Most of us have seen the popular American dating and relationship reality television series The Bachelor and thoroughly enjoyed it, too.
As fun and enjoyable as this TV series was, what fascinated the viewers more was how the two stars, Cassie Randolph and Colton Underwood, began an actual public relationship after the cameras stopped.
However, just recently, one of the most shocking twists about the former Bachelor couple's relationship came to the surface when Underwood came out of the closet in an interview and let the whole world know that he's gay.
The couple experienced many ups and downs during their relationship and finally called it quit in May 2020.
This recent shocking public revelation has left all fans and followers in deep shock and surprise, but as it turns out, Randolph seems to be as surprised and shocked as any of us!
While the fans waited in anticipation for Randolph to respond to it, the actress finally broke the silence on the matter through a YouTube vlog that she uploaded on Thursday, 22nd April 2021.
She reacted to her Ex's announcement by saying that, "Before I get into anything, I just want to say thank you so much for all of the kind comments and messages from you guys. I really appreciate it." interestingly, she didn't bring hip up by his name, but it was quite clear she was referring to her ex's news that made headlines.
She further added, "Regarding the topic in the media that brought my name up this week, I just wanted to let you know that I'm not gonna be further discussing it or commenting on it for now."
Randolph concluded her statement with the following words, "There's a lot of layers to it, and I just think the best thing for me at this time is to move forward and just focus on going forward. If I do decide in the future to say anything or make a comment at all, you guys will be the first to know."
During the time they broke up, she wrote on her Instagram that both of them "have decided to remain a part of each other's lives" and that they "have a special bond that will always be there."
At the same time, Underwood also reached out through his own Instagram and wrote a post, "Sometimes people are just meant to be friends — and that's okay. We both have grown immensely and been through so much together — so this isn't the end of our story, it's the start of a whole new chapter for us."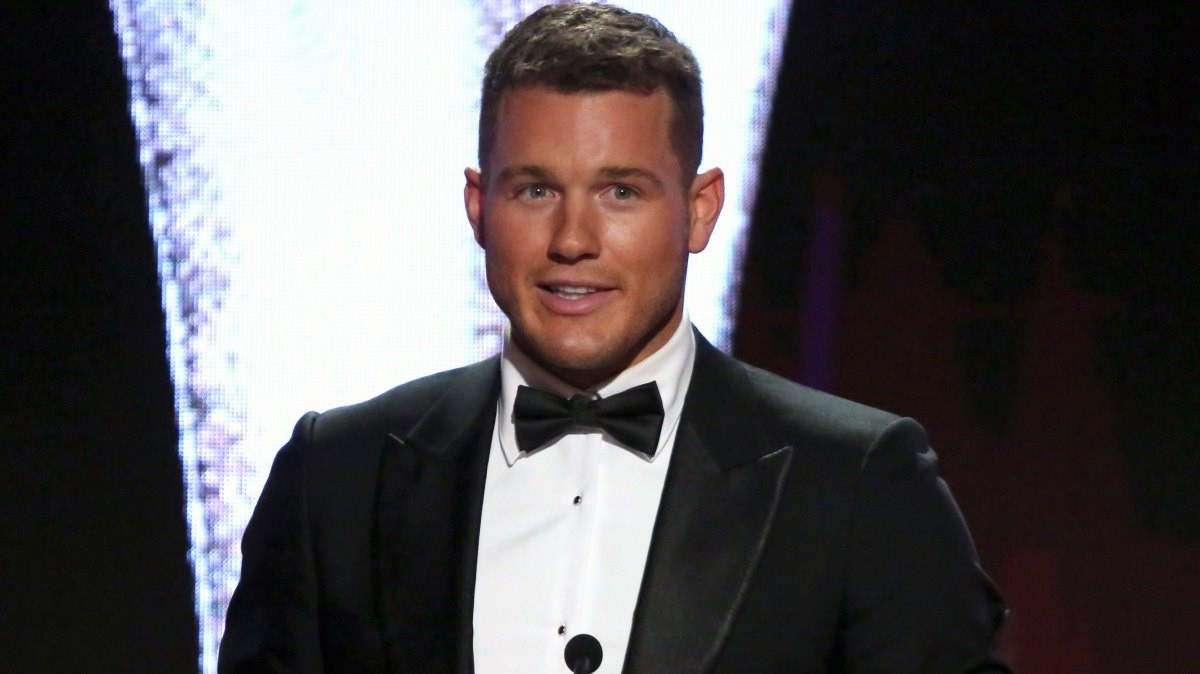 It's also worth mentioning here that Underwood issued an apology to Randolph for "how things ended between them," and he further added that, "I would like to say sorry for how things ended. I messed up. I made a lot of bad choices."
It's very unfortunate how things ended for this stunning former couple, and we wish them nothing but the best in life as they move forward and ahead in their respective lives.