When it comes to computers, no one can come close to the legendary Bill Gates. He is the founder and CEO of Microsoft and is leading the technological industry. With millions of computer parts being manufactured every day, Microsoft and Bill Gates have always been at the top of the game. As of January 12, 2021, Bill Gates has a total net worth of $133 billion, and Microsoft has a total net income of $44.28 million in 2020.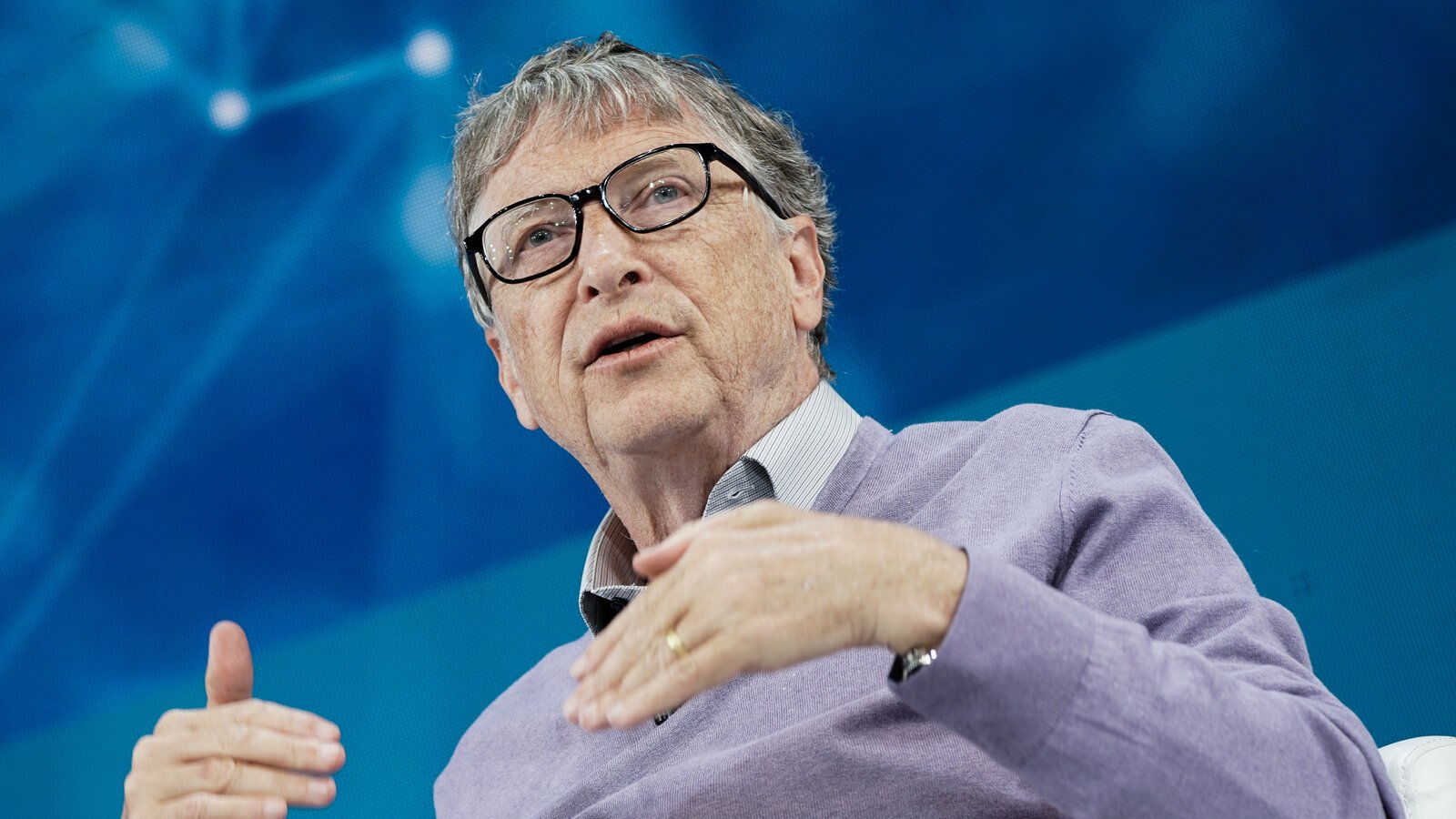 Early Days of Bill Gates
You should know that Bill Gates never thought of making it big since he was a college dropout of Harvard in 1973. After two years of studying pre-law, mathematics and enrolling in a graduate-level computer science course, he left Harvard to chase his dreams of starting his own computer software company. He got Paul Allen to be his partner, who already had a small computer company when only fifteen.
A few years after dropping and working with Paul Allen, he finally created his first computer company called "Microsoft." The name was a combination between "micro-computer" and "software." He first launched his computer company in Albuquerque, New Mexico, in 1976.
After starting his company, things went uphill for the rest of the company's years. They were so successful that they even managed to create the company's first gaming console, named the Xbox, in 2001. They were at par with their competition, Sony, who was ahead of the game console industry with their console version called the "Playstation."
Bill Gates did not stop there. As his fortune grew, so did his wealth, which he used to help those in need. You should know that Bill Gates is never selfish with his wealth. When he and his wife created the Bill and Melinda Gates Foundation, they reported that they gave away more than $45 billion throughout the years.
Bill Gates and the Pandemic
Ever since the pandemic started, many wealthy people tried to help everyone as much as possible, especially Bill Gates. He and his wife even donated more than $125 million to use for developing the Covid-19 vaccine. Some even speculate that Bill Gates is donating even more than that.
Even if he is donating millions of dollars towards the vaccine, people may hate him for a statement he said about the pandemic. He recently stated that lives might not return to normal until 2022 if governments do not put their efforts into stopping the pandemic globally. He even stated that the vaccines will always go to the rich countries first and everyone else second. They even put their focus on building additional factories for the vaccine in countries like India. He later stated that when that happens, things may start to go "almost normal."
The pandemic has brought many businesses to go under, but that is not the case for Bill Gates' Microsoft.