Dwayne "The Rock" Johnson Gives Unprecedented 7-Figure Donation to SAG-AFTRA During Ongoing Strike
Former wrestler-turned-actor Dwayne Johnson has contributed significantly to individuals impacted by the Screen Actors Guild – American Federation of Television and Radio Artists (SAG-AFTRA) strike. Hollywood writers and performers joined the strike, stopping production of several movies and television projects.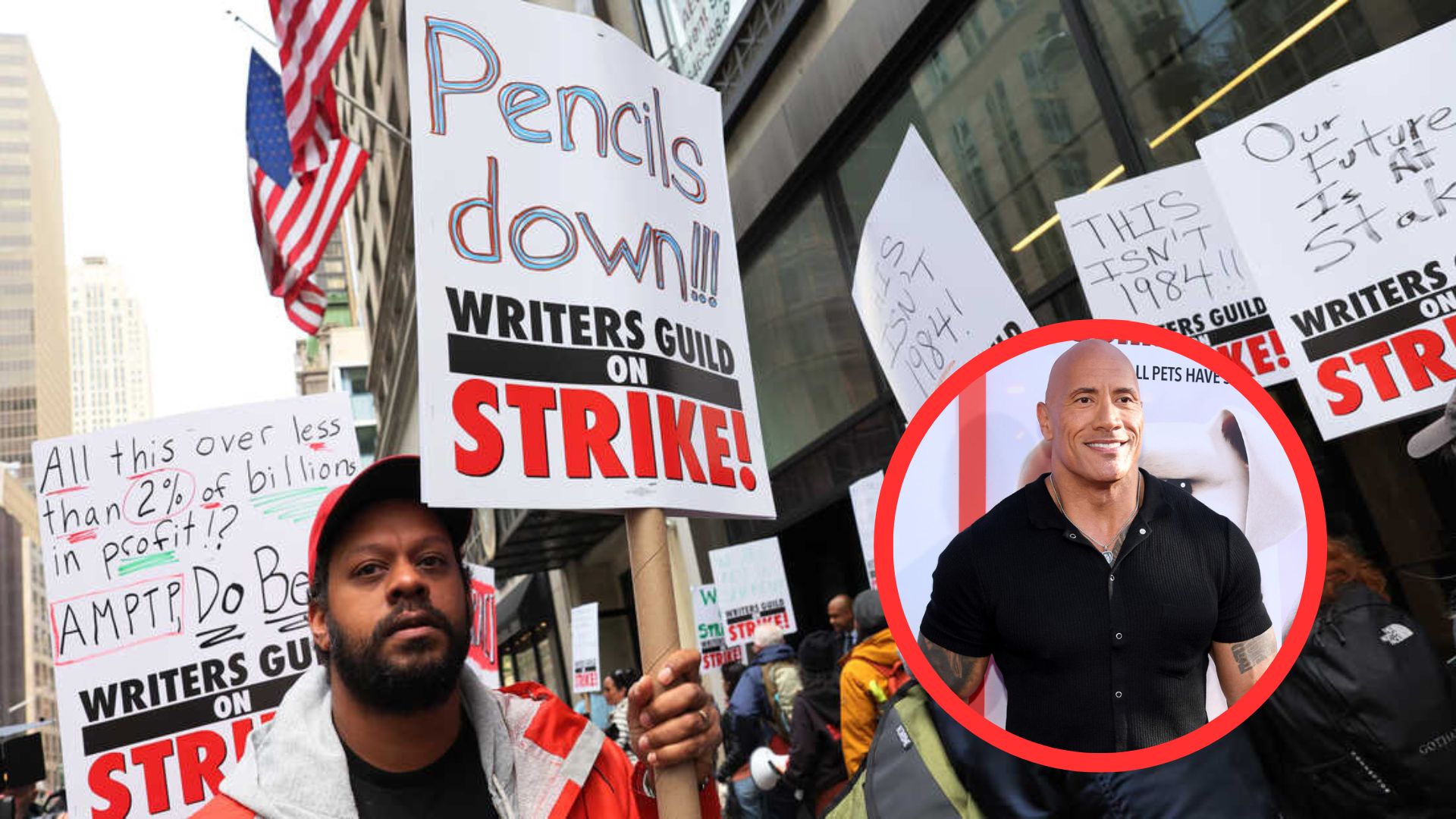 Johnson's gift will provide individuals affected by the strike immediate support for their necessities. In the almost 40-year history of the union, Johnson's gift is the highest donation by a single person. The last time both Hollywood writers and performers went on strike concurrently was 63 years ago.
Rationale for the Strike
Hollywood writers have been on strike since May 2. The present strike illustrates the sector's changing difficulties in light of technological improvements and artificial intelligence (AI).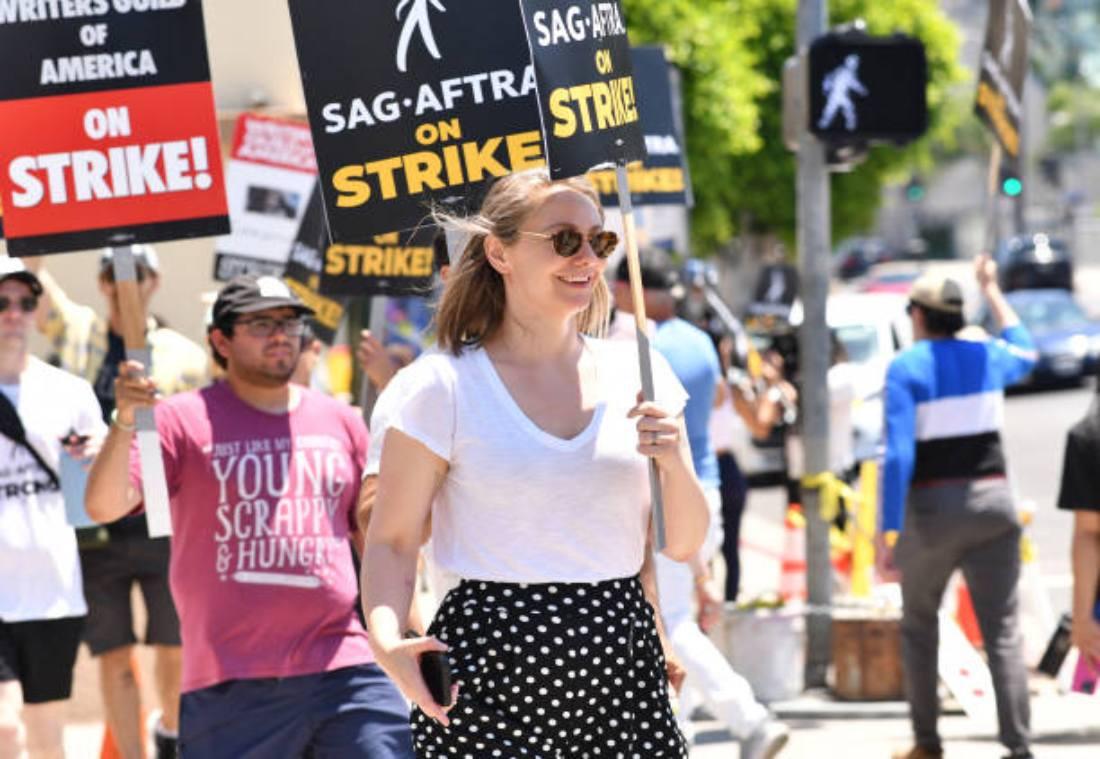 The writers want fairer remuneration arrangements, especially as they battle less-than-profitable streaming agreements. The looming threat of AI also threatens their future employment opportunities. Actors are also seeking better compensation packages, especially from streaming services like Netflix.
The Gravity of the Strike
Hollywood writers and performers decided to strike due to poor salary and treatment. Fran Drescher, president of the Screen Actors Guild (SAG), underlined the urgency of the strike and the importance of uniting against what is seen as business greed.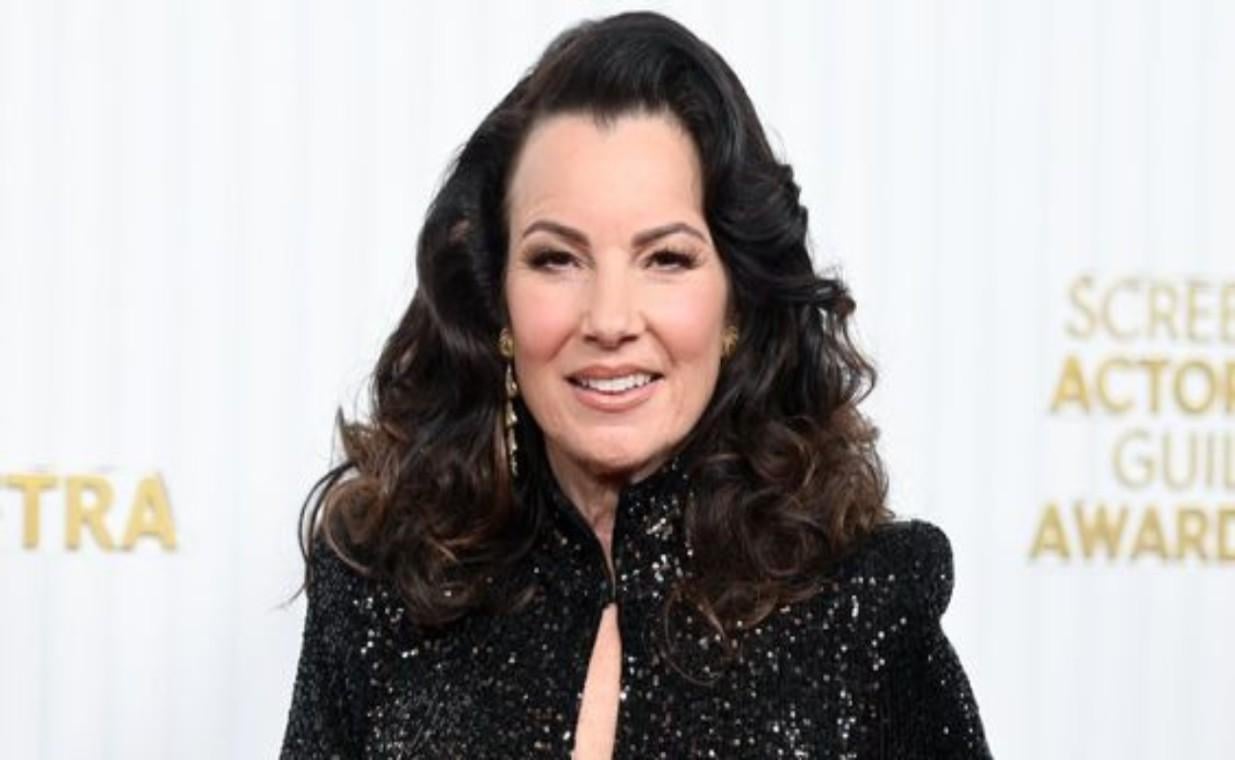 Actors and writers want to be recognized for their role in the industry. They are tired of being constantly disrespected. Drescher believes that if they do not speak out now, it may soon be too late.
Impact on Production and Debuts
The strike has already delayed the debut of several films and television programs. For instance, the premiere of Zendaya's Challengers, slated to take place during the Venice International Film Festival, has been pushed back.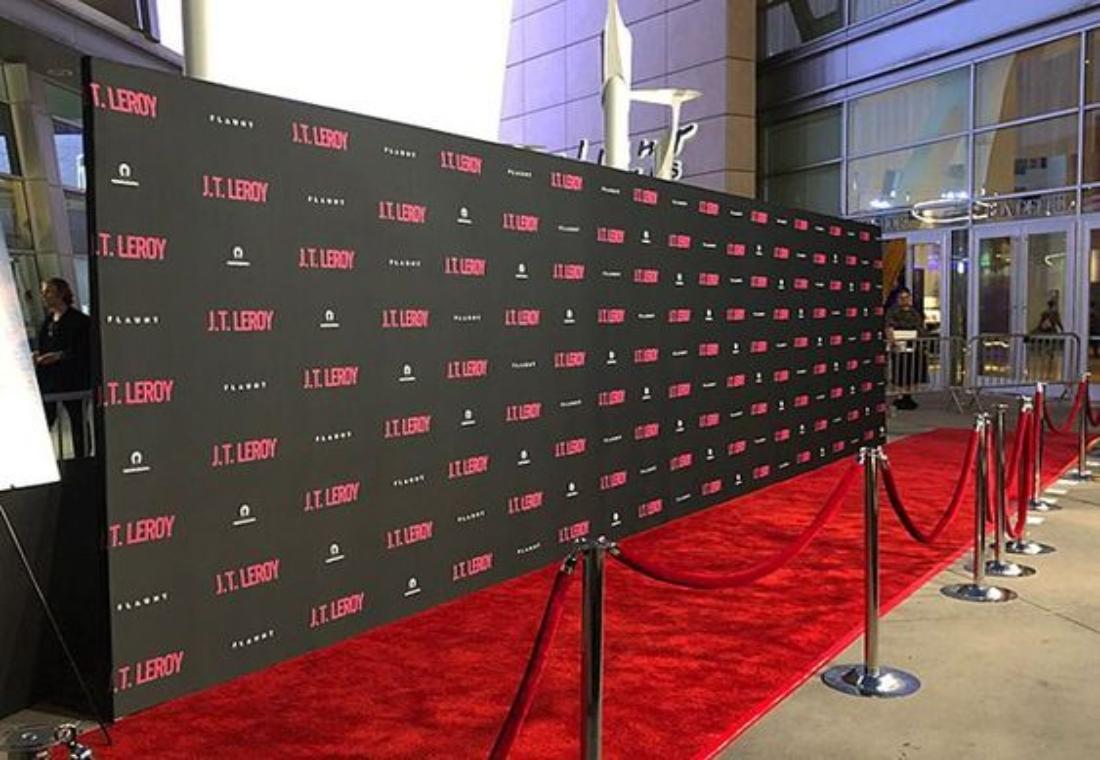 the strike also stopped all promotional operations, including the postponement of red carpet walks and media junkets. The strike and its effects on the entertainment sector may be prolonged due to studios' unwillingness to make a concession.
The Fight for Fairness and Recognition
The strike represents the demands of performers and writers for greater compensation and recognition in response to the influence of streaming. Unfortunately, the changing nature of Hollywood's financial structure makes it more difficult for artists to get fair contracts.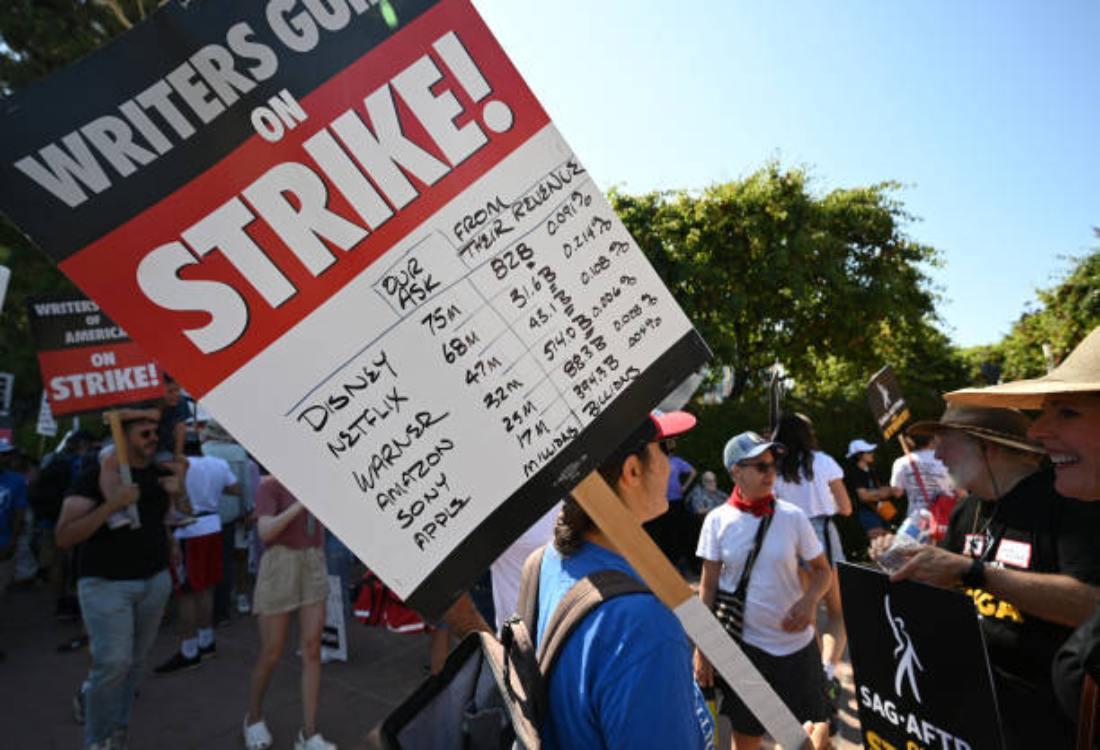 It is impossible to know how long the strike will last. However, it is apparent the result will influence how the entertainment industry develops going forward and its artists' working conditions.