Woman Fired for 'Not typing enough' While Working From Home
The rise of remote work has brought many challenges to the forefront, including how employers monitor staff. A recent case in Australia, involving Suzie Cheikho, has become emblematic of these issues.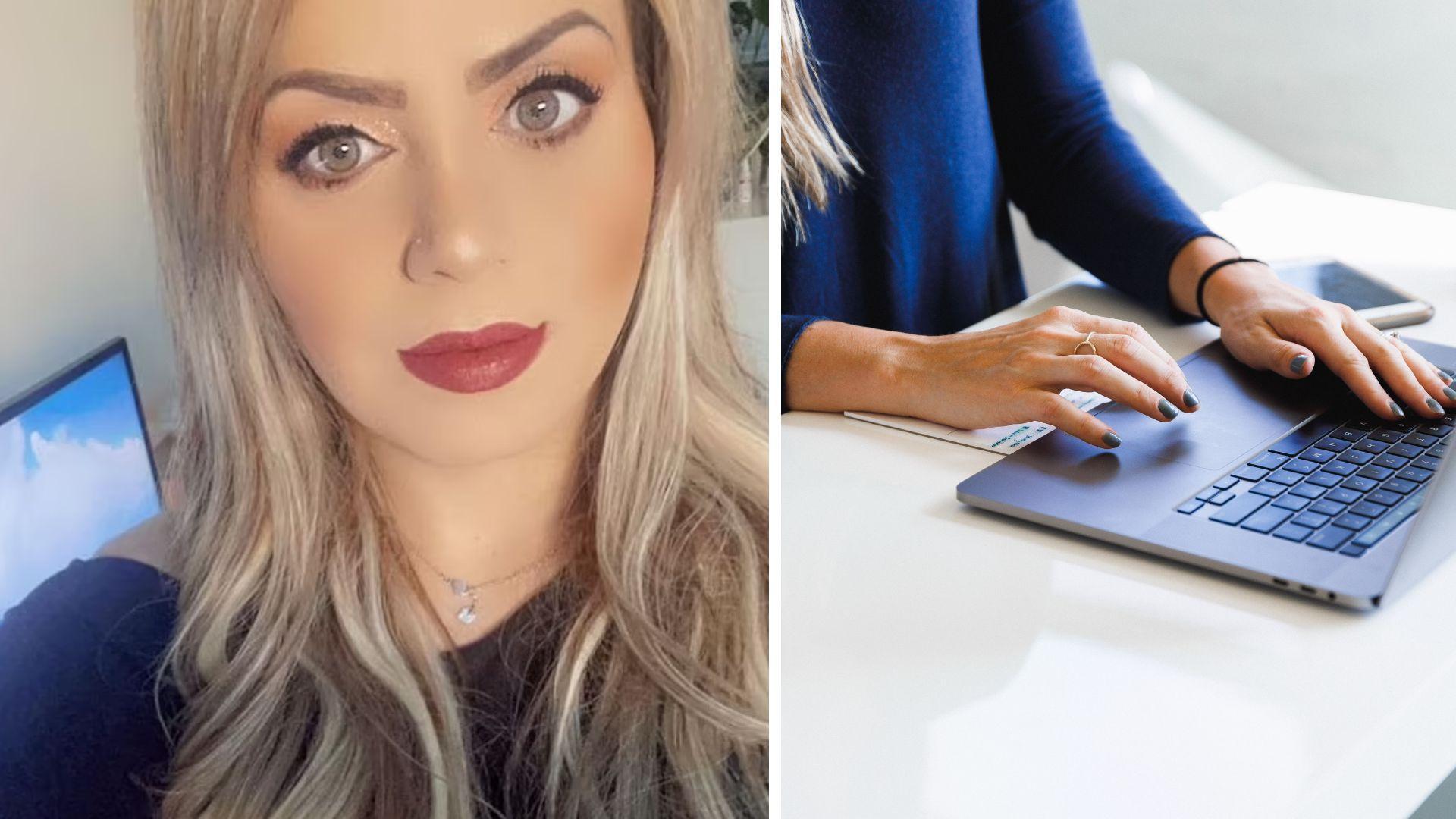 The incident, which led to Cheikho's dismissal from her position due to perceived inadequate productivity, has brought forth serious questions about privacy and the limits of employee surveillance.
Delving into the Causes for Cheikho's Termination
Suzie Cheikho's association with an insurance company came to an abrupt end, largely attributed to her low keystroke activity while working from home. However, the decision wasn't solely based on that parameter. A review of her work history showed that her track record was dotted with missed deadlines, absences from critical meetings and frequent lateness.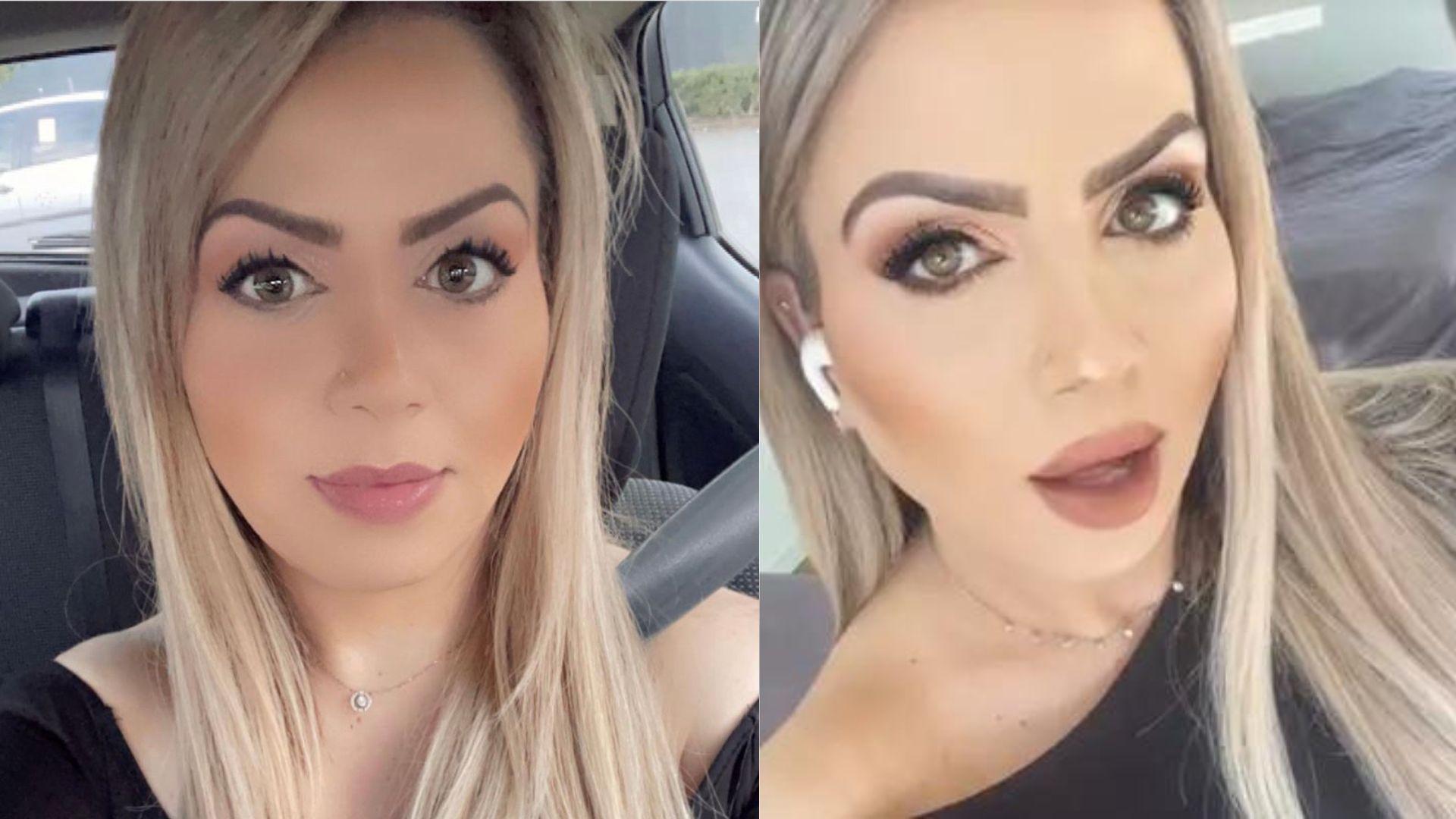 This review also showed significant periods of low keystroke activity, further supporting the claims that she was not actively engaged in her work during those times.
Keystroke Technology Explained
As companies globally seek efficient ways to oversee remote workforces, keystroke technology has emerged as a prominent tool. This technology provides employers a window into an employee's active hours by monitoring their keyboard use.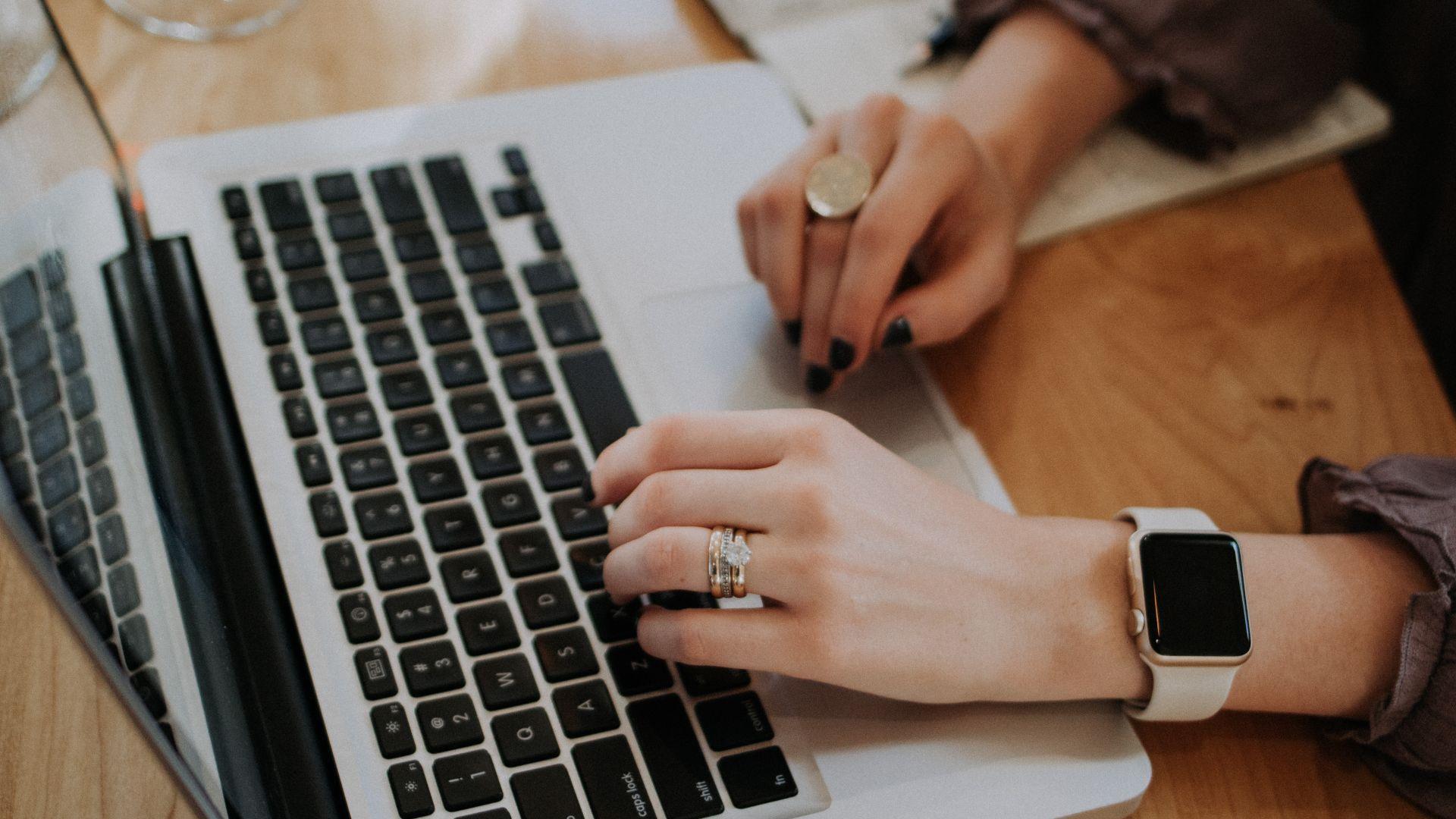 For Cheikho, this metric became a crucial measure of her perceived engagement and dedication during her designated work hours.
The Ethical Dimension of Employee Monitoring
The increasing adoption of such intrusive monitoring methods has led to growing concerns. Balancing productivity checks with employee privacy is crucial, many experts say.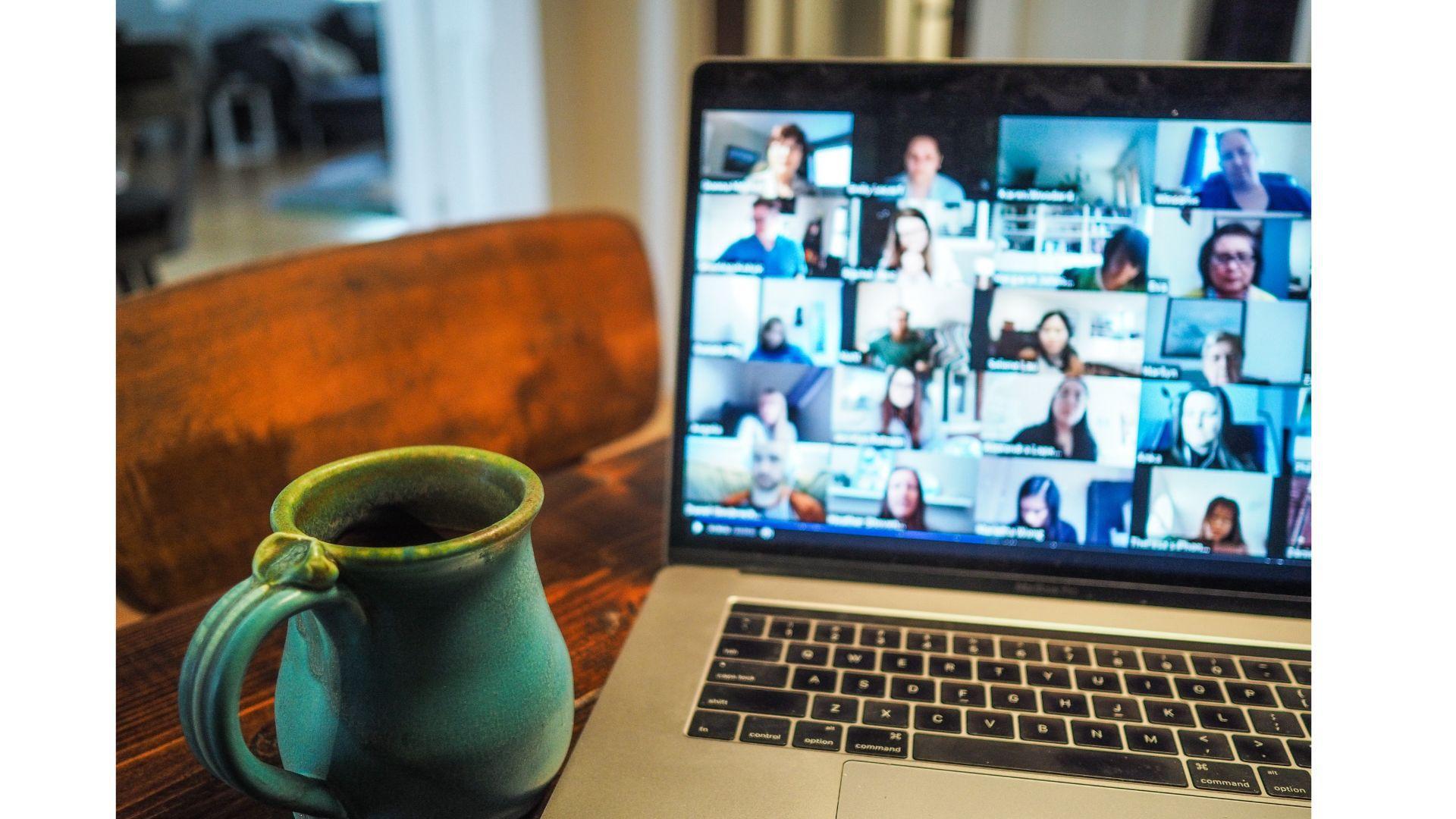 Yet, the boundary remains blurred, leading to intense debates and divided stances on the appropriateness and limits of such methods in the modern workplace. The question persists: where should we draw the line?
The Final Decision: Fair Work Commission's Perspective
Cheikho claimed that the keystroke data collected was incorrect and that her performance was impacted by personal and mental health challenges. However, after careful review, Australia's Fair Work Commission endorsed the decision to terminate Cheikho. They underlined her persistent lapses in performance and duty.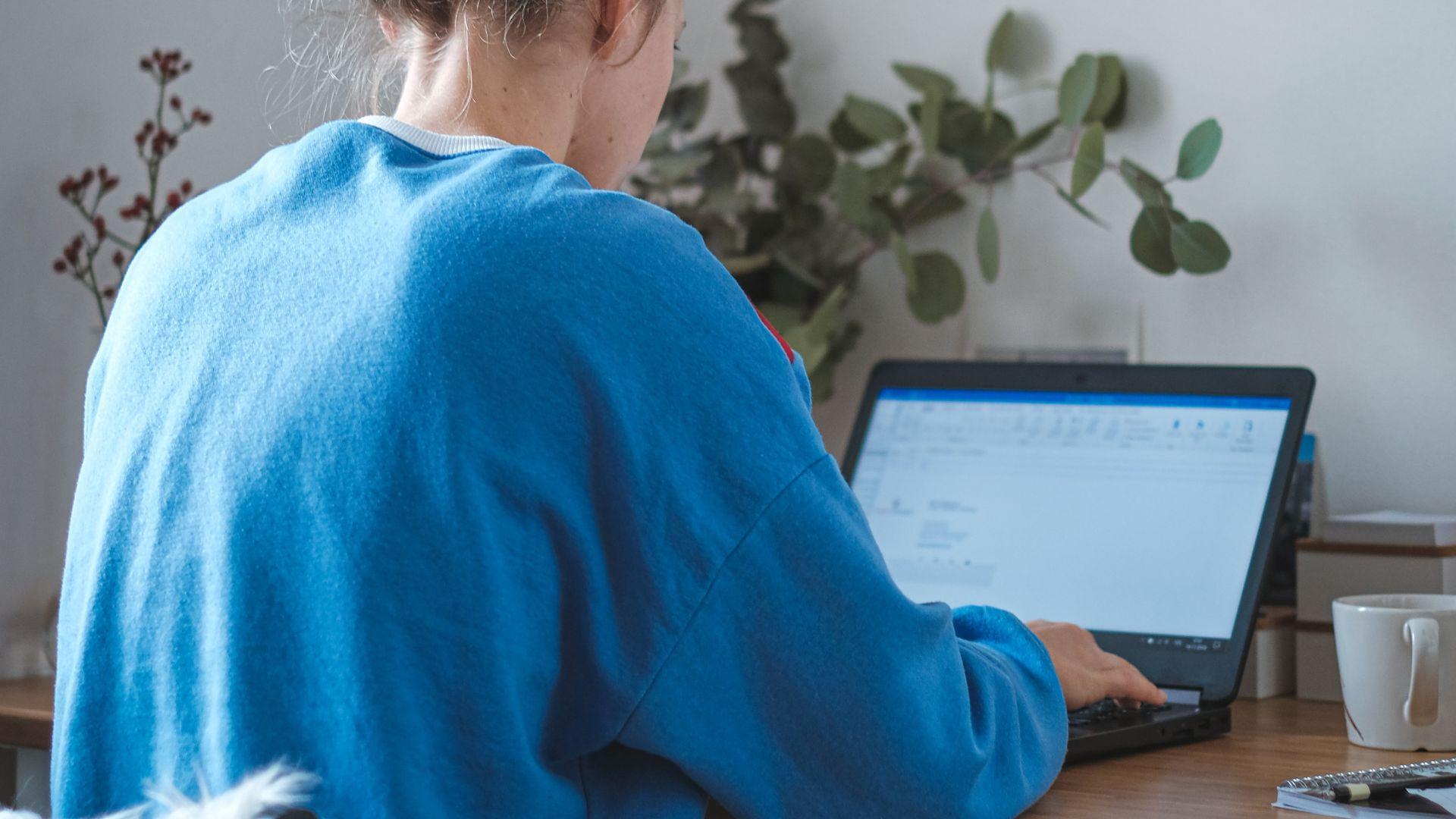 This landmark case serves as a stark reminder to remote employees everywhere about the importance of diligence, responsibility, and the evolving dynamics of the digital workspace.