Wild Facts About America's Vintage and Modern Bombshells
As a society, we have always held famous and beautiful women in high regard to be ogled and admired as far back as one can look, in as many societies as one can imagine. It goes without saying that these beautiful women are also human beings with interesting facts and tidbits that make them who they are, too, aside from their obvious and enchanting beauty.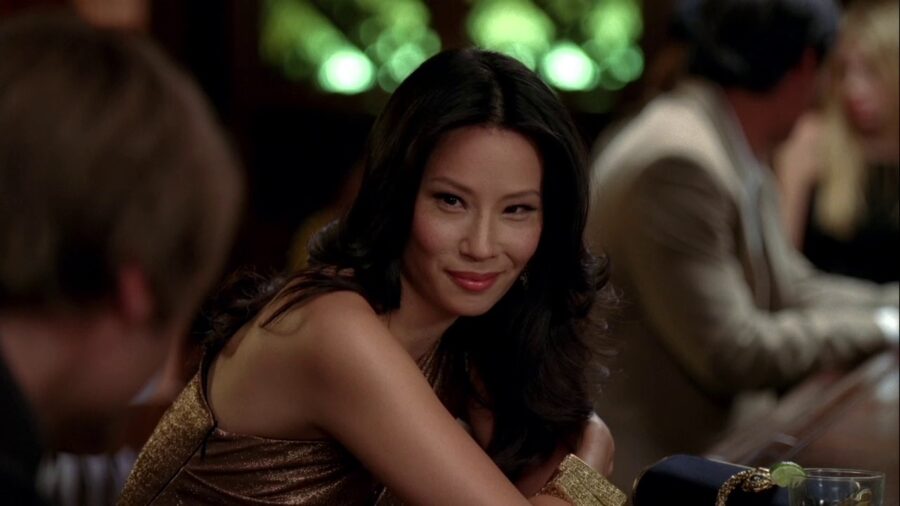 Of course we may never know these women personally, but it is still interesting (and at times juicy)  to know some facts about them aside from the fact that they are nice to look at. Read on to learn interesting facts about our favorite "sex symbols."
Donna Summer's First Performance Was At 10 Years Old
Donna Summer's first performance happened on a whim. Donna was 10 at the time, when a person who was meant to perform did not show up for church that day. Donna's priest knew from her parents that she loved to sing to fill in. He had no idea the kind of voice he was about to hear.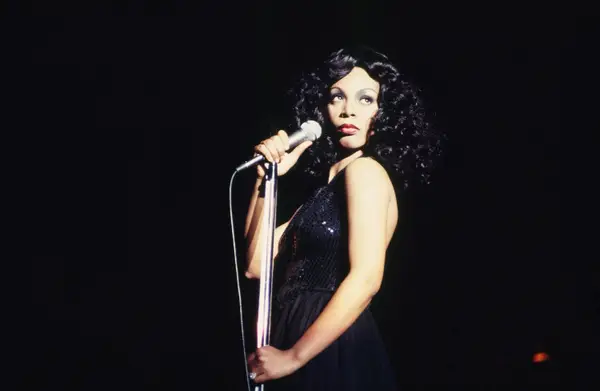 Donna said later, "I started crying, everybody started crying. It was quite an amazing moment in my life, and at some point after I heard my voice come out, I felt like God said to me, 'Donna, you're going to be very very famous.' And I just knew from that day on I was going to be famous."
Marlene Dietrech Was Openly Bisexual and Was Banned From Her Home Country
Marlene Dietrich was only bisexual and slept with a slew of famous actresses. The list includes names like Anna May Wong, Claudette Colbert, Great Garbo, along with other famous women. The actress referred to the women that she slept with as her "Sewing Circle." The German-born American actress had a career that spanned from the 1910s to the 1980s.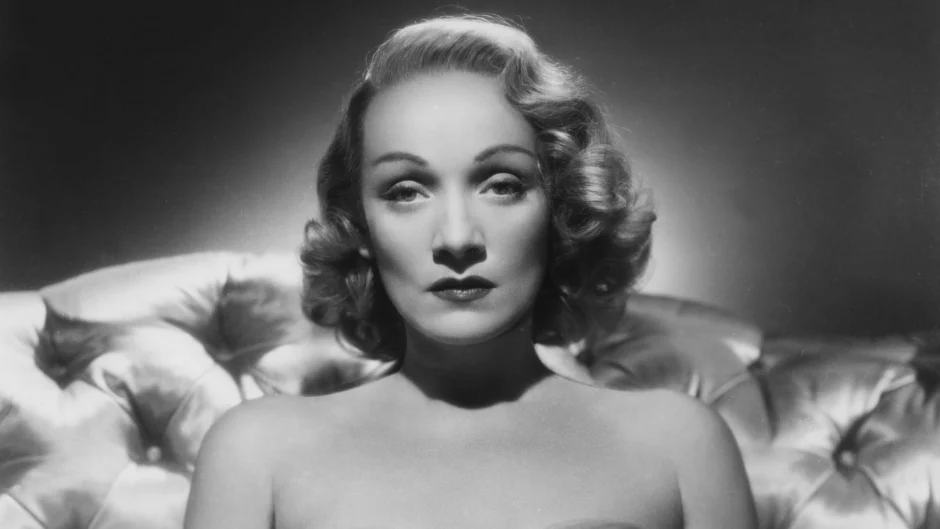 Marlene became an American citizen after renouncing Nazism during the Third Reich of Adolf Hitler, despite Hitler's request for her to work. She was then banned from Germany as a traitor and her films were temporarily banned as well. She became an American citizen in 1937.
Lucy Liu Has Been a UNICEF Ambassador for 18+ Years
Lucy Liu, the famed American actress, has been a Unicef ambassador for over 18 years! Incredible. In 2008, Lucy won the Danny Kaye Humanitarian award in recognition of her immense dedication and service to the world's most vulnerable children.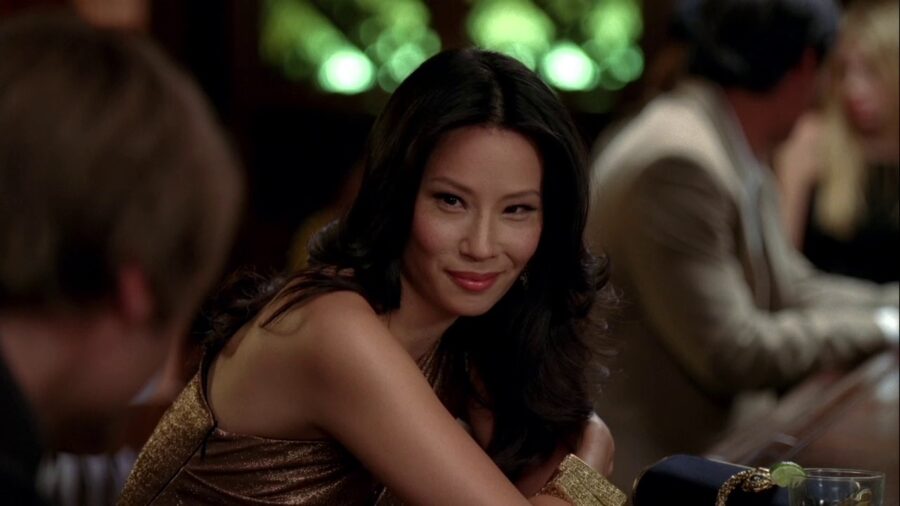 Aside from her work with UNICEF, she is also a producer, director, and artist. Who said women can't do it all, and look gorgeous doing it?
Lana Turner's Abusive Boyfriend Was Killed By Her Teenage Daughter
Lana Turner's boyfriend was abusive towards her and it ended up costing him his life. According to Lana's daughter, Cheryl Crane, she said: "I went upstairs to do a book report, and mother came in and said, 'I'm going to ask John to leave. I don't want you to come downstairs, but if you hear us arguing, that's what it's about.'"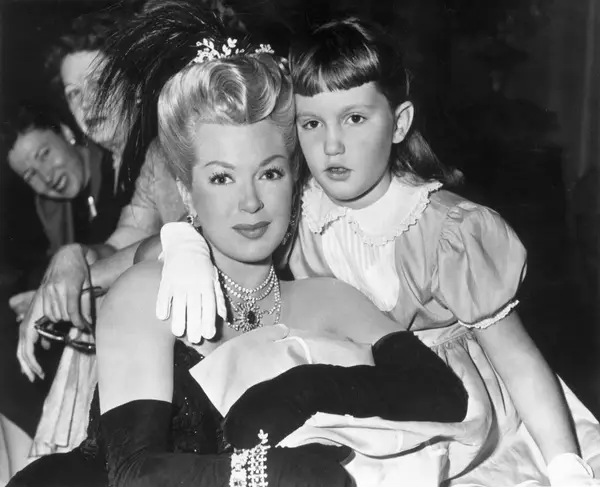 Cheryl then heard her mother's boyfriend threaten her so she ran downstairs into the kitchen and grabbed a knife. She then ran back upstairs and the door burst open. The boyfriend, John came lunging towards the teenager, stepped through the door and "literally ran into the knife." The young girl was let off due to it being deemed "justifiable homicide."
Kim Kardashian Is Worth a LOT of Money
This may not be the most shocking fact on the list, but it is fascinating nonetheless. Kim's company, Skims, the shapewear line, of whom Kim co-founded, is worth $3.2 billion dollars as of January 2022.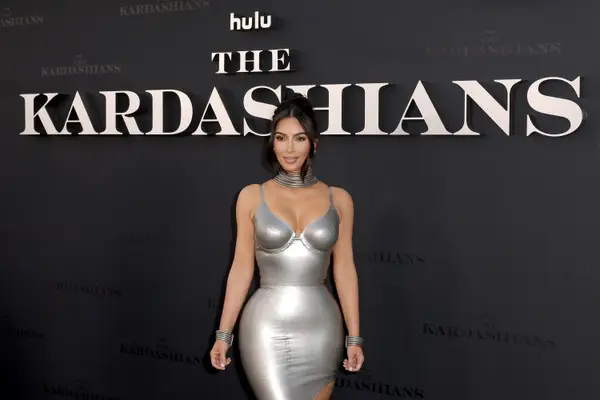 Kim is currently the company's largest shareholder. She and Jens Grede, her business partner, have control over the majority stake in the company. And as for Kim's current net worth? It is estimated to be somewhere around $1.8 billion.
Eartha Kitt Had a Star Studded Threesome
The legendary singer Eartha Kitt allegedly had a threesome with James Dean and Paul Newman. Of the encounter, Eartha had apparently said, "White boys are so delicious."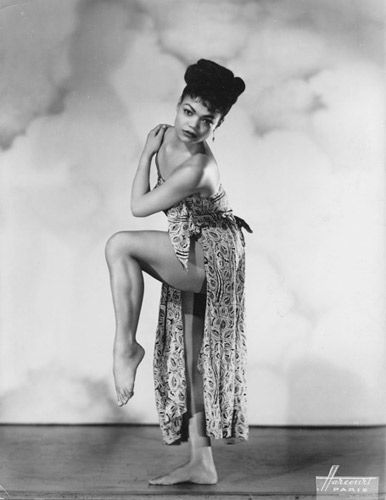 Eartha went on to say that the authors of the Broadway musical Hair had stolen that line from her for their show. No surprise there! Orson Welles once called Eartha the "most exciting woman in the world." Wow!
Paris Hilton Gets Paid the Big Bucks to DJ
Last it was checked and confirmed in 2014, Paris Hilton was banking over $100,000,000 for ONE DJ SET. That is an insane amount of money.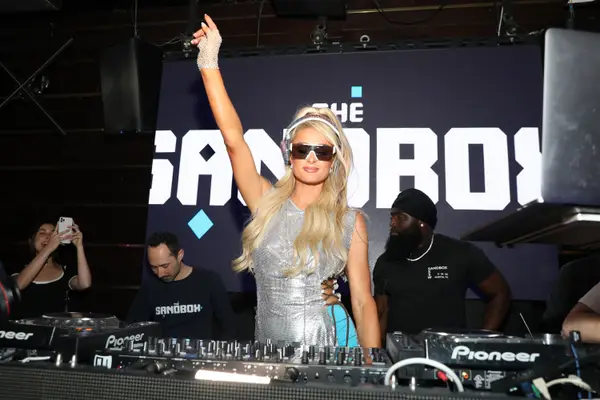 Paris went on to say "I am working a lot as a DJ and getting paid very well and having a ball…I don't want to be bragging, but it's great to be paid well for what you love doing." Somehow we think Paris' version of being "paid well" is definitely different from ours.
Kathleen Turner Has Been a Chair of the Planned Parenthood Federation of America Board of Advocates
Kathleen Turner is an American actress who has been the chair of the Planned Parenthood Federation of America. In 2002, Kathleen is quoted as saying: " Reproductive choice is a pivotal issue of the times. It is a basic right– that of when to have a child …."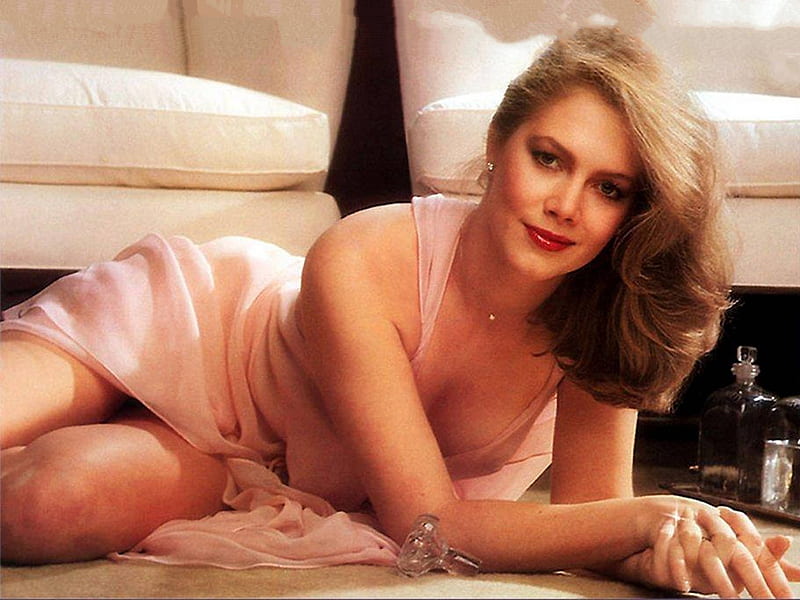 She continued: "We are a country that stands for freedom. We are fighting a war to defend that freedom right now. Without the right for reproductive choices, we are liars."
Priyanka Chopra Jonas Is a Partner In Bumble
Priyanka Chopra is partner, advisor, and an investor in bringing the dating app,  Bumble, to her native home, India. According to the Bumble co-founder, Whitney Wolfe Herd, Priyanka is a very active participant in the direction of the app in India.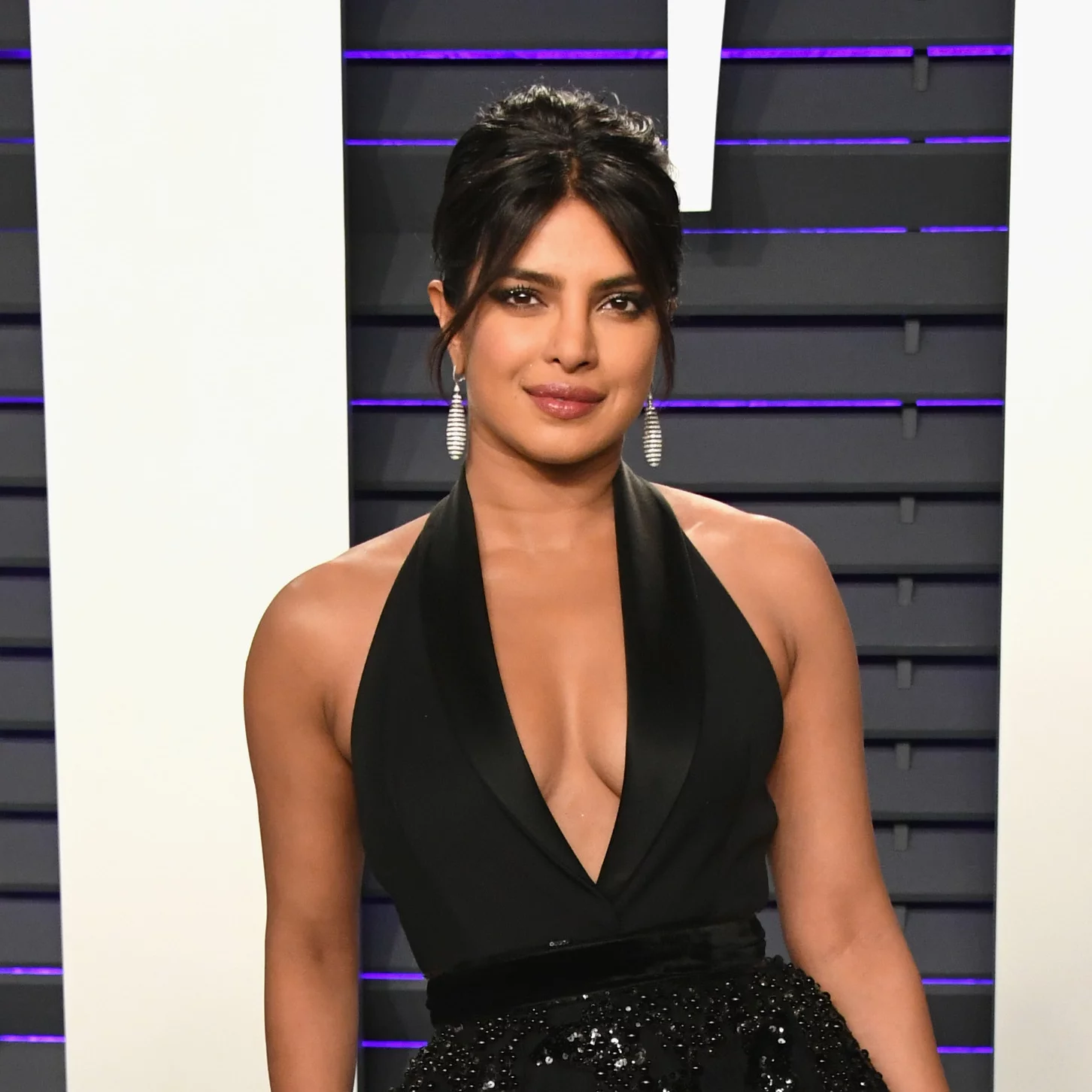 Whitney said: " She is our partner in this. Priyanka invested in it. She's been on all the phone calls. She's actively involved."