Whoopi Goldberg Misses Season Premiere of 'The View,' Sparks Concern of Her Leaving the Show
The View is a popular daytime talk show that has been on the air since 1997. Created by the late Barbara Walters, the show has featured a revolving panel of female co-hosts throughout its lengthy run.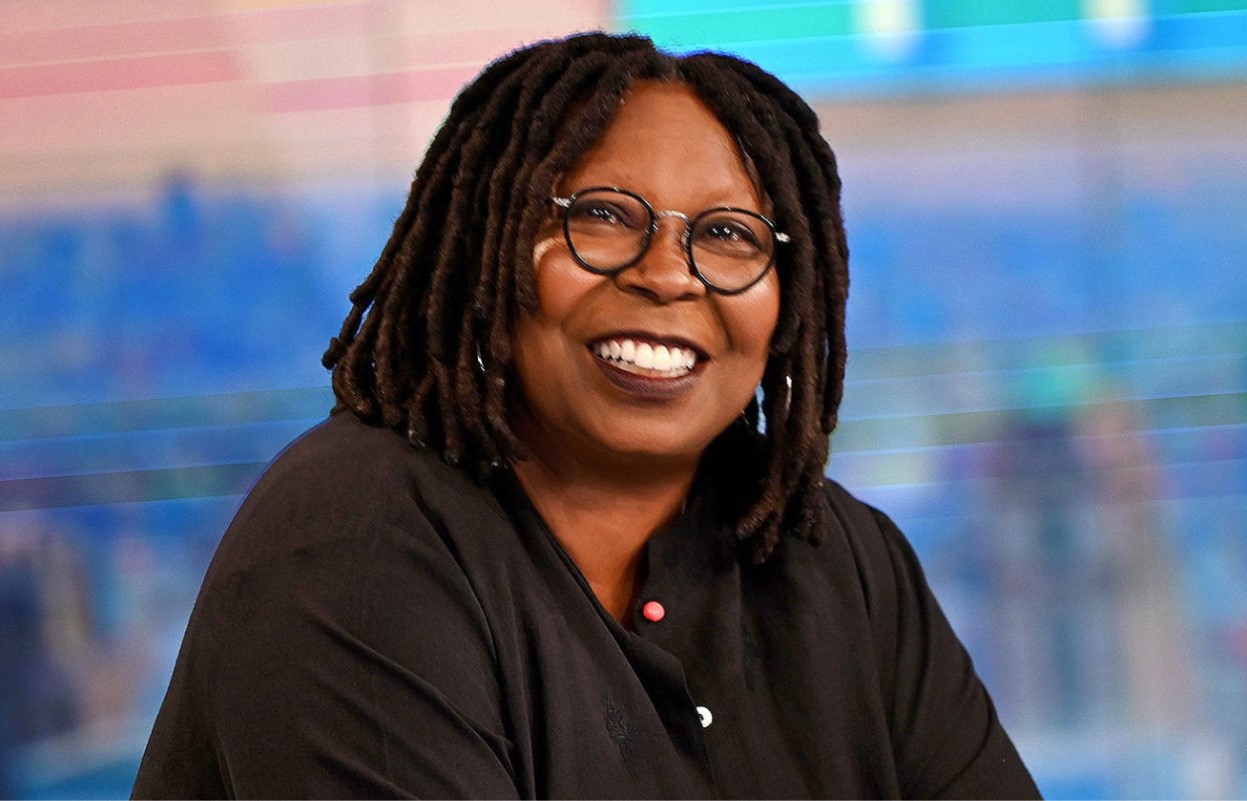 Whoopi Goldberg joined The View as moderator in 2007, and she has been a mainstay on the show ever since. The respected comedian was noticeably absent from the Season 27 premiere, sparking concern about whether or not she was leaving the show for good.
Whoopi Goldberg Has Always Been an Unpredictable Cast Member
Whoopi Goldberg was chosen as a replacement for Rosie O'Donnell for The View's 11th season.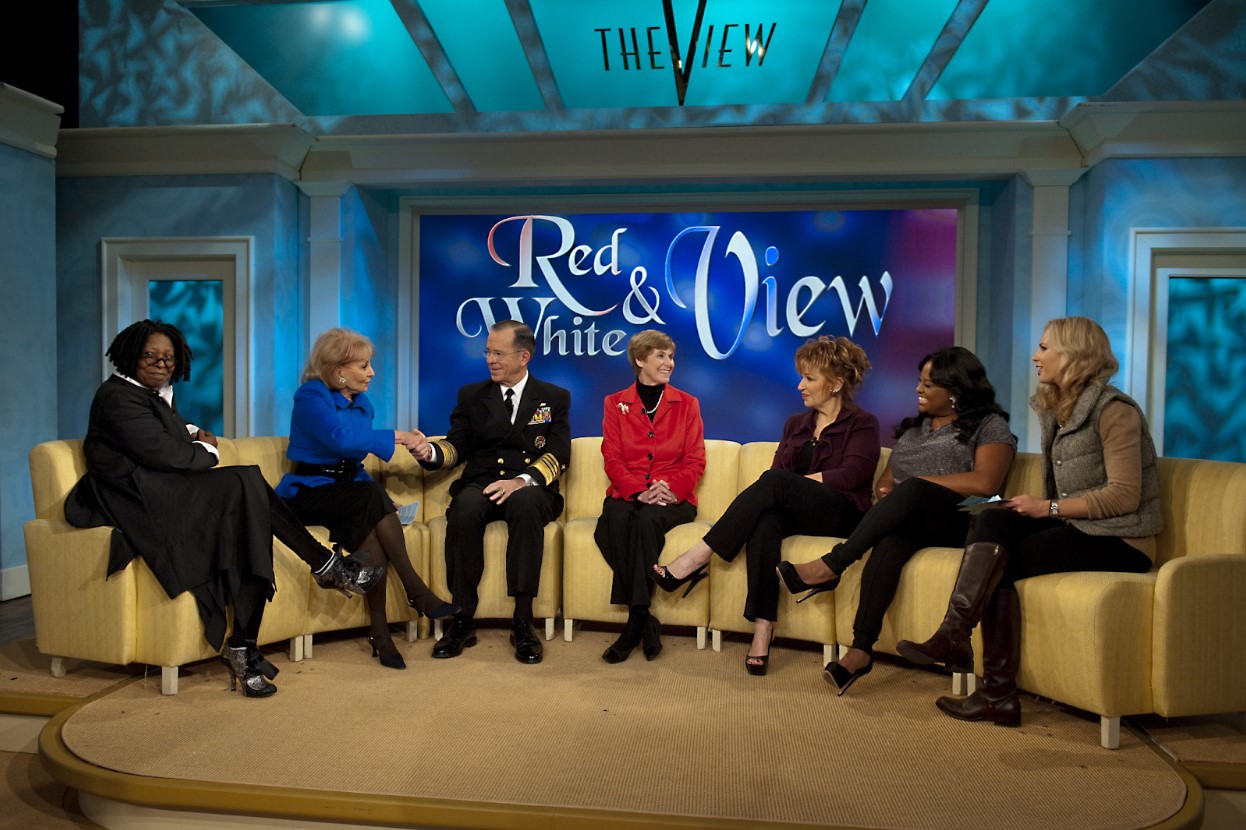 The decision to cast Goldberg was an easy one, due to her decades-long career as a comedian, movie star, author, and television personality. But Goldberg's tenure on the show has been controversial, to say the least. Goldberg has a habit of walking off the set during live shows when she disagrees with the topic of conversation or if she's sparring with a fellow co-host.
Habitually Walking off Stage During Filming
Goldberg infamously stormed off the stage alongside Joy Behar during a 2010 episode in which Bill O'Reilly was the celebrity guest.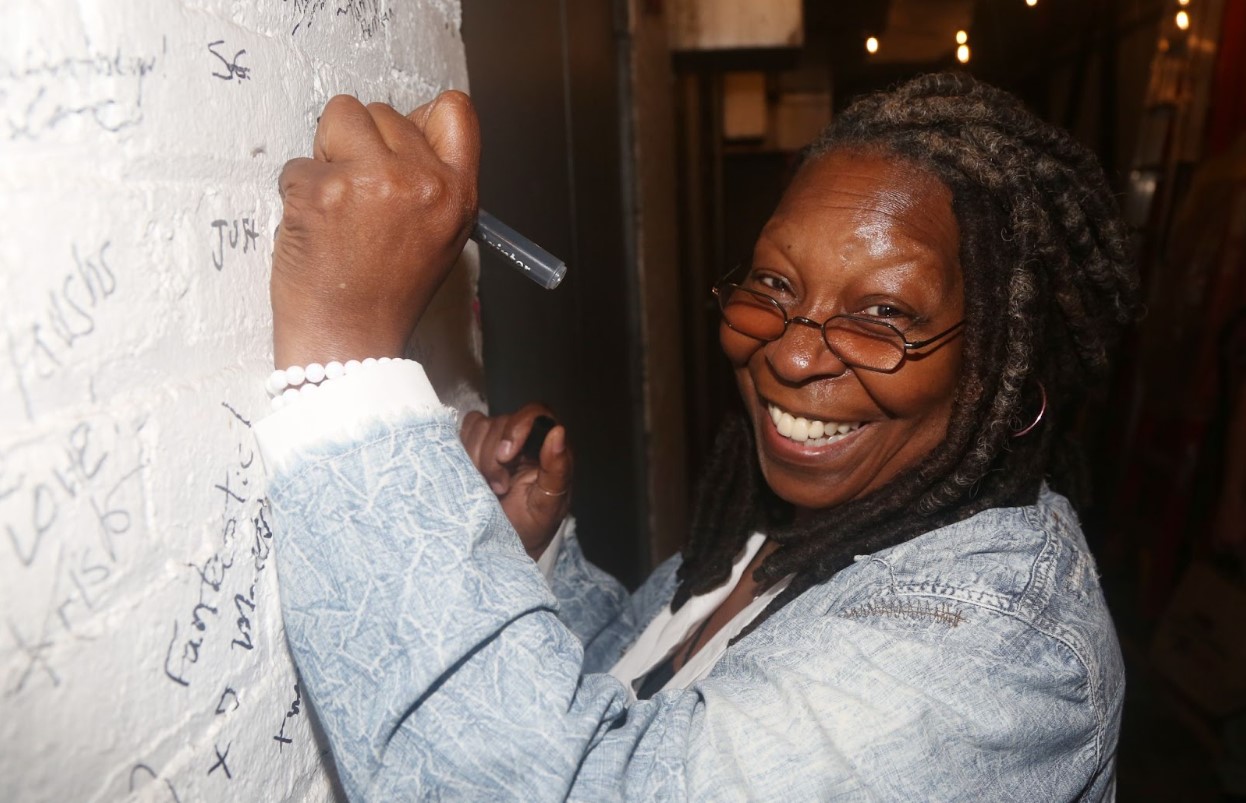 O'Reilly's strong opinions on the 9/11 terrorist attacks were enough to send both women off in a huff. More recently, Goldberg walked off the set during a conversation about country singer Miranda Lambert stopping her concert to scold a woman who was taking selfies during her live performance. 
Getting Suspended From the Show
Whoopi Goldberg has removed herself from The View on several occasions, so assuming that she took an early exit before the show's 27th season would not be out of the realm of possibility.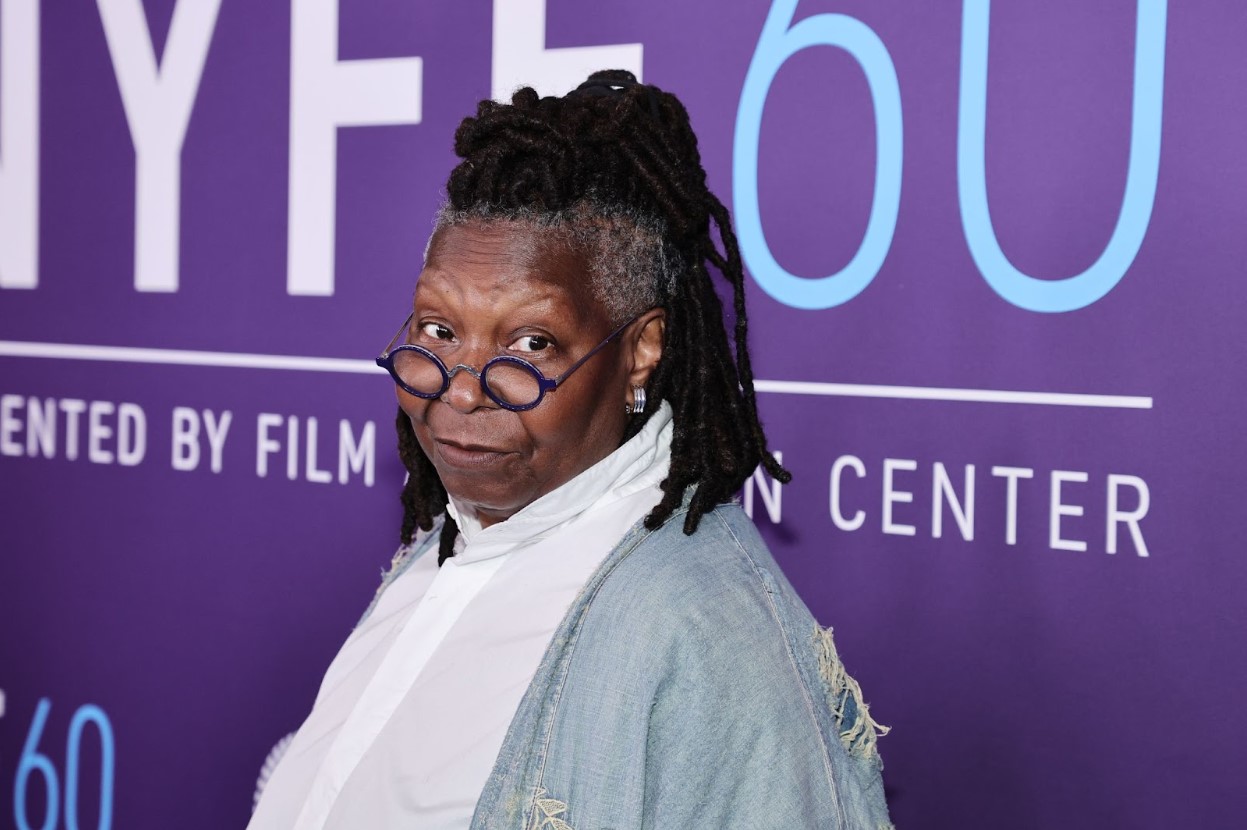 However, Goldberg was also suspended from appearing by the production team in 2022 after some unsavory remarks regarding the Holocaust. After immense backlash, production excluded Goldberg from the show for two weeks and prompted her to issue an apology to those she offended.
Whoopi's Unexplained Absence Raised Eyebrows
When Whoopi Goldberg was absent from The View's 27th season premiere without explanation, viewers assumed that she had stepped down from her role as moderator.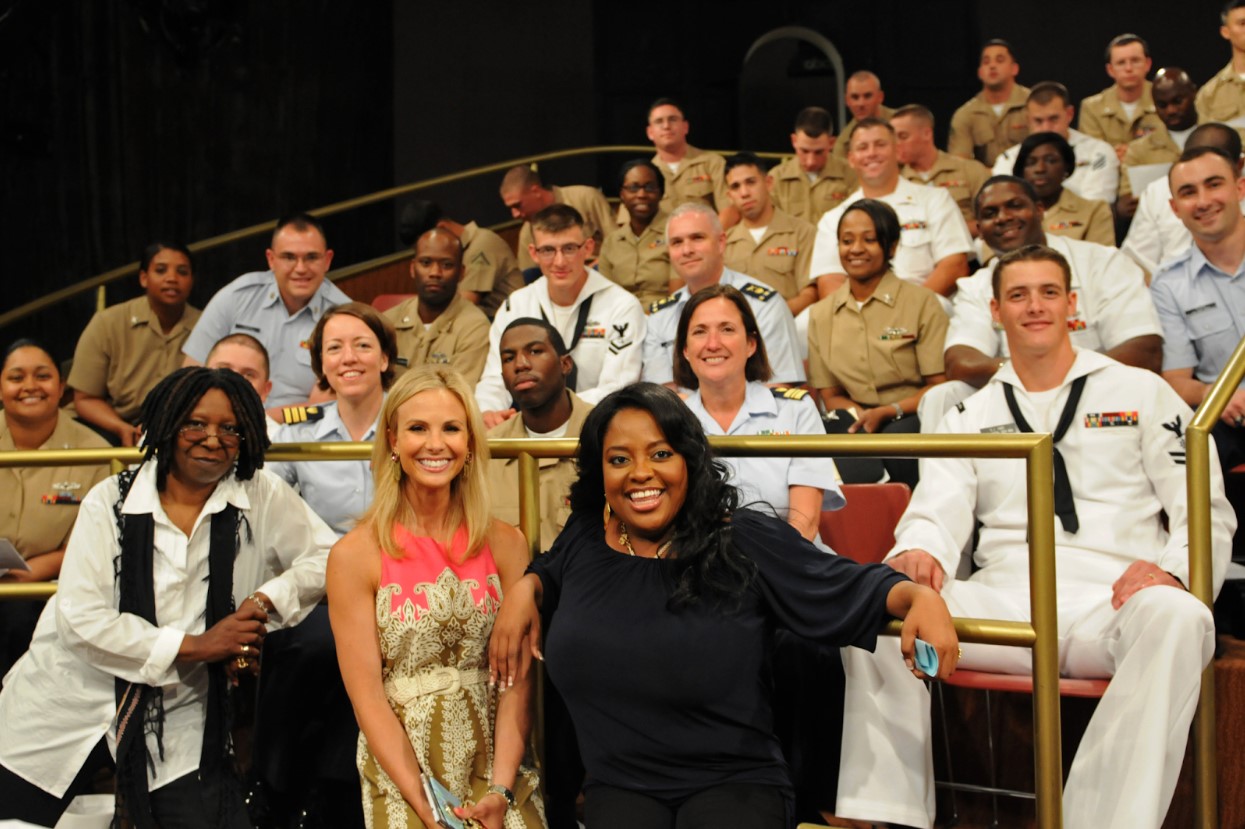 As the show's biggest star, Goldberg's absence was discernible. Without any word from ABC of the show's panel of co-hosts, fans had no way of knowing for certain why Goldberg didn't show up to work.
Whoopi Barely Appeared in the Season 27 Trailer
In preview footage of the new season, Whoopi Goldberg was minimally featured.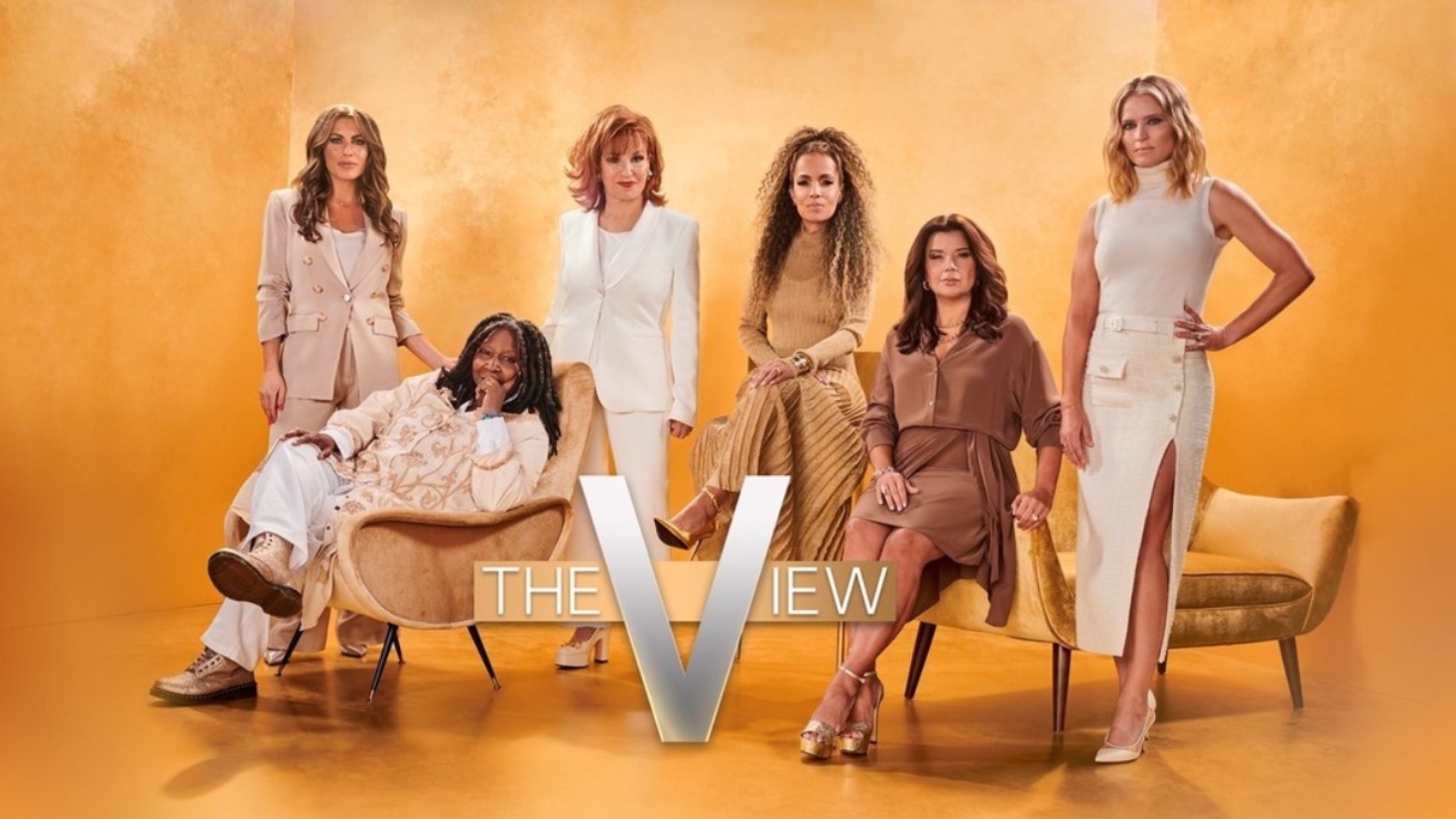 In addition to her absence on this season's premiere episode, this lack of face time only added fuel to speculation surrounding Goldberg's role on the show. In the clip, one of the women asks where Goldberg is when she peers out from behind a camera and says "I'm right here. We'll see everybody next season. Keep talking!"
Viewers Were Already Worried About Whoopi's Status Ahead of Season 27 Premiere
Fans were already apprehensive about the possibility of Whoopi's role being reduced before her absence from the trailer and premiere episode.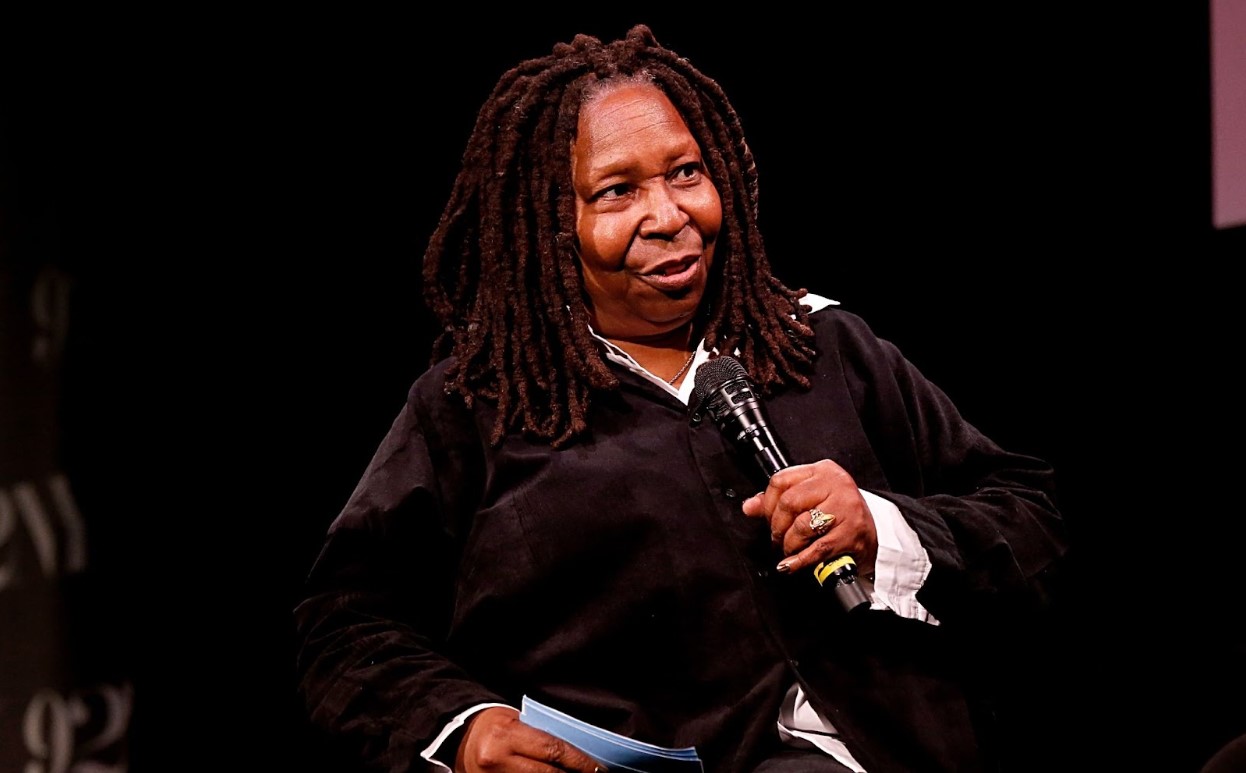 They expressed their concern for her limited appearance in the trailer and some even suggested that she may not be part of the Season 27 cast at all. "Y'all had me for a second there. I got scared that Whoopi wasn't coming back. Can't wait for the new season," wrote one person online.
Joy Behar Finally Provides Information on Whoopi's Absence
Joy Behar temporarily took Goldberg's role as moderator during the show's premiere, sitting alongside Ana Navarro, Sara Haines, Sunny Hostin, and Alyssa Farah Griffin.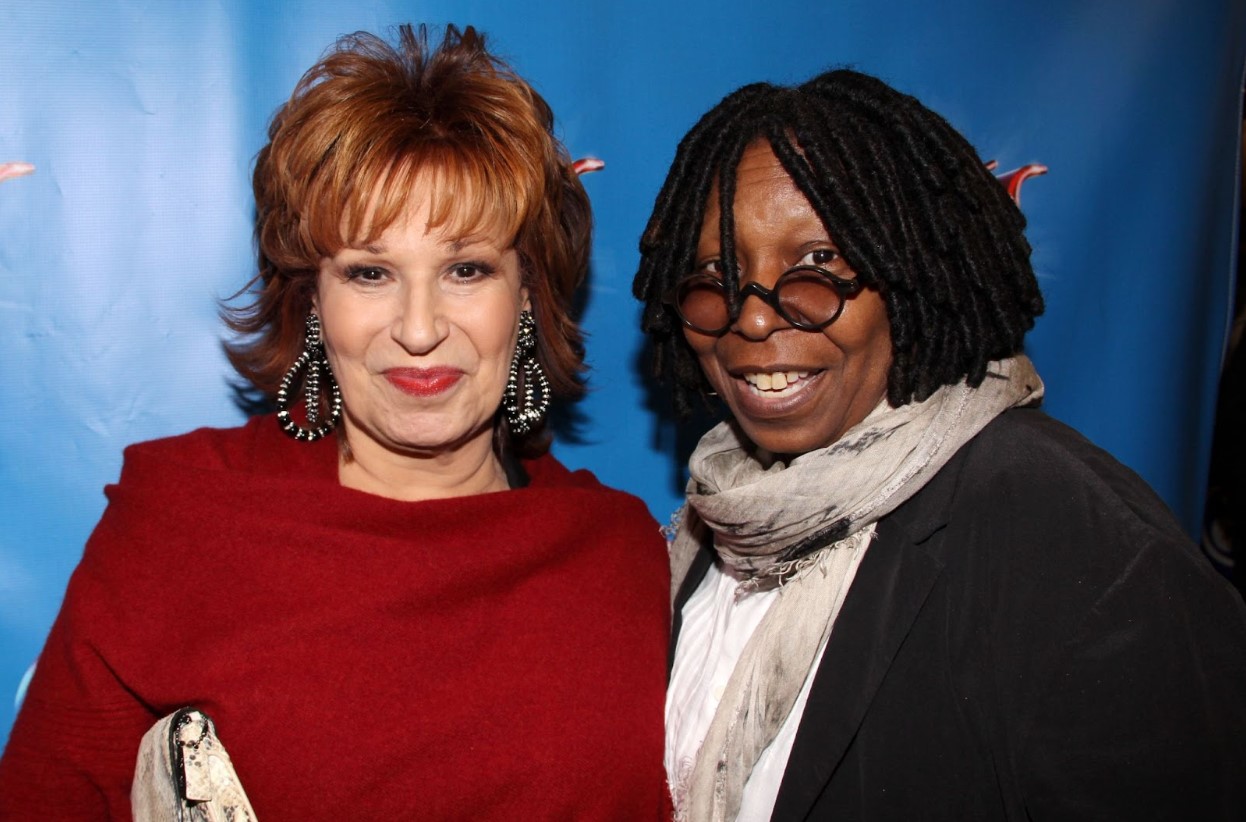 Finally, the women revealed that 67-year-old Goldberg would not be appearing on the show due to an illness that she was battling. Behar told the audience and the viewers at home that Goldberg "has Covid again."
Goldberg's Ongoing Battle Against the Illness
"As you can see, Whoopi is not here today. She has Covid," continued Behar. The studio audience groaned to express concern for Goldberg, who was at home recovering from her third bout with COVID-19.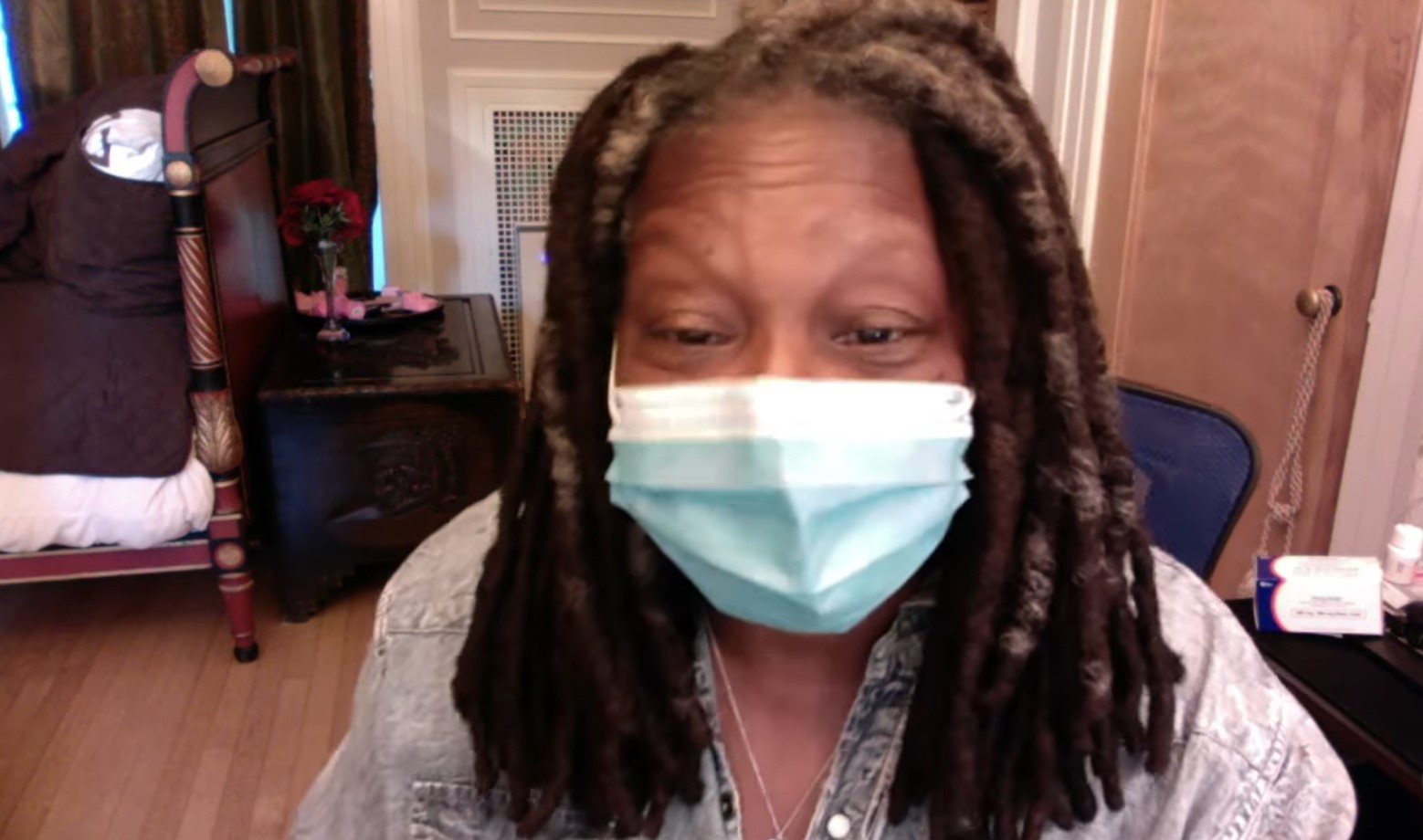 "I know! It's back. It's back!" Behar said. She explained to viewers that Goldberg was on the mend and that she would be back to fulfill her duties as moderator soon. Behar then apologized to the people in the crowd who were hoping to see Goldberg in the flesh. "Sorry she is not here for those of you who were looking forward to seeing her," she said.
Taking All of the Recommended Precautions
Whoopi, who has previously battled the virus on two separate occasions in 2022, has not become any less likely to contract the disease despite receiving every recommended vaccination.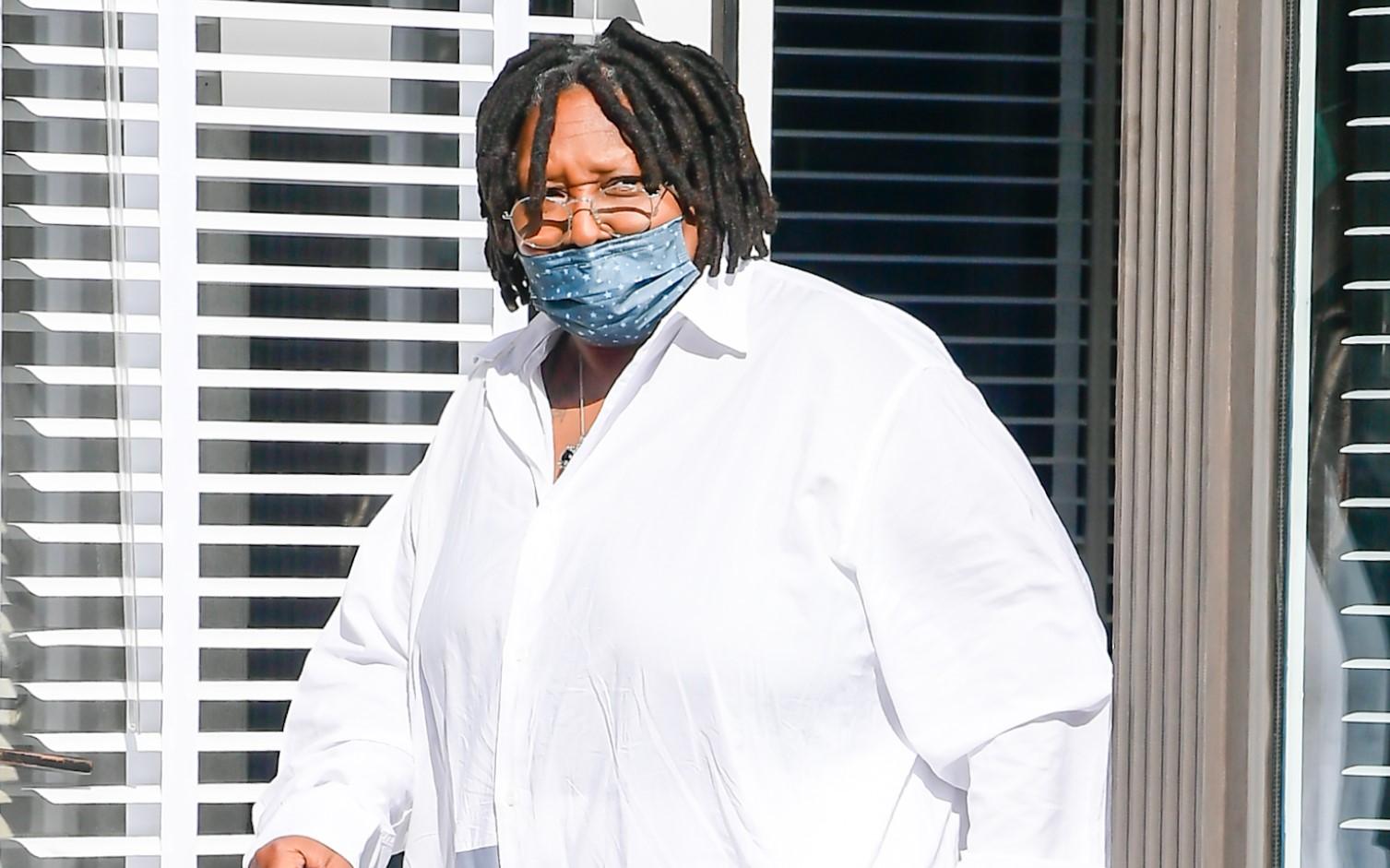 The star, who has taken all of the proper precautions, including wearing a mask, previously spoke about her susceptibility to catching Covid. "It was a shock, because I'm triple vaxxed, I haven't been anywhere, I haven't done anything," she said last year. "It's one of those things where you think, I've done everything I was supposed to do," she said.
Fans React on Social Media to Whoopi's Absence
Fans took notice of the fact that Goldberg had contracted Covid a shockingly high number of times within a short time frame. "Whoopi has gotten COVID so many times. Goodness #TheView," wrote one fan on X, the platform formerly known as Twitter.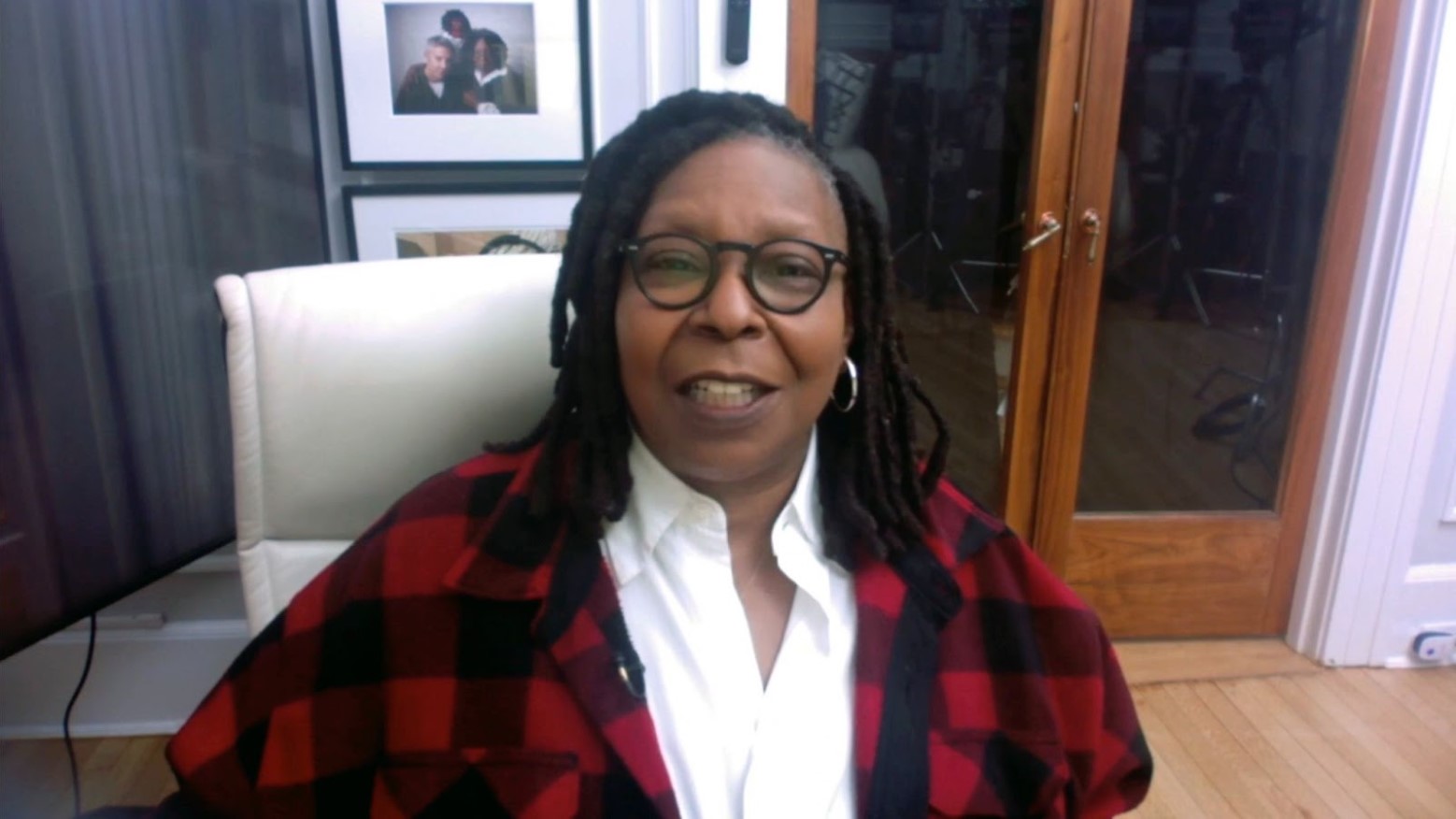 Another expressed that Whoopi's absence was striking, saying, "Whoopi having Covid and missing the season 27 premiere seems like a hate crime to me #TheView."
A Power Player on The View's Panel
There's no denying that Whoopi Goldberg's A-list standing encourages more people to tune into The View. When she's not on the show, her absence is felt in a major way by her co-hosts as well as its millions of viewers.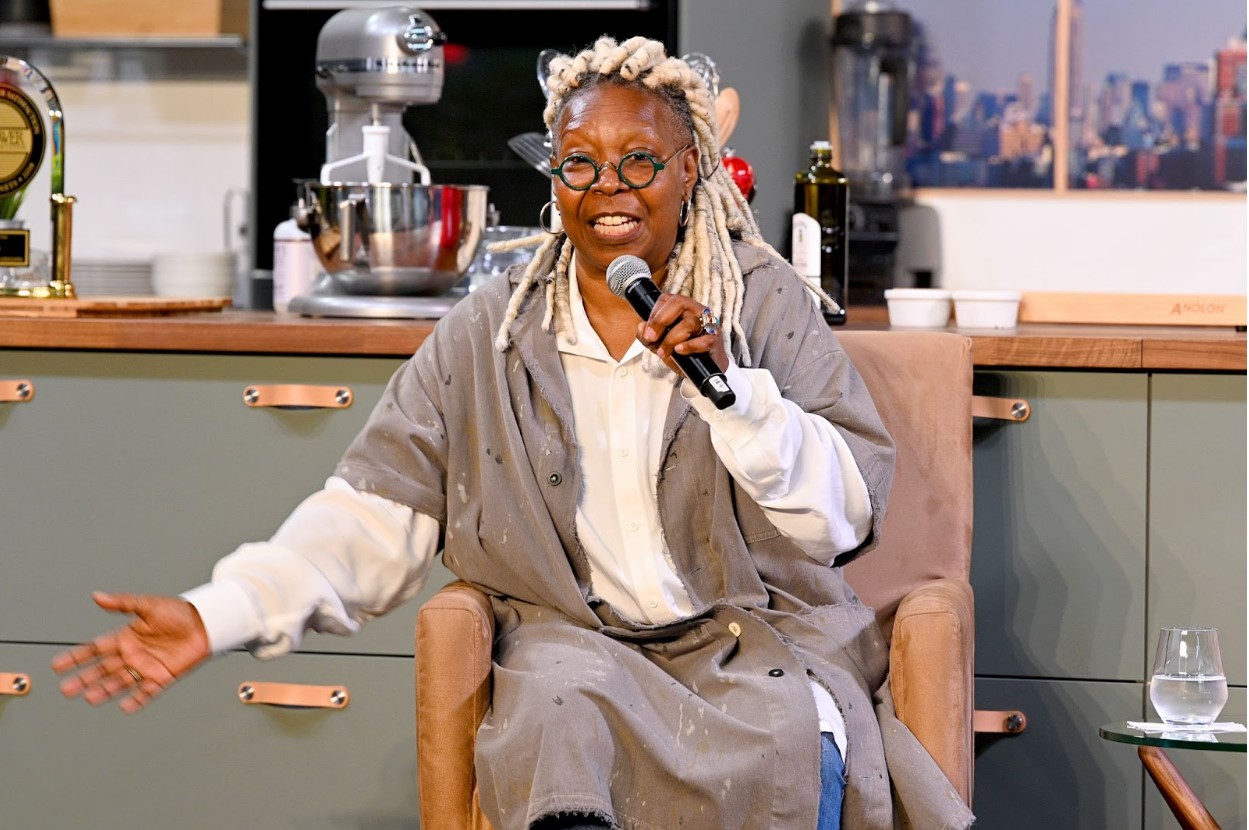 Goldberg may be controversial at times, but her presence on the daytime talk show always generates buzz and gets people talking. Whether you like her or not, it's hard to dispute the fact that Whoopi Goldberg is an integral cast member on The View.