Whoopi Goldberg Confronts Former Trump Aide on 'The View' – 'Did You Not Realize You Were in a Cult?'
Recently, The View had a former Donald Trump aide, Cassidy Hutchinson, in their hot seat. During the episode's heated exchange, Whoopi Goldberg, who was visibly irritated by the mysterious loyalty Trump enjoyed, fired at Hutchinson with a question.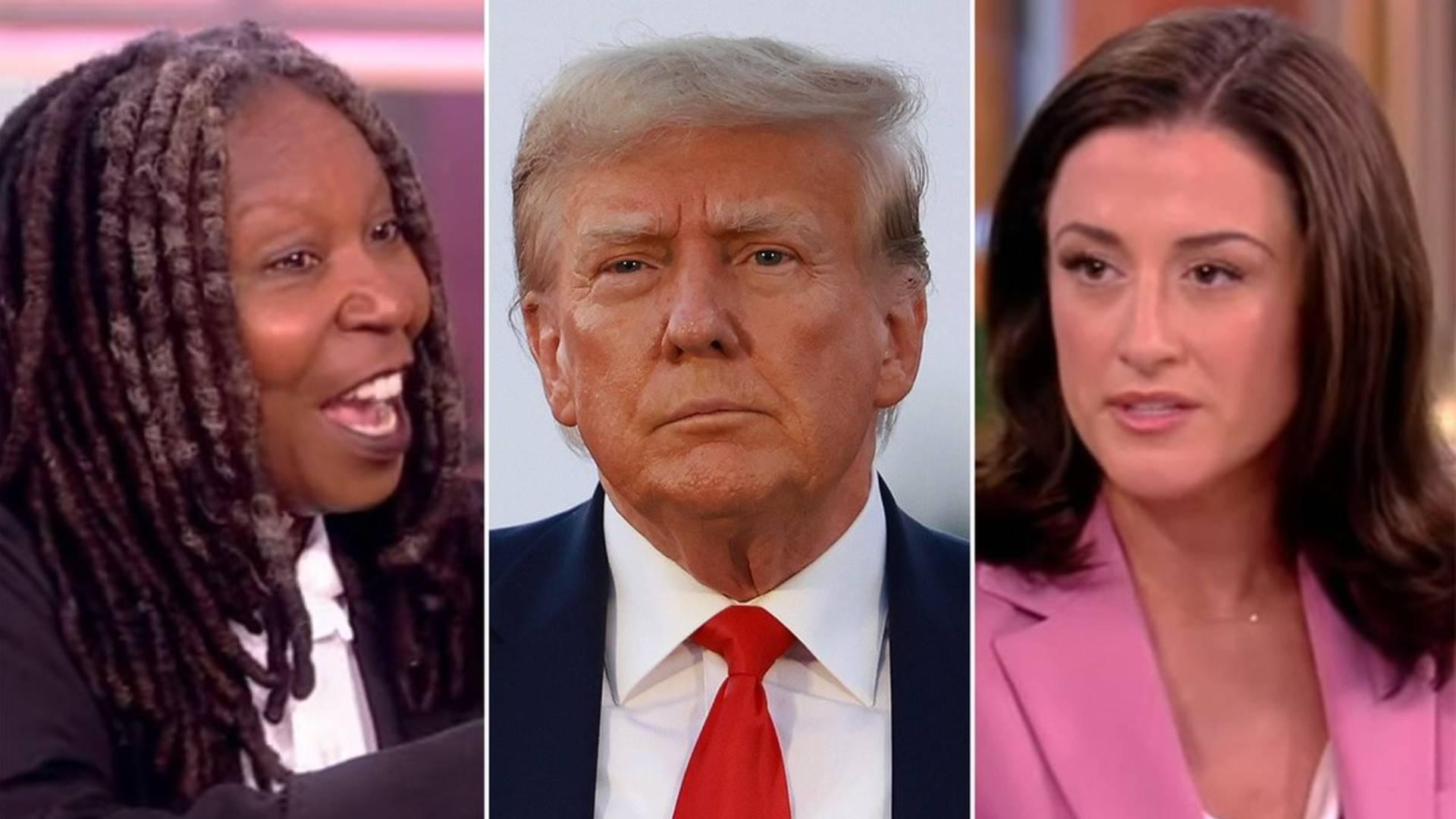 She asked, "Did you not realize that you were in a cult?" Let's see what Hutchinson's response was and how it all unfolded on The View.
From Ally to Rebel
Cassidy Hutchinson served Trump as an assistant to his Chief of Staff, Mark Meadows, and afterward, as Special Assistant to the president. She appeared on the show to speak about her service in one of the most controversial administrations in the United States.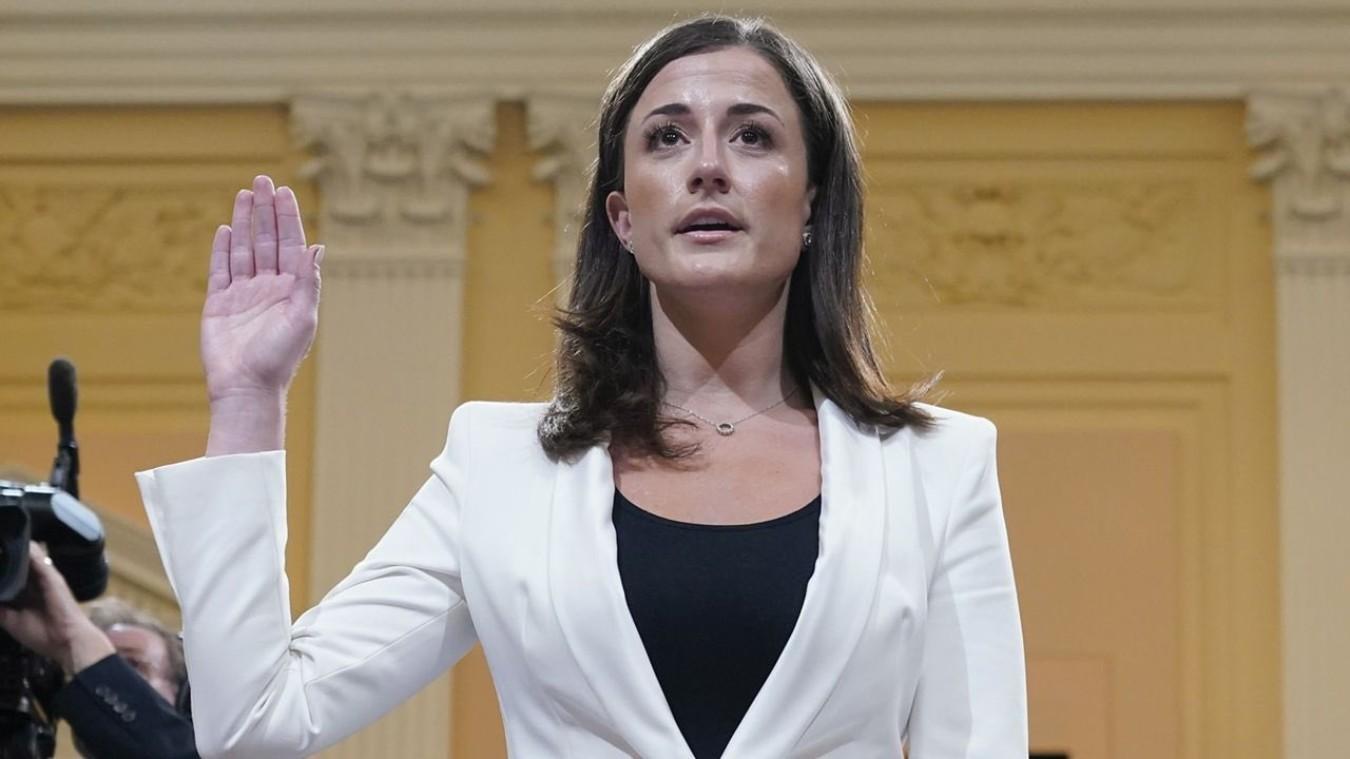 Hutchinson has since defected and severed ties with Trump. She had also testified against her former boss at the January 6th House public hearing.
Hutchinson Spoke About Her Experience Since Her Testimony
One of the hosts, Alyssa Farah Griffin, set the ball rolling by asking Hutchinson how her life has been since she testified against Trump. "My life has definitely changed in a variety of ways. All good ways, but there has been a learning curve with all of this," Hutchinson said.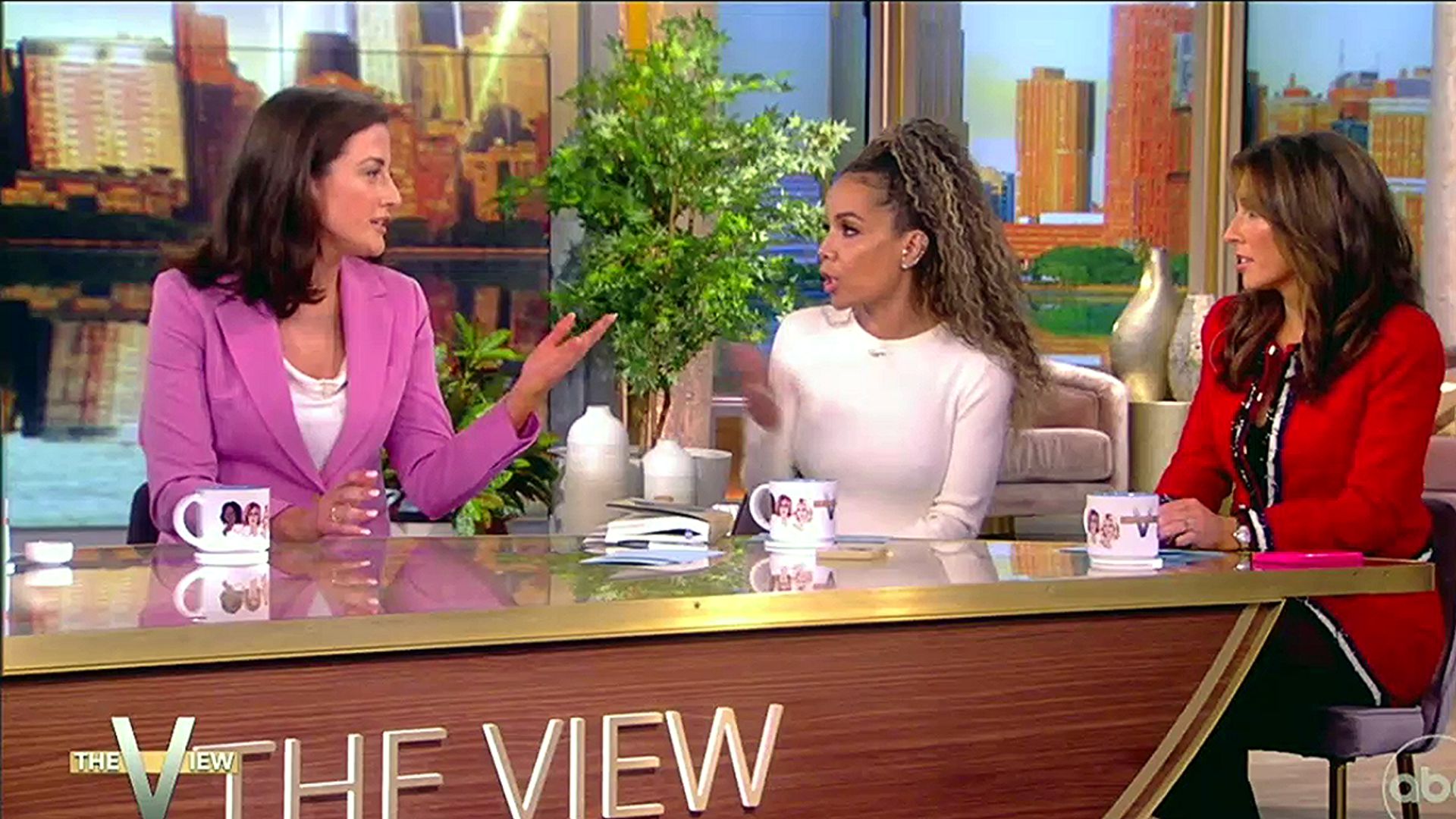 "I ended up moving down to Atlanta for about three months and then I moved back up to Washington D.C. So in this period I had separated from Trump world very publicly on June 28," she continued.
Hutchinson Told Her Story in a New Book
Hutchinson had also just authored a book, "Enough," which the hosts of The View found interesting, and in which she narrates her experience working in Trump's administration. She further described her post-testimony struggles in the interview.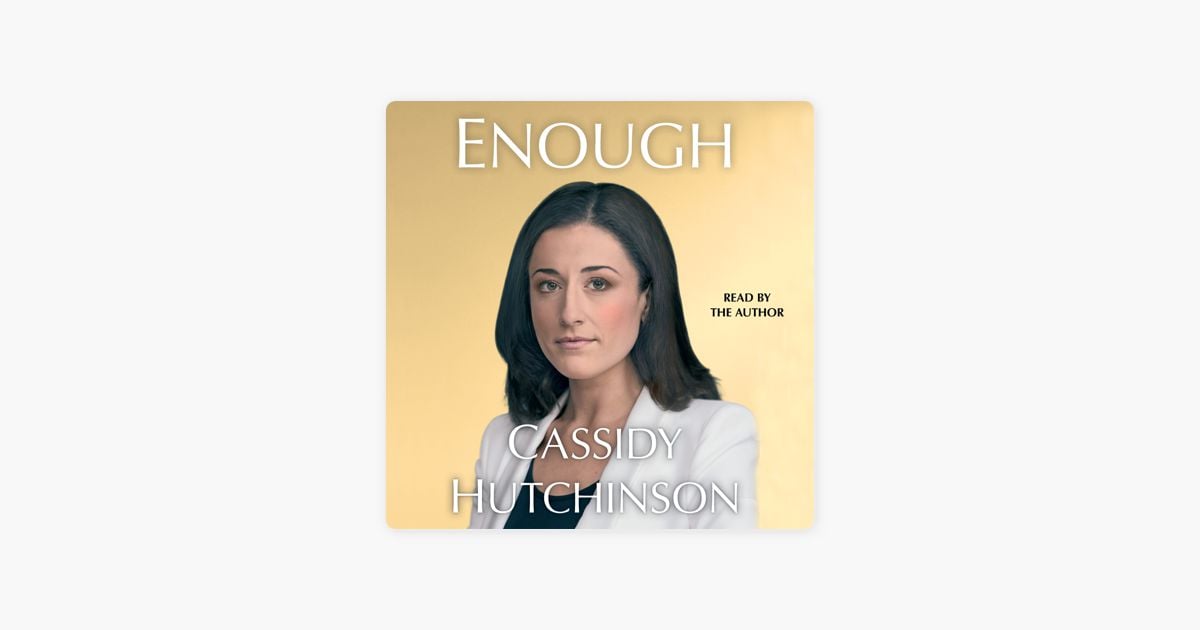 "It was this period of trying to figure out how I was going to tell my story and tell my story effectively and responsibly," she said.
She Was Thankful for Other Brave Former Colleagues
Hutchinson saluted the courage of other Trump admin staff. "But, you know, we're facing this moment right now where I think it's really important to have voices like ours and Sarah Matthews, who testified in front of the committee who can speak to the dangers of Donald Trump," she said.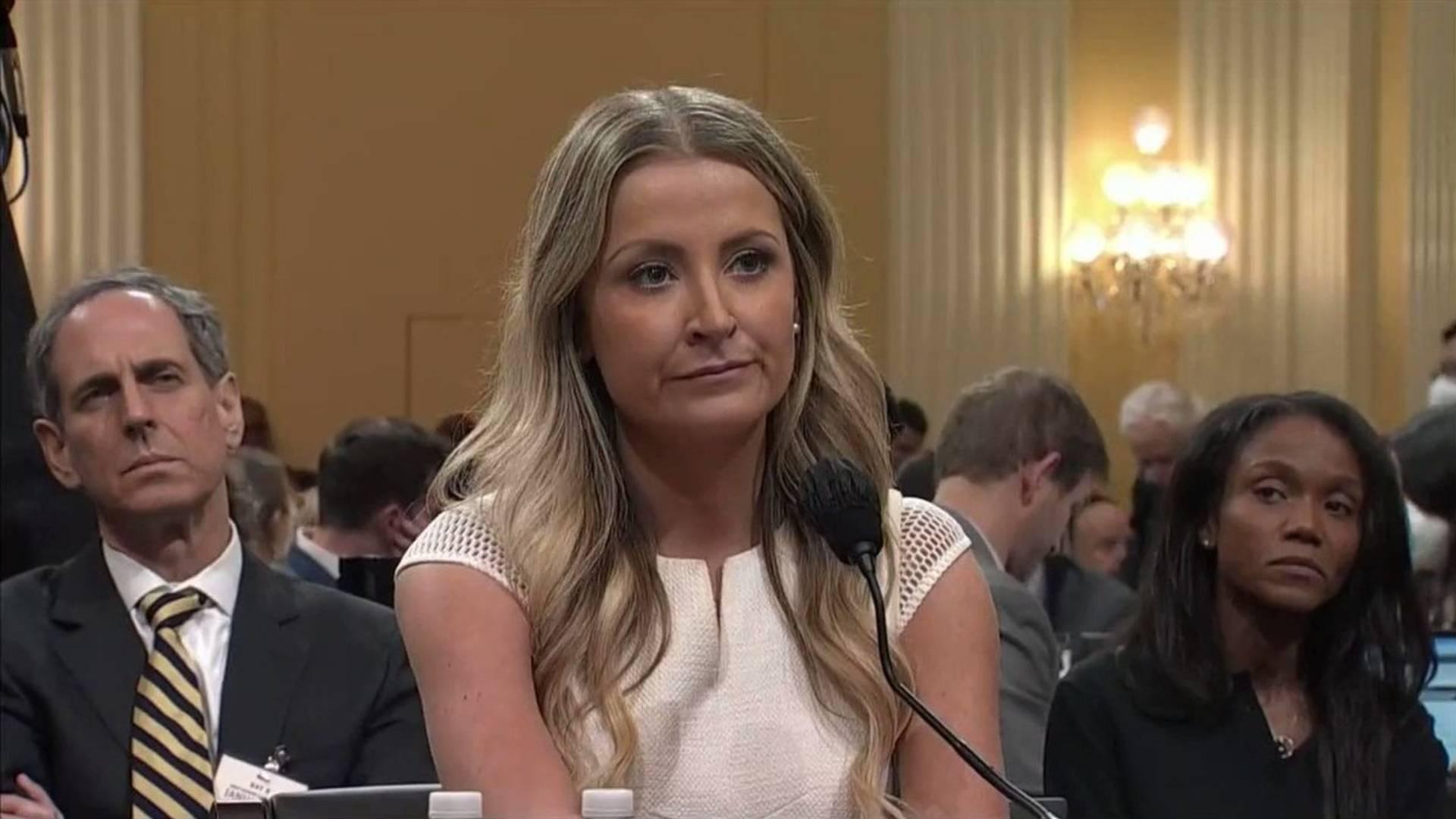 "Because I had this experience where I was on the inside of Trump world and I had the experience of splitting from it in a very public way," she added.
A Section of the Book Attracted One of the Hosts
A particular section of the book sparked some curiosity from the host. Sunny Hostin was puzzled by the piece of the book where Hutchinson explained to her mum her decision to continue working for Trump at the Mar-a-Lago after the end of Trump's administration.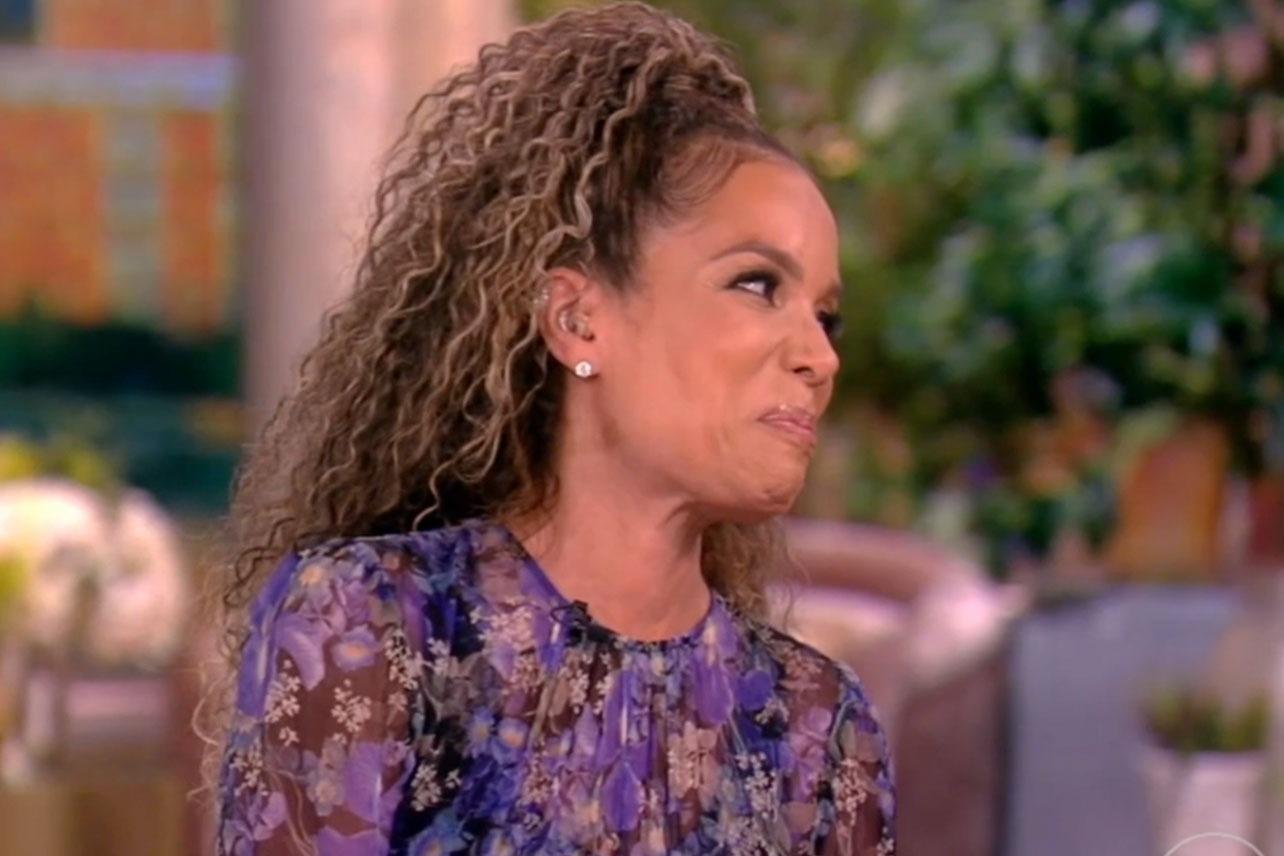 Hostin, who found the section of the book unclear, pressed Hutchinson for some clarification. "Are we talking opportunity? Or are we talking guilt?" Hostin inquired.
Hutchinson Explained Her Post-Administration Visits to the President
"This point of the book was really difficult for me,' Hutchinson acknowledged. She also admitted that she was in a confused state at the time.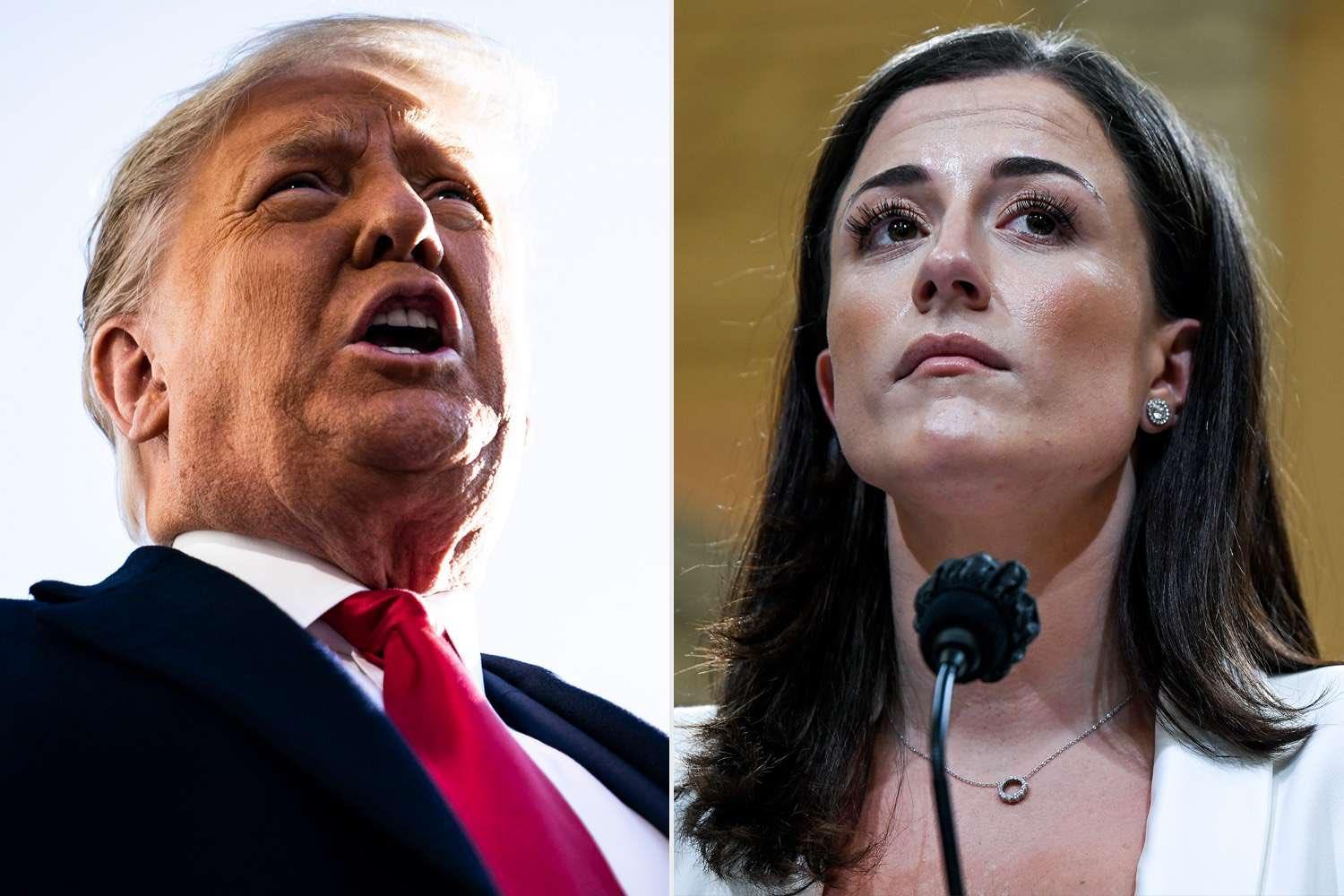 "I tried to write the book with the intention to bring the reader into my mindset at the time. Frankly, it is confusing, and I was in this confused fog of a divided loyalty but knowing what I wanted but not feeling in power to break away from that," she added.
Was Trump Badly Influenced?
According to Hutchinson, her initial view of the former president was that he was influenced into making wrong decisions. But she later realized that he was fully in charge of most of his actions.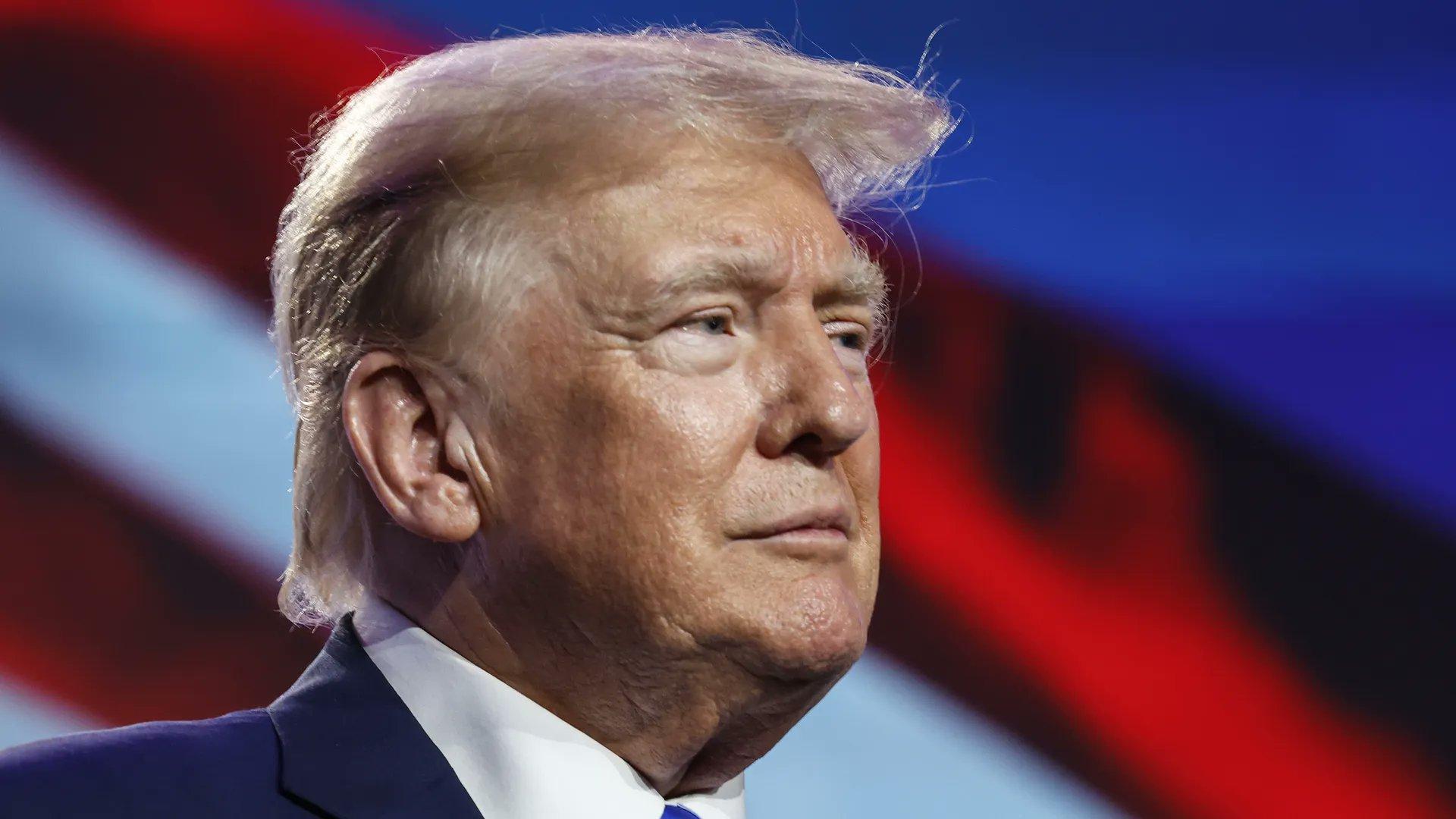 "He made those decisions. He's a grown man and made decisions to overrule our democratic rule of law. But I felt that loyalty to him still because I wanted him to still be surrounded by good people and I thought I could be a decent voice around him," she added.
Whoopi Goldberg Suggested the Trump Admin Was a Cult
At one point, co-host Whoopi Goldberg decided to ask the bombshell question. "Did you not realize you were in a cult?" she probed, drawing cheers and applause from the live audience.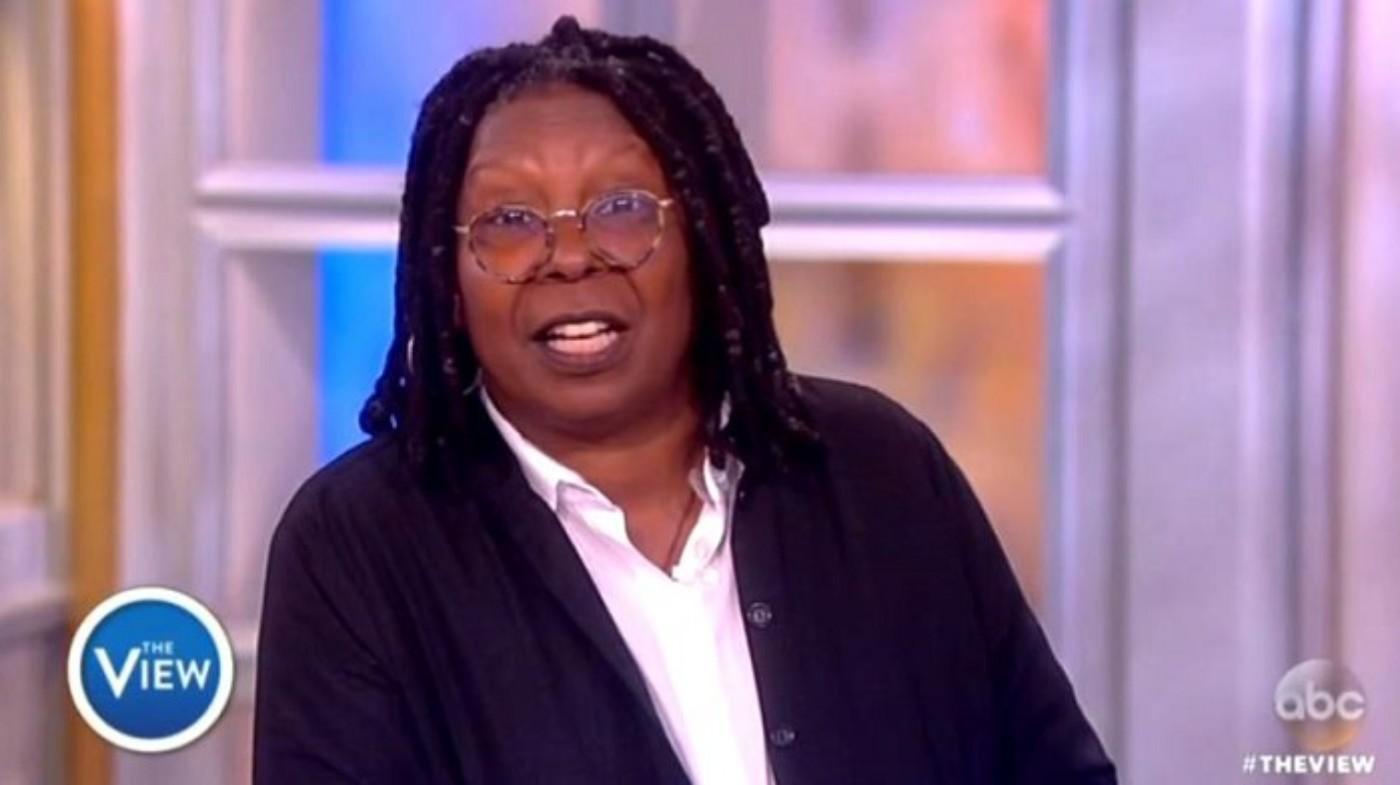 Hutchinson responded by saying that another reason she remained with the former President for so long was because she was scared to leave the administration because of its "unspoken cloak of loyalty."
Joy Behar Wasn't Satisfied
Earlier, one of the hosts, Joy Behar, had questioned why Hutchinson had once boasted that she could "take a bullet for Trump." Hutchinson responded by saying that she shared the feeling of loyalty with millions of other Trump supporters.
"He has such a strong fan base. And we have to be able to communicate to those people if we want to open their eyes to the dangers of Donald Trump," she explained.
One of the Hosts Also Worked for Trump
But Hutchinson wasn't the only one in the studio who had once pledged loyalty to the former president. Alyssa Farah Griffin, 34, who resigned from the Trump administration in December 2020 and is now a host on The View, added perspective to the discussion.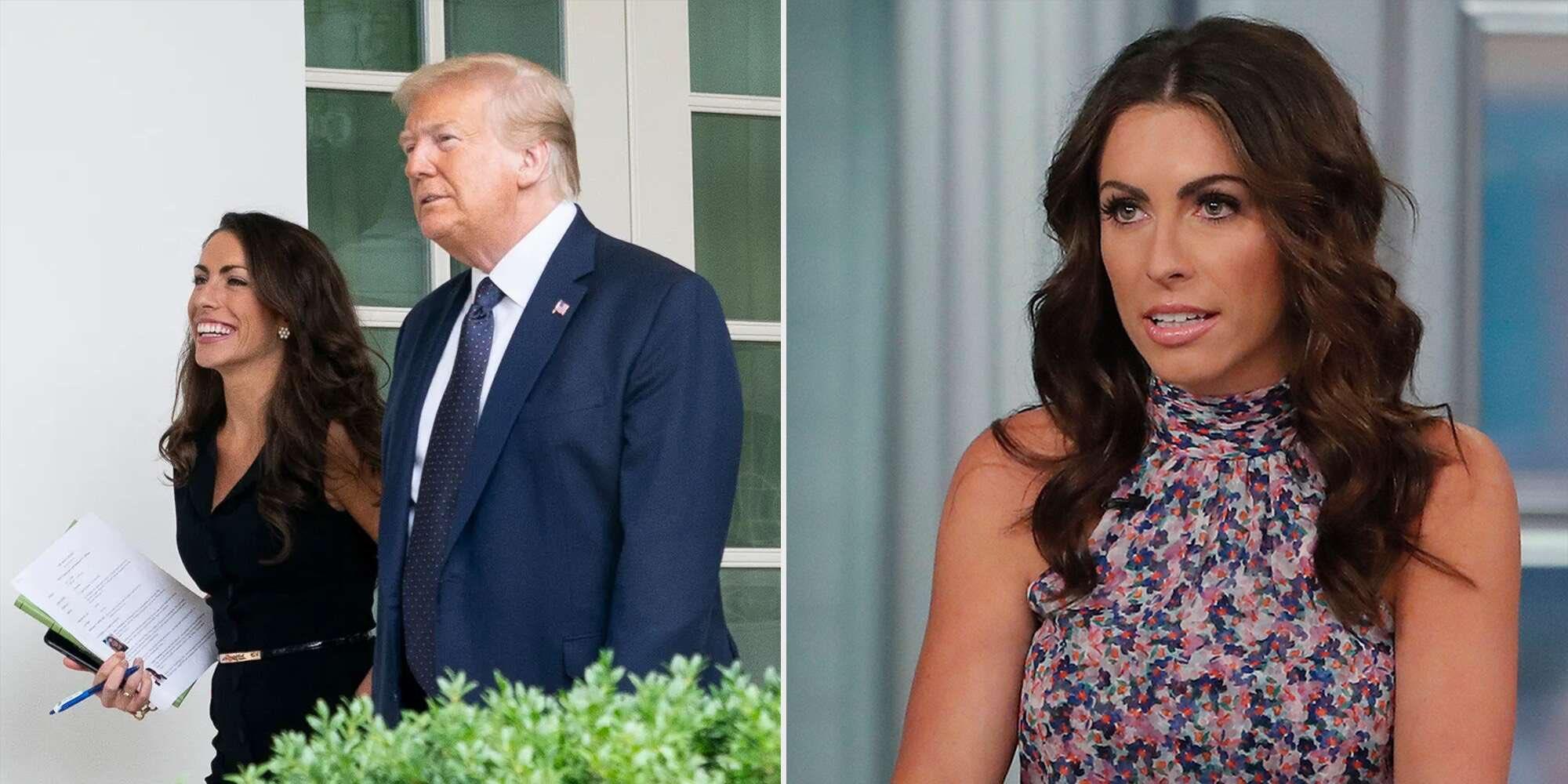 "He has a power over people. I did at one period… I've been open about this, there was a period I adored him, I used the same word," she said.
Living in Denial?
Joy Behar pressed further to find out why Alyssa and Hutchinson both admired Trump even with his records of being abusive to women. "So were you in some kind of denial, the two of you? About it? I still don't get it. He was grabbing women, you know that! There were so many things about him, but January 6 didn't even trigger it?" she prodded.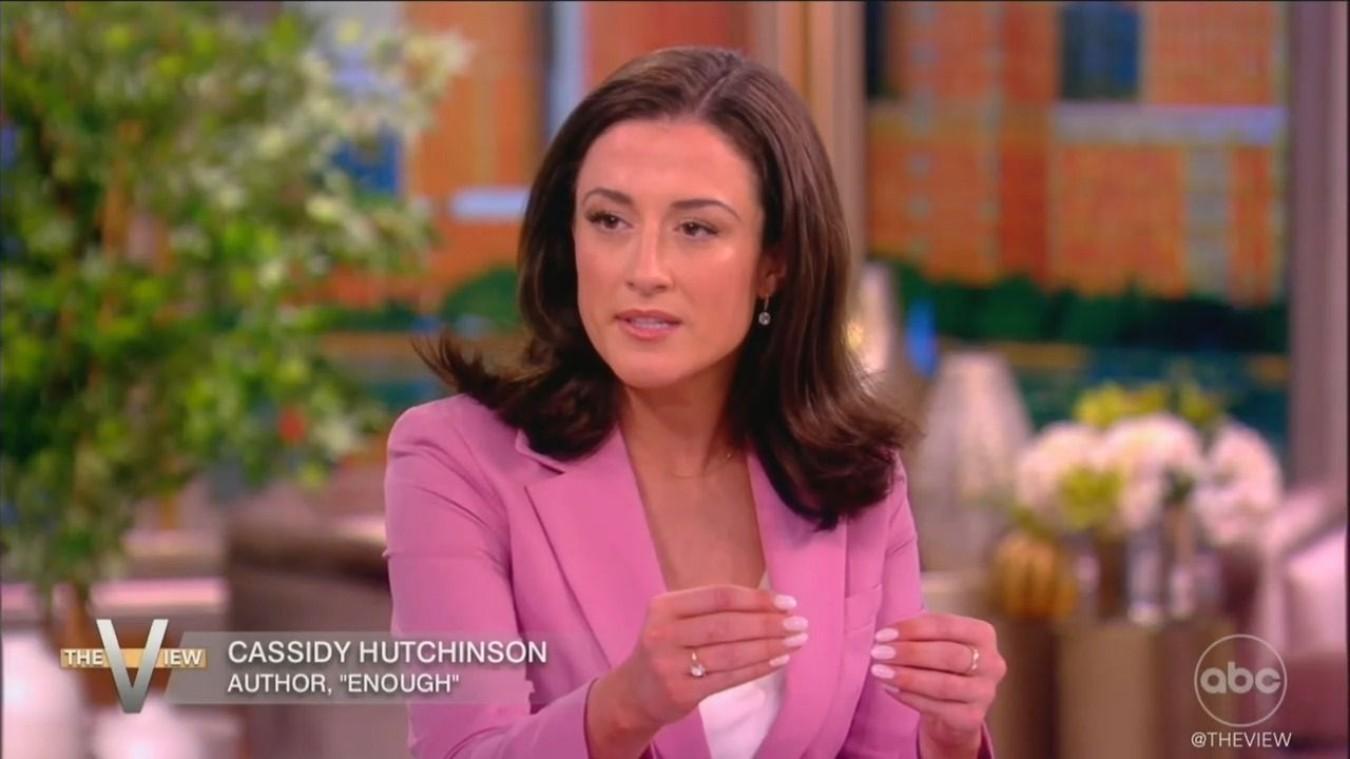 The guest explained, "No, January 6 did trigger it and to be honest I didn't agree with everything that the administration did, but I did believe that his policies and the way that we would pass policies with Congress was largely beneficial," she explained.