Get To Know Loab, The AI-Created Woman Terrifying People Online
Since the inception of AI image generators, there has been a significant interest in the images created by this software.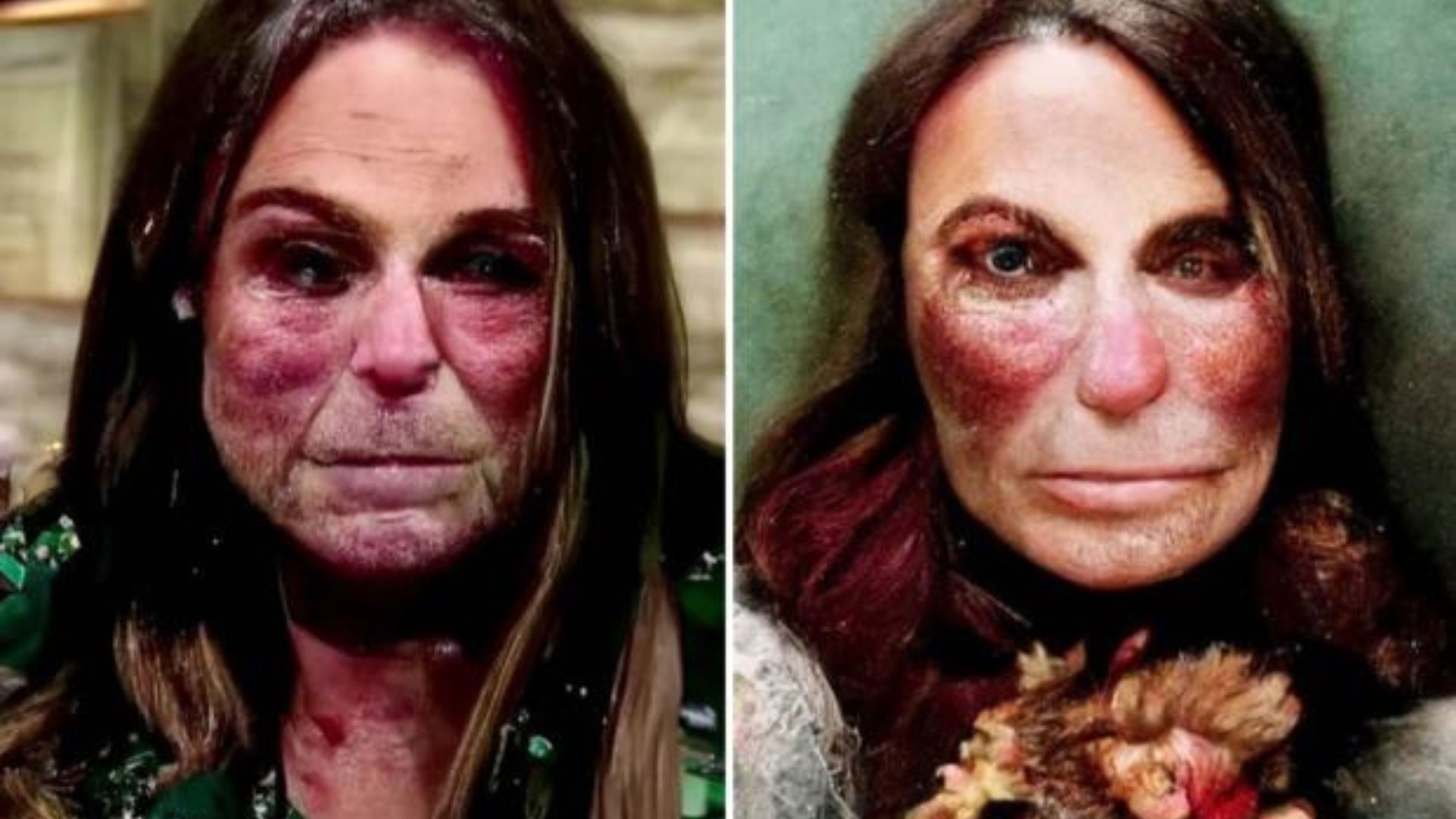 This program uses image-to-image or text-to-image tools to create unique portraits based on the user's input. One of these kinds of software generated a rare and unique artwork, which has been lurking around the internet. Let's delve in deeper.
The Unlikely Figure From The Depths Of The Internet
A Swedish-based artist known as Supercomposite discovered a rare image while experimenting with negative prompts.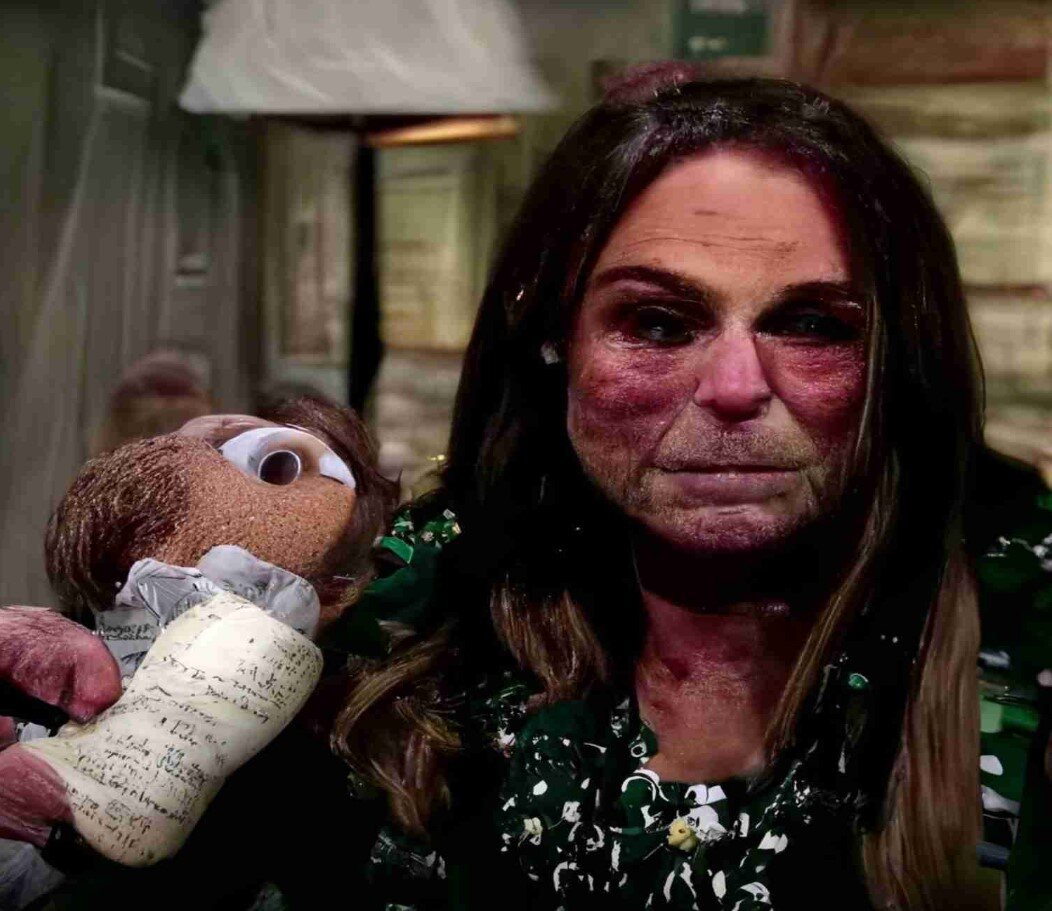 Negative prompts provide the extreme opposites of inputs keyed into the computer. When Supercomposite ran a negative prompt, it generated the image of an eerie-looking woman. He reran the prompt, creating the same image with the name "Loab" attached. 
The Unsettling Image Of Loab
The mysterious entity, now popularly referred to as "Loab," has taken the internet by storm. She has captured the attention of many through her nightmarish qualities, such as her dead eyes, a blank stare, and disturbing grimace.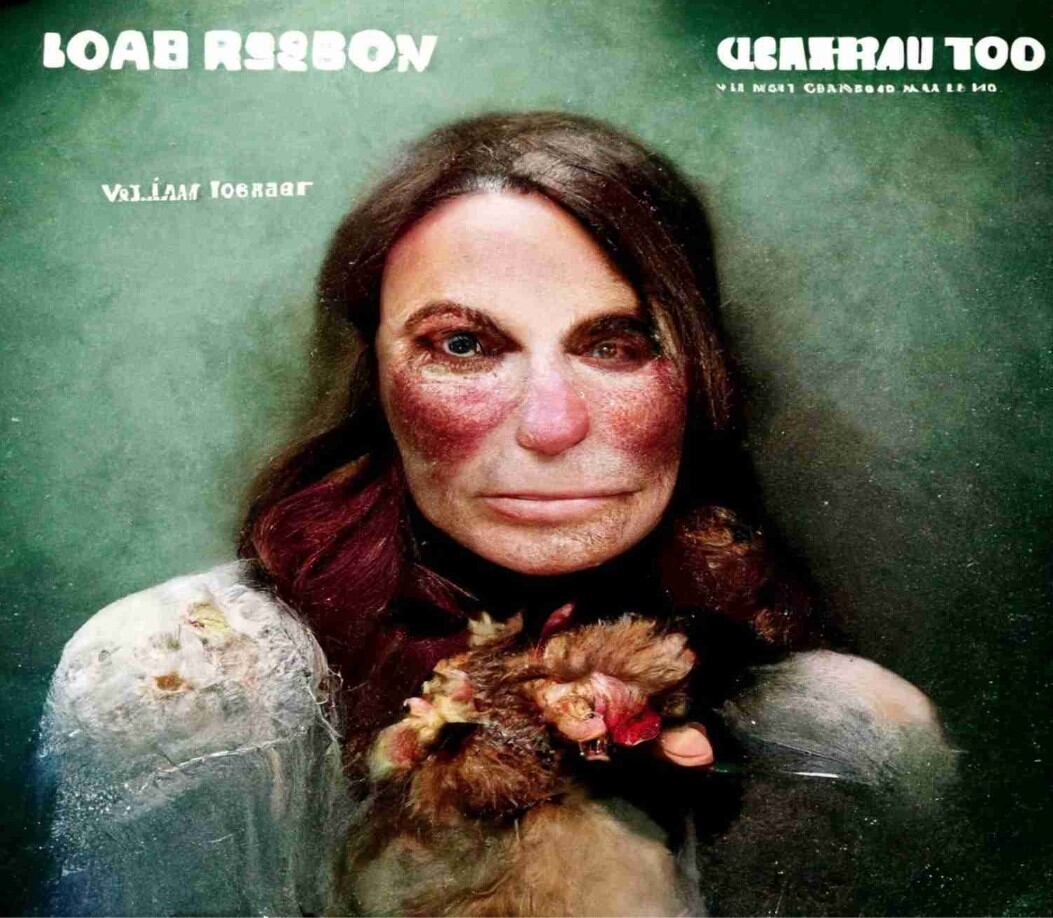 These features make the image of Loab very unsettling. It's even more intriguing because, unlike human-made art, it's hard to understand what Loab represents.
Other Forms Of Loab
According to Supercomposite, generating Loab is much easier than generating other celebrities. Supercomposite has also created many iterations of Loab, some featuring dismembered or screaming children.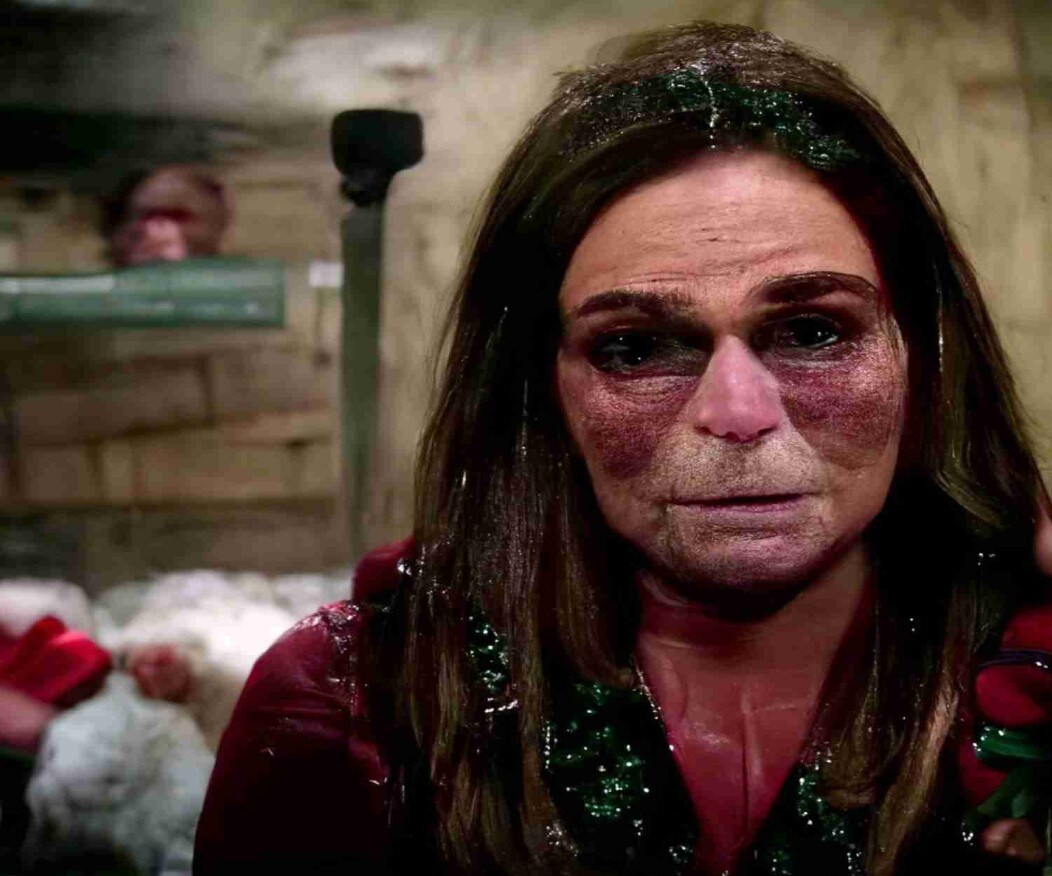 He believed the images were too grotesque to share. The artist also called the rare appearance of Loab an emergent statistical accident the creative world may or may not be ready for. 
A Break From The Norm
Brendan Murphy, a photographer and lecturer in digital media at Central Queensland University, Australia, spends time thinking about the future of AI and sampling image and text generators.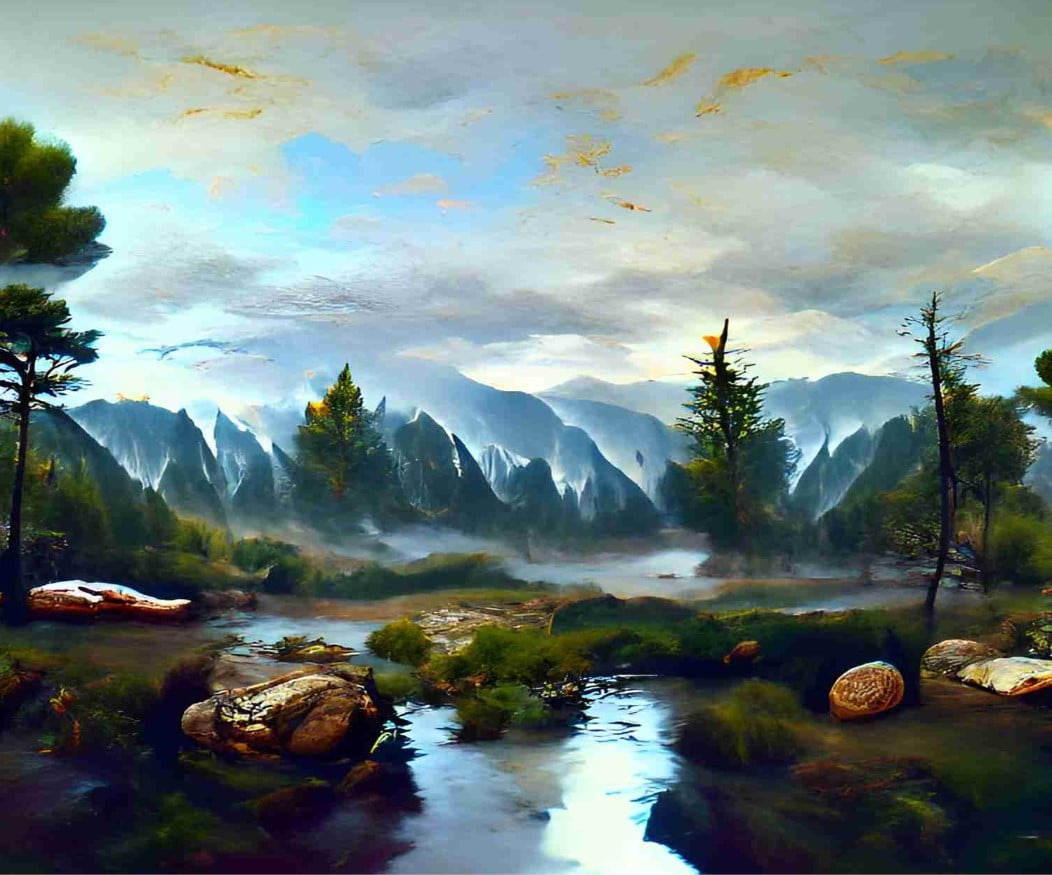 Murphy believes the world is headed for a paradigm shift in how art is created. When Murphy utilizes AI in creating images, he thinks of it as exploring a landscape where many unusual and interesting art forms spring up.
The Future Of AI-Generated Art Forms
On the brighter side, using AI tools in creating art will benefit many artists. They will have the ability to enhance their artistic practices through the use of AI experimentation.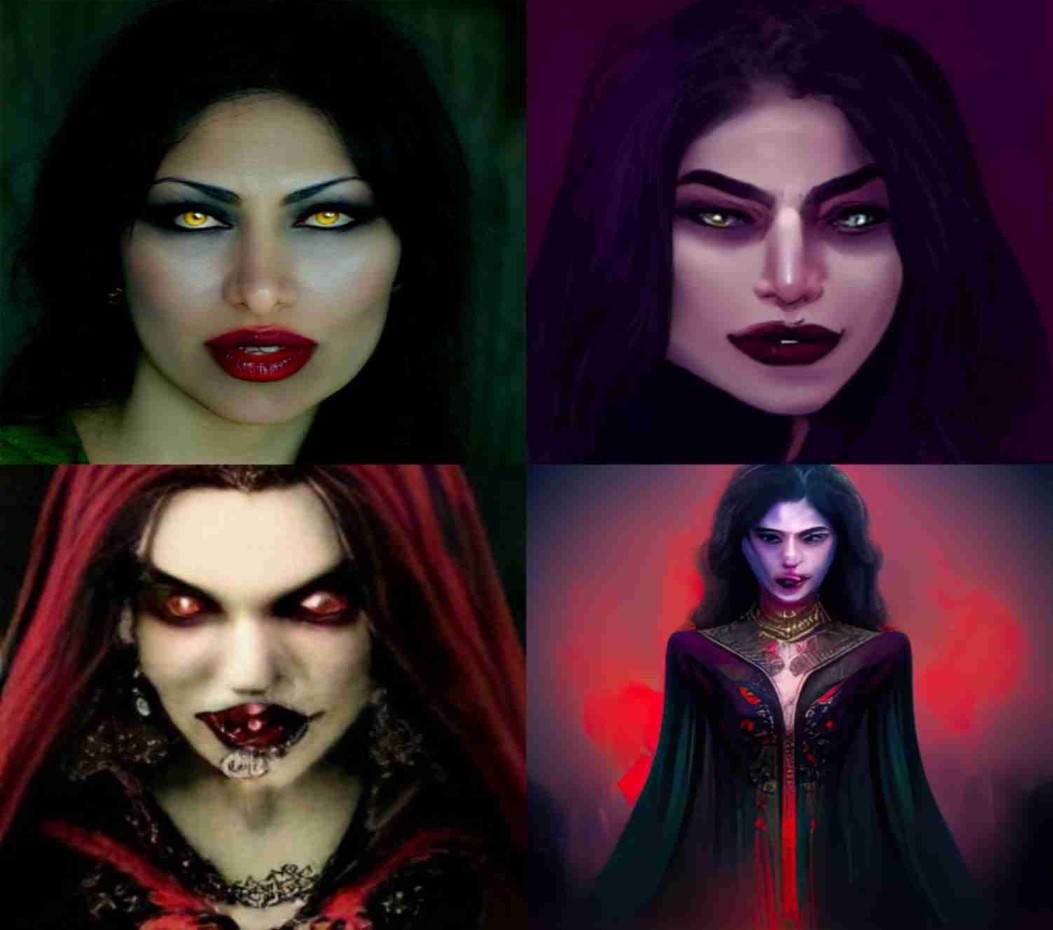 Also, AI-generated images challenge the traditional art style and trigger mixed reactions, just like Loab, which is essentially what art is supposed to do.