Who Is Hasbulla? Russia's Hottest Online Star Captivating The Internet
No particular string of factors makes content trend on social media. Many social media personalities have gone viral via self-made content. However, the popularity of others has been propelled by memes created by third parties.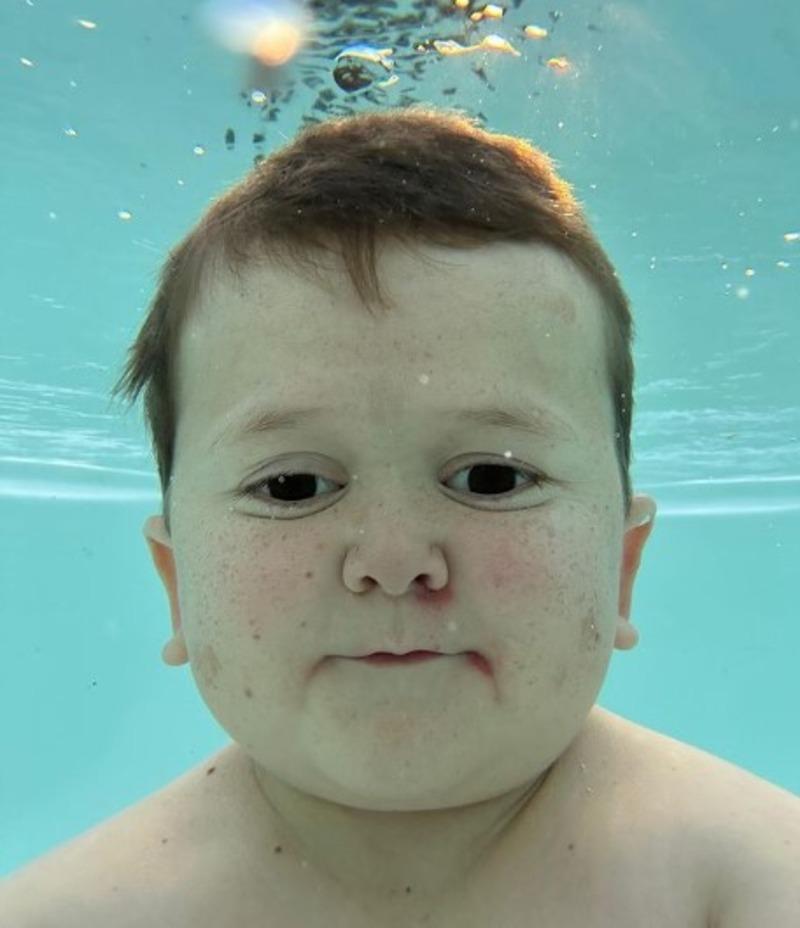 Hasbulla Magomedov falls into the latter category. The influencer, also called "Mini Khabib," first went viral on Instagram. But, though you might recognize him, you'll be surprised by how little you know about Magomedov. 
The Fight That Started It All
It was sometime in 2021 when a video of Hasbulla went viral on Tiktok. The video depicted him having a standoff with Abdu Rozik at a press conference. They were pretty close to exchanging blows.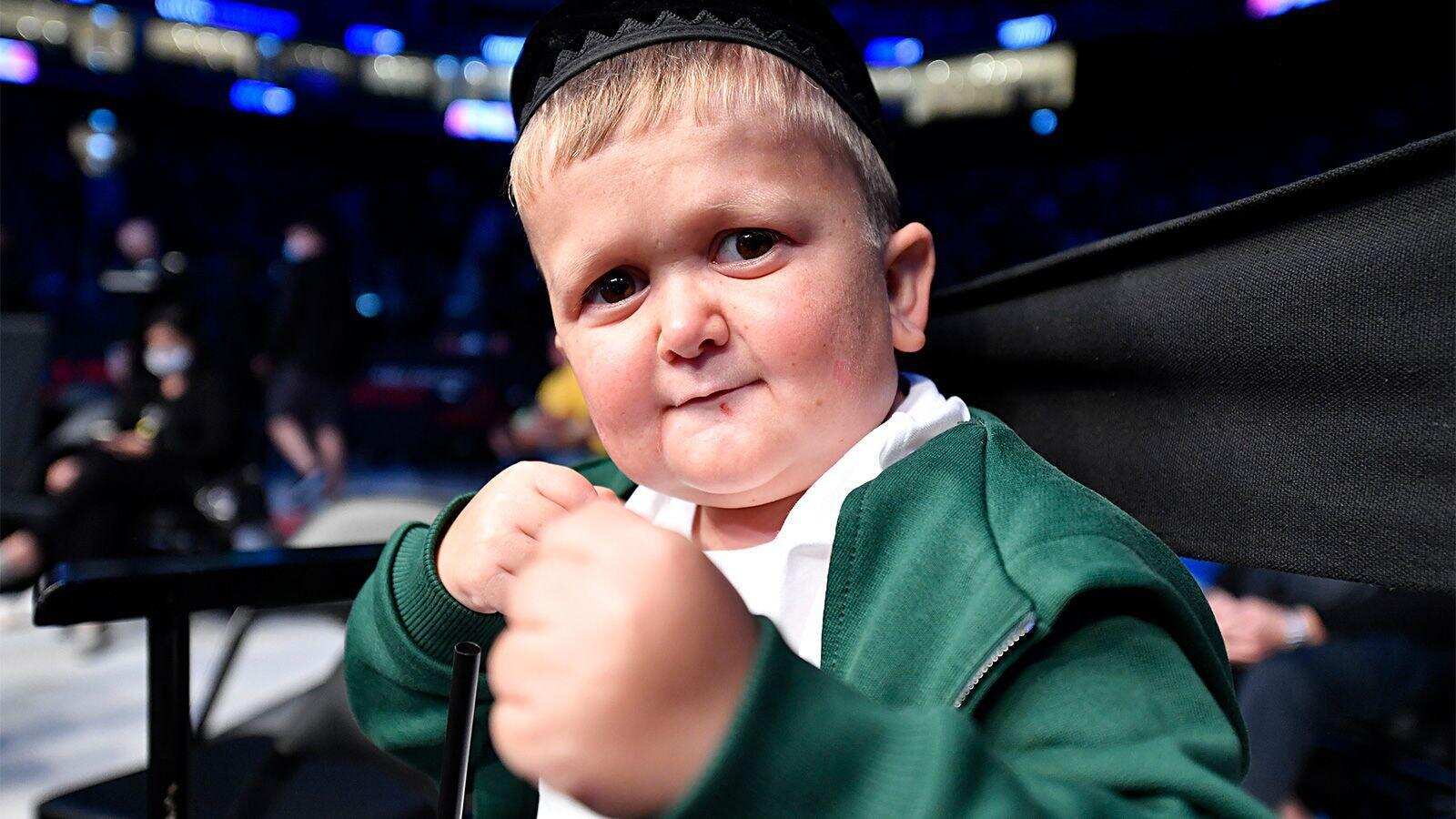 No one could tell at the time what triggered the duo's rivalry. However, while the video clips were aggressive, they were also very funny. You'll learn why soon enough. 
Who is Hasbulla?
The viral star and social media influencer is a familiar face on many platforms. If you're an active user of social media apps, you're likely to have seen his face while scrolling.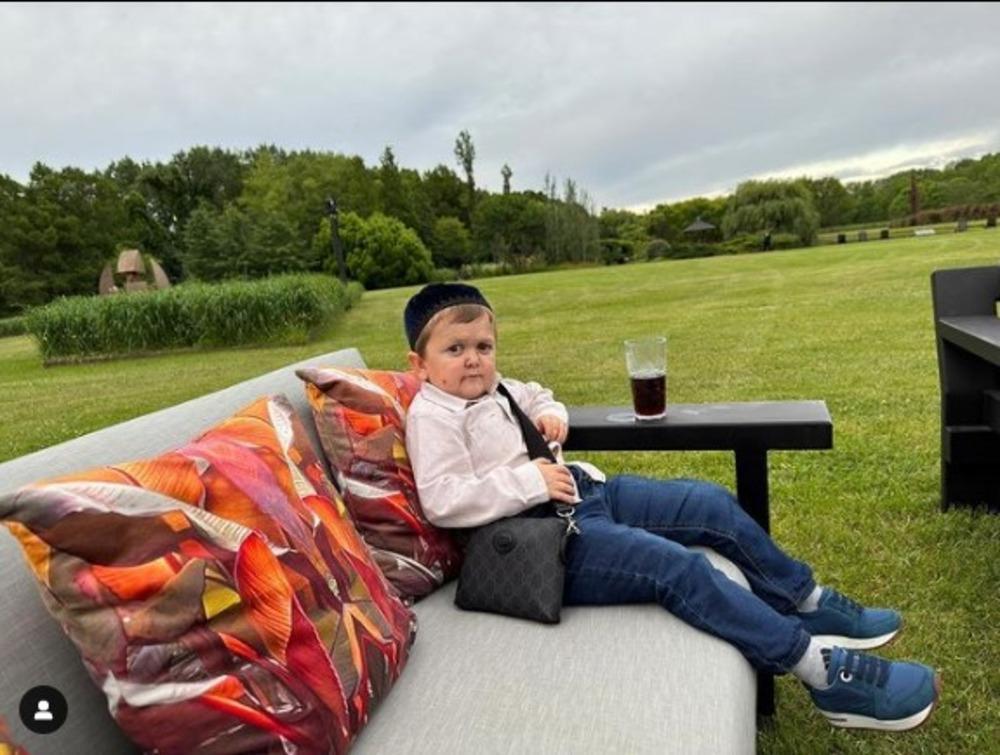 Hasbulla Magomedov has affiliations with the Ultimate Fighting Championship (UFC). Though he doesn't participate in fights, it is claimed that Hasbulla has met several of the UFC fighters. 
Hasbulla's Distinguishing Features
Though petite in stature, Hasbulla is easy to pick out of a crowd. According to his Instagram profile, Hasbulla was born in July 2003.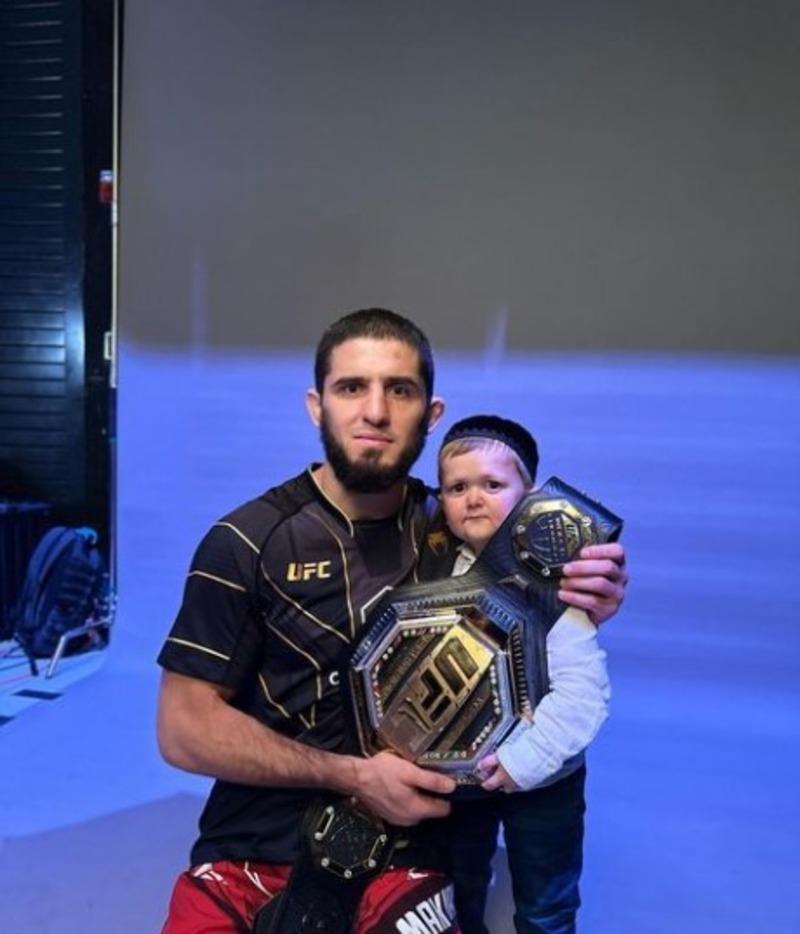 Hasbulla is often seen wearing a cap or hoodie due to his Islamic religion. This 19-year-old Influencer was born in Dagestan, Russia, and has lived most of his life there. 
How Hasbulla Came to be Called 'Small Khabib'
Khabib Nurmagomedov is a professional Mixed Martial Arts fighter. Since Hasbulla began gaining popularity on social media, he has been spotted many times with Nurmagomedov.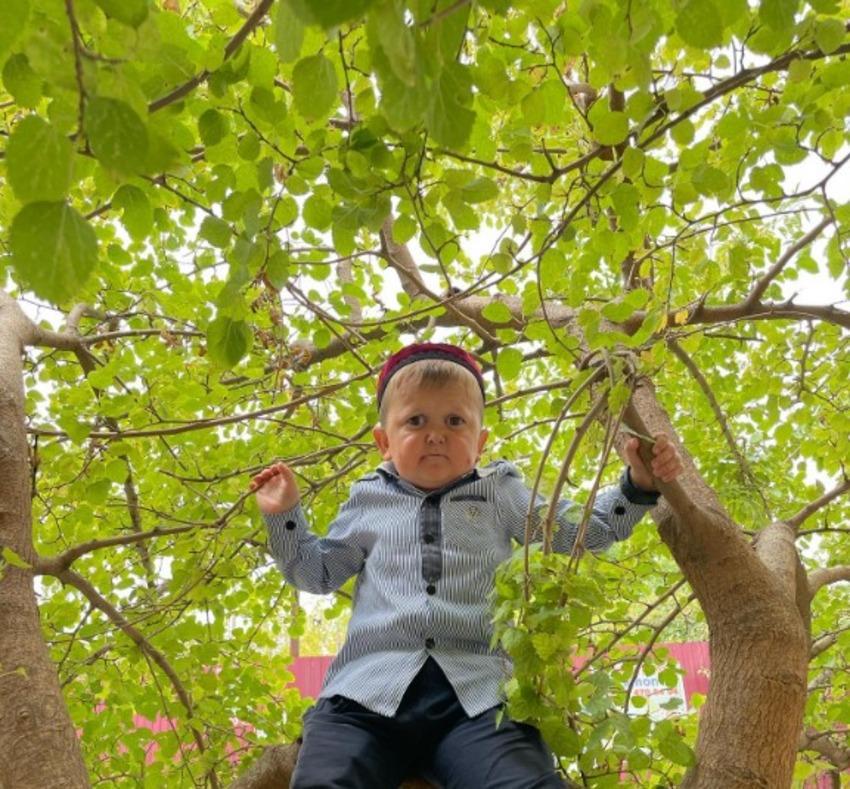 Several people have assumed that the two are related, which is how Hasbulla acquired his nickname of 'Small Khabib.' And while neither of them has made an official statement about their relationship, Nurmagomedov also happens to be from Dagestan. 
The Monetization of a Large Following
Because of Hasbulla's millions of followers on social media, UFC approached him to become one of their brand ambassadors.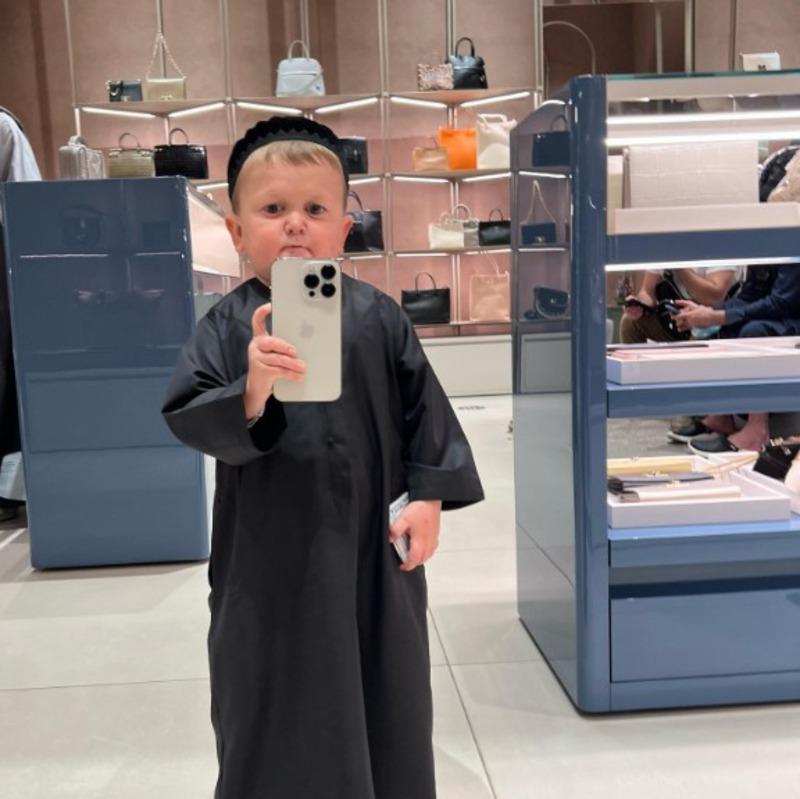 Hasbulla signed a deal with UFC after meeting with the President of the organization, Dana White. While the agreement is mainly promotional and does not involve actual fights, Hasbulla has traded words with many UFC fighters. It's usually common to find Twitter threads where Hasbulla and the likes of McGregor engage in a war of words. 
Hasbulla's First Fight
Shortly after Hasbulla became an online sensation in 2021, there was a standoff between him and Abdu Rozik. Rozik, a singer from Tajikistan, challenged Hasbulla to a fight. However, the fight never happened.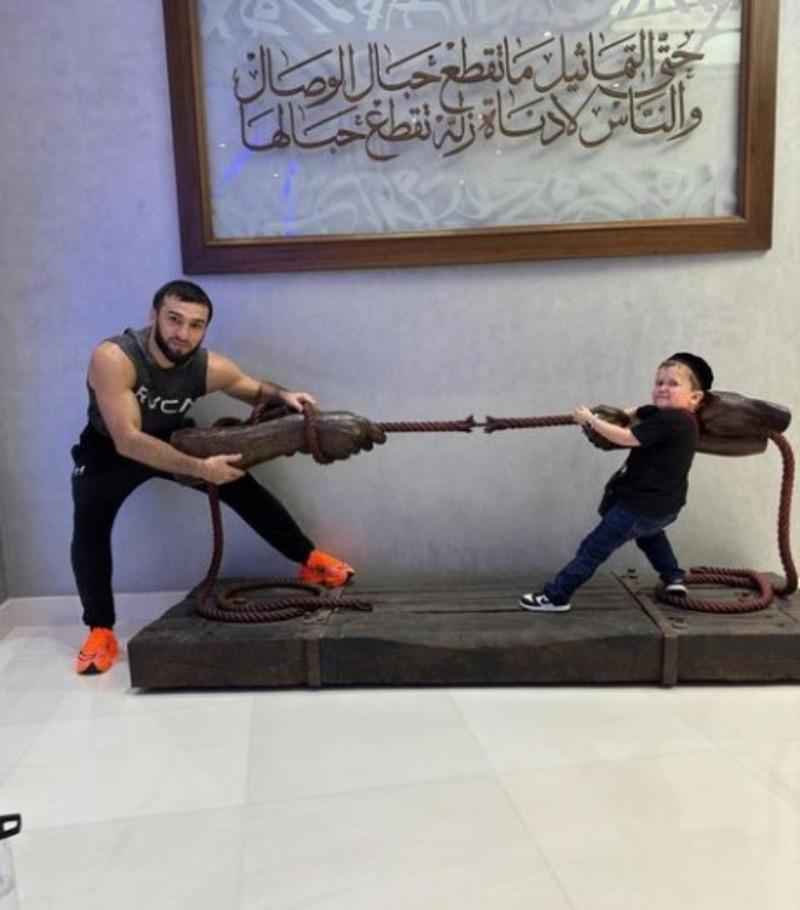 So, after getting signed with UFC, many speculated that Hasbulla would be hitting the ring. However, the fight was ruled unethical due, and UFC most likely canceled the contest to prevent public backlash and bad PR. 
How Rich Can A Teenager Get?
Judging by his new deal with UFC, many have speculated that Hasbulla would be worth over $1,000,000. However, UFC did not reveal the value of the Hasbulla deal, so Hasbulla's net worth can only be speculated.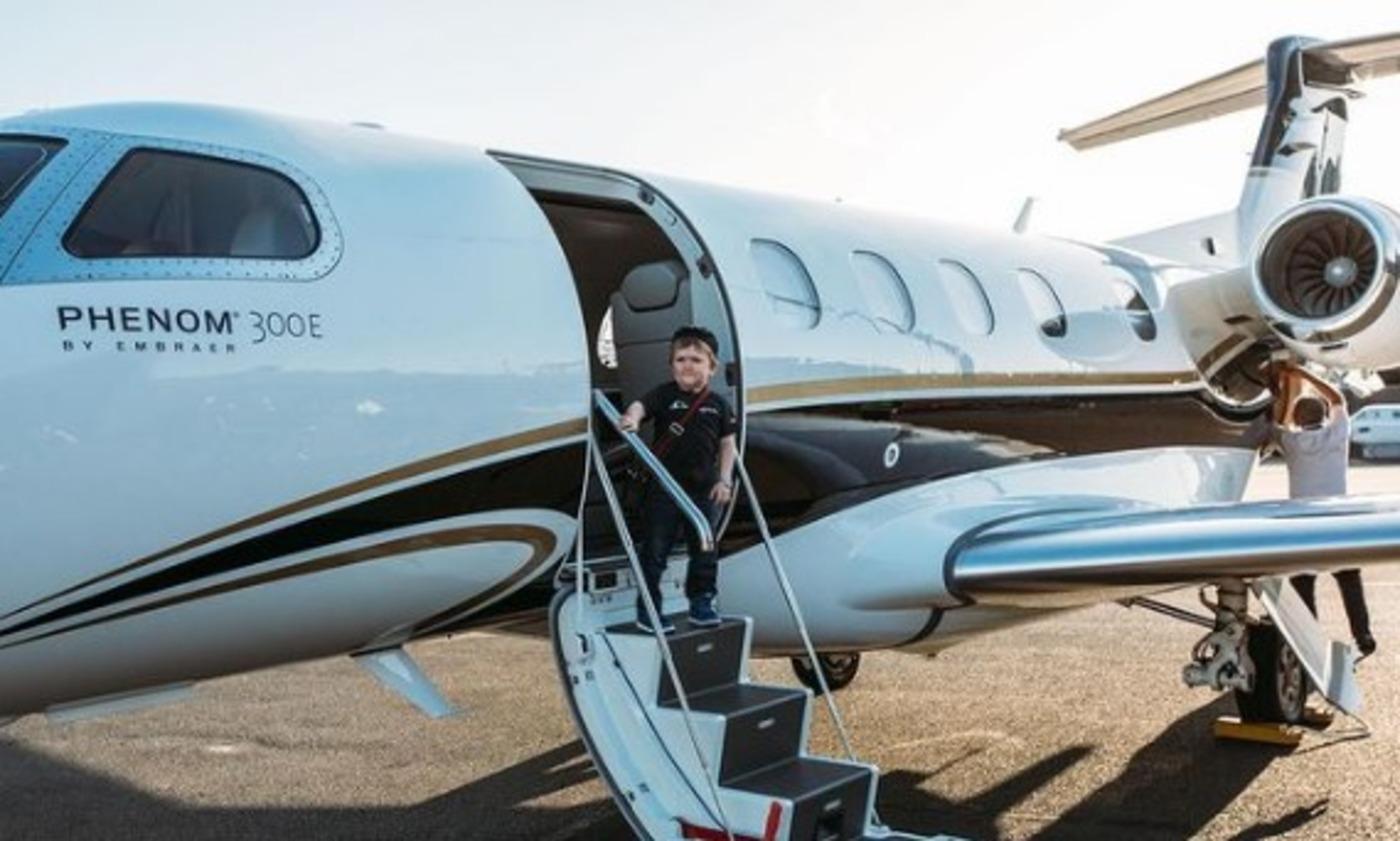 With Hasbulla's ever-increasing social media following, one can say that the UFC deal is one of many to come. So, even if he has no more than $200,000, his net worth will soon shoot through the roof. 
Does Hasbulla Have a Medical Condition?
At 3 ft 3 in, Hasbulla is definitely shorter than most average teenagers. But what exactly is it that causes his unique height and facial features?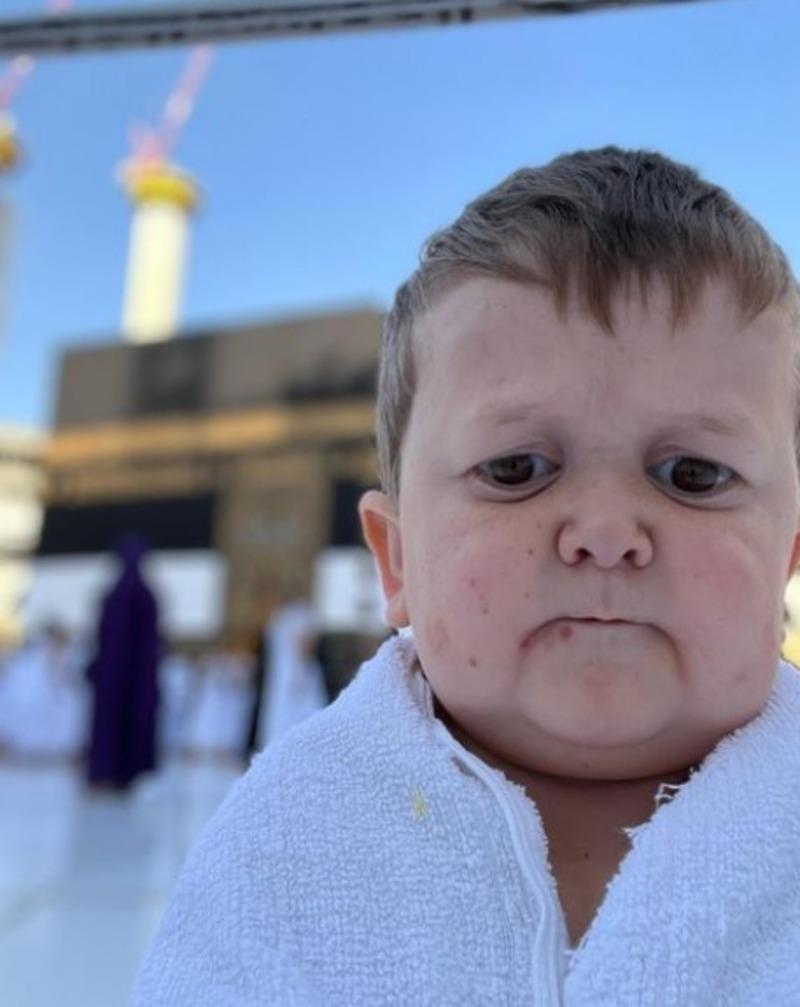 Although Hasbulla has not made an official statement about his growth rate, doctors have explained that he was born with dwarfism or pituitary dwarfism.
Living in a Child's Body
Hasbulla's growth condition causes stunted growth, a high-pitched voice, and childlike characteristics. And although he has faced some challenges due to his condition, he feels upbeat about life. The teenage Hasbulla once said that since he has legs and arms and can comprehend quite well, he's alright.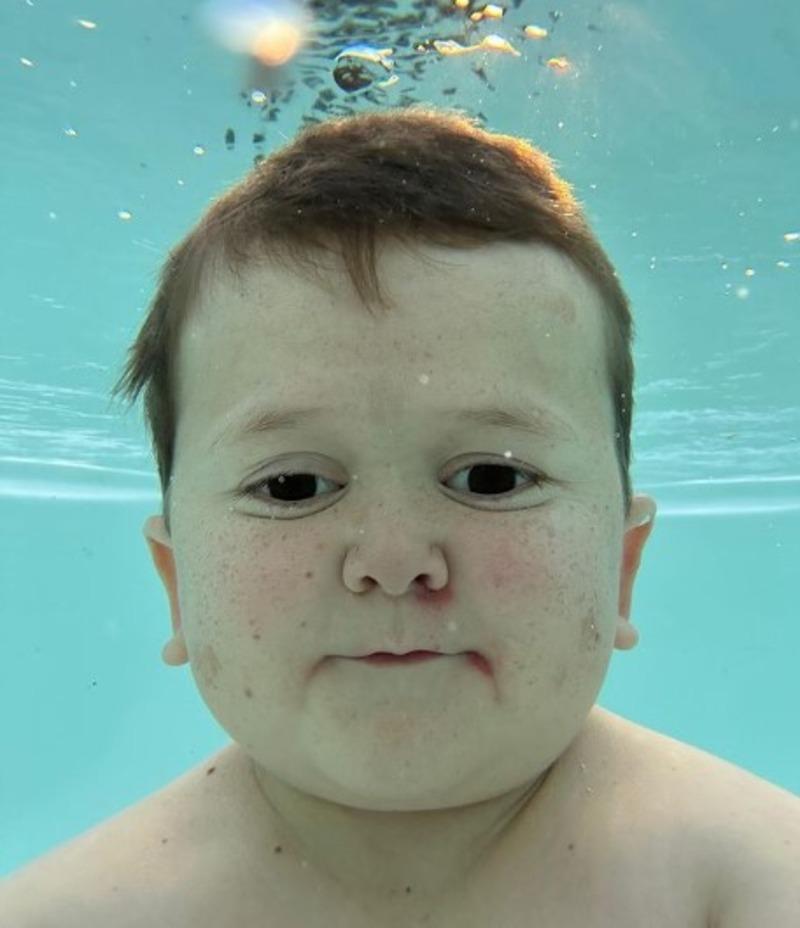 If you're curious whether Hasbulla has a girlfriend, you'll be disappointed as he doesn't have one. Or, just maybe, he has decided not to make his girlfriend known to the public. 
Hasbulla On Instagram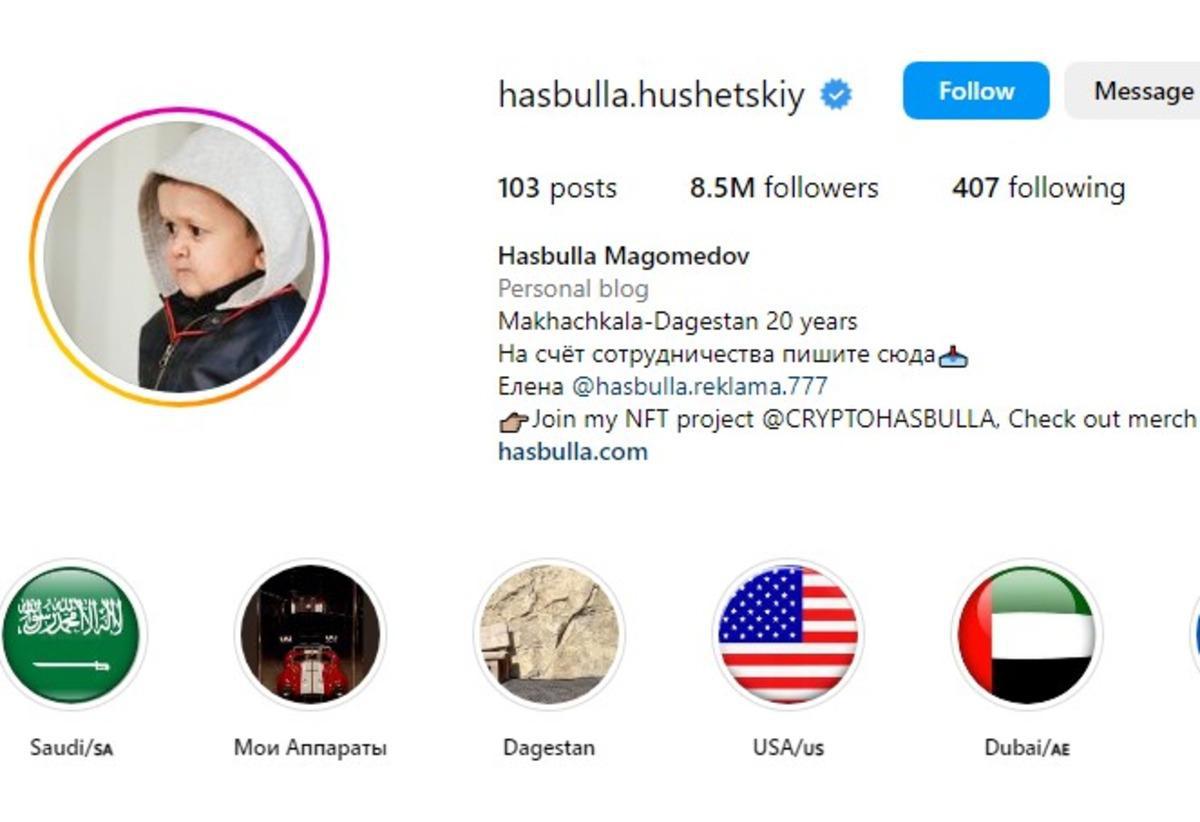 Hasbulla shares content about his travels and photos of chilling out with friends. You're especially likely to find clips of him watching basketball games or going to the shooting range with Khabib. It is quite obvious that those two are pretty close. 
Hasbulla Souvenirs
Shortly after announcing his deal with UFC, Hasbulla announced on social media that his fighting kit would soon be available to the public.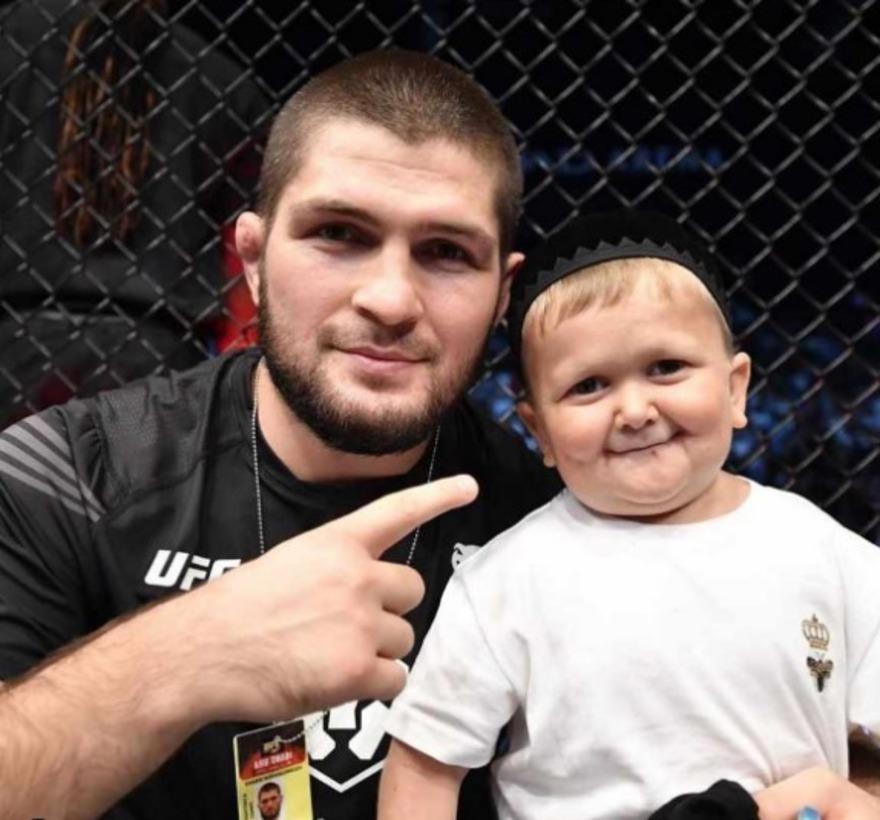 Hasbulla merchandise has also hit the market, and his fans are making the most of it. One of the most popular pieces of merchandise is the Hasbulla life-size cutout, which goes for just $20.
A No-Fight Five Years Contract
After Hasbulla confirmed his 5-year contract with UFC, many fans expected him to have it out in the ring with rivals like Rozik. However, he only makes appearances during major UFC fights.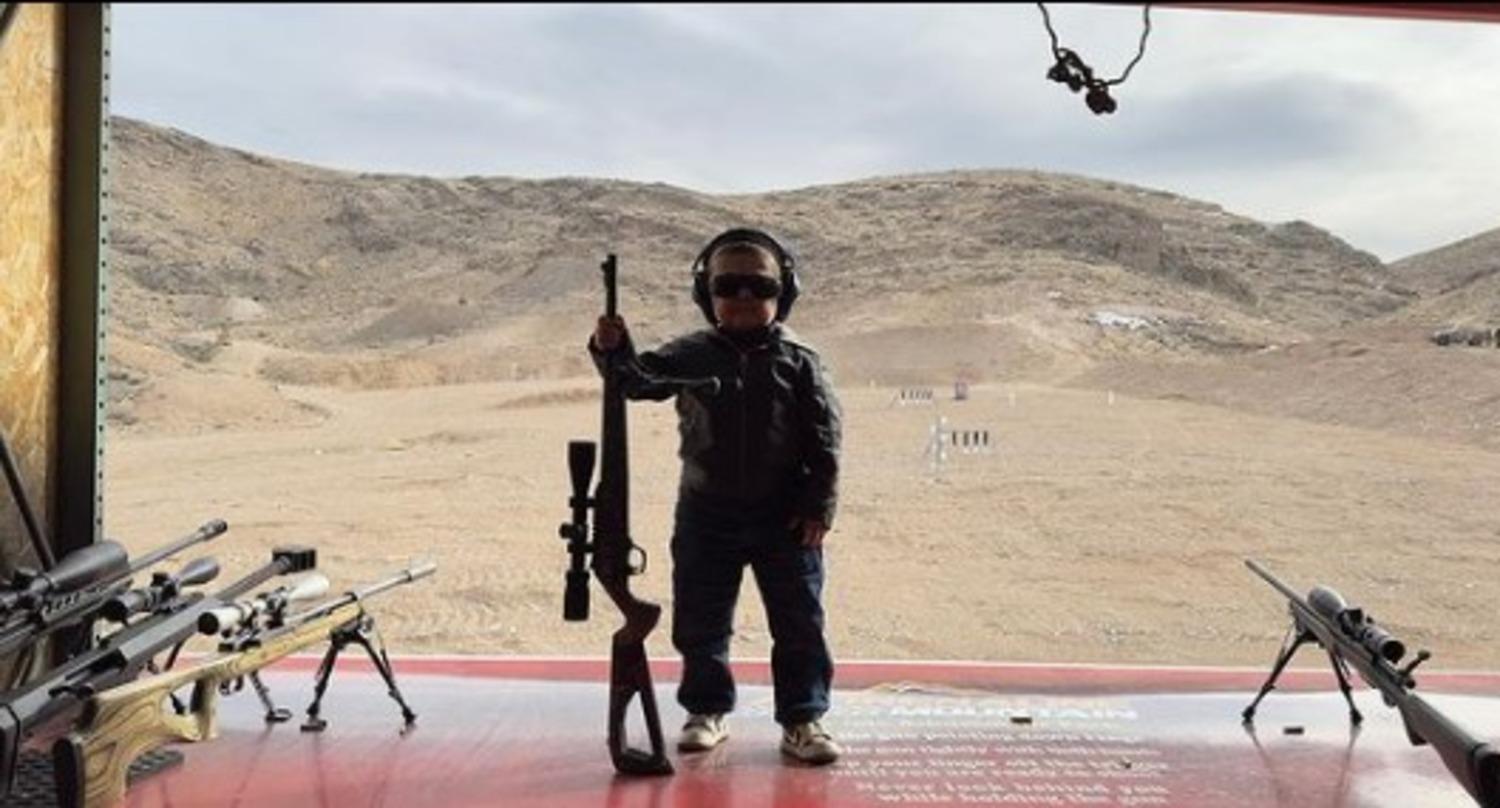 He spends most fights cheering on his friends during matches. Also, during the breaks between these fights, Hasbulla is sometimes allowed to come to the ring alongside members of the UFC media team. 
The Hasbulla-McGregor War of Words
There is usually a lot of media rumble preceding each UFC fight. Sometimes, it's just the fans arguing the odds of seeing their favorite win. However, sometimes, even fighters challenge each other online.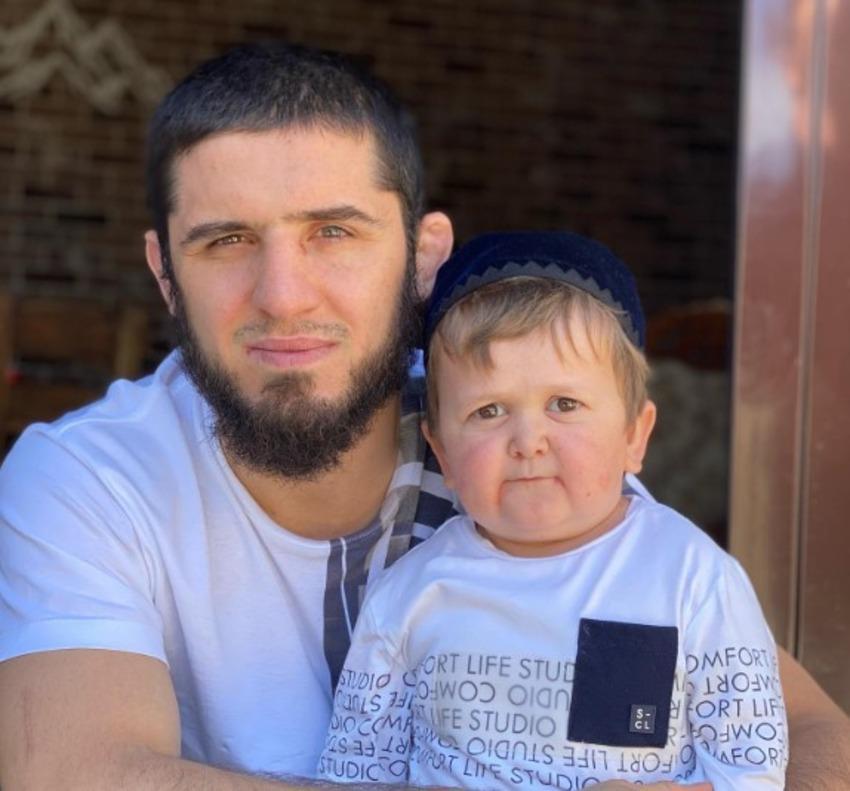 Conor McGregor, the Irish UFC fighter, asked to be allowed to have a go at Hasbulla. However, Khabib Nurmagomedov—Hasbulla's friend—has beaten McGregor during a fight. Hasbulla pointed this out to his challenger. 
Anticipating A Big Fight
Only recently, Adesanya knocked out Pereira in the second round of their UFC 287 fight. Likewise, Islam Makhachev and Charles Oliveira will be contesting for the lightweight title a few months from now.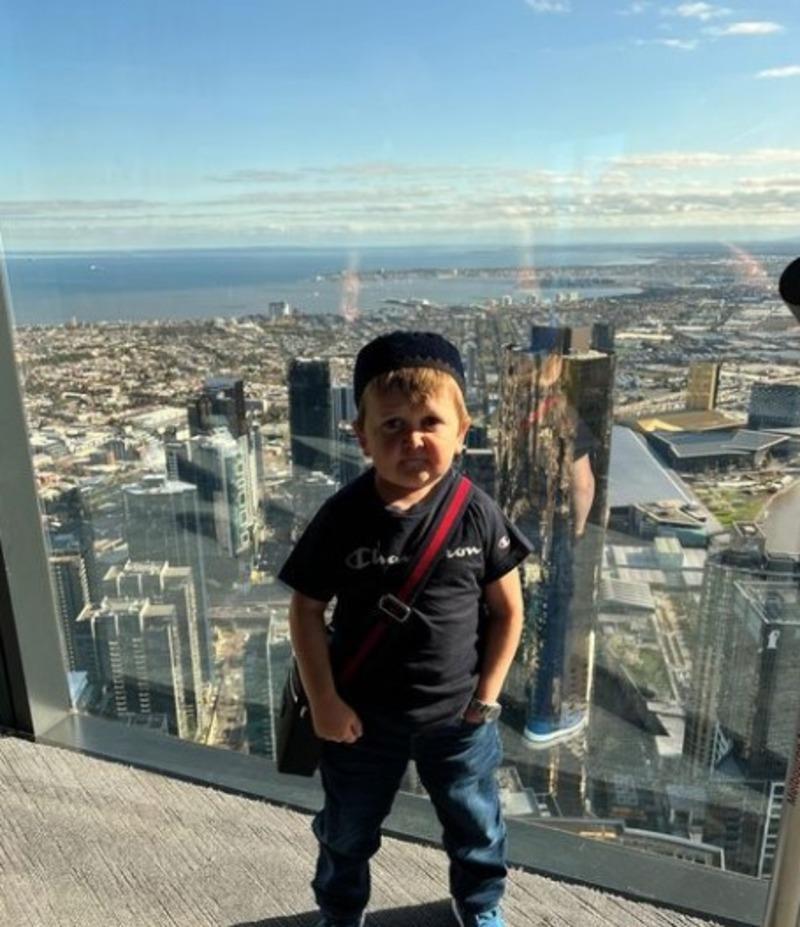 Hasbulla will be present at the Makhachev-Oliveira UFC 280 fight. He will be supporting his countryman like he did Nurmagomedov in his active years. 
Travelling the World
Hasbulla has become a full-time influencer. A visit to any of his social media handles will reveal his trips with friends, particularly Khabib Nurmagomedov.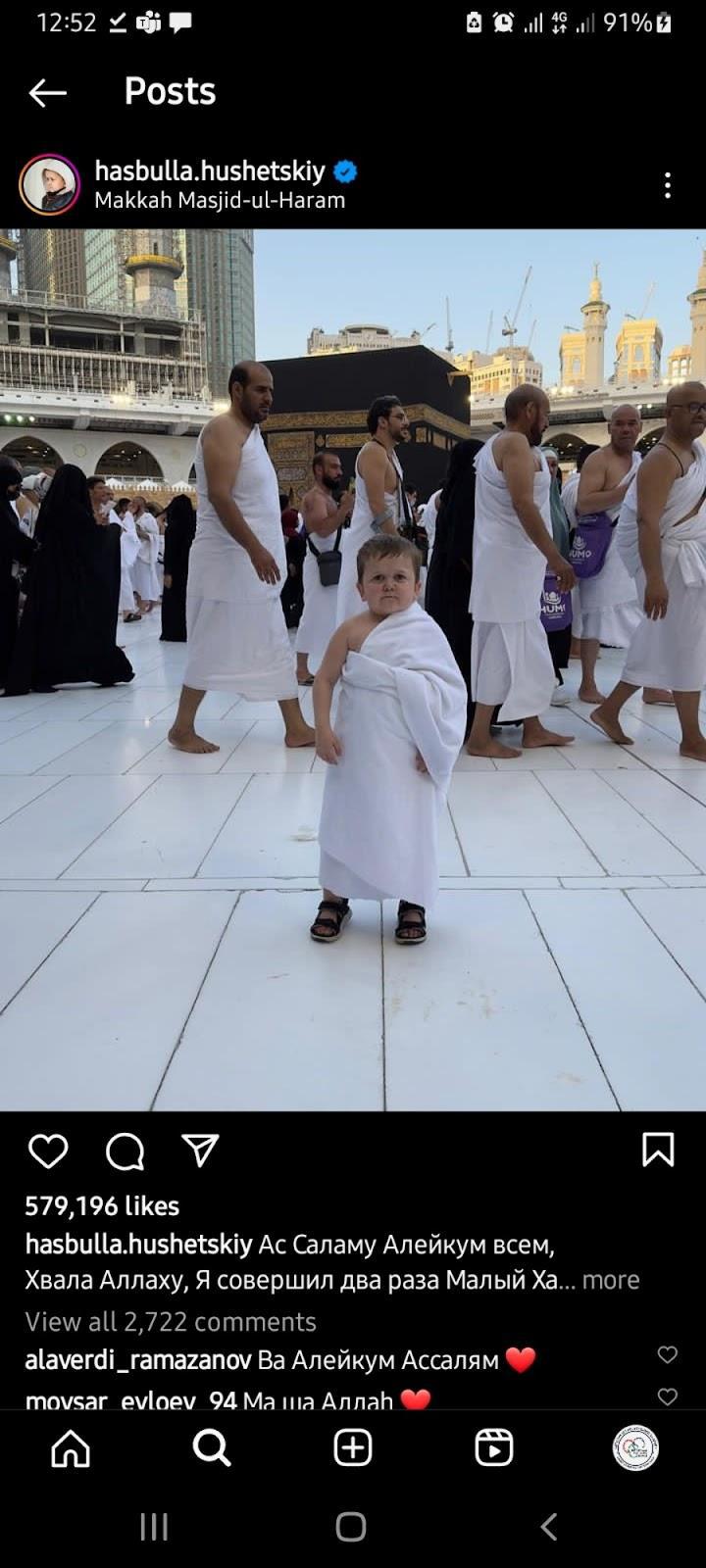 In one of his Instagram posts, Hasbulla shared pictures of his holy pilgrimage to the Kaaba in Mecca. He's a devoted Muslim who is equally proud of his local Russian culture.