Unsolved Mysterious Celebrity Deaths & Murders
Mystery and unexplainable occurrences have long been a subject of fascination and intrigue for a high number of people. From Marilyn Monroe to Tupac Shakur, the deaths of some of the most high-profile celebrities throughout history continue to be shrouded in mystery and controversy.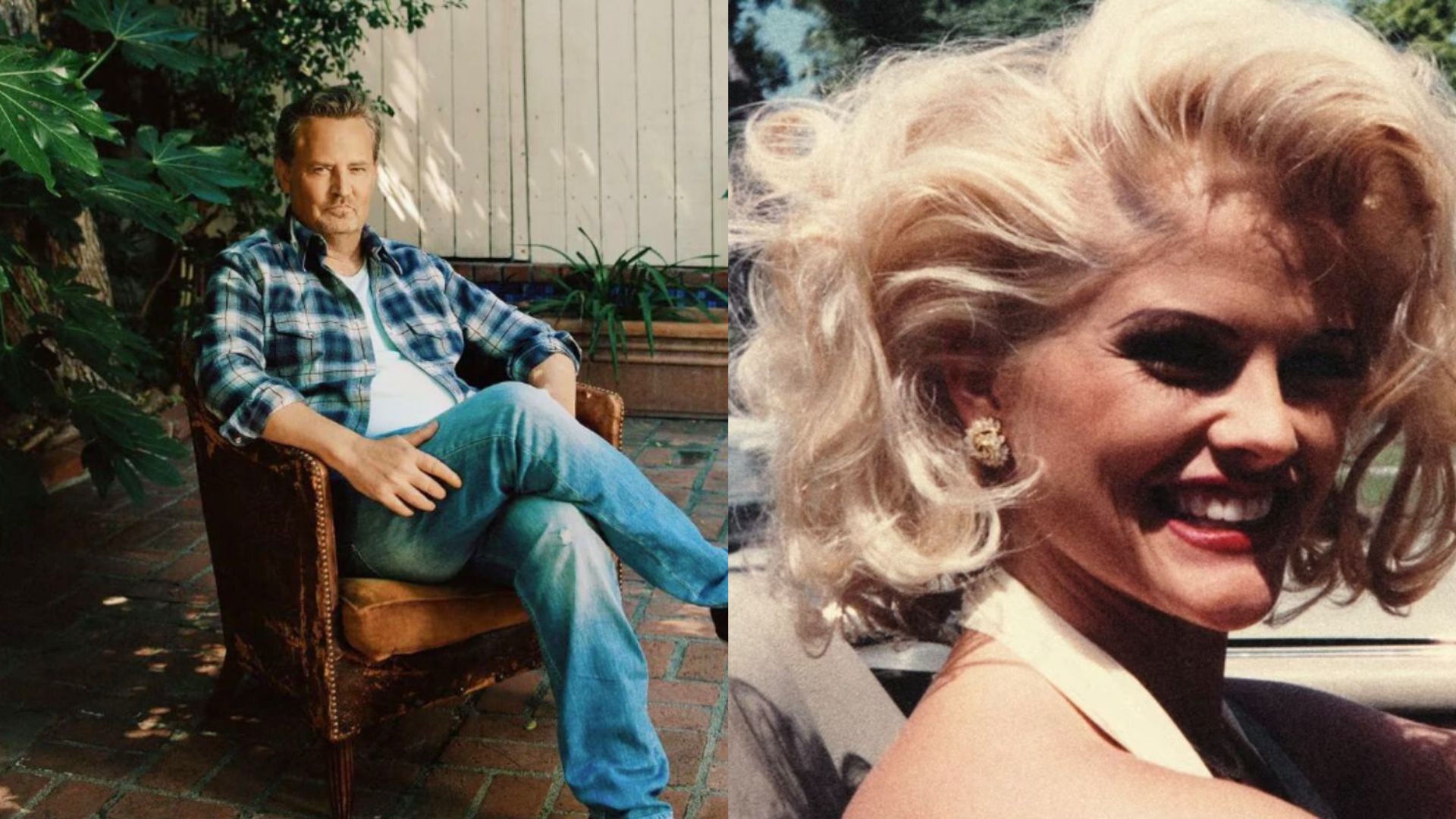 Despite the fact that each death went through a number of investigations, autopsies, and different theories, all of these cases remain unsolved. Here are some of the most famous unsolved mysteries to this date.
Brittany Murphy
Brittany Murphy became famous for her time on Clueless and other popular films like 8 Mile and Uptown Girls among others. Brittany's personal life was highly publicized as well, being linked to high-profile celebs like Eminem and Ashton Kutcher before settling down with Simon Monjack. Brittany officially passed at the age of 32 while she was sick with pneumonia. She reportedly collapsed in the bathroom of her residence in the Hollywood Hills. Firefighters attempted to revive Murphy prior to being transported to Cedars-Sinai Medical Center, where she would eventually die two hours after the initial 911 call from cardiac arrest.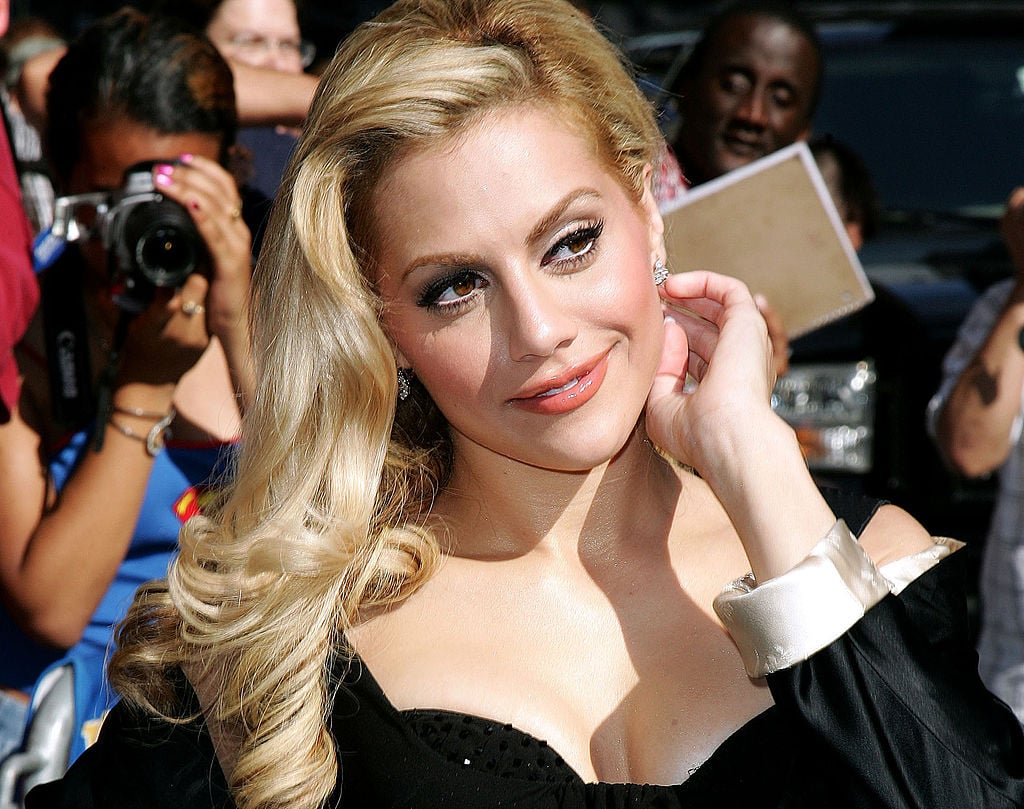 Murphy's death is shrouded in mystery as while she was sick, Murphy did not go to the emergency room the night before her death and did not see a doctor in six weeks. Murphy and her husband were major proponents of holistic medicine and were constantly battling their own health problems. A following autopsy showed she officially died of pneumonia, which worsened from anemia and drug intoxication. What is truly suspicious of this death is that Simon initially refused an autopsy on his wife. Coincidentally, Simon died five months later in the same exact bedroom due to similar causes and had elevated levels of prescription drugs as well.
Natalie Wood
Natalie Wood, most known for her role in Miracle on 34th Street, died at the young age of 43 while on a boating trip to Catalina Island. While on the trip, her husband, Robert Wagner, Christopher Walken, and Captain Dennis Davern realized Wood was not on the yacht around 11:05 p.m., with the dinghy missing. Wood's body was found the next morning a mile from the boat in an isolated cove. The coroner later determined Wood died from accidental drowning and hypothermia. It was theorized that Wood had fallen from the boat and attempted to get back on through the dinghy.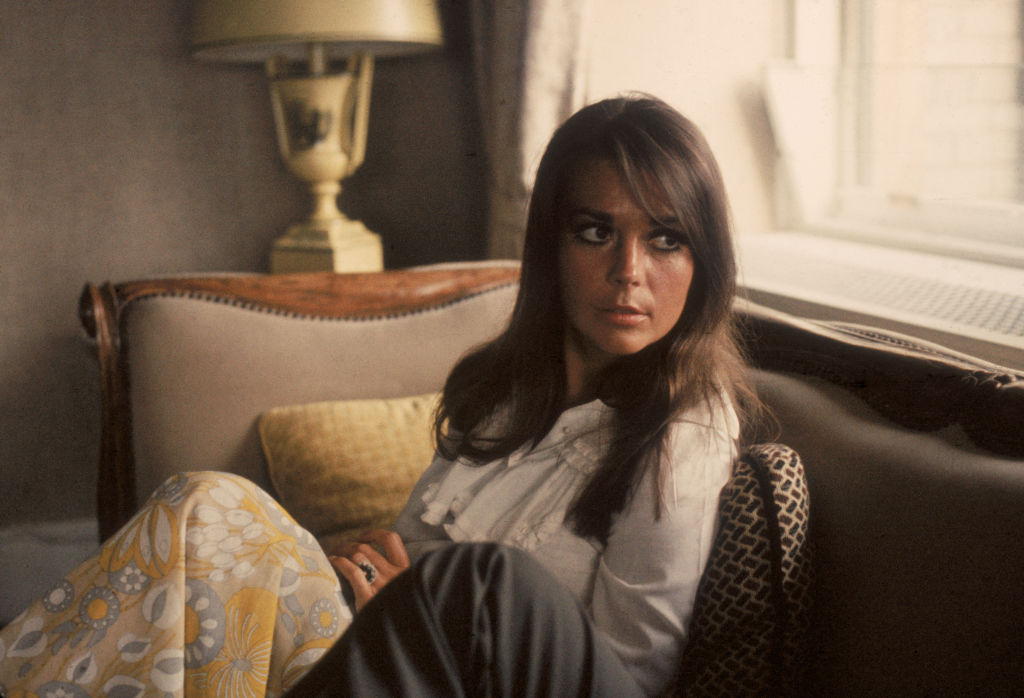 The situation was made even more mysterious when Wood's sister claimed she was petrified of water and would never have tried to get in a dinghy by herself at night. Furthermore, bruises on her body suggest that she had been thrown off the boat.
Marilyn Monroe
Marilyn Monroe died at the age of 36 under very mysterious circumstances. Officially, Marilyn died of a barbiturate overdose, but the exact circumstances around her death are unknown.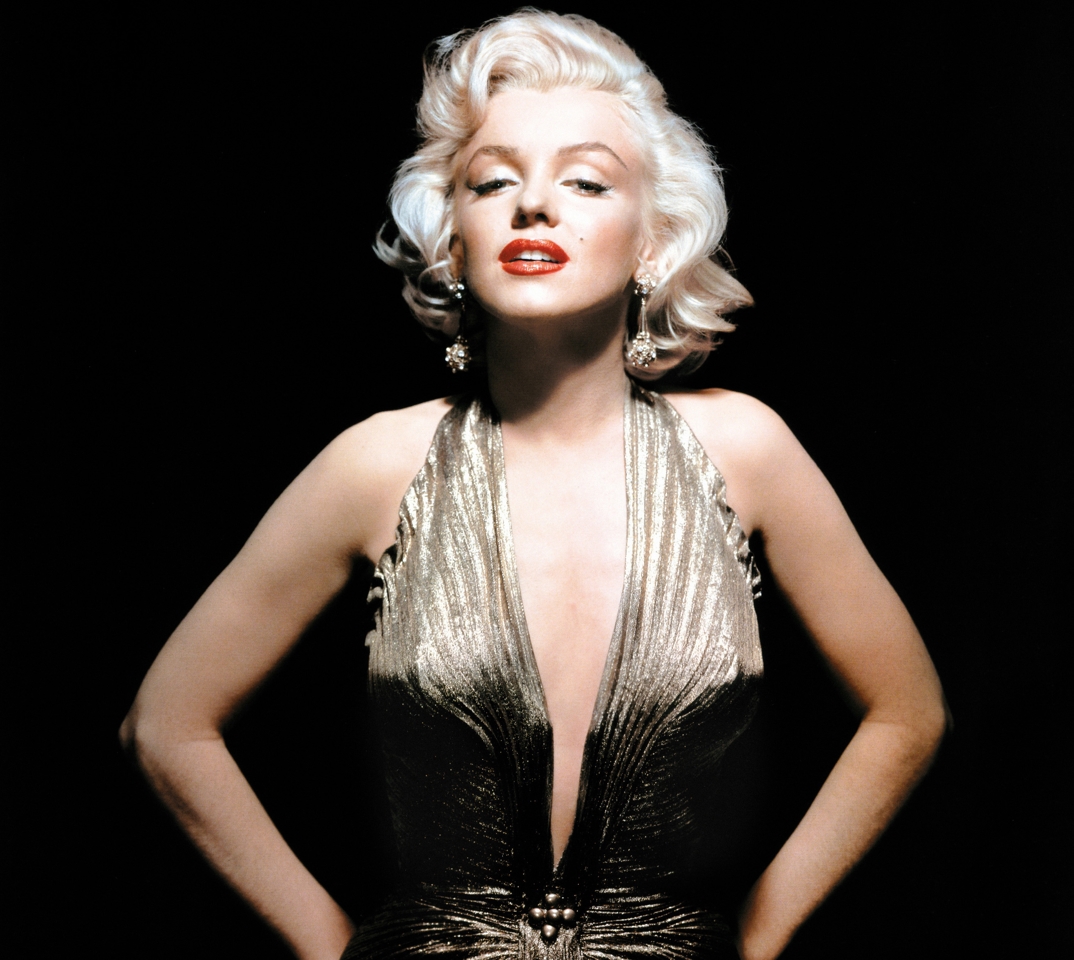 Some people believe she was murdered or from an intentional overdose. Further rumors surrounded Robert F. Kennedy and President John F. Kennedy that they were reportedly involved in her death.
Thelma Todd
Thelma Todd died at the age of 29, which was the height of her fame. She was found dead in her garage by her maid behind the wheel of a 1934 Lincoln Phaeton convertible wearing an evening gown, mink coat, and expensive jewelry. After a police investigation and coroner report, it was reported that it was an accidental death of carbon monoxide poisoning.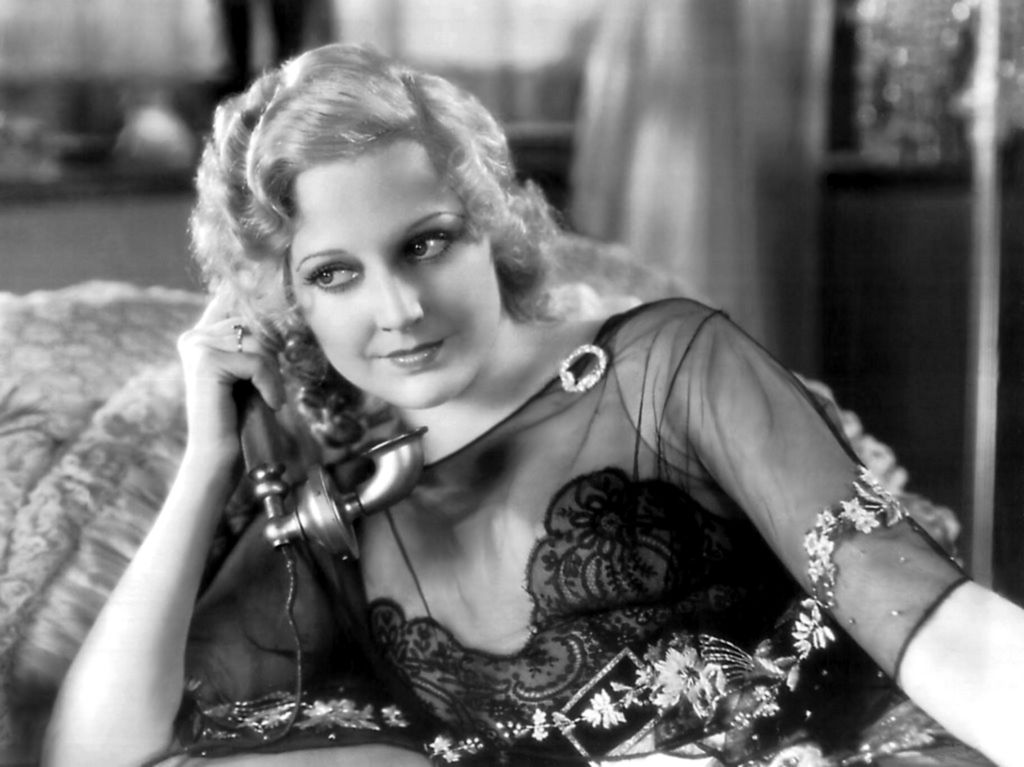 Despite reports of her death being accidental, her death has a mysterious shroud around it. Many people actually wanted Thelma dead, including mobster Lucky Luciano, whom she had an affair with. Luciano wanted to take advantage of Todd's Hollywood roadhouse and use it as a gambling den.
Diana, Princess of Wales
Princess Diana was fatally injured in a car crash in Paris, France, on August 31, 1997. The official report states that the crash was caused by a drunk driver who lost control. Diana's case was officially closed in 2008, ultimately stating it was an unlawful killing.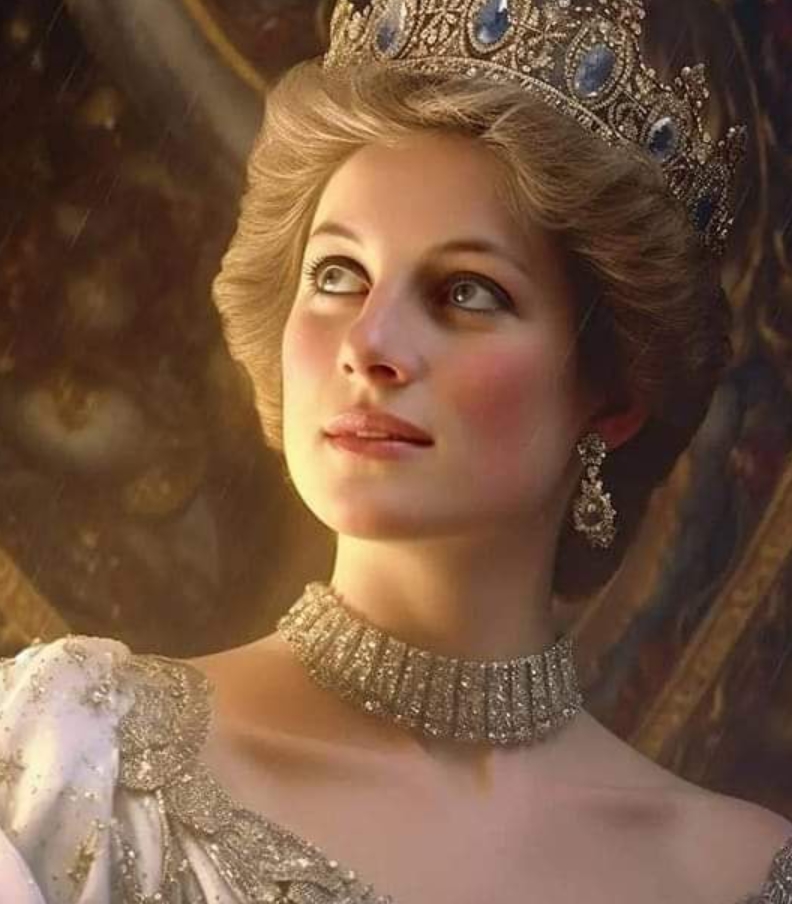 However, there are many conspiracy theories surrounding her death. Many people question whether or not the crash was caused by an aggressive paparazzi. Another, more outlandish theory is that the MI6, or members of the Royal Family staged the accident to stop Diana from marrying Muslim billionaire Dodi Al-Fayed.
Richey Edwards
Richey Edwards was a member of the Manic Street Preachers and is known for writing one of the greatest rock albums of all time, The Holy Bible. Edwards' death is shrouded in mystery as just prior to a promotional tour throughout the United States, he went missing. There were a few noted sightings of Edwards, but his trail went cold, and his car was found by the Severn Bridge – which is a known suicide spot.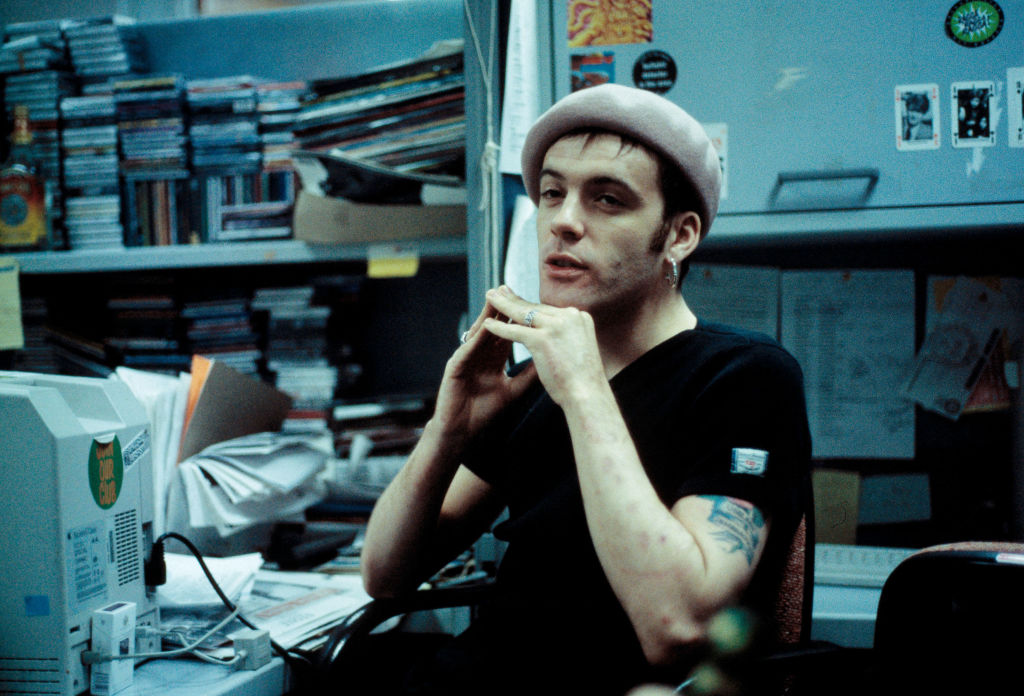 Despite many people believing he committed suicide, many people around the world claim to have seen him. Two years after his disappearance, a college lecturer claims to have seen Edwards in Goa, India but was going by the name of Rick. Another instance was in The Canary Islands in an underground club. Edwards added to the mystery as he gave the book Novel with Cocaine to a friend, in which the author talks about disappearing from society.
Brian Jones
Brian died on July 2, 1969, at the age of 27, and was found at the bottom of a swimming pool in East Sussex. His death was officially declared a drowning, with death by misadventure as the cause.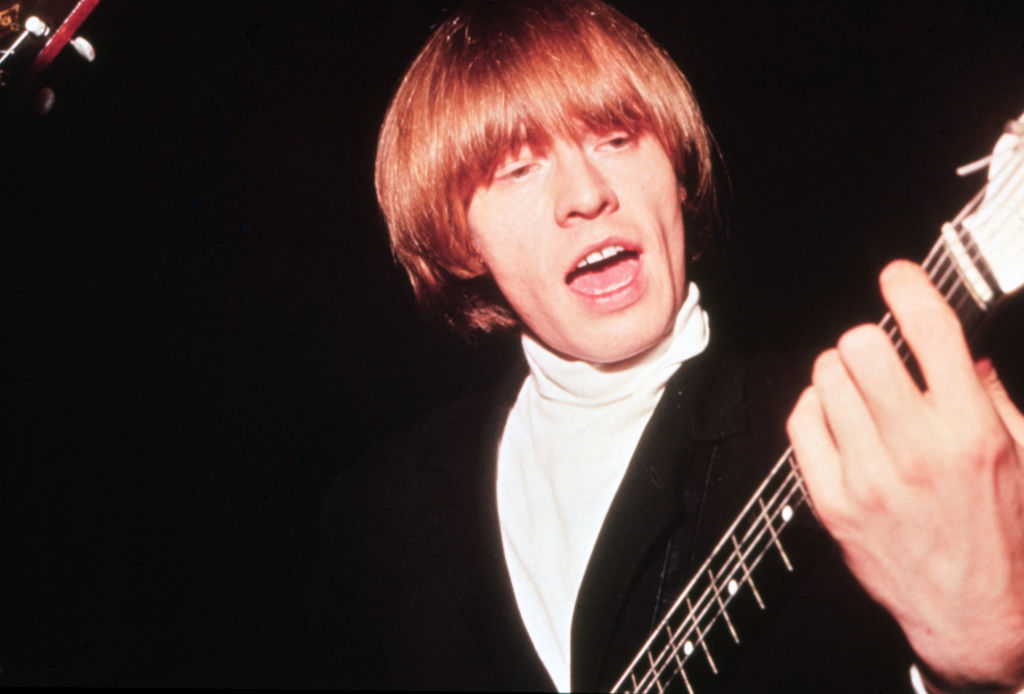 Many people believe that Brian may have been murdered by Frank Thorogood, who had a motive as they had a dispute over money. Even with Tom Keylock alleging Thorogood admitted to the murder on his deathbed, the police have reinvestigated the murder three times and stand by the original standpoint.
Divya Bharti
Divya died after falling off her balcony in her fifth-floor apartment in Mumbai while surrounded by her husband and friends. The official police report states it was an accidental death as she had been drinking.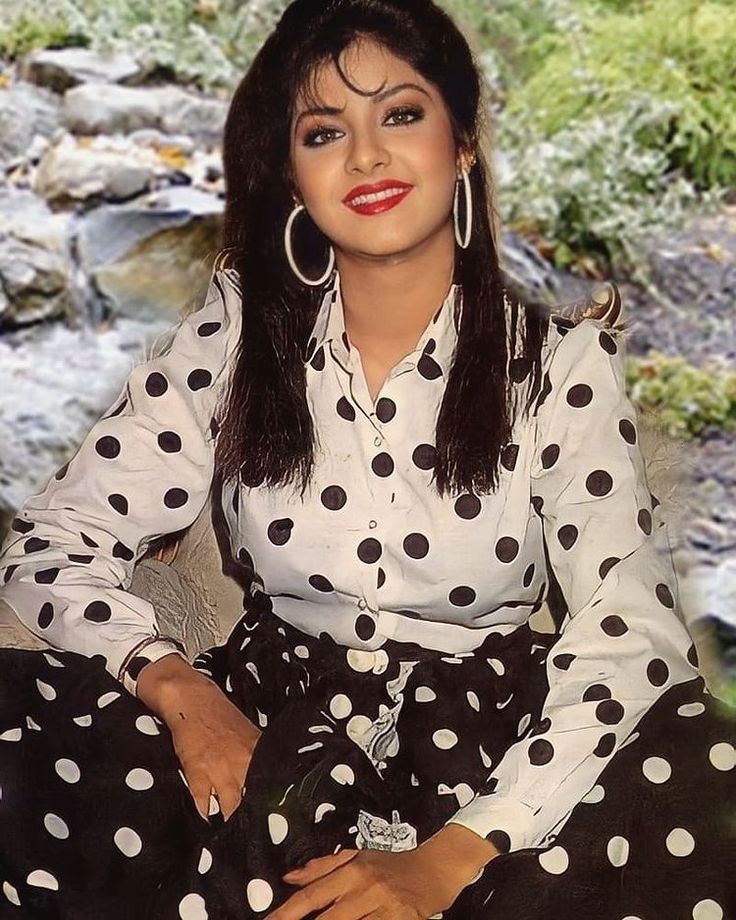 However, many conspiracy theories have come up over time. Many people believe Bharti could have been killed, as the last person to see her alive was her maid, who died one month later. Another theory states she died by suicide, but her father refutes this theory.
Tupac Shakur and Christopher Wallace
Tupac and Christopher Wallace (Notorious B.I.G.) were two of the prominent rappers in the 1990s. Tupac got into an argument while attending a Mike Tyson fight with Orlando Anderson. Later that evening, Tupac's car was fired at, eventually killing Tupac. Six months later, Christopher's vehicle was shot at, hitting him four times, and eventually passed away at Cedars-Sinai Medical Center.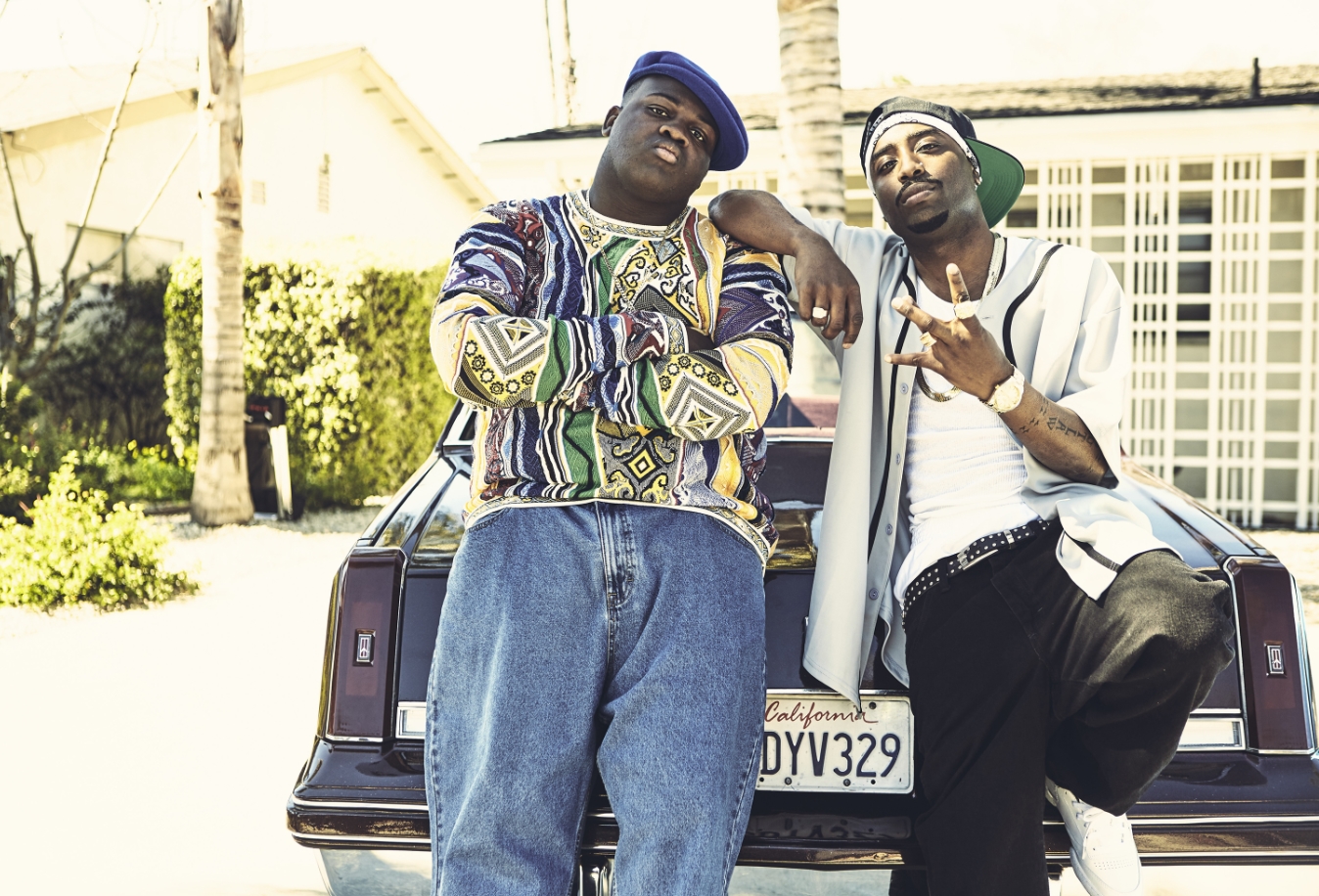 Despite Tupac and notorious B.I.G. Being major stars and being killed in highly populated areas, the murders remain unsolved to this date. Many key witnesses refused to speak or showed up dead in the following years.
Bob Crane
Bob Crane was found in his apartment in Scottsdale, Arizona, after he had been bludgeoned to death in his bed with a camera tripod. Crane was beaten so badly that the police were hardly able to recognize him. The main suspect was John Carpenter, a long-time friend who frequented strip clubs and spent a lot of time together.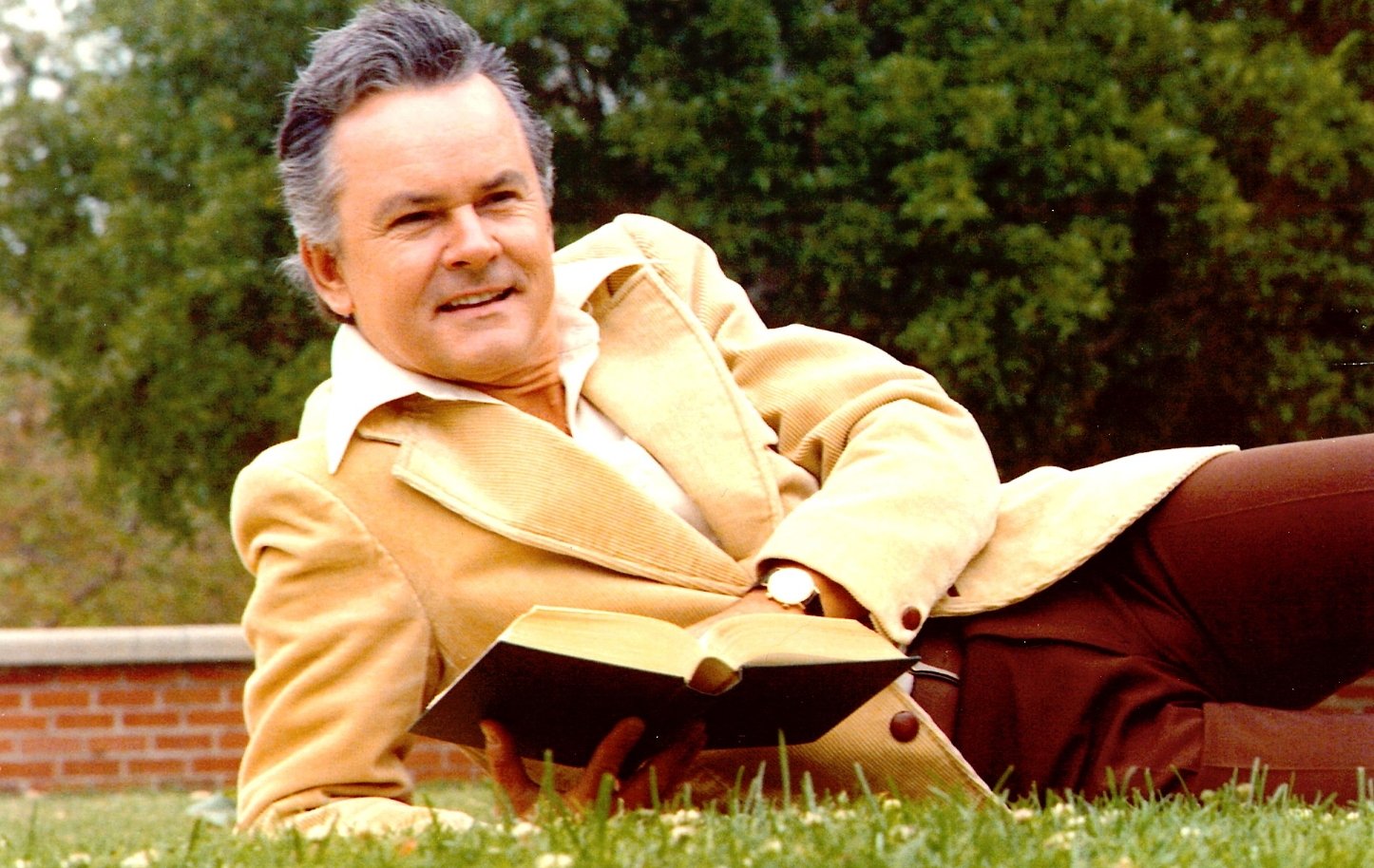 Despite having a primary suspect, there were no weapons or witnesses to the murder. The case would reopen in 1990 after a photo of human tissue was found in Carpenter's car. Carpenter was arrested and tried for first-degree murder but was later acquitted.
Peter Ivers
Peter was found in his bed, having been bludgeoned to death in 1983. After his death, many of his friends went to his apartment to mourn his death but actually tampered with the evidence. This tampering made his investigation an extremely complicated process.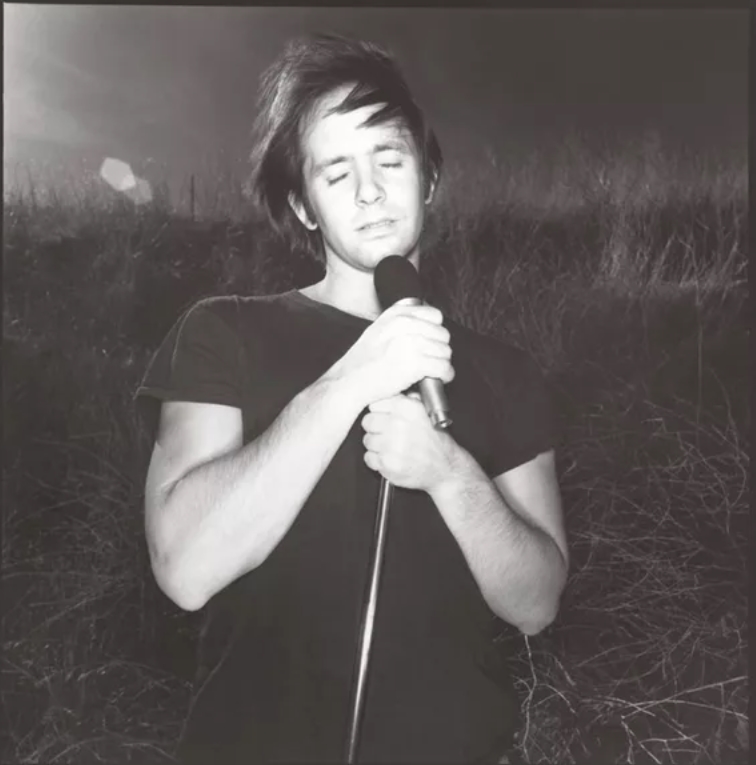 The police were never able to close his investigation. Many theories have come up in order to explain his murder. A few people theorize he was murdered as a result of a robbery, while others believe he was killed by an attendee of the New Wave Theater.
David Carradine
David Carradine was found dead in a hotel room in Bangkok in 2009 while he was shooting a movie. David was found hanging in a closet with a rope tied around his neck, wrist, and private areas, leading the police to believe it was an act of autoerotic asphyxiation.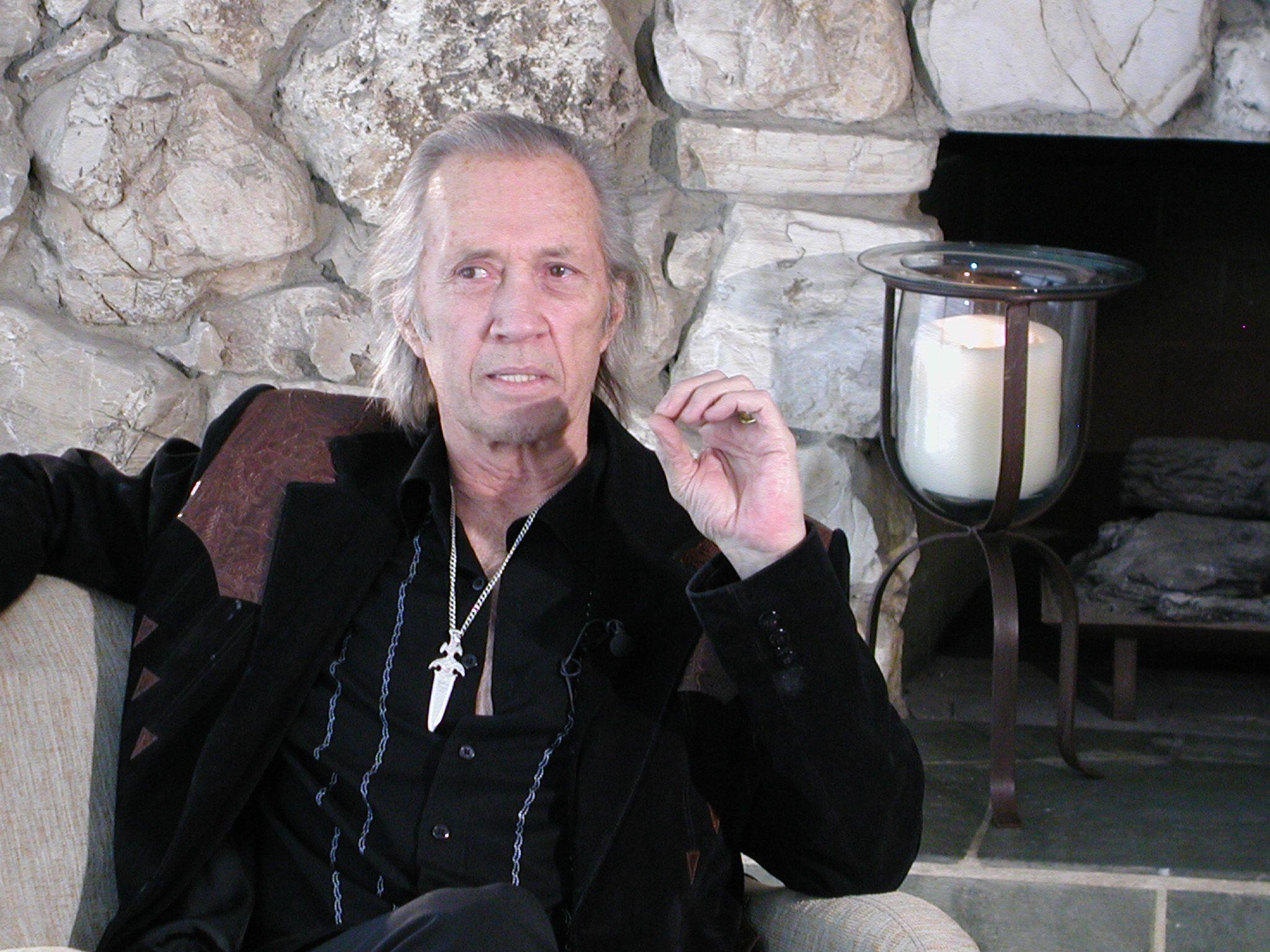 After David's death, two of his previous wives, Gail Jensen and Marina Anderson, admitted he had a self-bondage fetish. Anderson later went on to say that Carradine was murdered.
Ronni Chasen
Ronni Chasen was murdered in 2010 while driving home from a Hollywood premiere of Burlesque. Chasen's Mercedes was shot four times, and her body was found slumped over in her car.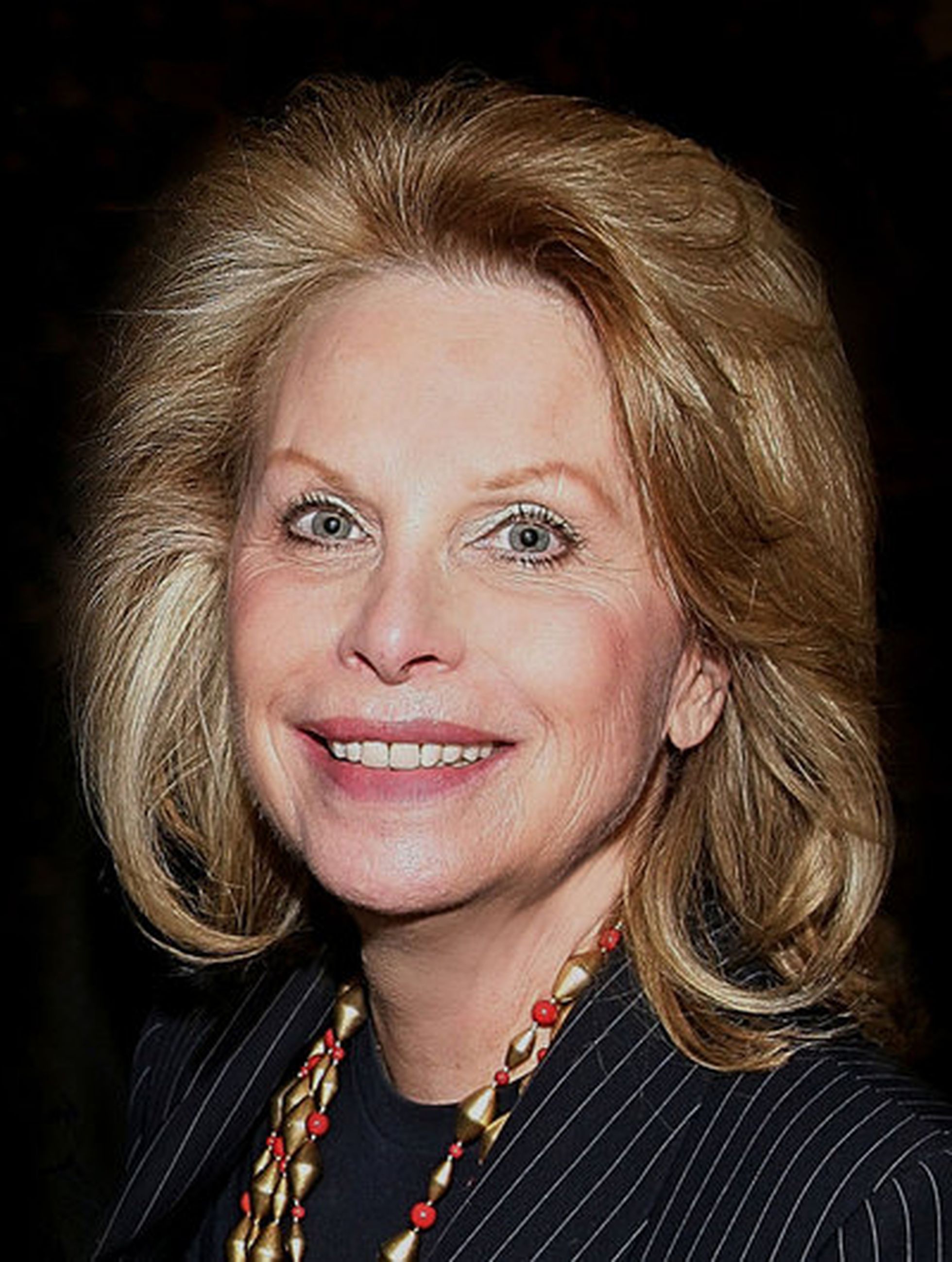 This murder sparked a major controversy, with many people claiming it was a planned hit. Chasen was most known for being a Hollywood publicist, so it is possible that Chasen had dirt on someone who did not want it to be made public. The lead suspect, Harold Martin Smith, reportedly committed suicide, so the case was promptly closed after that.
Johnny Stompanato
Johnny Stompanato, infamous bodyguard and enforcer for Mickey Cohen, a member of the Jewish mafia. Johnny was reportedly stabbed by Turner's 14-year-old daughter, Cheryl Crane, in self-defense.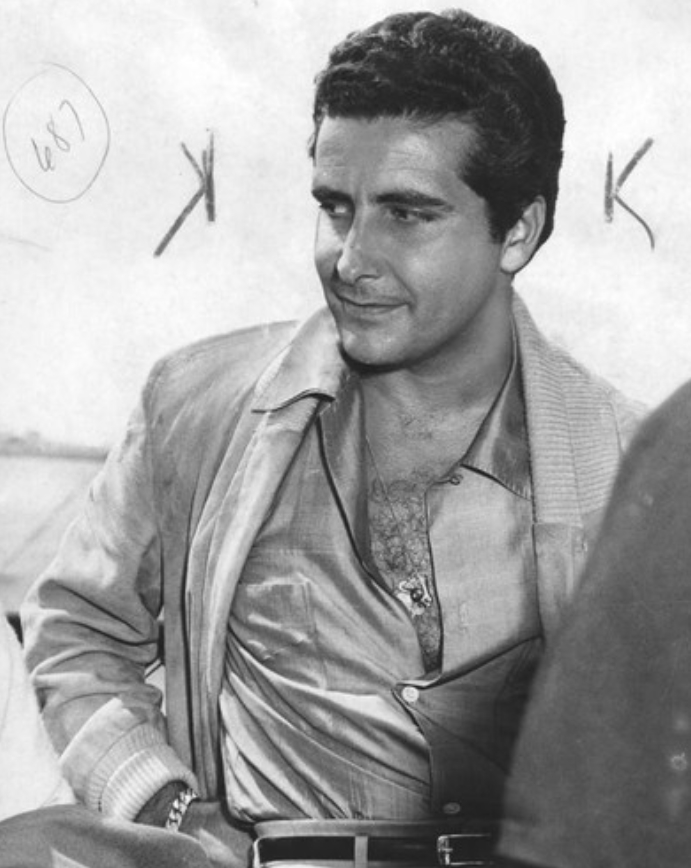 Despite the police closing the case, the murder has been the subject of a scandal. Many rumors state Turner killed Stompanato after he was found in bed with her daughter. However, his death was ultimately ruled as a justifiable homicide for self-defense.
George Reeves
George Reeves was found dead in his bedroom in 1959 with a gunshot wound to the head. His official death reports his death as a suicide based on witness statements, evidence at the scene, and autopsy reports.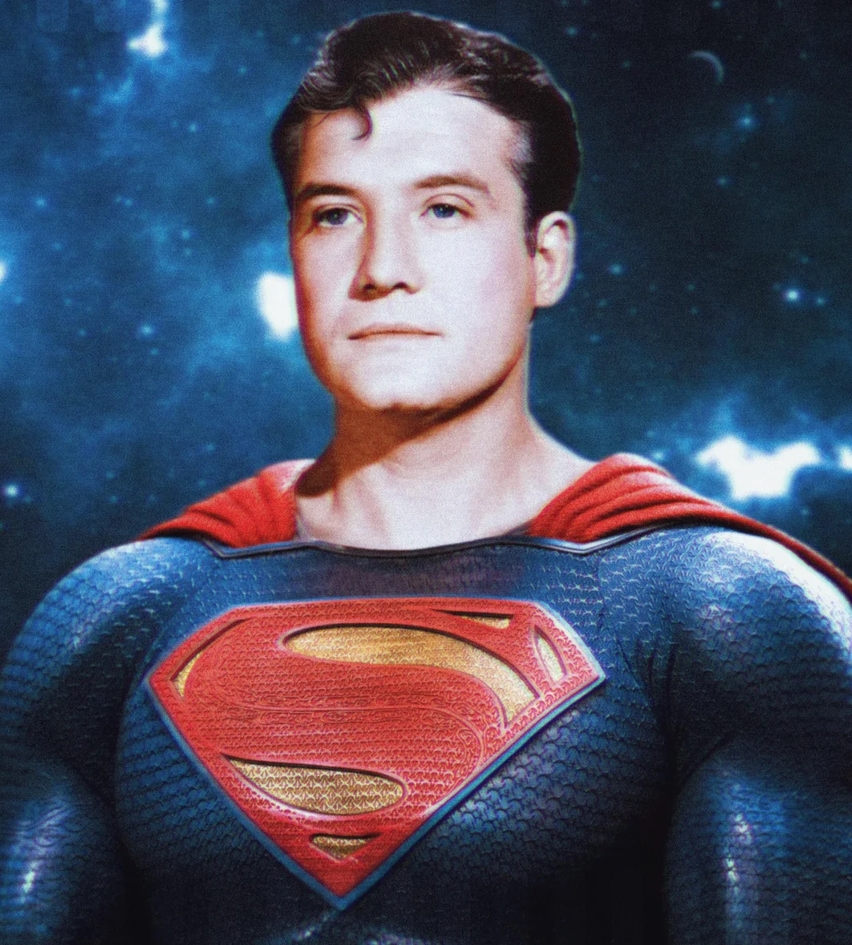 While the police had closed the case, many people believe he may have actually been murdered. Some people believe he was killed by his lover, Toni Mannix, who was actually married to Eddie Mannix. Another theory suggests Lenore Lemmon was drunk and shot at Reeves.
Bruce Lee
Bruce Lee died at a very young age of 32, despite being in peak physical condition. The ultimate cause of his death is unknown to this date, with many different theories surrounding his death.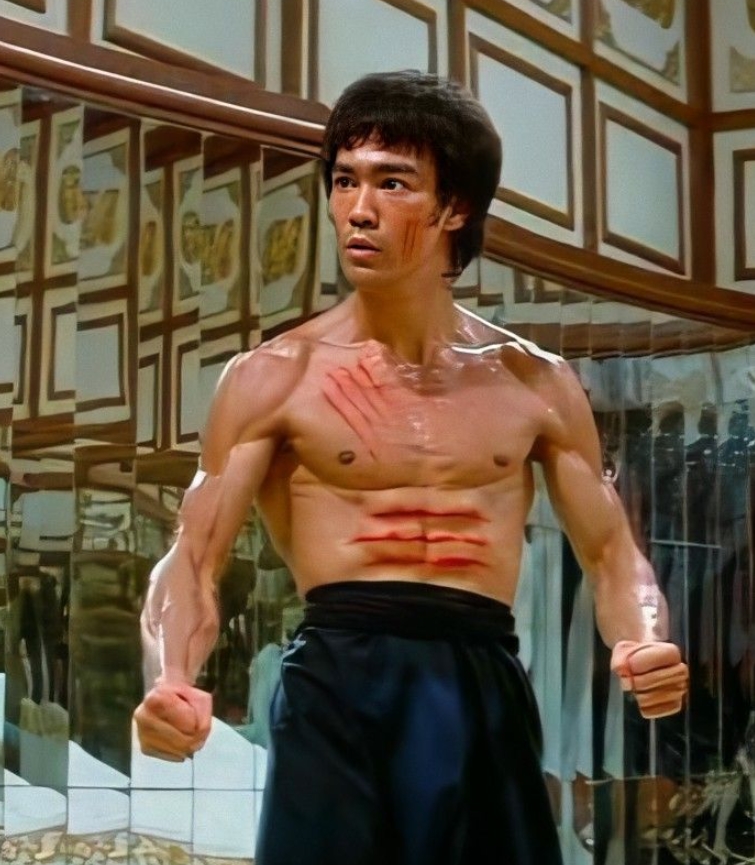 One theory surrounding his death is hyponatremia, which is an abnormally low sodium concentration. Another theory suggested his death was caused by cannabis, which could cause dehydration, leading to his brain swelling. Further theories believe he died of heatstroke, another an allergic reaction to painkillers. The most popular and mysterious theory is that they believe he was assassinated or murdered despite there being no evidence to support the theory.
Virginia Rappe
Virginia Rappe reportedly died from a ruptured bladder and secondary peritonitis. The cause of the ruptured bladder is unknown, but many speculate that it was due to a botched abortion. Initially, Fatty Arbuckle was arrested and charged with her murder, but they were later dropped.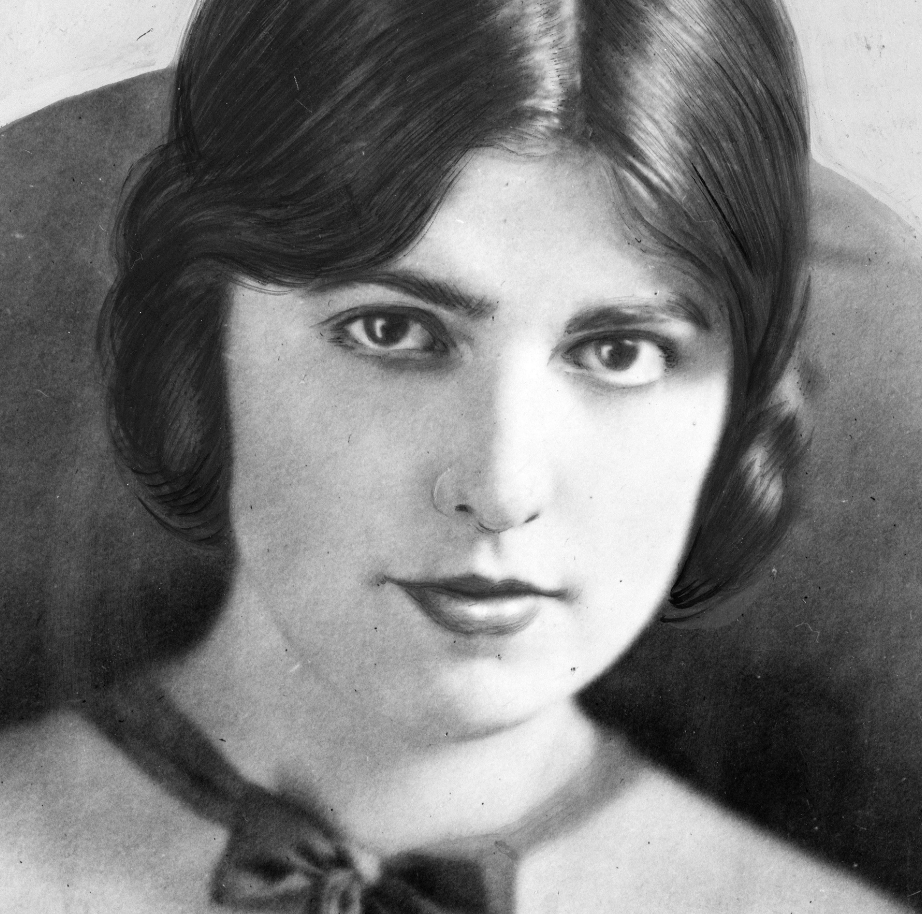 While the autopsy was able to report what actually caused Virginia's death, the circumstances around her death are what sparked controversy. Some believe that Arbuckle raped and killed her, others believe it was from natural causes, and a few believe it was from an abortion.
Jack Nance
Jack Nance died in 1996 from a sub-Duran hematoma caused by blunt-force trauma to the head. While the police were able to conclude the cause of the death, the circumstances surrounding his death cause mystery.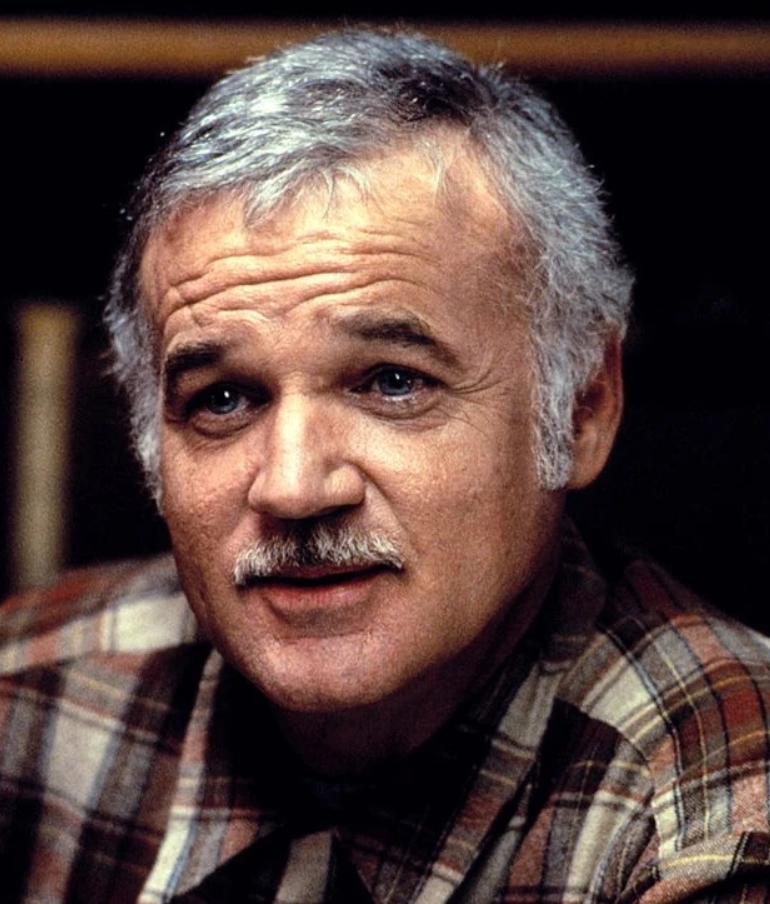 On the night of Jack's death, he had gotten into an argument with a group of men outside of Winchell's Donut House in Pasadena. After being punched in the face and breaking his glasses, he felt an awful headache come on and was later found dead in his apartment. His death was ruled a homicide, but the killer was never found, and the case remains unsolved to this date.
William Desmond Taylor
William Desmond Taylor was a successful film director, working in Hollywood until 1922, when he was murdered. His body had clear evidence of being shot at when he was found in the back of his home, although an alleged doctor claimed he died of natural causes. A few suspects arose, including two of Taylor's butlers and his girlfriend Mary Miles Minter's mother.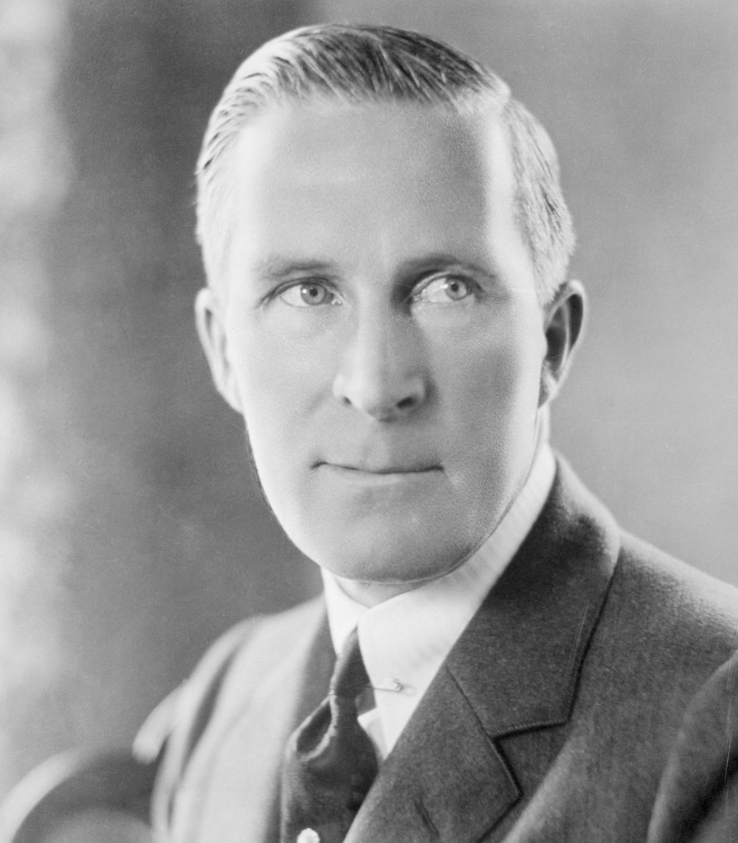 No arrests were ever made despite the fact that one of the butlers had run off with Taylor's money. Furthermore, it was publicly known that Minter did not approve of their relationship. Minter actually insinuated her mother was the murderer after she found her daughter with him in his apartment.
Jimi Hendrix
Jimi Hendrix died in 1970 as a result of choking to death on his own vomit while under the influence of drugs and alcohol. However, his autopsy reports that his lungs and stomach were filled with wine and barbiturates.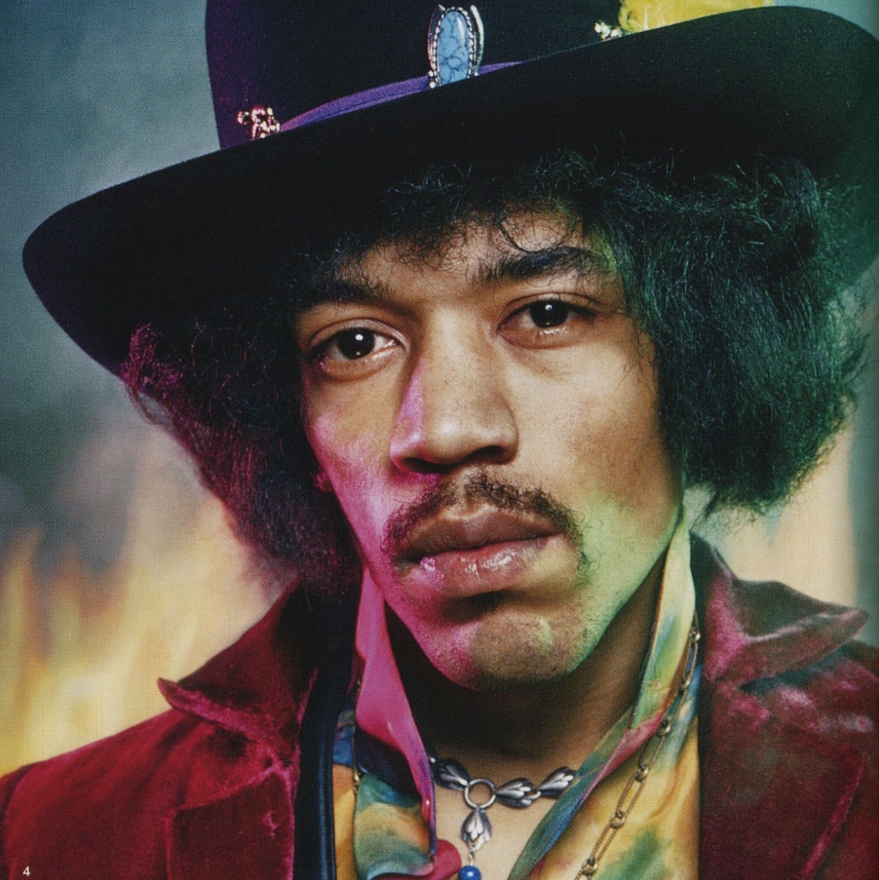 Despite the fact that the police closed the investigation, James Wright, Jimi's former manager, believes he was murdered. Mike Jeffrey actually took out a $2 million insurance policy on him and commented to Wright that he was worth more dead than alive. The doctors also exclaimed Jimi had more wine in his system than he had ever seen.
Jam Master Jay
Jason Mizell, a member of the group Run-DMC, was shot and killed on October 30, 2002. The case remained unsolved for roughly 18 years, eventually leading to the indictment of two men. The motive for his murder is unknown to this date.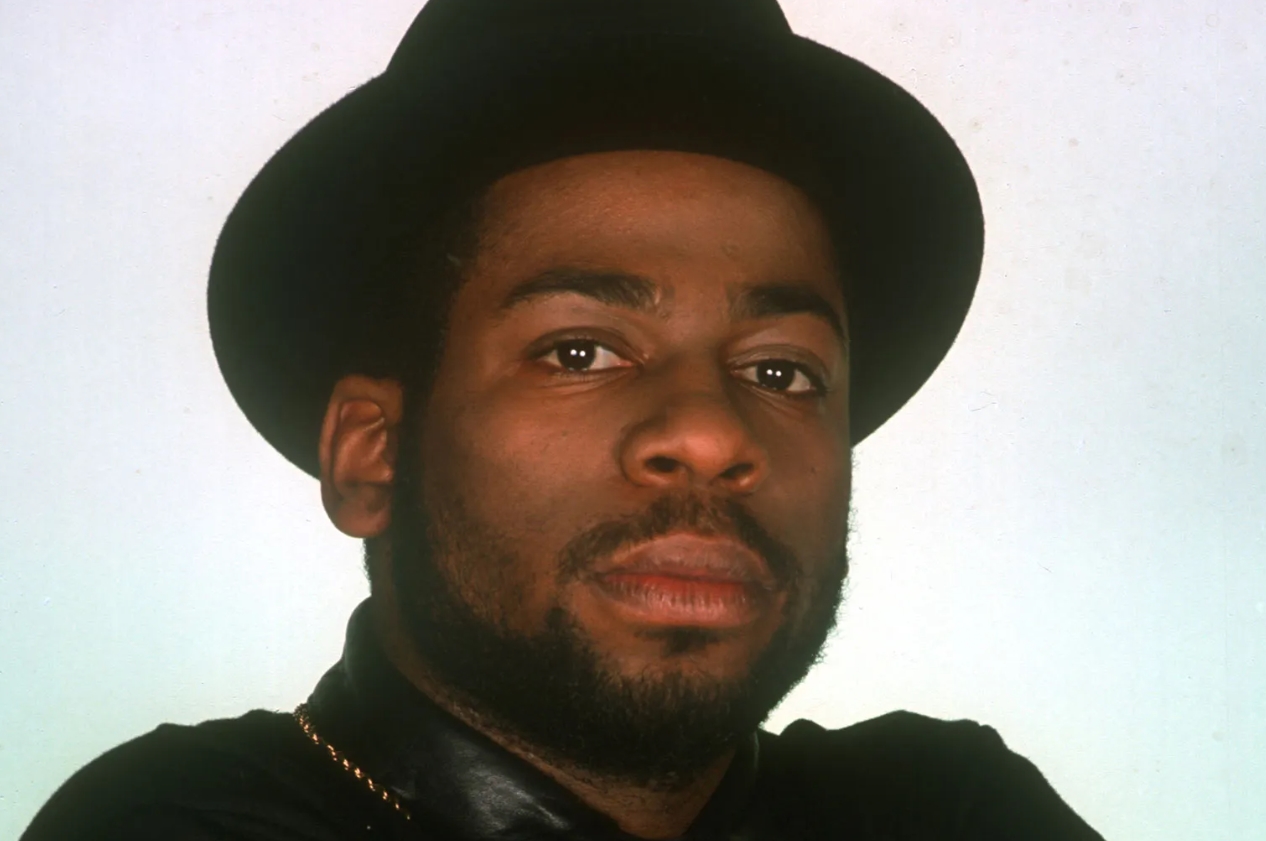 There are a few speculations as to why Jason was murdered. Some of the most common is that it is related to a drug deal gone wrong or a dispute over unpaid debts. However, there is no concrete evidence supporting these claims.
Anna Nicole Smith
Anna Nicole Smith died on February 8, 2007, due to mysterious circumstances. Anna reportedly died from an accidental prescription drug overdose. The coroner found traces of a bacterial infection and the flu when she passed away, along with several drugs like muscle relaxers, methadone, and many anti-anxiety medications. The coroner was able to rule out suicide as she was in good spirits prior to her death.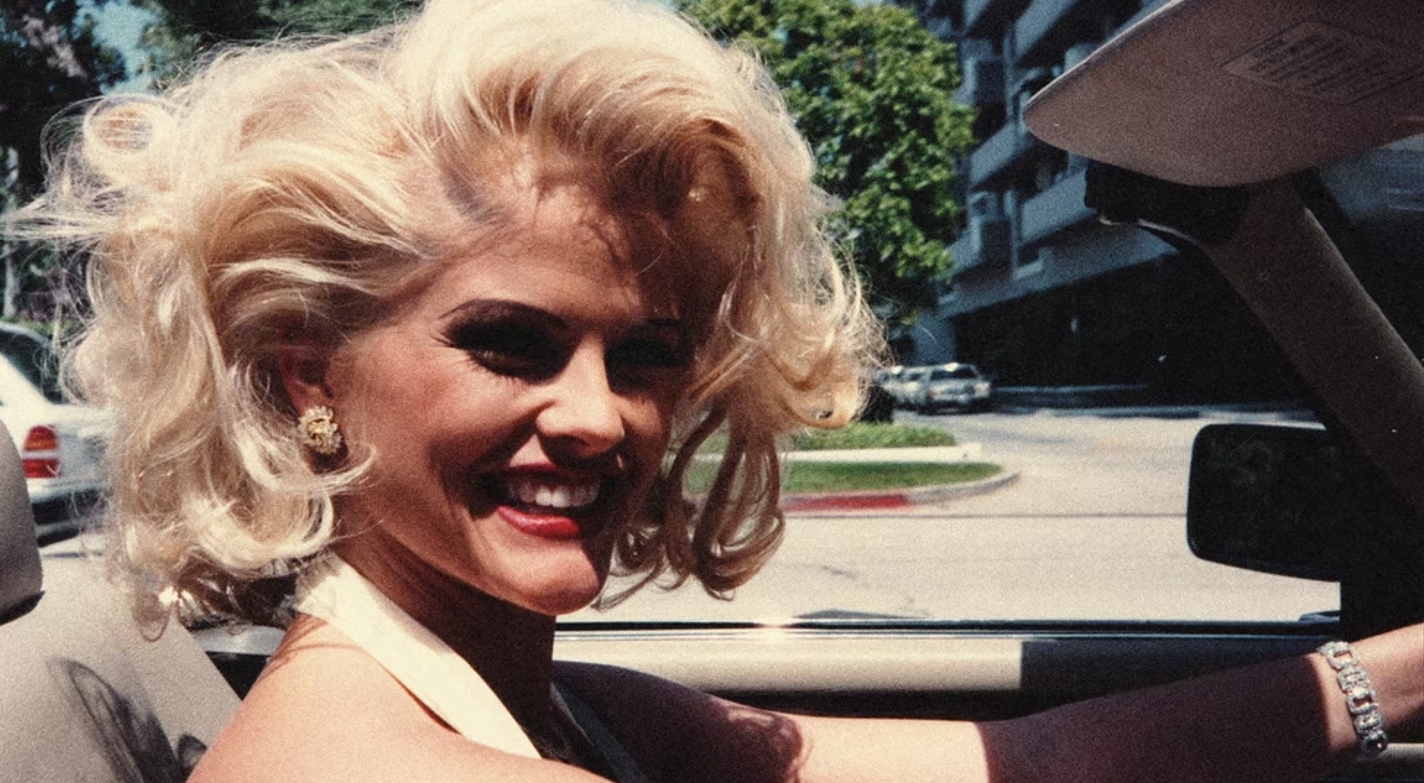 There have been a few different theories for the cause of death. A few people believe she was murdered and others believe she died from an intentional overdose. Her death was followed by a legal battle around her estate and the custody of her daughter Dannielynn.
Elizabeth Short
Elizabeth Short was brutally murdered on January 15, 1947, in a lot near Leimert Park in Los Angeles. The murder of Elizabeth is one of the most gruesome on this list, having been found cut in half, drained of all blood, and cleaned of all evidence.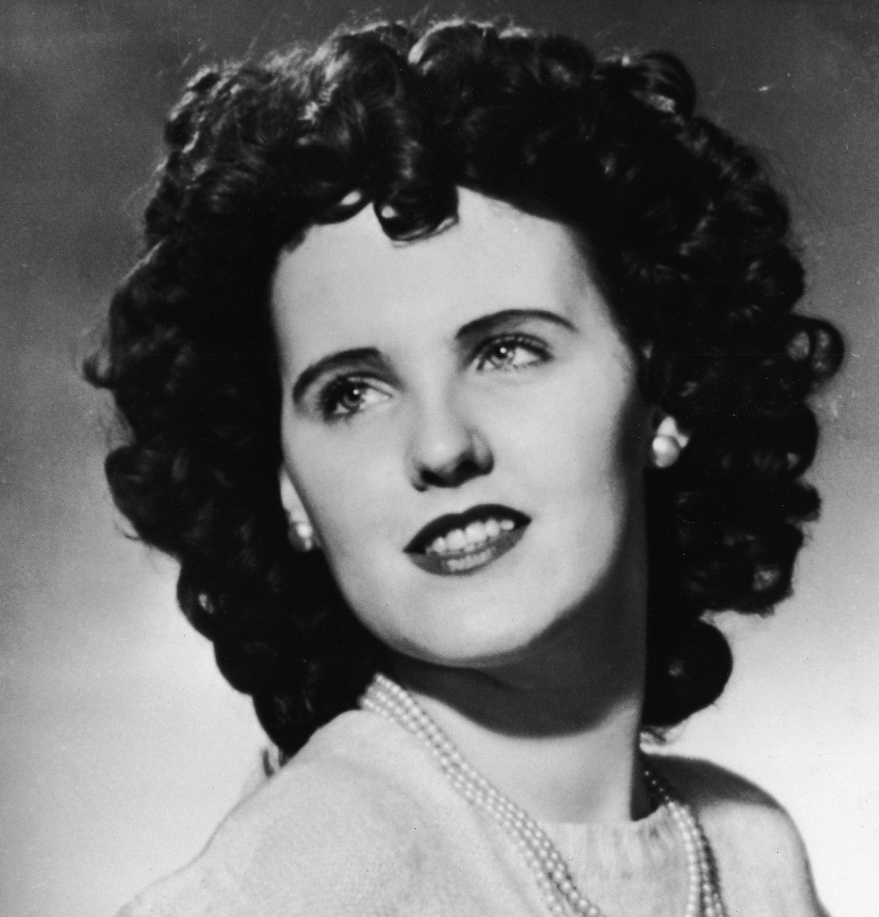 There was a sole witness involved in this murder, albeit they were of little help. The only tip for the police was a black sedan parked in the surrounding area. Over the years, there were numerous theories, allegations, and leads, but there was never a convicted murderer.
Jill Dando
Jill Dando was killed from a single gunshot wound to the head on April 26, 1999. Dando is arguably the most famous unsolved murder. Barry George was tried for the murder but was ultimately acquitted because the evidence was discredited.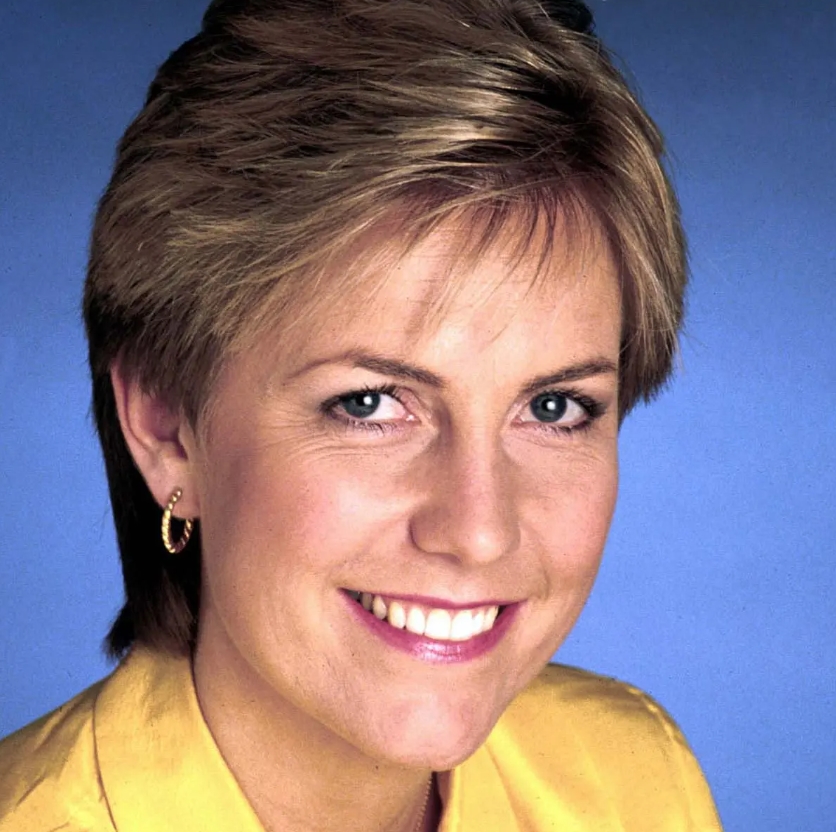 As the case remains unsolved, there are a high number of theories surrounding the murder. Some of the most popular theories include political assassination, a gangland hit, and even an obsessive stalker.
Heath Ledger
Beloved actor Heath Ledger died in 2008 at the age of 28. Heath's death was reportedly caused by an accidental drug overdose of prescription medications. New York police reports concluded the death was an accident.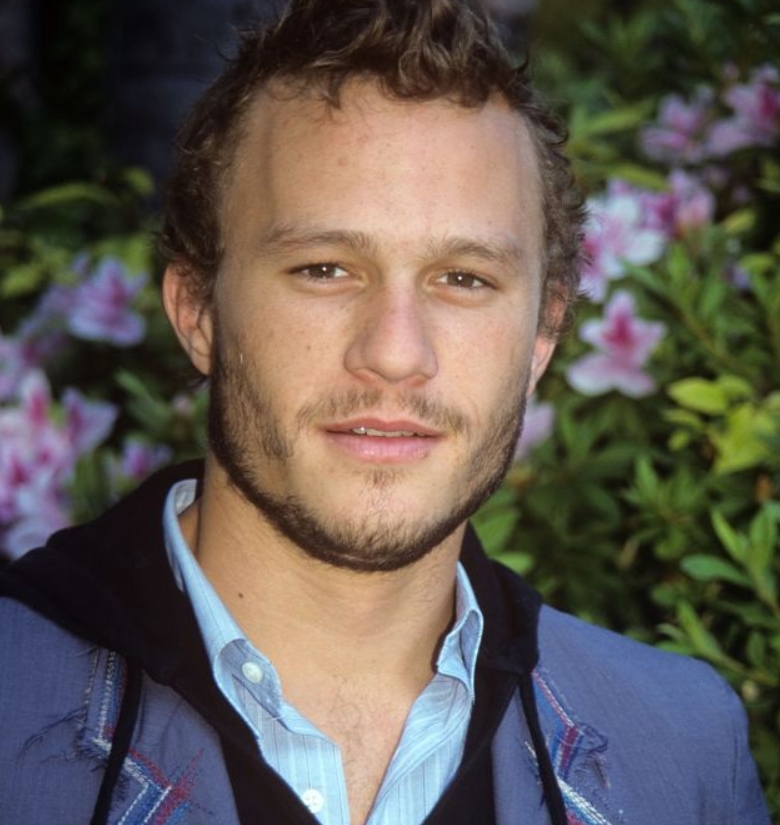 Despite authorities closing the case, many questions arose surrounding his death. Ledger's masseuse called Mary-Kate Olsen shortly after finding his body. Some speculate that Olsen was involved in his death, but he was never charged with a crime.
Bob Saget
Bob Saget died at the age of 65 as a result of an accidental fall in his hotel at the Ritz Carlton in Orlando, Florida. The medical report noted he had a fracture in his skull and bleeding around his brain but no drugs or toxins in his body.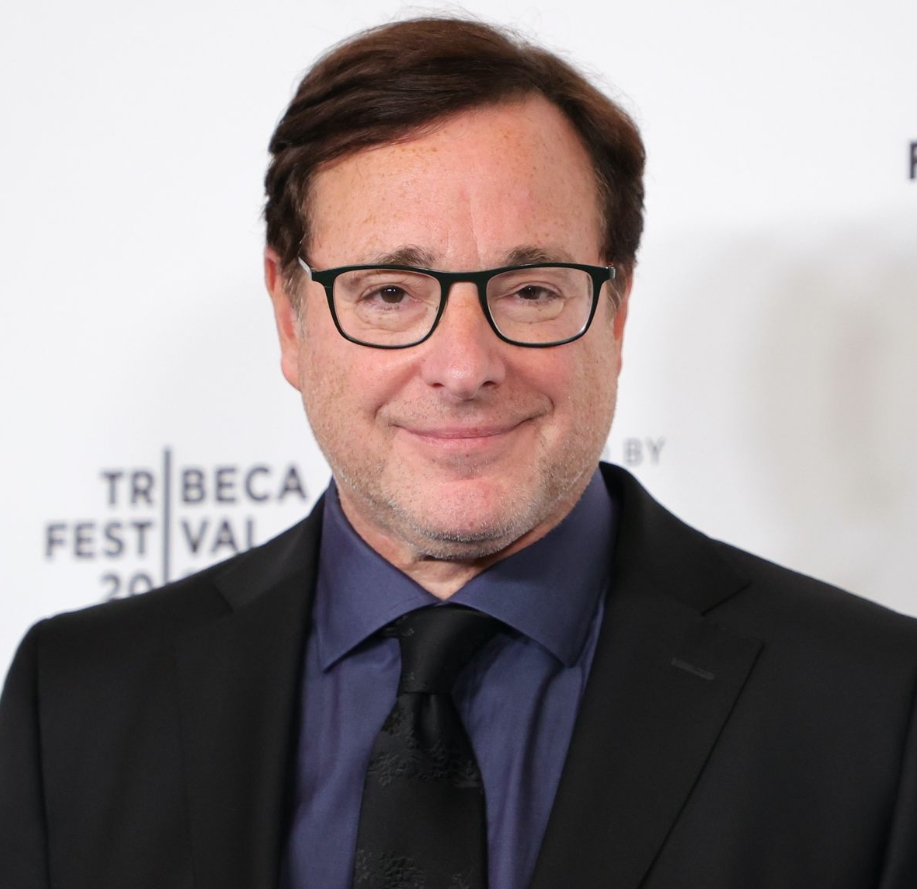 Police investigators reported no evidence of foul play. Some details about his death remain unknown, like how Saget even lost consciousness in the first place.
Prince
Prince died on April 21, 2016, with the official cause of death being an accidental overdose of fentanyl. A few questions surround his death, like the source of his drugs and how he obtained them.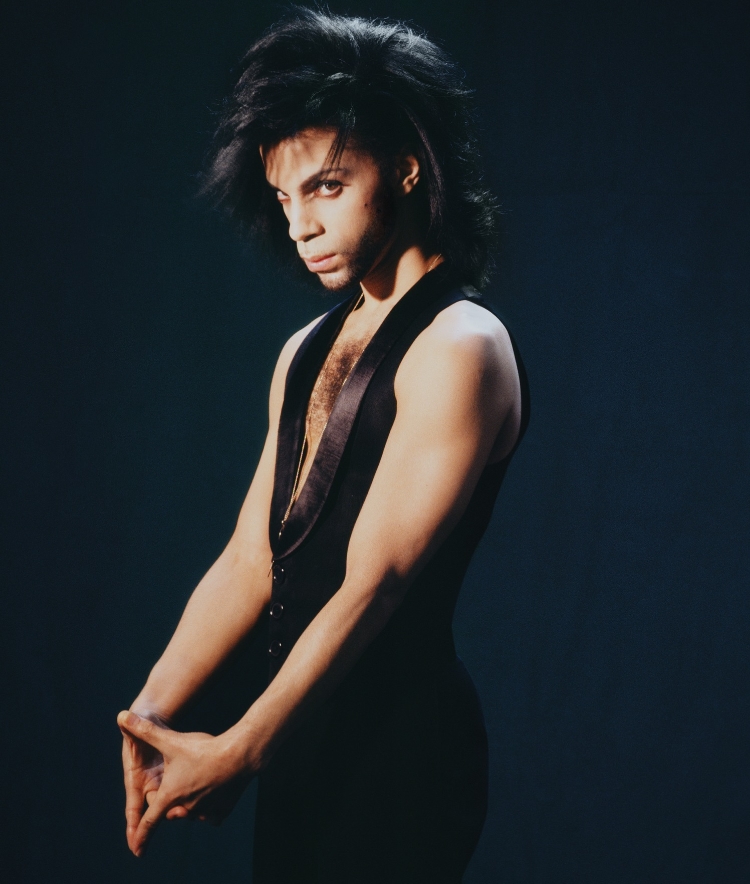 There are a few conspiracy theories that believe his death was not an accident but actually a murder. Many believe he was killed because of his role in activism or because he was about to reveal a secret.
Robin Williams
Robin Williams died at the age of 63, with the official cause of death being asphyxia due to hanging. However, many people to this date wonder as to why he decided to take his own life.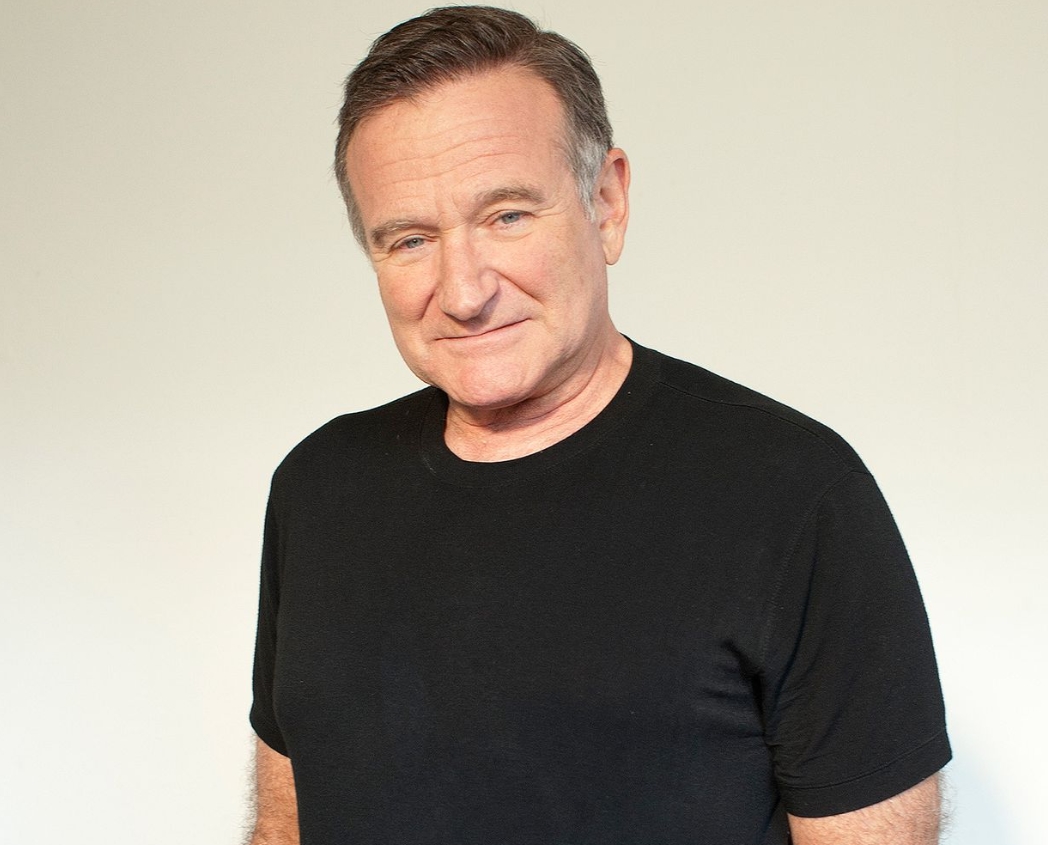 Some theories suggest he struggled with mental health and substance abuse for some time and was recently diagnosed with Parkinson's disease. Further mystery arose after his toxicology report showed no illegal drugs or alcohol in his system.
Whitney Houston
Whitney Houston's death was officially ruled as an accidental drowning, along with contributing factors of heart disease and cocaine use.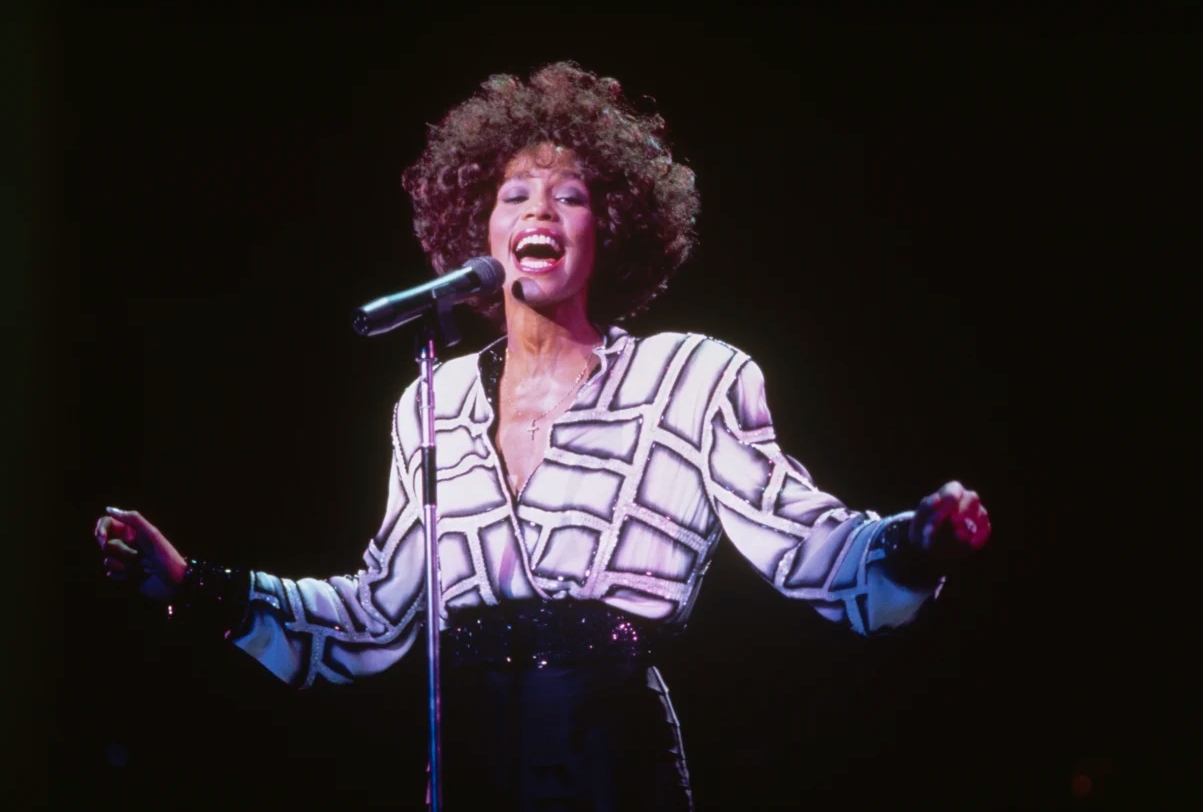 Many fans believe Whitney's death was not an accident and was a murder instead. Some theories include murder by drug dealers or suicide. However, no theory has ever been substantiated.
Michael Jackson
Michael Jackson officially died due to acute propofol intoxication. His physician, Dr. Conrad Murray, was actually convicted of involuntary manslaughter.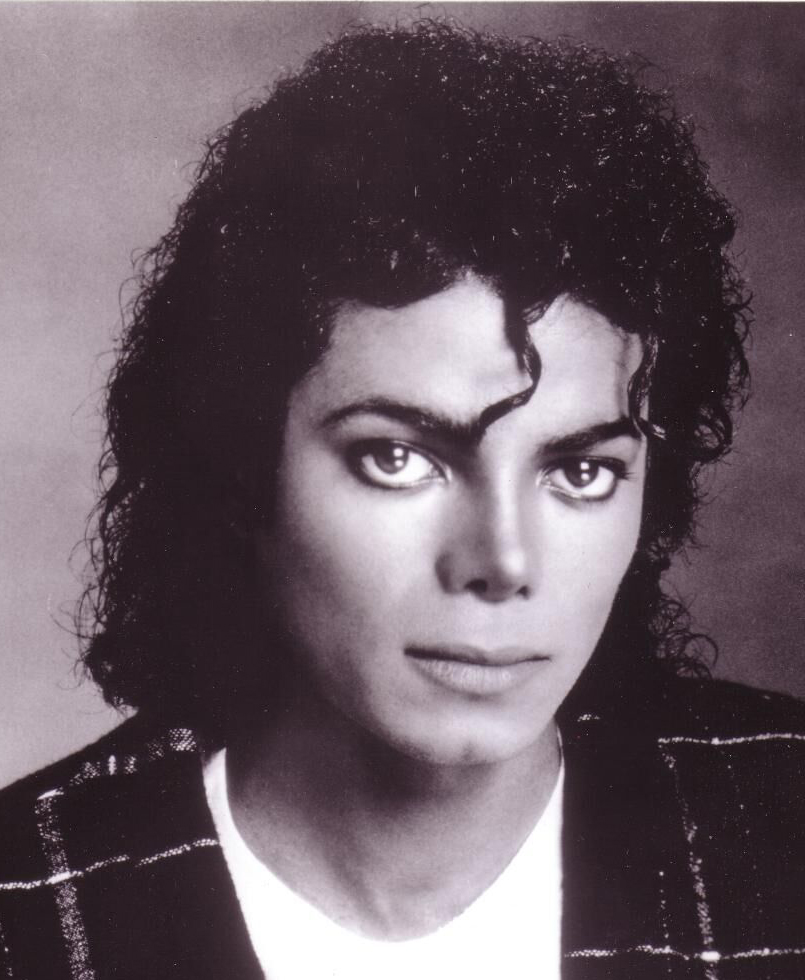 Despite the fact that there was a conviction in relation to Jackson's death, there are many conspiracy theories surrounding his death. One theory suggests he faked his own death in order to escape financial troubles. Another theory states he was murdered by those who thought he was more dead than alive.
Matthew Perry
Matthew Perry was a beloved "Friend" he became memorialized into pop culture by playing Chandler Bing in the iconic sitcom "Friends" from 1994 to 2004. He garnered wide success in countless other projects and was known as everyone's favorite funny guy. He struggled with substance abuse and addiction throughout the years, before getting sober, as documented in interviews and his memoir titled, 'Friends, Lovers, and the Big Terrible Thing: A Memoir.'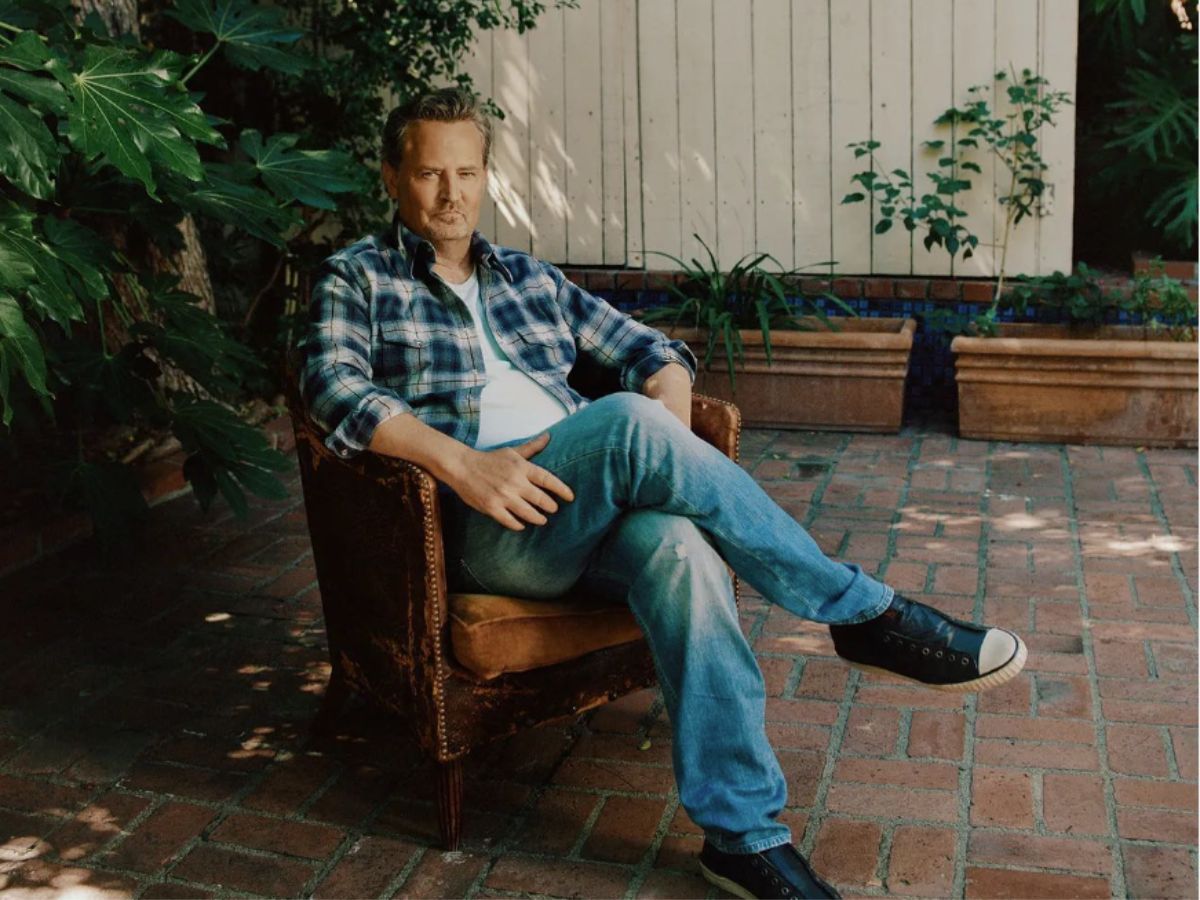 Perry died unexpectedly on October 2023 at the young age of 54, with some mysterious elements surrounding his untimely death. It's how he was found that left some unanswered questions resulting in an investigation. Matthew was found unresponsive at his Los Angeles home inside his jacuzzi according to law enforcement officers. It seems as though cardiac arrest played a part in the matter even before his alleged drowning. Firefighters claim that his body seems to have been repositioned by a bystander.