Trump's Latest Comments About General Mark Milley Are Telling His Supporters 'Who The Targets Are'
Donald Trump's rhetoric is taking on an increasingly menacing and threatening tone, prompting experts to raise concerns once again.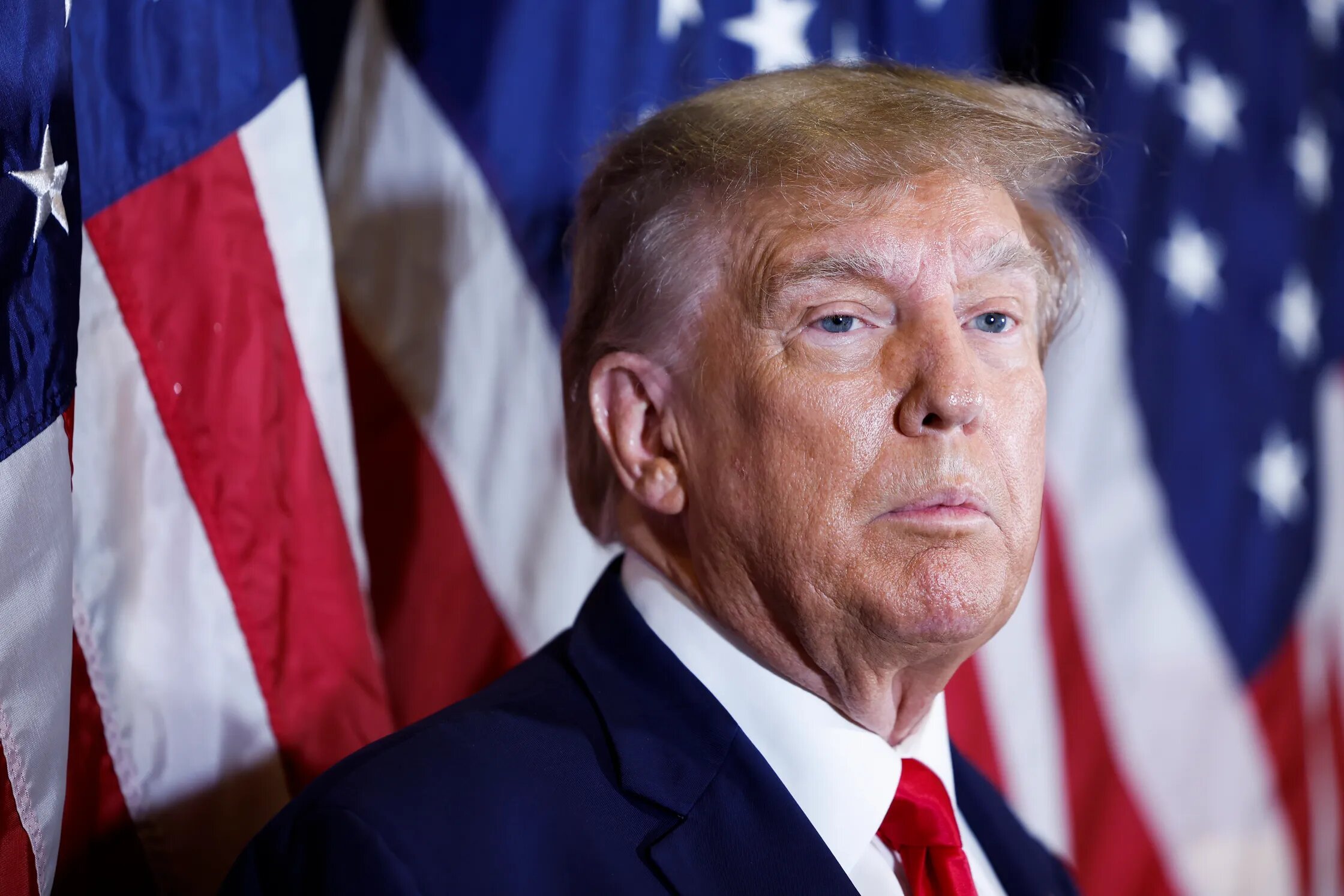 Placing Certain Restrictions On Trump
Several weeks have passed since Special Counsel Jack Smith urged U.S. District Judge Tanya Chutkan to place specific restrictions on the former president in the case accusing him of attempting to overturn the 2020 election.
It is likely to be several more weeks before Judge Chutkan announces her decision on the matter.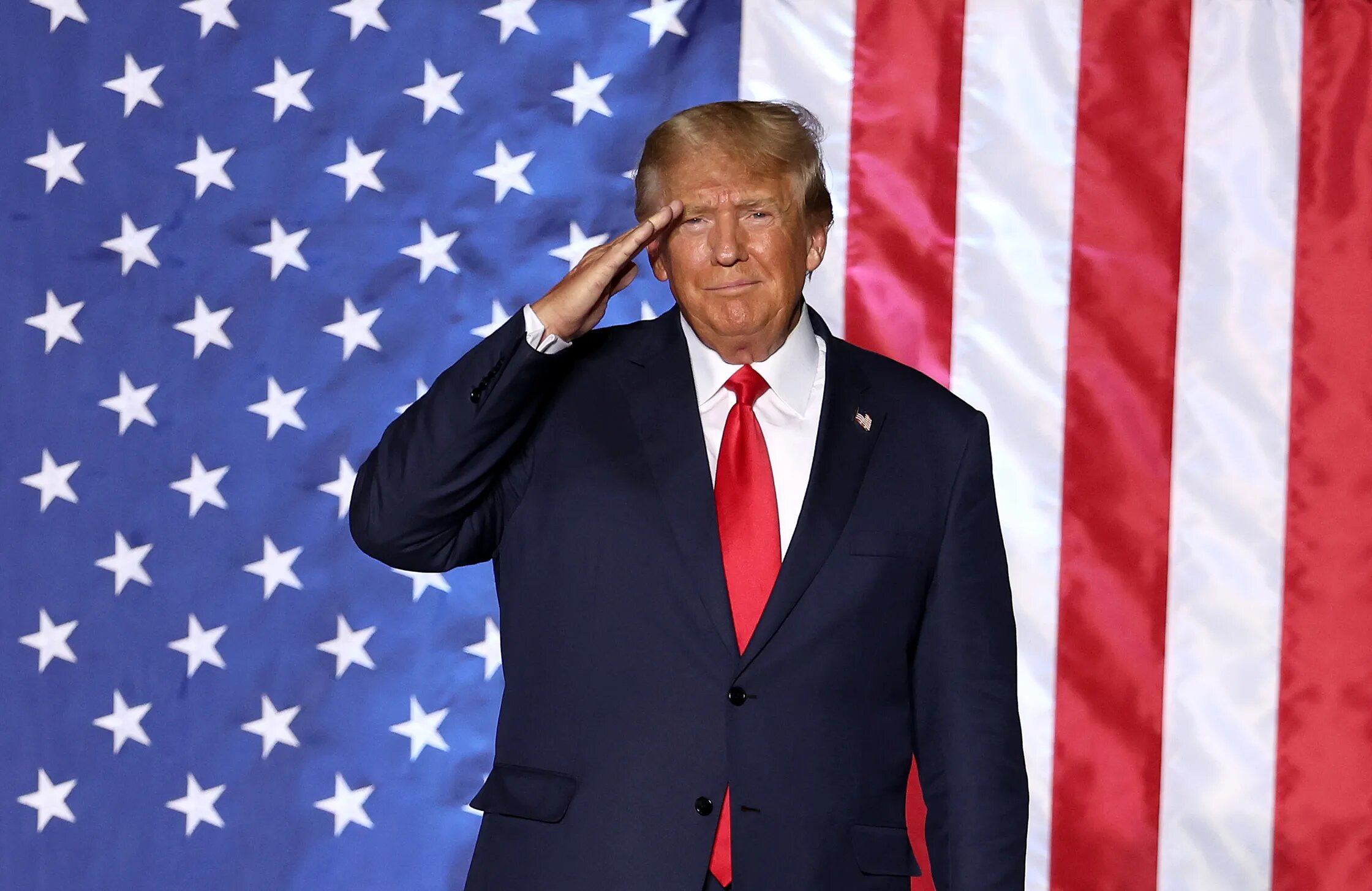 Derogatory Remarks
Meanwhile, Trump persists in issuing derogatory comments, which some have interpreted as veiled threats or calls to action for his supporters against those he views as adversaries.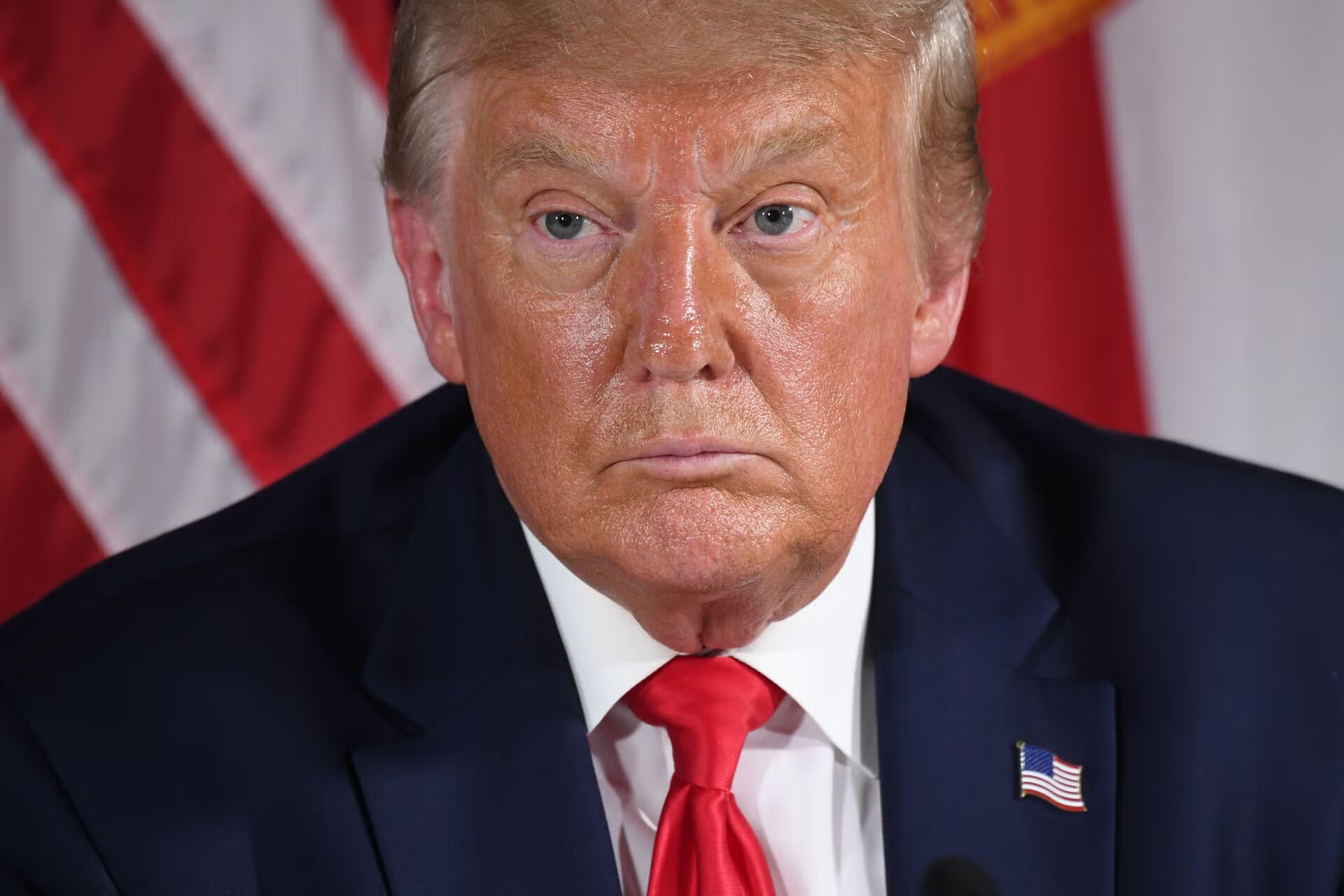 His Insinuation About General Mark Milley
Trump recently insinuated that General Mark Milley, his former Chairman of the Joint Chiefs of Staff, would have faced execution for treason "in times gone by."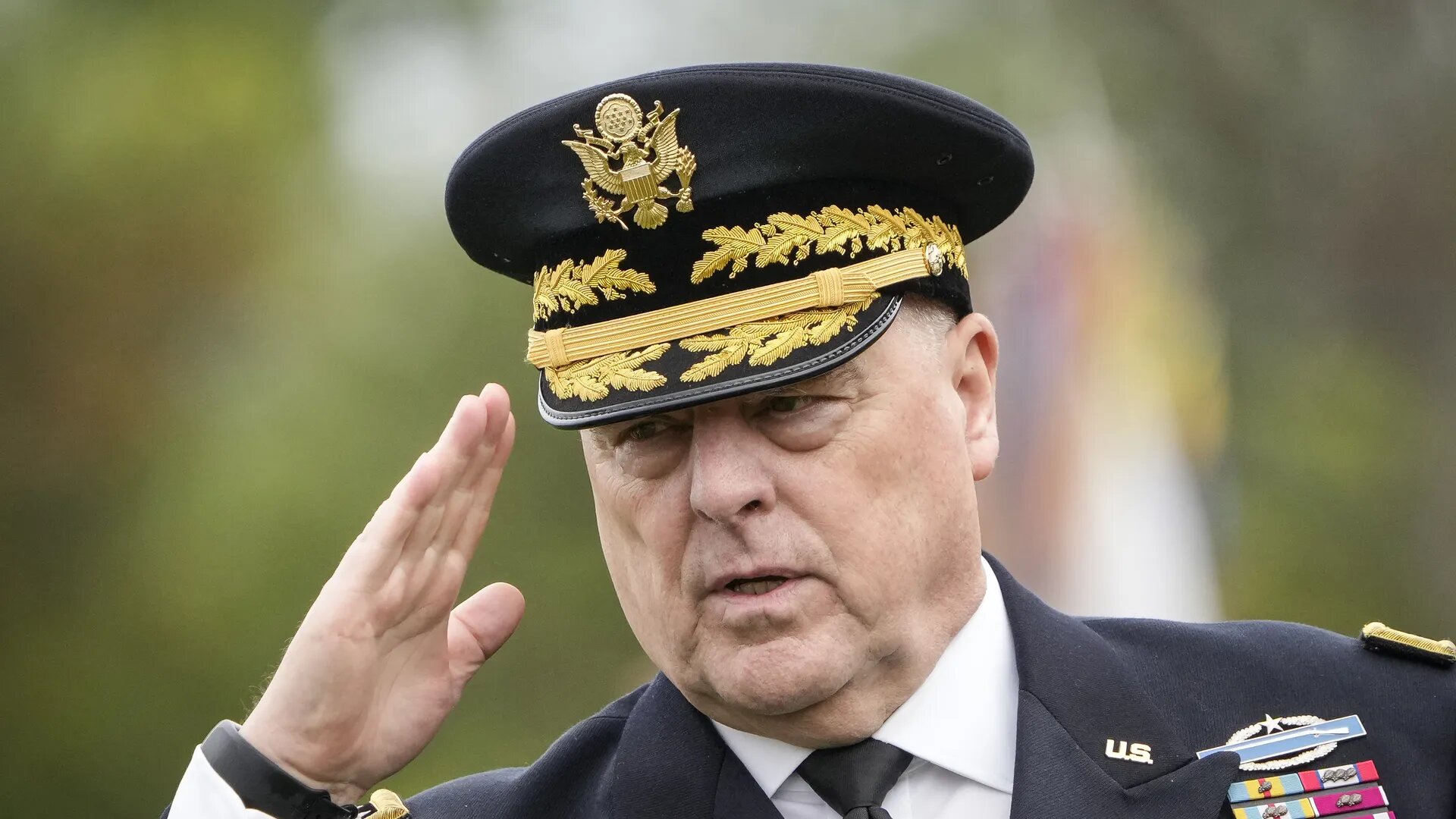 "Treasonous" Act
Trump's assertion of General Milley's "treasonous" act centers on a White House-approved call to China, where Milley conveyed that Trump had no intentions of launching an attack on China, as reported by the AP.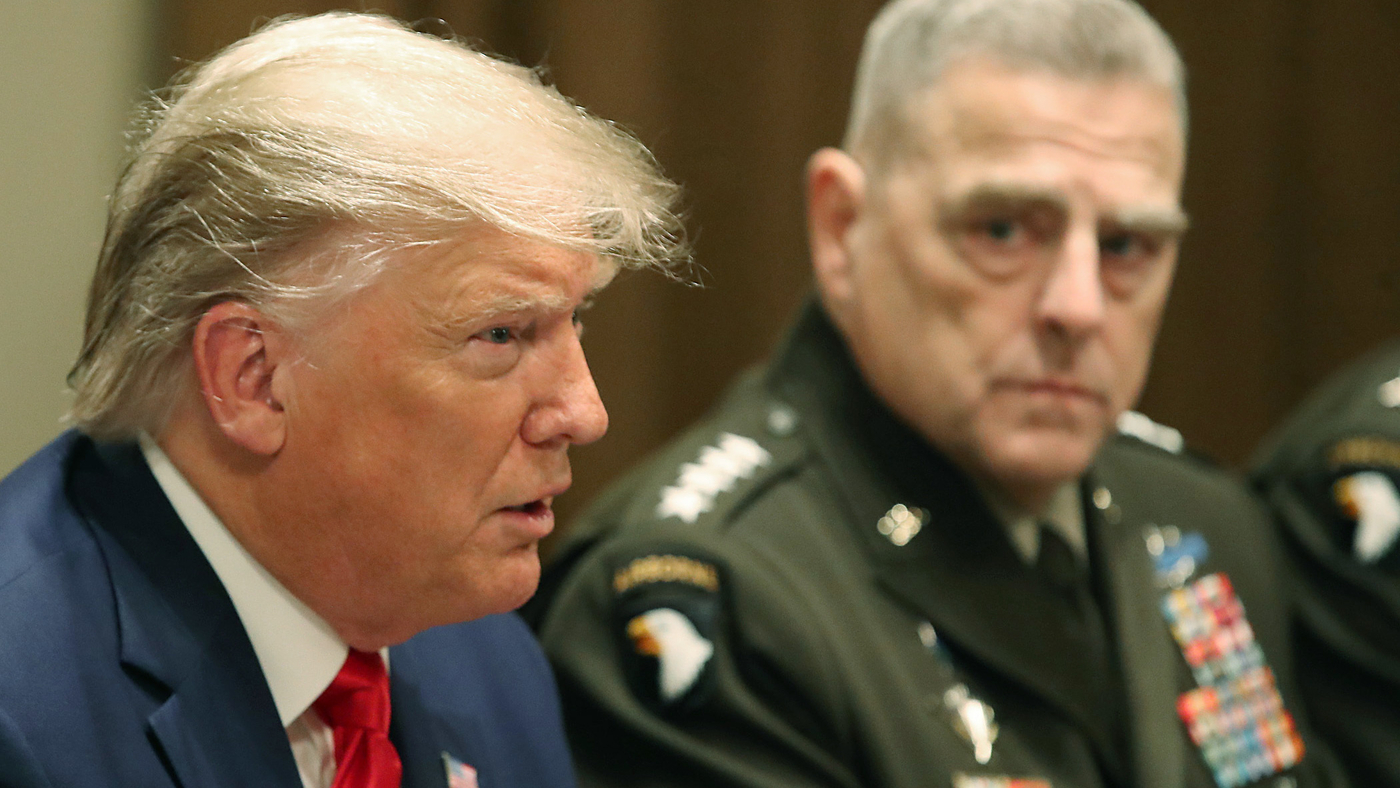 Claims About General Milley
Last month, Trump took to Truth Social to claim that General Milley "was actually dealing with China to give them a heads up on the thinking of the President of the United States. This is an act so egregious that, in times gone by, the punishment would have been DEATH! A war between China and the United States could have been the result of this treasonous act."
On Friday, Special Counsel Jack Smith incorporated this post into his communication with Judge Chutkan.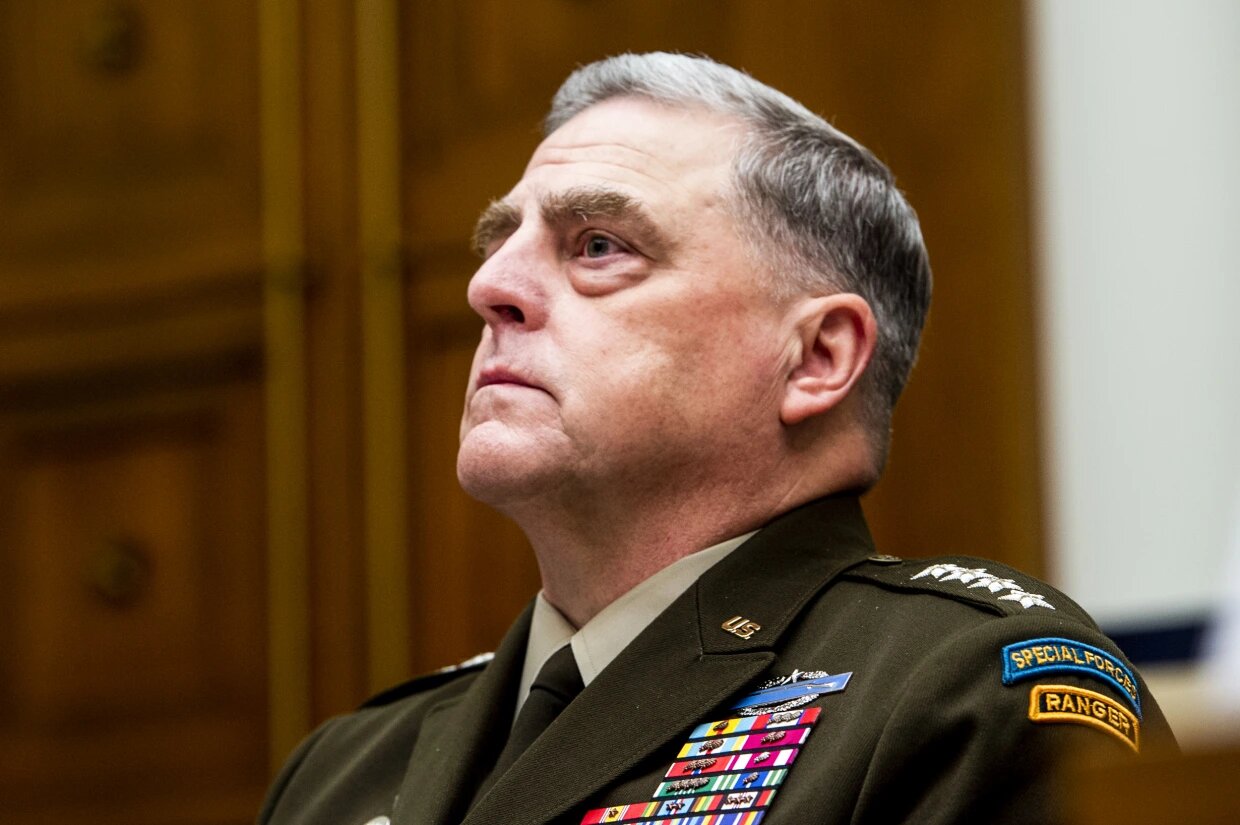 Trump Showed His Anger In Public
On Monday morning, in a Manhattan courthouse, just before the commencement of New York Attorney General Letitia James' $250 million civil fraud case, Trump expressed his anger in front of news cameras.
He remarked, "You ought to go after this attorney general," and labeled New York Supreme Court Justice Arthur Engoron a "rogue judge."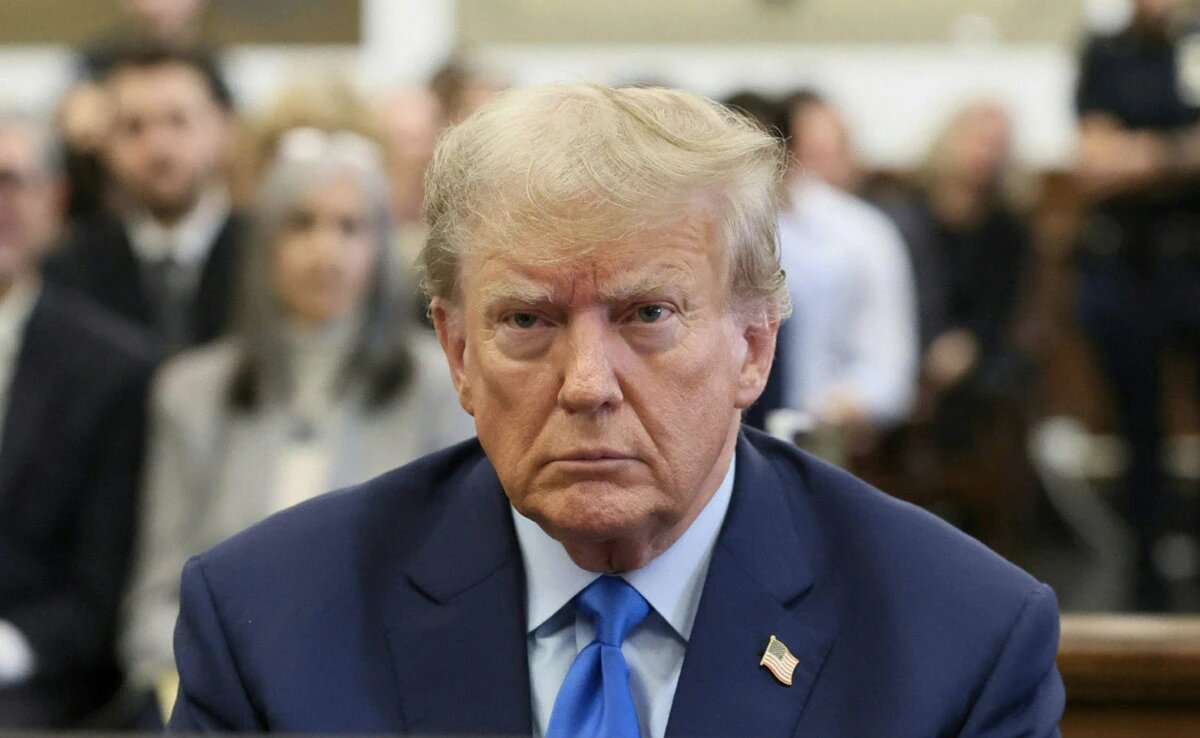 "Greatest Witch Hunt Of All Time"
Trump went on to say, "Now I have to go before a rogue judge, as a continuation of Russia, Russia, Russia, as a continuation of the greatest witch hunt of all time. And I don't think the people of this country are going to stand for it."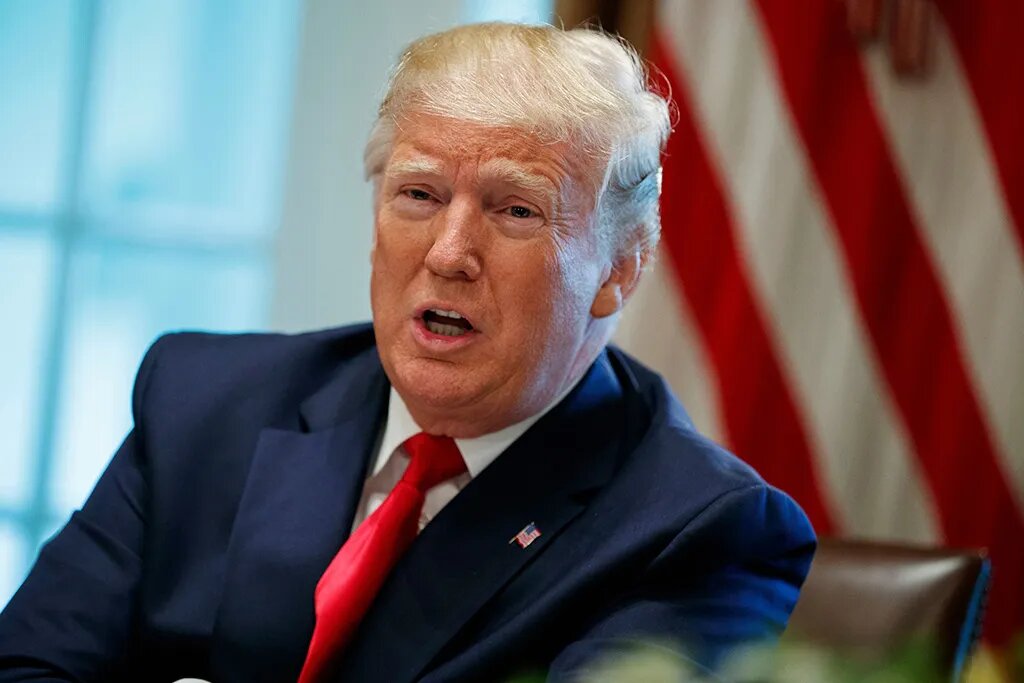 He Continually Spoke To The Press All Day
These comments were only the beginning of Trump's statements for the day. He addressed the media on two more occasions, during the lunch break and after the day's proceedings had concluded.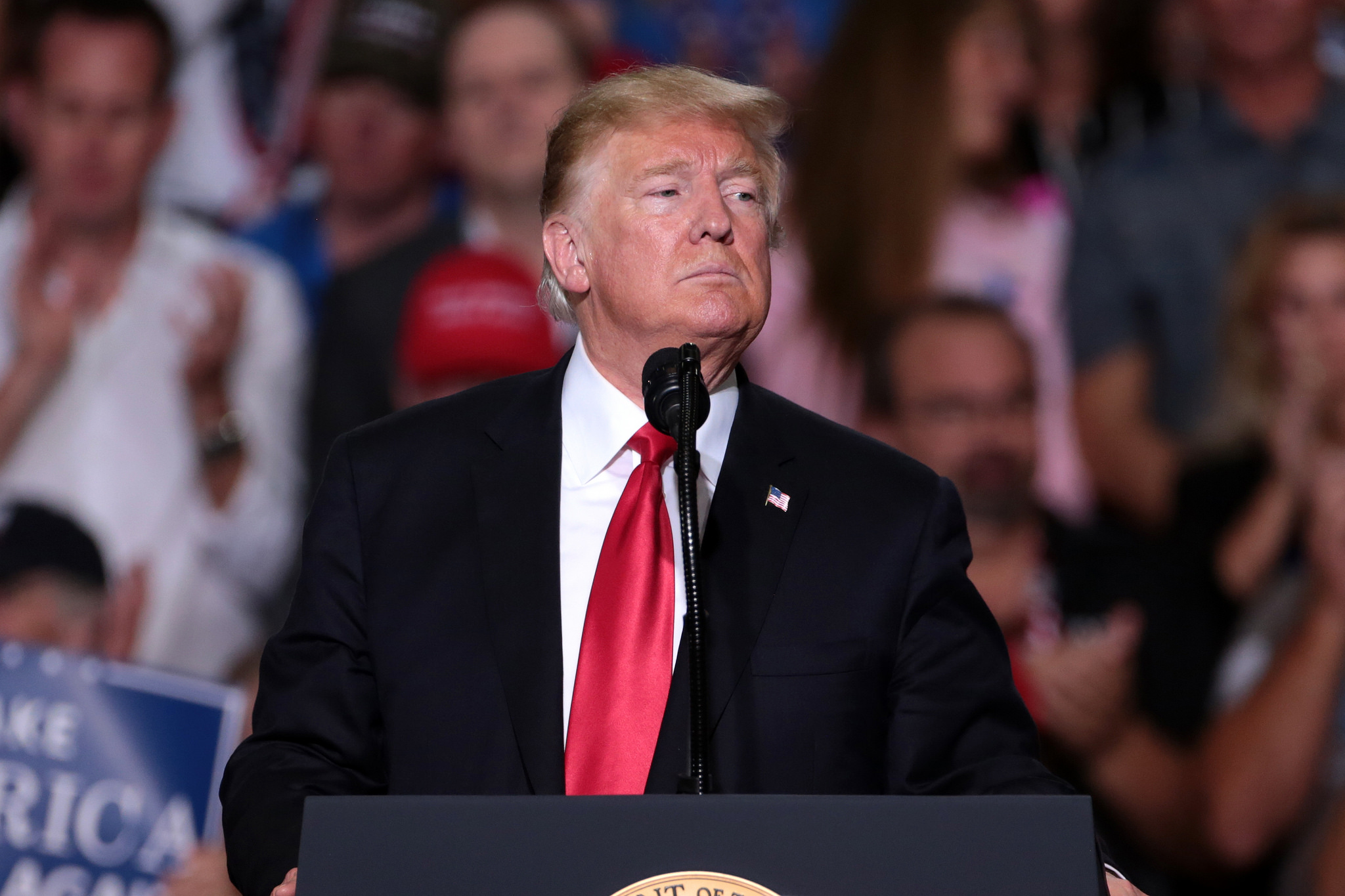 A "Not-So-Veiled Threat"
Bess Levin of Vanity Fair provided an assessment of Trump's remarks, saying, "Speaking to reporters outside the courtroom, Trump called the case a 'witch hunt' and 'a disgrace,' saying, 'You ought to go after this attorney general,' because if there's one thing the man loves, it's a not-so-veiled threat against his enemies."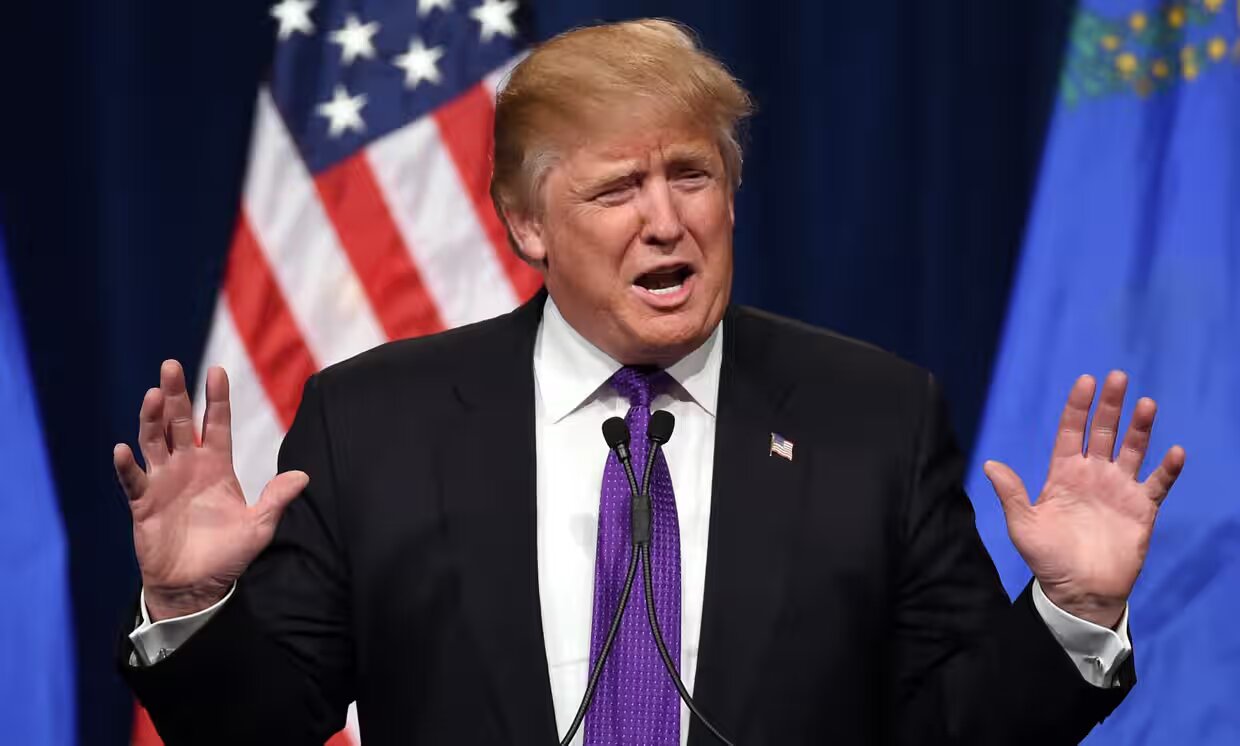 Trump Crossed The Line
Harvard University Professor Emeritus Laurence Tribe, a legal expert with deep knowledge of the U.S. Constitution, offered a cautionary note on Monday, asserting that Trump's comments had, "crossed the line into criminal threats."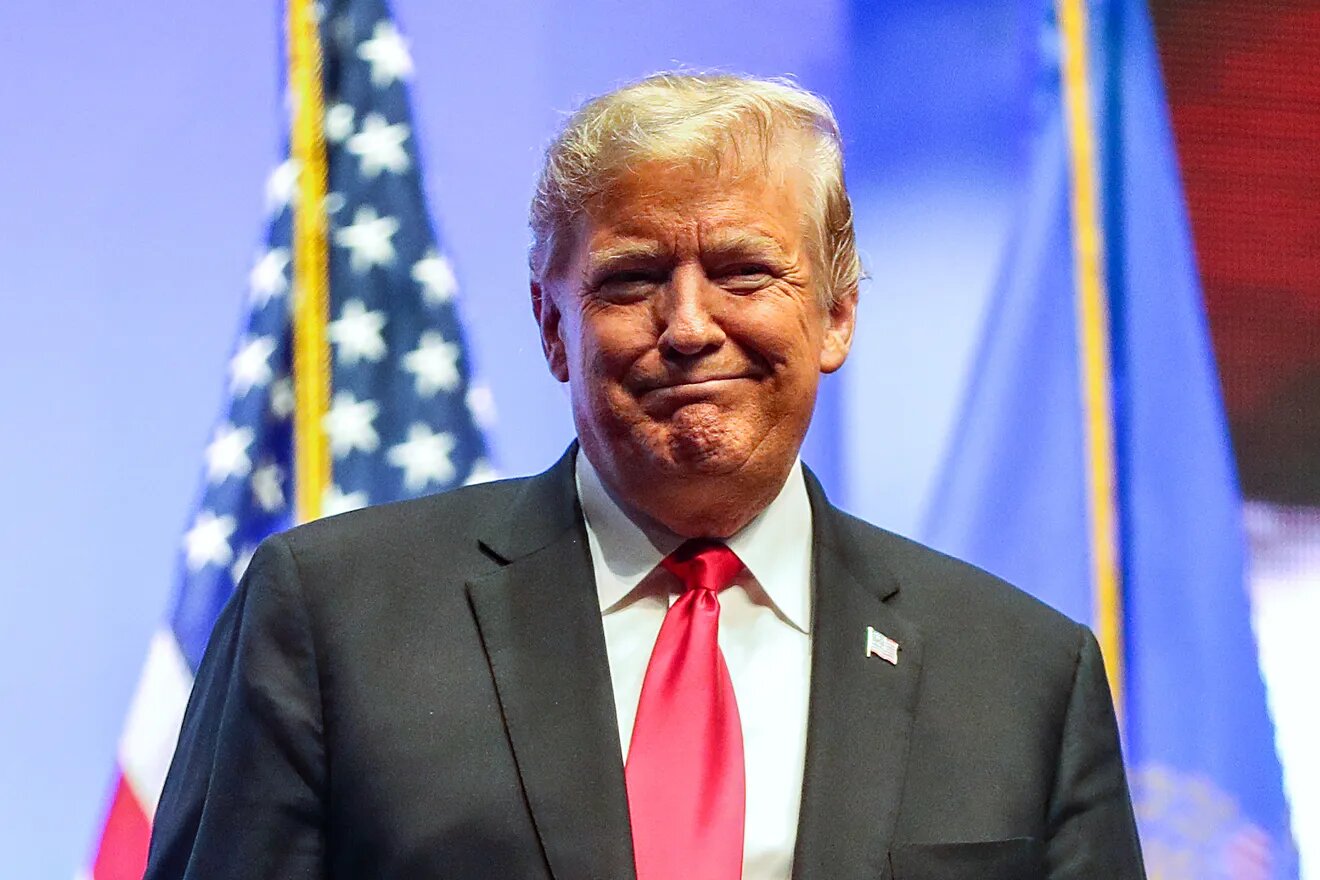 Comments About The Attorney General
"Trump's 1st Amendment freedom of speech includes the right to express his racist views about anyone, including Attorney General Letitia James," Tribe pointed out. "But he has no right to foment violence against her. He crossed the line into criminal threats when he said 'you ought to go after this attorney general.'"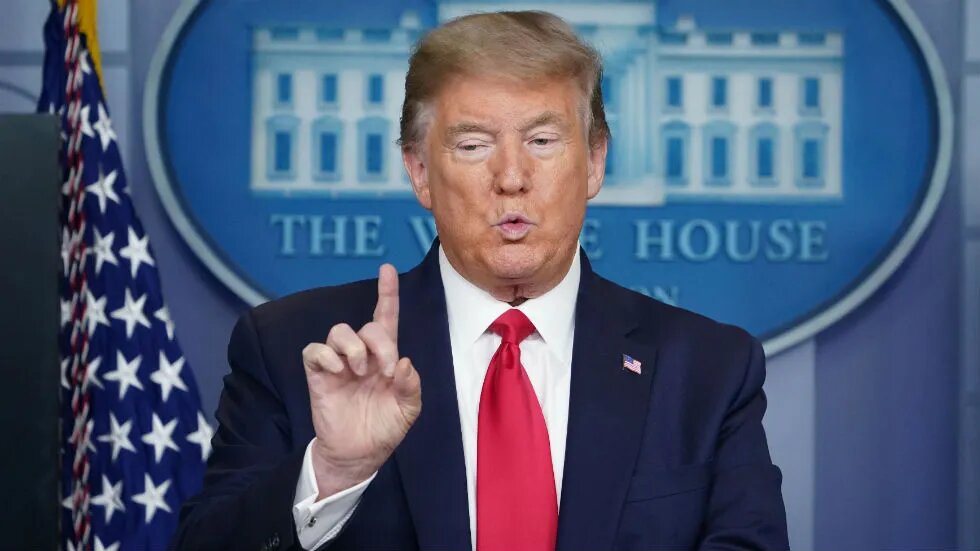 "Puppetmaster Terrorism"
Mark Jacob, a former Chicago Tribune editor, reacting to the video, remarked, "When Trump says 'you ought to go after this attorney general,' we know what he means. Some call it stochastic terrorism, but I call it puppetmaster terrorism. He's telling his crazed followers who the targets are."