For The First Time Donald Trump is Gaining Ground in a State No Republican Has Won in 40 Years
Recent political observations have revealed an intriguing trend: former president Donald Trump is seeing an uptick in his political support within New York, a state that has historically been a Democratic stronghold.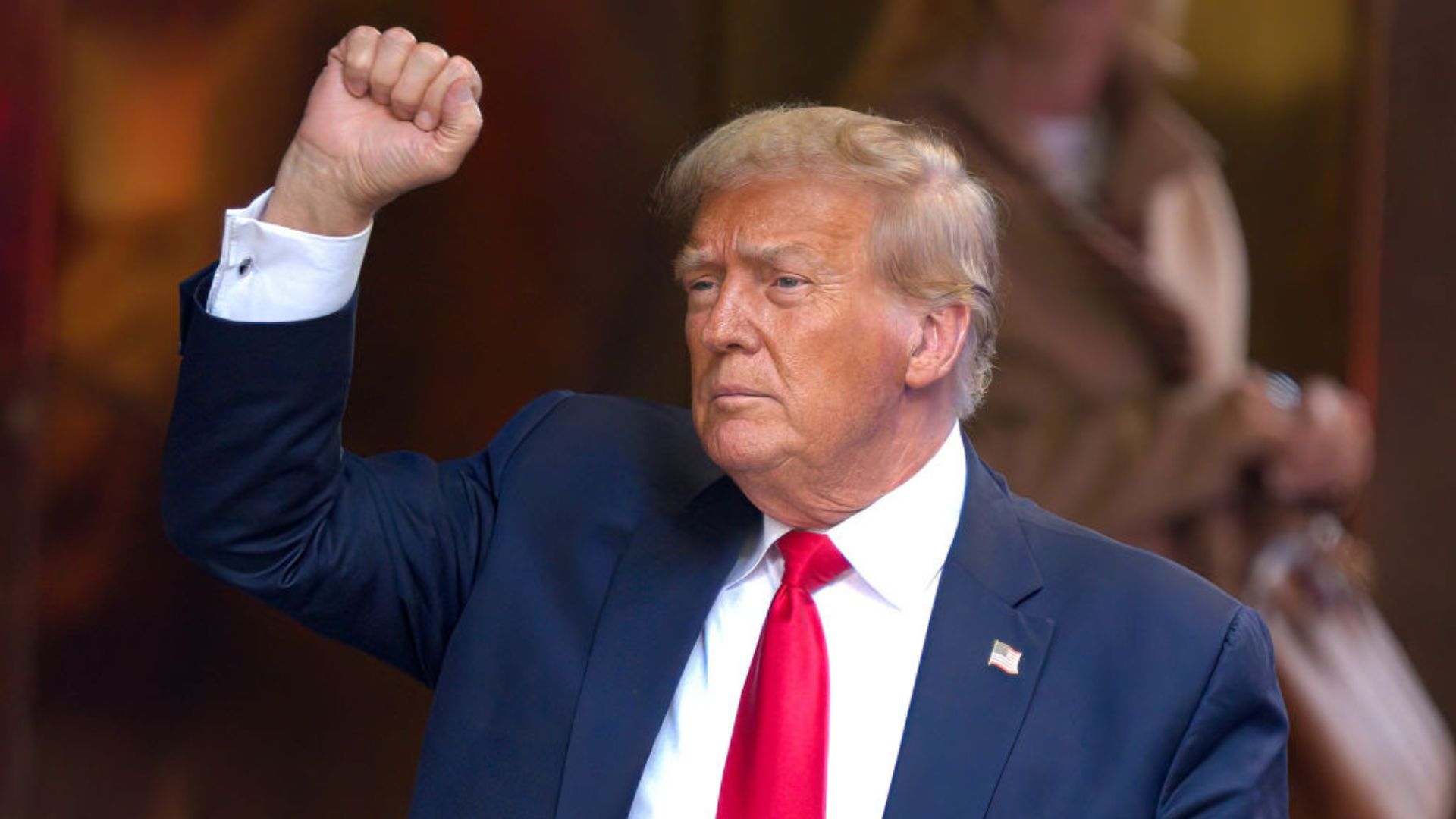 The gap that once separated Trump from current president Joe Biden appears to be closing, causing many to revisit the 2020 election dynamics and wonder about the implications for future races.
Polling Insights
A fresh survey conducted by the Siena Research Institute provides clarity. It indicates that currently, in New York, Trump trails Biden by only 9 percentage points.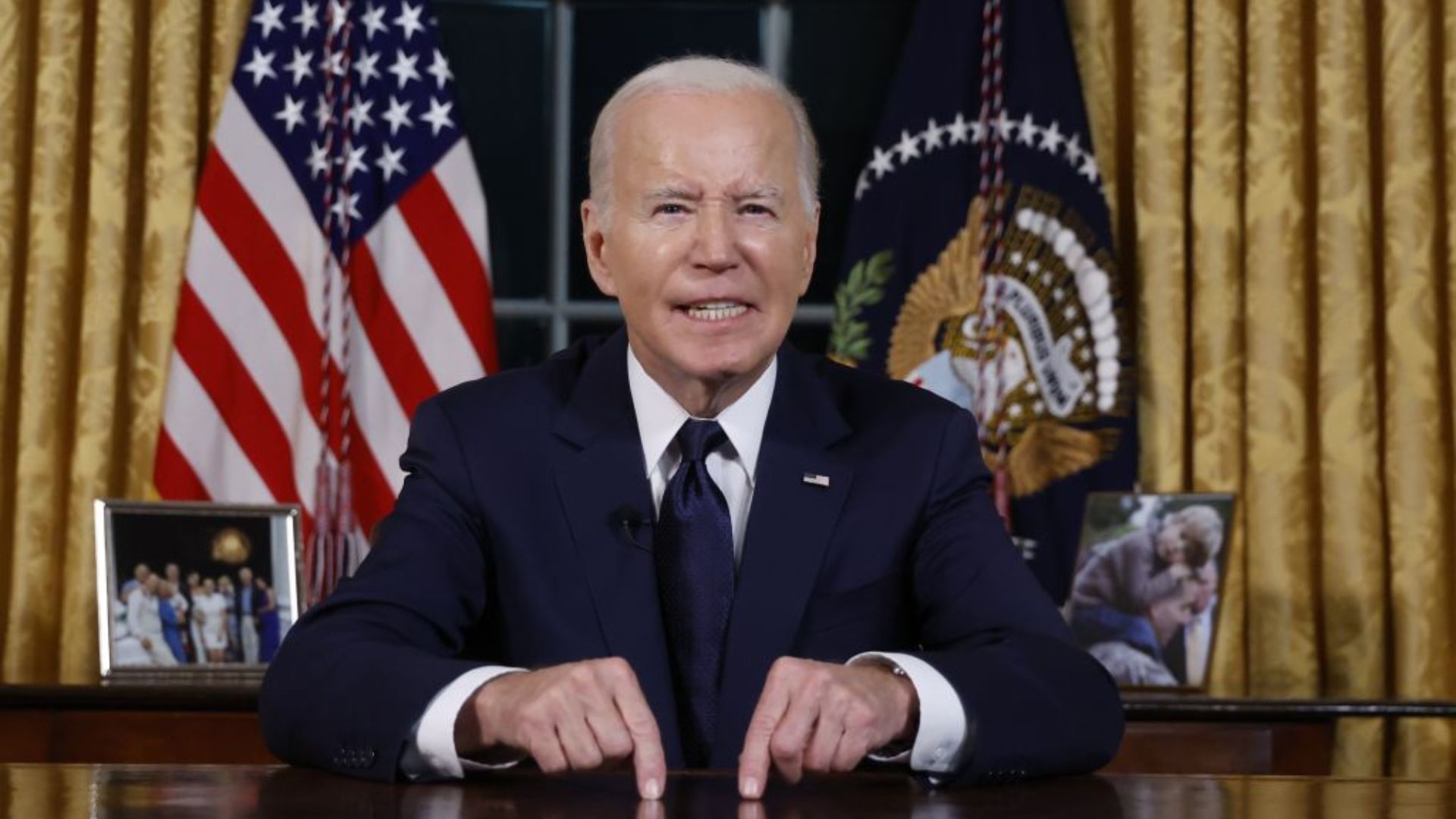 This is a significant decrease from the previous month, where the margin was a pronounced 21 percentage points.
A Closer Look at Numbers
Historical data shows that in the 2020 election, Biden secured a substantial lead over Trump, with a margin of 61 to 28 percent.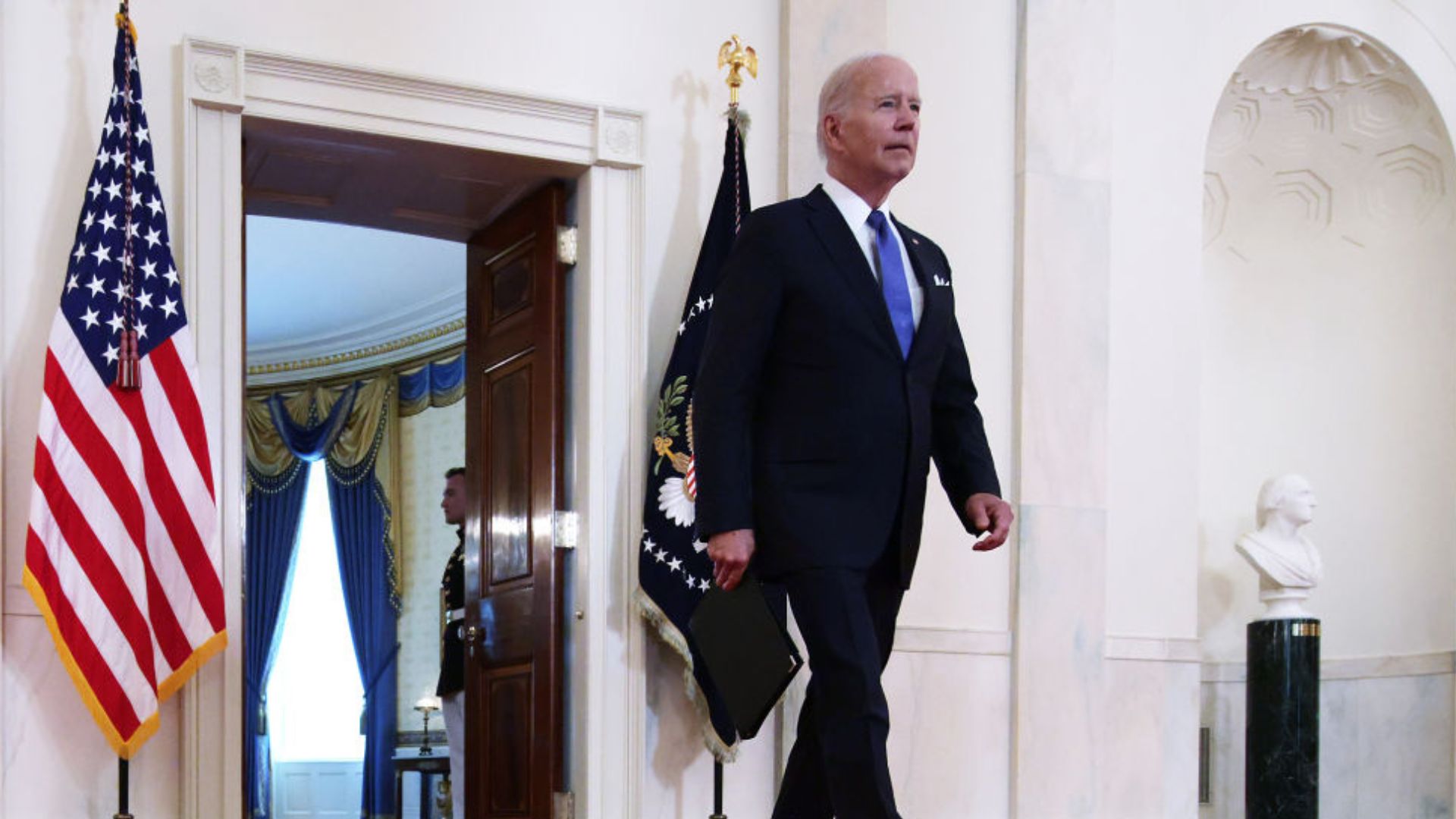 However, this advantage seems to be diminishing, as recent data places Biden at 46 percent, with Trump closely following at 37 percent.
Party Loyalties Questioned
Results from the same Siena College poll have revealed some introspection within the Democratic party.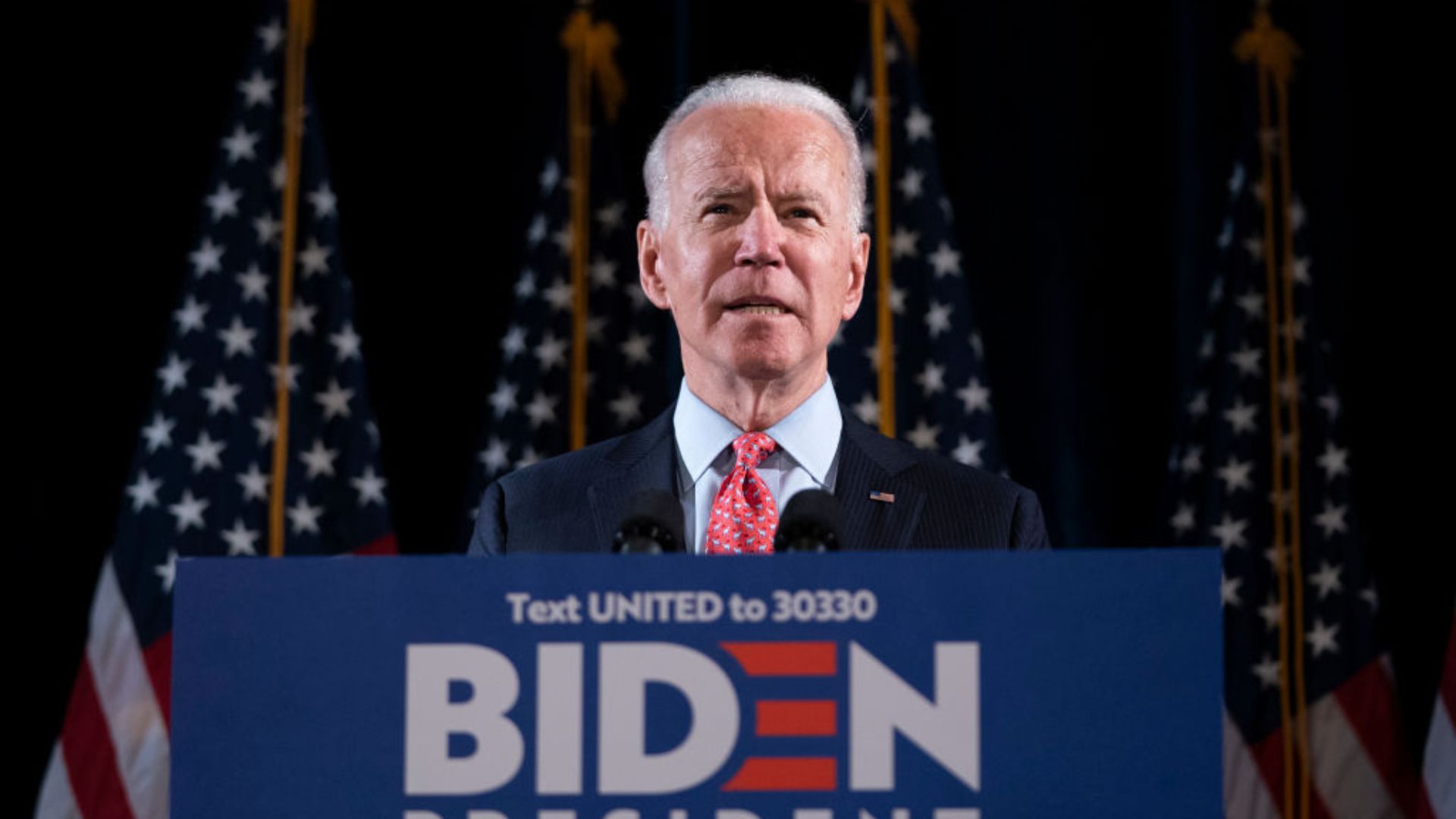 A noteworthy 52 percent of Democrats have voiced their inclination towards supporting a different presidential nominee as opposed to Biden.
Considerations in a Four-Way Race
When the political equation was expanded to include Robert F. Kennedy Jr. and Cornel West, results shifted further.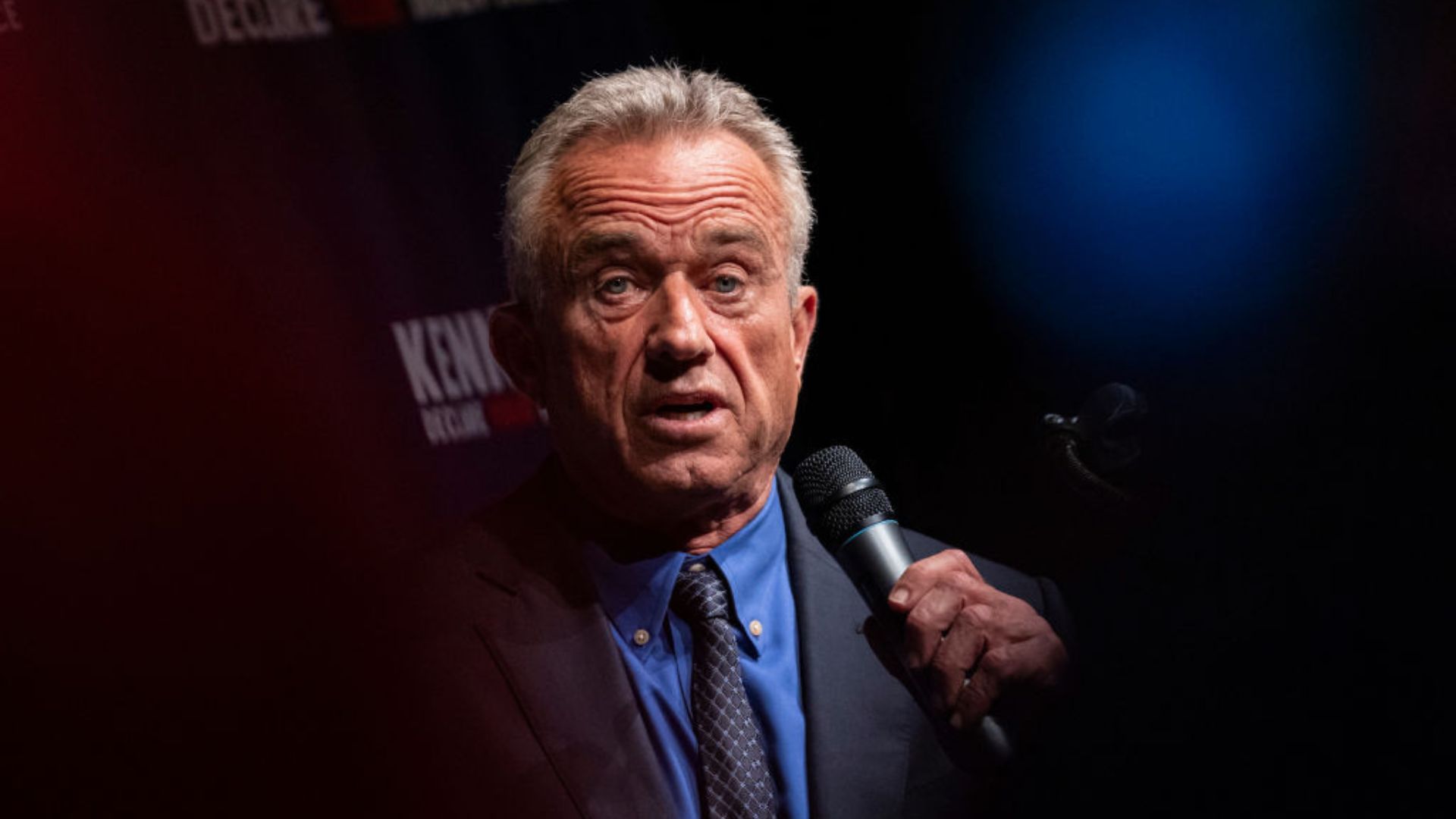 Biden's advantage over Trump reduced to a mere 7 percent. In this scenario, Biden stood at 38 percent and Trump at 31 percent, illustrating the impact of multiple candidates.
Kennedy and West's Political Positions
Robert F. Kennedy Jr., initially affiliated as a Democrat, chose to transition his allegiance to Independent.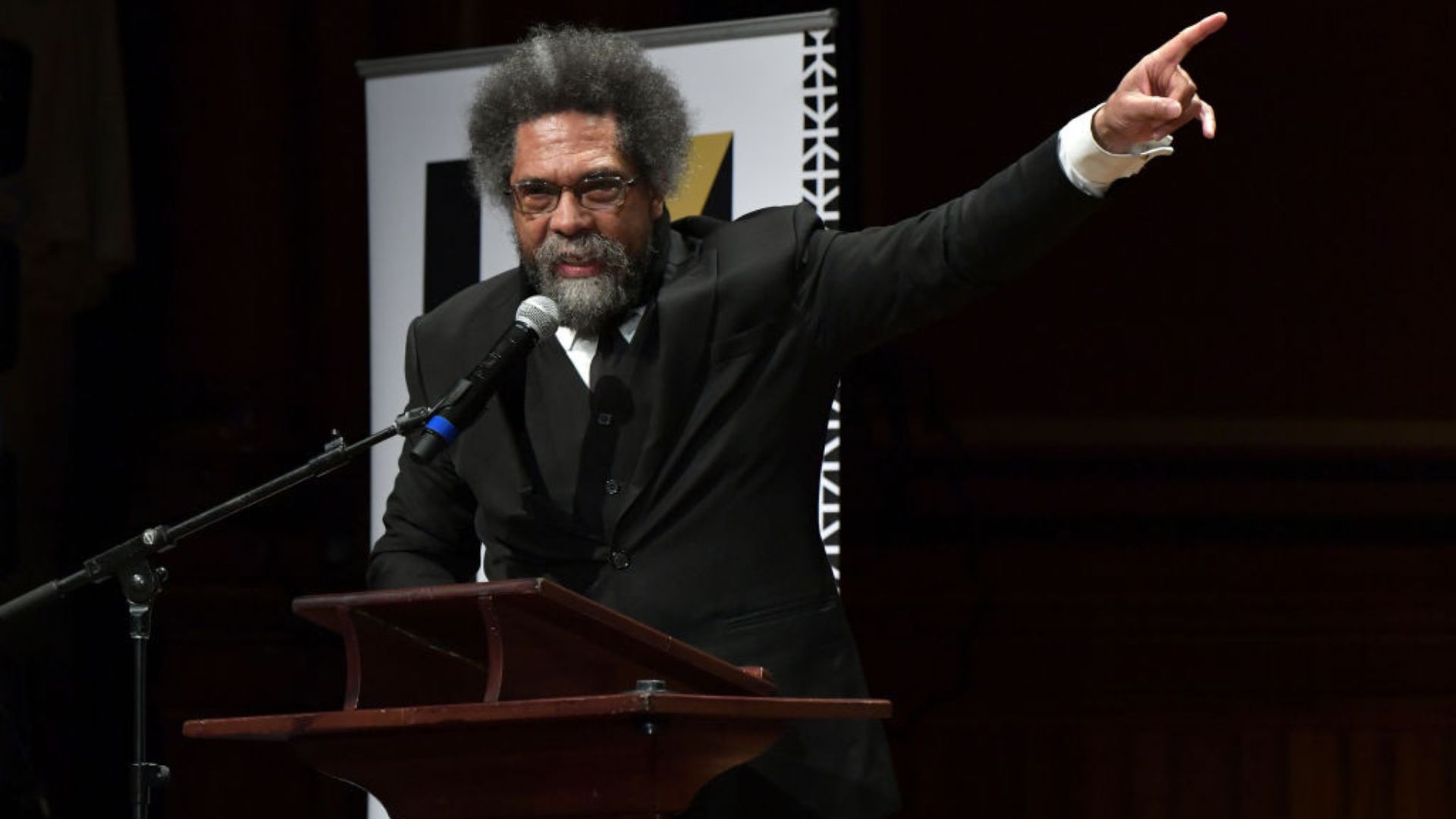 On a similar note, Cornel West departed from the Green Party, emphasizing his objective to challenge the prevailing political systems, adding a new dimension to the race.
Republican Victories in New York
Historically, the last time a Republican presidential candidate emerged victorious in New York was in 1984 with Ronald Reagan.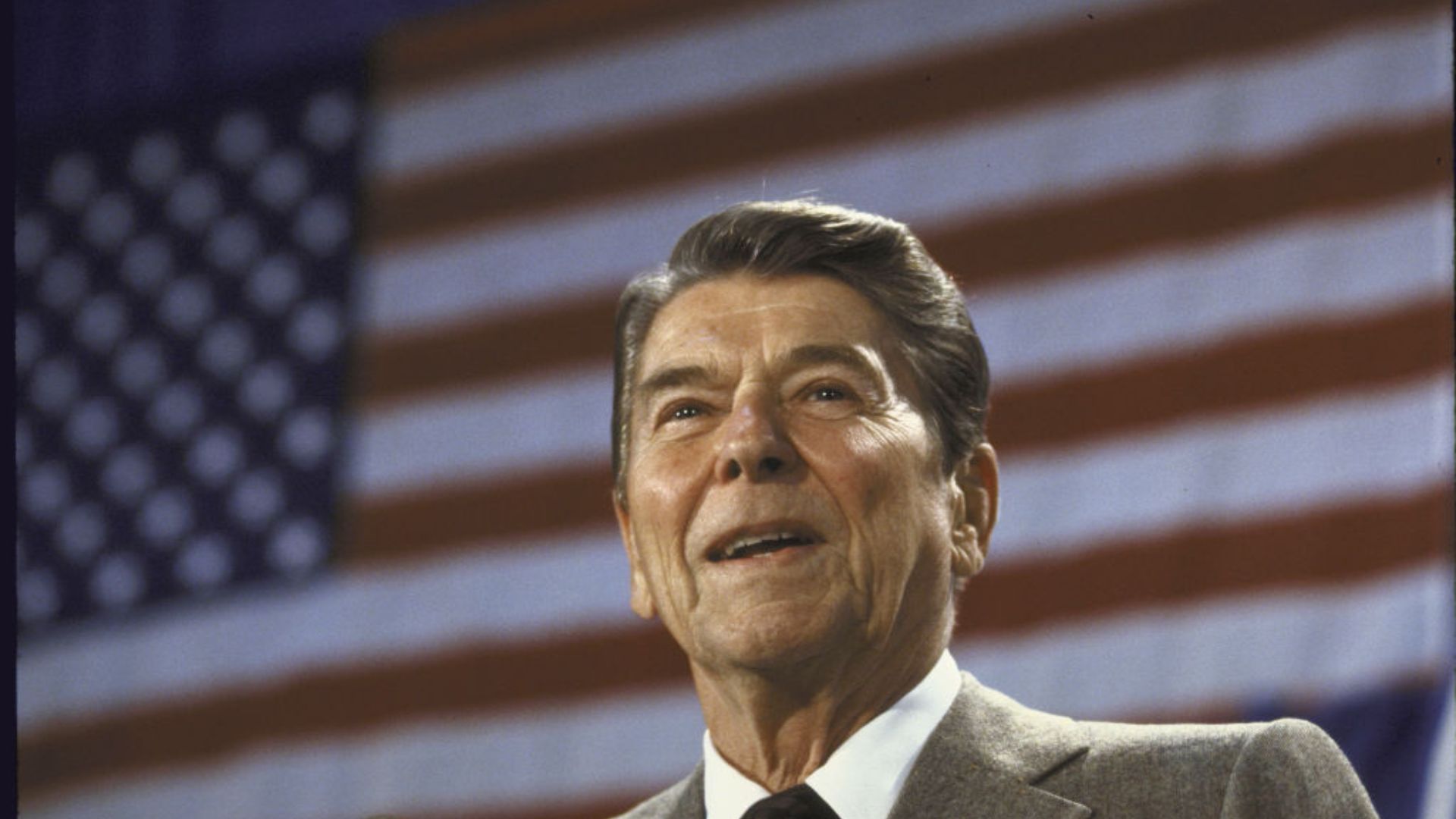 This long-standing record was highlighted by Siena College pollster Steven Greenberg, emphasizing the significance of the current shifting dynamics.
Assessing Biden's Standing in New York
Despite leading in the polls, Biden faces challenges in New York. His favorability and job approval ratings have plummeted, reaching their lowest in recent times.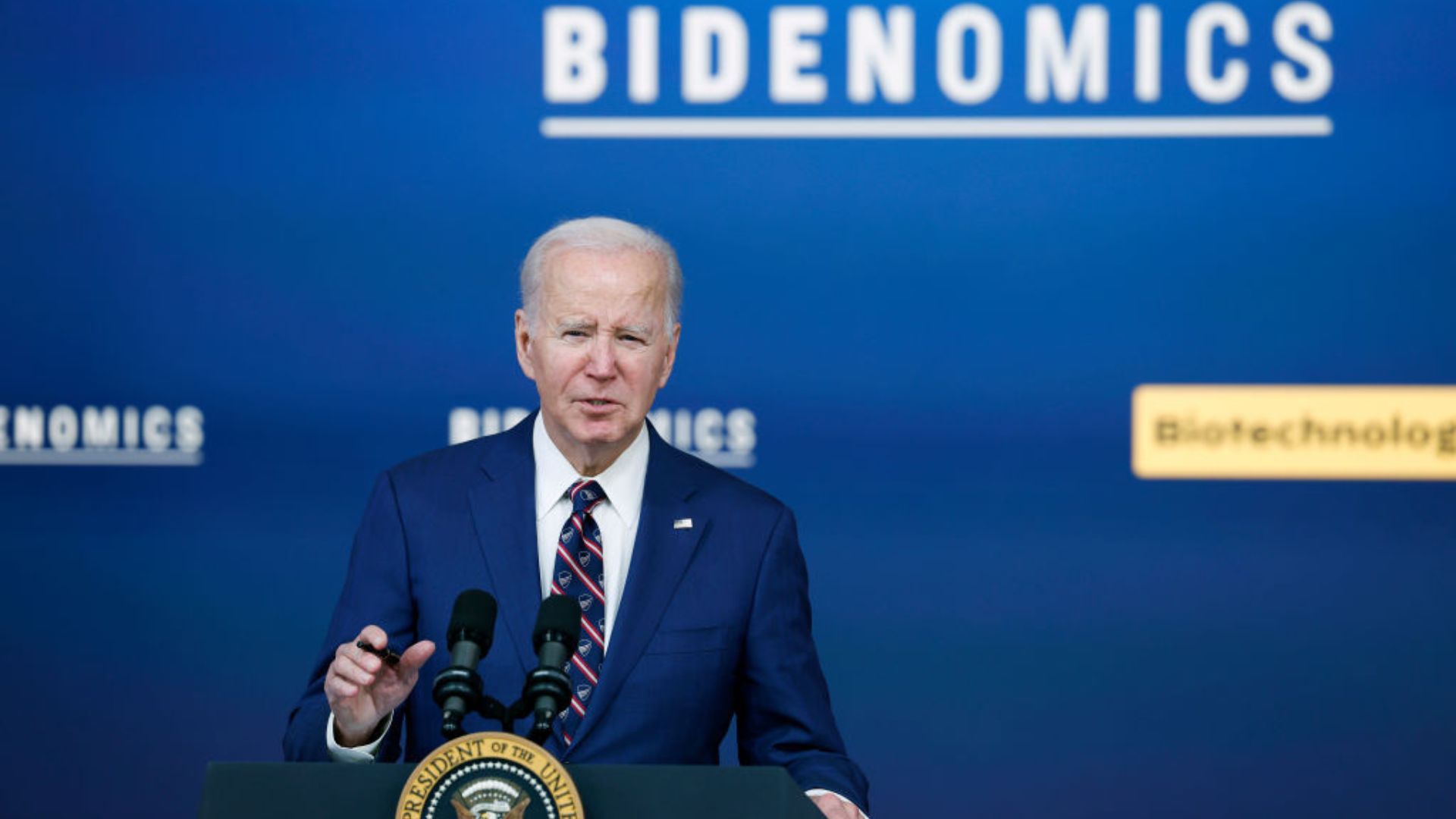 This information, sourced from Siena College, underlines the changing political sentiments among New York voters.
State and National Outlook from New Yorkers
Insights from the poll unveil that 52 percent of participants believe New York is moving in an unfavorable direction.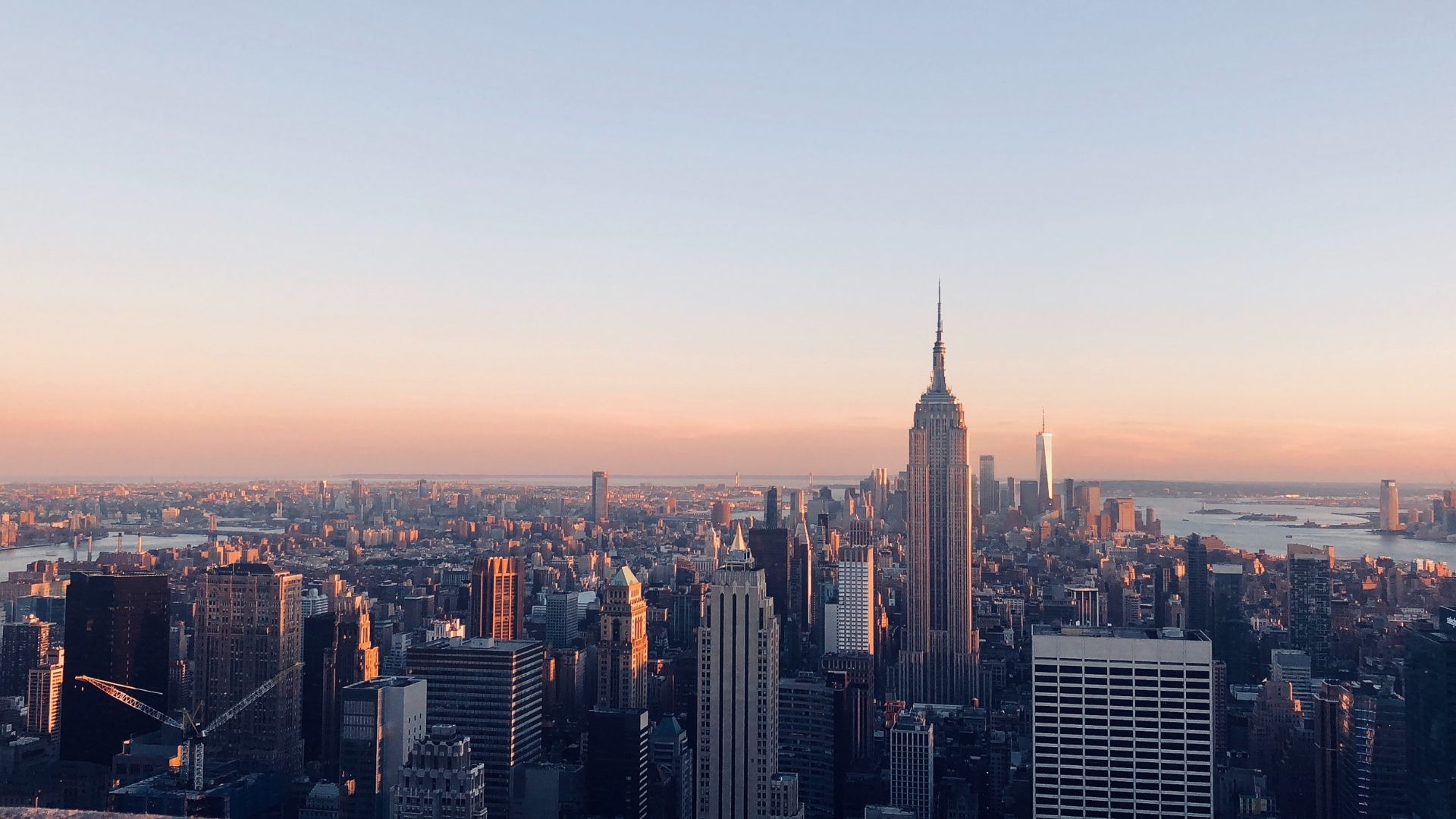 Additionally, an even larger group, 65 percent, expresses concern about the overall direction of the nation, reflecting widespread apprehension.
Migration Concerns
Migration remains a focal point in New York's political discourse. A substantial 57 percent of polled participants classify it as a significant issue.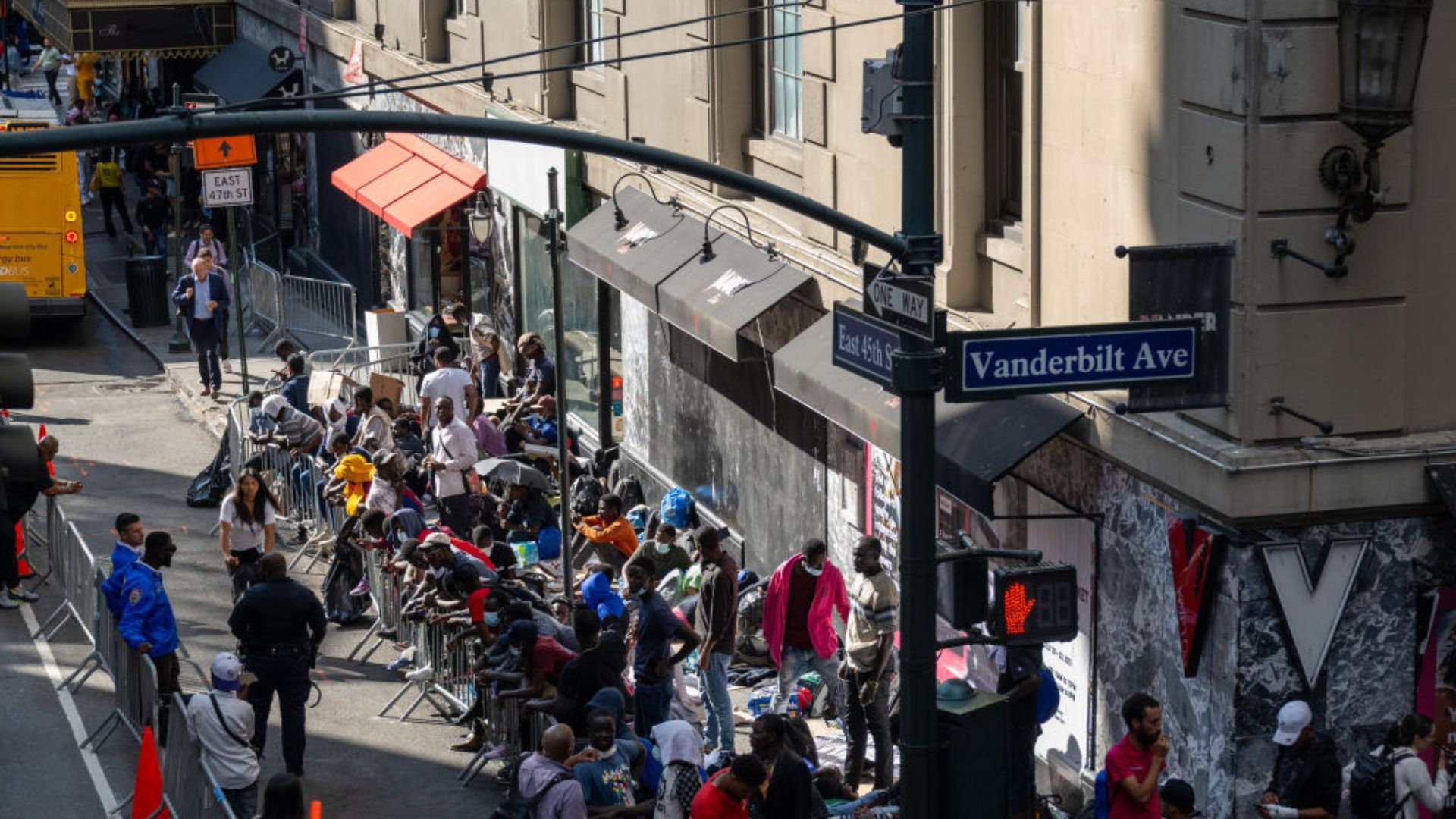 Moreover, a decisive 64 percent advocate for strategic measures to regulate and manage the ongoing migration influx into the state.
Wide Agreement on Migration
Migration has proven to be an issue of collective concern.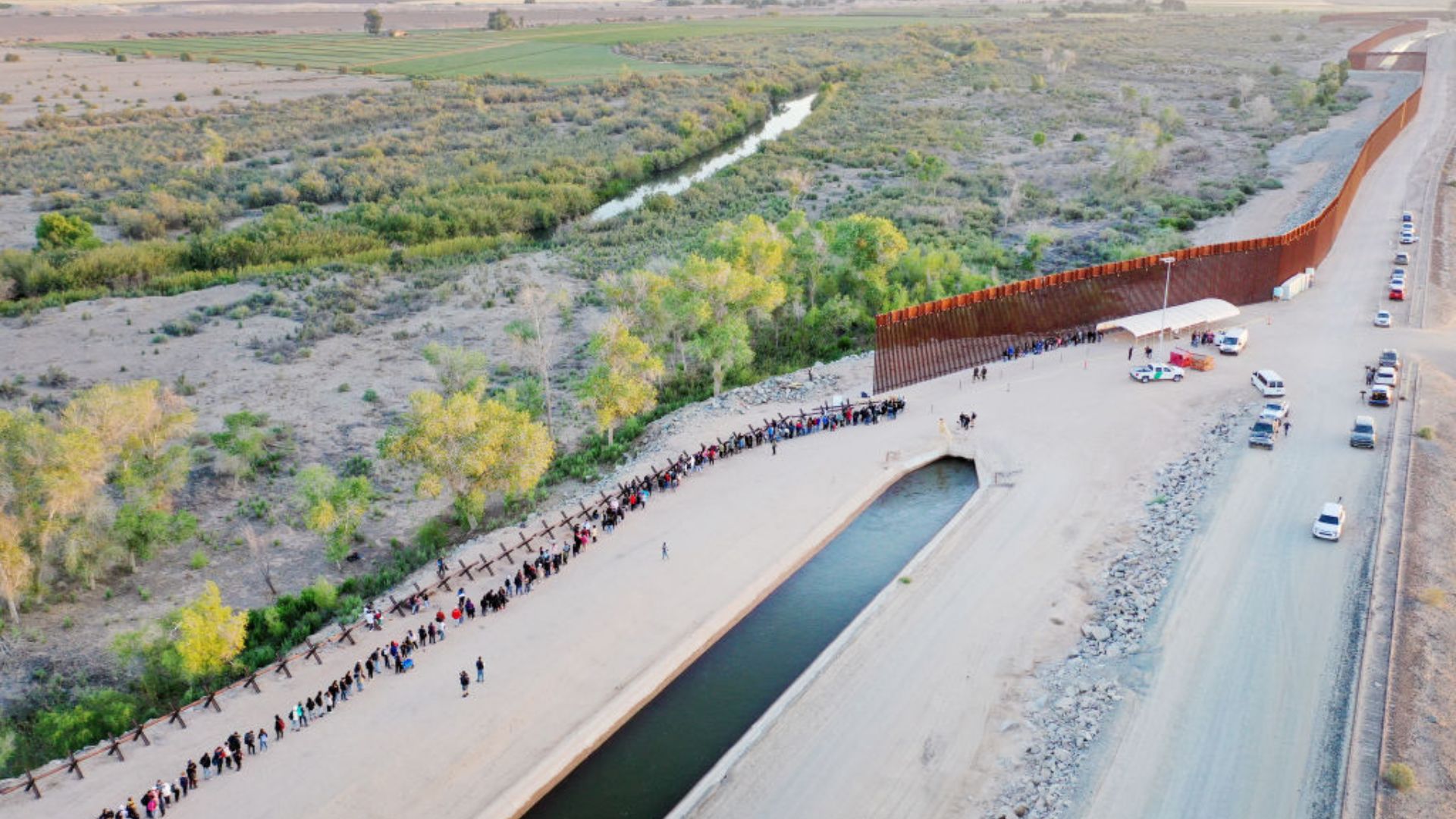 Around 79 percent of participants, cutting across party lines and demographic categories, concur that the state is experiencing a significant challenge due to the influx of migrants, showcasing a rare consensus.
Public Perception of Trump in New York
The shifting political dynamics in New York bring Trump into focus.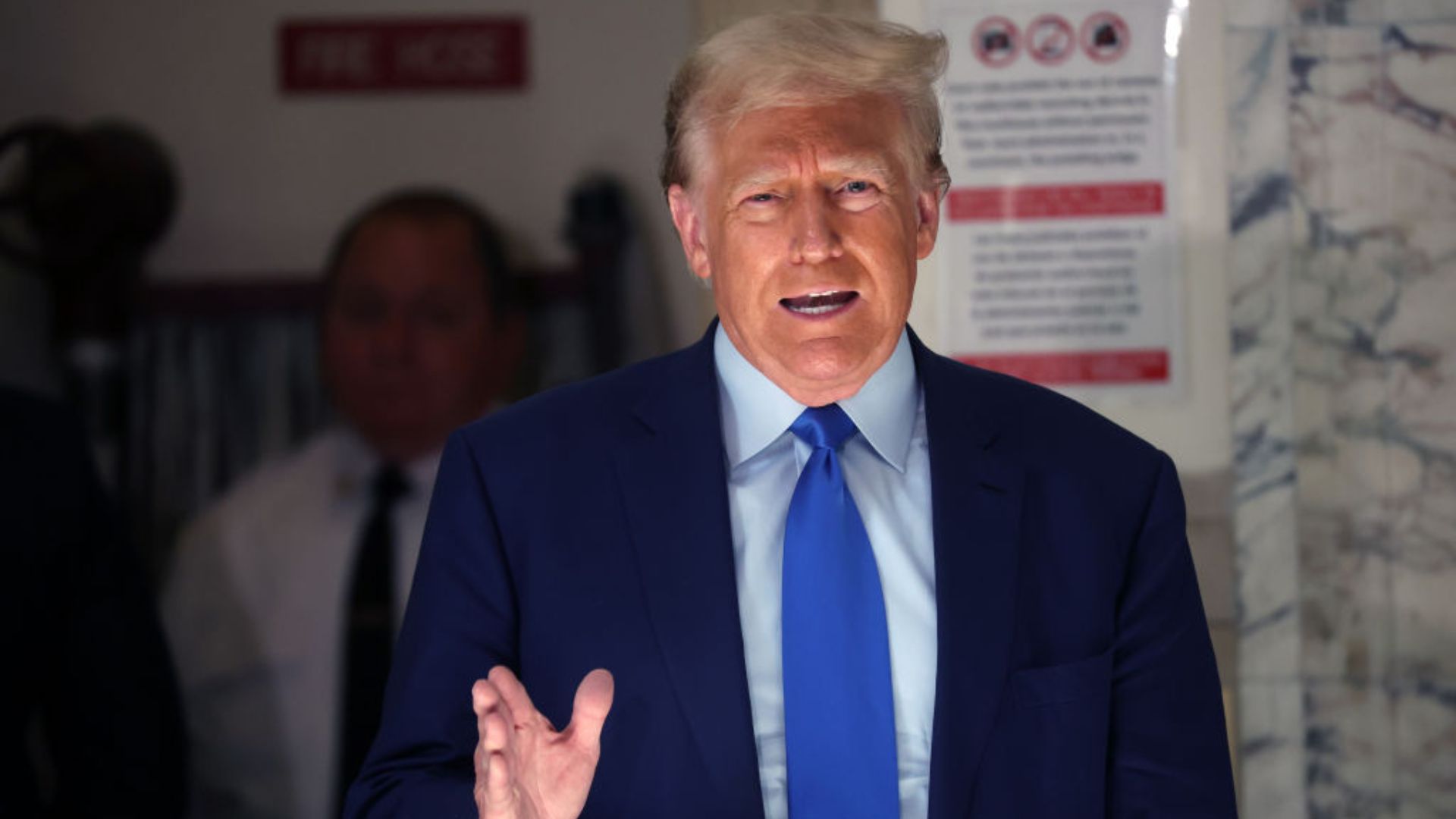 However, despite these shifts, a majority, amounting to 59 percent of the state's populace, still holds a critical view of Trump, as outlined by the recent poll data.