'Trump Is A Traitor' And A 'Pathological Liar And Narcissist' – Social Media Erupts With Controversy Over Alleged Trump Treason And Classified Information Leak
Trump made headlines on social media amid allegations that he engaged in discussions about U.S. nuclear submarines with foreign individuals after departing the White House.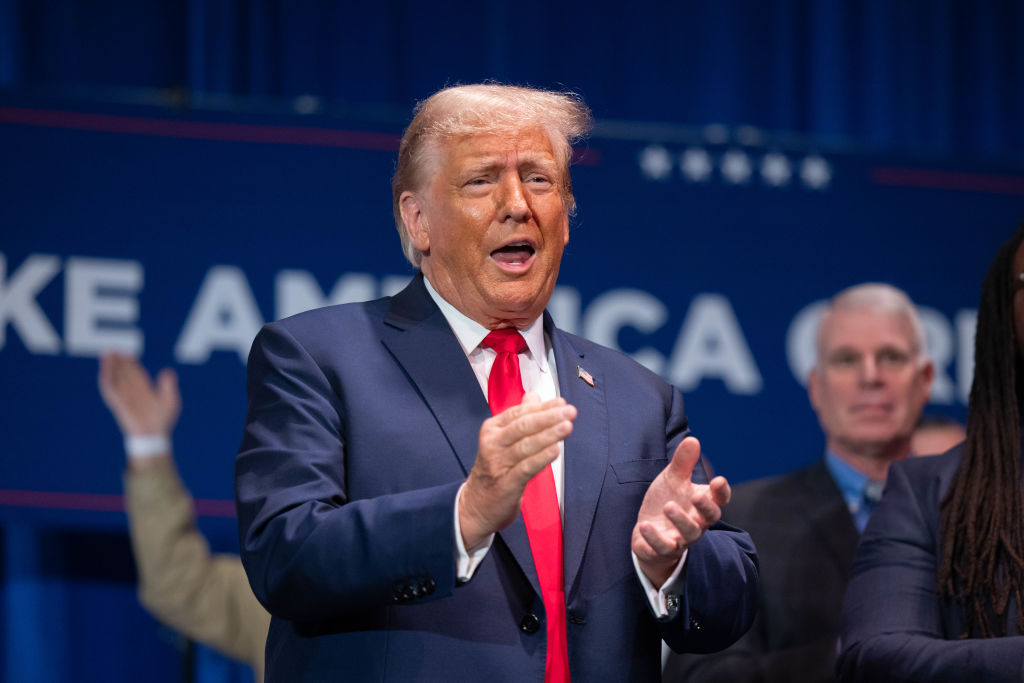 Sharing Sensitive Details
The recent accusations suggest that Trump may have shared potentially sensitive details regarding U.S. nuclear submarines with an Australian billionaire, a member of his Mar-a-Lago Club.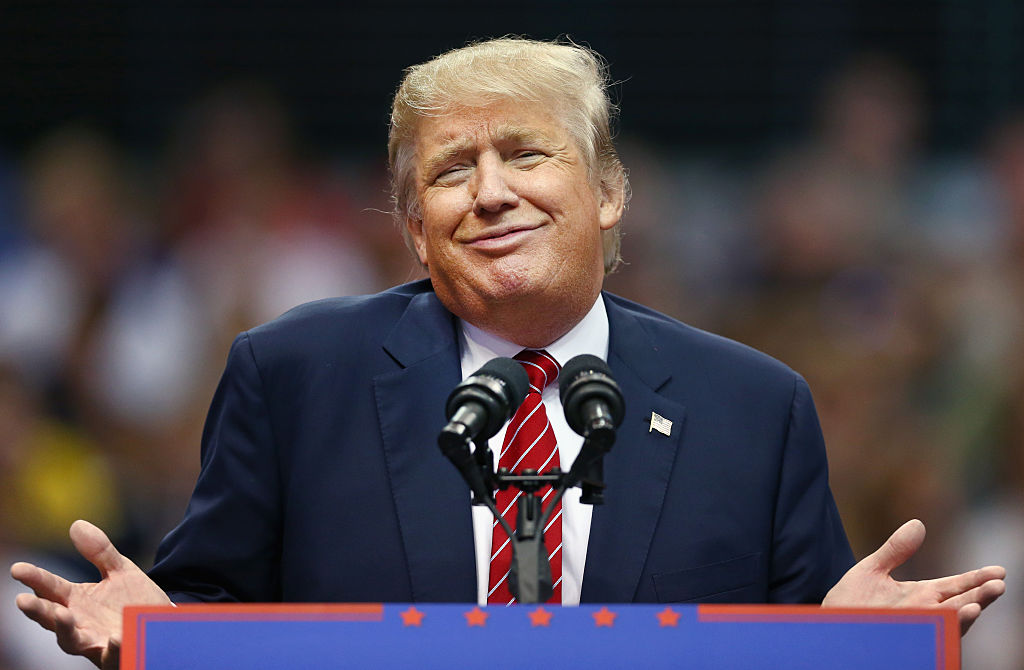 The Billionaire Allegedly Shared Top-Secret Knowledge
It is alleged that this billionaire subsequently disseminated this information to various parties, including foreign officials, journalists, and some of his own associates.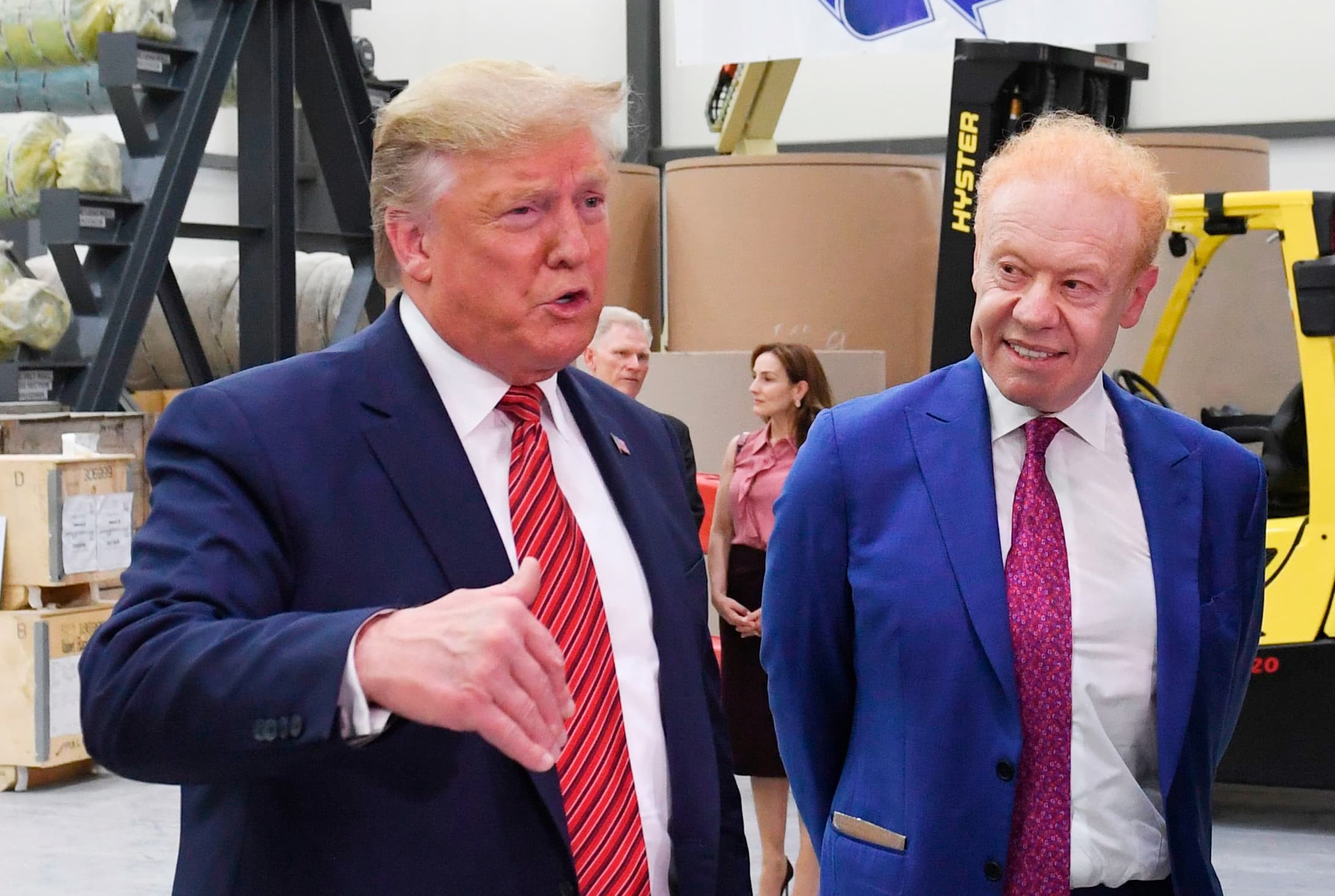 Jack Smith's Investigation
The former President faced indictments in June for his alleged mishandling of classified documents found in boxes at his Mar-a-Lago estate in Florida. Special counsel Jack Smith's team is reportedly aware of these reports. However, these developments are not the sole updates in the case.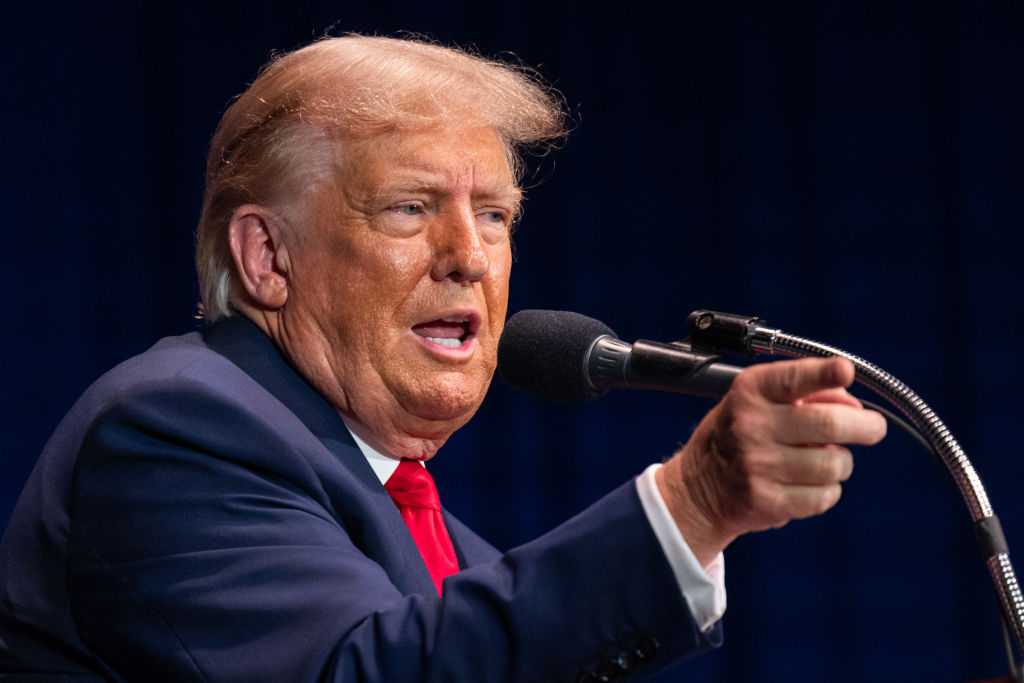 Allegations Brought To Light In A Former White House Aide's Book
Cassidy Hutchinson's new book revealed that she testified in the Georgia election fraud case. Nonetheless, she also emphasized, "In terms of how the administration — especially towards the end — handled classified information, the book helped shed light on that, but it also helps shed light on how frivolous certain individuals were handling classified information."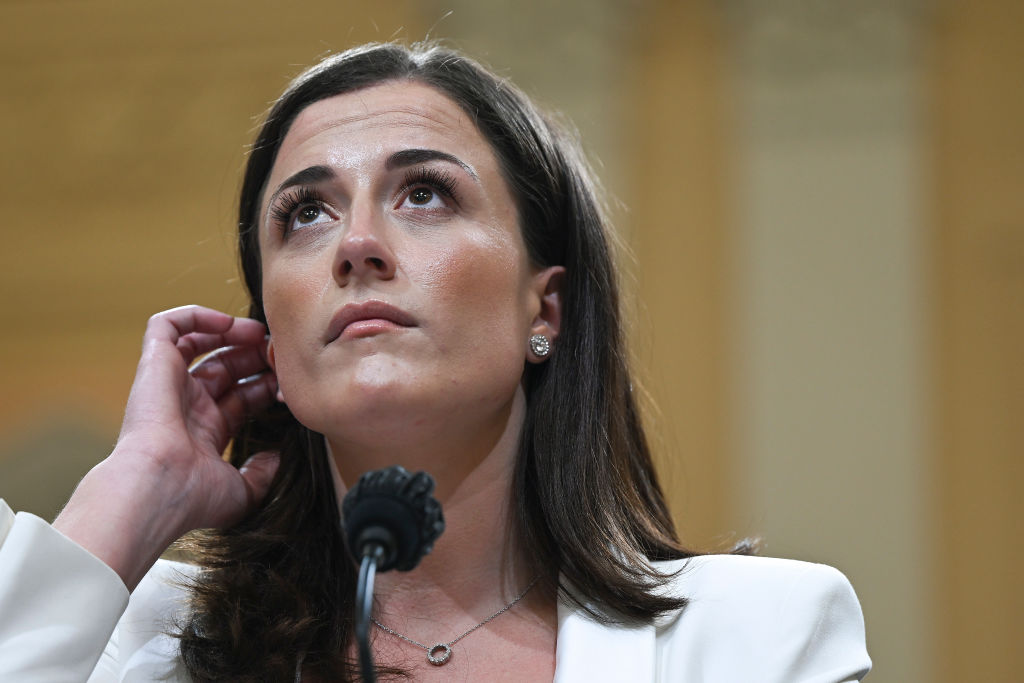 People Were Outraged
On social media, the hashtags #TrumpIsATraitor and #TopSecret gained significant attention in recent days, particularly on X. Conservative lawyer Ron Filipowski commented, "We can just assume at this point that any top secret information on our military capabilities or foreign policy that Trump saw is no longer secret. Except for the stuff he didn't understand or couldn't remember. Which is probably 99% of it, so we're mostly ok, I think."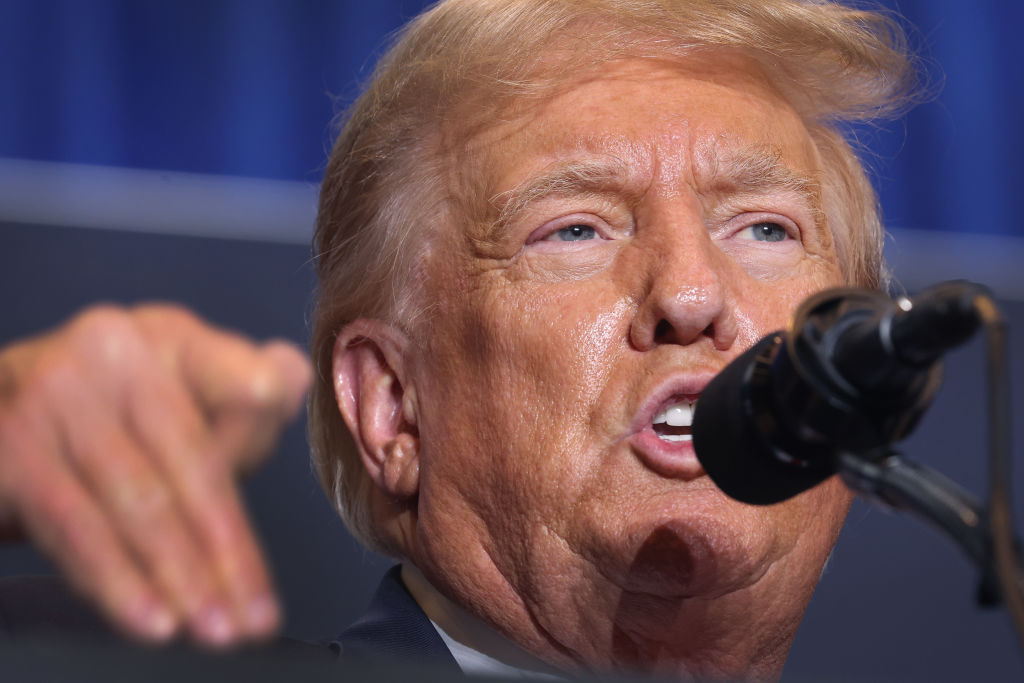 #TrumpIsATraitor
"#TrumpIsATraitor, not even a question any longer," declared one user. Another added, "He's a traitor & a disgrace. He needs to be locked away for good."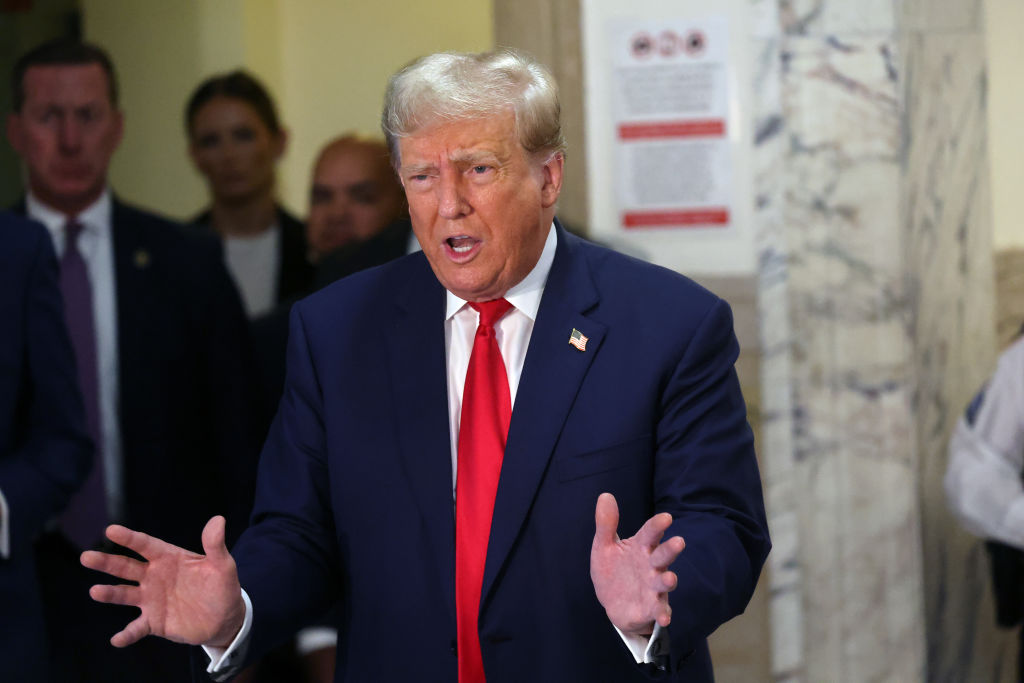 The Attacks Continued
On X, another user commented, "Surprise, Surprise.. #DopeyDon, aka #Trump is nothing more than a Pathological Liar and Narcissist."
The tweet got a response, "How sick and tired are we of hearing how criminal he is? Very. Not surprised he shared the top secret docs with outsiders."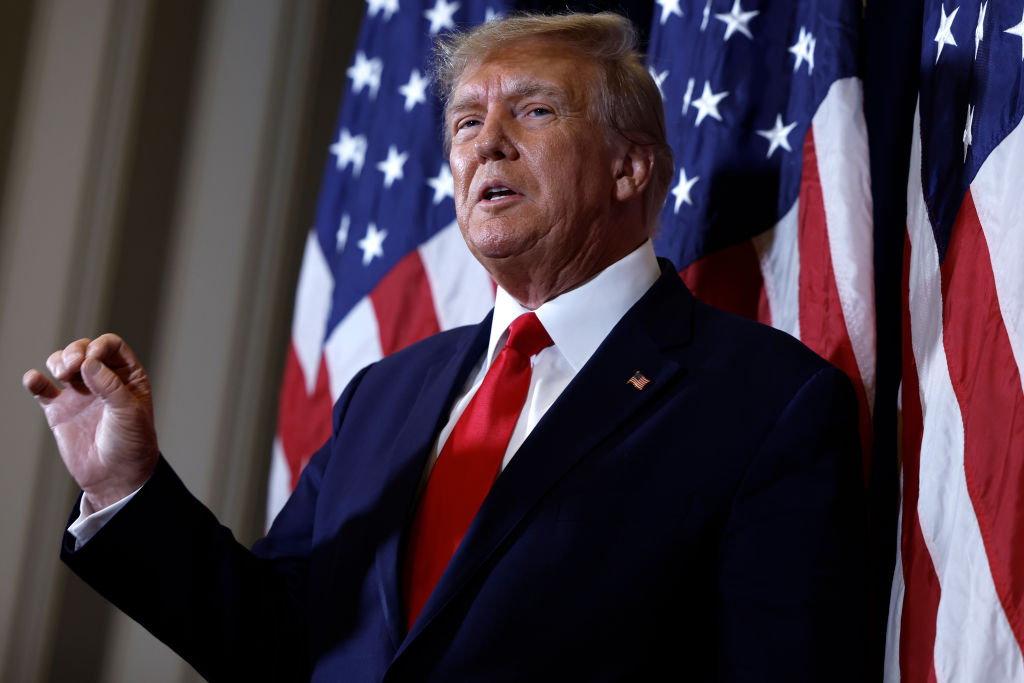 Trump Shot Back At His Haters
Former President Trump took to Truth Social to share his thoughts, "The ridiculous story put out today about me talking to a Mar-a-Lago member about U.S. Submarines is false and ridiculous, other than the fact that I will often state that we make the best Submarines and Military Equipment anywhere in the World — A pretty well known fact!"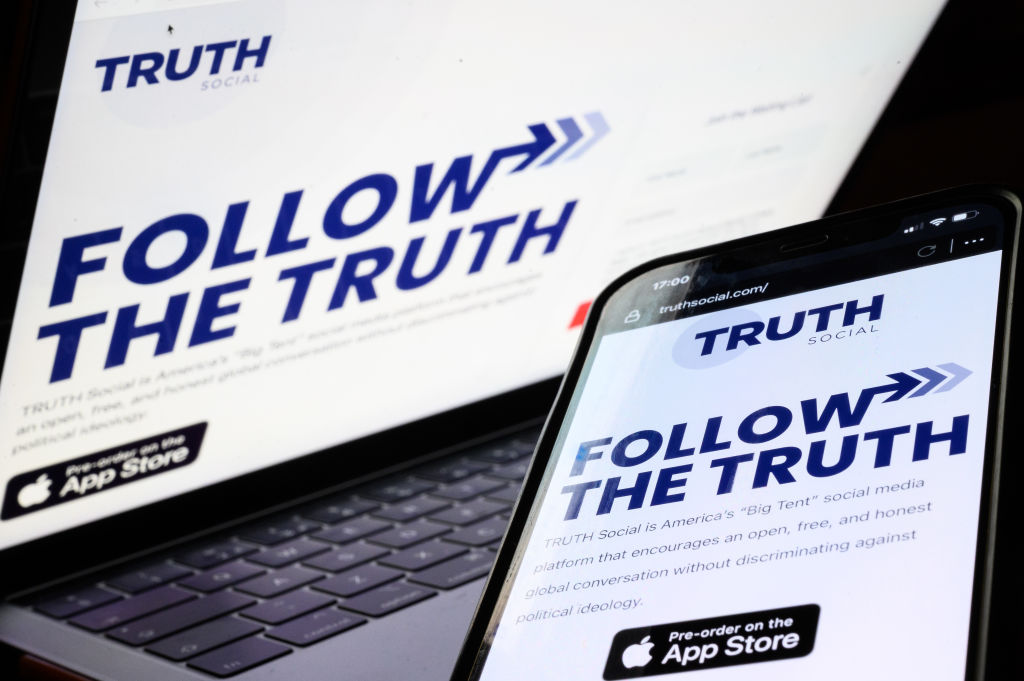 Biden Was Blamed
Trump continued, saying, "These fake stories are put out by corrupt prosecutors trying to interfere with the Presidential Election of 2024, and based on the polling, where I am 60 points up on Republican Candidates, and 11 points up on Crooked Joe Biden, the people of our Country aren't buying it."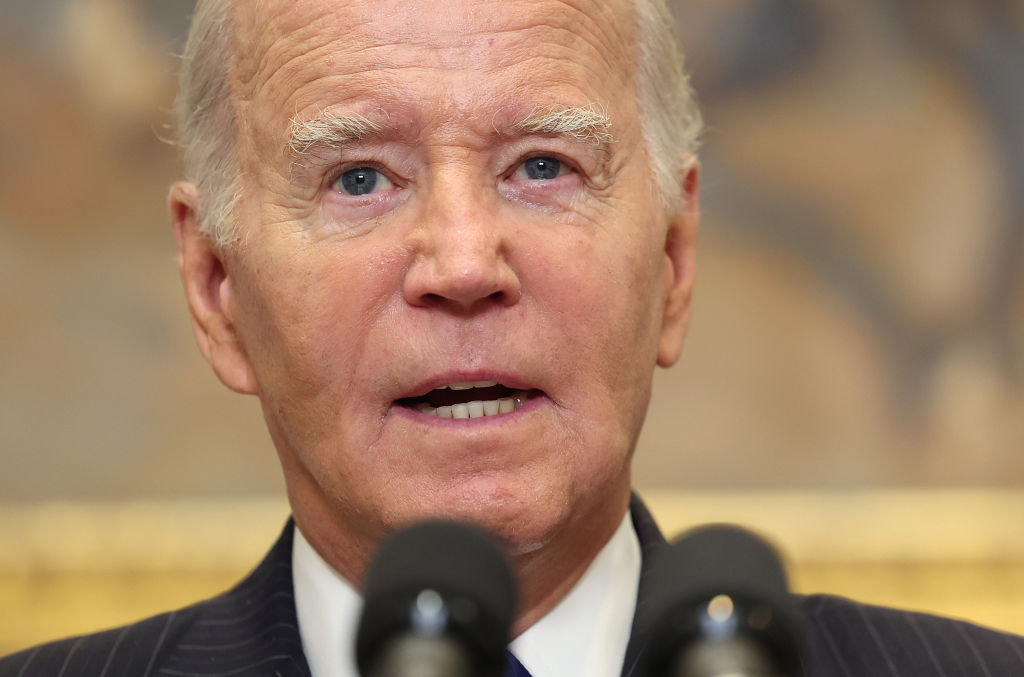 A Positive Angle
Furthermore, he added, "With that being said, I will always promote the Greatness of America — and its Military Equipment."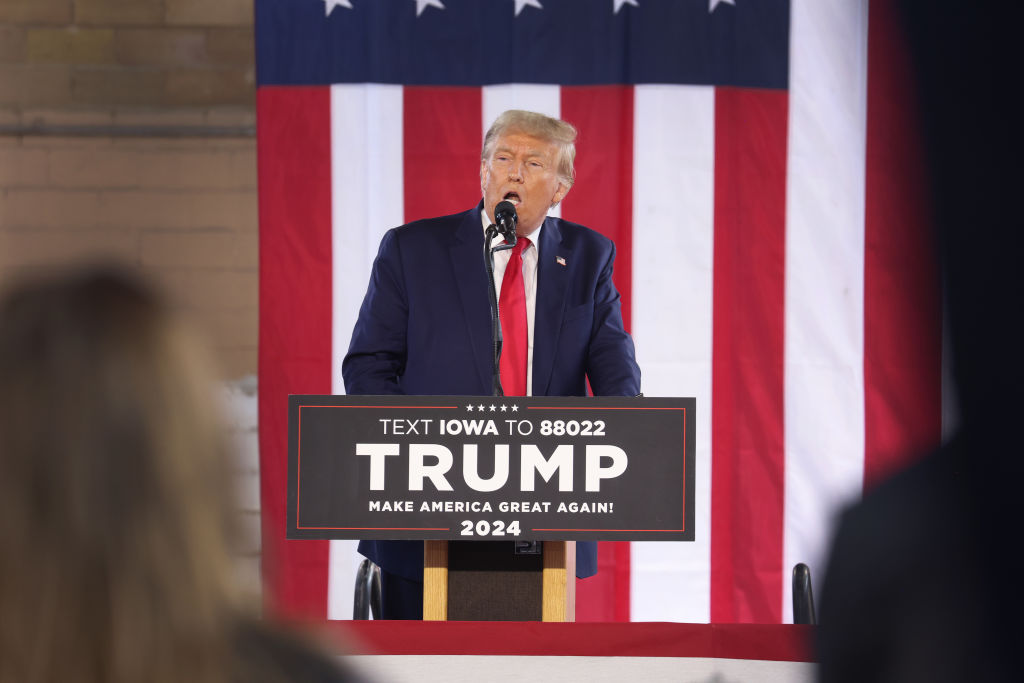 Praising Himself
Trump, as an optimistic GOP presidential candidate, said, "The alternative would be for Allies, and others, to buy from Russia, China, or elsewhere. I like creating jobs in America, which was one of my most successful achievements as President!"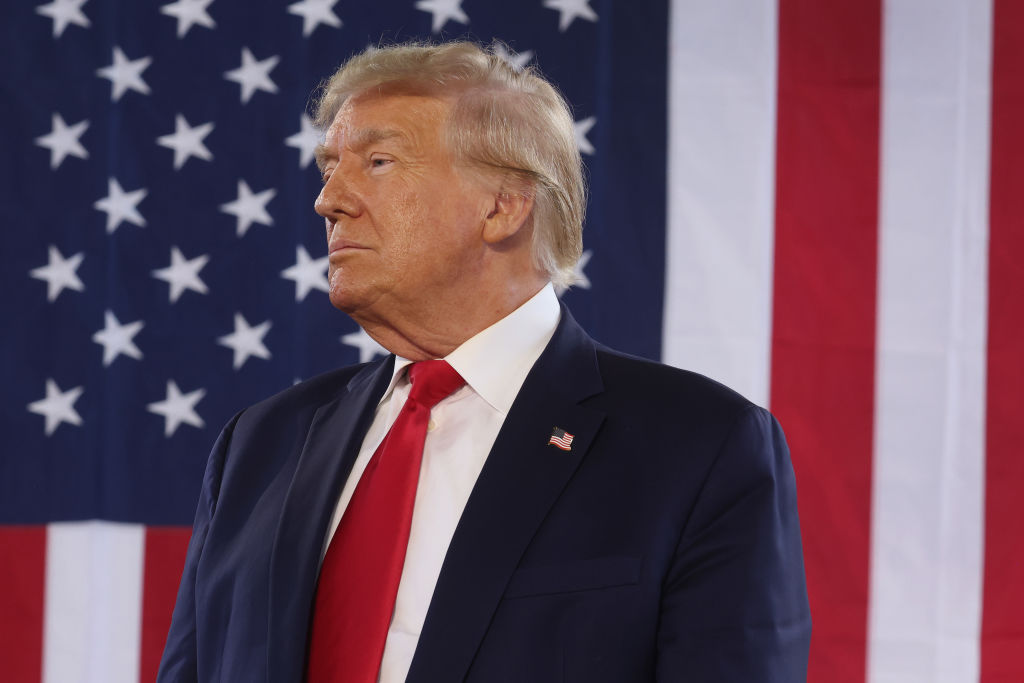 Accused Of Delaying The Case Once Again
Kevin O'Brien, a former federal prosecutor, revealed to Salon, "As far as the discovery process is concerned, everything depends on Judge Cannon's willingness to make Trump toe the line regarding the schedule she already has set."
A paperless order delayed the deadlines in place for October 2023.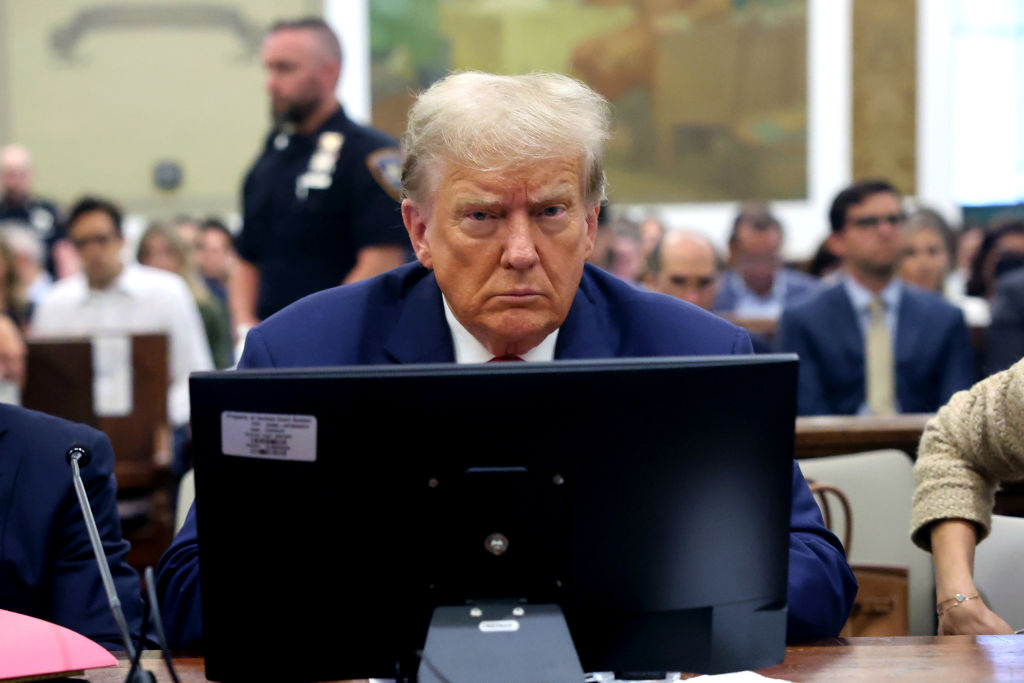 Trying To Delay The Trial
The judge clarified that this order would not impact the trial scheduled for May 2024. Nonetheless, Trump's legal team has petitioned for a postponement until November 2024, a move that former federal prosecutor Neama Rahmani cautioned against.
"Trump's lawyers are using CIPA to try to delay the trial, saying the Special Counsel hasn't produced all the discovery and that they want to review all the discovery before they engage in the CIPA litigation process," she stated.