Trump Handed Big Win From Judge
Former President Donald Trump celebrated a "complete victory" following a federal judge's decision on Tuesday, barring plaintiffs from pursuing a class action lawsuit against him.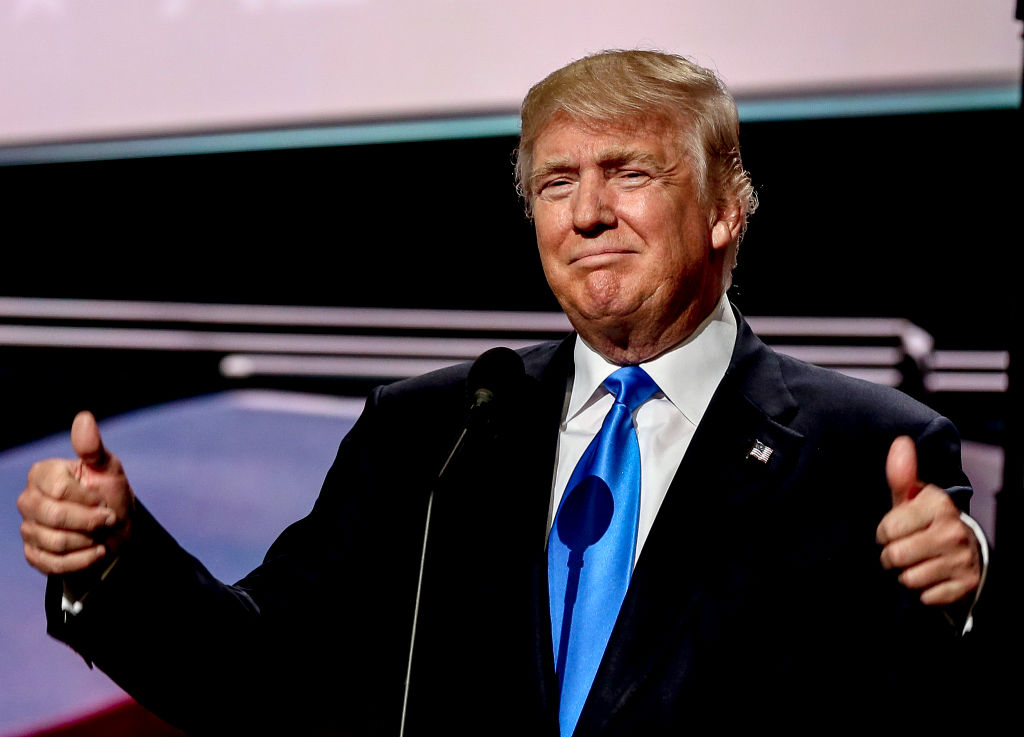 Trump's Endorsement Arrangement
In her order denying the class action lawsuit, U.S. District Judge Lorna Schofield, based in New York City, recounted Trump's endorsement arrangement with ACN Opportunity LLC in 2006.
This arrangement was aimed at promoting the marketing training services provided to independent business owners by ACN.
A series of agreements stemming from this endorsement continued until June 2015, the same month when Trump declared his candidacy for the presidential election.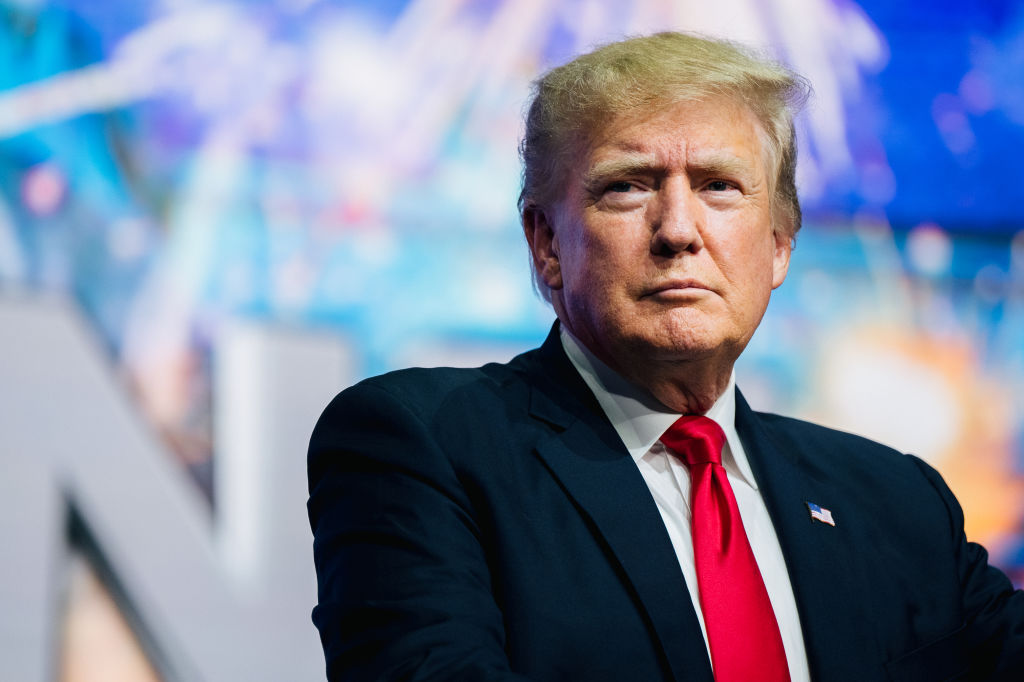 Plaintiff Claims
Within the lawsuit, three plaintiffs contended Trump's endorsement persuaded them to purchase ACN's products.
Two of these individuals claimed they did not earn any profits from their involvement, while another stated she had made only $38 over two years.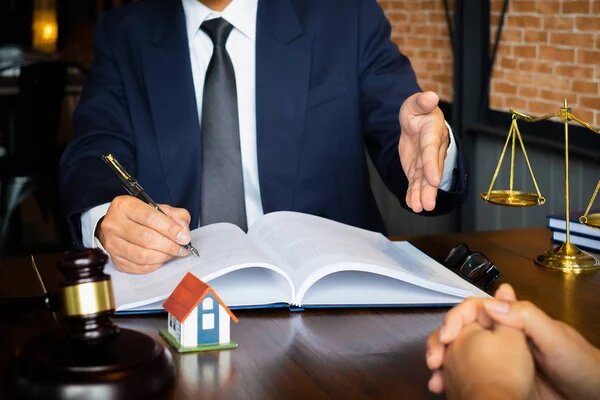 Various Factors Involved
The plaintiffs further alleged that they were unaware of the fact that Trump received millions of dollars for endorsing ACN.
Judge Schofield determined that defining a class of individuals who had suffered harm due to Trump's endorsement would be unfeasible.
This difficulty arose from the fact that various factors could influence individuals, including their independent research into the company, other marketing materials, and the recommendations of other people.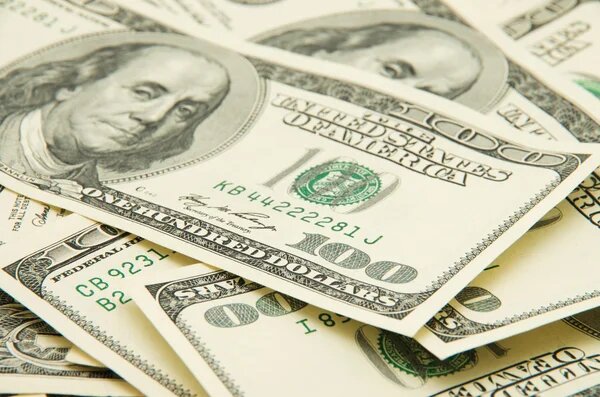 Testimonials And Examples
"The majority of the content on the Opportunity Discs [promoting the company] featured testimonials from various successful IBOs, highlighting how ACN has enabled them to have, for example, a relaxed work life, expensive cars, and large homes," the judge said.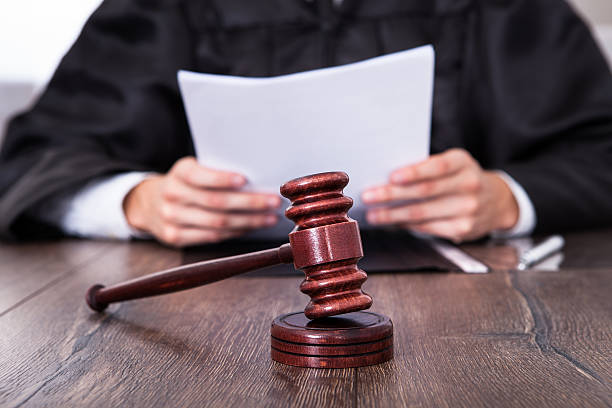 Raising Questions
"The nature of Trump's alleged misstatements also raises individual questions of whether any given putative class member believed the statements and therefore relied on them," Schofield added.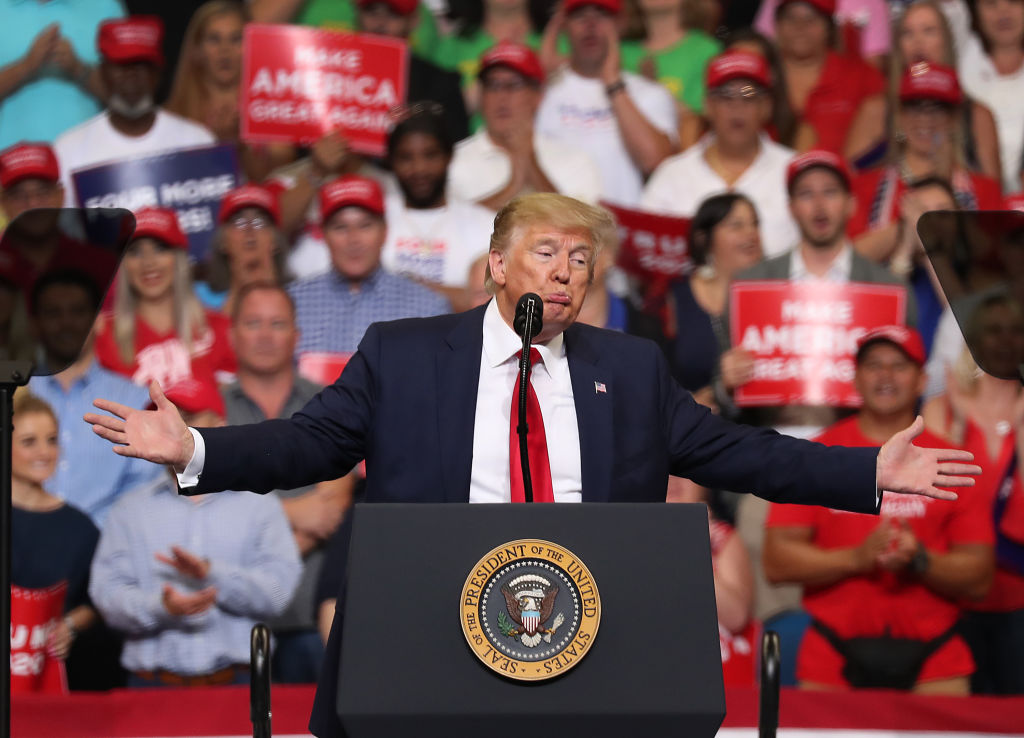 Another Observation
She further pointed out that "the record evidence shows that some IBOs knew or assumed Trump was a paid spokesperson."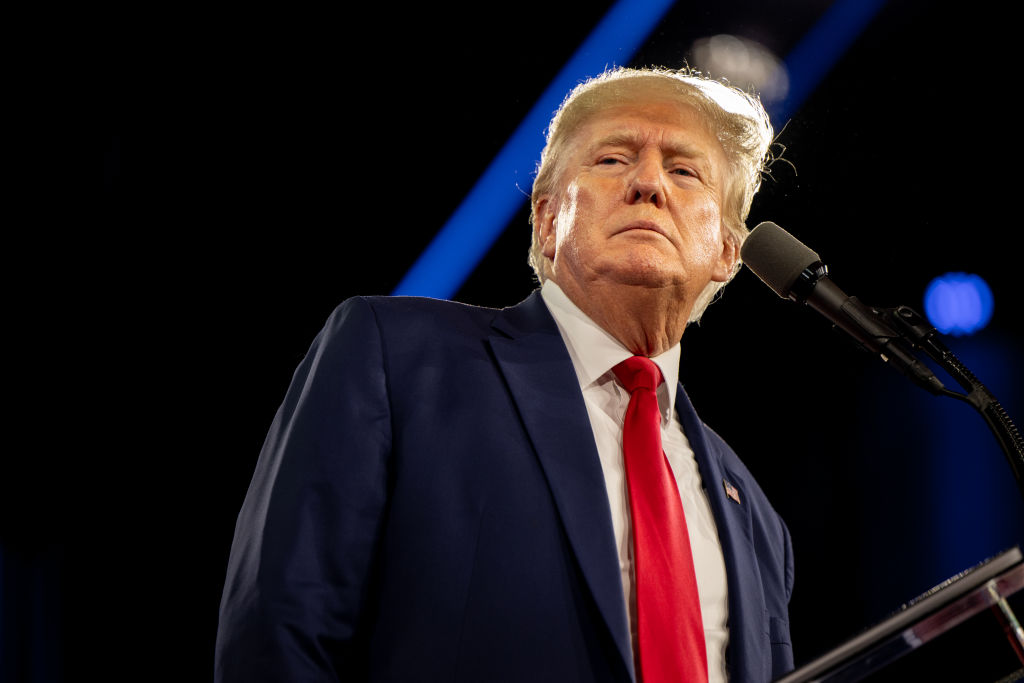 Statements Made By Trump
Furthermore, the statements made by Trump regarding ACN, such as it being a "great opportunity" and having a "winning business model" with a "proven track record" of "creating millionaires," may be perceived as standard advertising puffery rather than outright misrepresentations.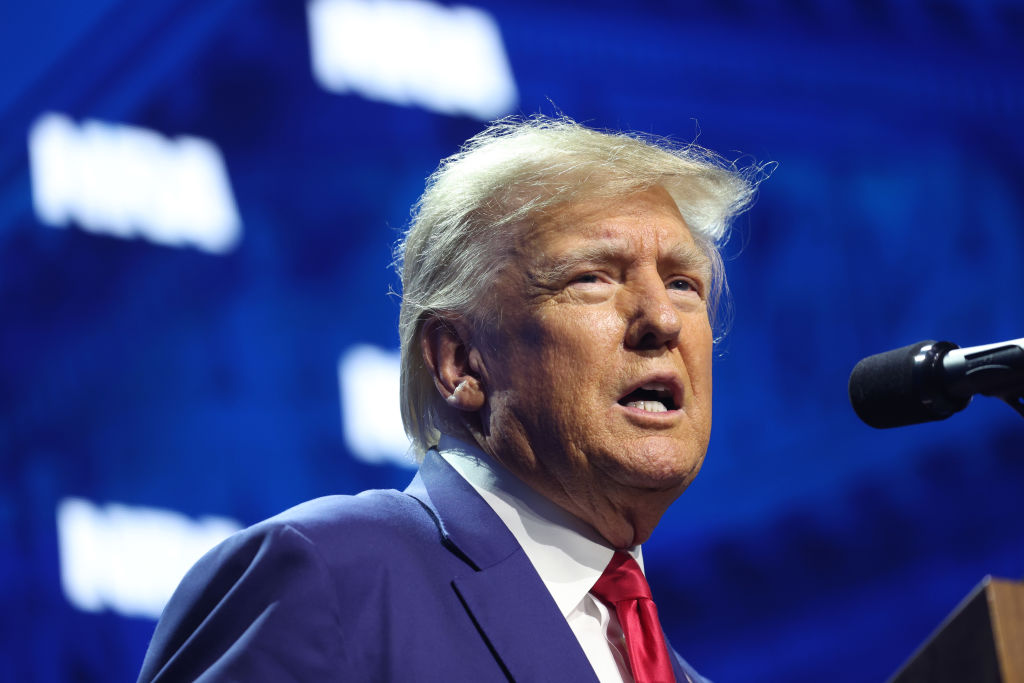 No Separate Claims
Alongside rejecting the establishment of a class action lawsuit, Judge Schofield instructed the three plaintiffs to provide briefs by Tuesday, outlining reasons why their claims should not be separated from the rest and transferred as individual cases to the relevant district courts in California, Maryland, and Pennsylvania, where they reside.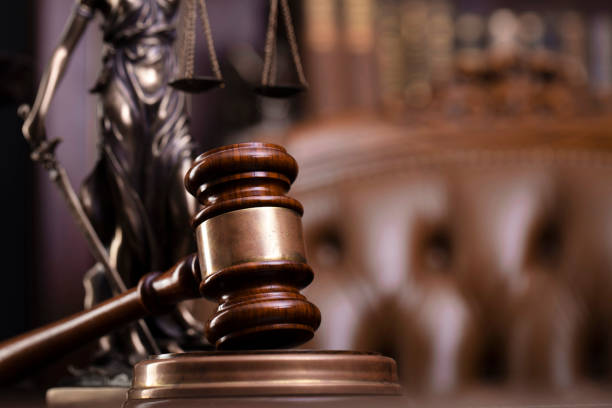 'No Class Action'
Trump responded to the judge's ruling on Truth Social, stating, "Today we had a Total and Complete Victory against Far Left Lawyer, Roberta Kaplan, on her ridiculous ACN Class Action Suit, yet another Election Interference Case."
"It was ruled that there can be no Class Action, and Certification was denied!" he added.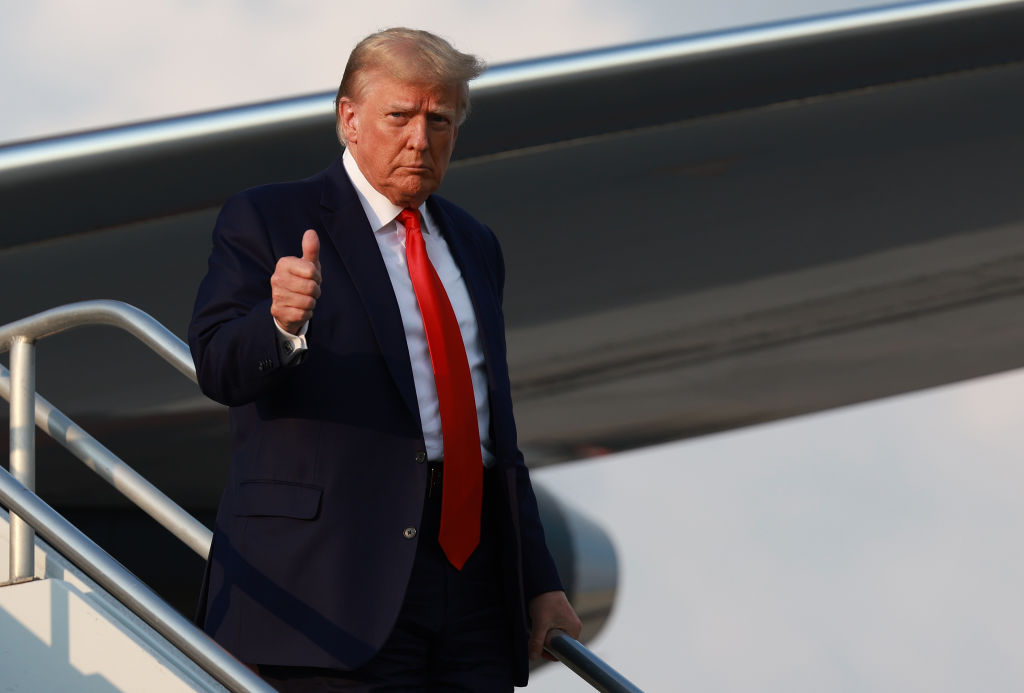 Defamation Civil Suit
Roberta Kaplan had previously represented E. Jean Carroll in her defamation civil suit against Trump in May, in which her client alleged that Trump had raped her in a department store dressing room in the 1990s.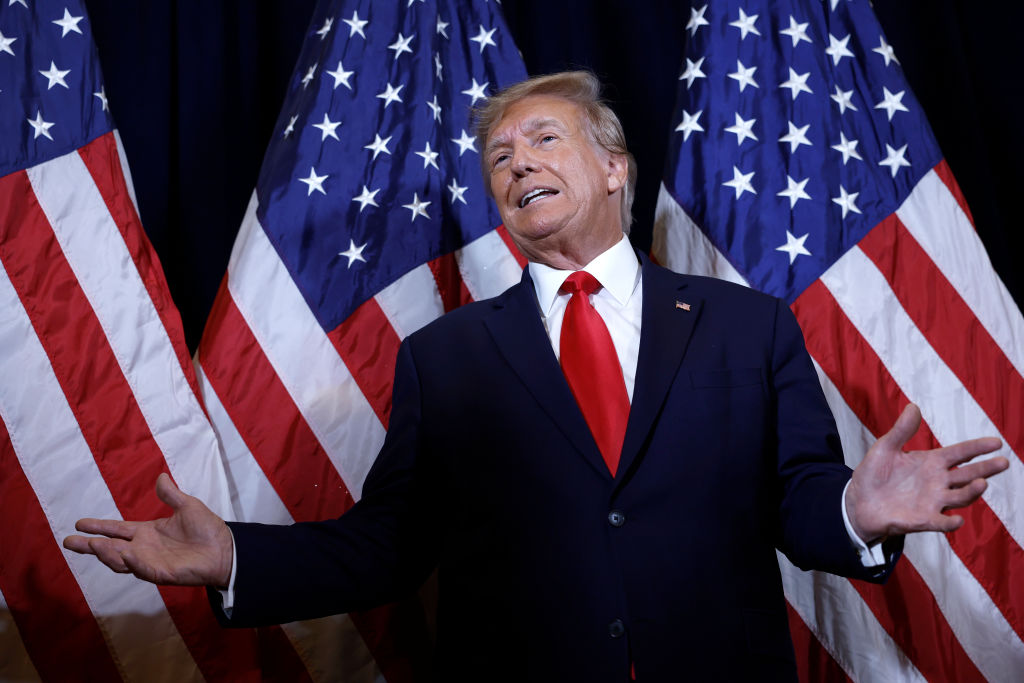 Denied Knowing E. Jean Carroll
The former president vehemently denied knowing Carroll, and in his closing argument in May, Trump's attorney, Joe Tacopina, asserted that Carroll's story was a fabricated work of fiction.
Tacopina contended that the legal team representing Carroll aimed to generate antipathy towards Trump – enough to overlook the factual details.