Trump And Biden's 2024 Election Battle In 7 Key States
A comprehensive Bloomberg News and Morning Consult poll has offered valuable insights into the dynamics of the 2024 presidential race within the seven pivotal swing states that hold the power to determine the outcome of the White House contest.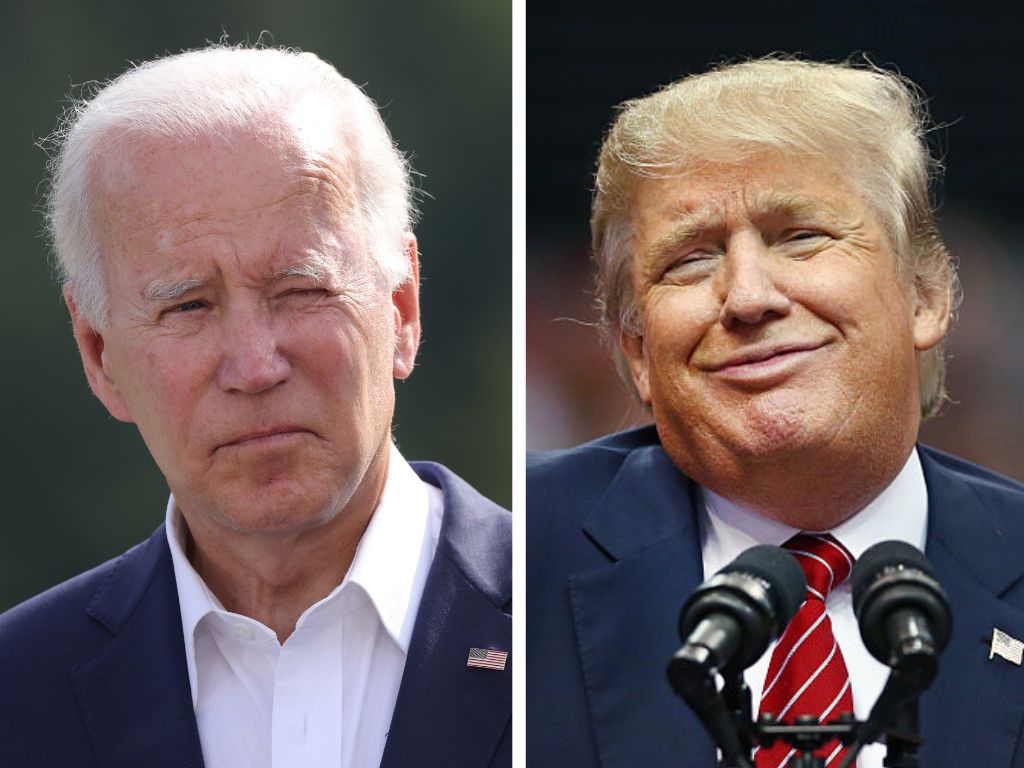 It's Not Looking Good For Biden
The poll results are concerning for President Joe Biden, as he lags behind Republican frontrunner Donald Trump on several critical indicators.
In head-to-head matchups, Trump currently leads Biden in five of the seven swing states: Arizona, Georgia, North Carolina, Pennsylvania, and Wisconsin. Biden maintains a lead in Nevada, and Michigan remains a dead heat.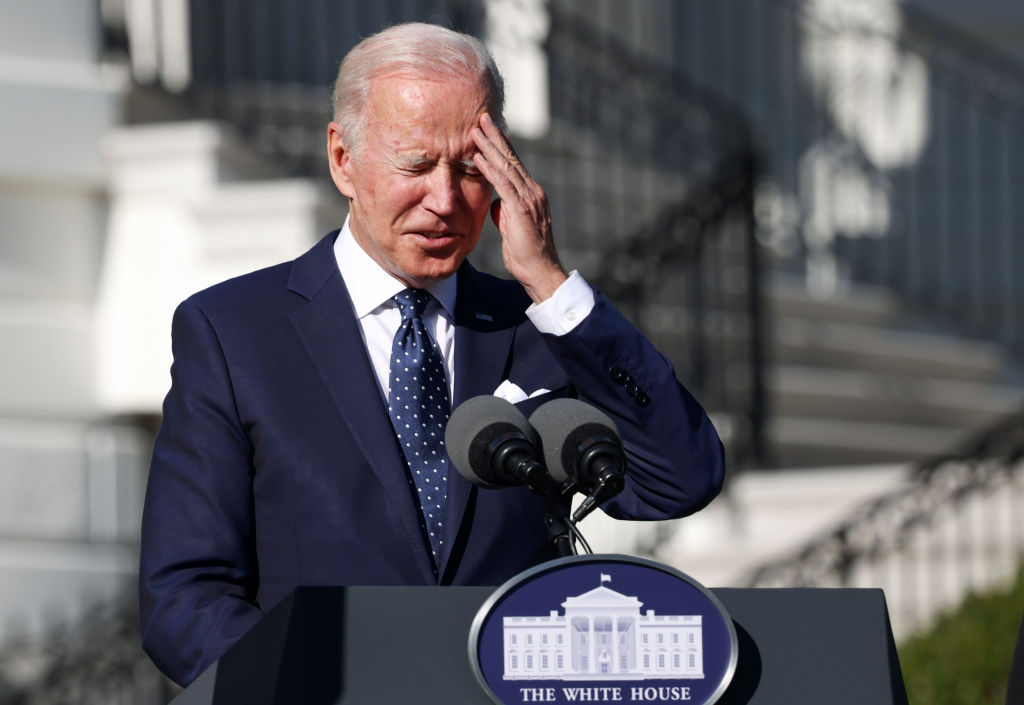 Within Margin Of Error
Compounding Biden's concerns is the fact that all these states, except for North Carolina, were secured by him in the 2020 election.
While Trump's leads in these states fall within the margin of error, his collective advantage across the seven swing states amounts to a noteworthy 4-point lead, which surpasses the poll's 1-point margin of error.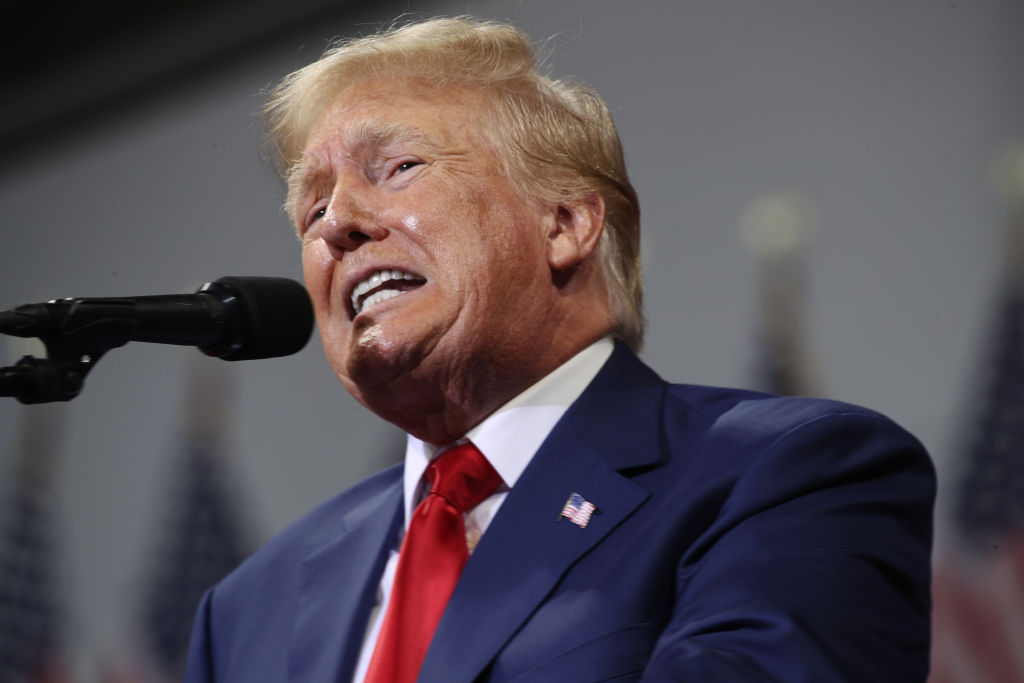 Economic Matters
One of the key factors contributing to Biden's challenges in these swing states is a trust deficit on economic matters. Voters in these states prefer Trump over Biden by a substantial 14-point margin when it comes to the economy.
Inflation emerges as the most significant economic concern for voters, particularly among women, blue-collar workers, and retirees.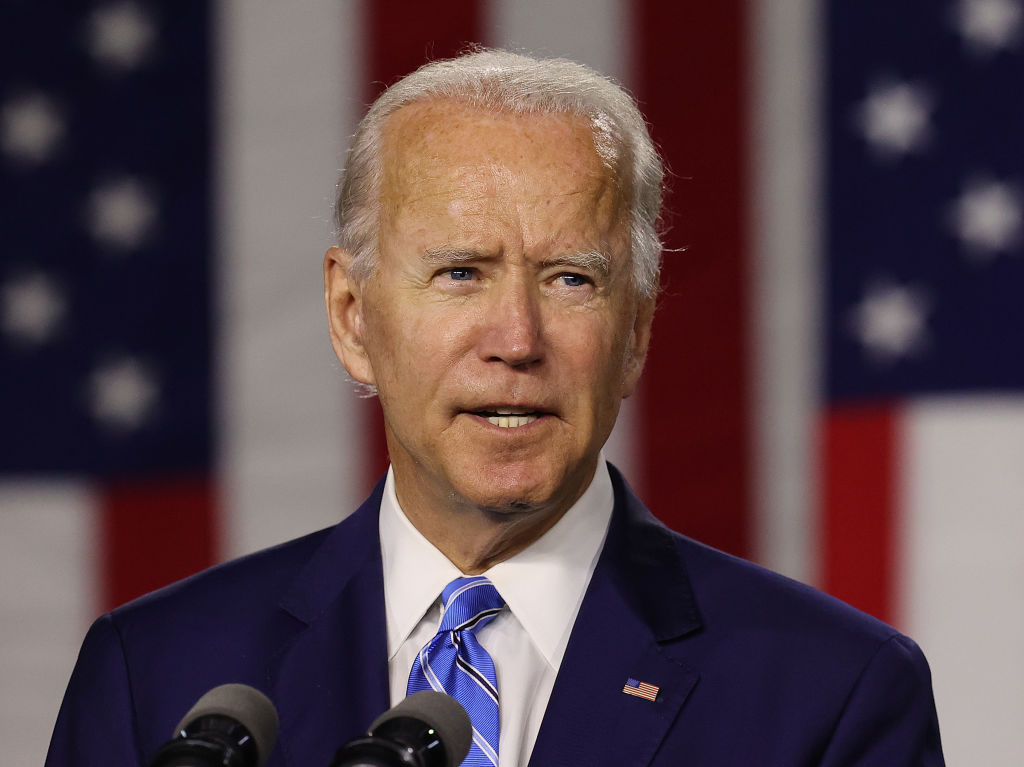 Bidenomics Doesn't Fare Well With Voters
Biden's attempt to promote his economic platform as "Bidenomics" has not resonated well. Nearly twice as many voters perceive Bidenomics as detrimental to the economy compared to those who view it favorably, with Independents expressing even more negative sentiments.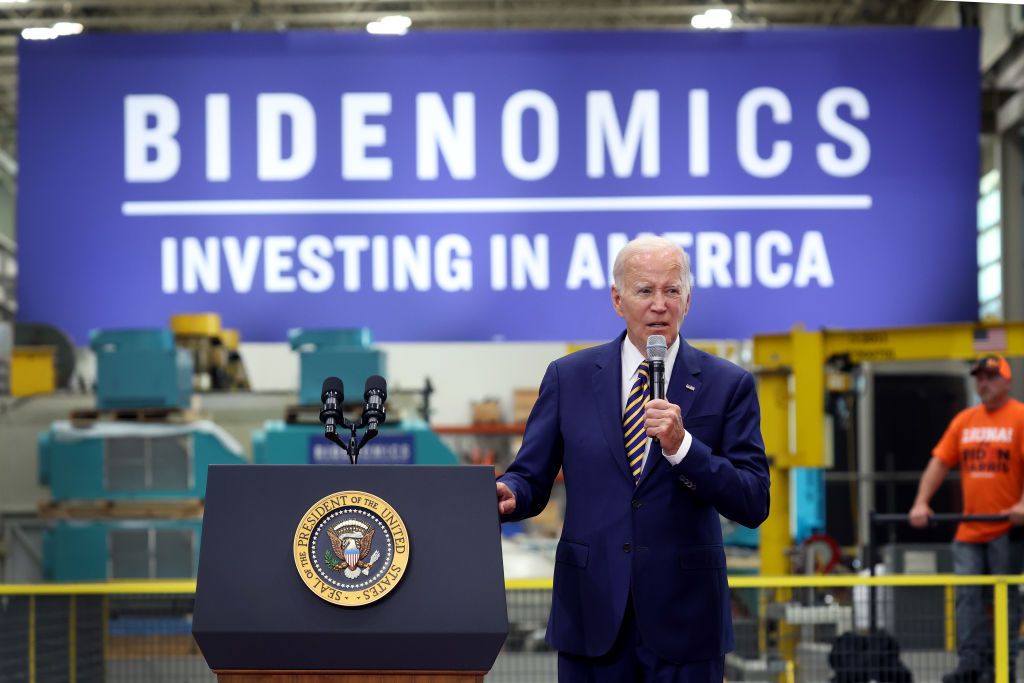 A Silver Lining
However, there is a silver lining for Biden as many individual components of his platform enjoy popularity, including efforts to reduce prescription drug costs, make childcare more affordable, and invest in infrastructure.
Trump is gaining traction among union households, encroaching on what has traditionally been one of Biden's strengths.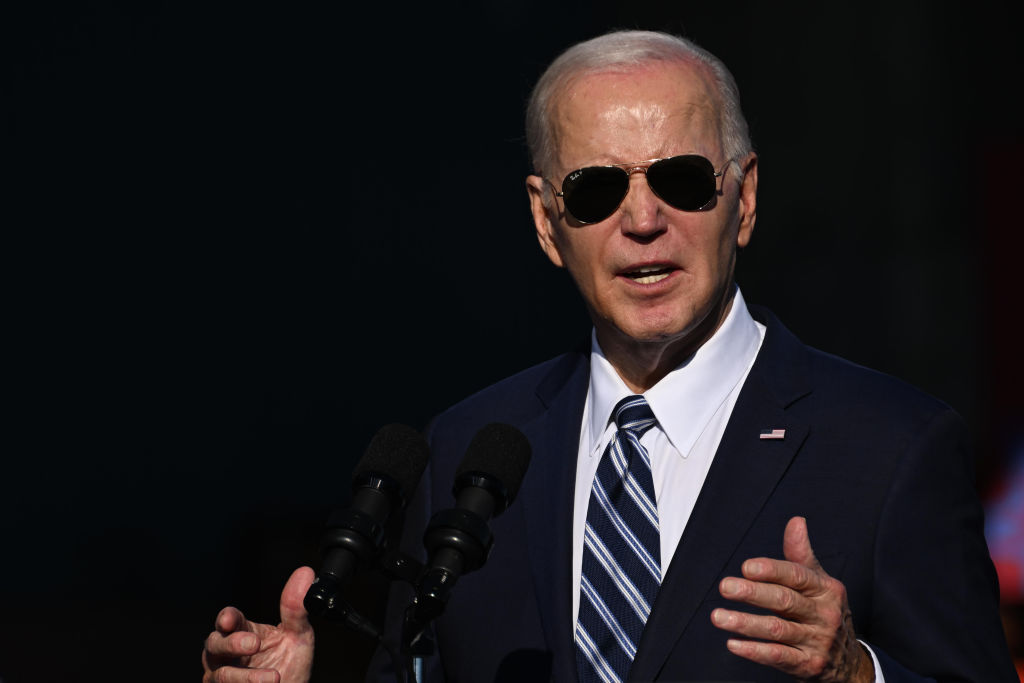 Swing-State Union Voters Prefer Biden
While swing-state union voters still prefer Biden over Trump by a margin of 13 percentage points, in Michigan, a stronghold for organized labor, Biden's lead is only 11 points.
This figure is less than half of the 25-point advantage Biden held among Michigan's union households in 2020, as per exit polls, which was instrumental in securing his victory in the state and ultimately the presidency.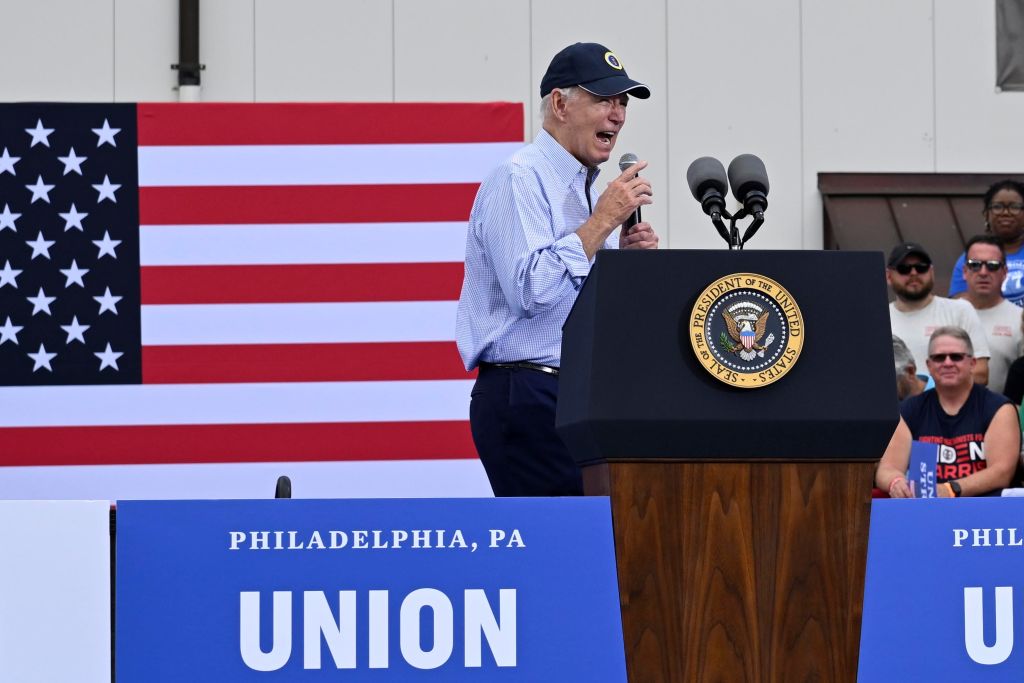 Electric Car Policies
Biden's electric car policies enjoy robust support  (despite frequent criticism from Trump).
Voters generally favor federal funding for electric vehicle and battery production, with 67% of union households in swing states and 54% of non-union households endorsing the subsidies signed into law by the president.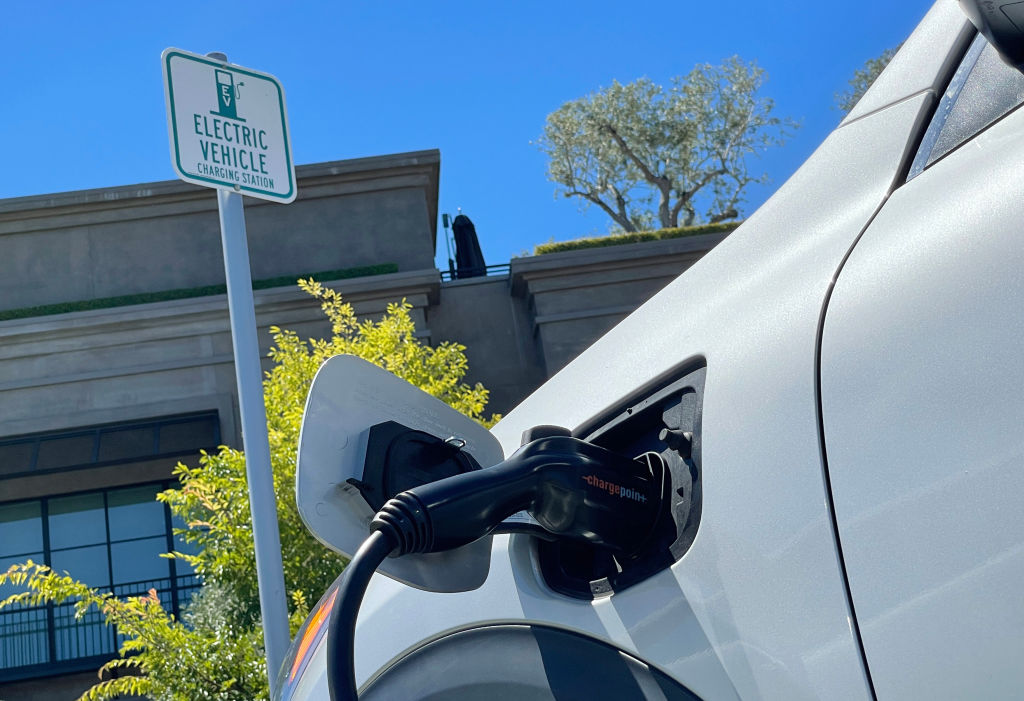 In Matters Of International Affairs
Biden has emphasized his extensive experience on the global stage, serving as chairman of the Senate Foreign Relations Committee, vice president, and commander-in-chief, in contrast to Trump's more unpredictable approach to international affairs.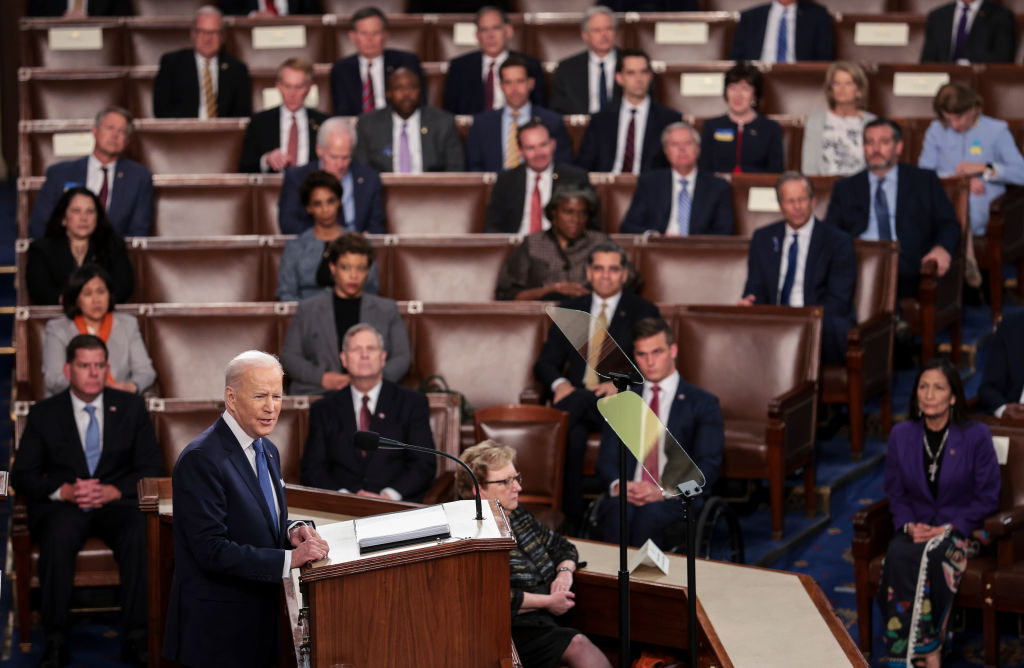 Trump Is More Advantageous In Foreign Policy
However, the poll reveals that Trump holds a notable advantage in foreign policy.
He leads Biden by 11 points in terms of U.S.-China relations, which is significant for Republicans, and by 7 points regarding the Russia-Ukraine conflict, a priority for Democrats.
The poll did not address the Israel-Hamas conflict, which began during the survey period.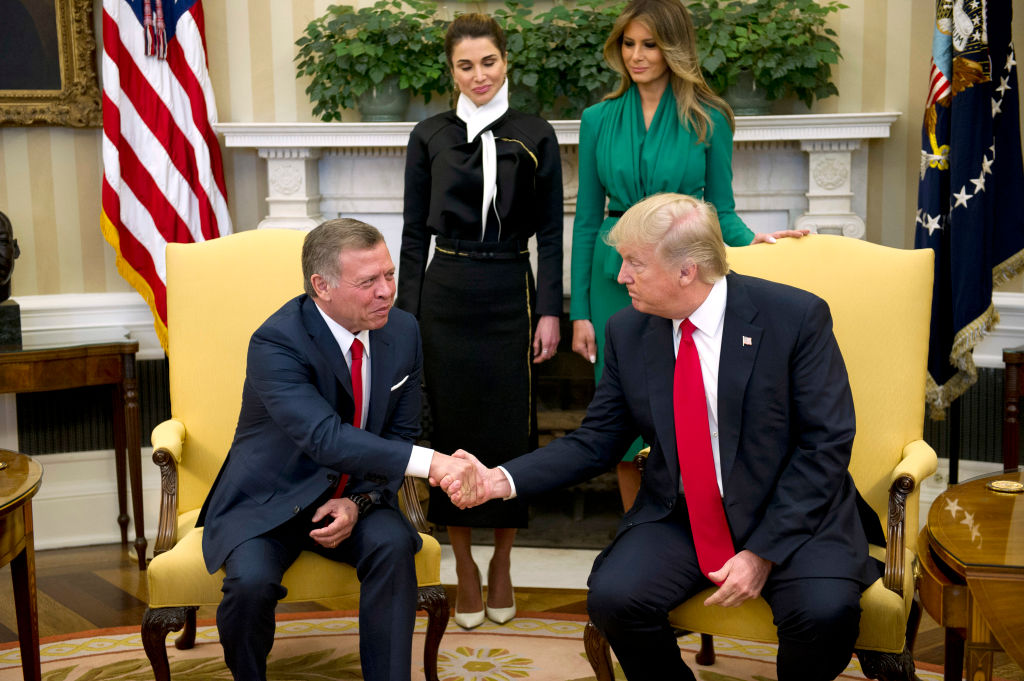 Going Head-To-Head
When the poll pitted Trump and Biden head-to-head and against various third-party options, including third parties generally diminished the president's chances of re-election.
For instance, in Nevada, the poll indicates that Biden leads Trump by three percentage points, but with third parties included, Trump is ahead by three points. Both results fall within the state's 4-point margin of error.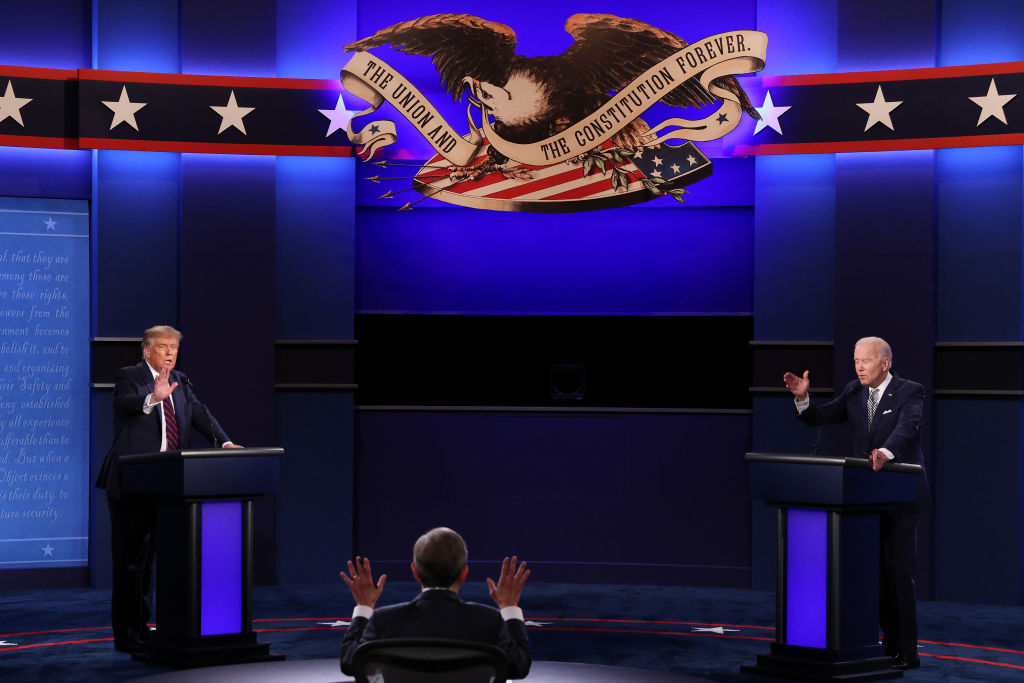 Some Caveats
It's important to note some caveats. The poll commenced before Robert F. Kennedy Jr. and Cornel West announced their independent presidential runs.
Additionally, the No Labels campaign has not finalized its candidate choice, which could introduce unforeseen variables that the poll doesn't capture.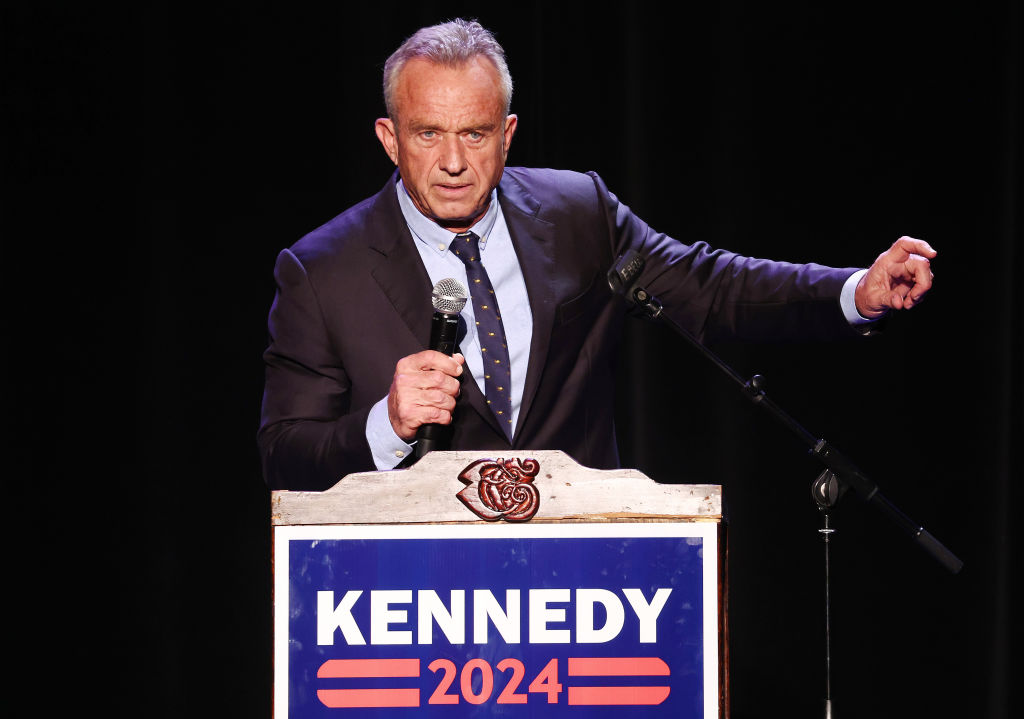 Biden's Age Is An Issue
Interestingly, swing-state voters appear to be more concerned about Biden's age compared to Trump's.
Approximately 30% of Biden voters in these seven key states indicated that the vice presidential candidate's age is a more significant factor than in previous elections, while 24% of Trump voters held a similar view.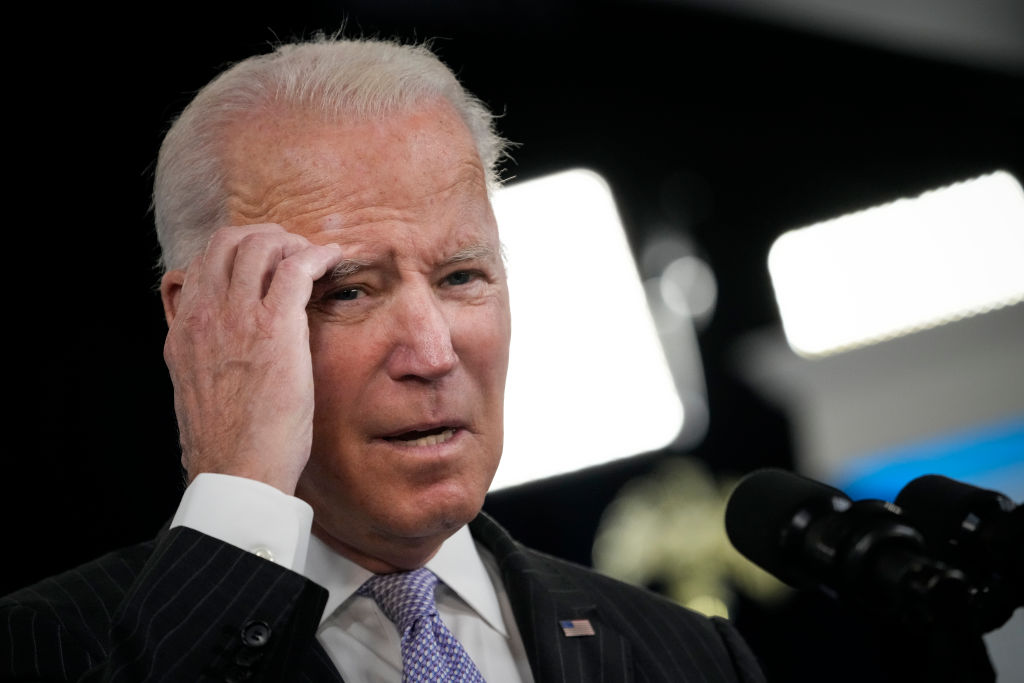 The Ages Of Trump And Biden
Notably, Trump is set to turn 78 next year, and Biden will be 81, making either of them the oldest individual to be elected to the presidency.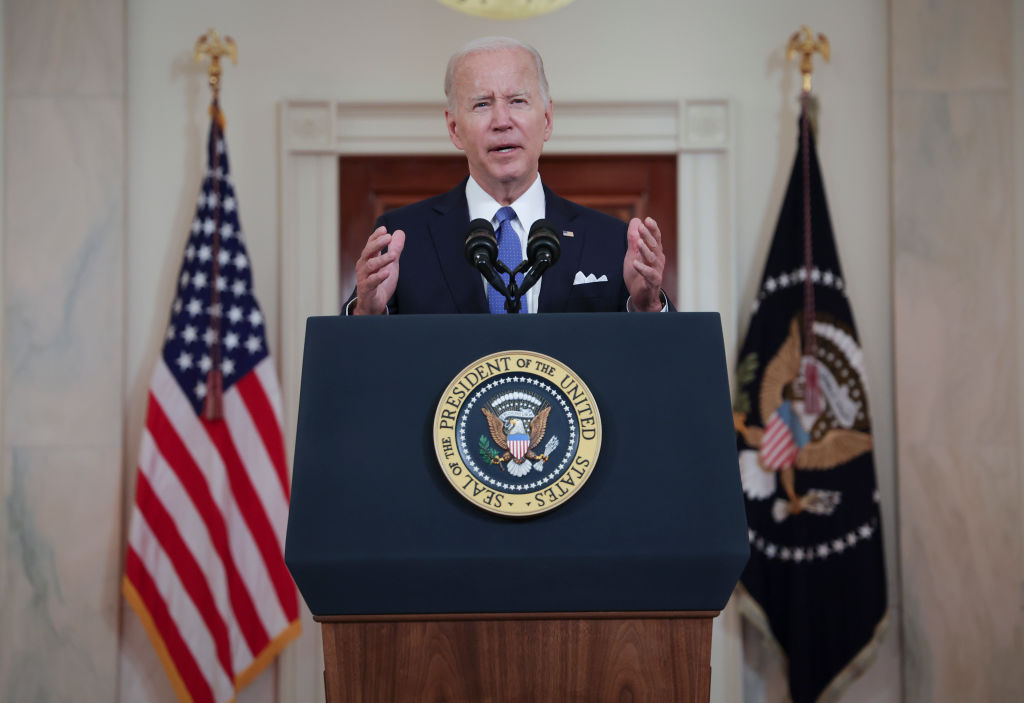 Trump's Age Wasn't A Major Concern
In open-ended survey responses, Biden's age was a recurring topic, with only two respondents mentioning Trump's age. Instead, many referenced Trump's legal issues and indictments.