Tim Tebow Couldn't Make One Girl's Prom Dream Come True—But He Did Something Astonishing That Surprised Everyone
Former NFL quarterback Tim Tebow has become a hero not only on the field but also in the hearts of many people. Tebow received a prom invitation from a girl with disabilities, and what he did next was truly remarkable.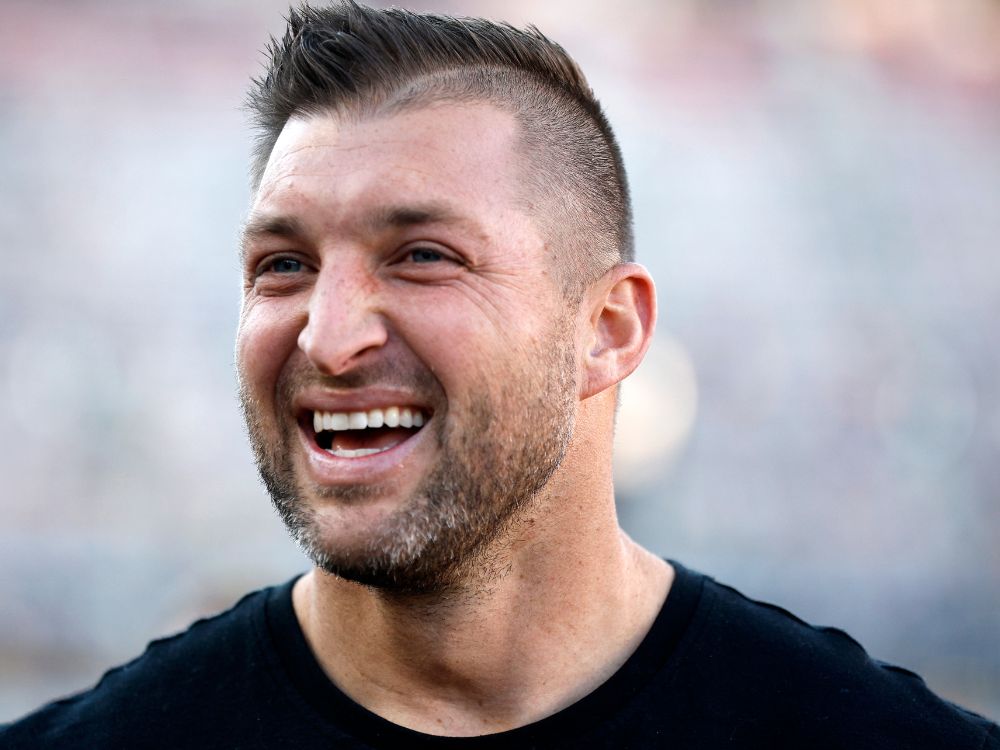 Tebow's simple act of kindness made the girl's dream come true, and the heartwarming story will surely inspire you. Keep reading to discover what made this prom night extra special for this lucky girl. 
A Career Worth Emulating
Tim Tebow is one of a select group of football players who have left an indelible stamp on the game, although there have been many other successful football players over the years. He began his career by competing on the college level until the Denver Broncos selected him in the draft in the year 2010.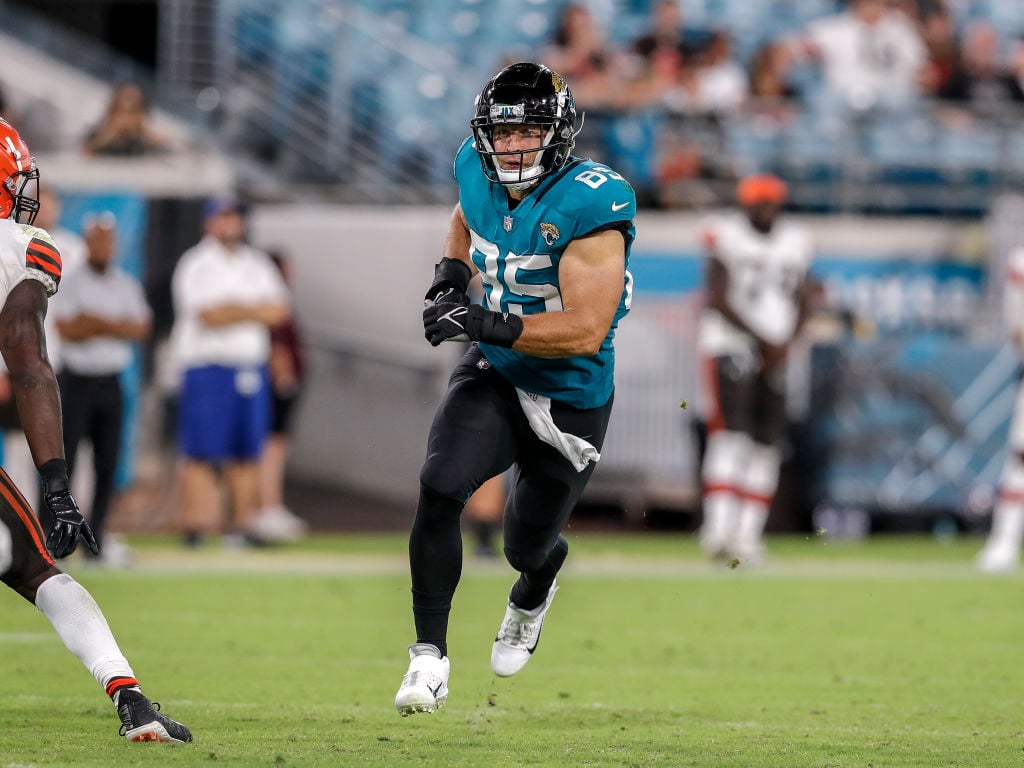 Following his departure from the Broncos, he signed with the New York Jets, then went on to play for the New England Patriots and the Philadelphia Eagles.
His Iconic Move Became a New Word
Tebow was recognized for his abilities early in his career, and his effort paid off when he was awarded the Heisman Trophy in 2007 while competing on the College Circuit.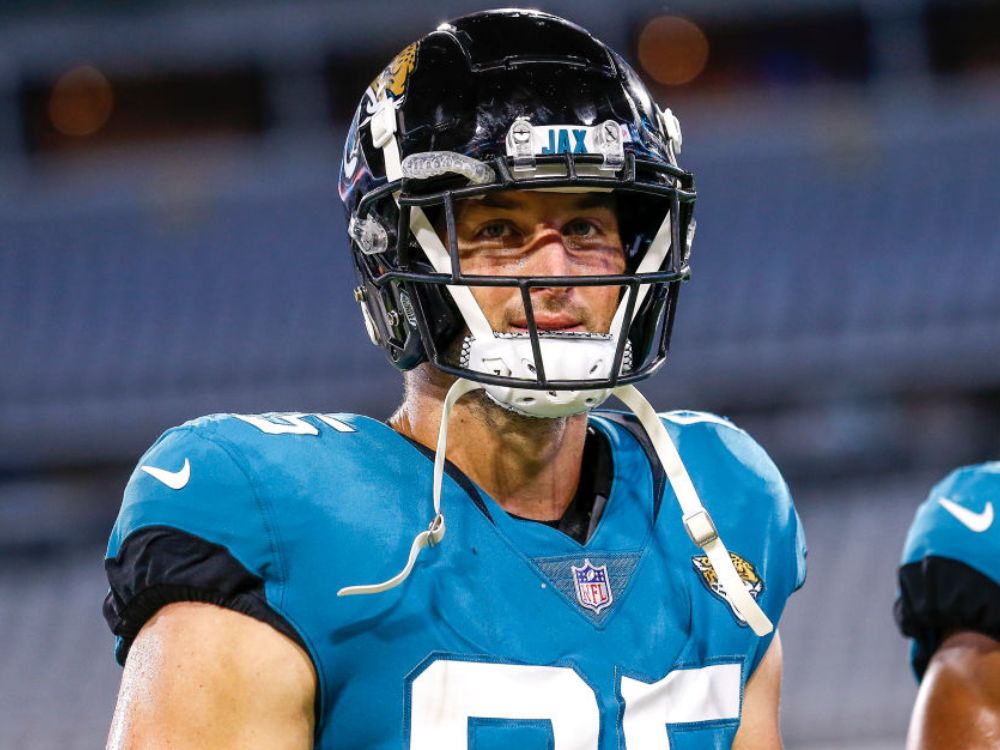 Even though he retired from football in 2015 to pursue his passion for baseball, fans continue to emulate his now-iconic "Tebowing" technique.
A Great Commitment to Philanthropy
Most people are familiar with Tim Tebow due to his accomplishments on the football field, but his work off the field is equally impressive. Tebow's family has deep roots in the Philippines, and he has an outstanding commitment to philanthropy.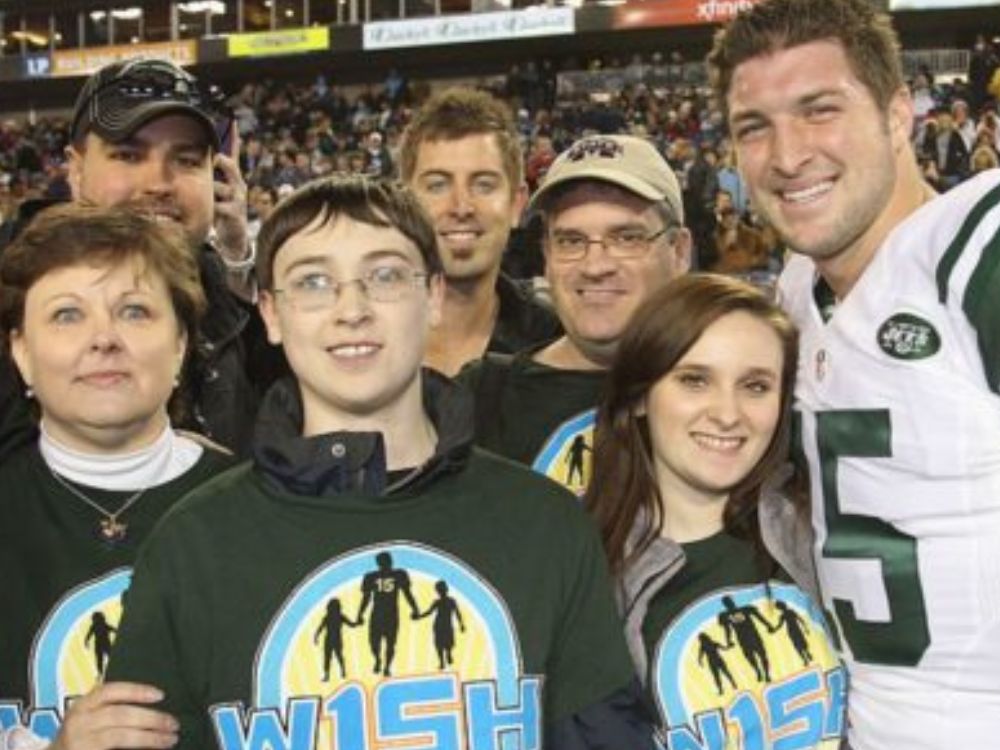 Tim's parents spent some of their younger years serving as missionaries in the Southeast Asian country, and during that time, they instilled in their son the importance of giving back to the community.
Establishing The Tim Tebow Foundation
Tim Tebow expanded his charitable activities after completing his undergraduate degree and establishing the Tim Tebow Foundation. The foundation raised nearly $4 million in its first year of operation, which was $1.5 million more than anticipated.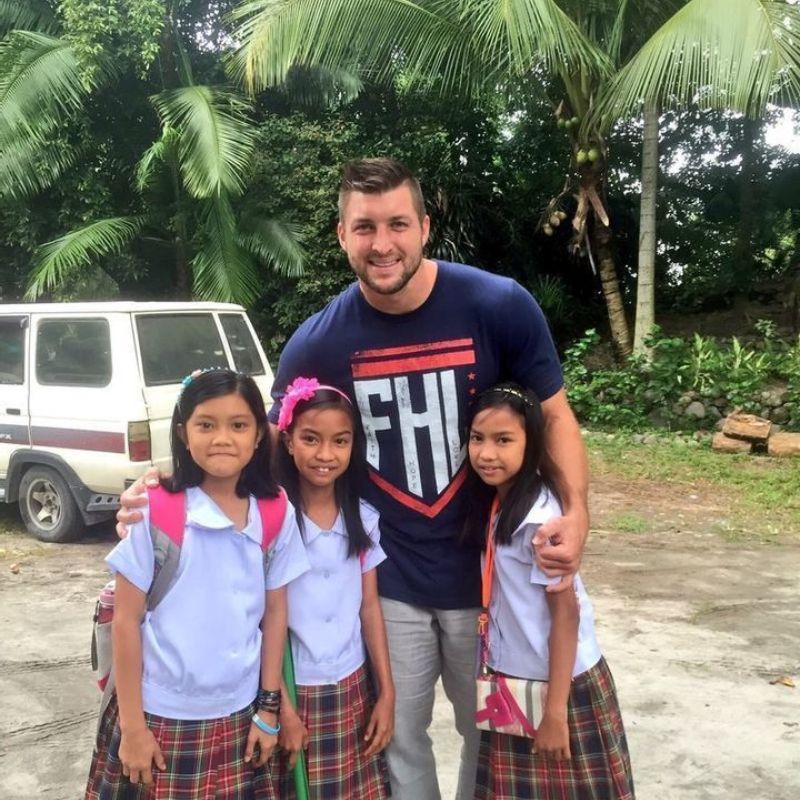 The funds were used to purchase medical supplies and equipment for ailing children in the Philippines.
A Night Where Young People Get To Shine
The charitable work that Tebow conducts does not end with his foundation. A unique prom event is planned and hosted by the famous athlete every year for young people who are living with disabilities. This unique celebration is known as "Night to Shine," and it takes place in the U.S. in all 50 states.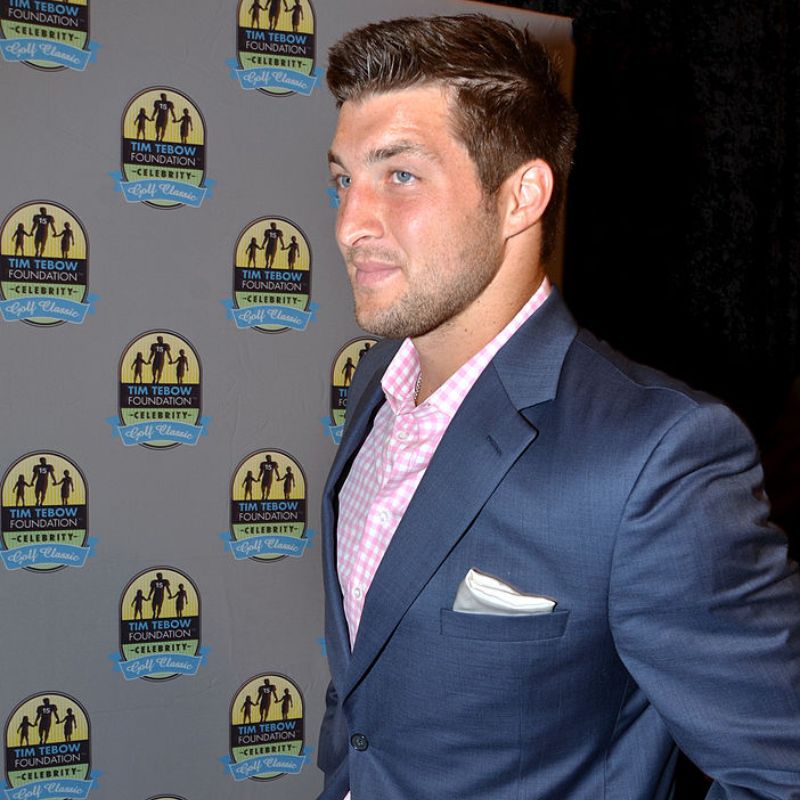 Young people are able to celebrate their accomplishments and dance the night away in a fun and supportive environment.
A Prom for Everyone
A few years after its launch, Tebow established a global movement for the "Night to Shine" event. In 2022, this one-of-a-kind evening was commemorated in 375 cities worldwide, bringing together over 75,000 young men and women for a truly memorable night.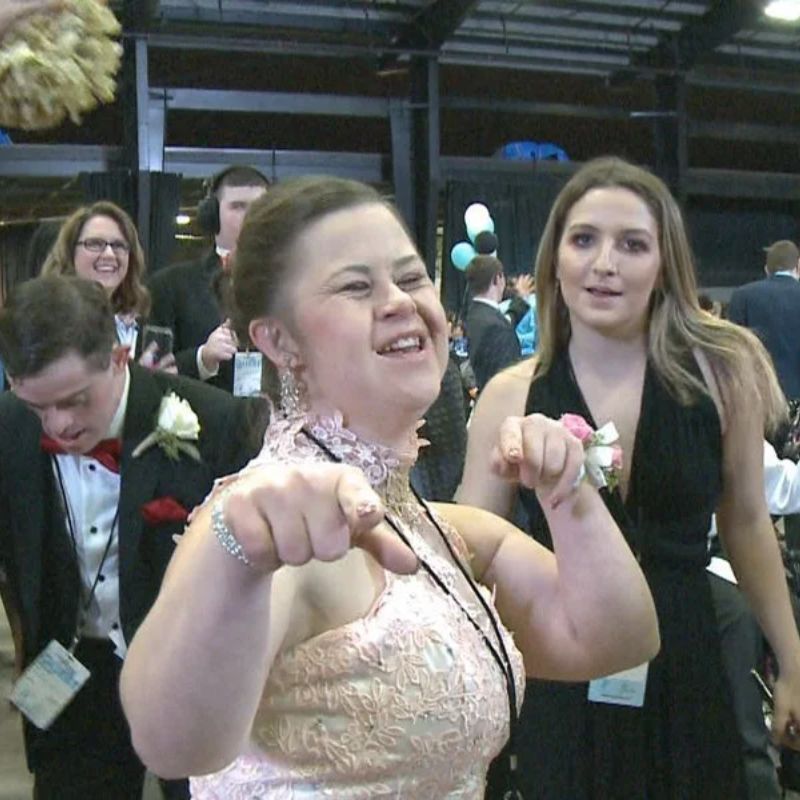 Tebow was in New York for a celebration when he first heard about the extraordinary young woman who would alter the course of his life. 
Dimes for Downs
After learning about Tim Tebow's "Night to Shine" prom, Judy Adams established her own charitable organization.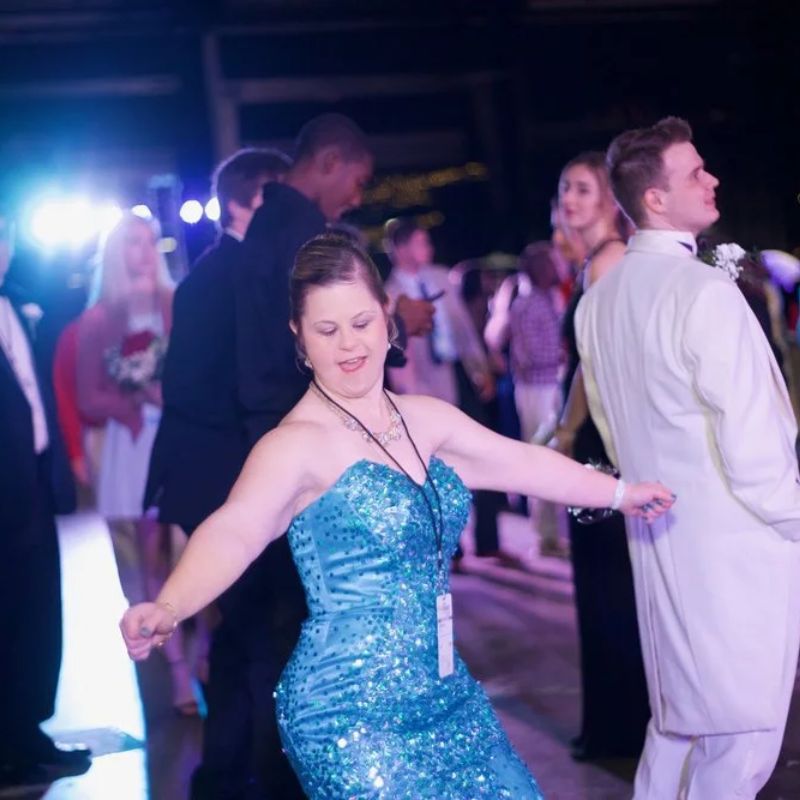 The young revolutionary had Down's syndrome from birth and decided that she wanted to help other people who had experienced similar difficulties. Judy started 'Dimes for Downs' when she was just 12 years old, and the organization has now raised over $536,000 to benefit people living with the condition. 
Tebow Inspires 18-Year-Old's Dream Prom Invite
The year 2017 marked Judy's 18th birthday, and she took advantage of the occasion by attending the "Night to Shine" prom for the first time.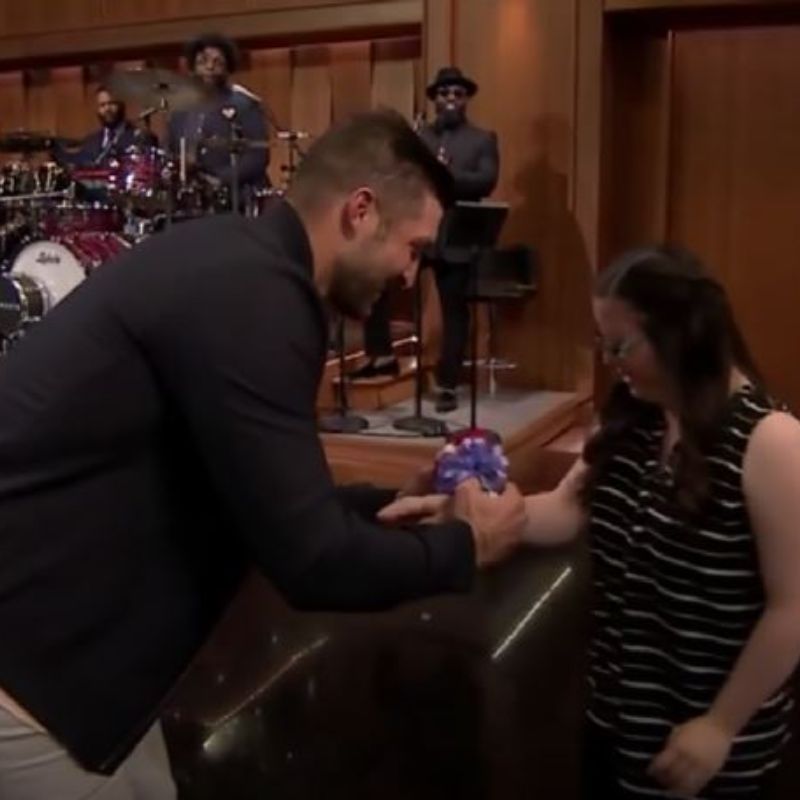 Inspired by Tebow's charitable work, she invited the well-known athlete to attend the event alongside her—and was ready for whatever his answer would be.
Tim Had to Decline
Judy extended a personal invitation to Tebow, asking him to attend the gathering located near where she lived. Sadly, Tim had to decline because of a travel conflict.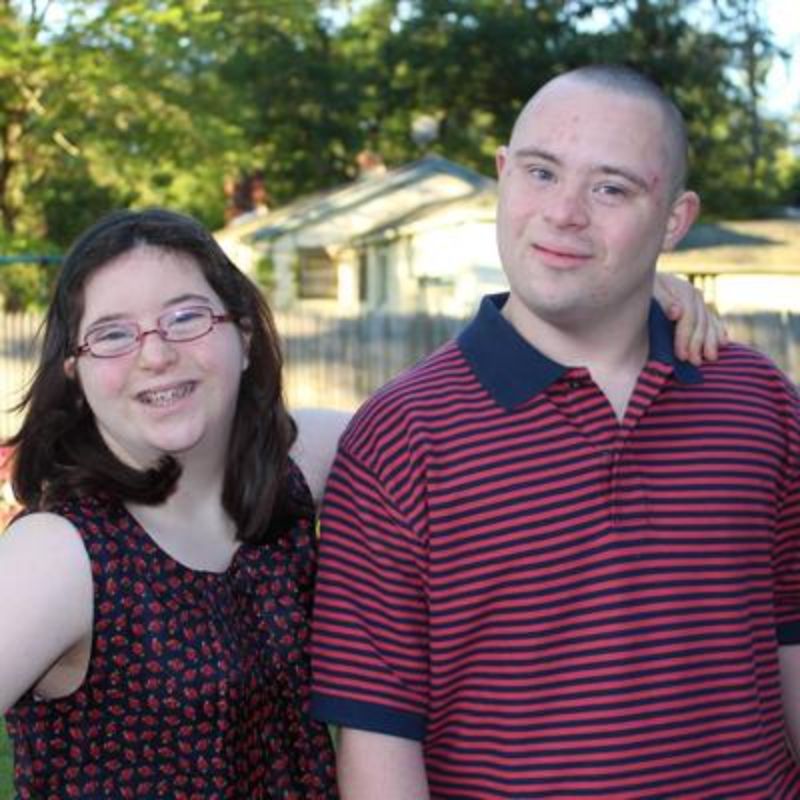 Yet, the athlete and philanthropist couldn't get her invitation out of his head, so he began to consider ways to make the event particularly memorable for her. Safe to say, Judy was in for a surprise.
An Alternate Course of Action
A few weeks later, Tebow devised a scheme that would honor Judy's accomplishments in the most unique and memorable way.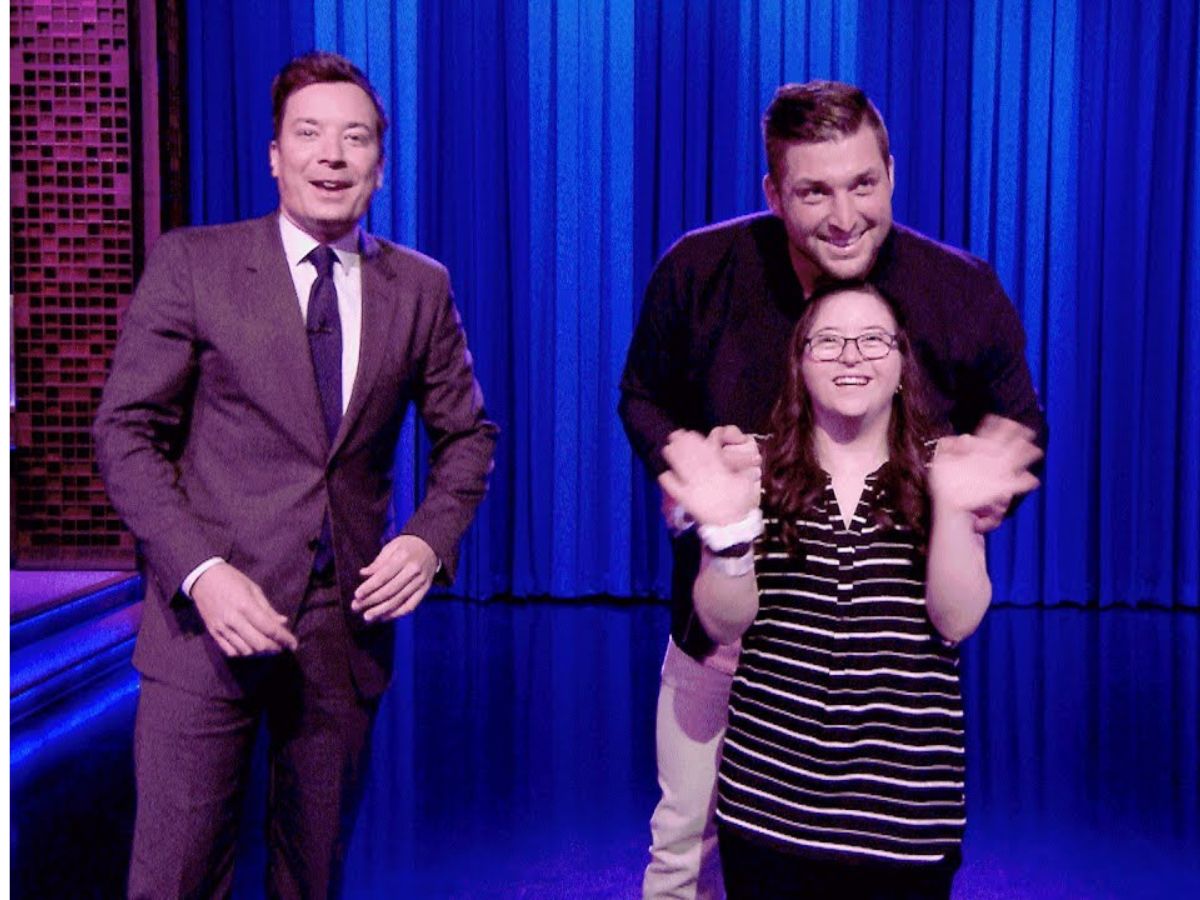 He got in touch with Judy's mother and proposed that they attend his scheduled guest appearance on The Tonight Show Starring Jimmy Fallon to watch his interview. What was in store for Judy during the show was a fiercely guarded secret. 
A Chance to Watch Her Favorite Show
Judy jumped at the opportunity to attend a live performance of The Tonight Show, Starring Jimmy Fallon, her all-time favorite talk show program. Her mother didn't tell her that Tebow bought them the tickets himself and that he was being interviewed that same night with something special planned for her.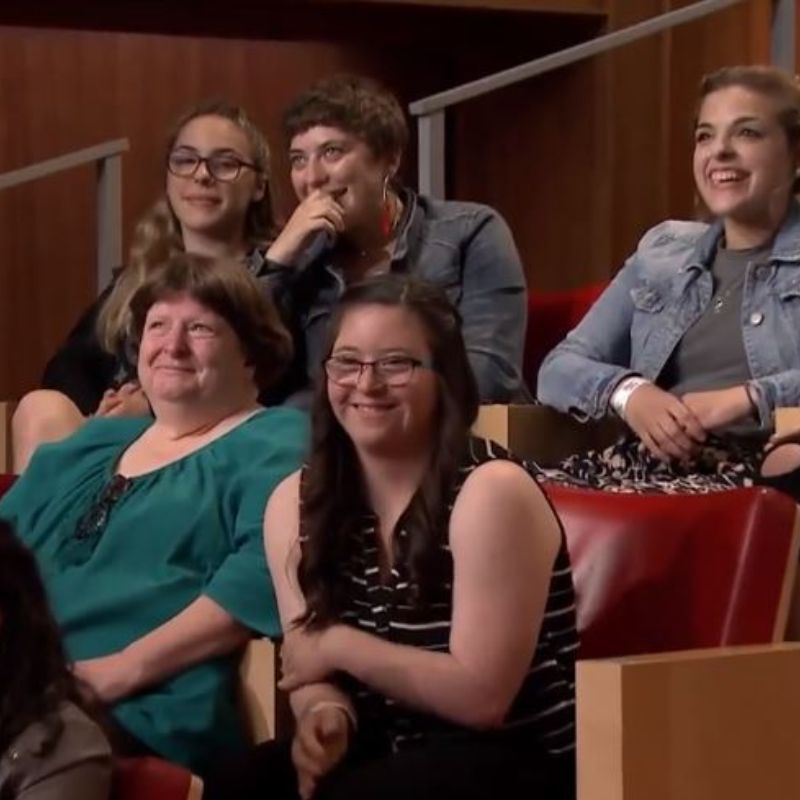 She knew the surprise that awaited her daughter would be something Judy would forever cherish.
An Unforgettable Surprise Guest
Judy and her mother came to the studio without any prior knowledge of the events that would take place in the famous TV show. After taking their seats in the studio's audience section, the show's organizers informed them that Tim Tebow would appear as the evening's special guest.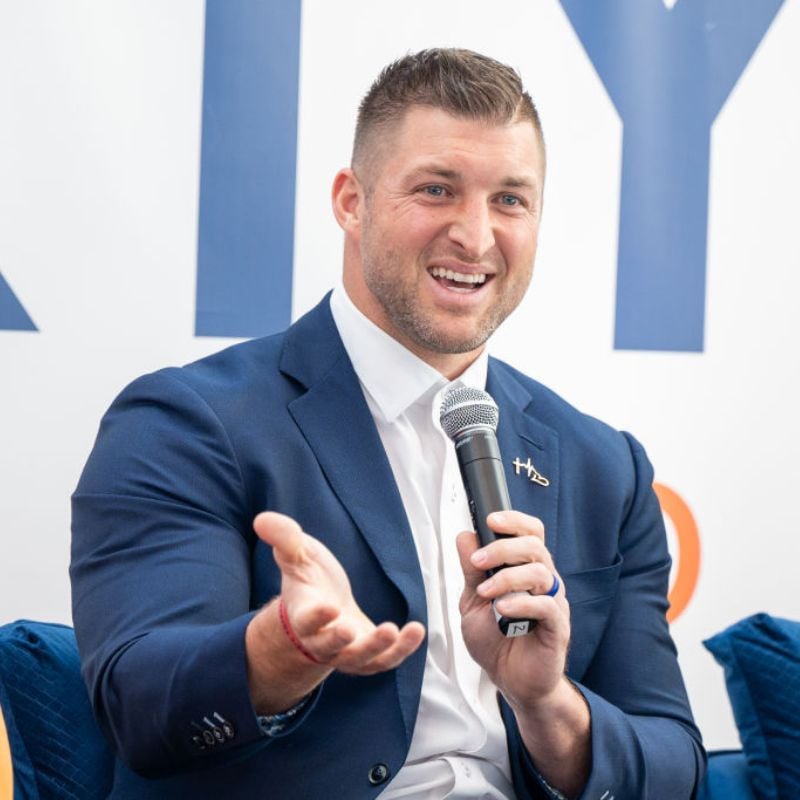 Naturally, Judy didn't have any idea that she might have something to do with his appearance in the show, but all of that would change very soon.
Tim Never Went to His Own Senior Prom
Fallon brought up the one-of-a-kind event known as "Night to Shine" on stage during his interview with Tim, who admitted that he was unable to attend his own high school prom.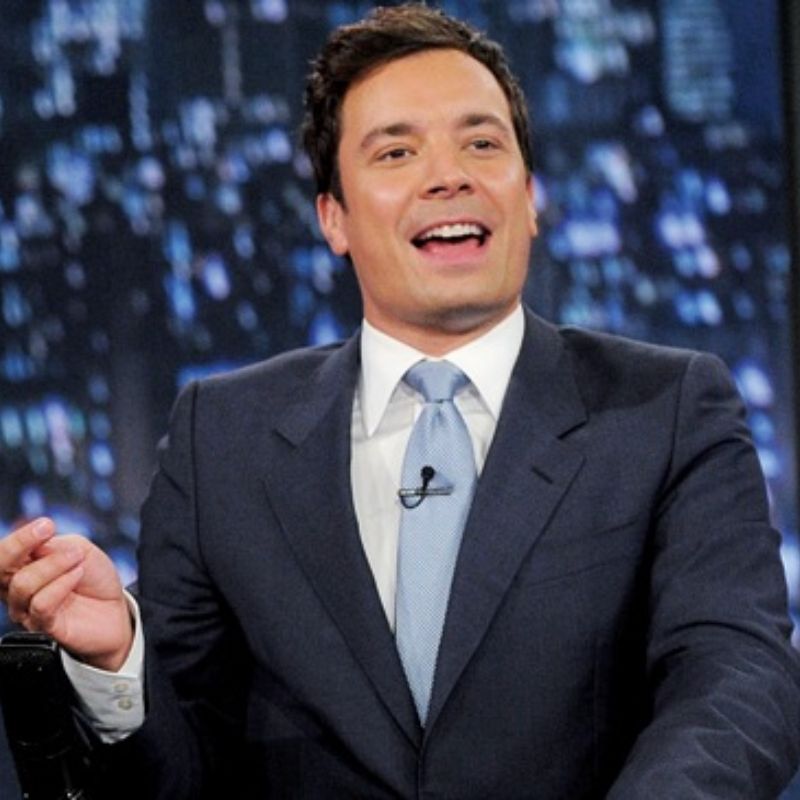 So, the host pulled out a stunning corsage from one of the drawers in his desk and asked, "Does this mean you've never presented a date with one of these?"
A Special Corsage For a Special Young Lady
Tim took the corsage in his hands and looked it over. A hint of a smile could be seen on his face. Then, all of a sudden, Jimmy Fallon asked, "You do have someone you'd like to present it to tonight, someone in the audience, right?"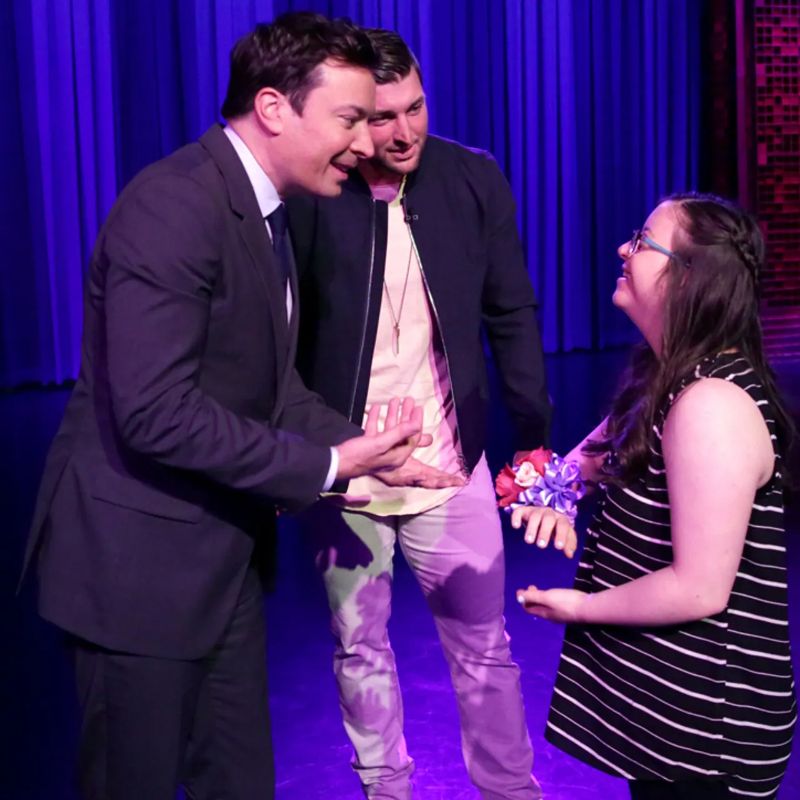 Tebow said "yes" before raising his head to address the members of the studio audience.
Heartfelt Invitation, Surprising Outcome
Following the silence that had descended upon the room, Tebow started telling the audience about Judy's heartfelt invitation. He exclaimed with genuine enthusiasm, "She is so fantastic. She is so inspirational," referring to the young lady from New York.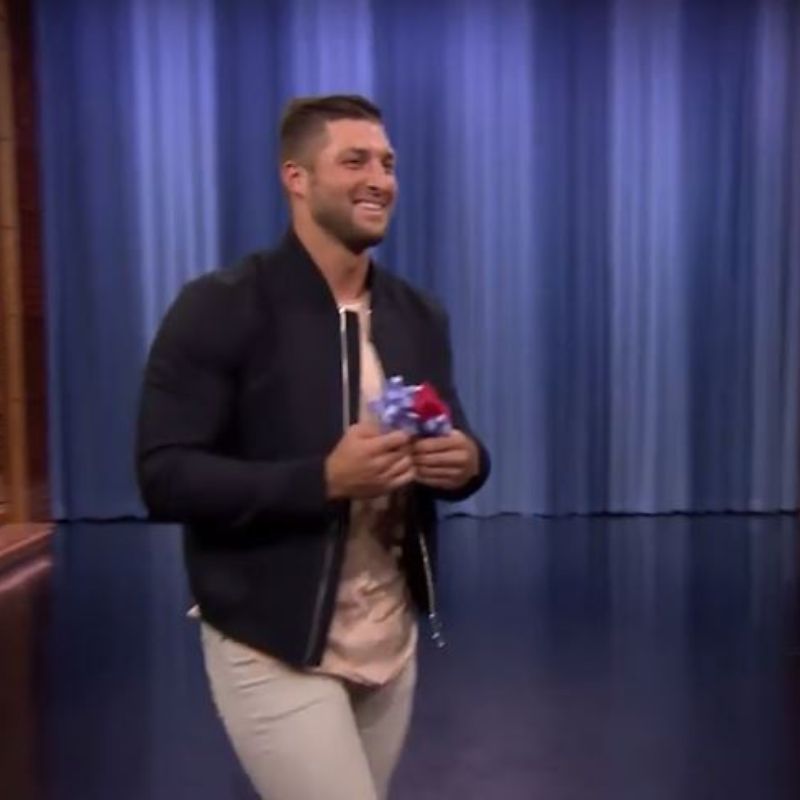 After that, he expressed his regrets that he could not attend her prom and continued by pointing out that he and his team brought the girl in question to the show along with her mother.
Dancing With Her Dream Date
The lighting changed so that Judy's ecstatic face could be seen shining through the crowd. She was so overjoyed and thrilled that she could not contain her excitement.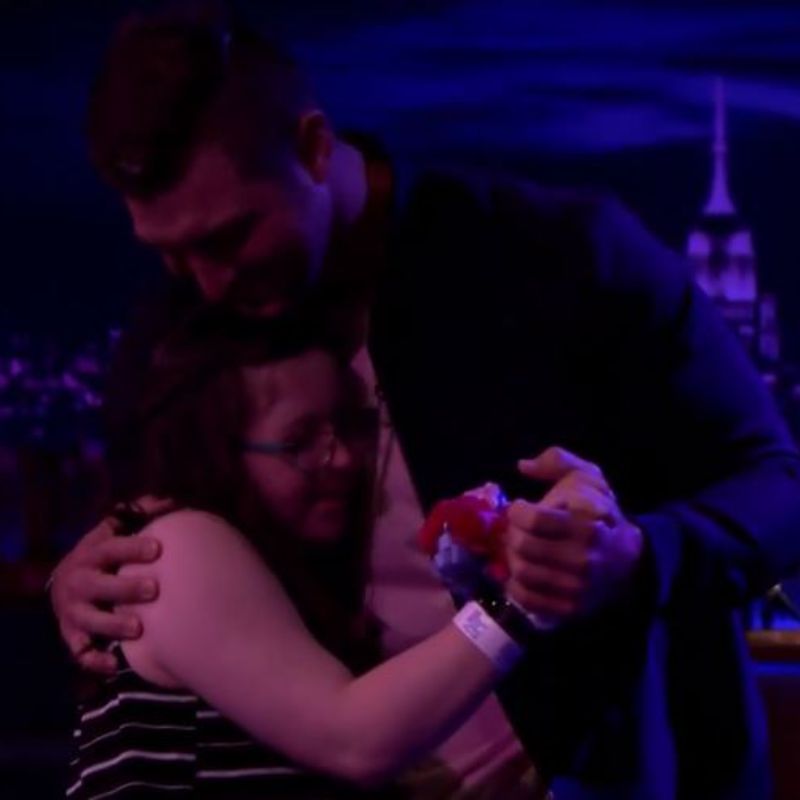 Tebow gave her a simple question as he gazed into her eyes and said, "Judy Adams, I was wondering if maybe I may have a dance?"
A Day She'll Never Forget
Judy immediately covered her lips in surprise and took a moment to gather her thoughts about what had just taken place.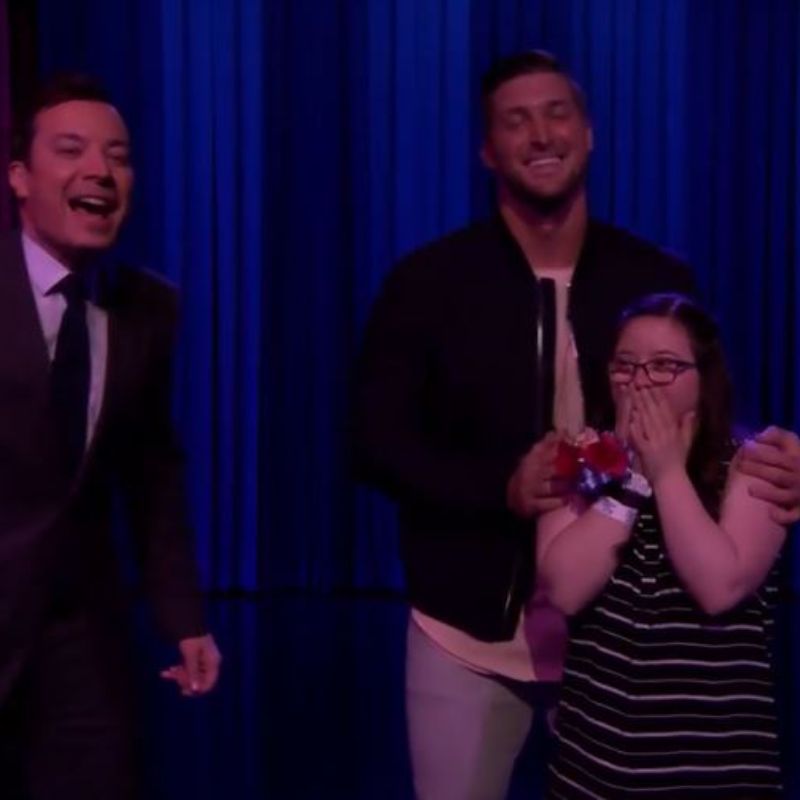 Once the cheering from the audience around her started, she got to her feet and went over to give Tebow a hug. She gave him a shocked look before yelling, "yes!"
A Swing and a Half
On stage, the two started dancing to the live band's slow music. The camera turned back to find Judy's mother standing in the crowd, watching her daughter enjoy a special dance with her idol on national television.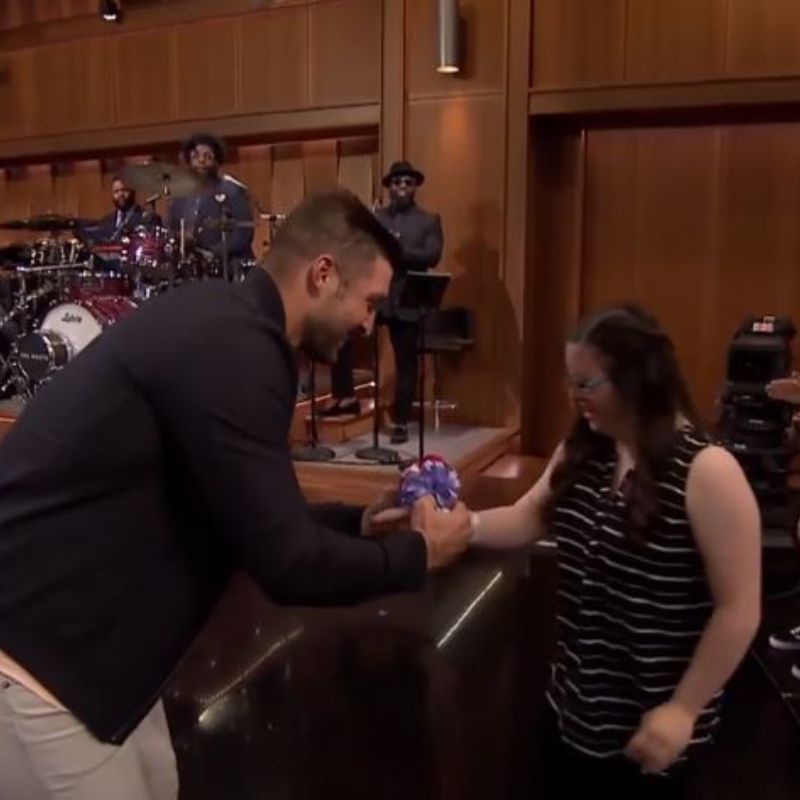 Judy's mother was visibly moved by her daughter's special moment. Her eyes were welling up with tears of happiness.
More Fun Happened Backstage
After the show, Tebow took Judy backstage, where he introduced her to Kerry Washington, who was the other guest star on the show. The three talked about the uplifting things that Judy had done, and they found motivation from one another.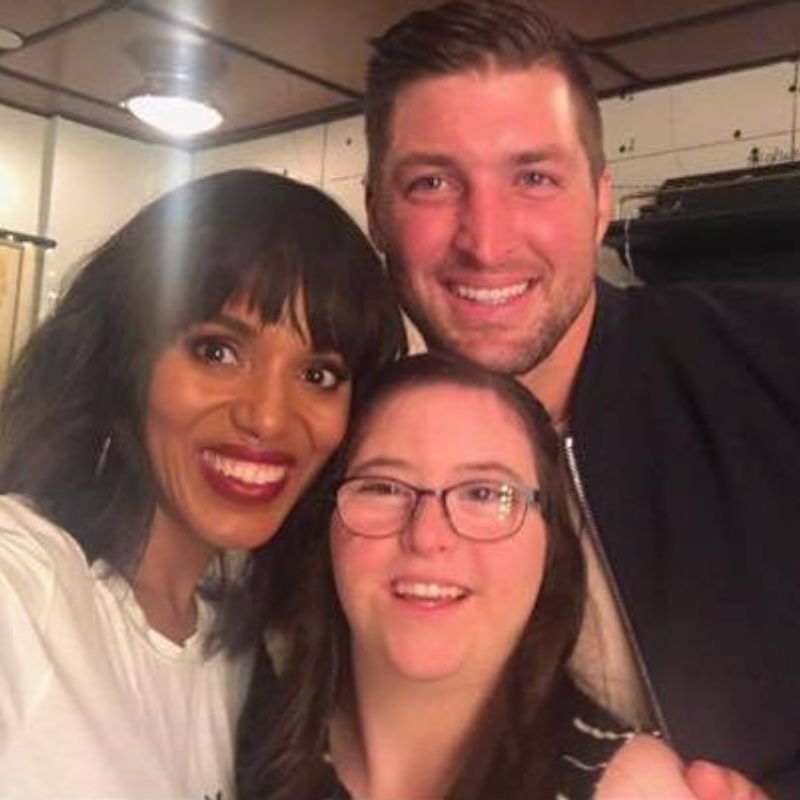 After the event, Tebow continued to keep in touch with Judy and even sent her a signed copy of his book, which included a personal note he had written specifically for her. Here's hoping we see more of these wholesome interactions between incredible celebs and genuine fans! Judy definitely got above and beyond what she had hoped for, all thanks to Tim's gracious and considerate nature.