These Sports Teams Owned By Billionaires Will Blow Your Mind
You might not even realize it, but your favorite star could own a sports team. When you have more money than you know what to do with, then a lot of people go ahead and purchase their favorite sports team. You'll find a list of huge celebrities and their corresponding teams.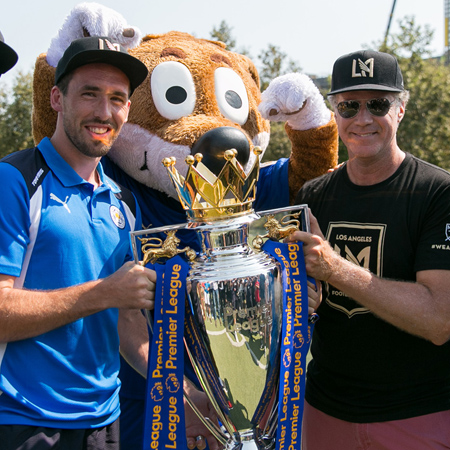 You don't have to be an athlete to make big bucks, and these stars prove it. Keep reading and you'll see how diverse the world of sports is, and how there are so many celebrities that own a sports team.
Drew Carey / Net worth: $165 million
Owns: Seattle Sounders
You might recognize Drew Carey as a comedy icon on television. Did you know that he owns the Seattle Sounders? It's a soccer team that was purchased by Cleveland-born Carey. His career started as a standup comedian after he returned home from his tour with the Marines.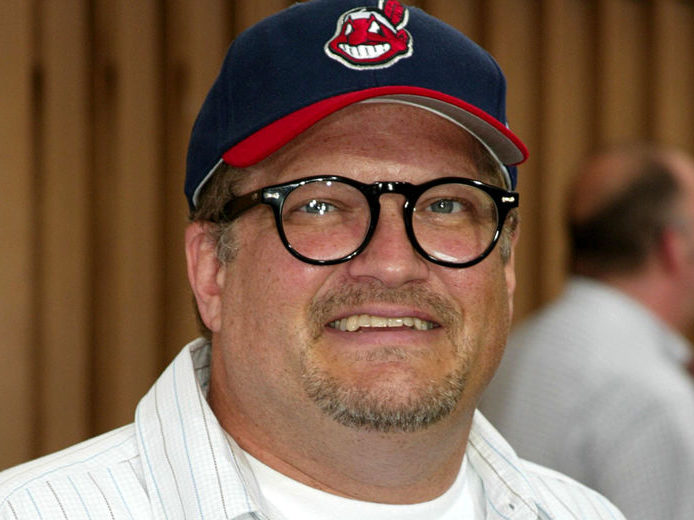 You might recognize him from The Drew Carey Show, or Whose Line is it Anyway? If you're watching daytime television today, you can spot this star on The Price is Right, a CBS classic. You never really see him kick around a soccer ball, though.
Stan Kroenke / Net Worth: $8.8 billion
Owns: Los Angeles Rams (NFL), Colorado Rapids (MLS), Arsenal F.C. (Premier League)
Next up is billionaire and sports lover Stan Kroenke. This man is married to the heir of the Walmart fortune, Ann Walton Kroenke. He owns an NFL team, an MLS team, and a Premier League team – the LA Rams, Colorado Rapids, and Arsenal F.C., respectively.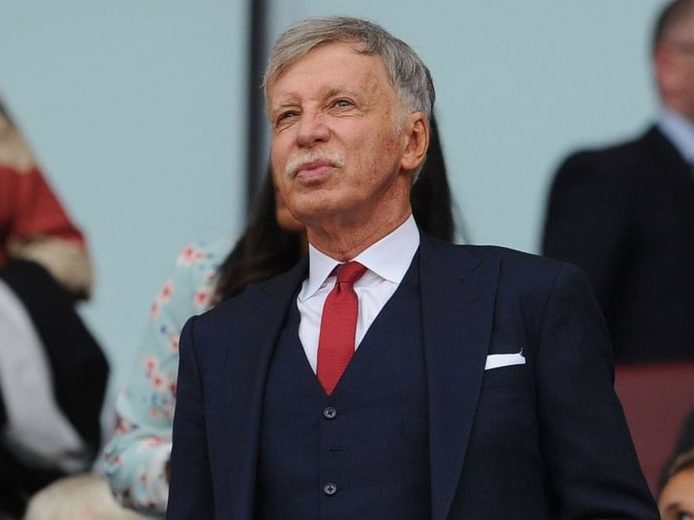 He's now in his early 70s, and he owns real estate and a winery as well. He is definitely a man with refined style and taste.
Jeanie Marie Buss / Net Worth: $500 million
Owns: Los Angeles Lakers (NBA)
Let's take a look at Jeanie Marie Buss. This mega millionaire owns the LA Lakers and Women of Wrestling league. The NBA is a heavily-male-influenced organization, so it's refreshing to see a strong woman taking charge.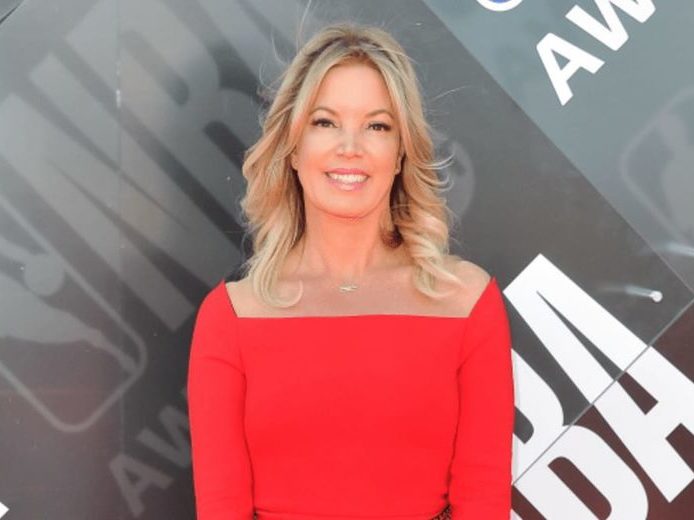 She was the mind behind the controversial signing of LeBron James, one of the top NBA stars of his time. Of course, it turned out pretty well since they are fresh off their Championship win.
Harold Steinbrenner / Net Worth: $3.2 billion
Owns: New York Yankees
Harold Steinbrenner was the co-chairman and general partner of the NY Yankees in 2008. After his father's passing in 2010, he and his brother became the joint owners of the team.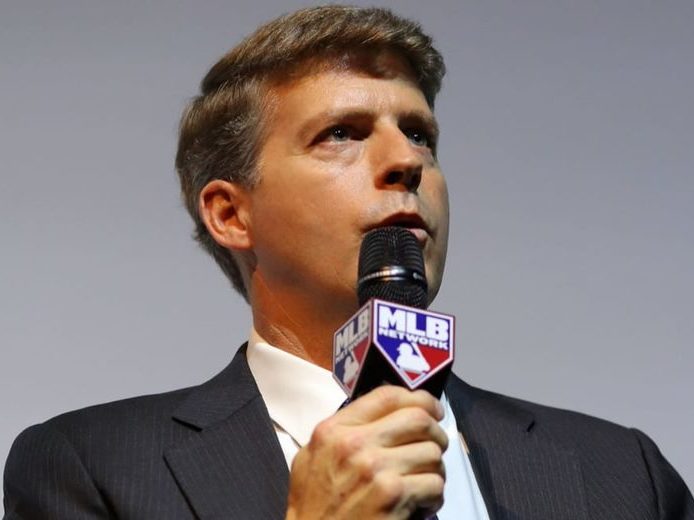 Harold also owns and orchestrates a number of hotel properties and sits on the Board of Directors for the Boys & Girls Club of America in Tampa Bay. As if it's not enough to own one of the most successful and expensive sports teams in the country.
Tim McGraw / Net worth: $85 million
Owns: Nashville Kats
Famous country singer Tim McGraw is no stranger to owning a sports team. This country hero won three Grammys, three People's Choice Awards, eleven CMAs, ten AMAs, and fourteen ACM awards. That's thanks to his impressive discography of 15 studio albums.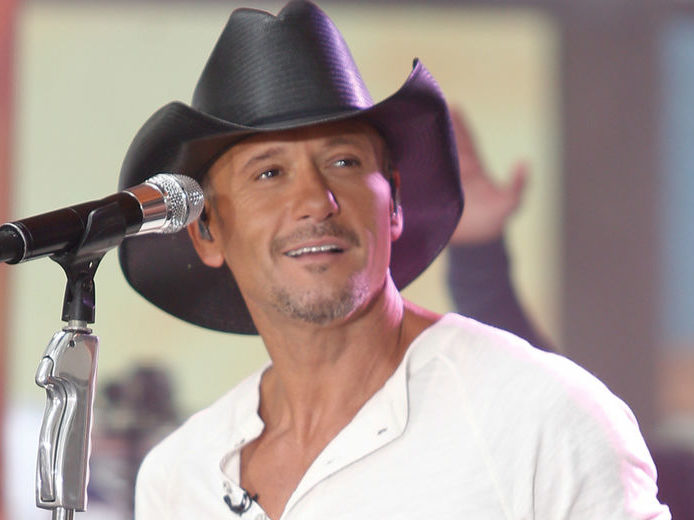 As if that isn't enough, McGraw also owns the Nashville Kats, a well-off Arena Football team. He also works closely with retired NFL star Brett Favre and puts on a lot of charity events.
Jeffrey Lurie / Net Worth: $2.1 billion
Owns: Philadelphia Eagles (NFL)
Billionaire media mogul Jeffrey Lurie is next on the list. He owns the Eagles, an NFL team based out of Philadelphia. Before the purchase, he made his money by producing movies like The Blind Side, Malibu Shoes, Sweet Hearts Dance, and Inside Job.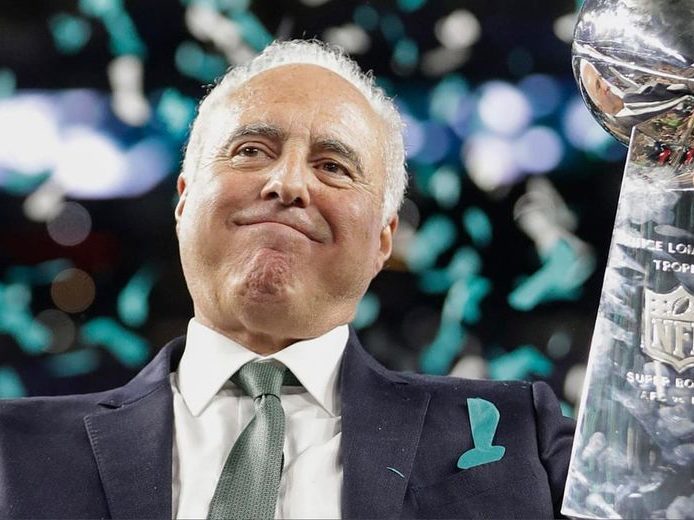 He also made it big from investing in Harcourt General and GG Cos., two massive financial companies. He cashed out his stocks and purchased the Eagles.
Gene Simmons / Net worth: $350 million
Owns: LA KISS
If you recognize Gene Simmons, you probably know all about KISS. But did you know that he also owns an Arena Football team called the LA Kiss? This famous singer, guitar player, and songwriter is affectionately called "The Demon" by his fans.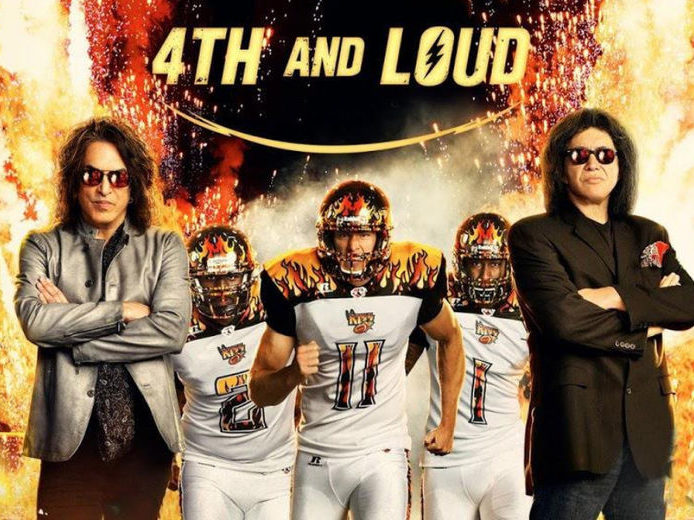 He also spent some time in front of a camera for his role in CSI as well as a reality TV show about himself and his family. As if that wasn't enough excitement, he decided to Rock and Roll All Night on the AstroTurf in his Florida-based football team.
Arthur Blank / Net worth: $4.8 billion
Owns: Atlanta Falcons, Atlanta United
Billionaire Arthur Blank build his fortune by founding Home Depot. He wanted to start a company that was perfect for people across the country who wanted to work on a home project.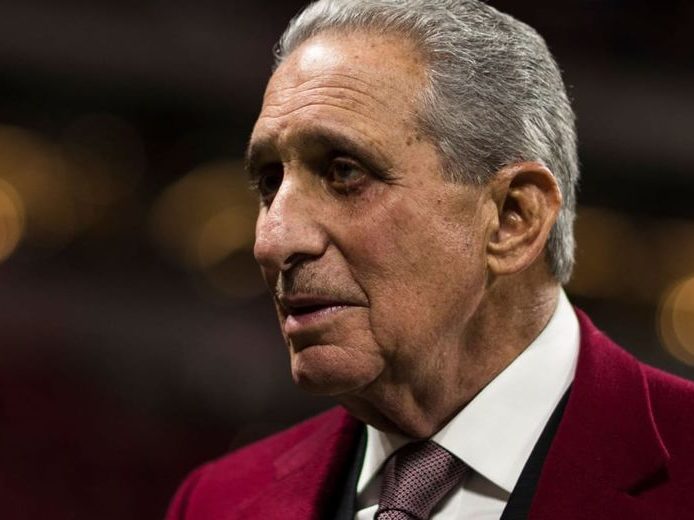 For nearly 20 years, he was the acting president for the Home Depot enterprise. After that, he decided to buy the Atlanta Falcons (an NFL team) and the parent company called AMB Group.
Jimmy Buffett / Net worth: $600 million
Owns: Miami Dolphins
"Margaritaville" singer Jimmy Buffet is a sports fan too. He has been in the music industry for more than 50 years.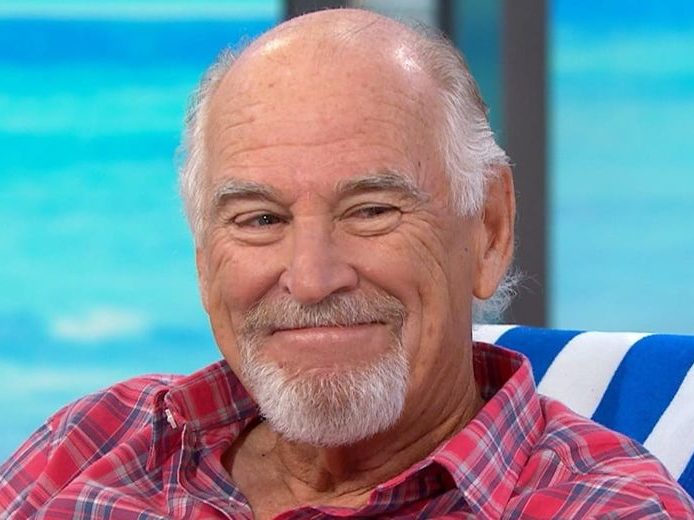 Now, he owns a moderate size of the Miami Dolphins, an NFL team based out of Florida.
Paul Allen / Net Worth: $20.4 billion
Owns: Seattle Seahawks (NFL)
Multi-billionaire Paul Allen started Microsoft alongside Bill Gates. When he passed away, he was the 46th richest person in the world. During his time, he owned the Seattle Seahawks of the NFL, and the Seattle FC. At one point, he even owned the NBA's Portland Trail Blazers.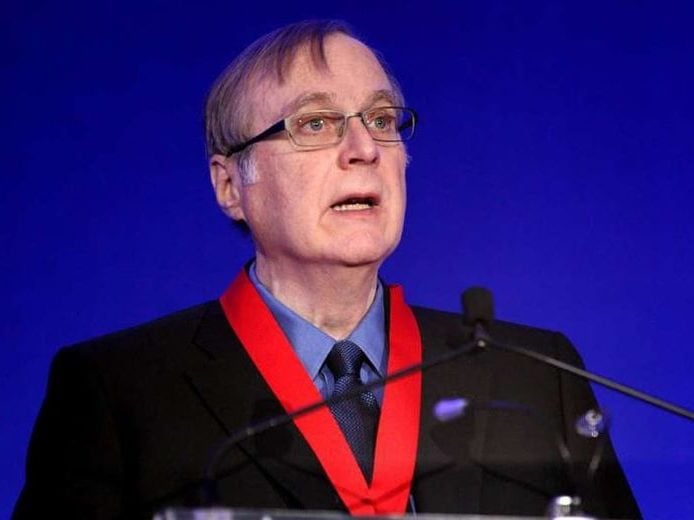 He amassed his fortune thanks to his work in Microsoft and his portfolio of real estate, tech, media, spaceflight, and R&D work.
Michael Jordan / Net Worth: $1.9 billion
Owns: Charlotte Hornets (NBA)
Michael Jordan is arguably the best basketball player of all time. He took the Chicago Bulls to championship after championship, and destroyed a number of different records while he was on the court.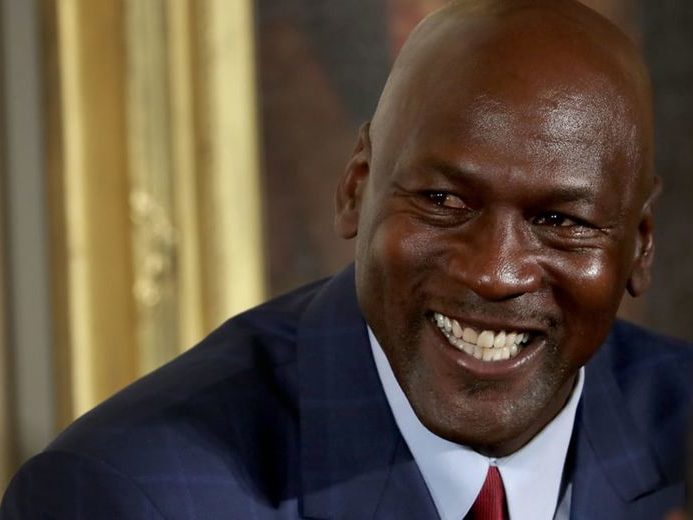 It's no surprise that he got back into the game the only way he knew how – by purchasing the Charlotte Hornets. He purchased the team a decade ago for just shy of $200 million, and the team is now worth upwards of a billion dollars. The weight of his name alone is enough to elevate a sports team.
James Dolan / Net Worth: $1.5 billion
Owns: New York Knicks (NBA)
Up next is New York native James Dolan. He owns more than just a sports team – he is the CEO and an executive for the building where the New York Knicks play their basketball games for the NBA, Madison Square Garden.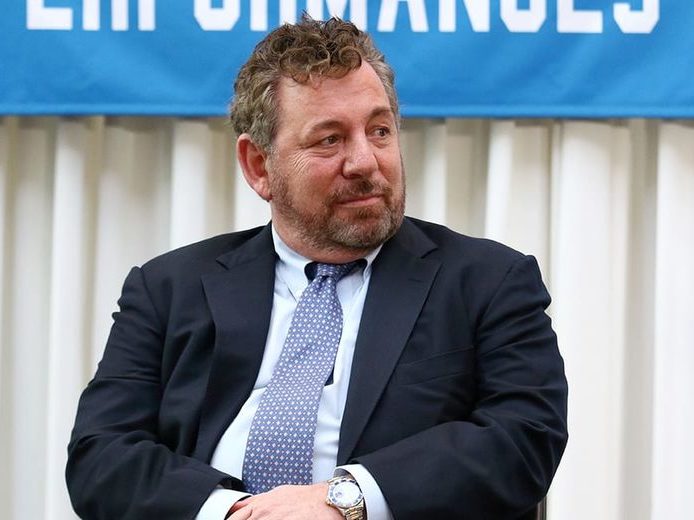 This is because he owns the MSG Network which also includes the WNBA's New York Liberty team and the New York-based NHL team, the Rangers. You can't think of New York sports without thinking of James Dolan.
Shaquille O'Neal / Net worth: $400 million
Owns: Sacramento Kings
Shaquille O'Neal, a legendary NBA player, and infamous Big Man. Shaq is one of the biggest stars in the NBA, and he's a name that never seems to go away. Maybe that's because he is a host on TNT's Inside the NBA or the fact that he's a partial owner of the Sacramento Kings.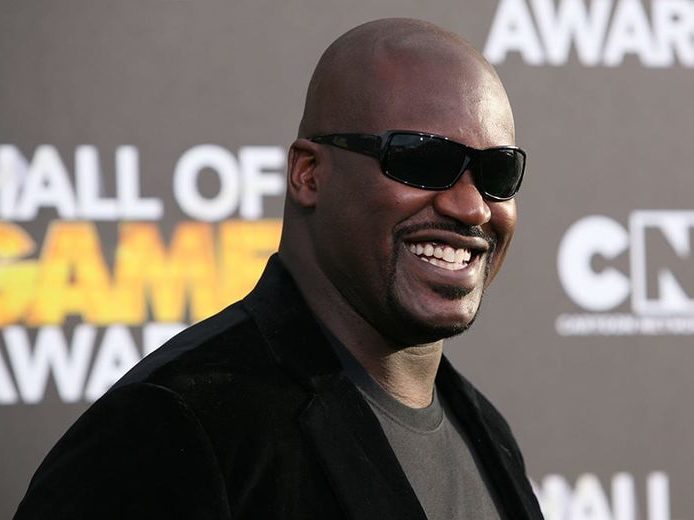 During his career, Shaq picked up 14 All-NBA team picks, three Finals MVP awards, and played in 15 All-Star games.
Jerry Jones / Net Worth: $6.7 billion
Owns: Dallas Cowboys (NFL)
Jerry Jones has a long history of making money. He originally worked with the Teamsters and was rumored to have worked with Jimmy Hoffa, a notorious gangster. From there, he managed and organized different gas and oil companies.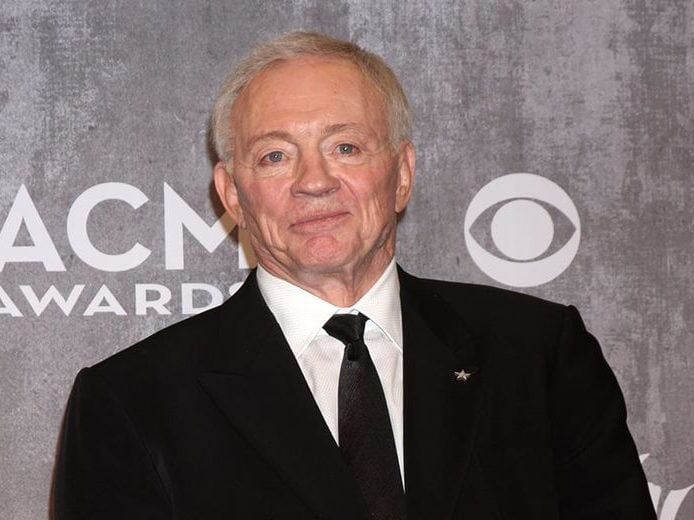 That sparked his ability to own his own company in Arkansas, and positioned him to buy an NFL team in the early 90s. He purchased the Dallas Cowboys, which he still owns to this day.
Will Ferrell / Net worth: $100 million
Owns: Los Angeles F.C.
Legendary funnyman Will Ferrell is the co-owner of the Los Angeles F.C., a great soccer team. He started his career on Saturday Night Live, and quickly became a popular member of the cast.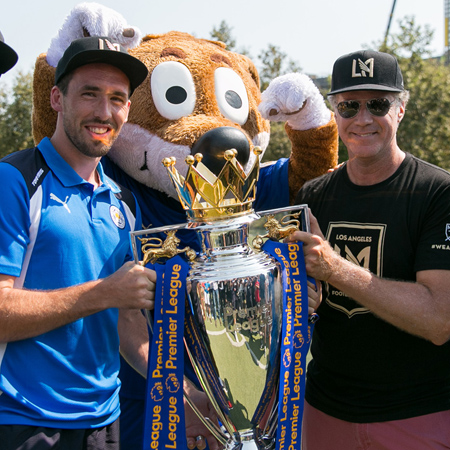 He turned that success into a line of different successful movies. You might recognize him from The Other Guys, Step Brothers, Elf, Anchorman, or Talladega Nights.
David Letterman / Net worth: $400 million
Owns: Rahal Letterman Lanigan IndyCar Racing Team
The now-bearded King of Late Night, David Letterman used to be one of the biggest talk show hosts around. He recently rebooted his talk show career with a Netflix-special series where he interviews big-name celebrities. Well, did you know that he owns Rahal Letterman Lanigan IndyCar Racing Team?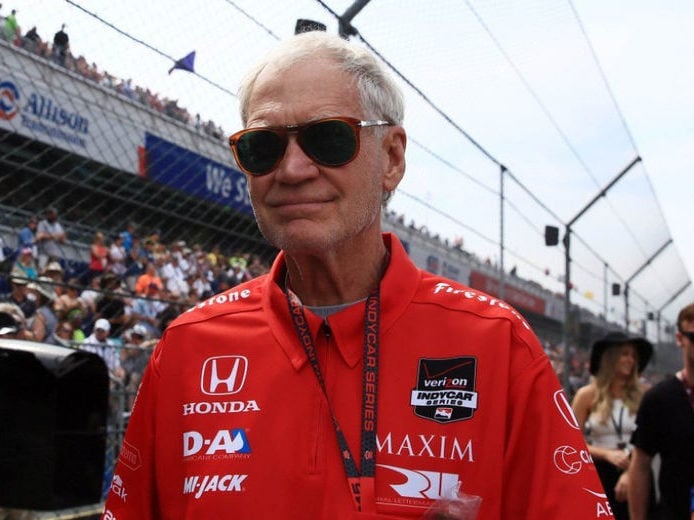 This team has a car that races the new version of the American Le Mans Series. The team is running out of Ohio, and you can see them taking part in some NTT IndyCar Series races.
Steve Ballmer / Net Worth: $46.9 billion
Owns: L.A. Clippers (NBA)
The owner of the NBA's LA Clippers, Steve Ballmer, is also one of the 20 richest people alive in the world. He spent more than a dozen years as the CEO of Microsoft, hand-picked specifically by Bill Gates to be his predecessor.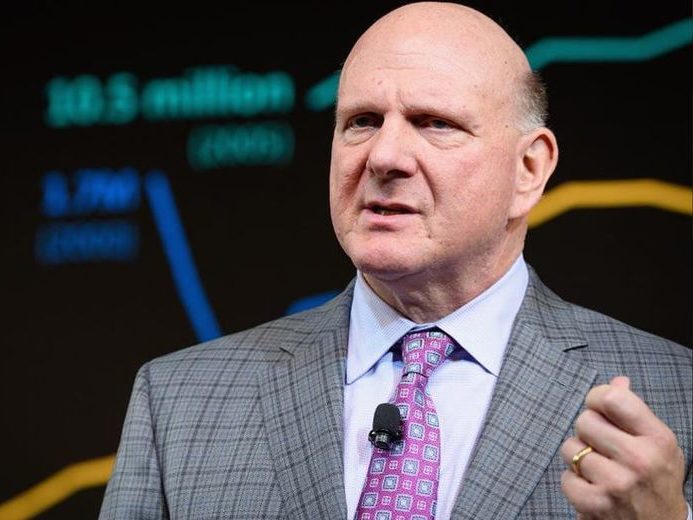 He purchased the Clippers for $2 billion after the previous owner was forced by the commissioner to drop the team.
Mark Cuban / Net Worth: $4.1 billion
Owns: Dallas Mavericks (NBA)
Mark Cuban is one of the more famous sports team owners. You might recognize this star from Shark Tank, an NBC original show that gives a peek into how hard he hustles as an entrepreneur.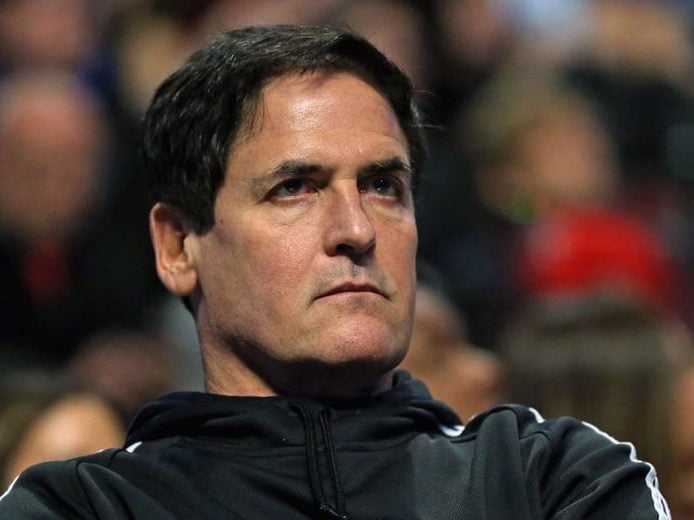 He has his hands in hundreds of different companies, and he acts as an investor for companies, favoring those in the tech industry. He is the proud owner of the NBA's Dallas Mavericks.
Bill Murray / Net worth: $140 million
Owns: St. Paul Saints
Who doesn't love Billy Murray? This Hollywood sweetheart is an actor, comedian, and apparently a part-owner of the St. Paul Saints baseball team. His career started out on Saturday Night Live, the pinnacle of sketch comedy.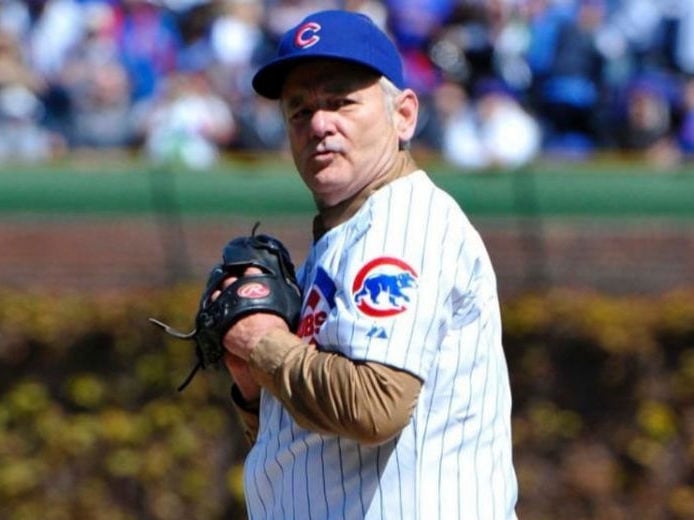 The show got him an Emmy before he moved on to projects like Caddyshack, What About Bob?, Ghostbusters, and Groundhog Day. In fact, he even received an Oscar nomination, a Golden Globe, and a BAFTA for his serious role in movies such as Lost in Translation.
Bill Maher / Net worth: $100 million
Owns: New York Mets
Next up is Bill Maher. Between comedy, commentating, and being an author, Bill has achieved a lot in his life.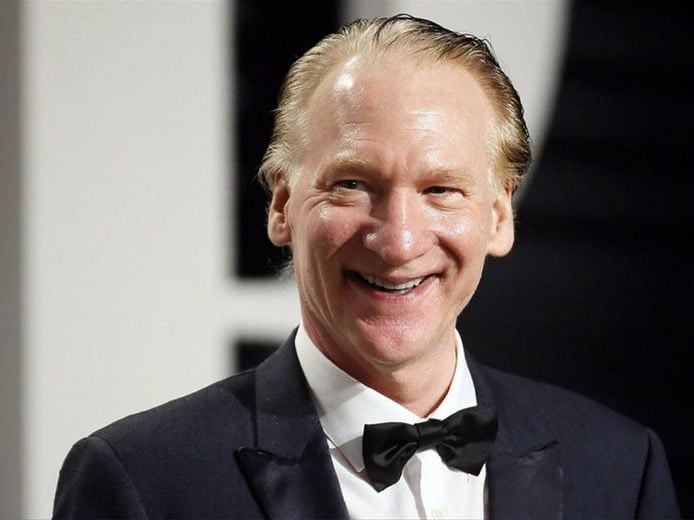 Not a lot of people realize that he's also the part-owner of the MBL team the New York Mets. That's fitting because Maher has lived in New York City, the same area that he was born.
Jay-Z / Net worth: $930 million
Owns: Brooklyn Nets
Hip-hop legend Jay-Z is next on the list. He is one of the most well-known hip-hop artists, and he's the most wealthy. He owns a record label that has a lot of young talent on it. Now, he's married to equally famous singer Beyonce and they have three kids together.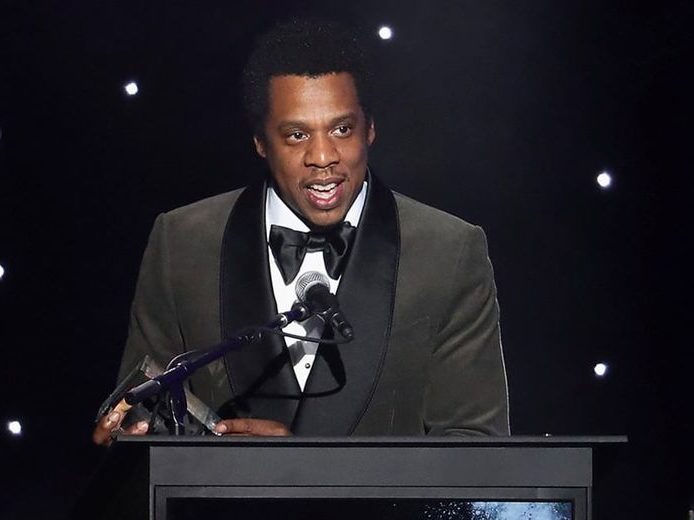 This music mogul also owns the NBA team the Brooklyn Nets. This is largely thanks to his music career that brought him a hip hop record-high two Grammys.
Robert McNair / Net Worth: $4 billion
Owns: Houston Texans (NFL)
Robert McNair is a well-established businessman. He founded Cogen Tech in his fourties which led to a lot of success. From there, he owned power plants, financial companies, and real estate enterprises.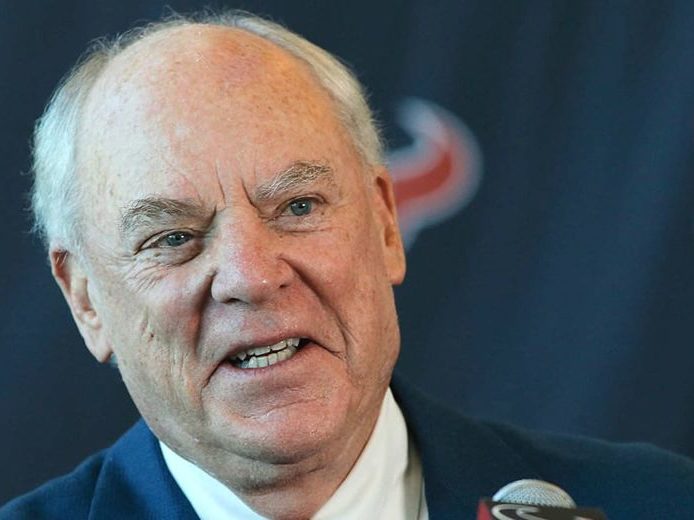 He had his fair share of companies under his belt, and it led to his purchase of the Houston Texans, a Texas-based NFL team.
Gayle Benson / Net Worth: $2.8 billion
Owns: New Orleans Saints (NFL)
Another powerful woman on this list is Gayle Benson. She was the heiress to sports owner Tom Benson.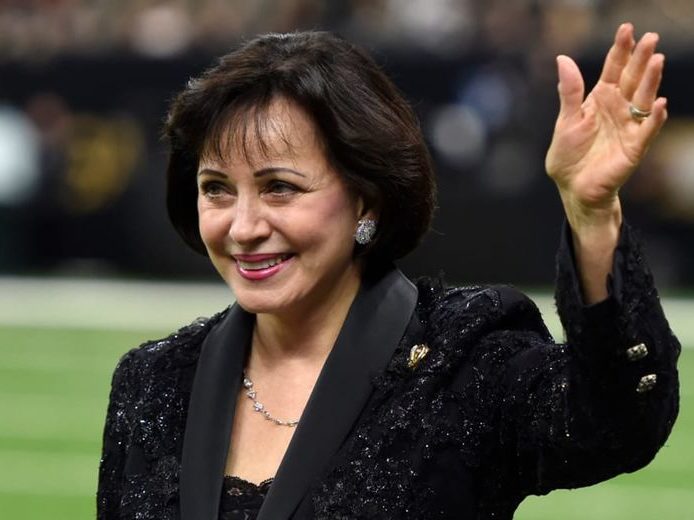 That means that this former interior decorator is now the proud owner of the NFL team the New Orleans Saints.
Henry Samueli / Net Worth: $4.1 billion
Owns: Anaheim Ducks (NHL)
Let's take a look at Henry Samueli. This billionaire made his money from his communications company, Broadcom, Inc. He also taught engineering at UCLA and holds more than 70 US patents.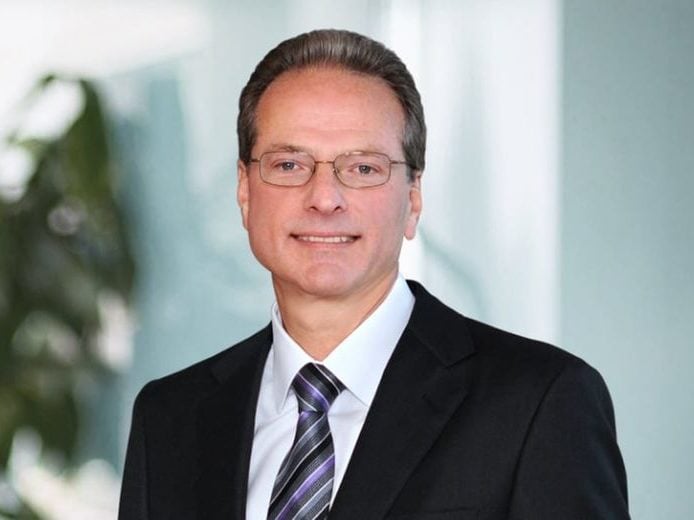 He made this list because he is the famous owner of the Anaheim Ducks, a big NHL team.
Joshua Harris / Net Worth: $3.6 billion
Owns: Philadelphia 76ers (NBA)
Joshua Harris is the billionaire owner of the NBA's Philadelphia 76ers, the NHL's New Jersey Devils, and the Crystal Palace Football Club.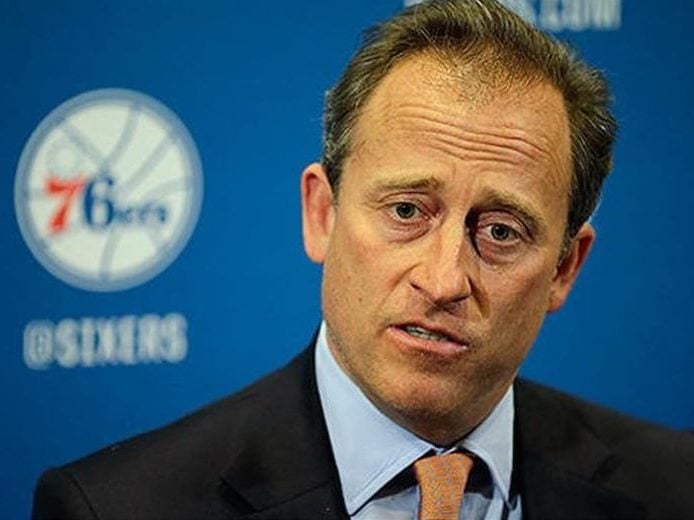 He made a lot of his money thanks to running one of the largest alt-investment firms in history. As investors, he has people like Will and Jada Smith, Michael Rubin, James Lassiter, and Marc Leder.
Ted Lerner / Net worth: $4.8 billion
Owns: Washington Nationals
Ted Lerner is the owner of the MLB team the Washington Nationals. Besides that, Ted also develops real estate under Lerner Enterprises – one o the largest private companies in all of D.C.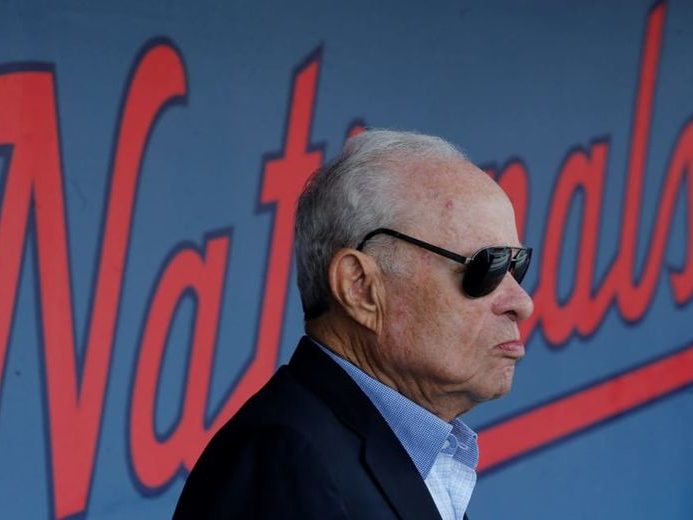 He's the richest man in Maryland where he lives with his wife of nearly 70 years, Annette.
Charles Johnson / Net worth: $5.1 billion
Owns: San Francisco Giants
Charles Johnson is an NJ-born Yale alum who now owns the San Francisco Giants. Additionally, he has made sizeable donations to American diplomats and funded two additional colleges for Yale.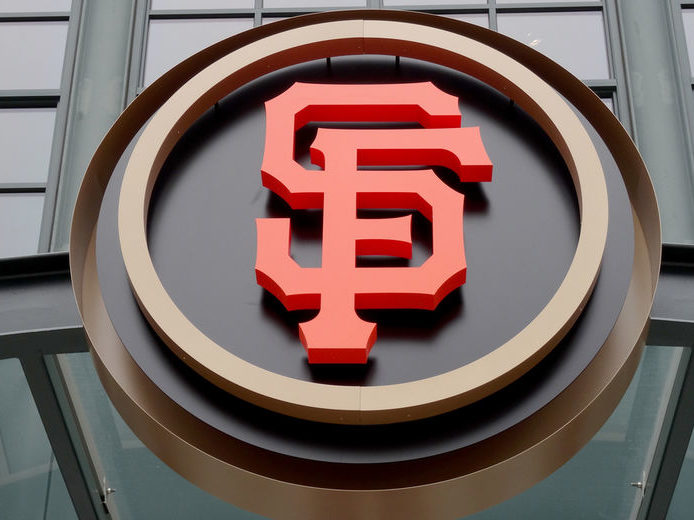 Despite living in Palm Beach, Florida, he still owns the California-based baseball team. He has a group of employees that make daily decisions.
Aiyawatt Srivaddhanaprabha / Net worth: $5.9 billion
Owns: Leicester City F.C.
Next up is Aiyawatt Srivaddhanaprabha. He's from Bangkok where he acts as the CEO of the King Power Company. That is the largest retail group in Thailand. He made billions of dollars through his different investments throughout Thailand.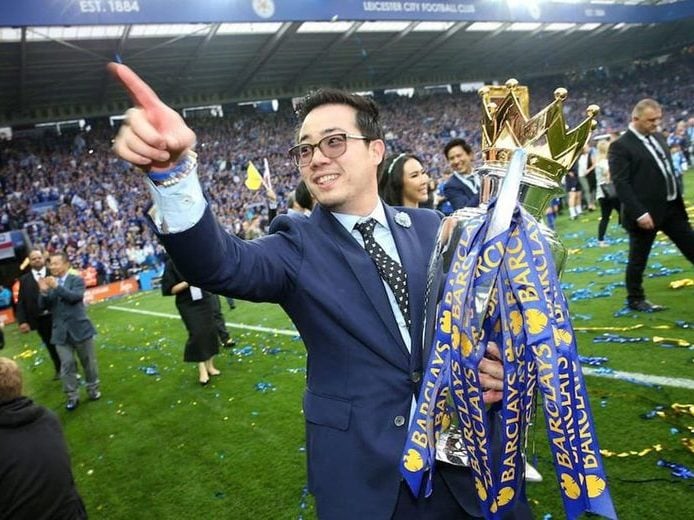 He is now the owner of the Leicester City Football Club due to his father's untimely passing.
Robert Pera / Net worth: $7.2 billion
Owns: Memphis Grizzlies
Robert Pera is one of the youngest billionaires in the world. Nearly a decade ago he bought the Memphis-based NBA team the Grizzlies.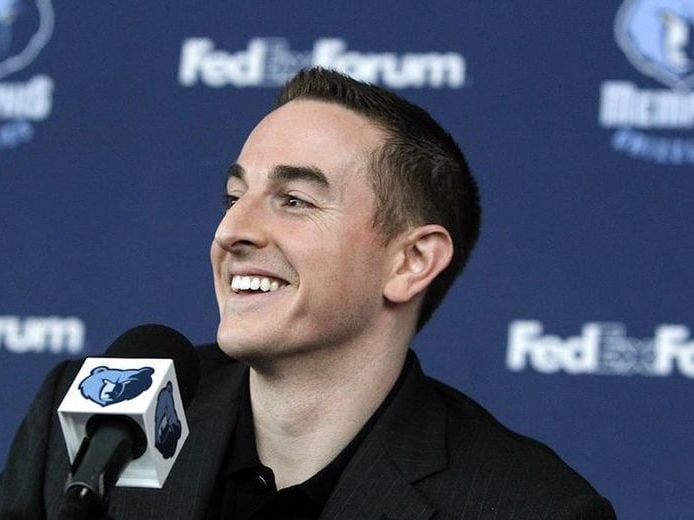 His fortune is thanks to the global tech company that he founded, Ubiquiti Networks. Before that, he worked for tech giant Apple before starting his own company.
Robert Kraft / Net Worth: $6.6 billion
Owns: New England Patriots (NFL)
Robert Kraft is the longtime owner of the NFL's New England Patriots. He was a lifelong fan of the team, and was a season ticket holder since the early 70s. He figured he could probably get better seats by buying the team, and he did just that in 1994.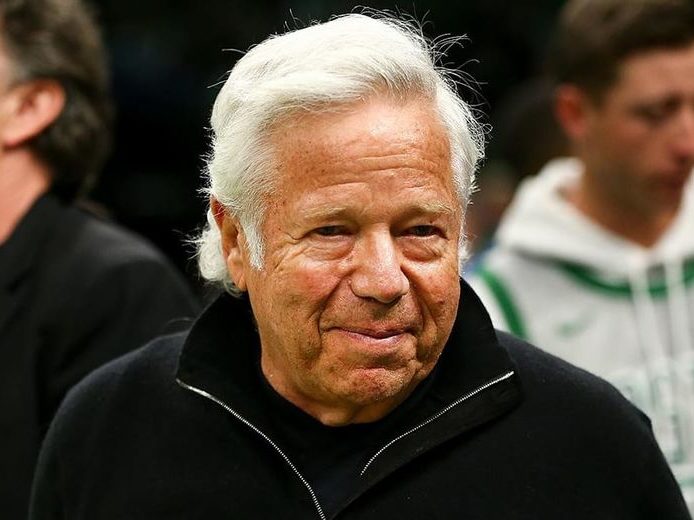 At that time, it was the most expensive acquisition of an NFL team in history. Thanks to a long line of victories and Super Bowl wins, the team is now worth more than 20 times what he paid for it.
Jim Irsay / Net Worth: $2.7 billion
Owns: Indianapolis Colts (NFL)
Next on the list is Jim Irsay. Jim's father bought the then-Baltimore Colts when Jim wasn't even a teenager. After graduating college, Jim worked for the team from ticket sales, PR, vice president, all the way up to general manager.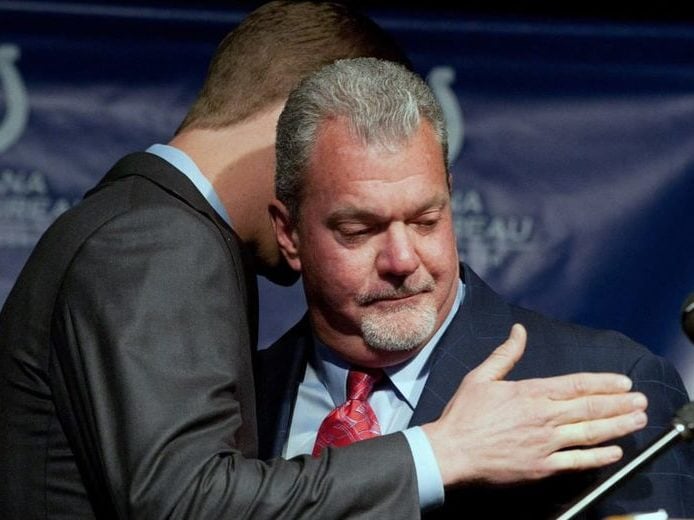 When his father passed in the late 90s, the 37-year-old Jim Irsay inherited the now-Indianapolis Colts. Since he took over, the Colts took home a Super Bowl win and more than a dozen winning seasons.
Mikhail Prokhorov / Net worth: $9.8 billion
Owns: Brooklyn Nets
Mikhail Prokhorov is another partial owner of the Brooklyn Nets (along with Jay-Z). He is a Moscow-born financial investor.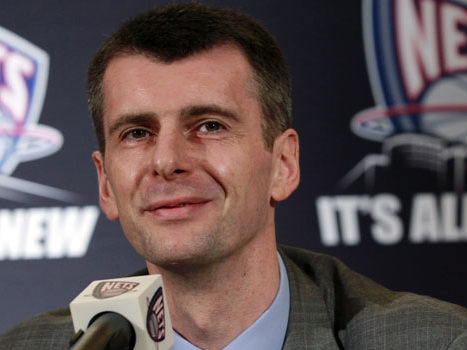 He made a lot of money investing in precious metals like silver and gold. In fact, he's one of Russia's top businessmen.
Philip Anschutz / Net worth: $10.3 billion
Owns: LA Lakers, LA Kings
Philip Anschutz is a part-owner of two LA-based teams – the Lakers and the Kings. He made his money through investing and coordinating different holding fields.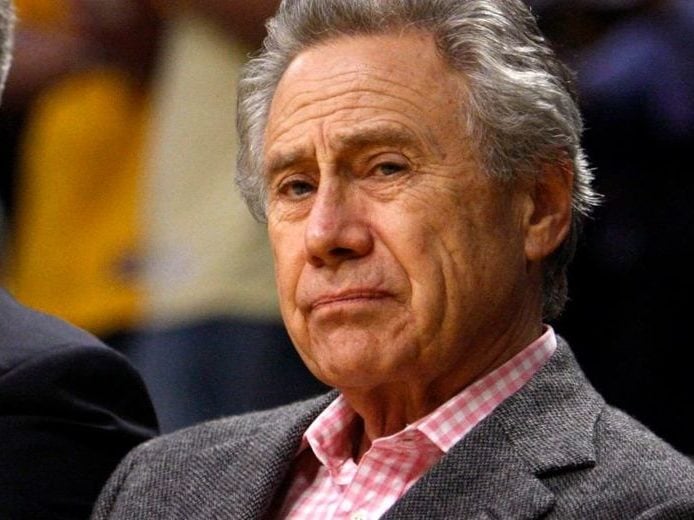 His father owned a drilling company that Philip later bought out and converted the proceeds into railroads, land, and stocks. He is now the proud owner of these sports teams and owns a lot in the entertainment industry.
Hasso Plattner / Net worth: $15.4 billion
Owns: San Jose Sharks
The NHL San Jose Sharks' owner is Hasso Plattner. He made his money from his German software company called SAP SE.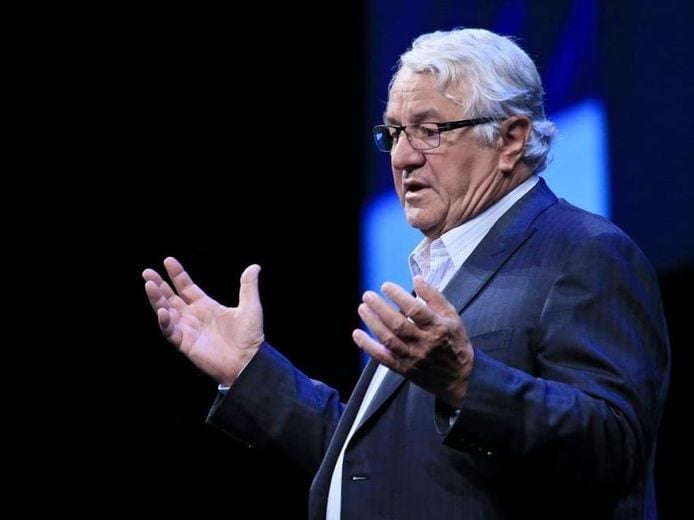 He spends a lot of his money in philanthropic work, namely in Africa fighting AIDs. He also heavily funds two universities in Africa.
Dietrich Mateschitz / Net worth: $20.2 billion
Owns: Red Bull Racing, New York Red Bulls
Dietrich Mateschitz is probably a big fan of the bull. He was the creator of Red Bull, owner of the Red Bull Racing team, and the owner of the New York Red Bulls (MLS team).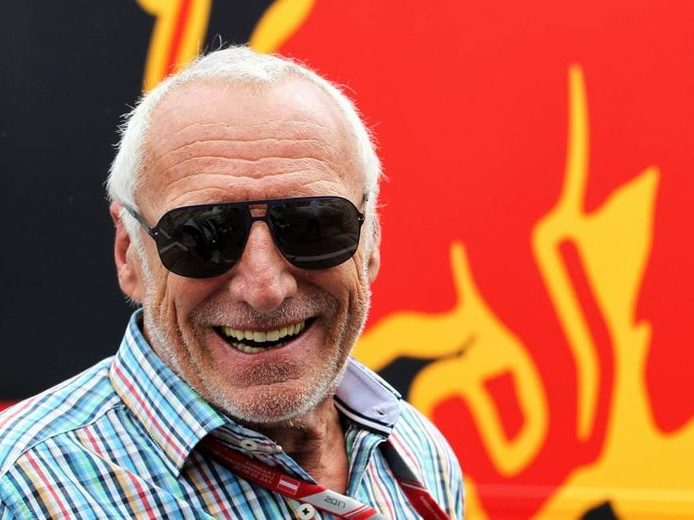 He apparently got his idea for his beverage while on vacation in Thailand. He found a drink that he pulled inspiration from to start his huge American company.
Mukesh Ambani / Net worth: $52.8 billion
Owns: Mumbai Indians
Next up is Mukesh Ambani. This multi-billionaire is the founder of Reliable Industries Limited, which is the most valuable company in India.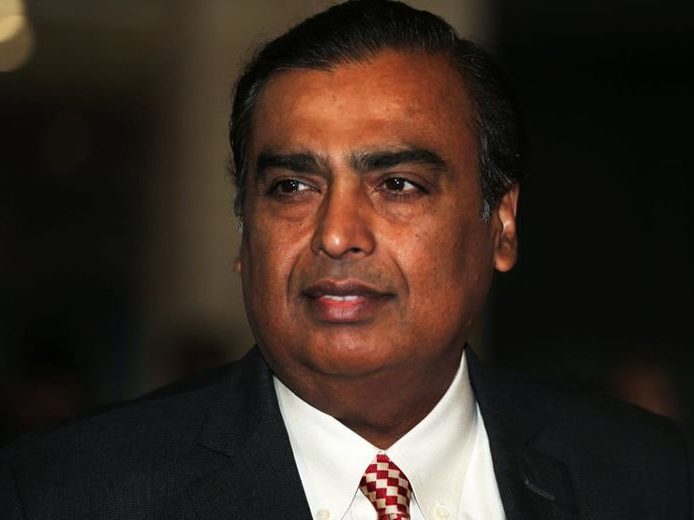 He is the richest man in Asia and the 13th richest person in the world. He used some of that money to buy a cricket team, the Mumbai Indians.
Richard Devos / Net worth: $5.1 billion
Owns: Orlando Magic
Richard Devos is the co-founder of Amway. It was restructured to become Alticor at the turn of the century, and it sells health and beauty products.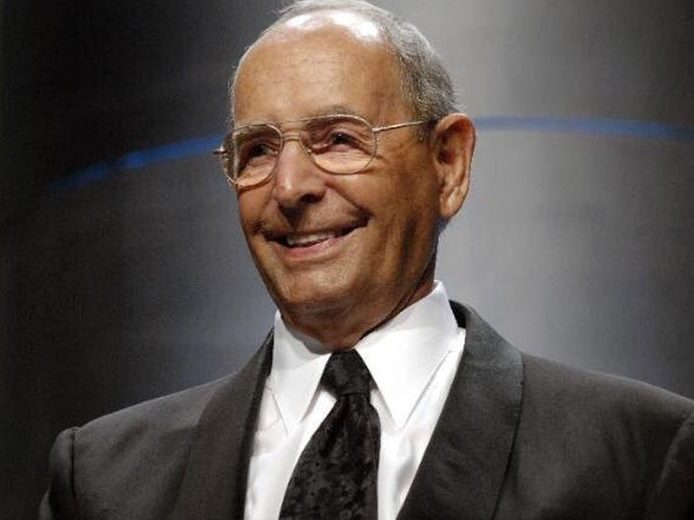 He is the 60th richest person in the world, and that fortune afforded him the opportunity to buy the NBA's Orlando Magic.
Sheikh Mansour / Net worth: $30 billion
Owns: Manchester City F.C.
The owner of the Manchester City Football Club, one of the most popular in the world, is Sheikh Mansour. He is a part of the Dubai Royal Family since the president of the UAE is his stepbrother.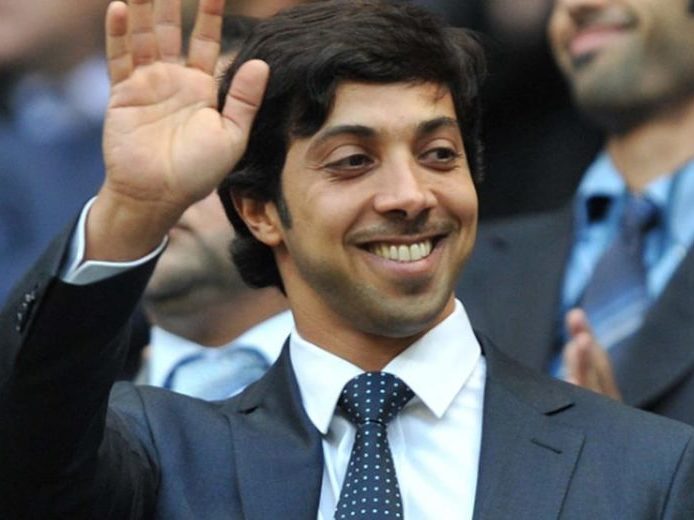 He owns stakes in companies that perform space travel, Middle Eastern media, and an investment company.
Micky Arison / Net Worth: $8.5 billion
Owns: Miami Heat (NBA)
Micky Arison is the Israeli-born owner of the Miami Heat, a big-time NBA team. The Heat once held LeBron James along their ranks, and they took home 3 NBA Championship titles.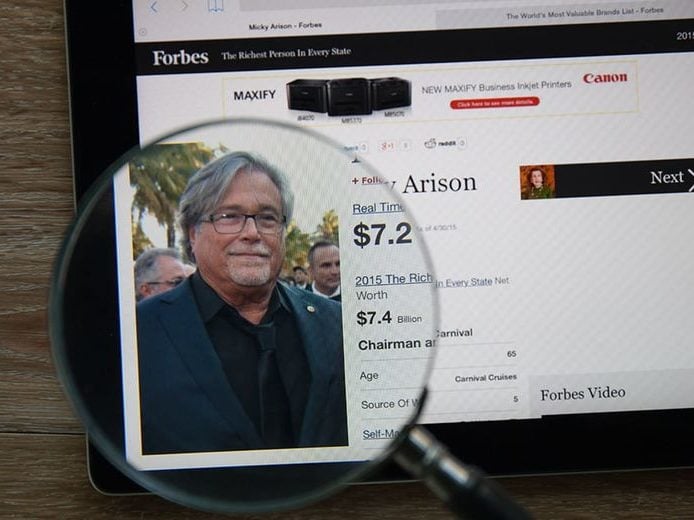 Micky's father founded the Carnival Cruise Corporation where he worked, amassing his fortune.
Bill Bidwill / Net worth: $1.4 billion
Owns: Arizona Cardinals
Bill Bidwill is the proud owner of the Arizona Cardinals, an NFL team. Bill served in the Navy before enrolling at Georgetown University. His parents originally owned the team but passed it down to Bill and his brother.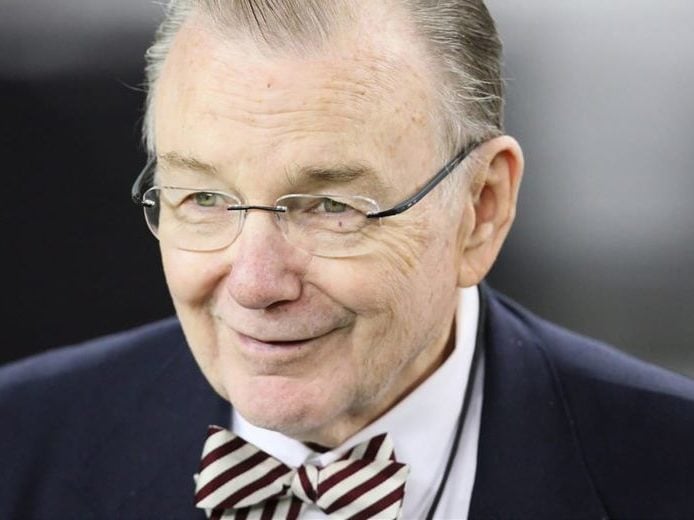 Eventually, his brother backed away from the team, leaving Bill as the sole owner. He is currently the longest-running owner of any NFL team.
Dan Snyder / Net Worth: $ 2.2 billion
Owns:  Washington Redskins (NFL)
Let's take a look at Dan Snyder. In the late 90s, he bought the Washington Redskins (now Washington Football Team). At that time, the team was the most expensive sports team in history.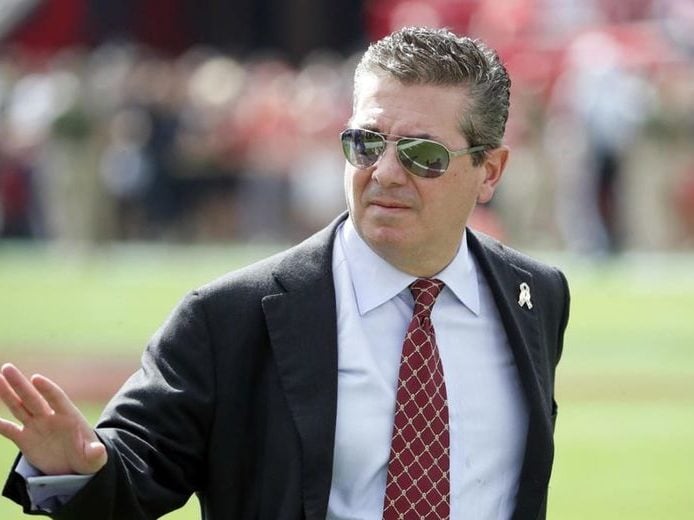 He gained his money through an ad business he started with his sister. He also invested in Red Zebra Broadcast.
Stephen Bisciotti / Net worth: $4.1 billion
Owns: Baltimore Ravens
Stephen Bisciotti is the Philadelphia-born owner of the Baltimore Ravens, an NFL team that has seen their fair share of All-Star teammates.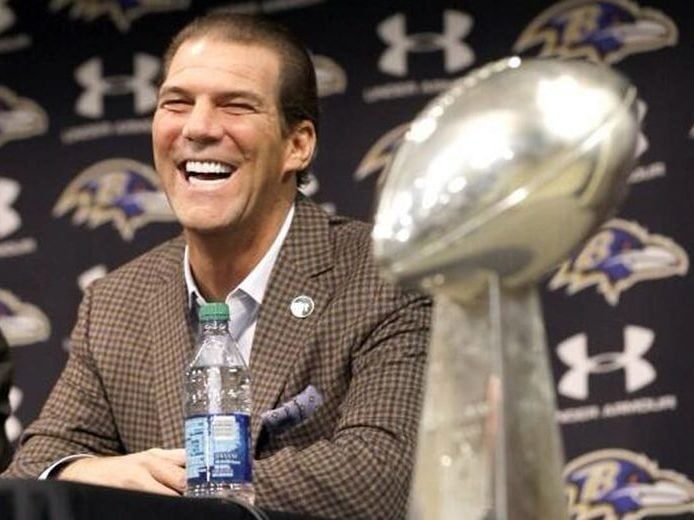 He started out by founding a staffing company that was focused on the medical industry. He also founded a talent management company that now owns different companies.
Terry Pegula / Net worth: $4.3 billion
Owns: Buffalo Bills, Buffalo Sabres
Terry Pegula is next on the list. He owns two Buffalo-based sports teams, the Bills and Sabers (NFL and NHL).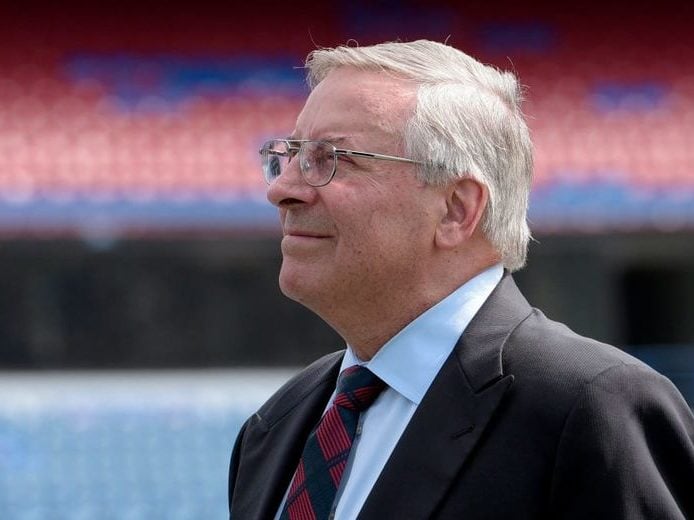 He also owns the NLL's Buffalo Bandits, NLL's Rochester Knighthawks, and the AHL's Rochester Americans. Needless to say, he is a huge sports fan and an even bigger fan of owning sports teams.
Roman Abramovich / Net Worth: $12.7 billion
Owns: Chelsea Football Club
Next up is Roman Abramovich. He made his fortune after the Soviet Union collapsed. He owns several real estate companies, steel and nickel companies, and he's within the top 100 richest people in the world.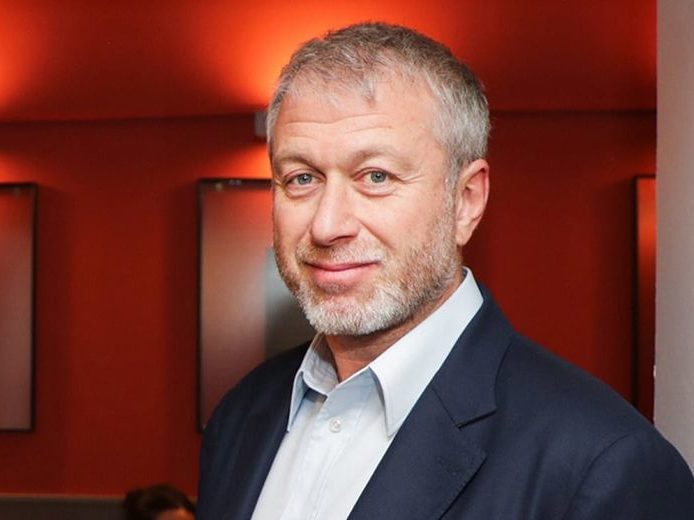 That led to his 2003 purchase of the Chelsea Football Club. He turned the team into the second-most successful trophy winner in the Club.
Martha Ford / Net worth: $1.4 billion
Owns: Detroit Lions
Martha Ford is the female owner of the NFL's Detroit Lions. Her husband William Clay was the owner until his passing.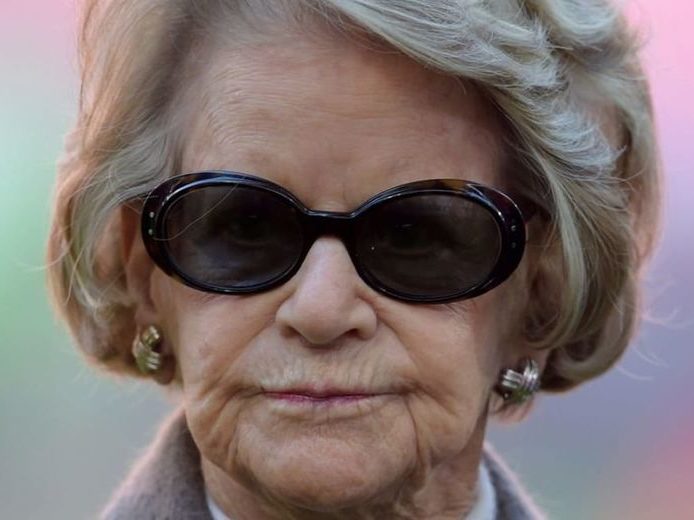 She also inherited money from her grandparent's company, Tire & Rubber Company. Her children own small shares of the Lions, but she is the majority holder.