These Are The 20 Most Expensive Colleges You Can Attend
College is a rite of passage for many young adults. It signifies the start of adulthood, venturing out onto your own — and the realization of just how expensive education really is.
While there are plenty of affordable routes to start your career and build up some experience in your desired field, traditional colleges are still the main source of education after high school. A report by the National Center for Education Statistics found that a whopping 69% of high school students immediately attended college after graduating in 2018.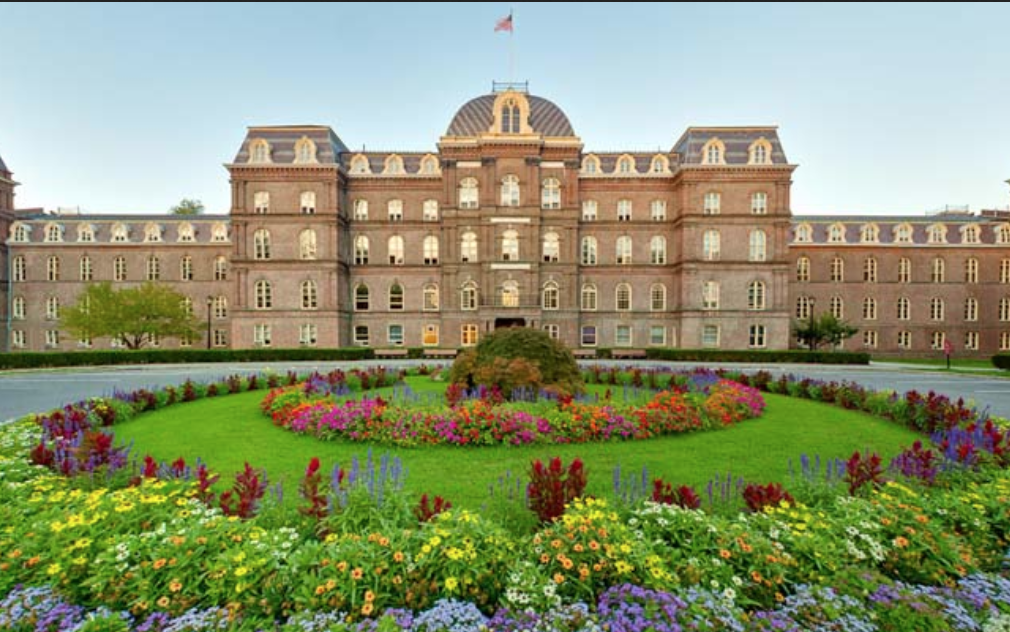 The average cost of a college education depends on the type of school you choose to attend. In America, private schools, of course, are the most expensive, with an average tuition of $35,087, while in-state public schools are the most affordable, with an average tuition of $9,687. Out-of-state public schools fall somewhere in the middle, averaging a $21,184 tuition cost.
With those averages in mind, it will be very clear why the schools on this list have been dubbed the most expensive colleges in the world.
20. University College London: $25,000
One of the most expensive colleges in the United Kingdom is actually slightly below the national average tuition cost for an out-of-state school in the U.S. However, UCL is one of the price options across the pond.
This historic school was found in 1826, and it offers programs for both home-based and EU students, which are people who have moved to the UK and resided in the European Union for a period of time. They have a wide variety of courses and degrees.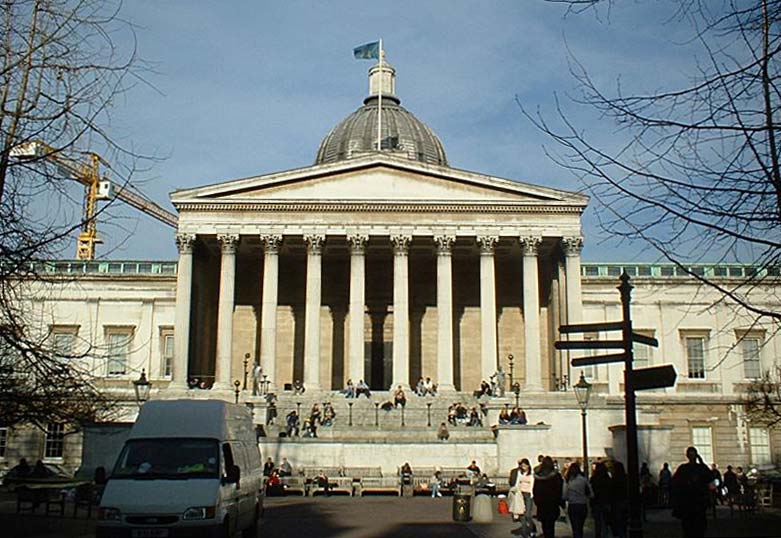 UCL's main campus sits in London's Bloomsbury area, and it's a crowded one. There are over 40,000 students enrolled on average and about 15,000 staff.
19. University of Melbourne: $30,000
It's cheaper to attend one of the more expensive school s in Australia than it is to enroll in a private school in America. Let that sink in for a moment.
The University of Melbourne also has a rich history. It was founded in 1853 as a public research university in the city of Melbourne and is the second oldest university in the country. It also holds the title of the oldest university in the state of Victoria.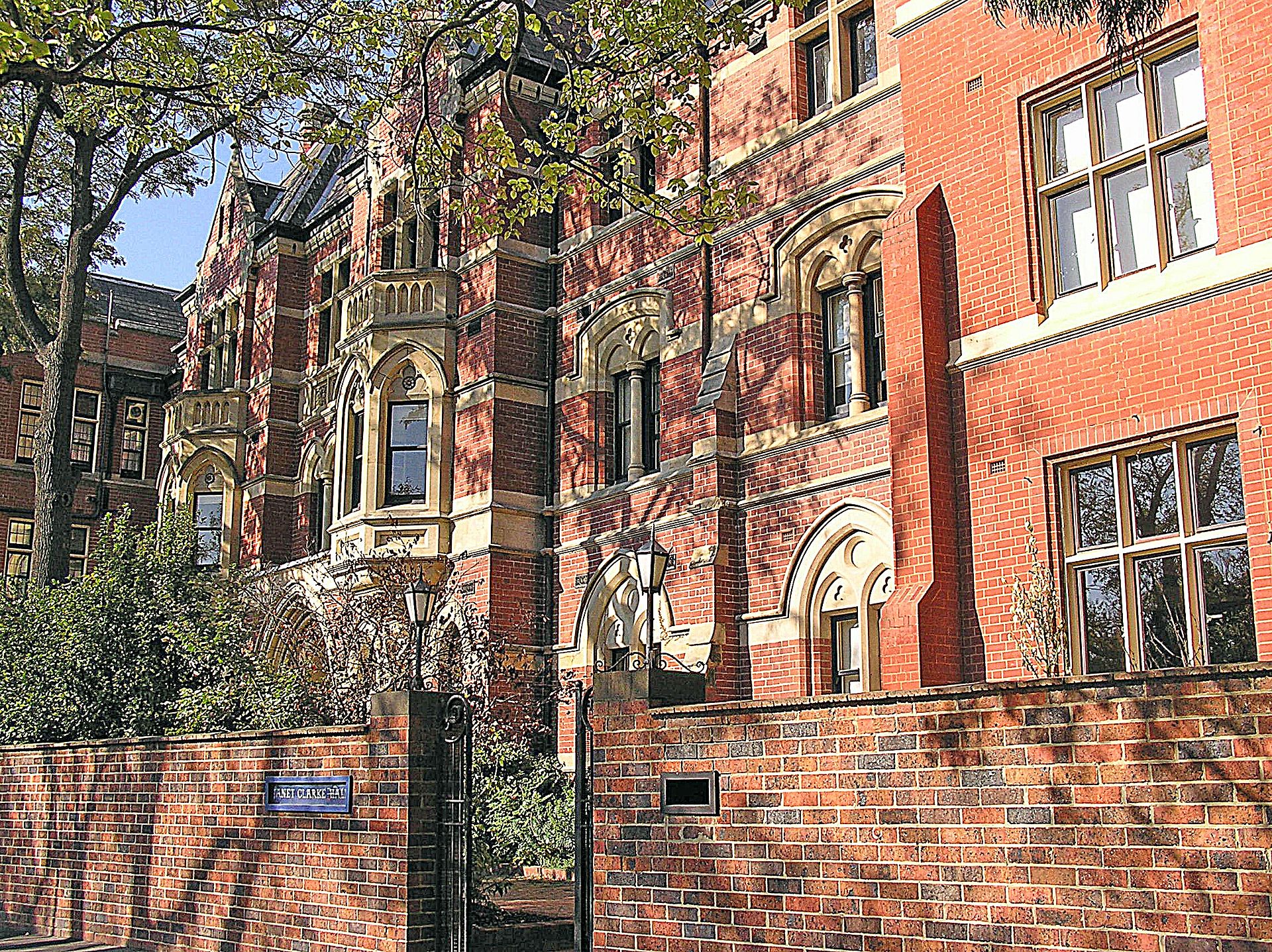 While it has multiple campuses located throughout Victora, its main campus is in Parkville, which is located north of Melbourne's Central Business District, or CBD. Unlike many universities, UM offers three-year degrees as opposed to the usual graduate and undergraduate degrees.
18. University of Cambridge: $40,000
This school is as expensive as it is ancient. The University of Cambridge was founded way back in 1209 and was even granted a Royal Charter (a formal document that monarchs issue to establish significance to an organization) by King Henry III in 1231. That earns it the title of the second-oldest university in the English-speaking world as well as the fourth-oldest surviving university on earth.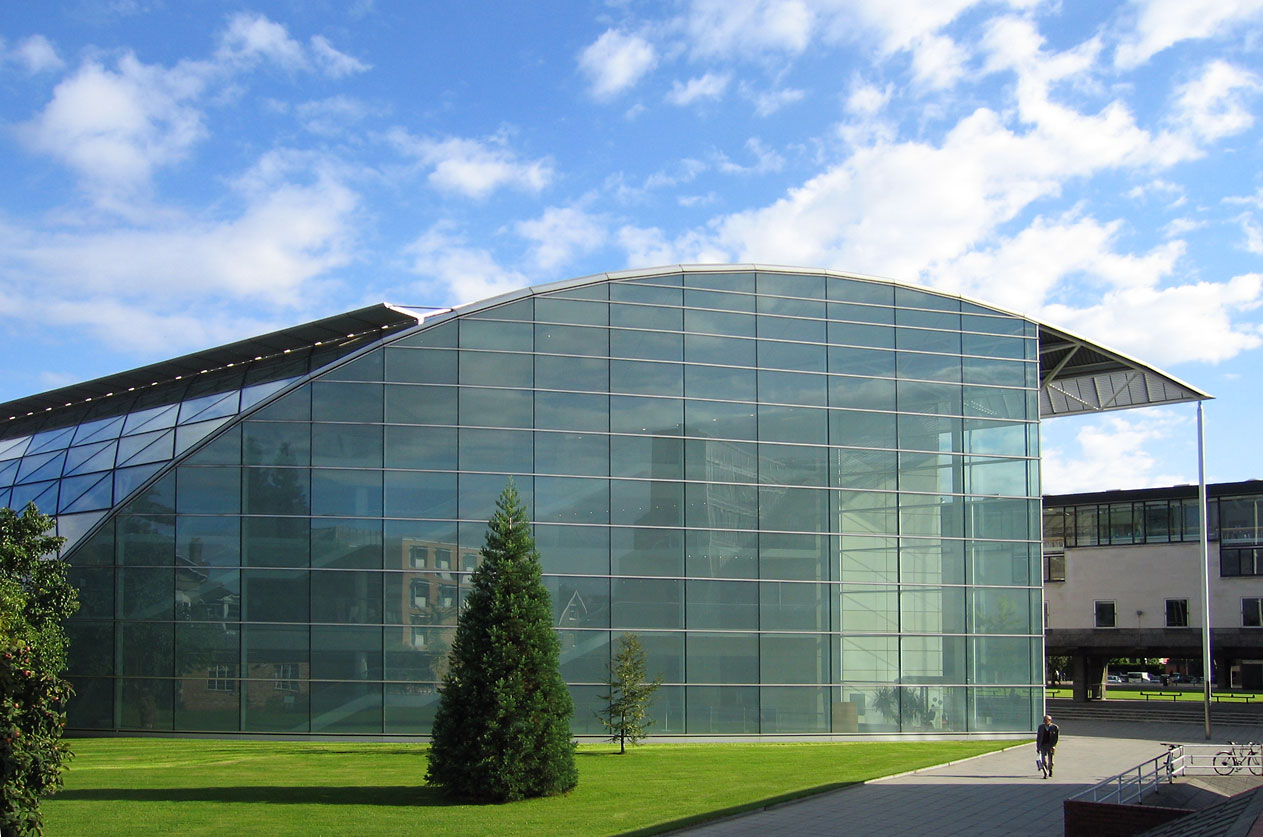 With all this historical clout, it's no wonder this place is so expensive to enroll in. They do, however, offer different programs and scholarships for students who can't afford entry but meet their equally high academic standards.
17. Harvard University: $47,074
This private, Ivy League research university has probably the most name recognition in the world of higher education — which is probably the cause for the high price tag.
Like others on this list, Harvard University is the oldest college in the United States. as it was established way back in 1636. It's even named after its first benefactor, a clergyman named John Harvard.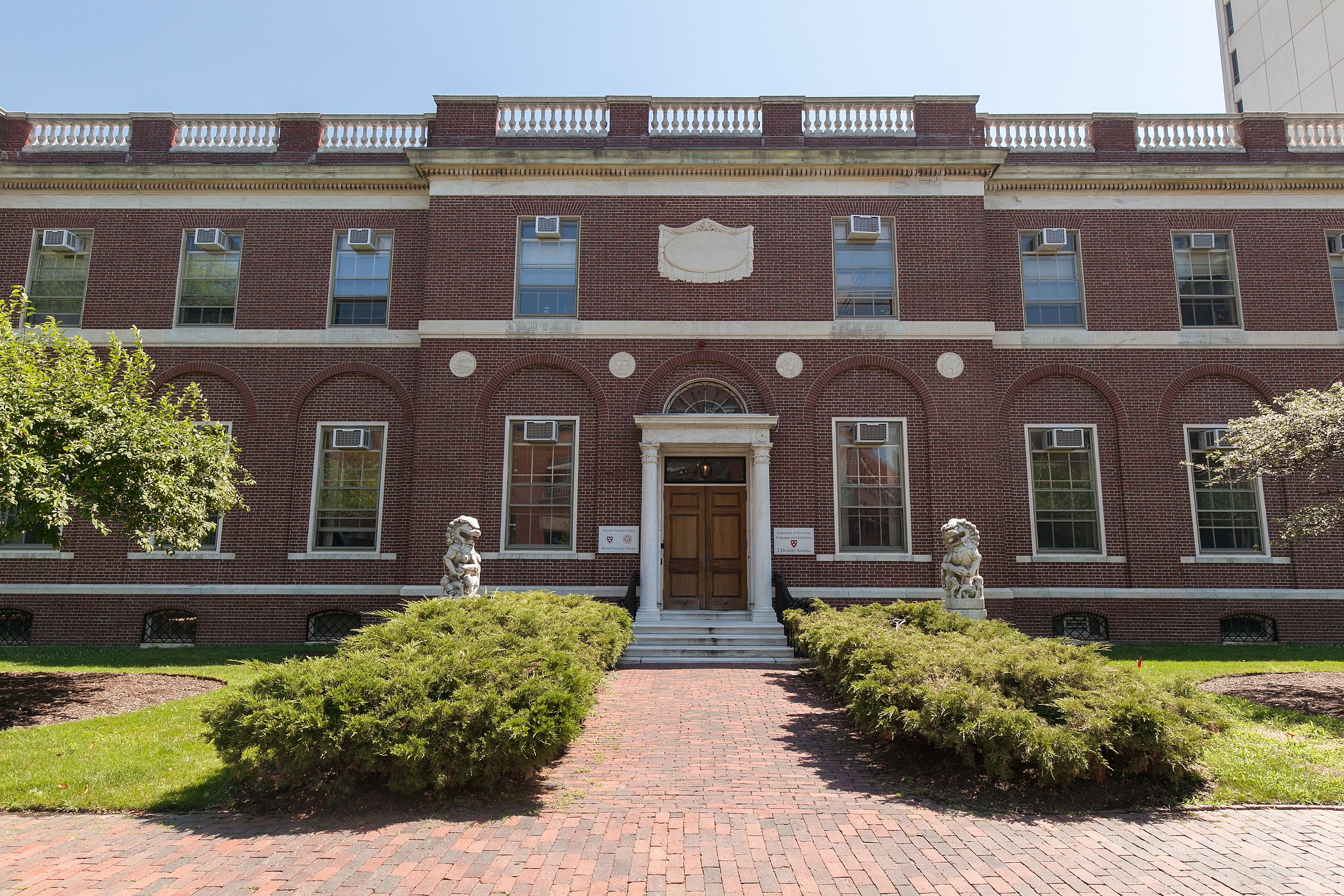 Located in Cambridge, Massachusetts, there are roughly 6,700 undergraduate students and 15,250 postgraduate students in attendance.
16. Imperial College London: $50,000
This college is the first on the list that doesn't boast some sort of historical significance to justify it's high tuition costs. It does, however, have some impressive programs and education quality as it focuses mostly on subjects like STEM (science, technology, engineering, and math) and medicine.
ICL's main campus is in London's South Kensington neighborhood, and there's an "innovation campus" in White Citer. There are also multiple teaching hospitals located throughout London and a research center found in Silwood Park.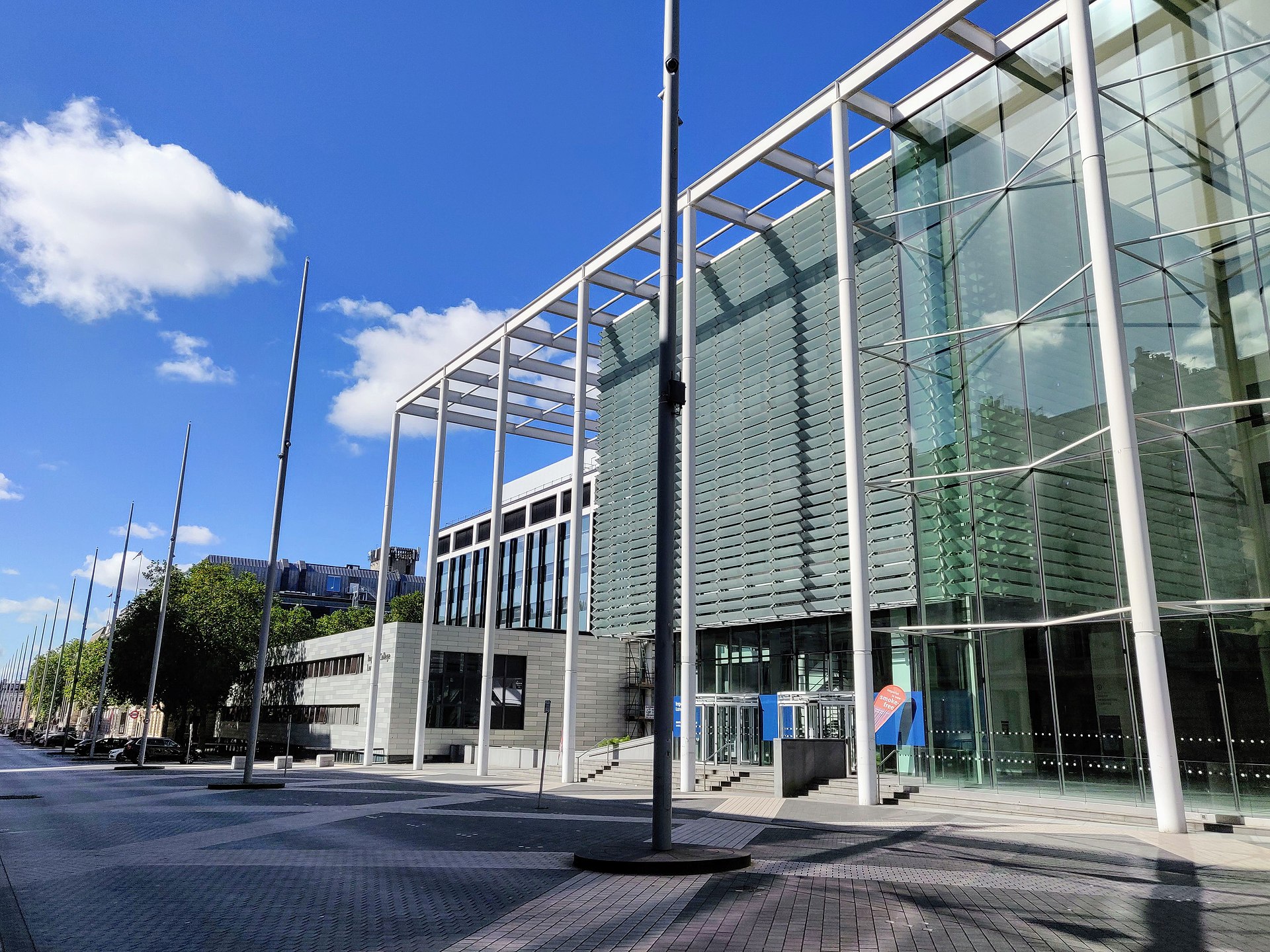 Because of all its high-quality degrees and specialized focuses, ICL ranked as No. 8 in the QS World University Rankings, and with a consolidated income of over $1 million, it's easy to see why.
15. Stanford University: $51,000
Stanford is another top college that comes with some serious name recognition, as well as a high enrollment fee.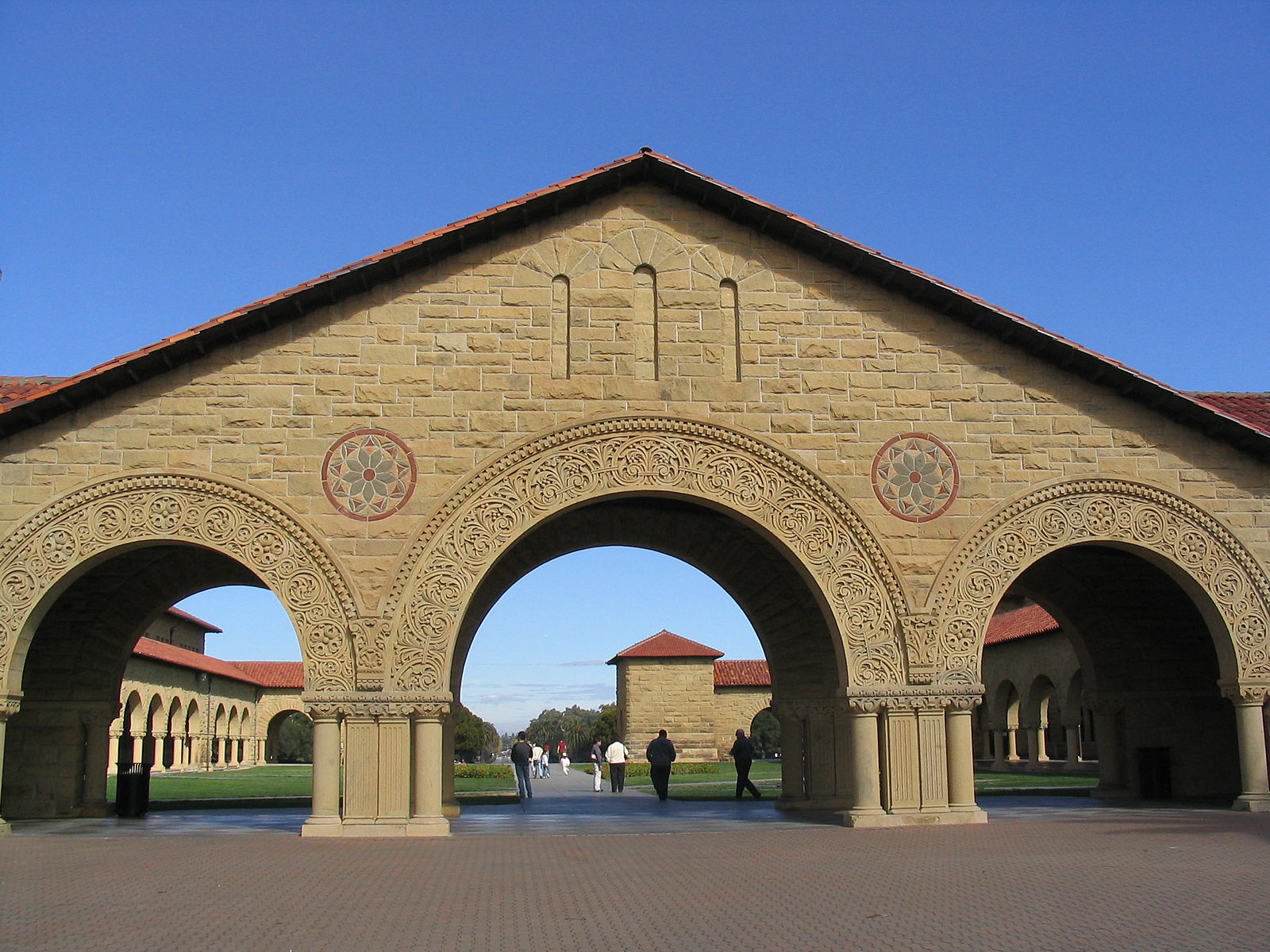 Located in Standford, California, this school is a private research university that's best known for its accumulated wealth, top-notch education, and for being a hub of future movers and shakers in the nearby Silicon Valley. It continuously ranks as a top university in the world — and doesn't mind bragging about it at all.
14.California Institute of Technology: $55,000
And we have another fancy California school that's way too expensive to attend. The California Institute of Technology—also known as Caltech—is a private, doctorate-granting research university that's located in Pasadena.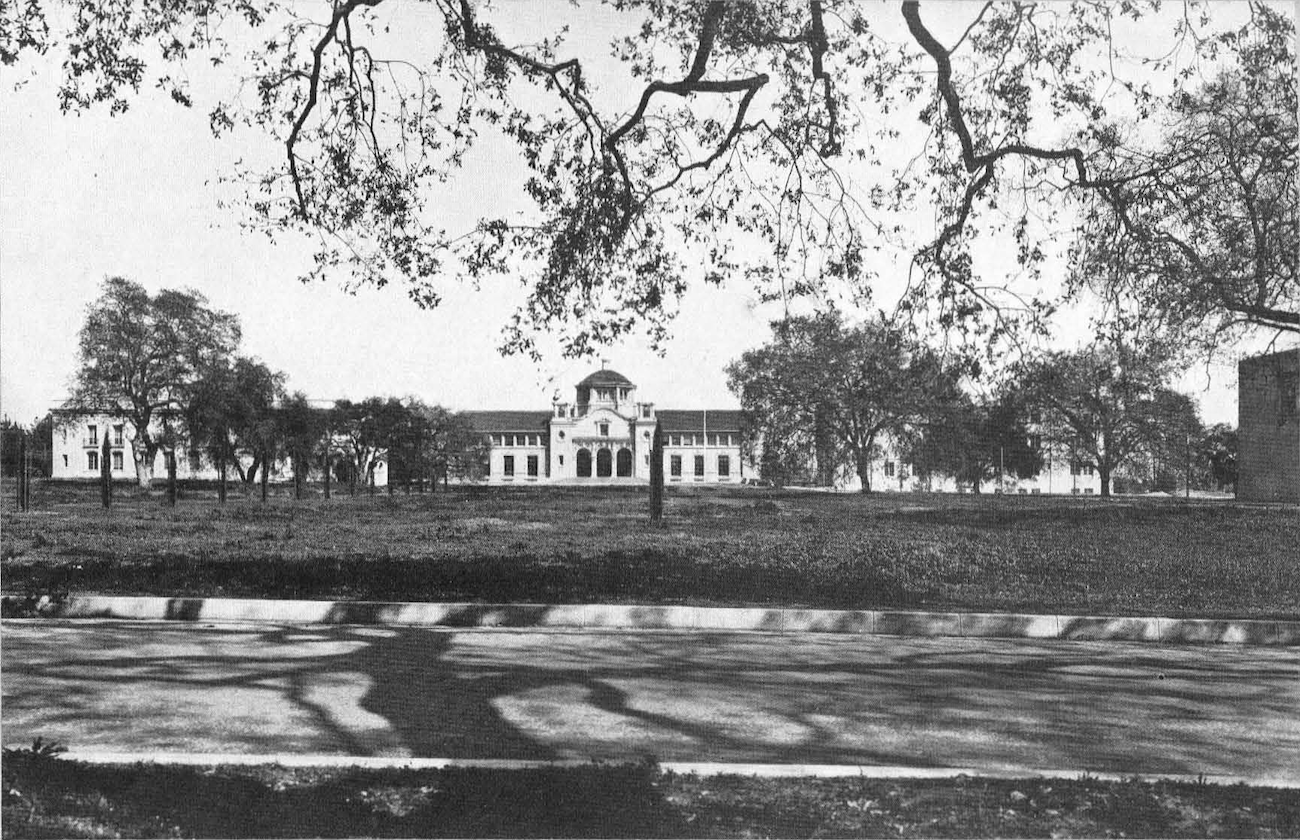 It is consistently named one of the top 10 schools in the world, thanks to its focus on science and engineering, of which it has six different academic divisions dedicated. If you can't afford the enrollment fee but want a career in one of those industries, it's worth checking out their financial aid programs. Graduates from Caltech usually earn between $83,400 and $143,100 in annual salary by the halfway point in their careers.
13. Duke University: $55,960
Duke University is another expensive and historic school that continuously earns the title of a top college. It was founded way back in 1892 by Quakers and Methodists living in Trinity, North Carolina. It relocated to Durham, North Carolina, in 1892.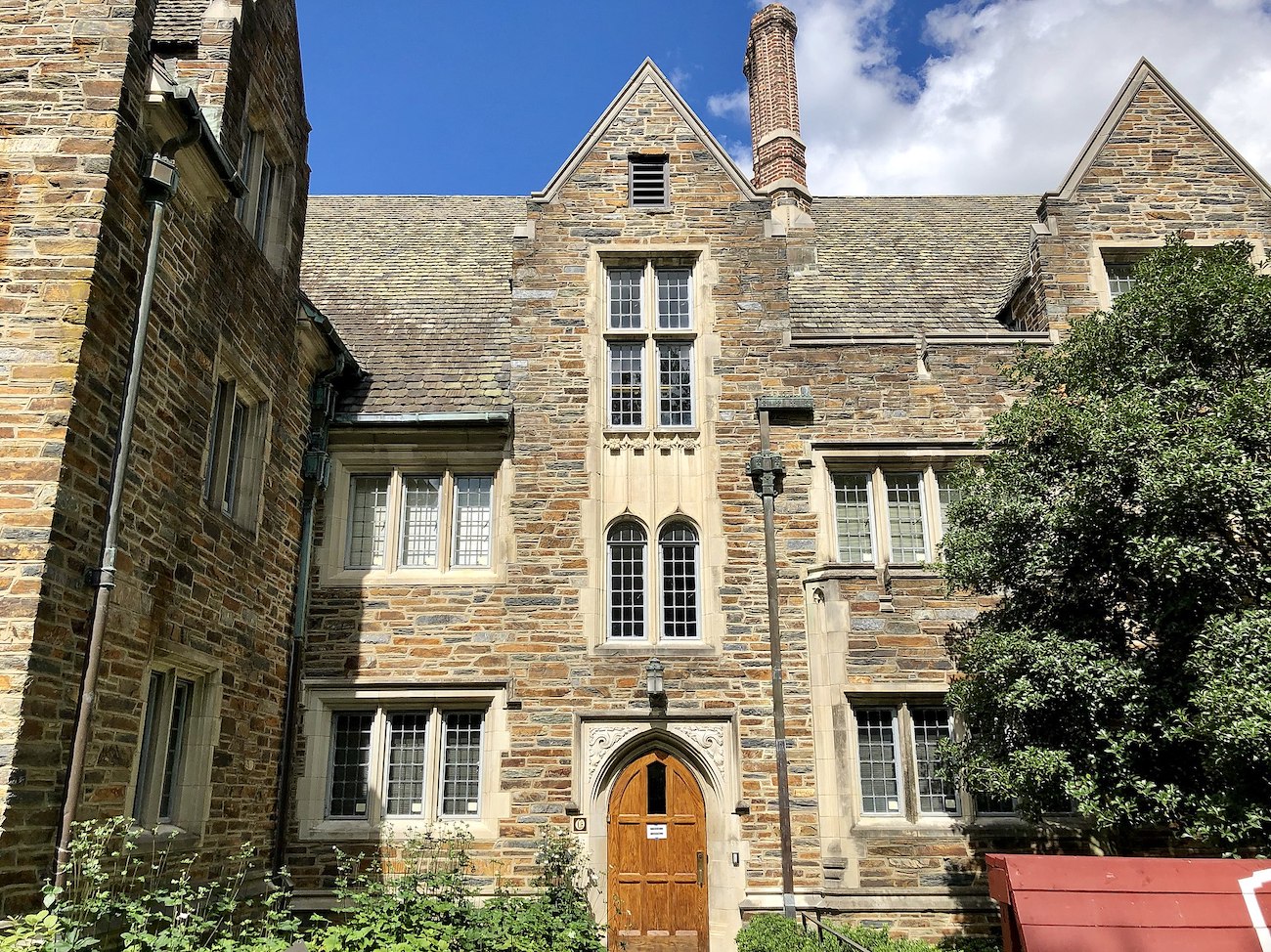 Today, this college sits on a hefty 8,600 acres, and its campus is divided into three sub-campuses. In some college ranking systems, Duke has tied with top universities like Harvard and Yale.
12. University of Southern California: $56,225
History wins again. The University of Southern California is the oldest private research university in the state. It currently boasts over 27,000 graduate and professional students studying in programs such as occupational therapy, engineering, social work, pharmacy, medicine, business, and law.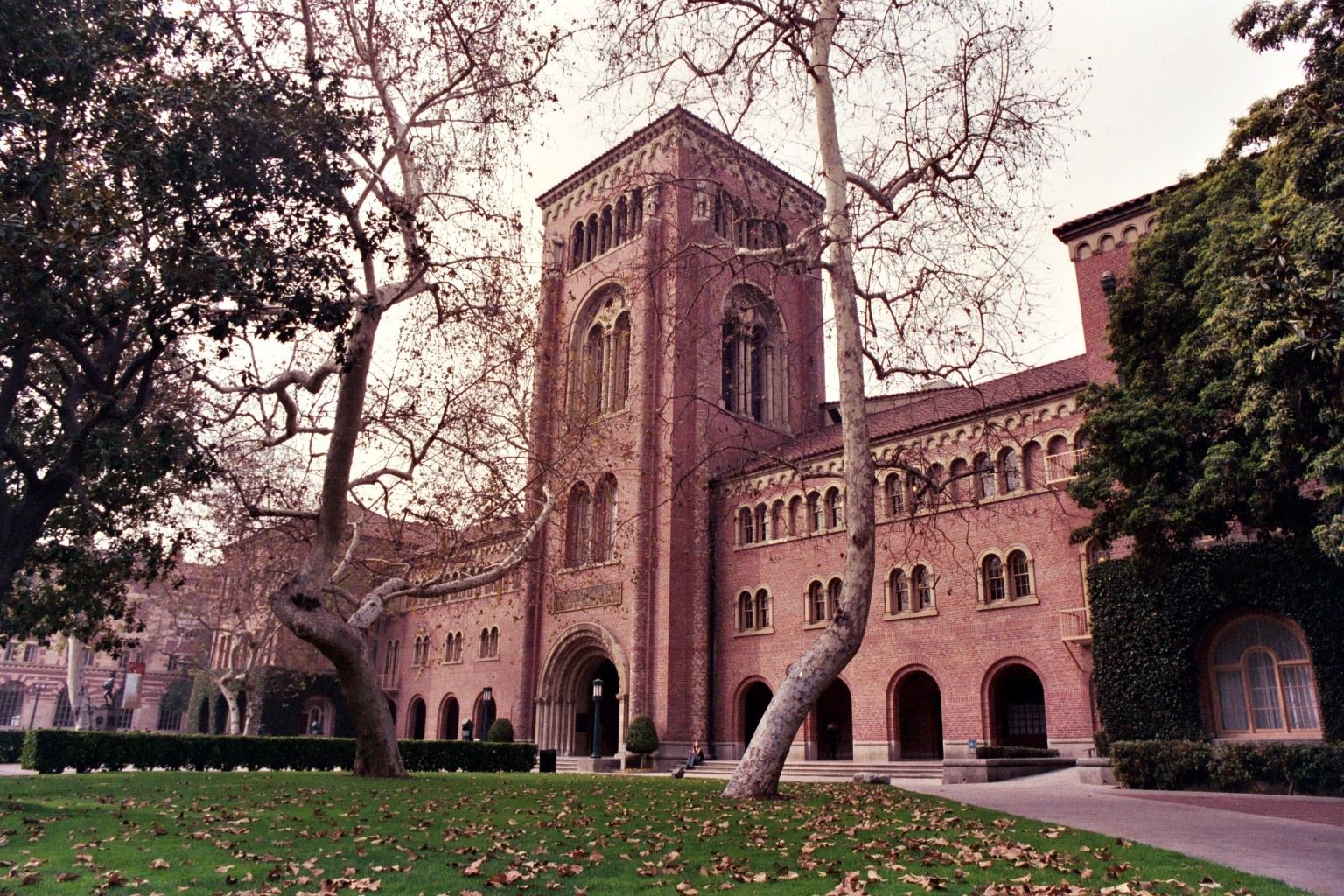 But don't get your hopes up on getting in. In 2019, nearly 67,000 students applied for admission, and a mere 11% got in.
11. Franklin and Marshall College: $56,550
Now here's one you may not have heard of yet. Located in Lancaster, Pennsylvania, Franklin and Marshall College is an expensive private liberal art residential college. What's cool about this school is that it was not only the first bilingual college in America, but it was also the country's first coeducational institution.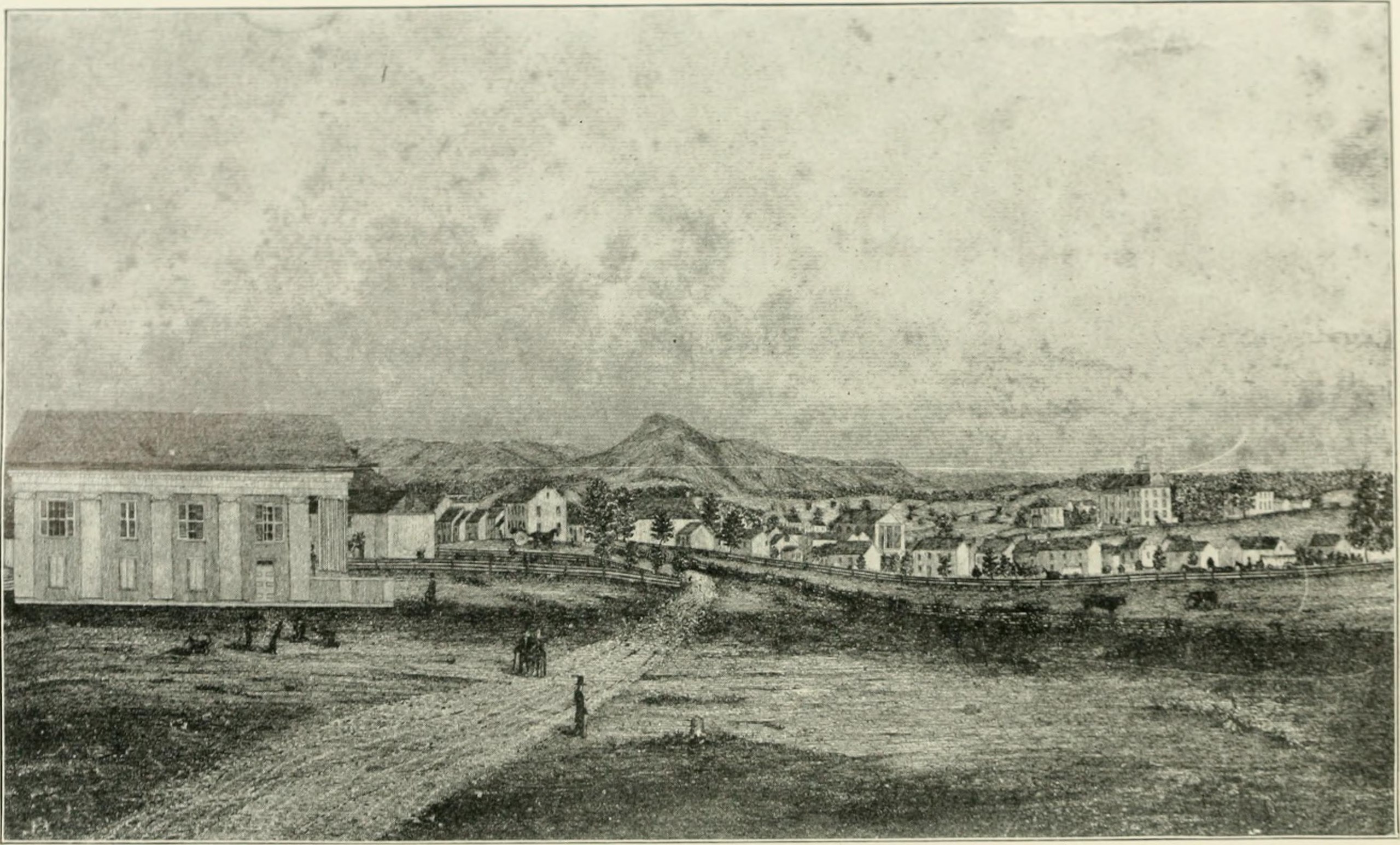 About 55% of the undergraduate students who attend this university need financial aid, so don't let that hefty intuition price stop you.
10. Landmark College: $56,800
Here's another more unknown and unique college than the traditional expensive and STEM-focused schools on this list. Landmark College was actually designed for students with learning difficulties, special needs, and attention disorders.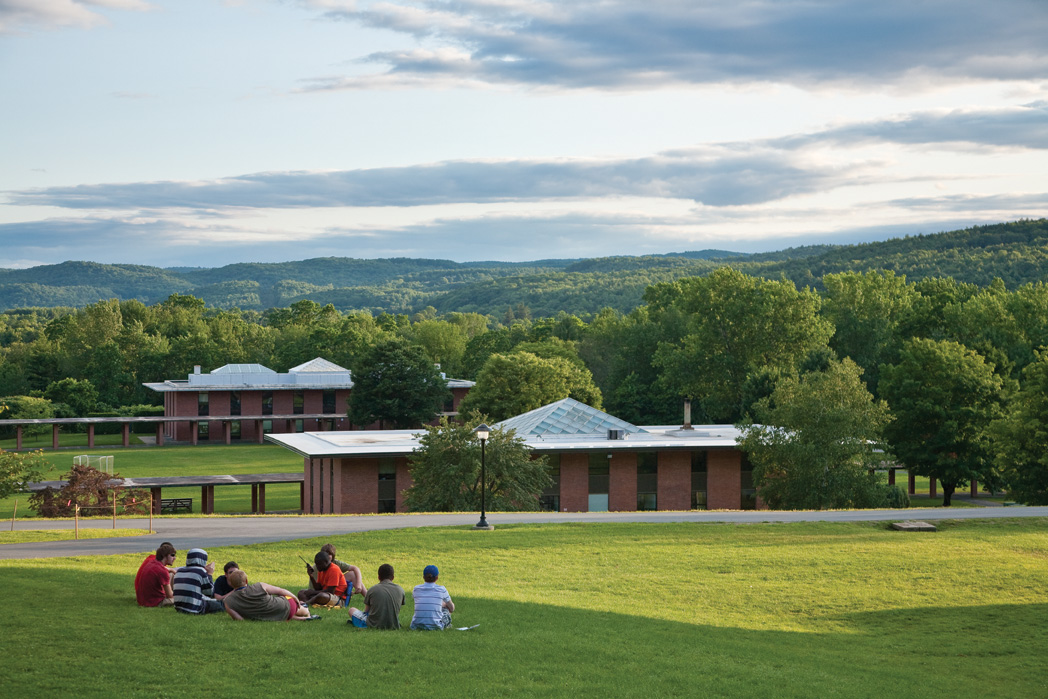 Its campus is located in Putney, Vermont, and it offers multiple bachelor and associate degree programs in subjects like computer science, liberal studies, psychology, and even studio art.
9. Trinity College: $56,910 
Next up, we have Trinity College, one of the oldest liberal arts colleges in America. Located in Hartford, Connecticut, this school was originally designed to be an alternative to Yale when it was built in 1823. However, today its foraged its own path as a highly selective liberal arts school.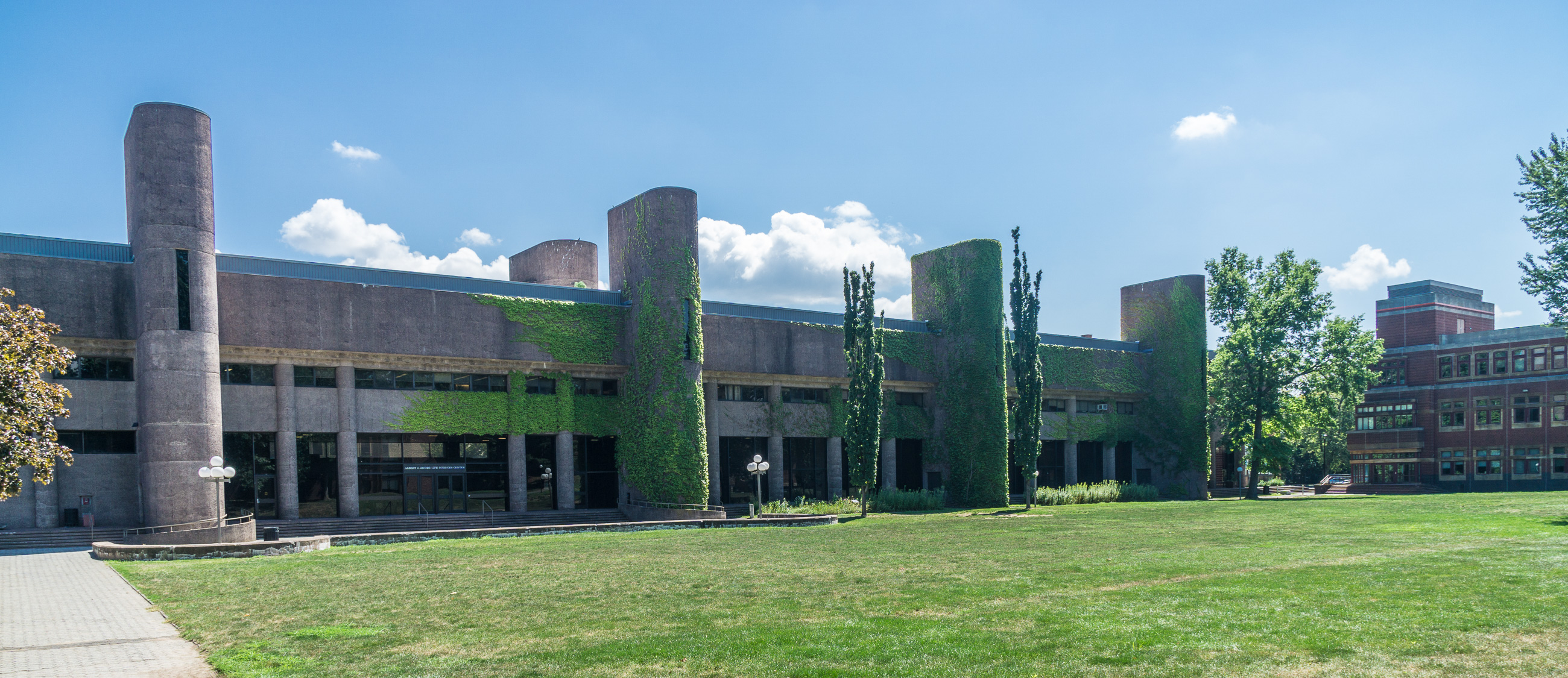 It's much smaller than other universities on our list as there are only 2,400 undergraduates typically in attendance. That's probably because it's hard to get in; Trinity has a low acceptance rate of 34%.
8. Vassar College: $56,960
We're just about to break the $56K mark with Vassar College, another historic and highly selective independent school located in Dutchess County, New York.
It has ranked as one of the top liberal arts schools in the country, but it's best known for being a part of the "Seven Sisters." The Seven Sisters refers to a group of colleges in the northeast of the U.S. that started out as all-women schools: Mount Holyoke, Smith, Wellesley, Bryn Mawr, Barnard, Radcliffe, and, of course, Vassar.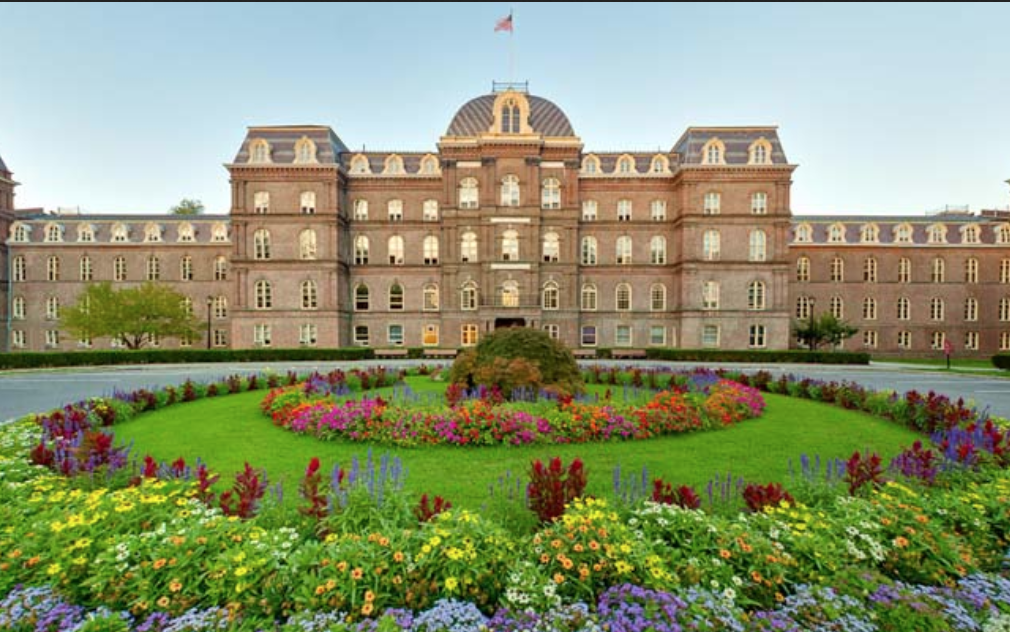 Like Trinity, Vassar has a small number of undergraduate students (only 2,350) and a low acceptance rate of 24%.
7. University of Chicago: $57,000
The University of Chicago was founded back in 1890 by none other than American Business magnate John D. Rockefeller along with the help of the American Baptist Education Society.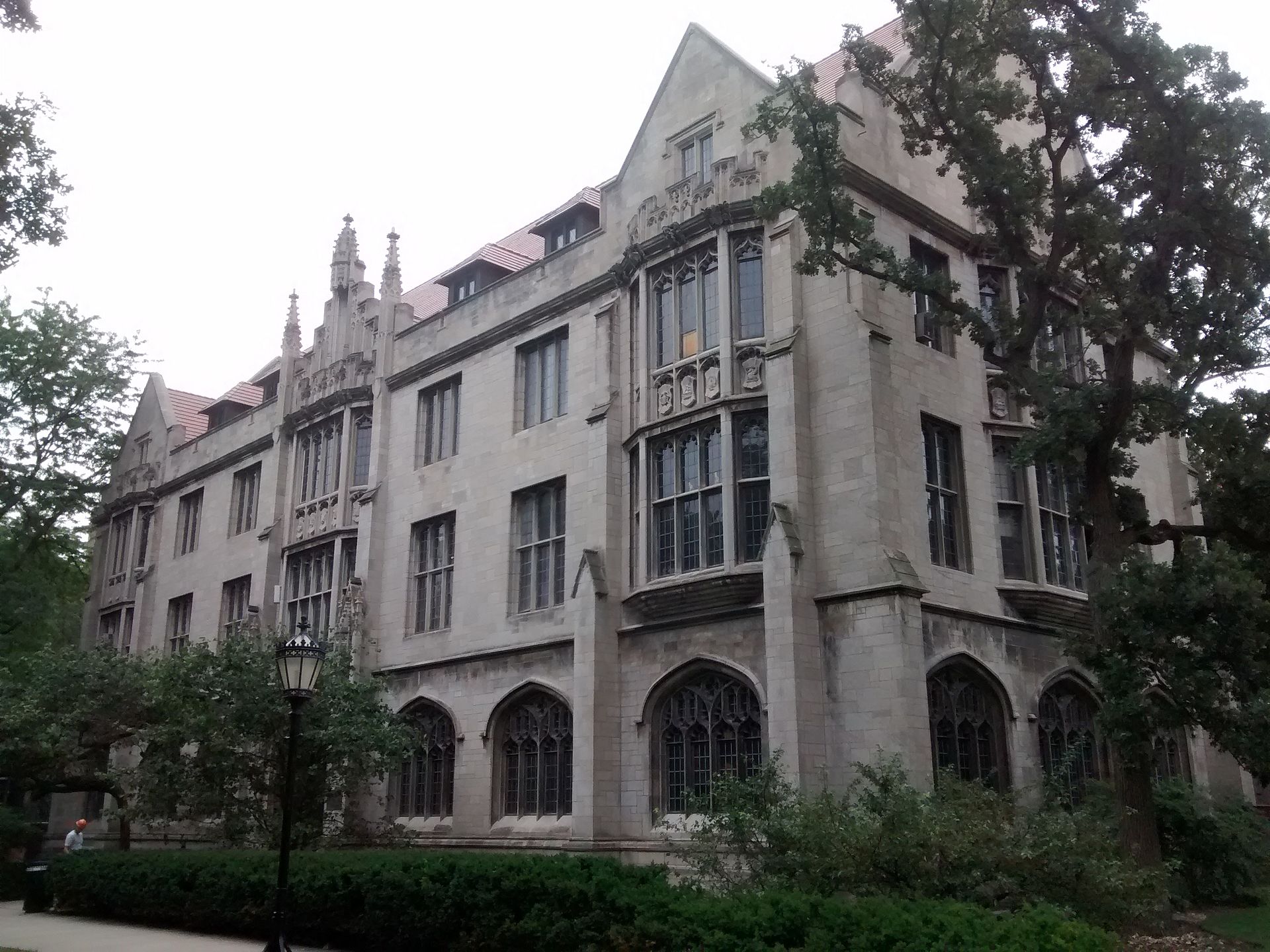 Its high tuition could be based on the large number of success stories that come from the university. Not only are there a lot of Nobel Prize Laureates that have graduated from UC, but the campus also provides a lot of jobs for the community. In fact, it's one of the largest employers in the city of Chicago.
6. ETH Zurich — Swiss Federal Institute of Technology: $60,000
We head over to Switerzland to meet the next most expensive school on the list. ETH is located in Zürich and was founded by the Swiss Federal Government in 1854. This historic school focuses mostly on STEM subjects as their original mission was the provide education for the next generations of scientists and engineers.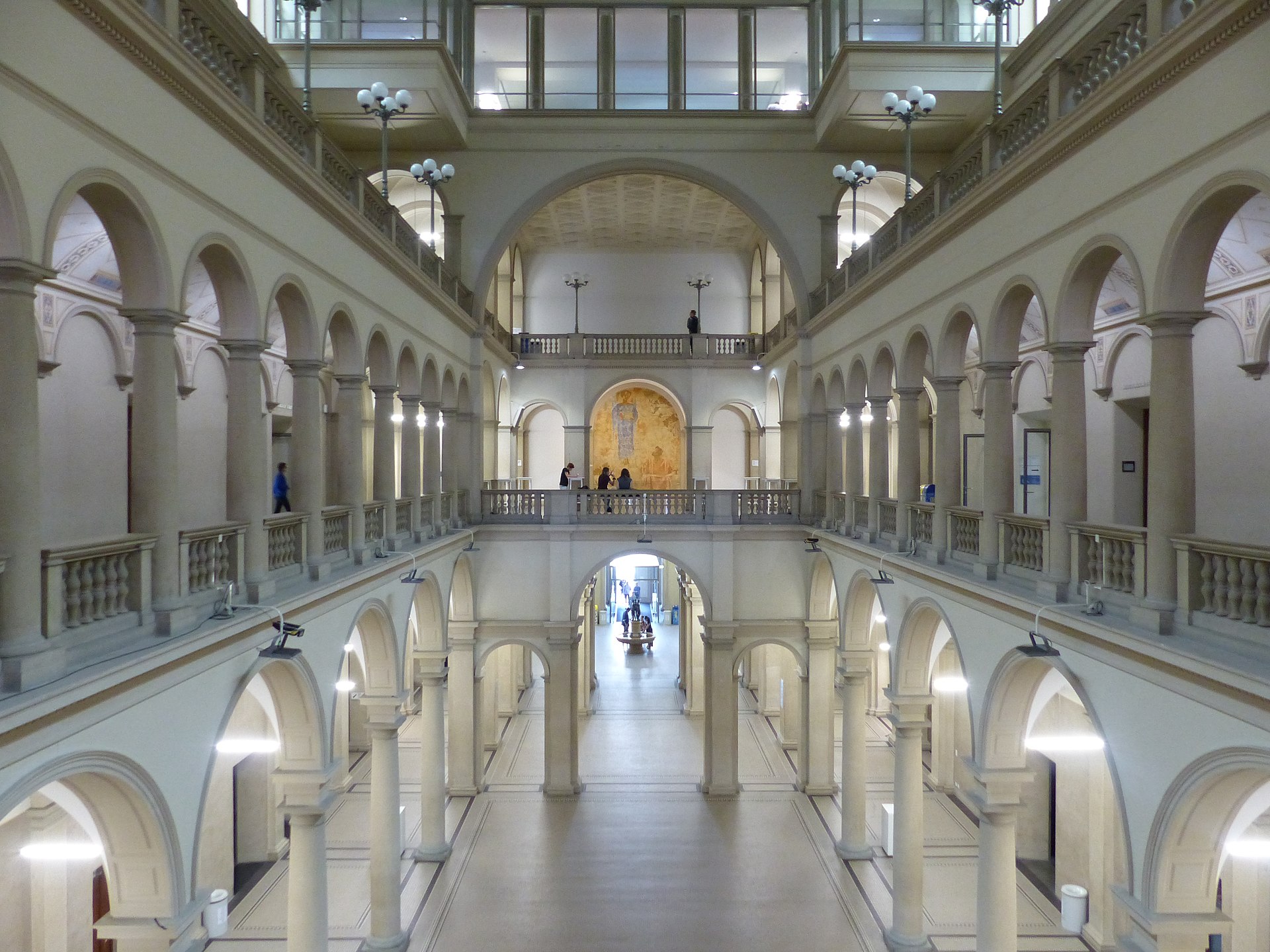 It's often believed to be one of the best universities in the world—which is probably why it's so expensive.
5. University of Oxford: $62,000
This school boasts another impressive historic title. The University of Oxford is the second-oldest university in continuous operation in the world. It's probably been able to stay in business so long because of how many great minds and influential people it produces, such as Stephan Hawking and Oscar Wilde.
Located in Oxford, England, evidence of teaching in this university was found dating as early as 1096. Today, it's regarded as one of the top five schools in the world and has a total income of over $2 billion.
4. Massachusetts Institute of Technology: $65,500
When America started to see an increase in industrialization, MIT was formed to help educate the next generation of workers. Today, it plays a huge role in developing engineering, mathematics, and modern science programs and industries.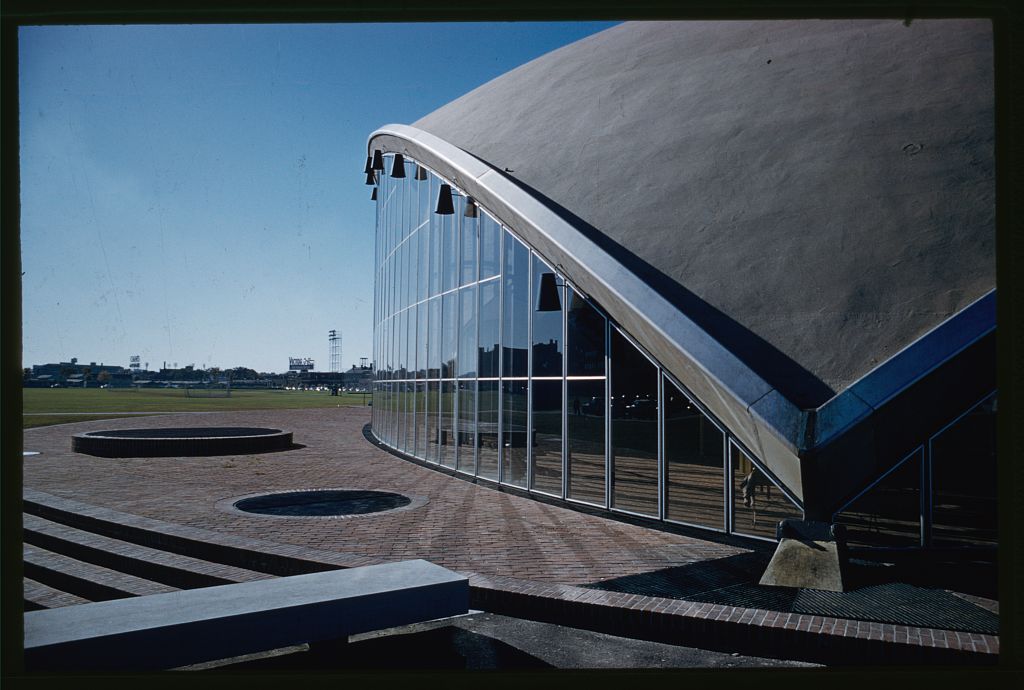 This school has produced a total of 26 Turning Award winners and 93 Nobel laureates. Seems like that's why they've been able to raise their enrollment prices.
3. New York University: $65,860
As the third most expensive school in the world, New York University boasts the reputation of being one of the most multinational colleges. That's all thanks to their faculty's decision to admit students on academic ability instead of social connections. Founded in 1830, it was one of the first universities to do so.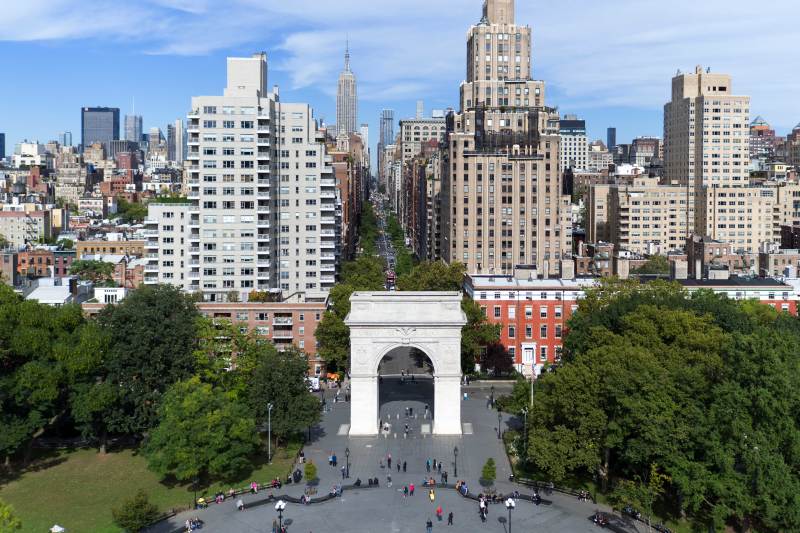 Today, this private university has a main campus in New York City as well as multiple campuses in Asia, Europe, and the Middle East as well as in other states.
2. Columbia University: $66, 383
Another historic college, Columbia University, was founded in 1754 in New York City, way before the Big Apple was a thing. In fact, it's one of the nine Colonial Colleges, a group of schools that were founded before the American Revolution in 1765. The rest are Harvard, William and Mary, Yale, Princeton, the University of Pennsylvania, Brown, Dartmouth, and Queen's or Rutgers.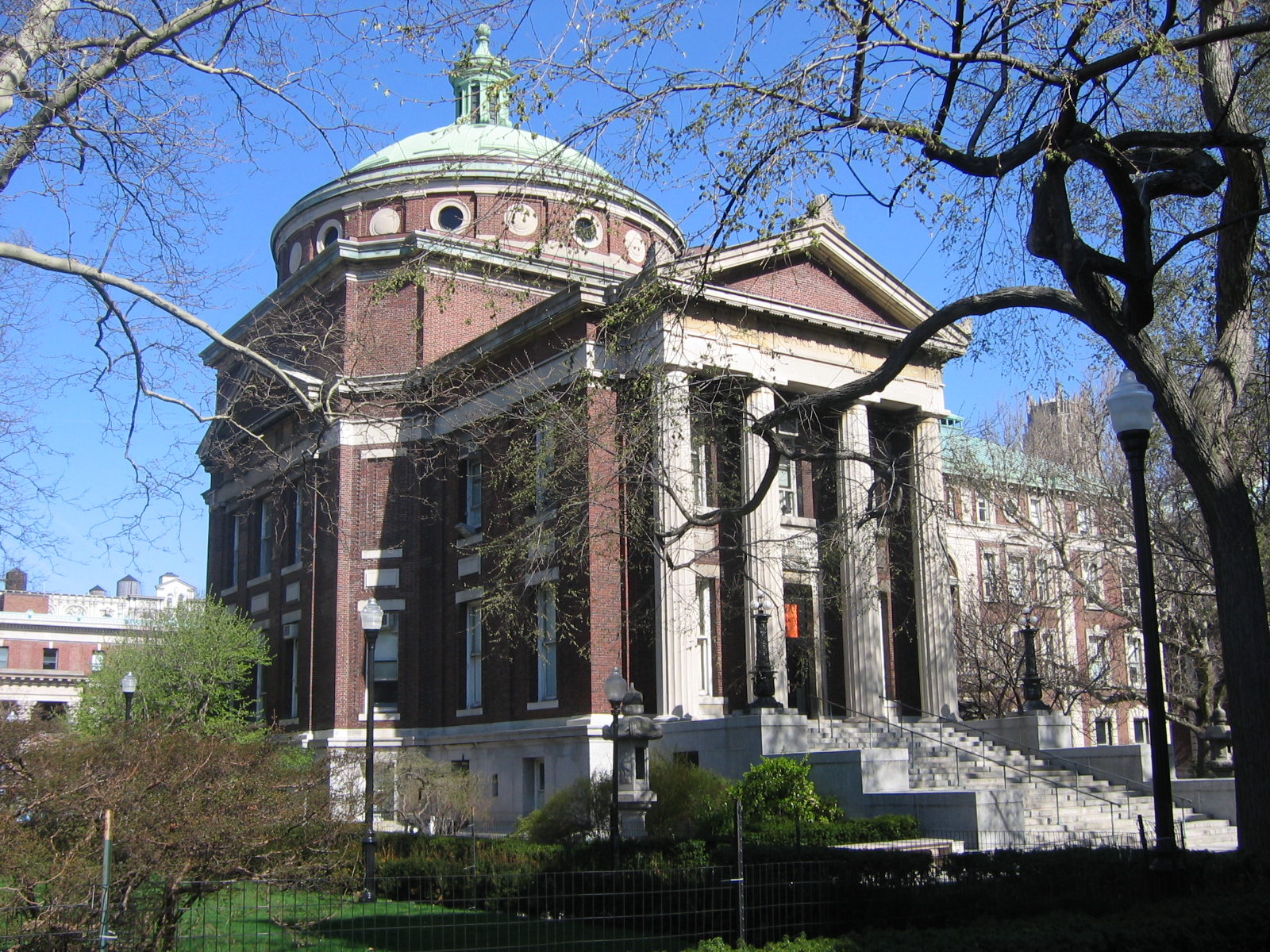 There are roughly 6,162 undergraduate students enrolled at Columbia, formerly known as King's College, and they only accept about 6% of those who apply. That earns it the ranking of one of the most selective schools in the world, as well as the second most expensive.
1. Harvey Mudd College: $67,255
We've reached the end of our list with this one. Harvey Mudd College in Claremont, California, is currently the most expensive college in the world.
Why? Well, it probably has something to do with being the second-highest producer of PhDs in STEM subjects and having one of the top-rated undergraduate engineering programs in the country.
What's a little strange is that it isn't the #1 school in the world. That title goes to another expensive college on the list: Harvard University.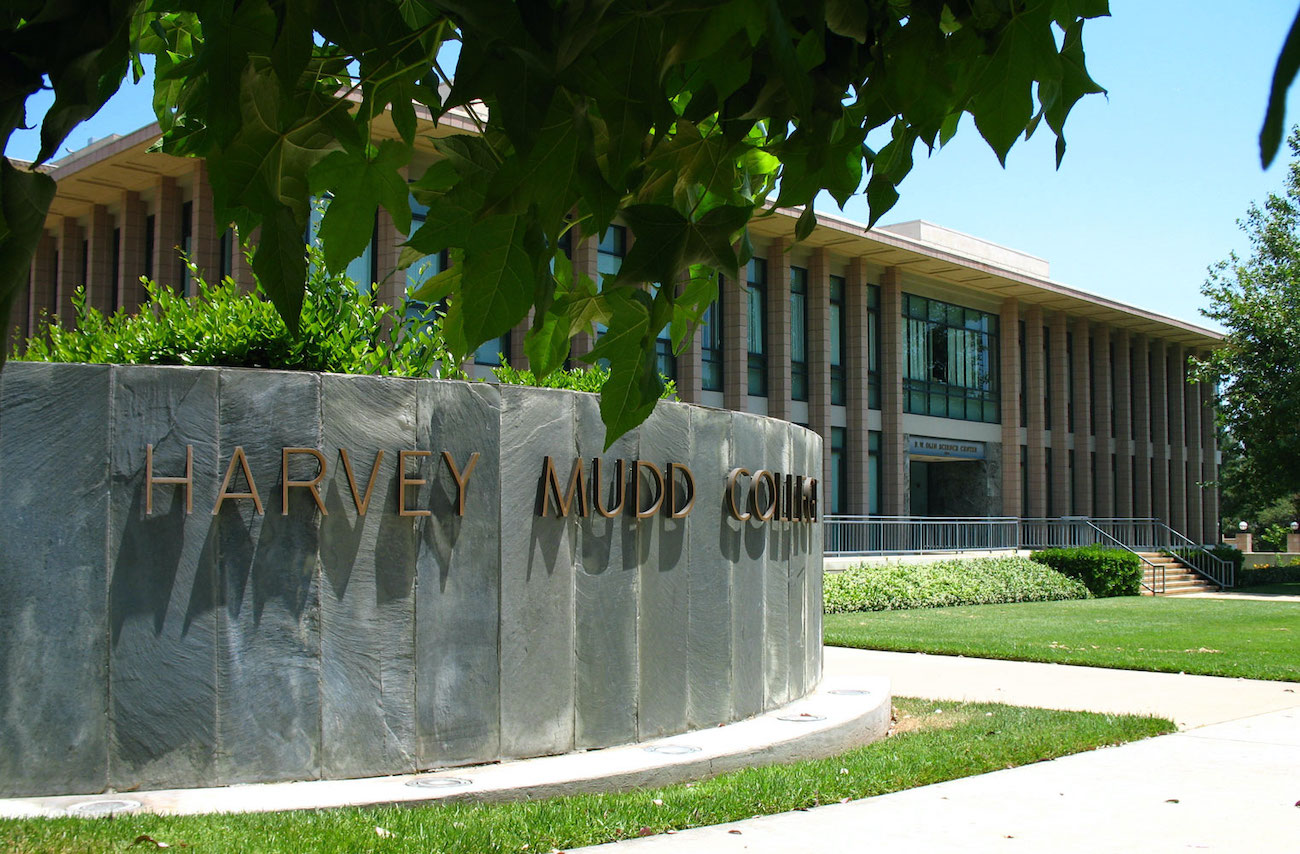 Even stranger, for a school as expensive as it, it was actually named after a mining engineer named Harvey Seely Mudd after being founded in 1955. As of 2020, about 73 percent of its only 893 students receive some sort of financial aid. But they can quickly pay it off as the median starting salary is around $107,500.