These are All the Records the 'Barbie' Movie Has Blown Out of the Water So Far
'Barbie' has made history with its incredible box office success. The movie was released in theaters on July 21, 2023, and since then, it has broken several records within the industry.
Directed by Greta Gerwig, with Margot Robbie portraying Barbie and Ryan Gosling as Ken, the Barbie film has already broken thirteen records! So let's find out what they are.
First Film Directed by a Solo Woman to Reach $1 Billion
Within just 17 days of being in theaters, Barbie has officially passed $1 billion in ticket sales.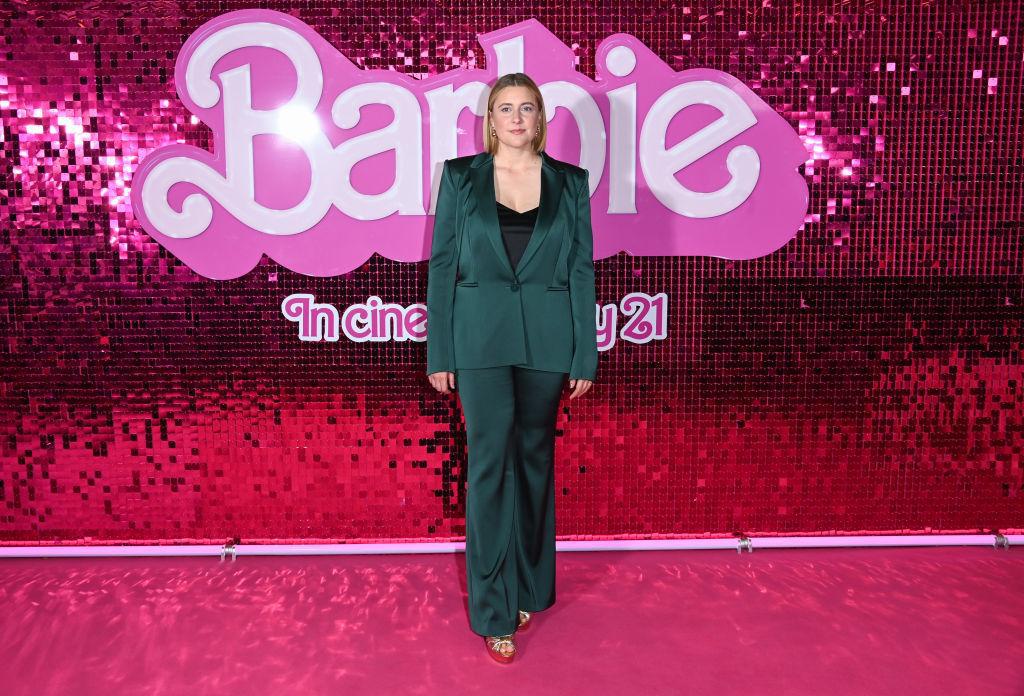 There are only 50 films in history that have ever reached $1 billion at the box office, and none of them have been directed solely by a woman until now. Of course, Barbie is also Greta Gerwig's biggest film to date, as her previous success, Little Women, only made $108.1 million.
Biggest Opening Day & Weekend of 2023
Though Barbie's release was coupled with Oppenheimer, which led to the 'Barbenheimer' social media craze, Barbie dominated all other films and had the biggest opening day and weekend of the year.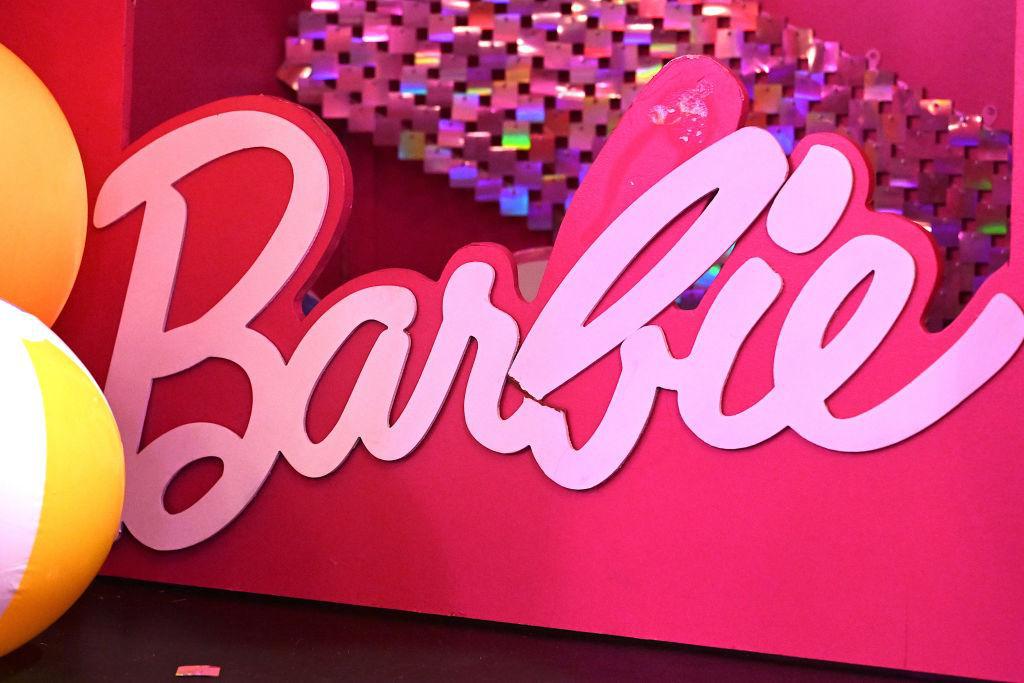 On opening day, Barbie made an incredible $70.5 million and a total of $162 million over the first weekend. And as we now know, that was only the beginning!
Biggest Opening Weekend for a Woman-Directed Film
In addition to being the first film directed by a solo woman to make it to $1 billion, Barbie also had the biggest opening weekend for any film ever directed by a woman.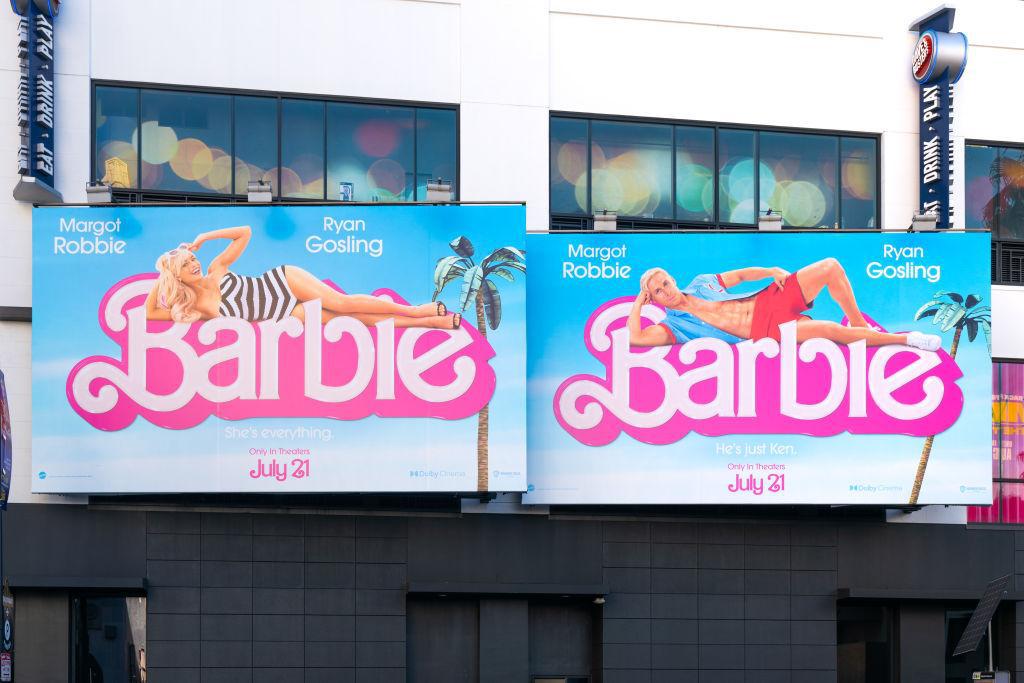 At $162 million, Barbie beat Captain Marvel with $153 million and Wonder Woman with $103 million, directed by Anna Boden, Ryan Fleck and Patty Jenkins, respectively.
Barbie Broke 3 Warner Bros. Film Records
Warner Bros. films do great in theaters, but Barbie still broke three of the studio's records. Barbie had the biggest opening week of any Warner Bros. film to date, as well as the biggest Monday after an opening weekend, with $26.1 million on Monday alone.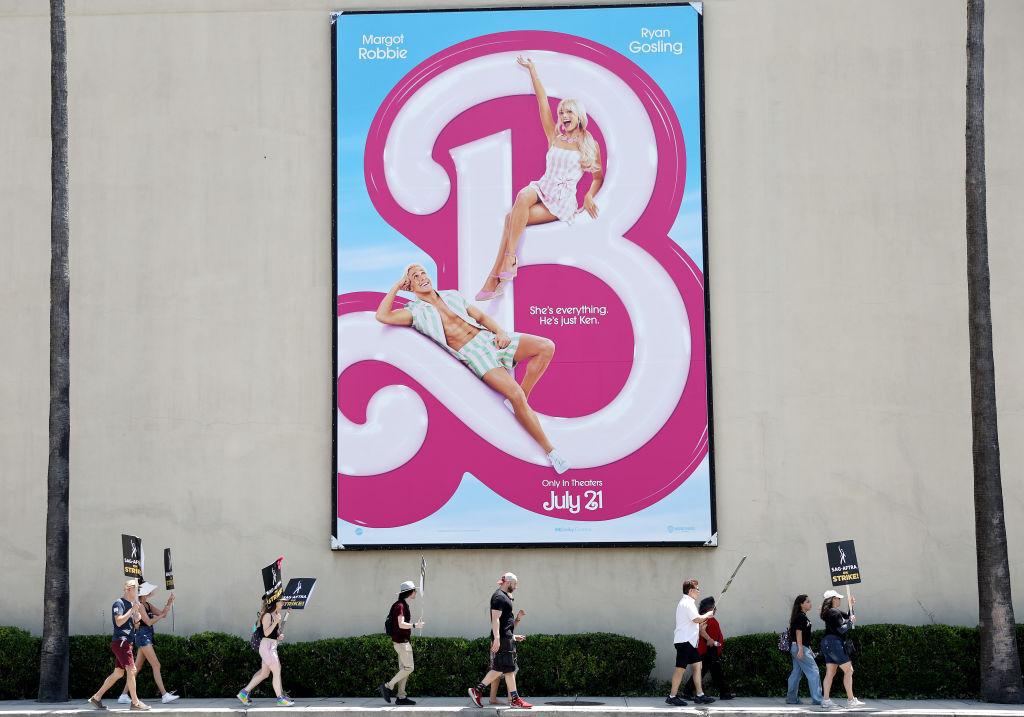 And it made $1 billion in 17 days, which is two days faster than Harry Potter and the Deathly Hallows: Part 2, which previously held the Warner Bros. record.
Biggest Opening for a Movie Based on a Toy
When Gerwig decided to make Barbie, many had doubts as to whether or not a movie about a toy could be extremely successful. But they were wrong!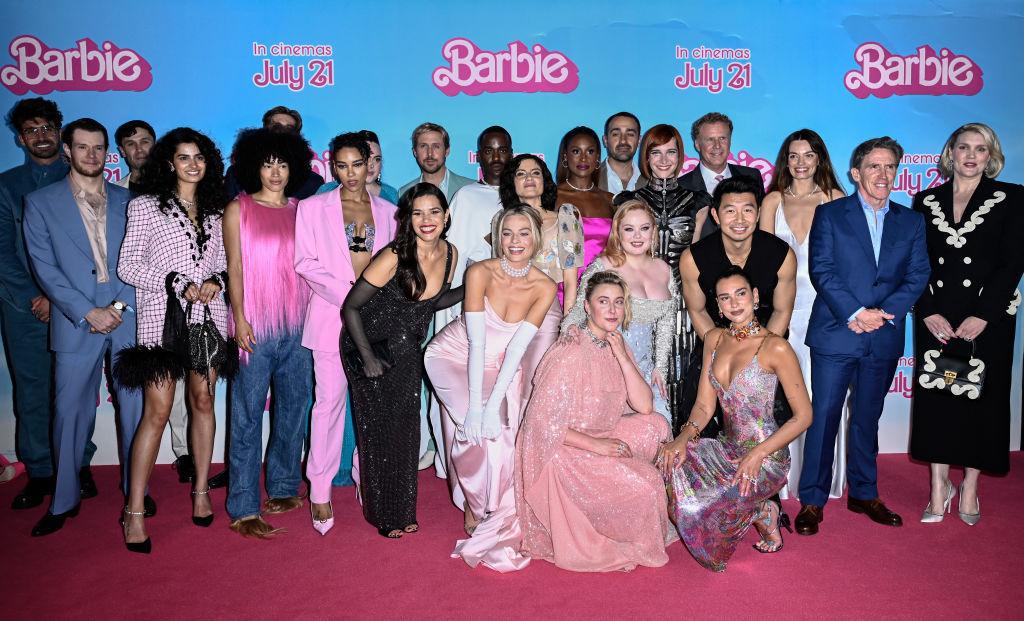 Barbie is now the film with the biggest opening for any movie made about a toy, beating Transformers: Dark of the Moon, which brought in $115.9 million.
Barbie Recorded the Most Presale Tickets the Industry Had Ever Seen
Before Barbie even hit the big screen, the presale tickets were higher than the film industry had ever seen before. Previously, Avatar: The Way of Water held the title for most presales, but not anymore.
The Barbie movie also broke the records for the biggest opening for a movie without IMAX and the largest intake for a non-sequel film.
Biggest Opening for Both Margot Robbie & Ryan Gosling
Finally, we all know that Robbie and Gosling are huge stars. But Barbie has proved to have the biggest opening week in both their careers. Previously, Robbie's biggest film at the box office was Suicide Squad with $133.7 million, and Goslings was Blade Runner 2049 with only $32.8 million.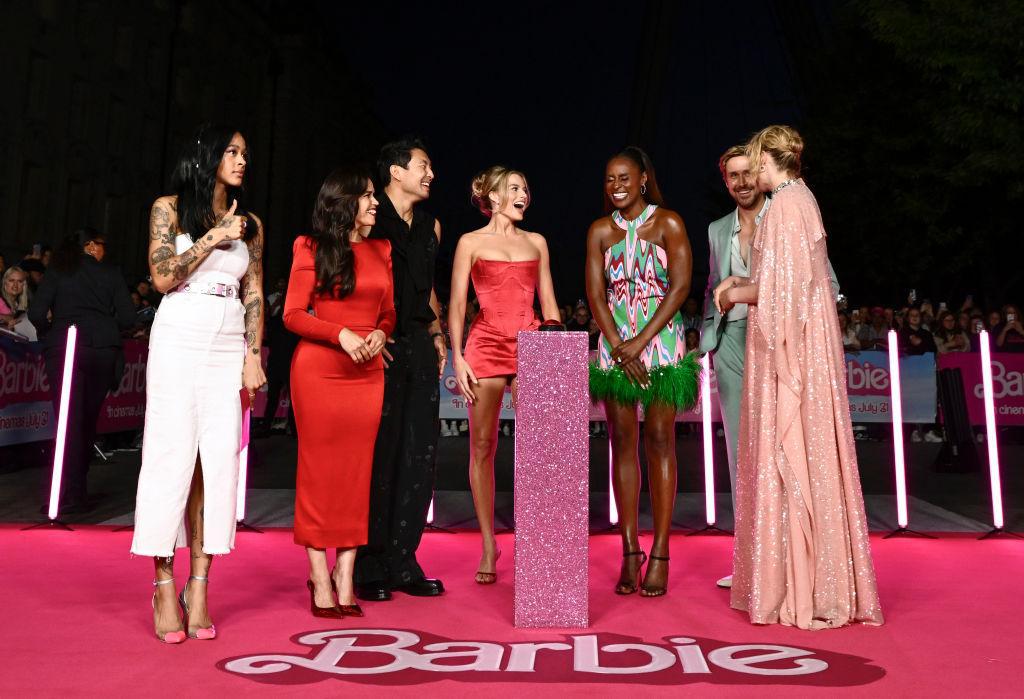 It seems that everyone wants to wear their favorite pink outfit and go see Barbie!