Nine Iconic Movie Characters That Other Actors Almost Played
Ever wondered how close your favorite films came to having a completely different cast? Brace yourselves because we're about to take a mind-boggling trip into an alternate silver-screen universe.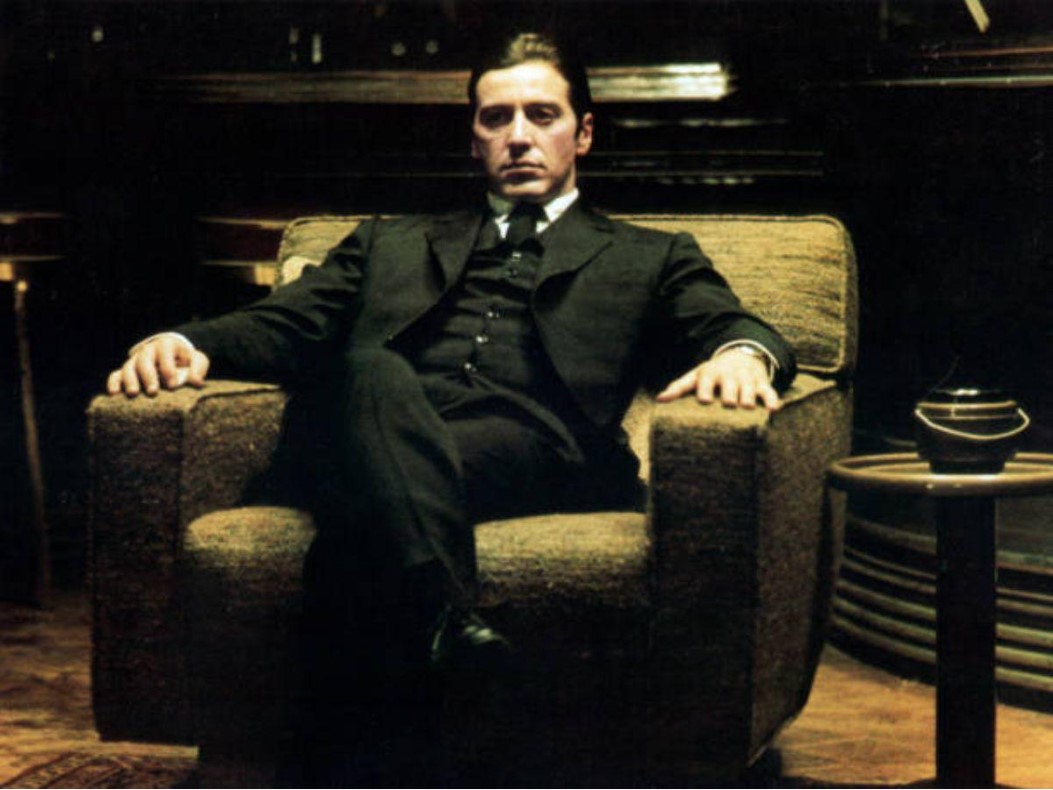 Prepare to discover the jaw-dropping beloved movie roles that were almost snatched up by actors other than the ones we've come to know and love. So sit back, relax, and get ready to have your mind blown by these tantalizing possibilities that could have changed the cinematic playbook. 
Will Smith as Neo in The Matrix
Did you know that before Keanu Reeves was cast as Neo in The Matrix, Will Smith was considered for the part? That's correct! Will Smith recently revealed on his YouTube channel that he rejected the role, something he now regrets.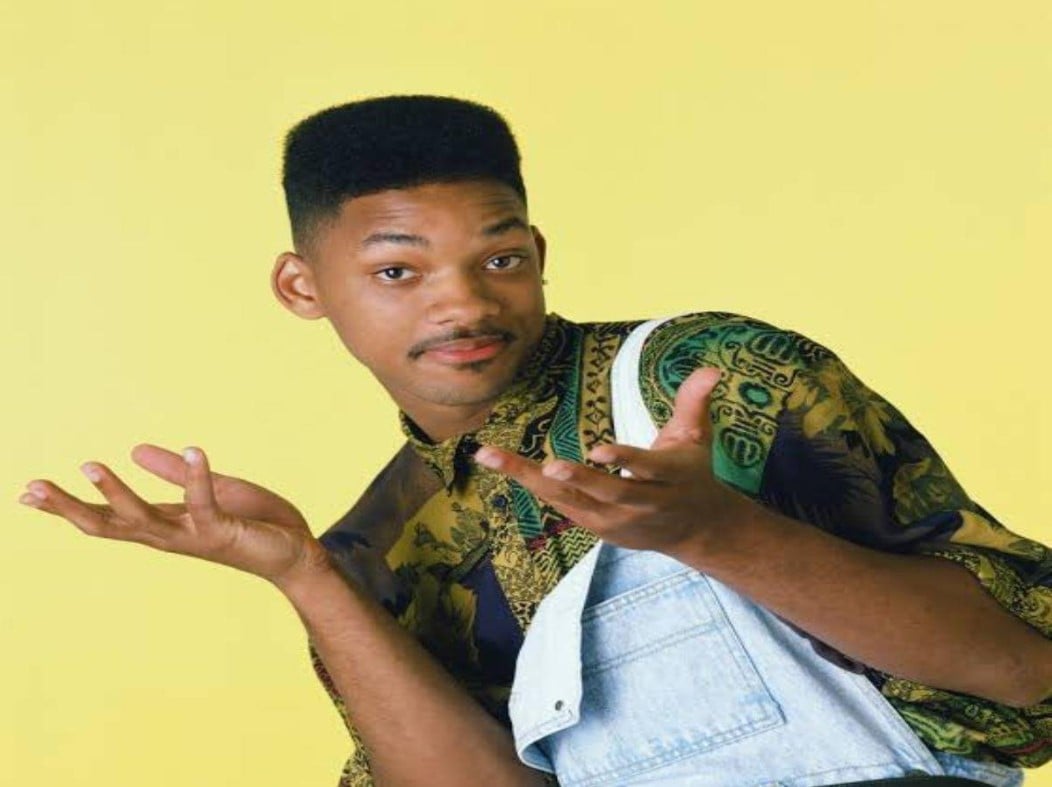 He claimed that the movie's concept was confusing and uninteresting to him at the time. So, instead of The Matrix, he appeared in Wild Wild West.
Leonardo DiCaprio in Brokeback Mountain
Heath Ledger and Jake Gyllenhaal were not the original choices for their parts in Brokeback Mountain. Leonardo DiCaprio was contacted for a role in the film, but he declined—and he wasn't the only one who refused.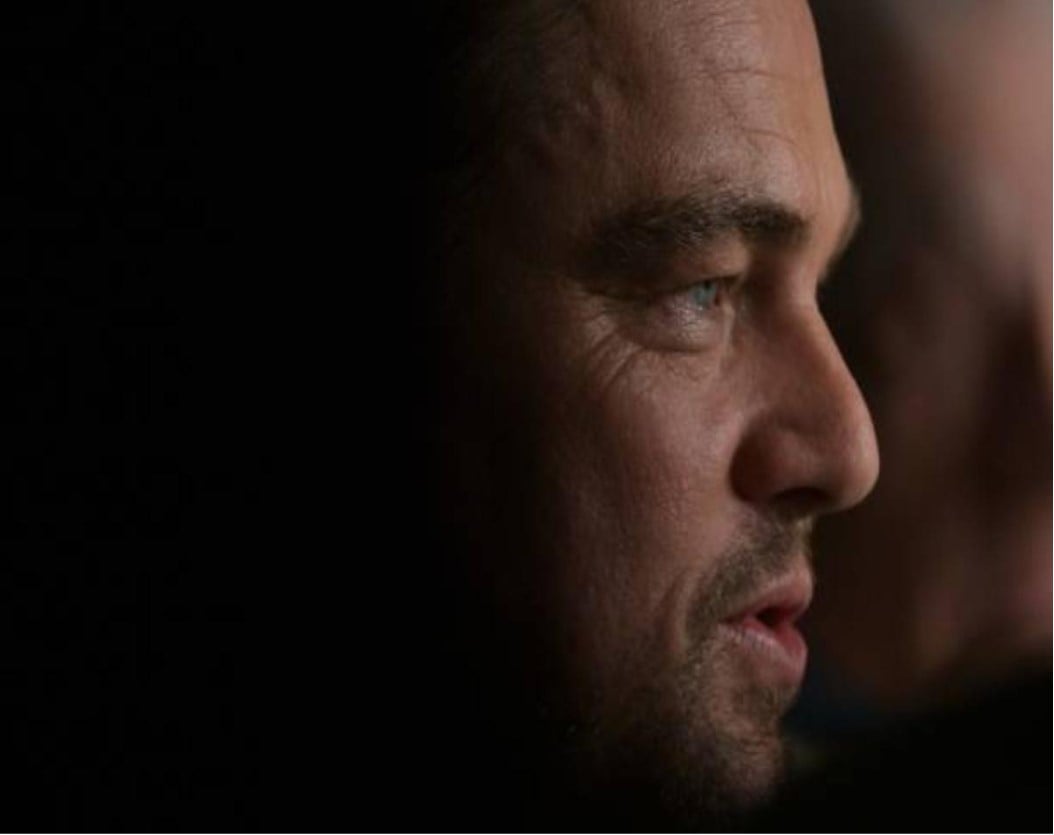 Brad Pitt and Matt Damon were also approached for roles, but declined. It's interesting to think about how different the picture may have been with these big-name performers. In the end though, Ledger and Gyllenhaal did an excellent job.
Sean Connery as Gandalf in The Lord of the Rings
Can you believe it? The producers of The Lord of the Rings films actually offered Sean Connery $10 million for each film, plus 15% of the box office proceeds to play Gandalf! That's a lot of money. But Connery turned down the job because he "did not understand the script."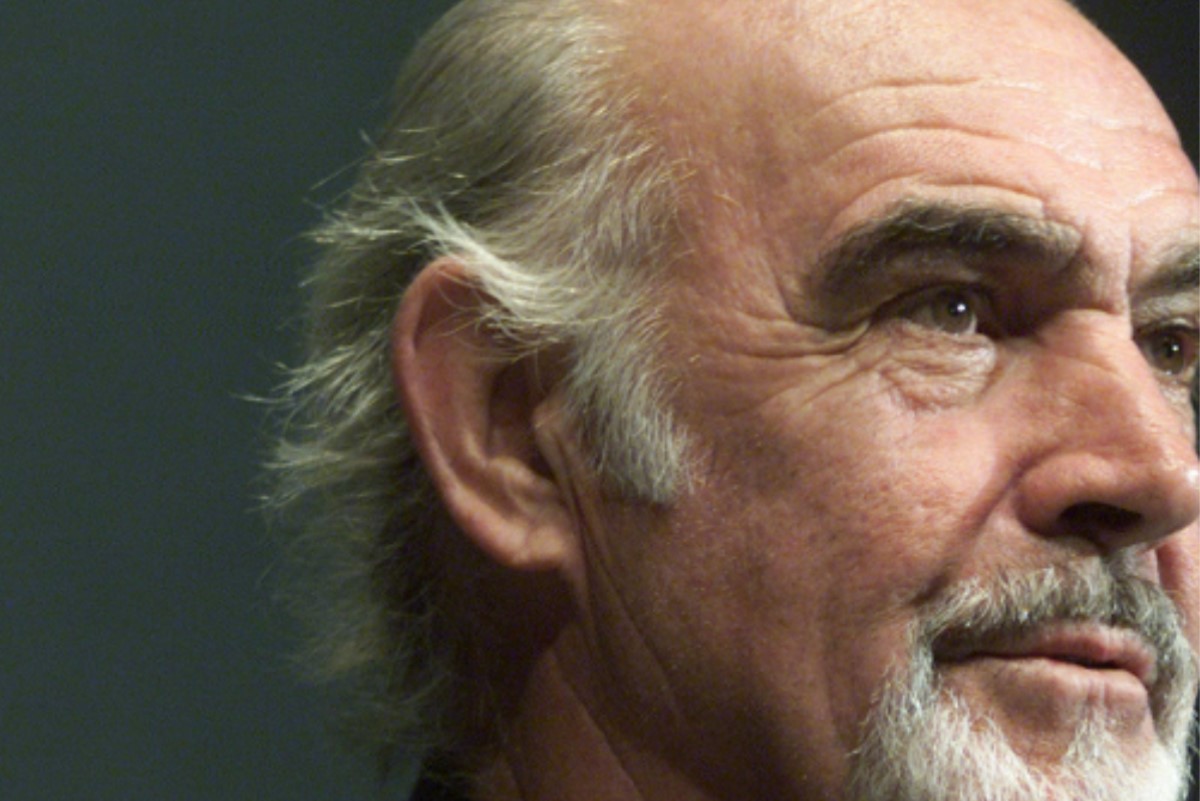 As a result, he missed out on a hefty salary of roughly $450 million! It's mind-boggling to consider how much money he could have made if he had taken the part.
Emily Blunt as Black Widow in Iron Man 2
Emily Blunt was offered the role of Black Widow, but she declined! In a 2014 interview with Vulture, she explained that it was all due to scheduling issues. Interestingly, Scarlett Johansson was the first to hear Blunt had been picked for the role.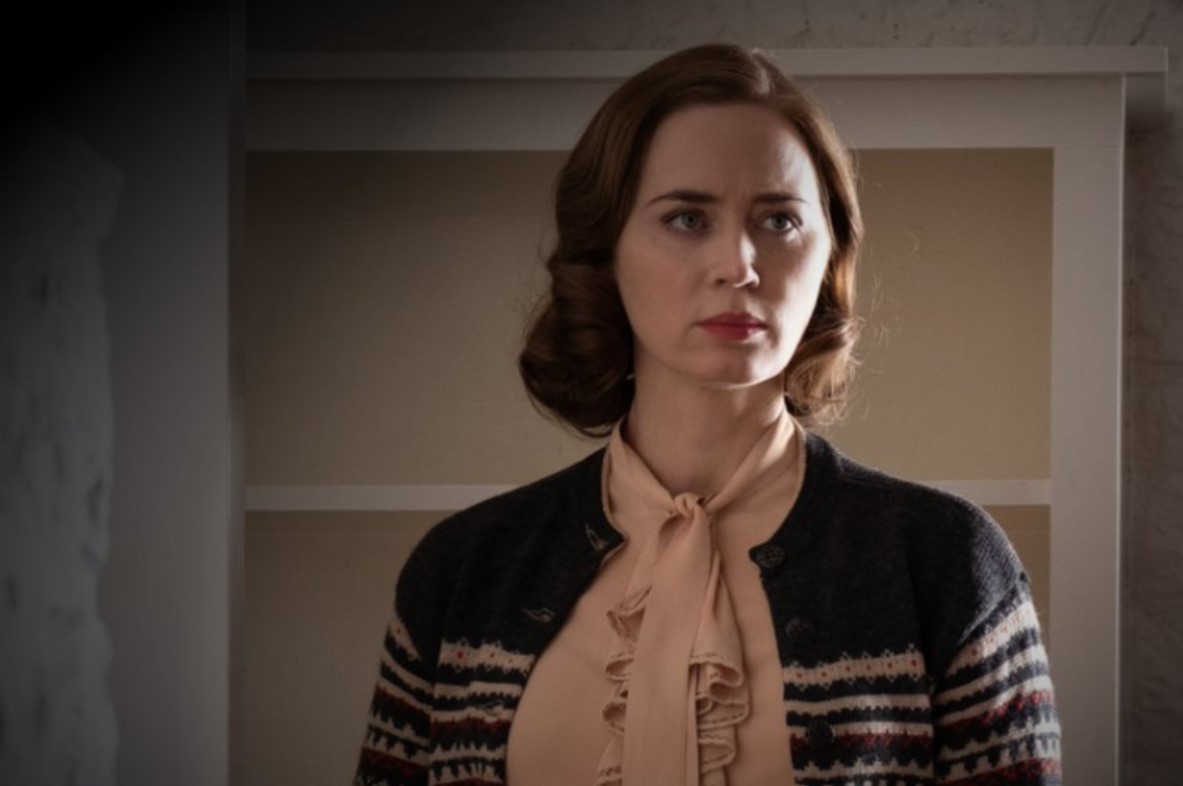 When Blunt declined, Johansson was given another chance and eventually secured the role in the film.
Charlie Hunnam as Christian Grey in Fifty Shades of Grey
Did you know Charlie Hunnam was first cast as Christian Grey in Fifty Shades of Grey? He even went to the movie's rehearsals. However, due to scheduling issues, he was forced to withdraw, which he felt bad about.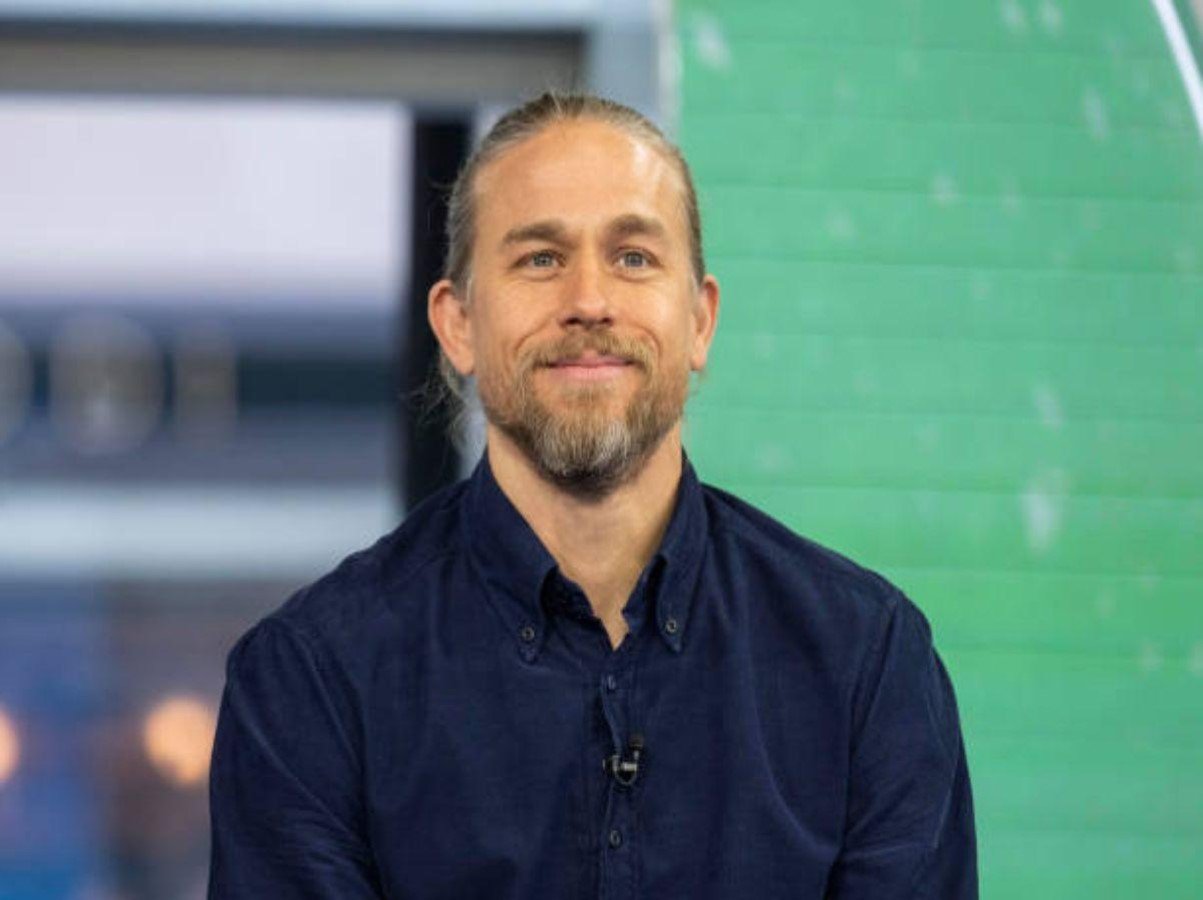 Hunnam himself acknowledged it as the worst professional experience of his life. In an interview with VMan in 2015, he stated it was the most emotionally damaging and difficult thing he had ever dealt with in his career.
Cher as Morticia Addams in The Addams Family
Here's an odd fact: Cher didn't actually reject the role of Morticia in The Addams Family film. The decision was made for her by the film's director, Barry Sonnenfeld.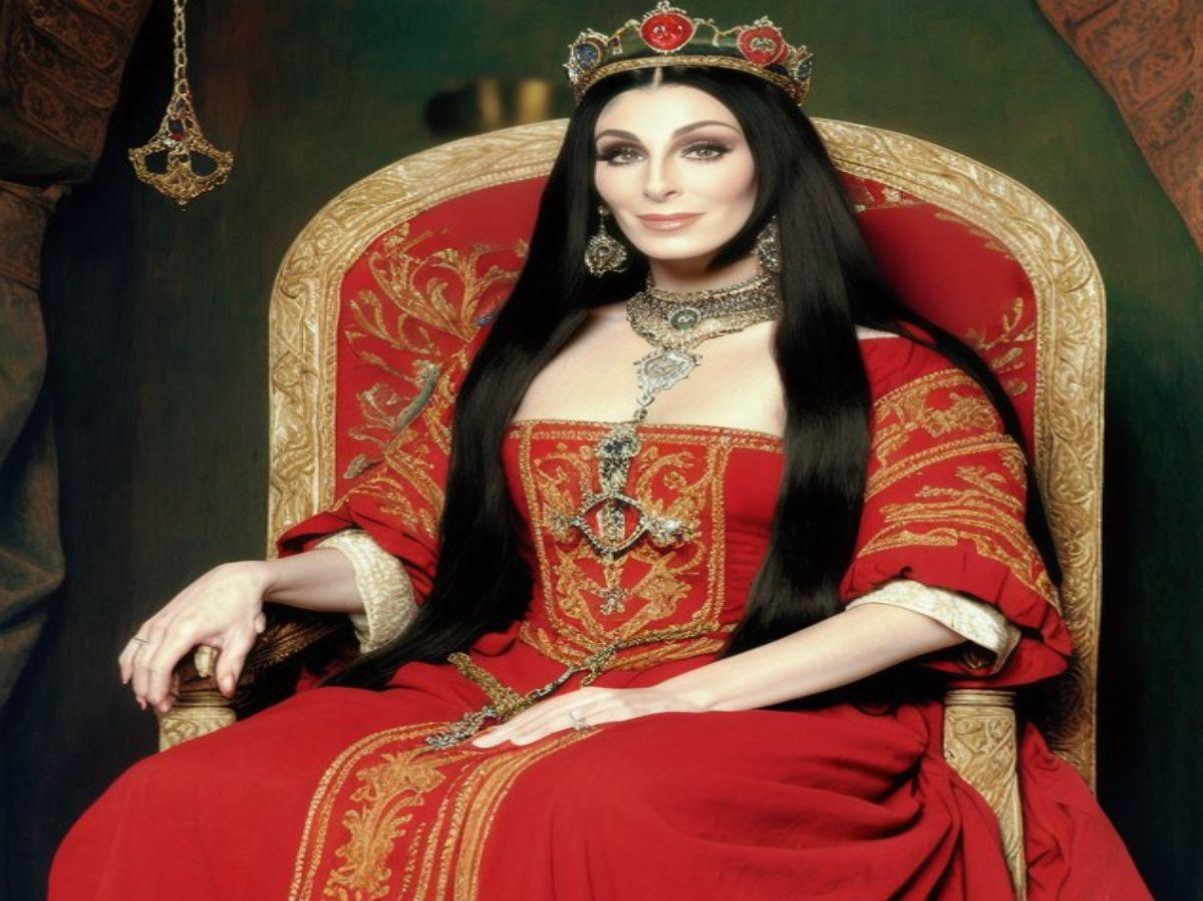 According to Sonnenfeld in an interview with The Guardian in 2018, the studio wanted Cher to play Morticia, but he had a different vision. Instead, he wanted to put relatively unknown performers in the picture.
Michael Keaton as Phil Connors in Groundhog Day
Did you know Michael Keaton turned down the starring role in Groundhog Day? In a 2014 interview with Entertainment Weekly, he admitted he didn't grasp the appeal of the film or the character.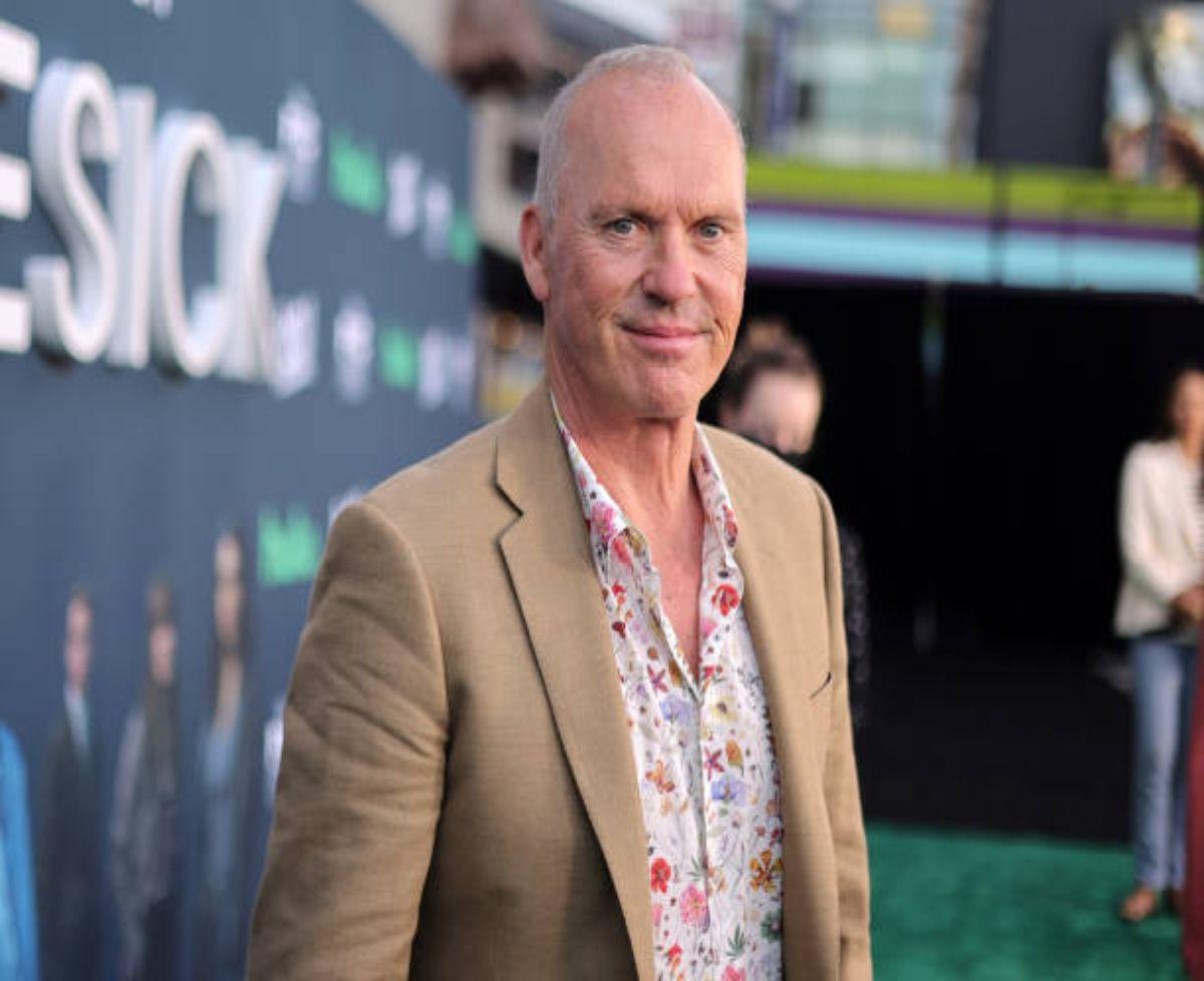 Keaton remarked that the character reminded him of the witty, cynical, and glib young men he had previously played. He later admitted that Bill Murray's representation in the film was so excellent that he couldn't have done it any better.
Angela Bassett as Leticia in Monster's Ball
Angela Bassett was actually approached for the lead role in the movie Monster's Ball but decided to turn it down.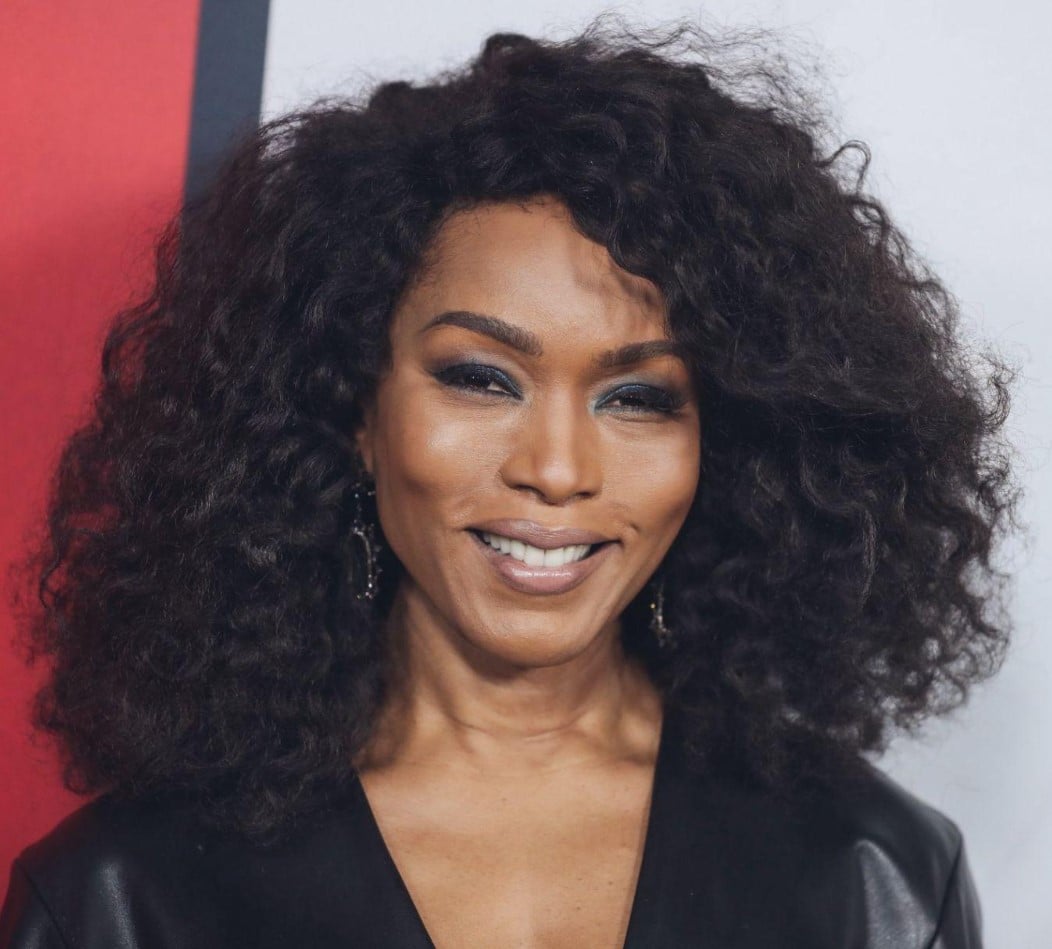 In an interview with Newsweek in 2002, she revealed she refused the role because she felt it perpetuated a stereotype about Black women and their sexuality. Bassett made a decision not to accept the role due to her concerns about the portrayal.
Marilyn Monroe as Holly Golightly in Breakfast at Tiffany's
Did you know that Truman Capote, the author of Breakfast at Tiffany's, wanted Marilyn Monroe to play the legendary character Holly Golightly in the film adaptation?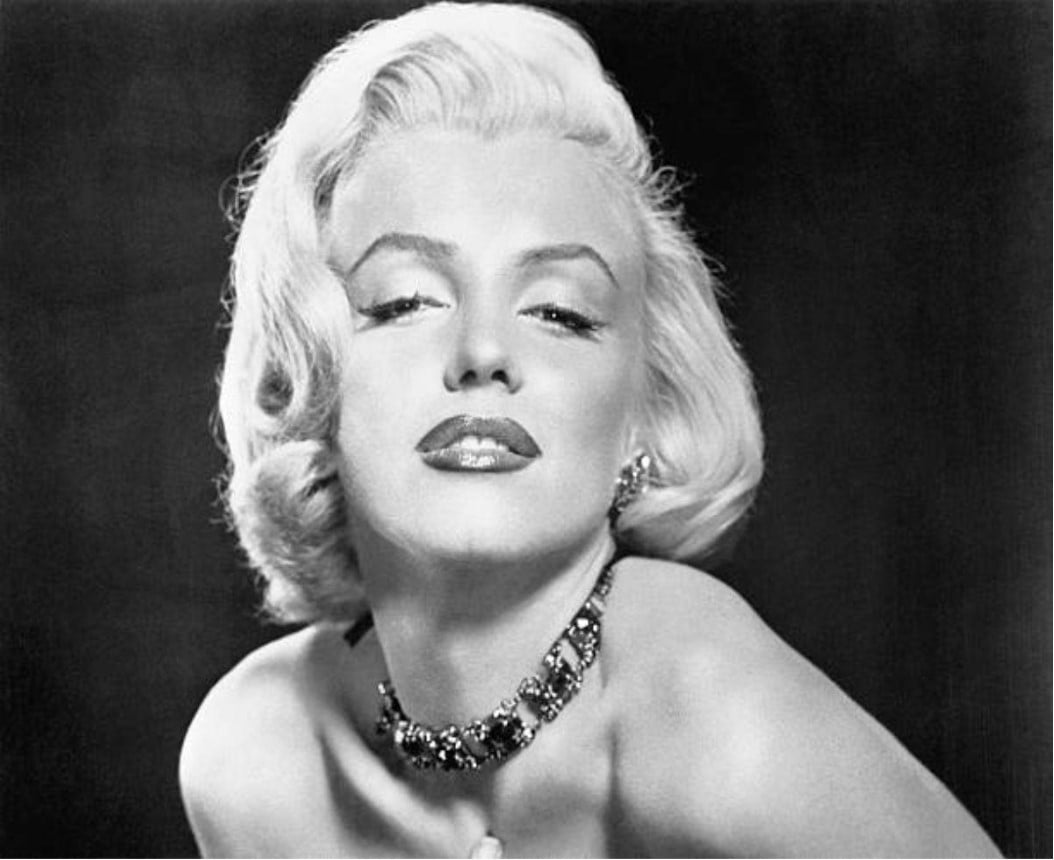 The specific reason Monroe did not end up starring in the picture is unknown. According to some sources, Capote was not a fan of Audrey Hepburn's portrayal of Golightly.