These 5 Famous Musicians Despised The Beatles
The Beatles may be widely revered as the greatest band of all time, but not everyone was a fan.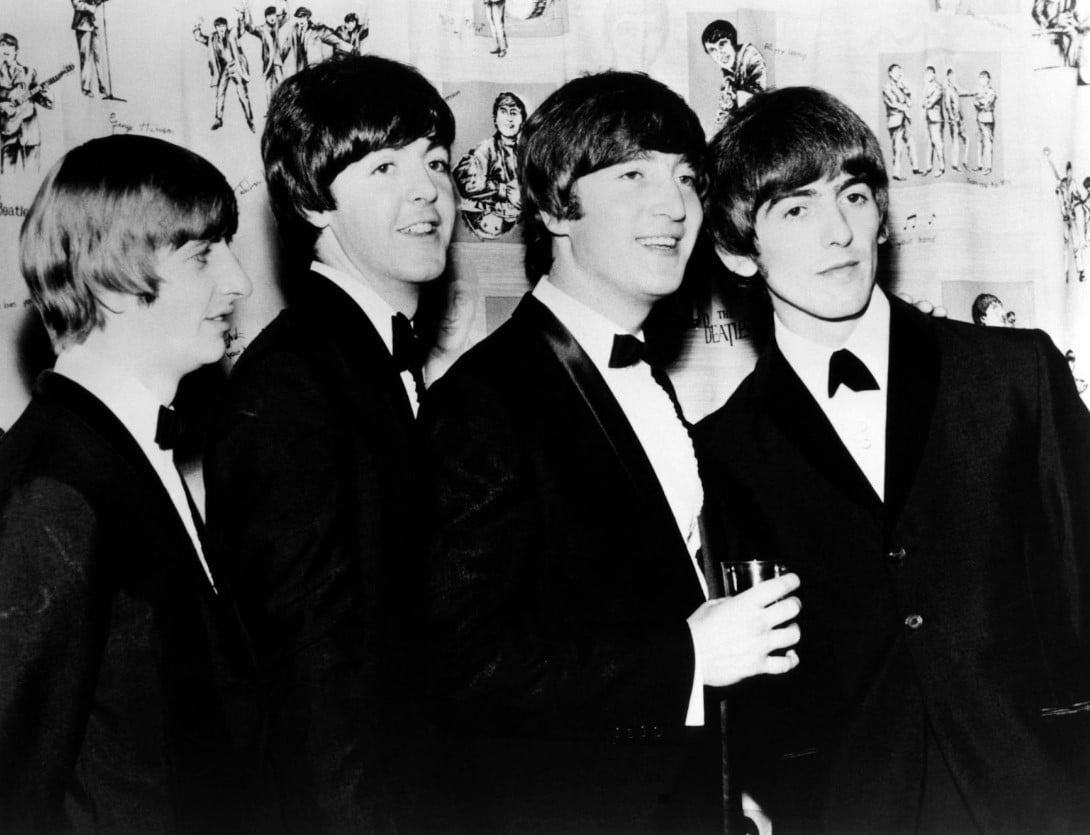 The record-breaking group put out some of the most successful albums in history and has managed to maintain popularity for more than sixty years. However, there are still top musicians who don't appreciate The Beatles and their contribution to the music industry.
Elvis Presley Once Described the Beatles as "Un-American"
The four members of The Beatles may have idolized Elvis, but the love wasn't exactly reciprocated. In 1970, The King of Rock and Roll shared his harsh opinions of the British band with Ricard Nixon, saying, "The Beatles had been a real force for anti-American spirit."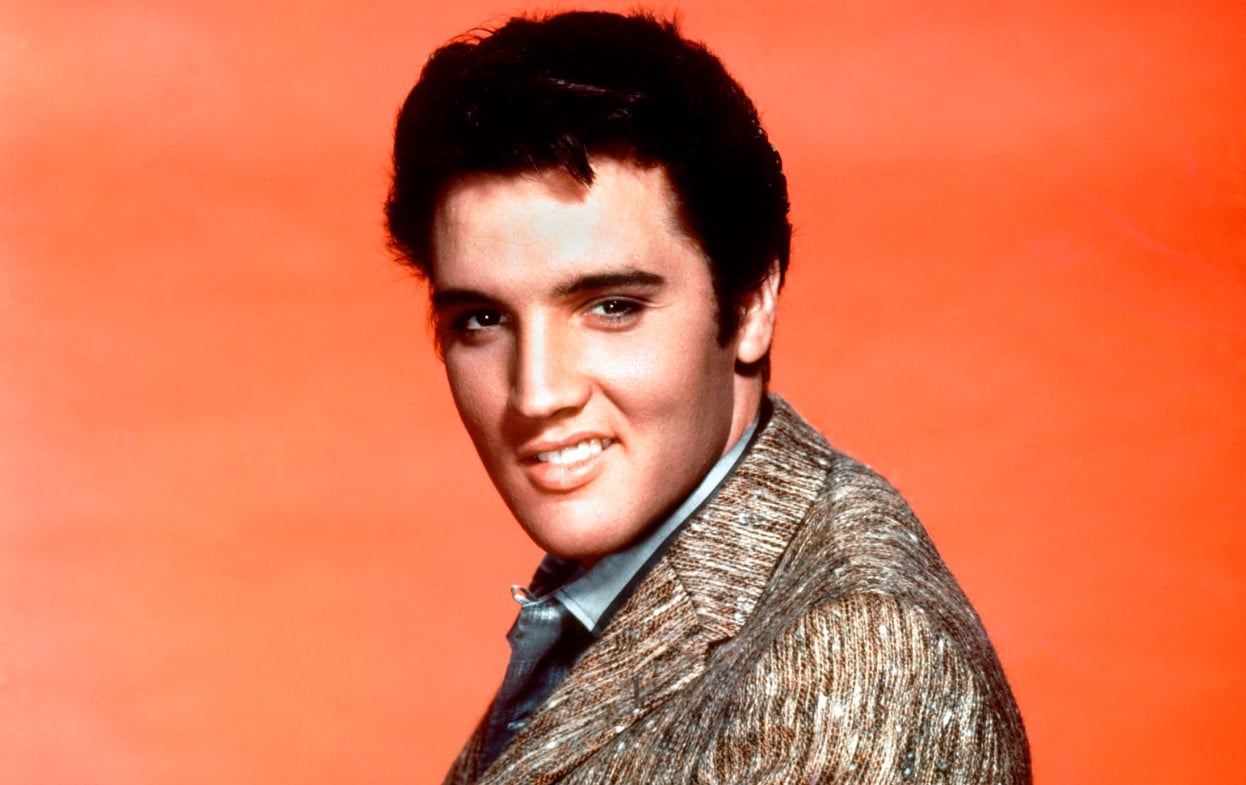 He further added that they "came to this country, made their money, and then returned to England where they promoted an anti-American theme."
Trent Reznor Unleashed a Tirade Against the Beatles
In 1994, Trent Reznor of Nine Inch Nails revealed his distaste for the Beatles and the state of the music industry as a whole.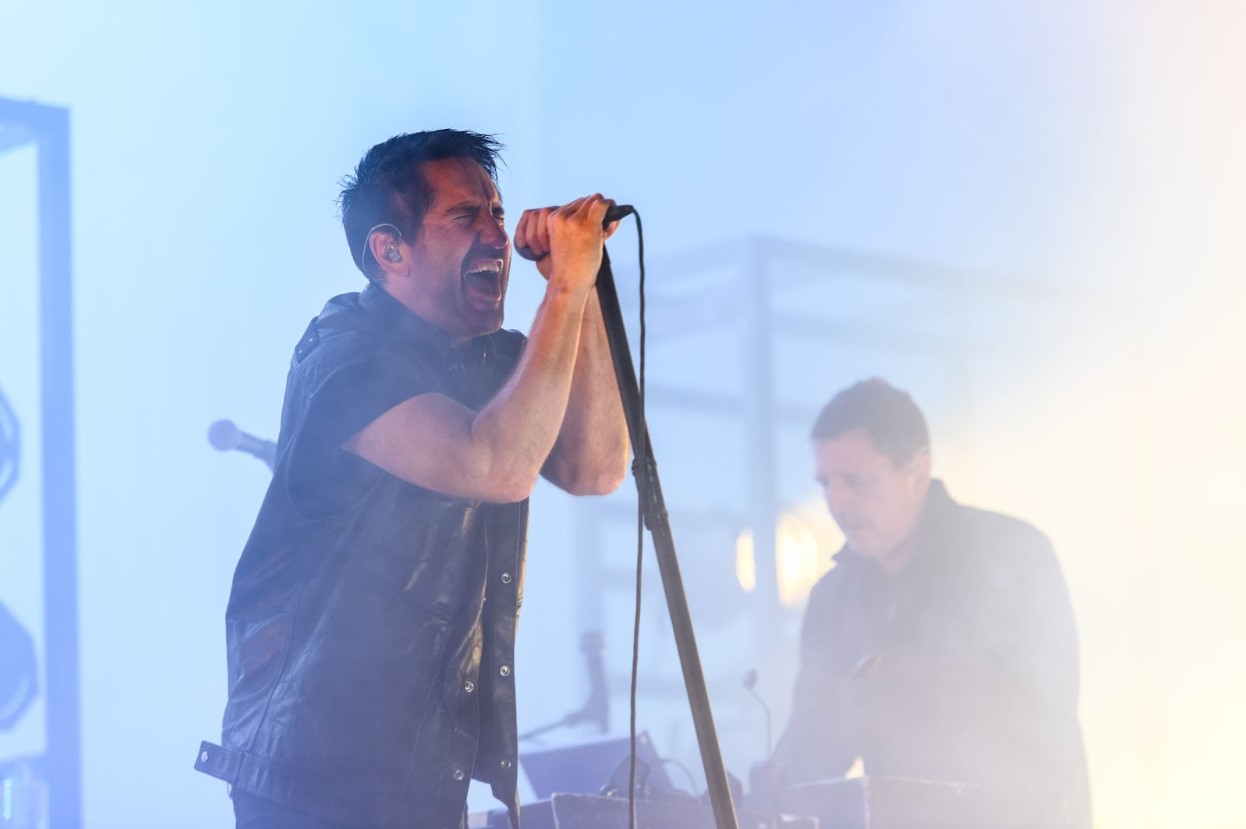 He said in an interview with Plazm Magazine, "I hate to think in a retro mindset. You know, 'The Beatles were the best thing…'. F–k the Beatles, I hated people who were always going on about the f–kin' Beatles. They're dead. They're ugly now. Get them out of my sight."
Quincy Jones Called Paul McCartney 'The Worst Bass Player'
Famed producer Quincy Jones has never been shy about his disdain for the Beatles. In a 2018 interview with Vulture, Jones said of the Beatles, "They were the worst musicians in the world," before sharing his unfiltered opinions of Paul McCartneyand Ringo Starr.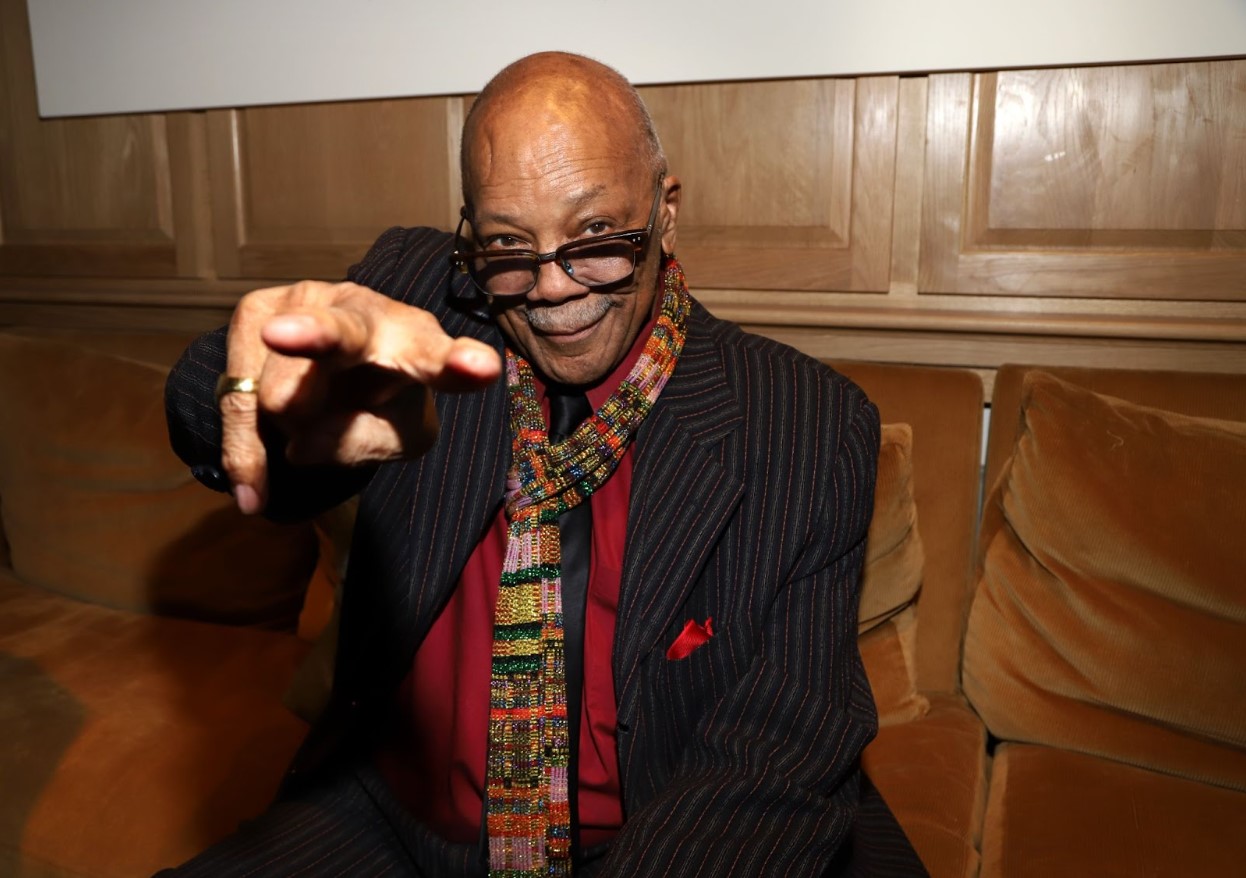 "Paul was the worst bass player I ever heard. And Ringo? Don't even talk about it," he said.
Lou Reed Said the Beatles Were 'Garbage'
Musician and songwriter Lou Reed really seemed to loathe the Beatles.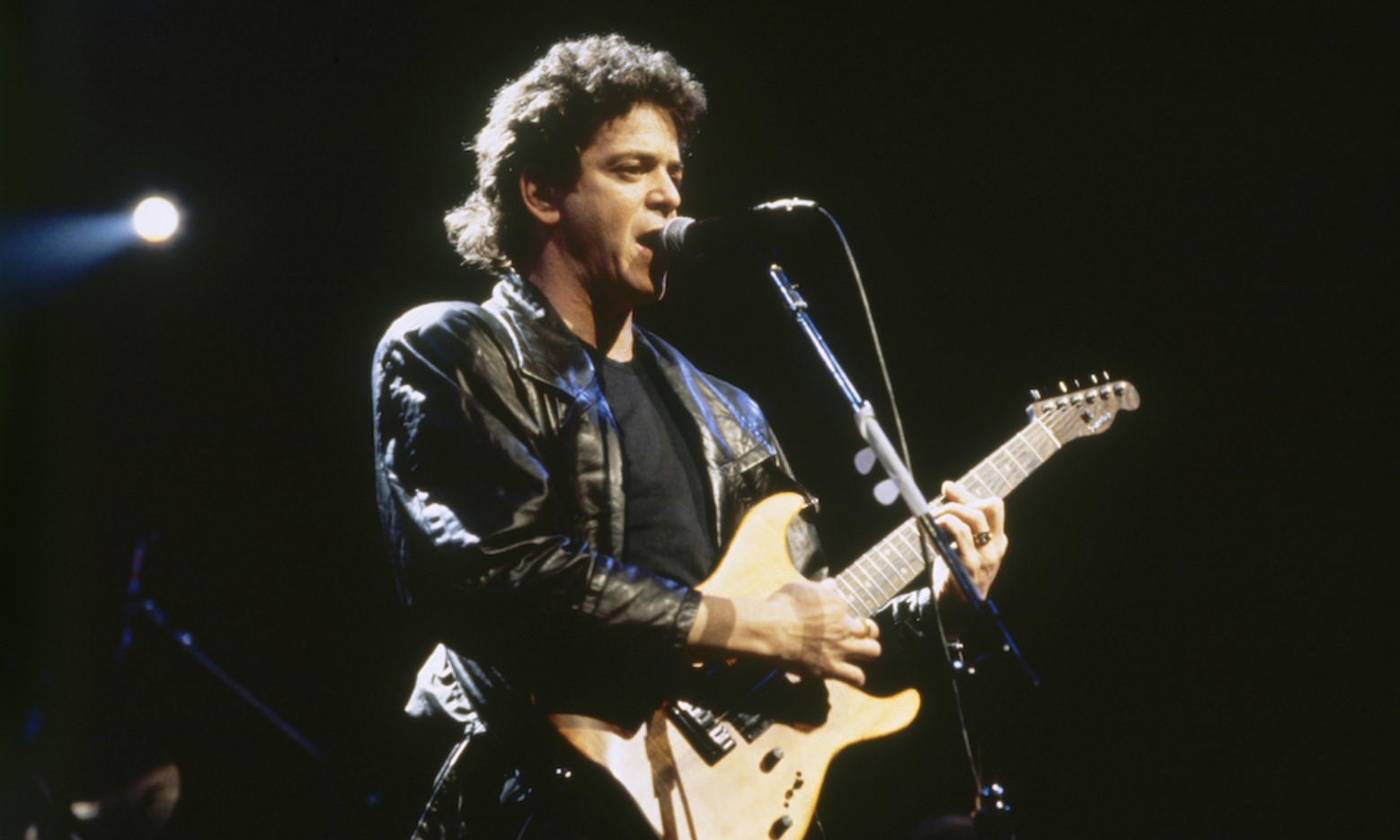 In a 1987 interview, Reed had some less-than-kind words for the band, saying, "I never liked the Beatles," he said. "I thought they were garbage. If you say, 'Who did you like?' I liked nobody." He did, however, suggest that John Lennon made more of an impact as a solo artist.
Pete Townsend Called the Beatles "Lousy"
The Who frontman Pete Townsend has recently praised the Beatles, but he famously disliked them when they were at the height of their fame. In 1966, Townsend publicly slammed the Fab Four for having "lousy" music.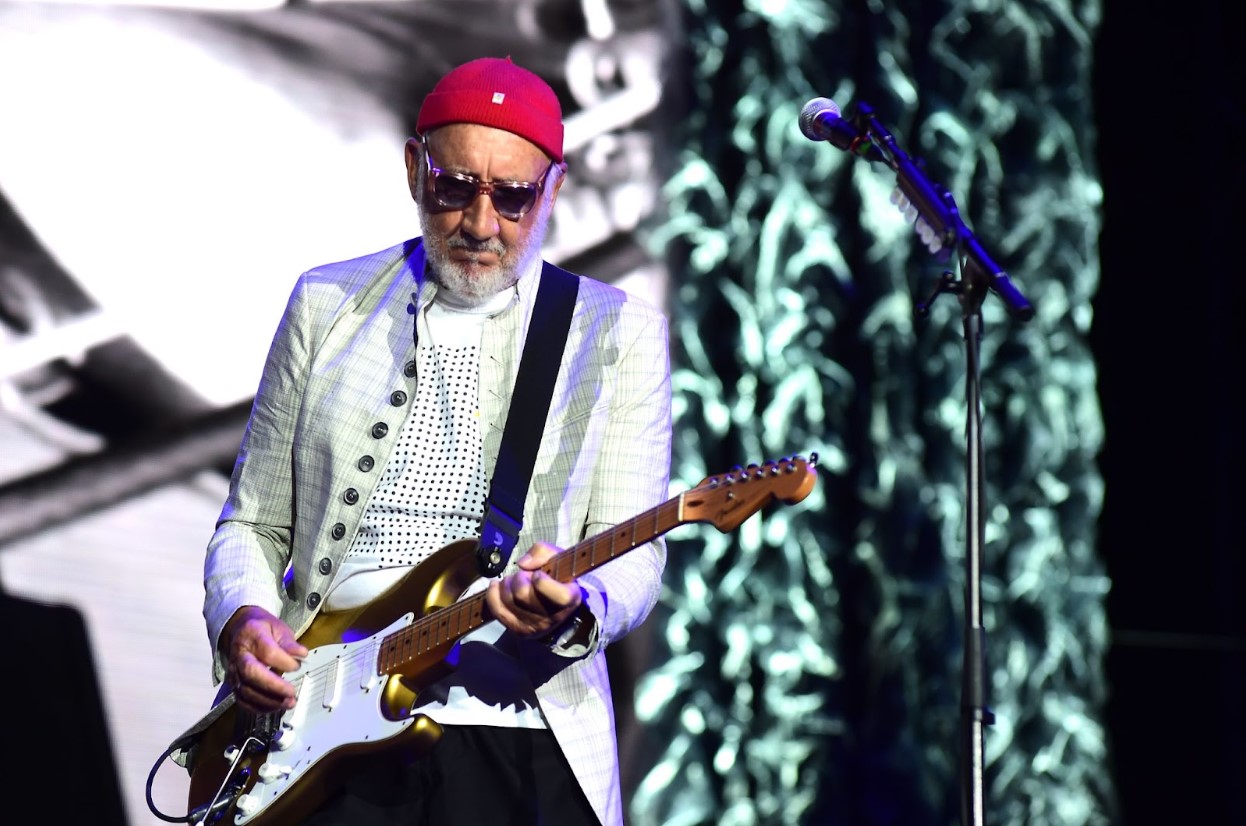 Describing his experience listening to a Beatles album, he said, "When you actually hear the backing tracks of the Beatles without their voices, they're flippin' lousy."