The Surprising Encounter That Connected Liv Tyler To Her Real Dad
Everyone can agree that having people we can call family is one of the best parts of being alive. Liv Tyler and Steven Tyler share a bond many call beautiful, but that was not always the case with this father-daughter duo.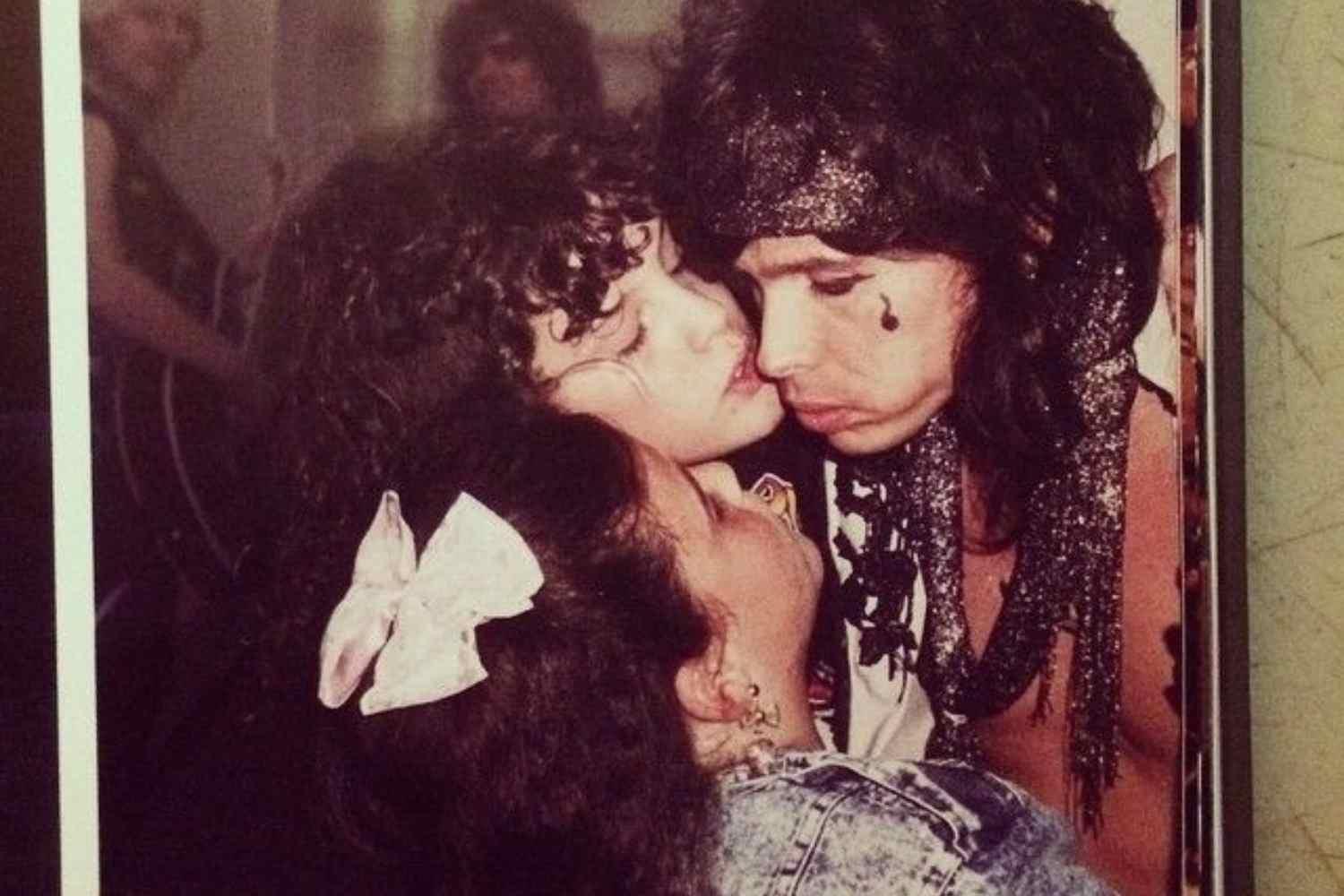 Liv wasn't present in Steven's life for years before they finally met in the most uncanny way. What happened,  you ask? Let's find out!
The Birth Of Liv Rundgren
Liv Tyler was born July 1, 1971, to Bebe Buell, a model, musician, and former Playboy Playmate. Prior to her birth, her mother, Bebe, was in an off-and-on relationship with Todd Rundgren, a musician, and member of the Utopia band. During the timeline of their relationship, she met Steven and had a fling, resulting in Liv.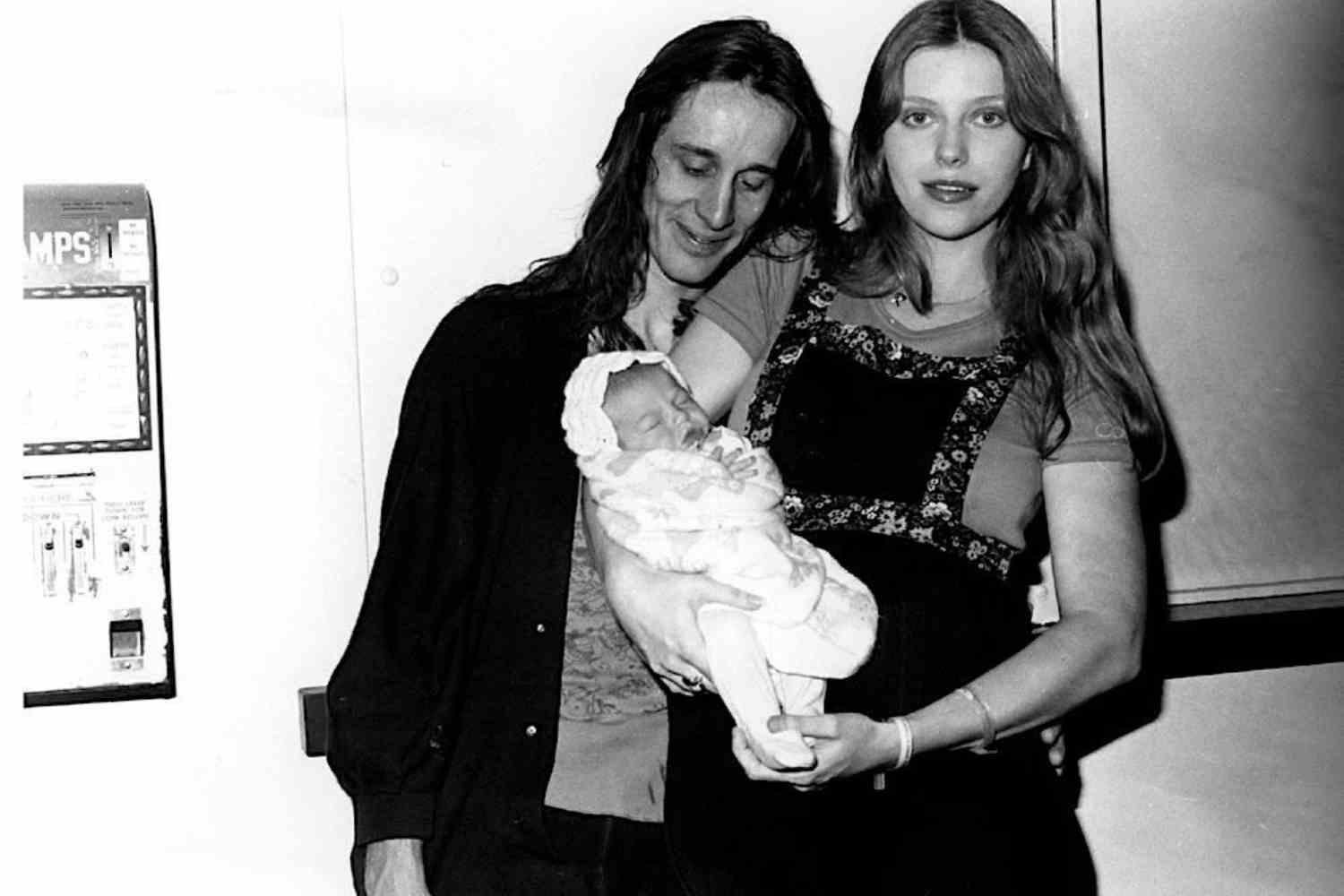 Her relationship with Todd at the time of Liv's birth was defunct. She wanted to provide her daughter stability and this led to Todd stepping up to give the baby his surname and his presence in her life.
The Cat Jumps Out Of The Bag
At a tender 23 years old, Bebe found it difficult to take care of her baby and navigate her life and career, so she kept Liv in the care of other family members. According to Liv, she had a "very family-rich childhood and never doubted her parentage.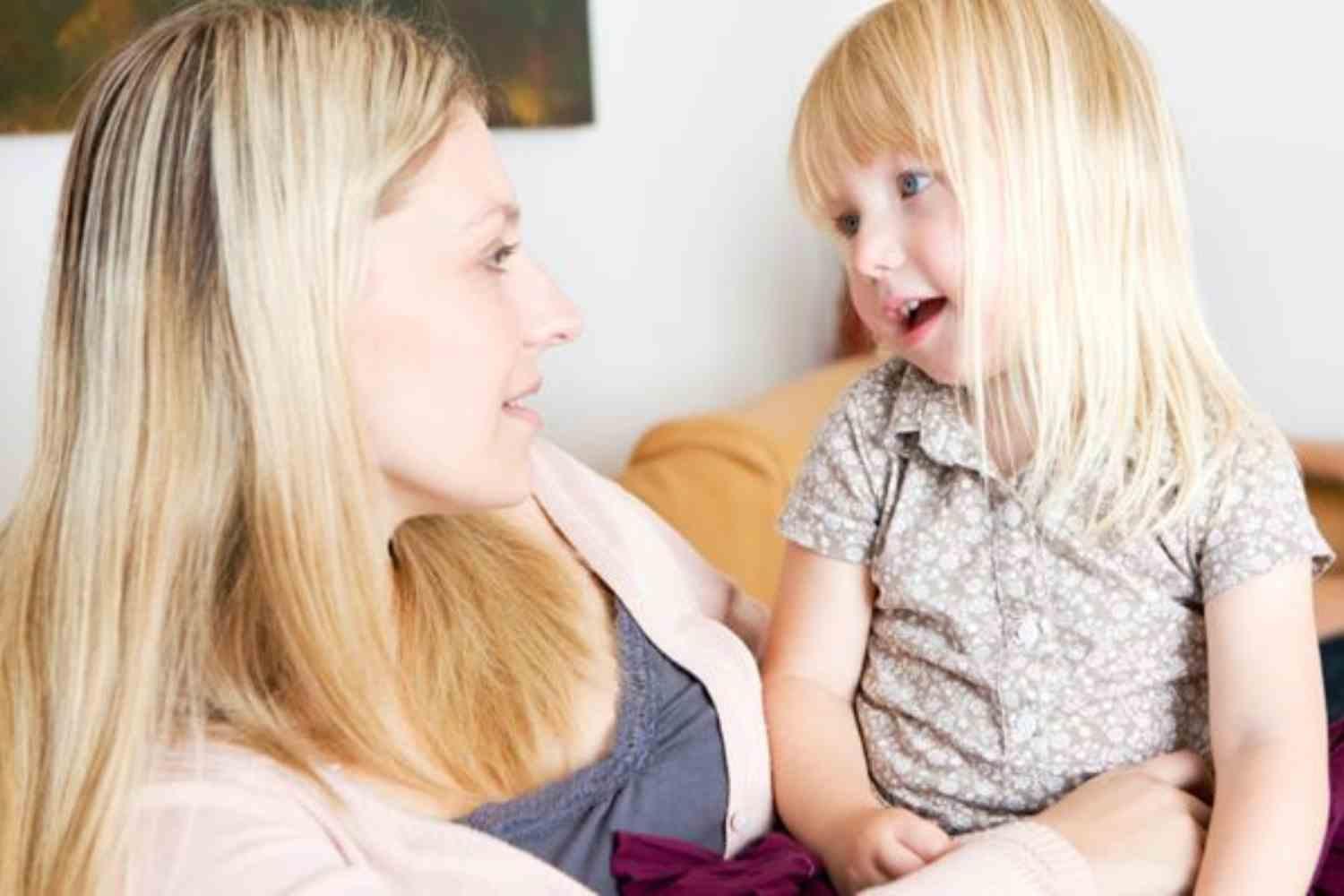 The doubt started to creep in when Liv encountered Steven's daughter, Mia, who was nine years old at the time. She saw Mia at a concert and wondered if she had a twin as they bore a striking resemblance. She immediately took her observation to her mother who told her the truth without much hesitation.
A Beautiful Relationship Is Born
Once Steven found out about his daughter, he immediately reached out and kept in touch. He had just come out of rehab and was adjusting to his new healthy lifestyle. Liv and Bebe would visit him to encourage their father-daughter relationship.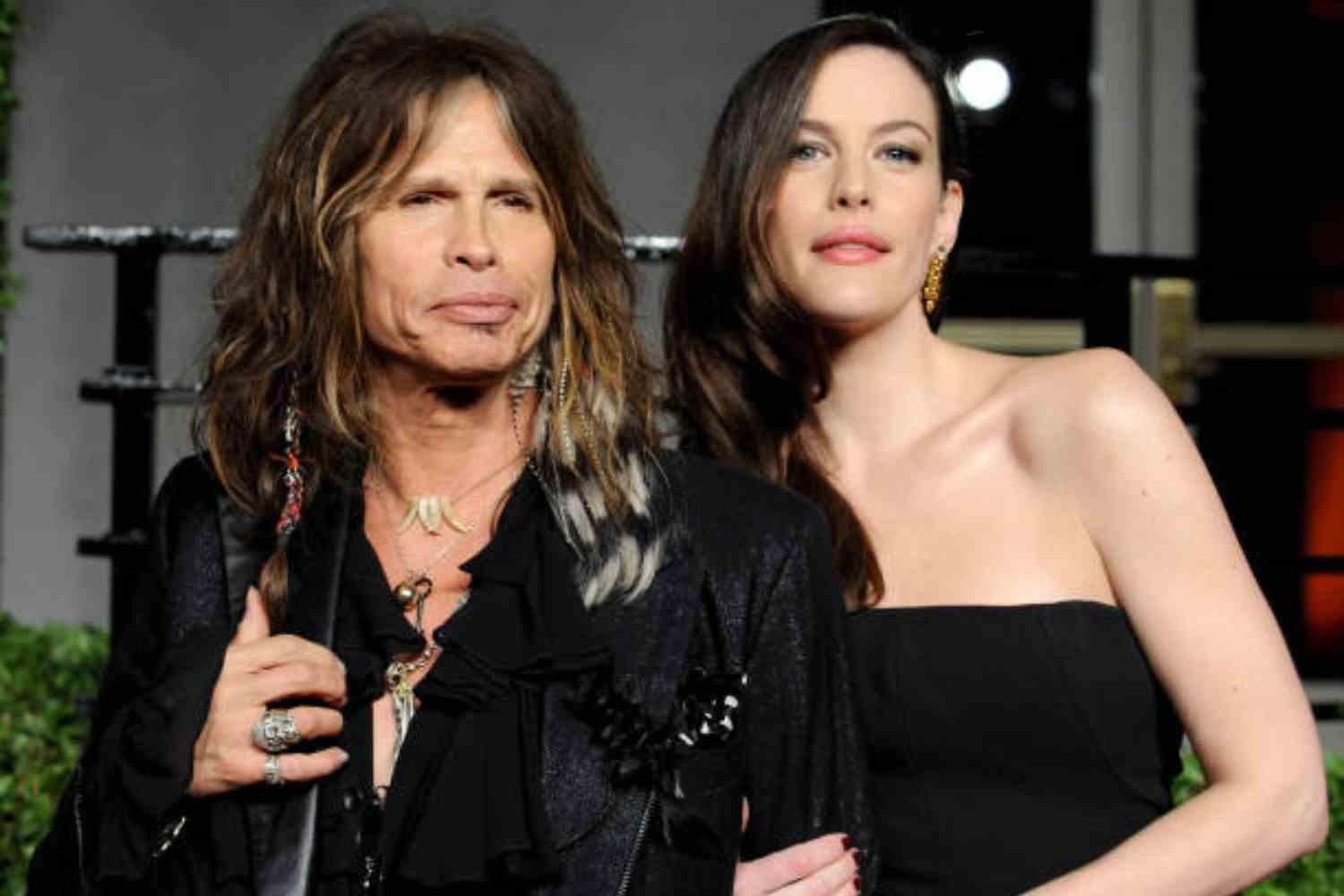 Now present in each other's lives, they realized they shared more than just DNA. She also became involved in her father's career, starring in Aerosmith's music video for "Crazy." Steven also dedicated a song to her.
The Perks Of Having Two Fathers
After some time, Liv changed her name to her biological father's, Tyler. They had become bonded and involved in each other's life, overcoming the rough beginnings.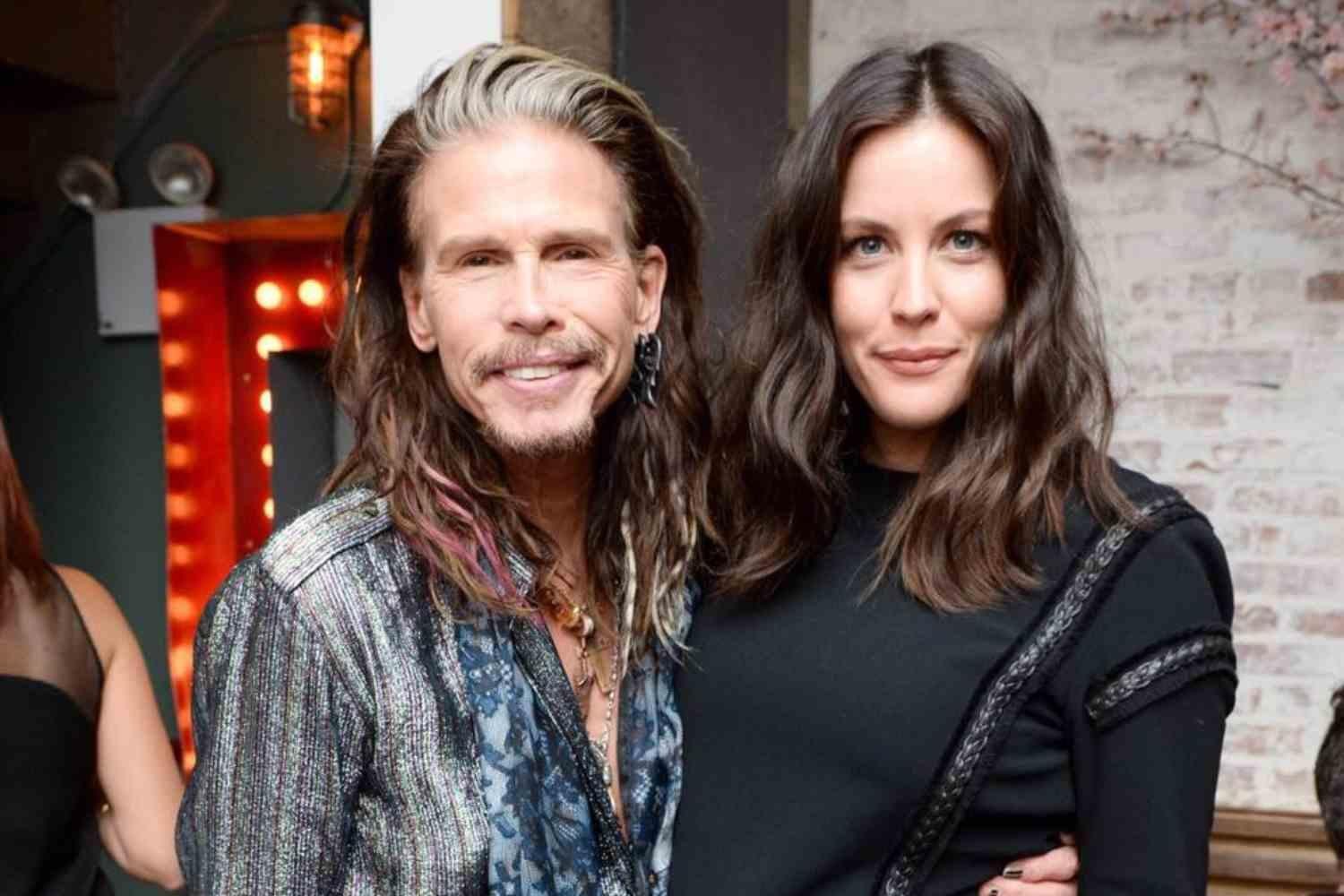 Although Liv found her biological dad, she equally loves her adoptive father, Todd, for stepping up to being her father even with the knowledge of her complicated paternity. She is grateful for having both father figures in her life, stating that they are both wizards and have been a force of strength in her.