Opening Movie Scenes That Keep You Hooked From the Jump
When it comes to movies, the first five minutes or less often determine whether people will keep watching or not. Movies with striking first scenes tend to arouse interest and build the anticipation of viewers, and without that appeal, it is usually difficult to get the viewers glued to the screen for a long time.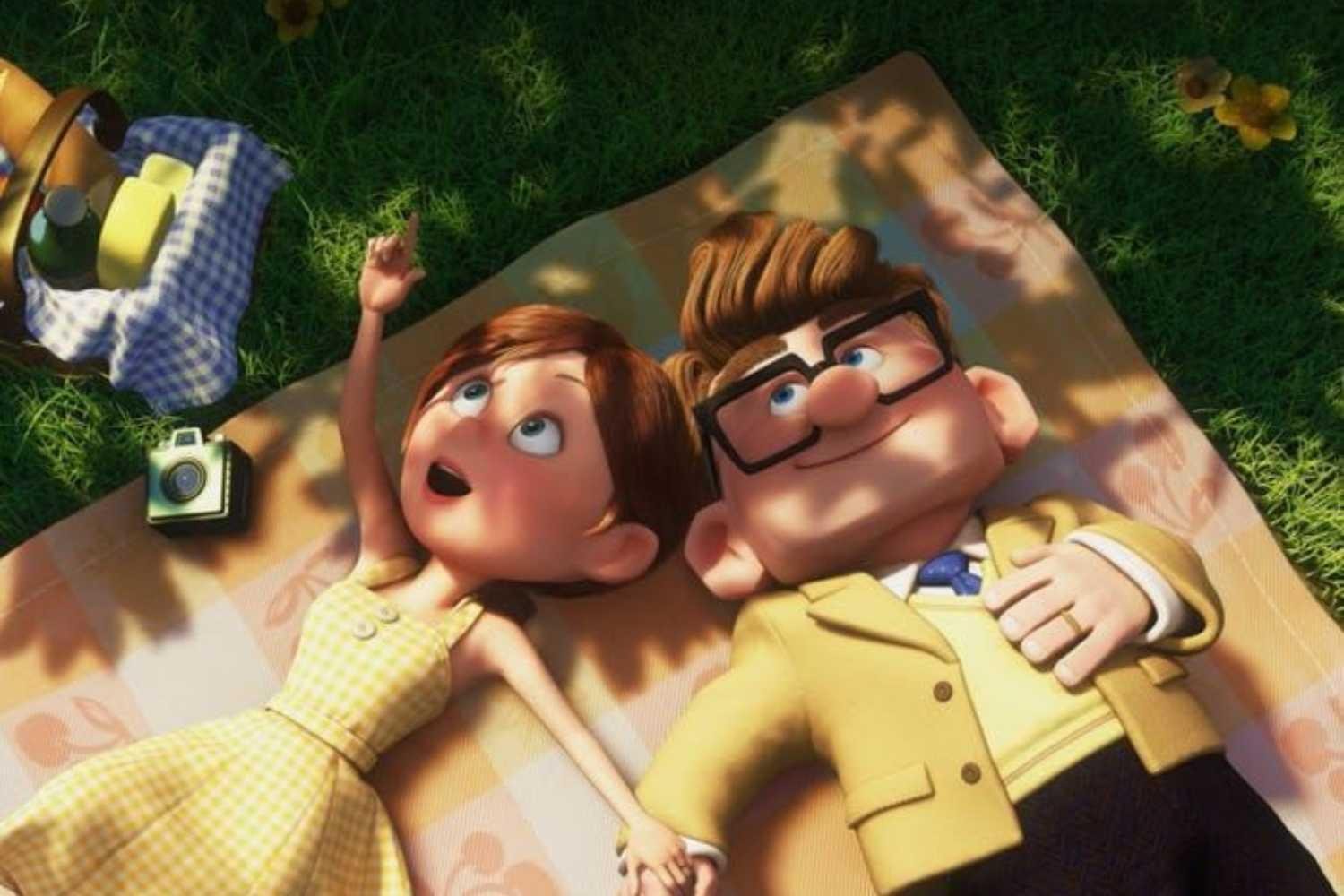 While some movies start with slow momentum and build up gradually, it takes a perfectly executed first scene to keep the viewer's interest. We'll hook you in this posts with ten of Hollywood's perfectly executed opening scenes.
Apocalypto (2006)
The opening scene in this movie creates a perfect introduction to the ancient Mayan civilization. It starts off with a group of hunting tribesmen who ambush their giant prey.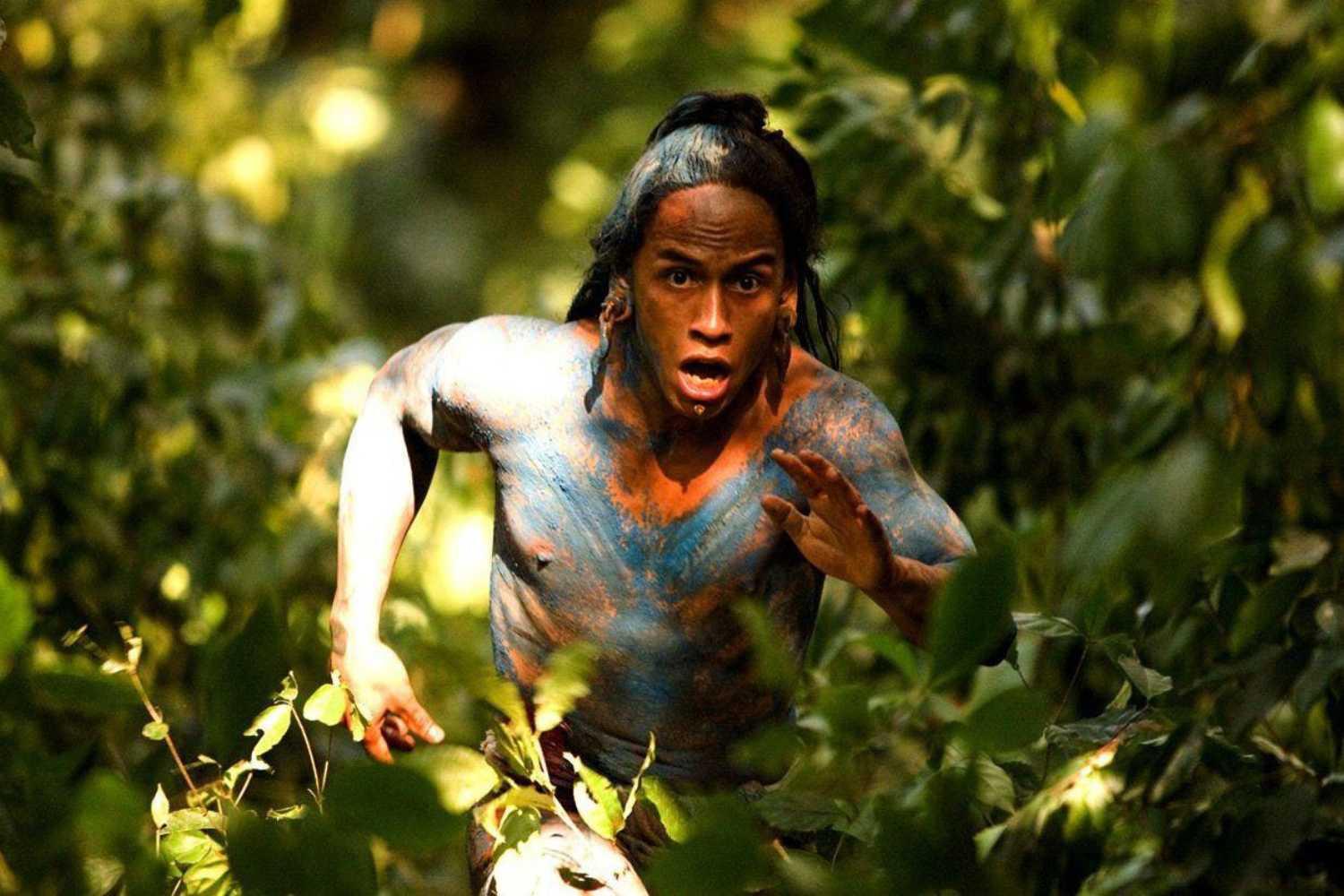 While taking home their winnings, they encountered a group of refugees who looked strange and suspicious, but that scene generally set the tone for the rest of the movie. The build-up in this movie keeps you glued until the end. In fact, you may even toss your popcorn aside midway to concentrate fully.
Kong: Skull Island (2017)
Skull Island is definitely a fan favorite of the King Kong franchise. This affinity is because the movie had a storyline unlike the others.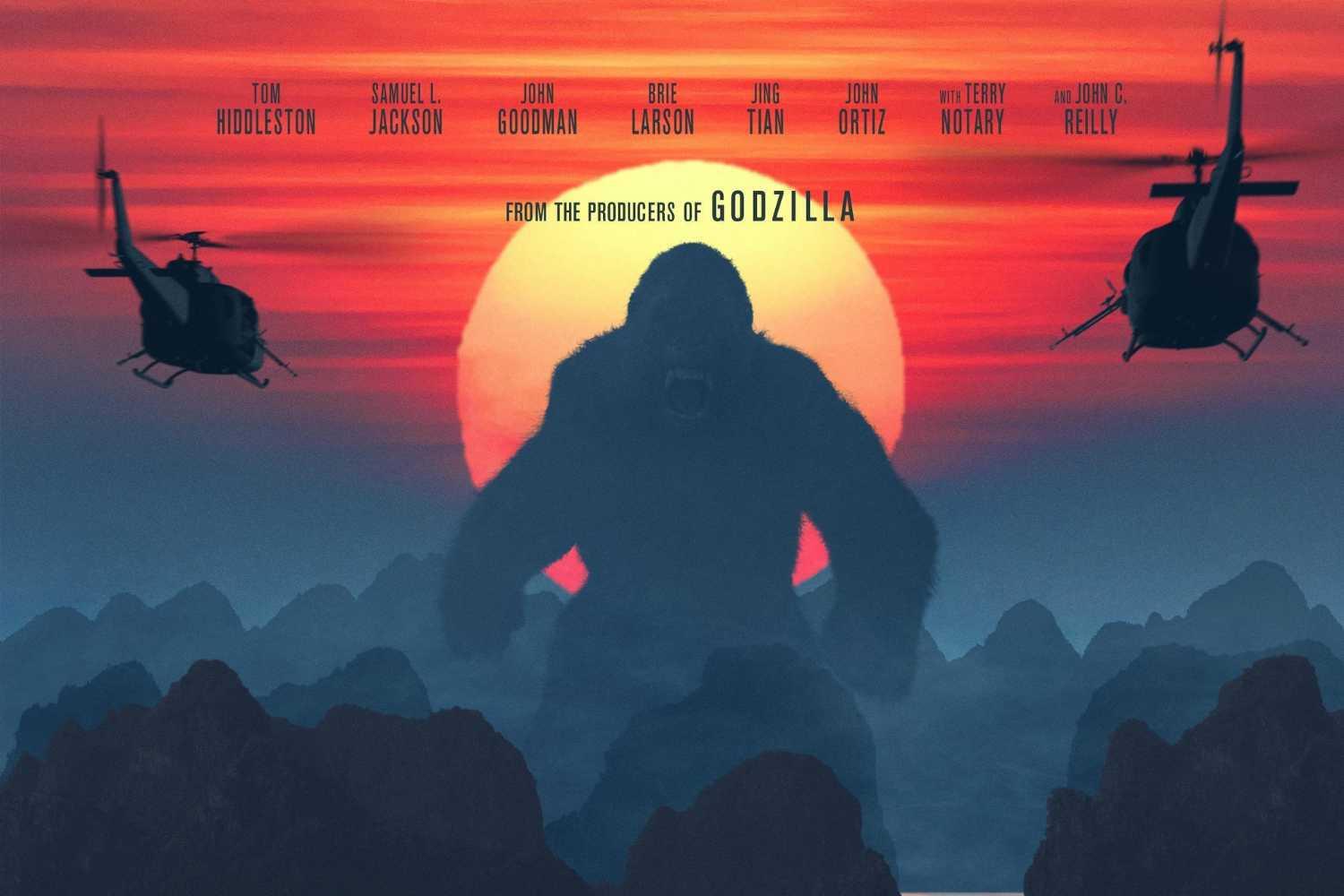 It starts off with two individuals who crashed on an island and want to kill each other, so they chase each other to the edge of a cliff. This is when our dearest King Kong makes his appearance. Many fans report feeling really excited and say it had them anticipating the next scene.
The Lion King (1994)
The Lion King is one of Disney's best production. This animated film starts off with an aerial view of African lands, animals, and its vibrant colors while set to the beloved "Circle of Life" theme song.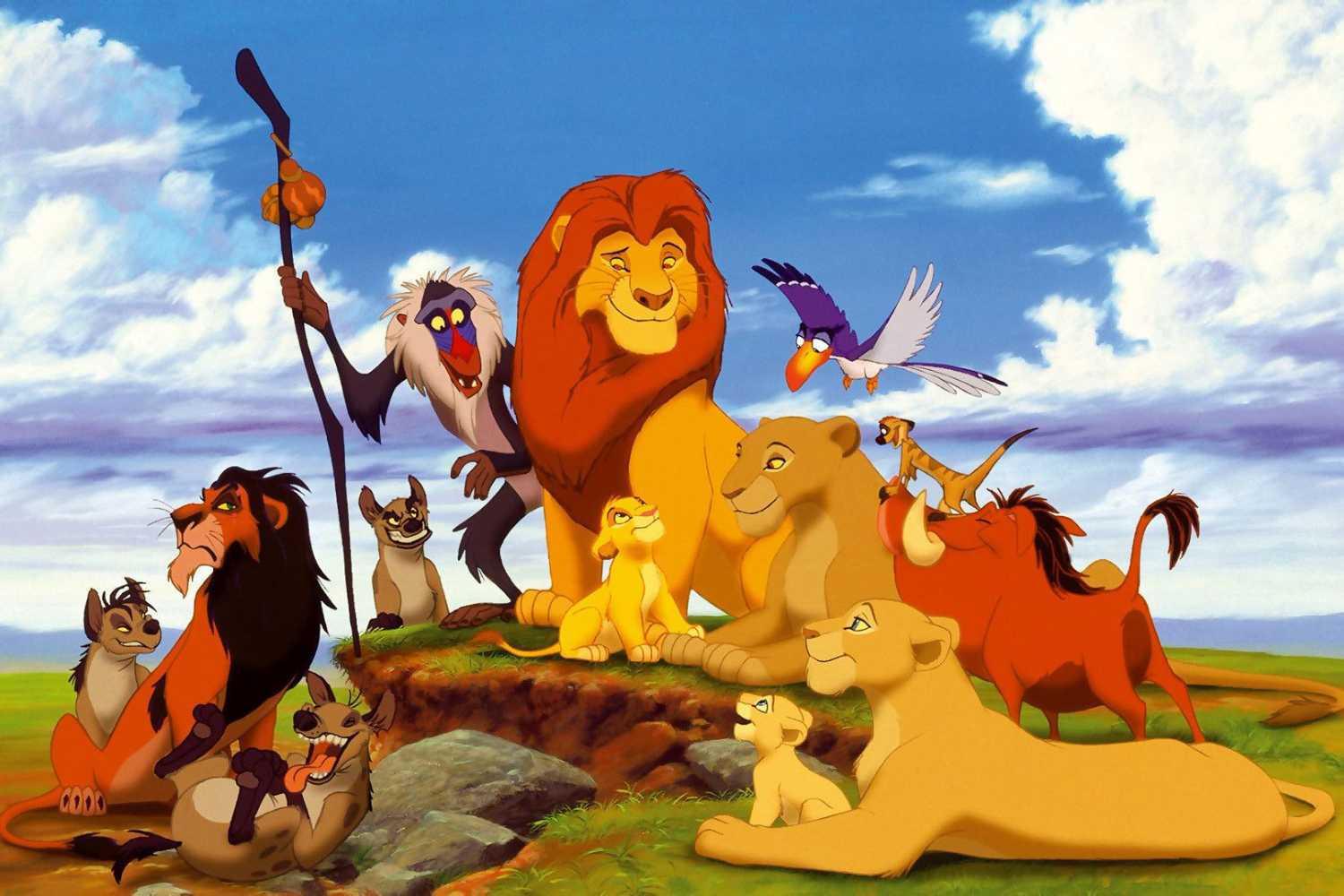 It then kicks off properly with King Mufasa introducing his son, Simba, to his subjects while standing on Pride Rock. The opening of this classic may require a standing ovation, and the movie does not disappoint.
Scream (1996)
Fans of horror movies will probably know that Scream was one of the scariest slasher classics ever. It starts off with Casey Becker, who responds to a caller asking her about her favorite scary movie.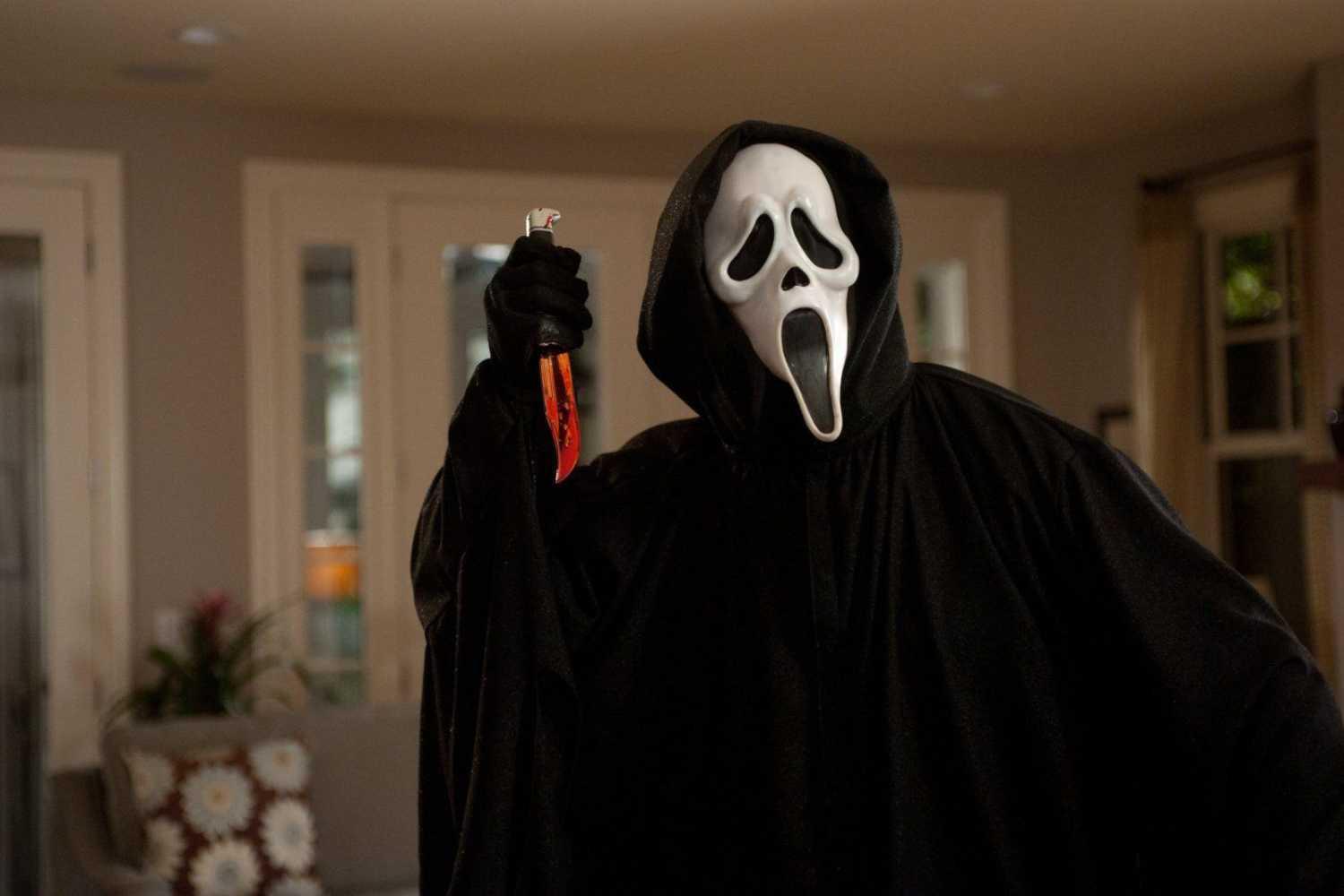 What seemed like a prank became something much more sinister as realized she was in a nightmare. She ends up getting killed, and that gave a shocker to anyone who watched it. This horror classic has a couple of remakes, but nothing beats the first version. 
Up (2009)
This animated flick tells the story of Carl and Ellie. It is a beautiful but sad boy meets girl story. Carl meets Ellie, and they fall in love, get married, have kids, and grow old.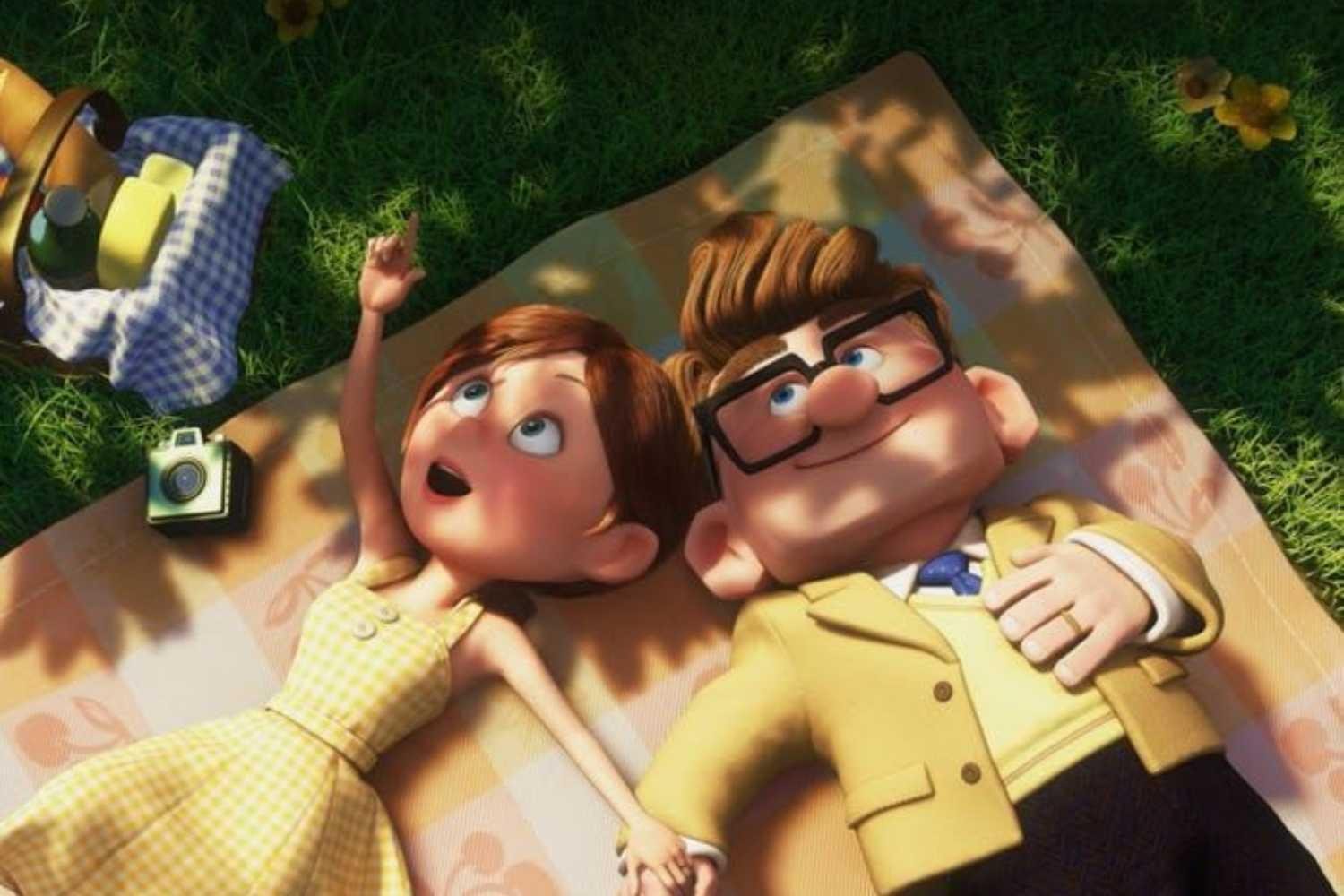 You would expect a happily ever after, but this short movie brings you back to a tragic reality. While they planned on traveling to their dream destination, Ellie took ill and passed away. We advise you to get some tissues ready for this tear-jerker.
Lord Of The Rings: Fellowship Of The Ring (2001)
The Lord of the Rings sequel is probably one of the best fiction movies ever made. The Fellowship of the Ring starts with a backstory to how each ring was forged to create balance and alliance in all the realms, but they were deceived by Sauron, who forged a master ring, surpassing all others.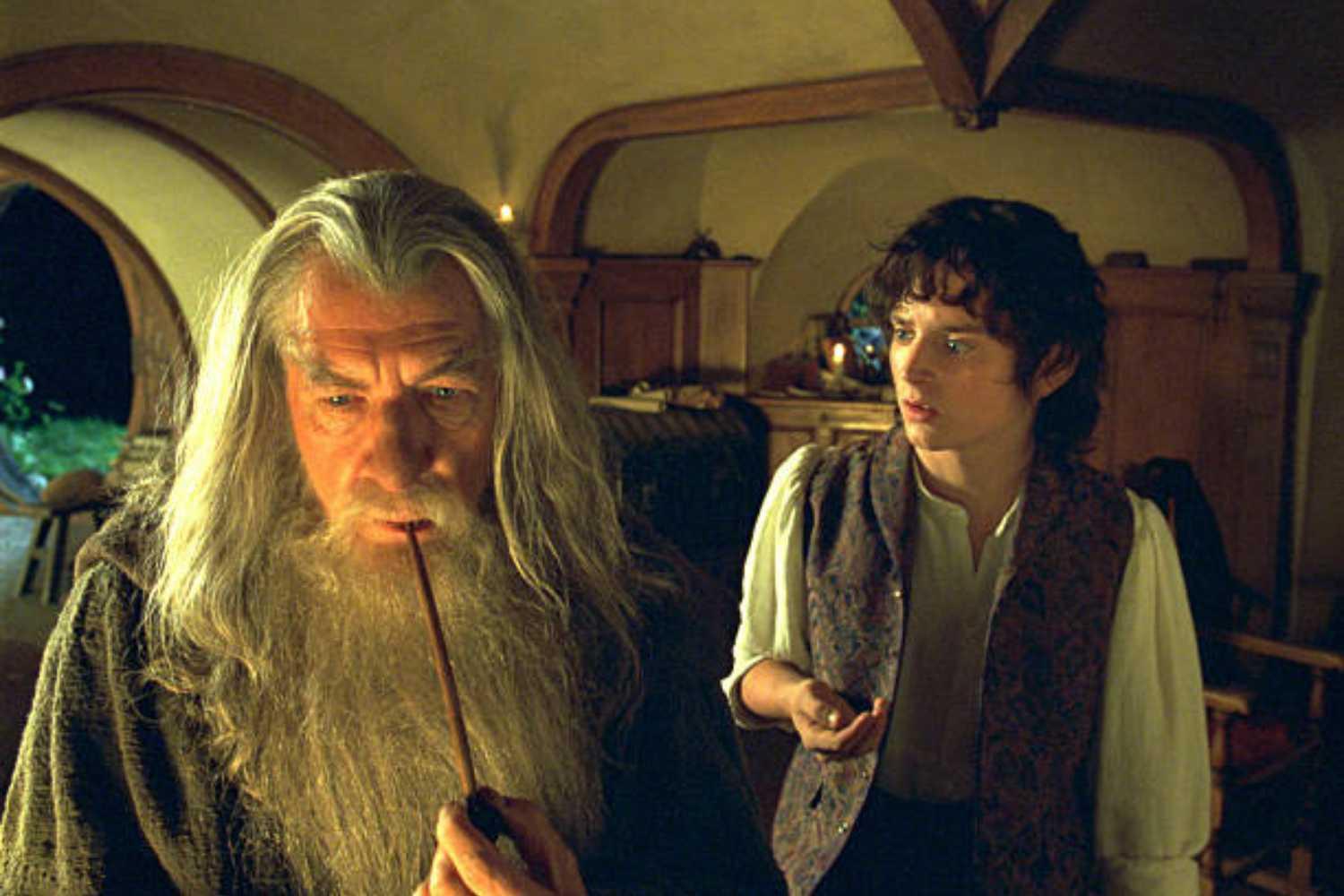 The opening scene continues with a battle between good and evil and will definitely keep you glued to your screen as you try to make predictions. From beginning to end, the movie doesn't disappoint.
The Godfather (1972)
This movie is called a classic for many reasons. The opening scene starts with a gut-wrenching story of a man pouring his heart out to the Godfather, Don Corleone, an American crime boss, and pleading with him to exert justice for his daughter.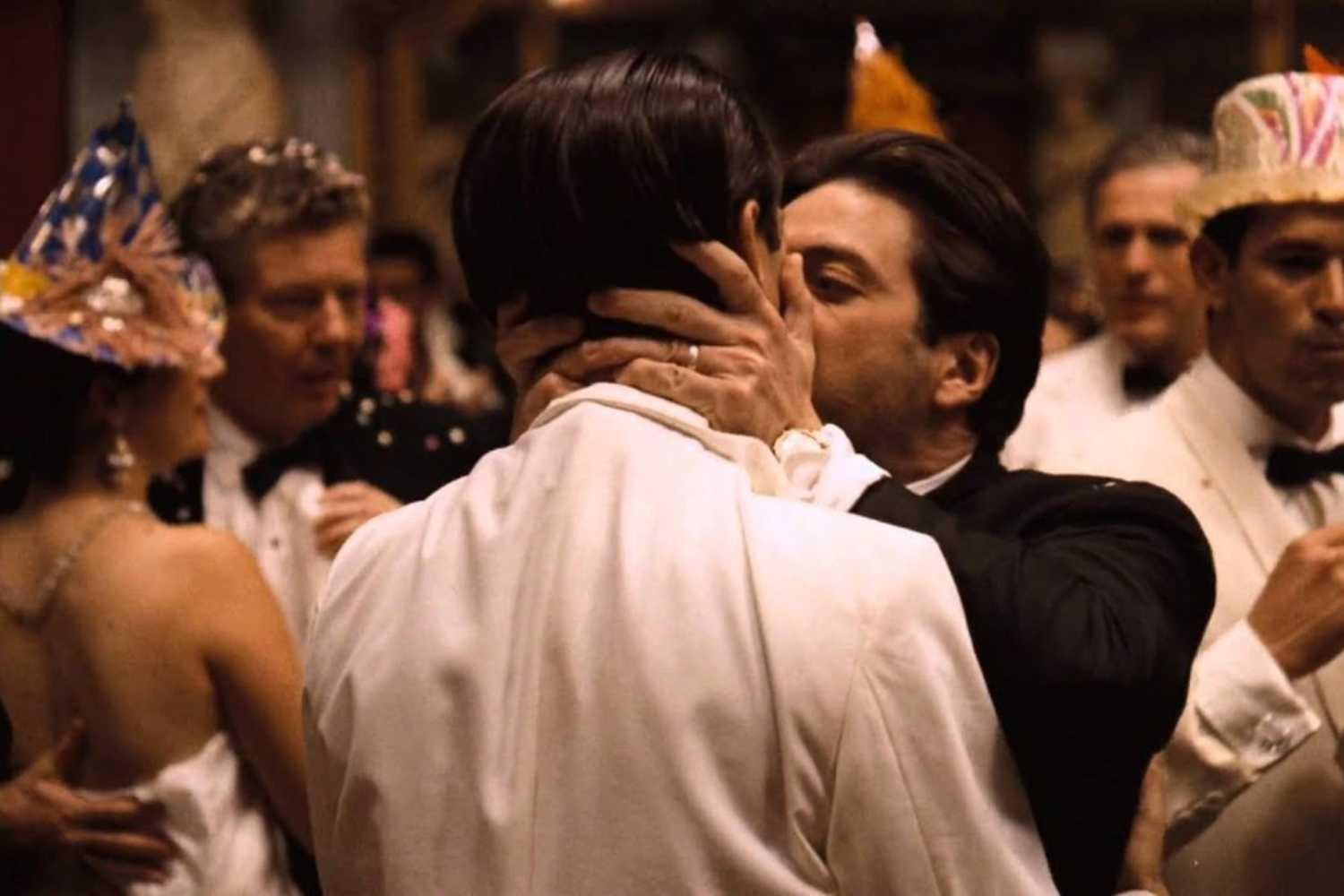 The lighting in this scene gave an electrifying aura to Don Corleone's persona, and his dialogue is considered iconic to this day. Many movies still use quotes from The Godfather, which says a lot about this classic.
Jaws (1975)
This Steven Spielberg movie was probably the reason many people decided not to vacation to the ocean. The blockbuster opens with a young lady and her boyfriend having fun in a boat at night.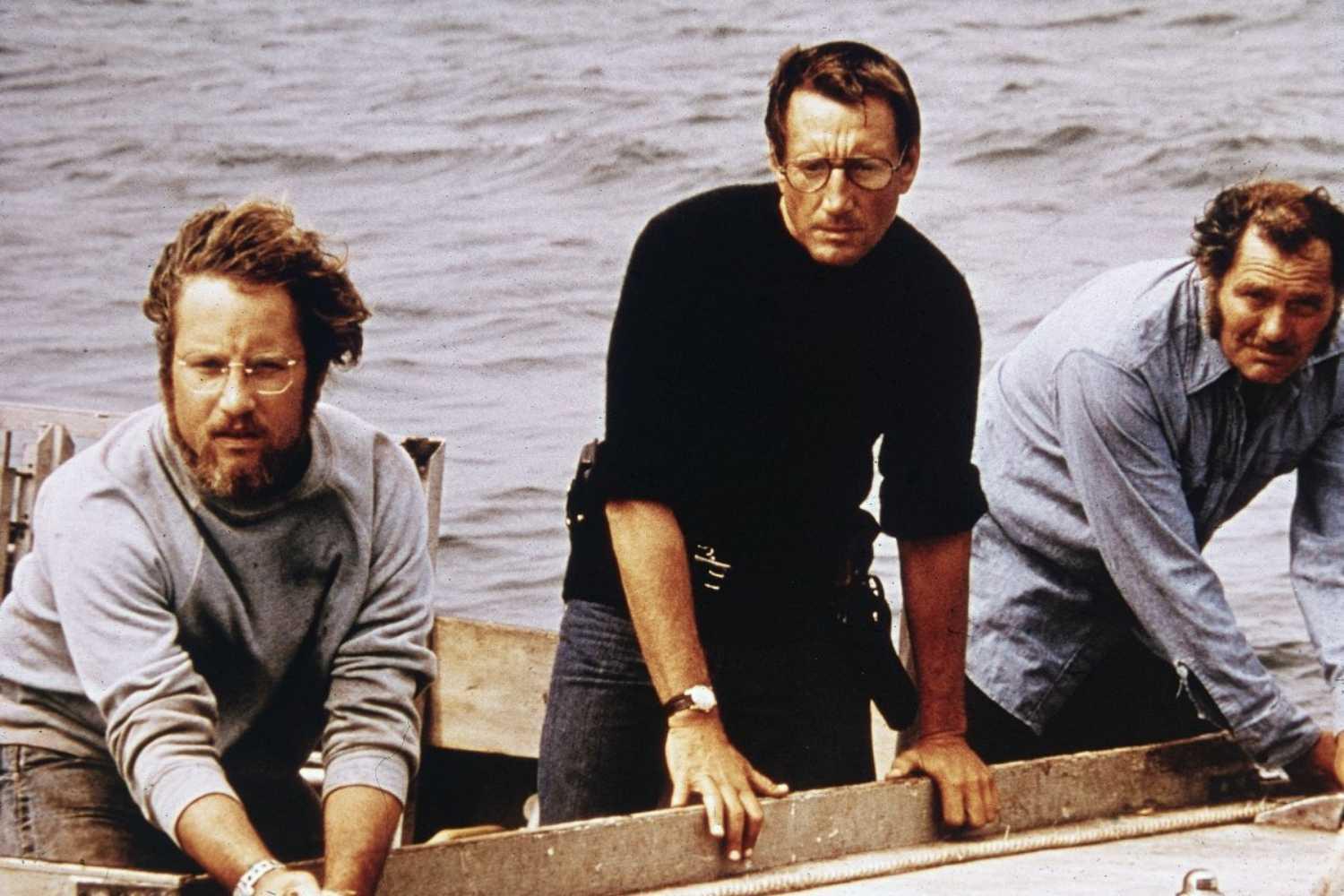 She jumps into the open water where a great white shark lurks and, unfortunately, attacks. The shark was not very visible, but her piercing screams while being eaten alive, and the background music makes for a scary combination. 
Justice League: Snyder's Cut (2021)
Superhero movies are simply the best, and this one is at the top of the stack. Snyder's Cut opens with Superman getting gutted by Doomsday's bone-looking body armor. Before he dies, his screams reverberate across the planet.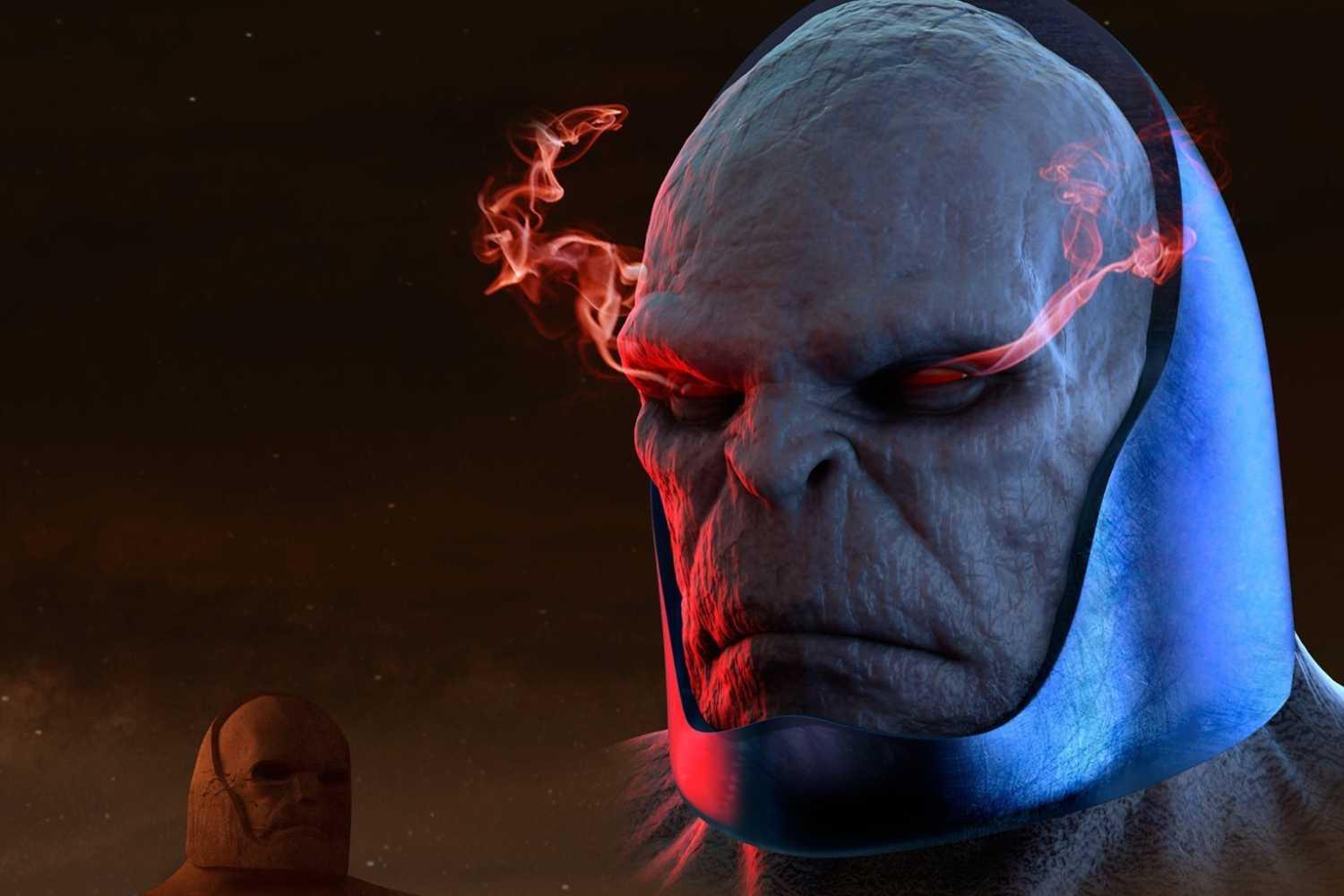 This opening scene is guaranteed to create shock value because no one expects Superman's demise. The scene continues with the activation of mother boxes in response to Superman's cry. This film is inarguably the best of the Justice League movies.
Rampage (2018)
This sci-fi movie will have you screaming at the opening scene because of how good it is. It started with a scientist sending out SOS signals to her response team on Earth to alert it of a failed experiment. However, instead of her team prioritizing her wellbeing, she was asked to bring the project or would not be granted passage back home.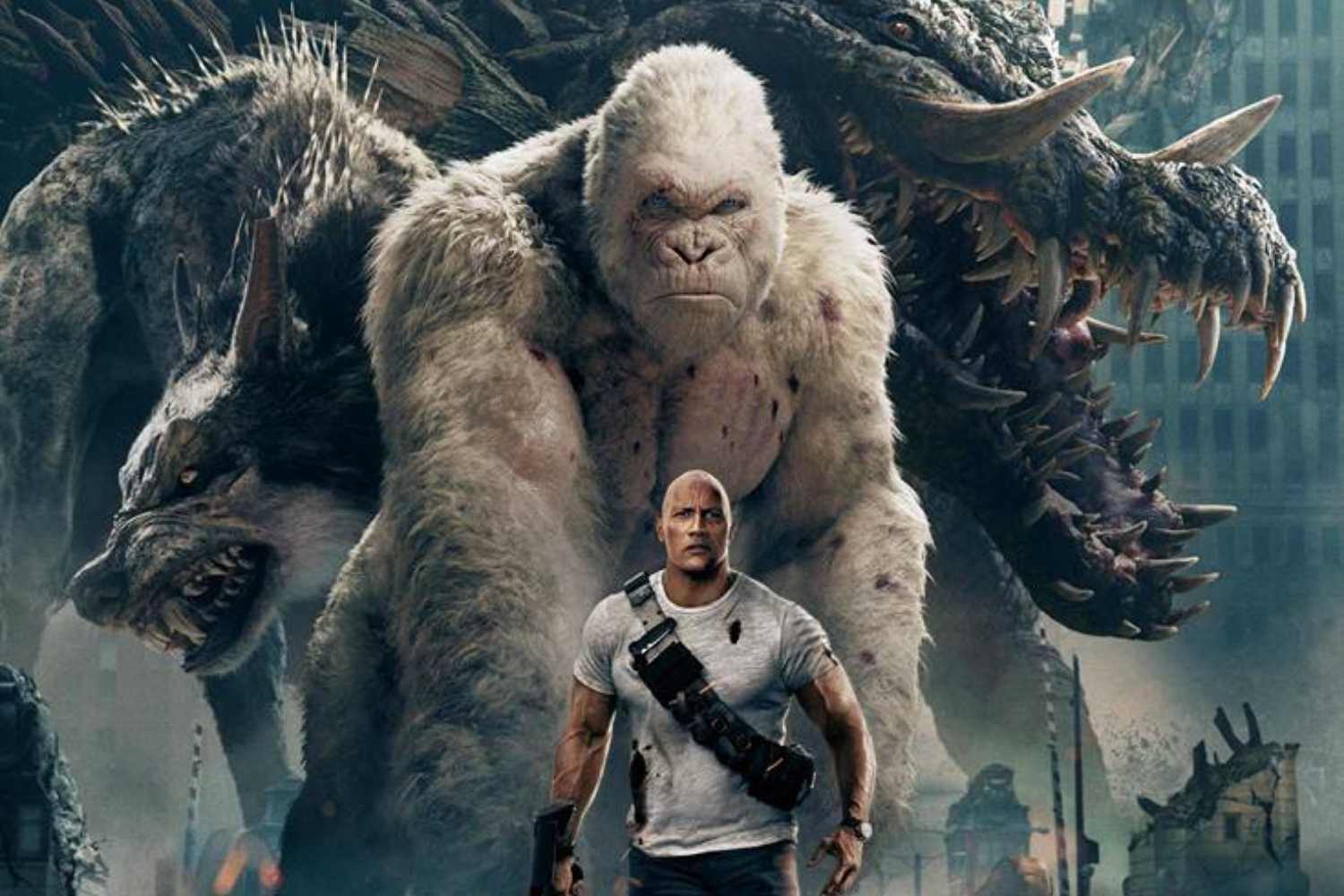 In the background of her distress call, we hear a screeching sound from what happens to be a giant rat hunting the scientist. This opening scene will have you scared, curious, and excited all at once.