The Models of Sports Illustrated: Then and Now
Ever since its first issue in 1964, Sports Illustrated magazine has charmed everyone from sport-lovers to casual readers, making them wait for the next issue with bated breath. More interestingly, the Swimsuit Issue has become a force to reckon with as it has influenced pop culture over the past few decades.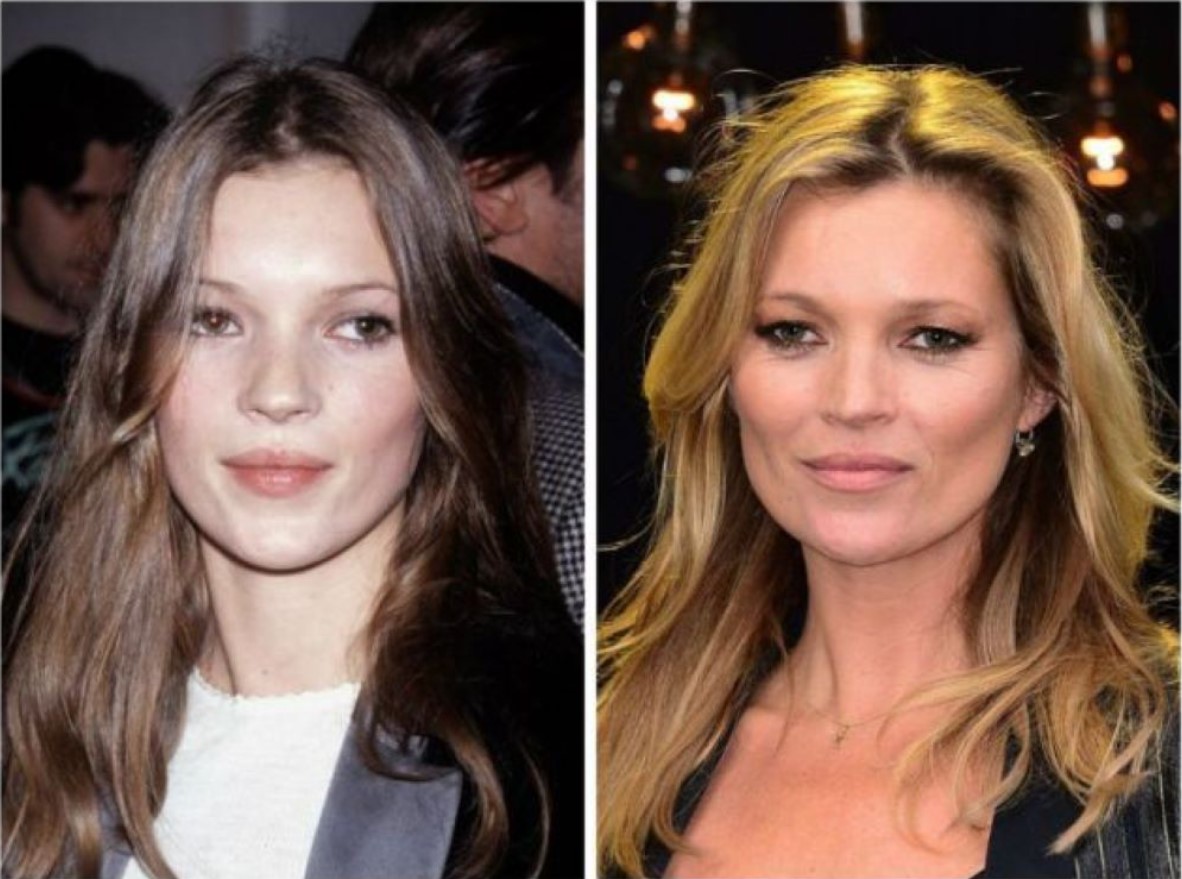 Likewise, the cover and featured models of the Sports Illustrated Swimsuit Issue have been a kind of predictor of who "makes it" in the modeling world. Let's take a look at previous cover models for this annual issue and where they are today.  
Elle Macpherson
Macpherson started off as a diligent Australian student trying to study for a law degree at the University of Sydney. In a bid to cover some academic expenses while attending school, she did some part-time modeling gigs. This was in the early 1980s.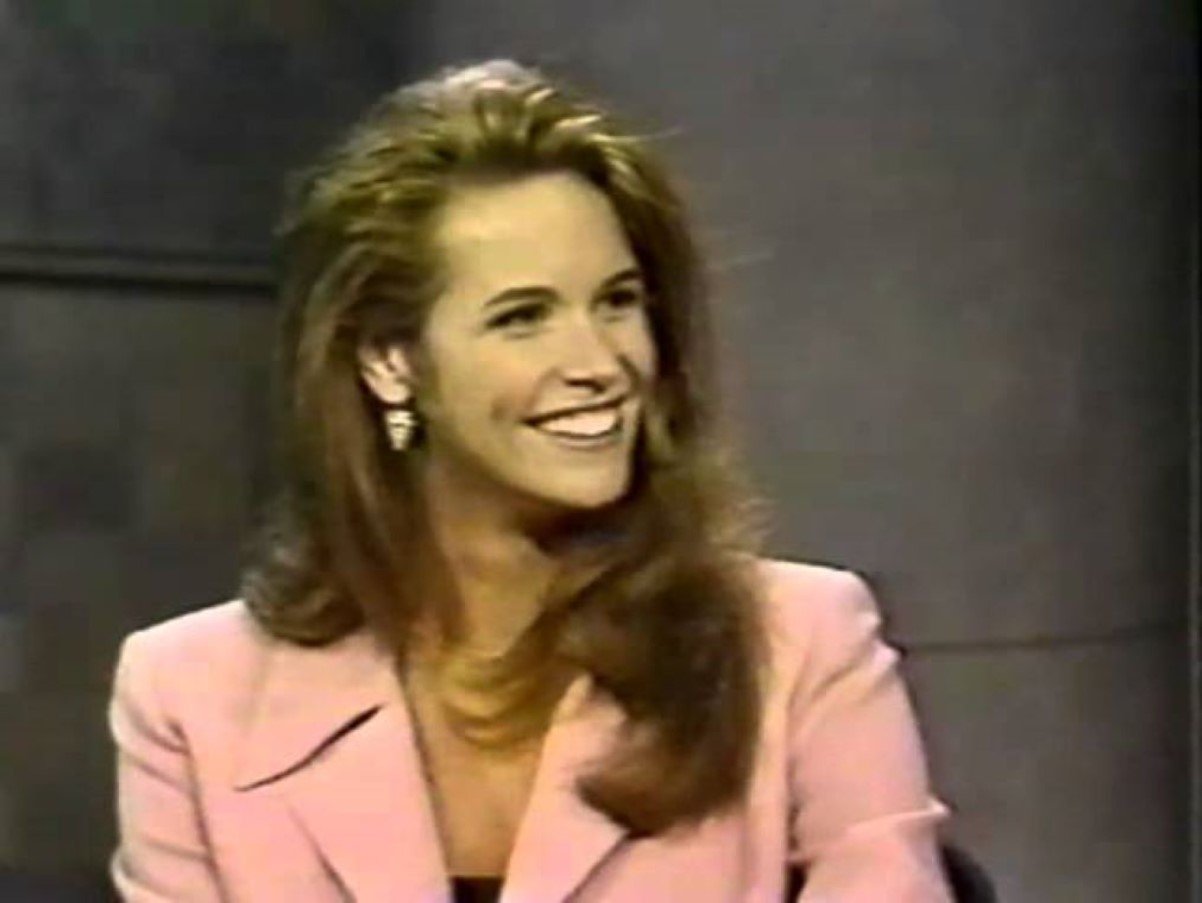 Macpherson eventually relocated to the US, where she became the next big thing in modeling. At the peak of her career, she strengthened her personal brand and even launched a line of successful skincare products.
Macpherson, the Poster Woman of Sports Illustrated
The magazine shot her right into the limelight, and Macpherson remains the most successful prodigy of the Sports Illustrated brand by far.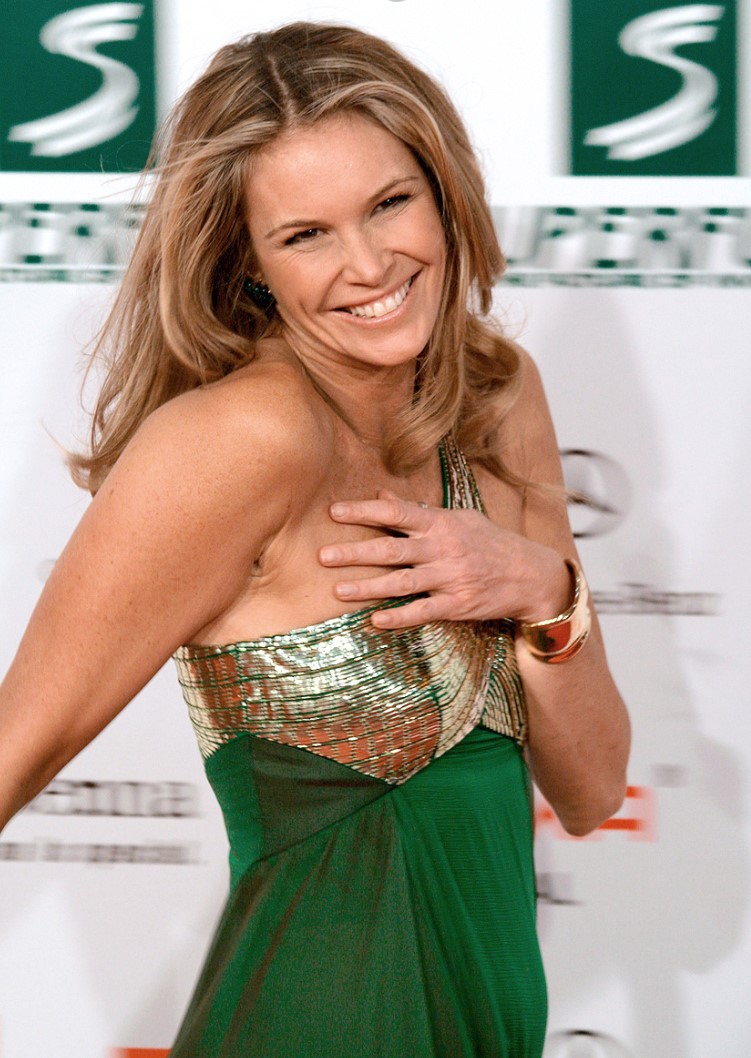 So far, she has the highest number of appearances on the cover of the swimsuit issue, a record six times. She inked modeling deals with renowned brands and proceeded to Hollywood, where she had an equally rosy acting career. 
Rebecca Romijn, the Actress
Rebecca Romijn was a popular model and actress for her day. Her face will surely remind you of the millennial years. Well, that's because Romijn was a major character in four films of the X-Men series; acting as the Mystique character. She broke into Hollywood with this role in the 2000s.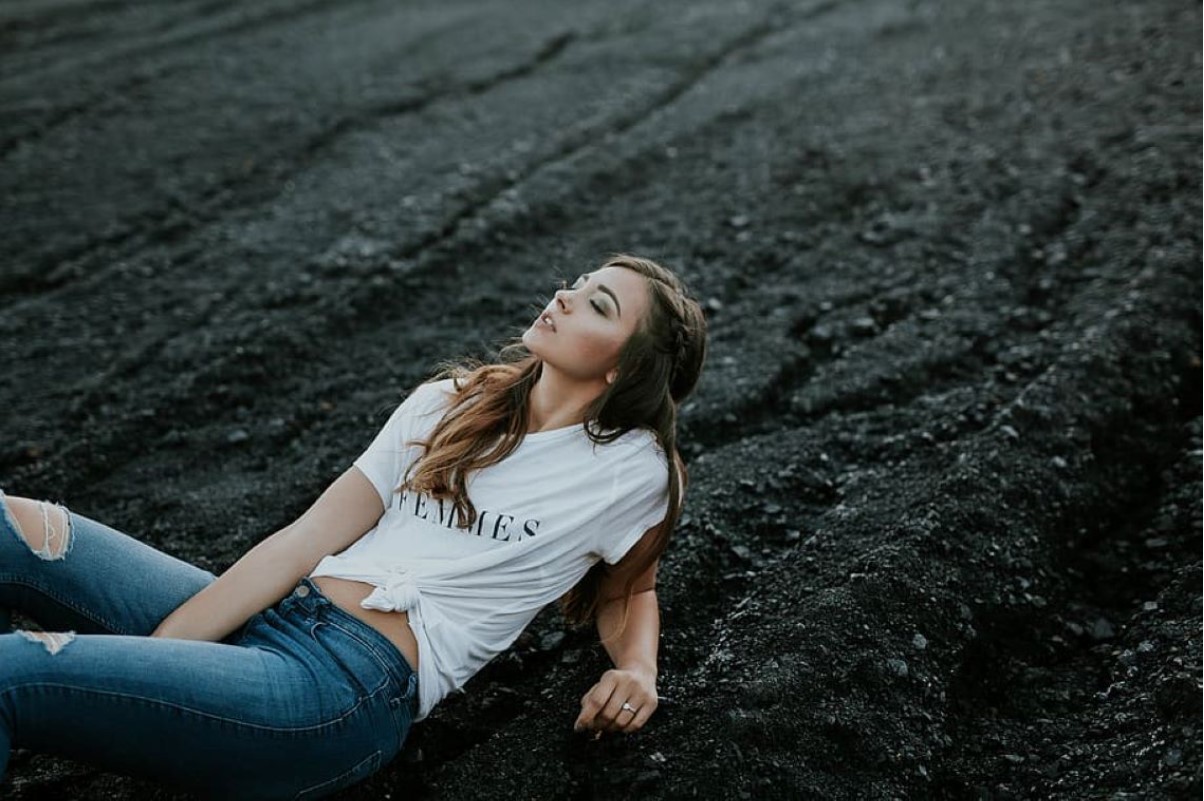 Romijn seems to have entirely embraced acting as she also starred in the Star Trek: Strange New Worlds series in 2022.
The Not-So-Known Career of Rebecca Romijn
Unknown to many, Romijn has not always been an actress. In fact, she started off her show business career as a model. For her first modeling gig, Romijn made several featured appearances in the Sports Illustrated Swimsuit Issue, starting in 1994. By 1999, she landed the magazine cover and repeated that feat in 2006.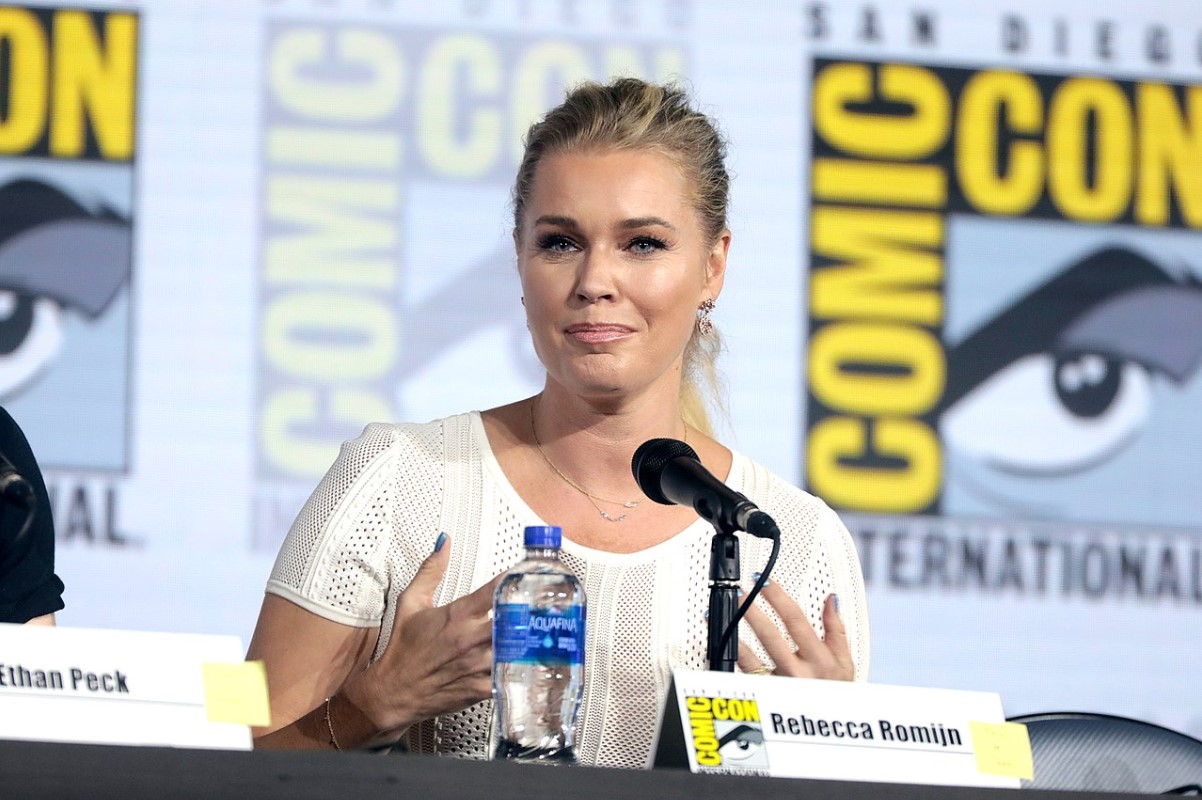 Before venturing fully into acting, Romijn was a common face for several brand-promoting campaigns and on fashion runways.
Bar Rafaelli, European Sensation
In recent years, Rafaelli has taken to hosting shows like The Eurovision Song Contest and The X Factor, alongside raising three kids.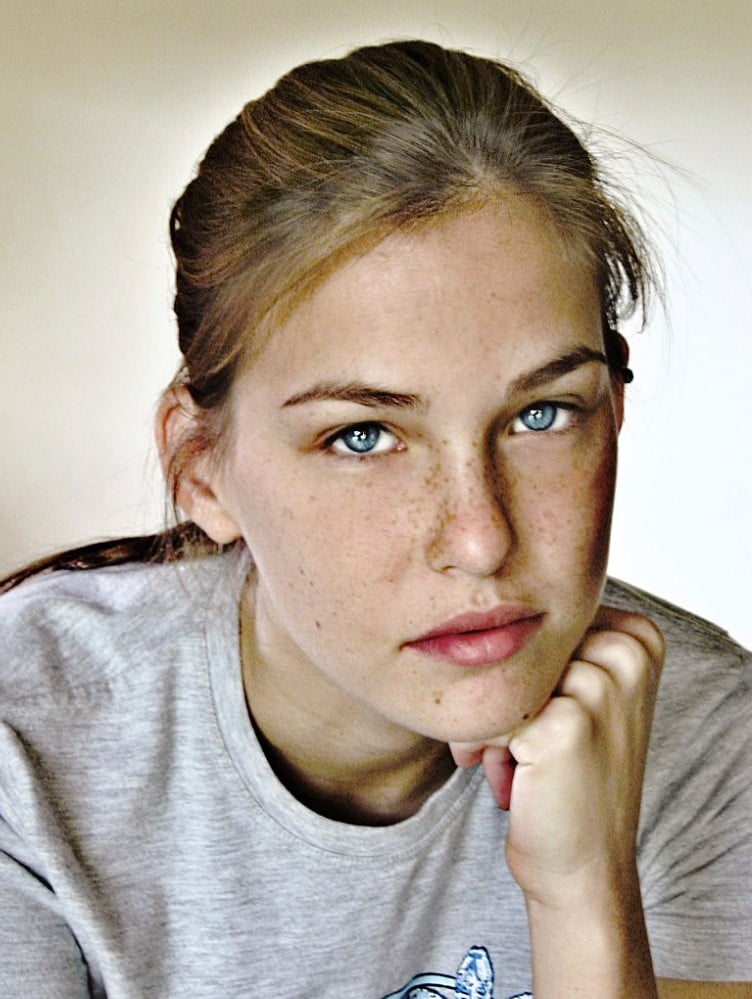 Rafaelli, an Israeli model, has been featured in the rookie section of the Sports Illustrated Swimsuit Issue about five different times between 2007 and 2012. She made it to the magazine's cover once, in the 2009 issue. Bar Rafaelli is well known for dating Leonardo DiCaprio between 2005 and 2009.
A Sober Life After a Glamourous Relationship
Rafaelli's relationship with DiCaprio really put her in the spotlight. While we can not state the exact reason for the duo's separation, the relationship undeniably helped her modeling career in many ways.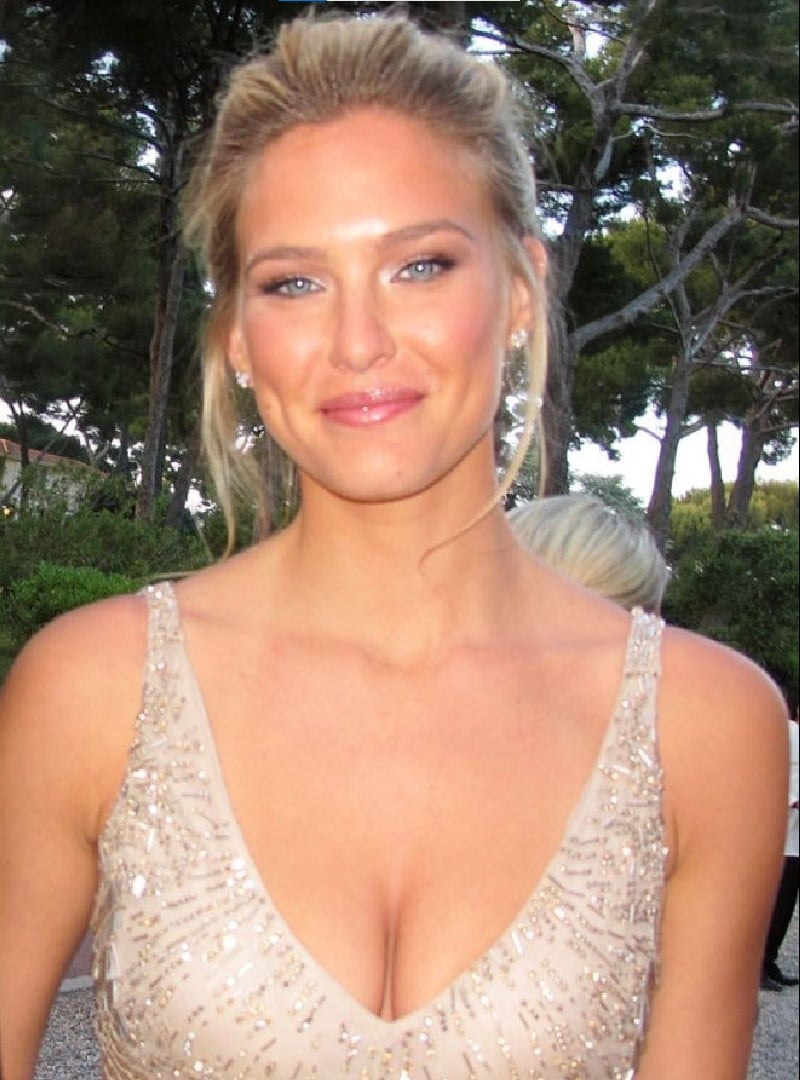 Right after breaking up with DiCaprio in 2009, there was an subsequent uptick in Rafaelli's modeling career. She eventually got married in 2015 to an Israeli businessman, with whom she has three kids.
Brooklyn Decker
Despite her still trim stature, Decker already has two kids and is married to famous American tennis player and one-time US Open winner, Andy Roddick.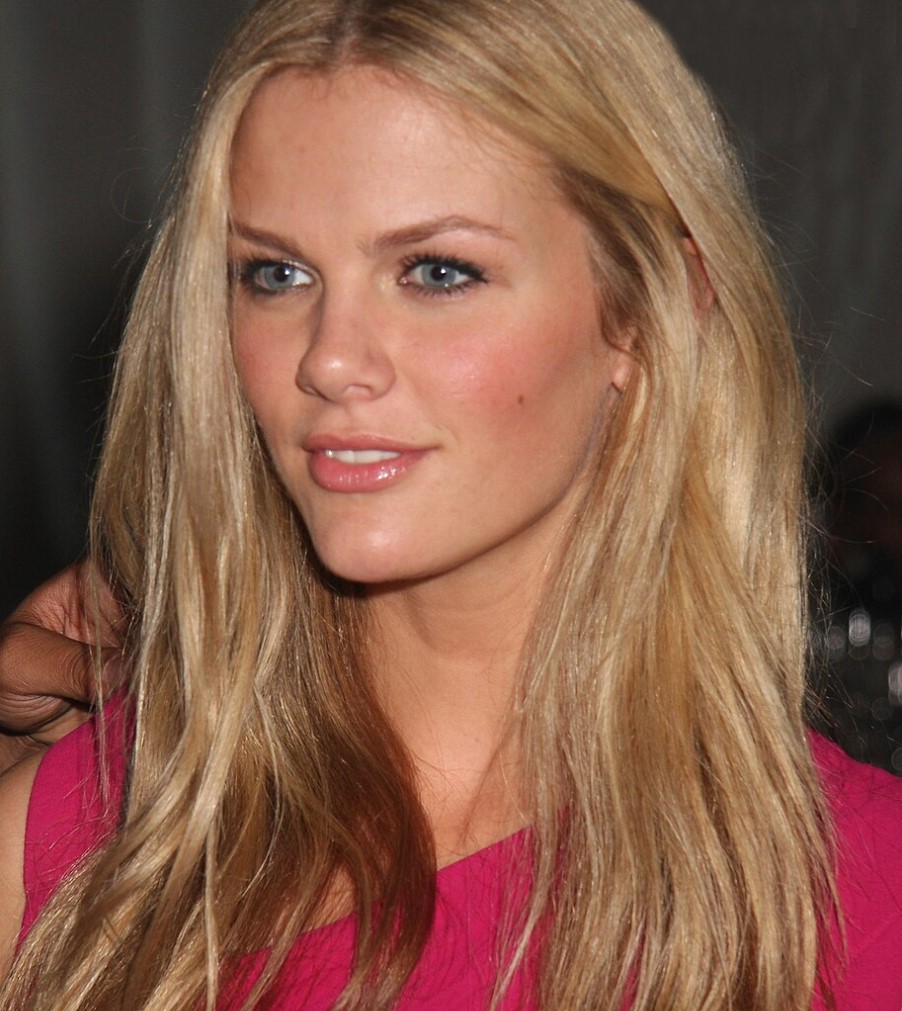 Movies seem to be the retirement package for models, as Decker has equally had her fair stint in the film industry. In 2011, she starred in a number of movies, one of which is Battleship. Also, between 2015 and 2022, she was a lead actress in Netflix's Grace and Frankie.
A History With Sports Illustrated
Decker was first featured in the Sports Illustrated Swimsuit Issue in 2006. She appeared in seven consecutive issues of the magazine between 2006 and 2011.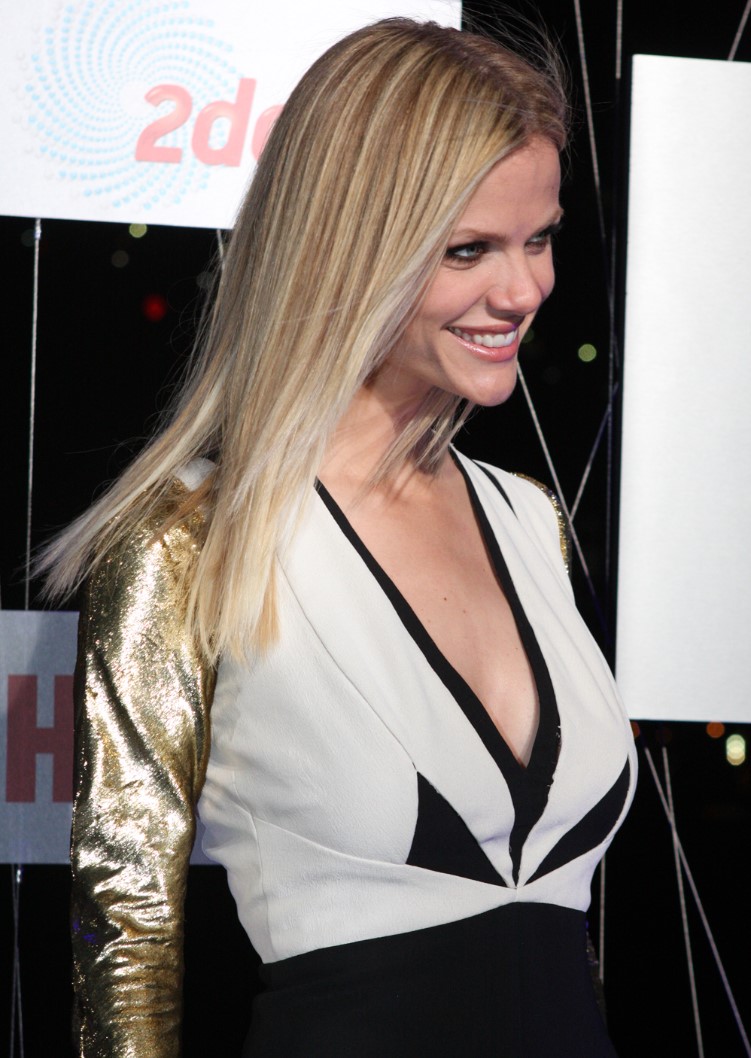 Decker also achieved the dream goal of every Sports Illustrated model by successfully making it to the magazine cover in 2010. She once had the privilege of serving as a sports analyst for TV channels like CNN.
Paulina Porizkova
Porizkova is a Czech-born model who started her career in the 1980s. At the tender age of 13, she was already trying out her modeling potential in Paris under the direction of John Casablancas.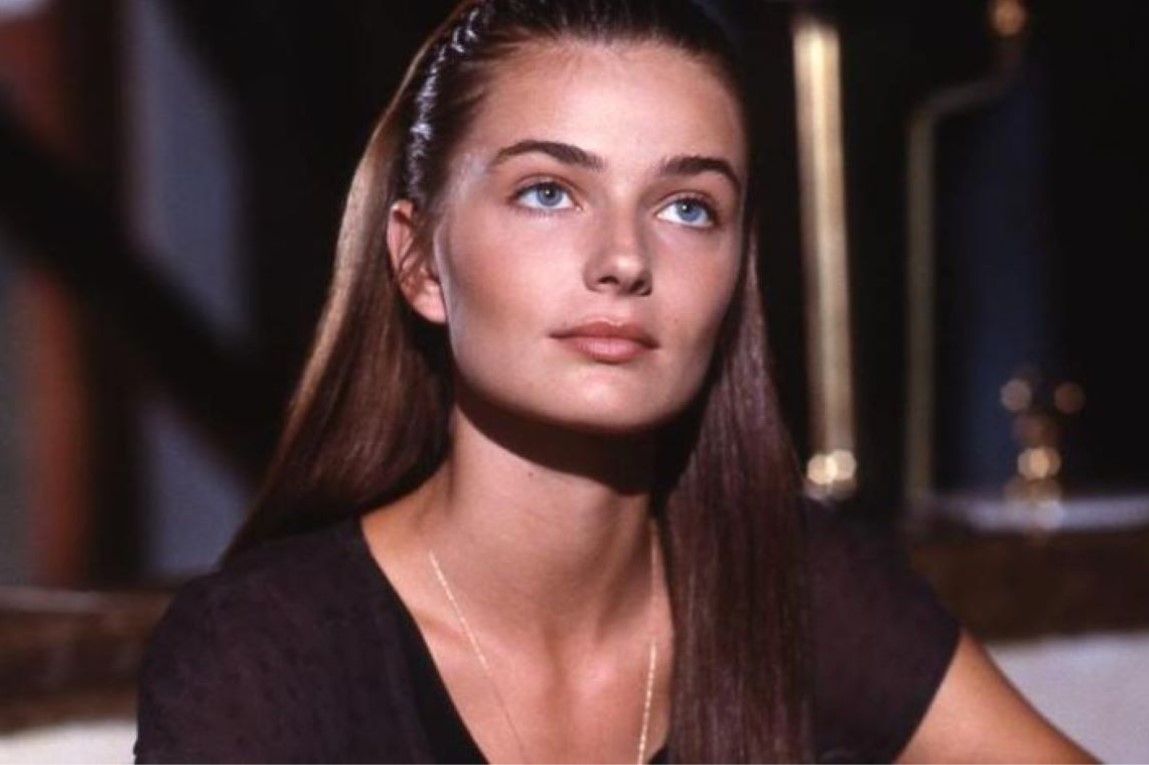 In 1983, Porizkova was featured for the first time in the Sports Illustrated Swimsuit Issue. By the following year, she was made the edition's cover girl at the age of 18. This feat made Porizkva the first model from Central Europe to make it to the magazine's cover.
Juggling Being an Actress, Mother, and Writer
Porizkova was featured in different swimsuit issues of Sports Illustrated eight different years. She made her last appearance in 2019, at 54 years of age, and appeared twice on the cover—in 1984 and 1985.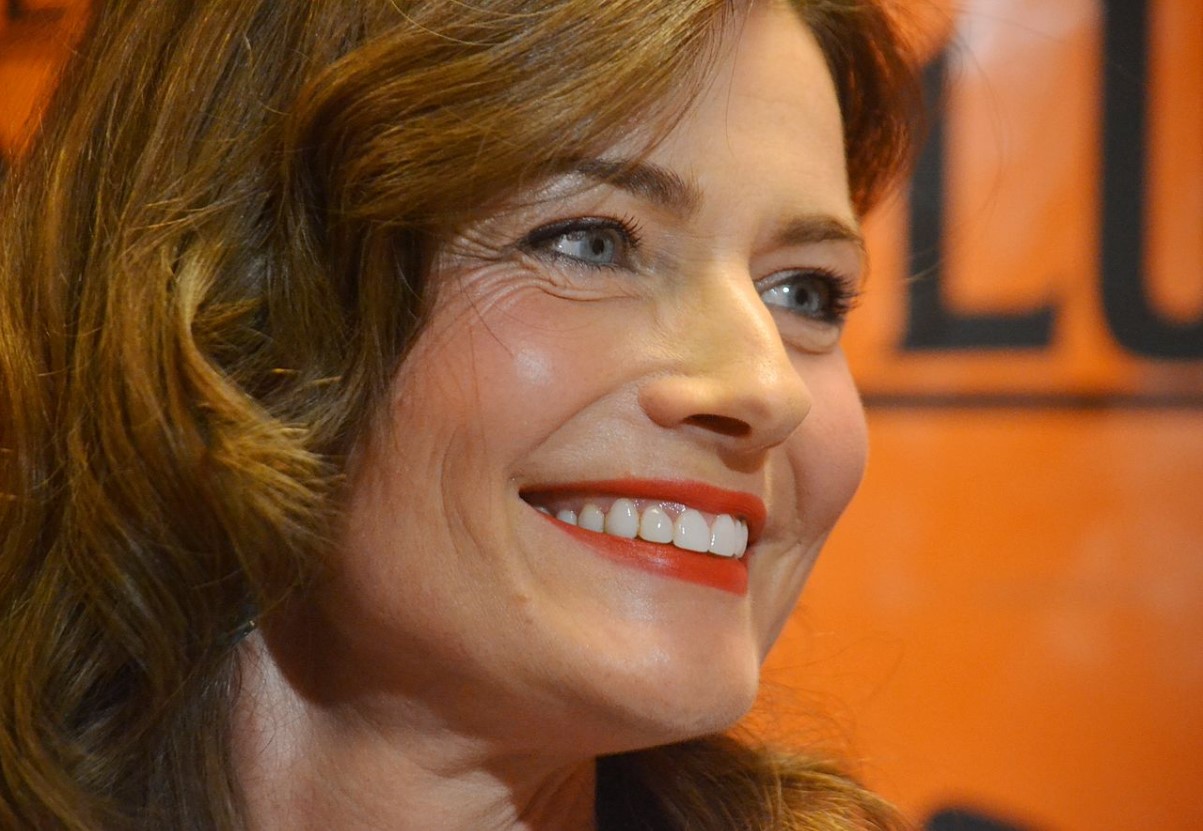 Porizkova has nailed some Hollywood roles starting in 1987, judged on some popular talent hunt shows, and at one point, took up writing. Besides her published books, Porizkova picks up her pen to write for The Huffington Post.
Cheryl Tiegs
A teenage Cheryl Tiegs nailed her first modeling gig while still in high school. It was just a casual swimsuit ad for a company called Cole. However, as luck would have it, the ad was spotted by staff at Glamour magazine, and soon she was on its payroll.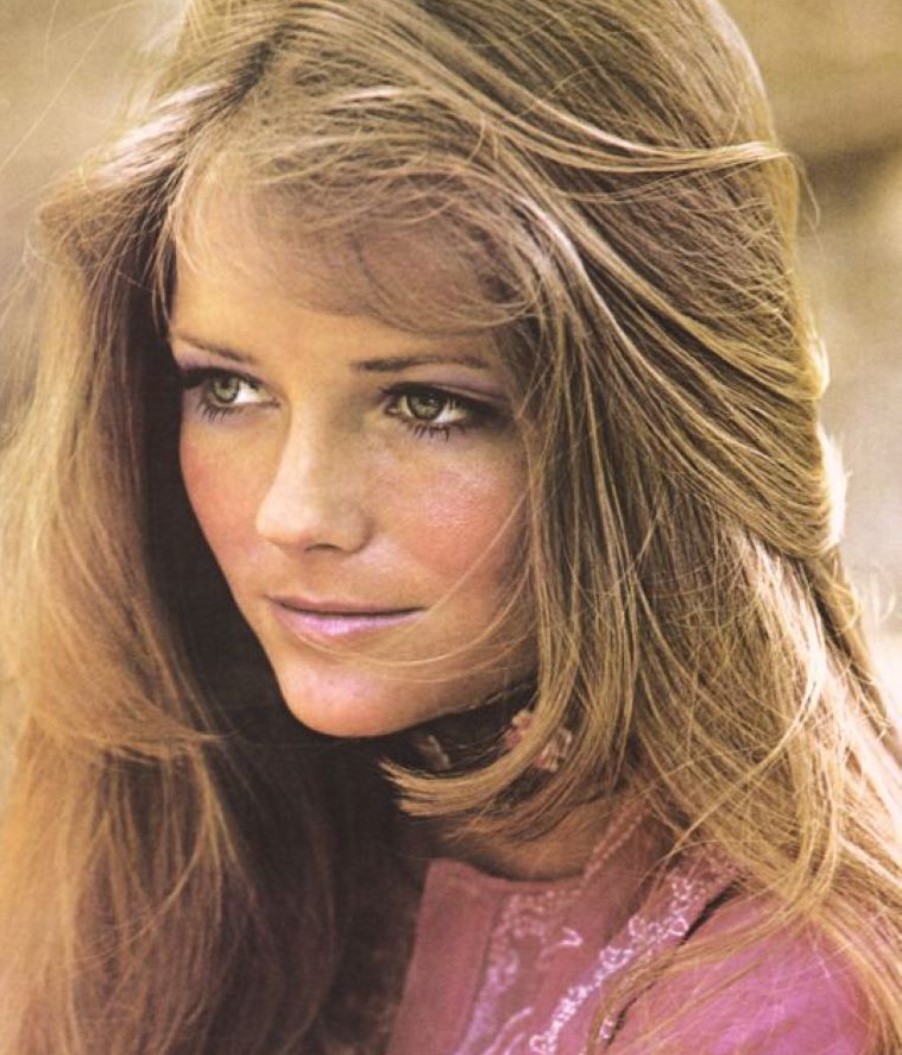 Tiegs dropped out of college to focus on her modeling career, appearing 11 different times in Sports Illustrated between 1970 and 2004. Over the course of Tiegs' modeling career, she was so prolific that she also made it to the cover of other notable magazines like Vogue, People, Time, and others.
Tiegs' Twilight Years
With two SI cover appearances under her belt, Tiegs is definitely one of those models that has been catapulted in their career through their affiliation with the magazine.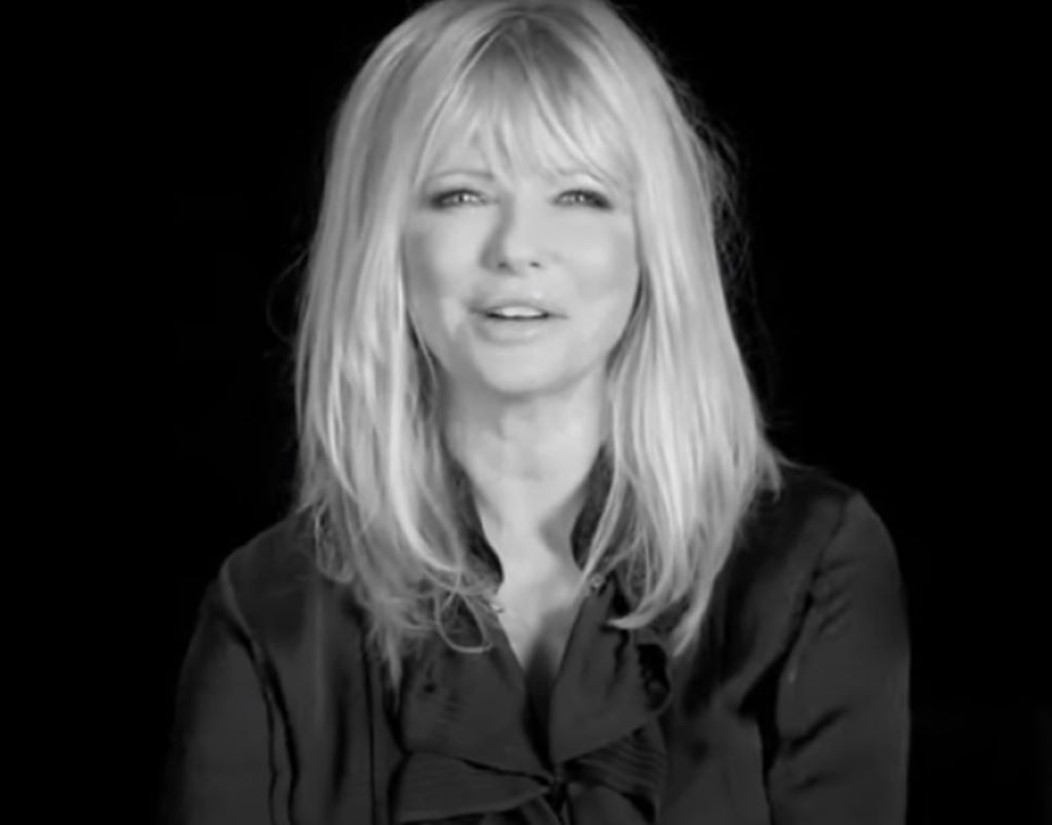 Tiegs signed a contract worth $1.5 million in 1979 with the cosmetic brand Cover Girl. She also had a brand sales deal with Sears beginning in 1980, which made the clothing and accessories company a whopping $1 billion by the end of 1989. Though at 75, age has taken a toll on her looks, she has her own business selling wigs and sportswear.
Christie Brinkley
Brinkley, unlike other models, never planned to pursue a professional modeling career. She was discovered during a chance encounter with photographer Errol Sawyer, who then introduced Brinkley to John Casablancas.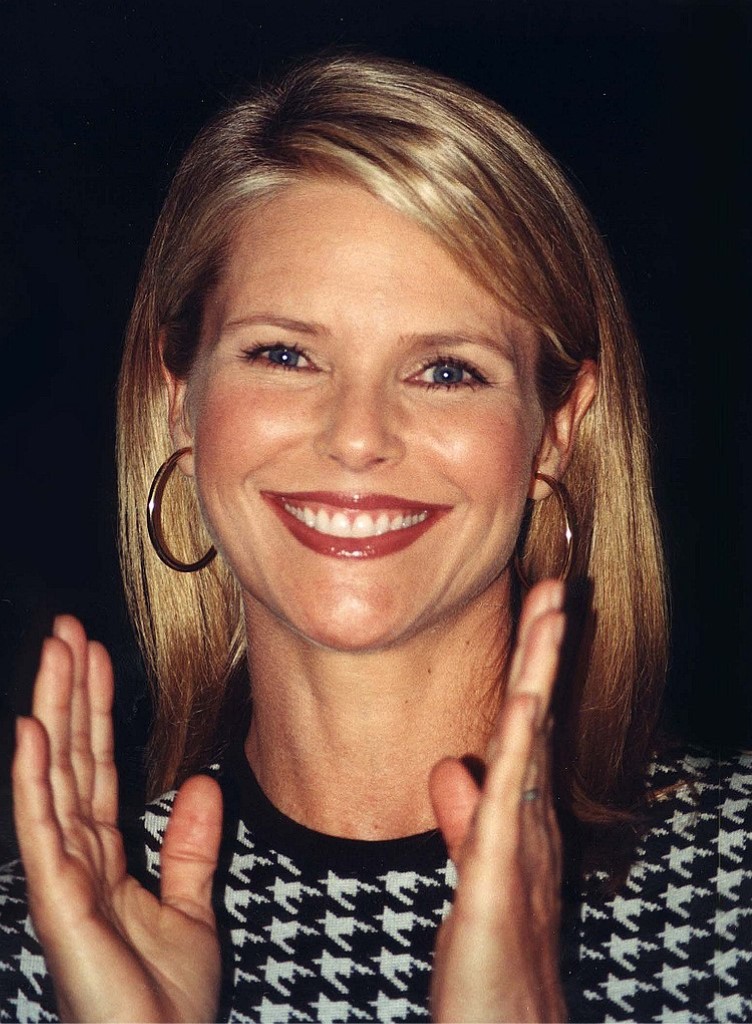 Brinkley was first featured in the Swimsuit Issue in 1975, and went on to appear in the magazine 10 different times between 1975 and 2017. Interestingly, besides being on the cover in 1979, 1980, and 1981, she was featured alongside her daughters, Alexa Ray Joel and Sailor Brinkley Cook, in 1989, 2004, 2014, and 2017.
Brinkley's Modeling Franchise
Sports Illustrated recognized Brinkley's career success during its 40th anniversary by including her in the magazine's Hall of Fame.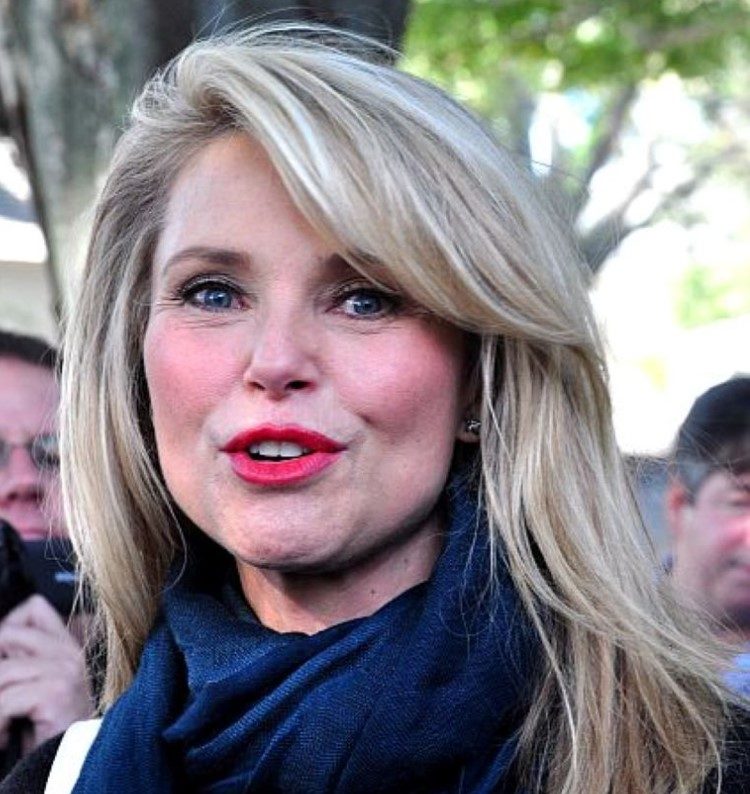 She has had one of the longest modeling contracts with the CoverGirl cosmetic brand—25 years. Besides having appeared on the cover of about 500 magazines, Brinkley is also a travel junkie, having traveled to over 30 countries on six continents. Most of those journeys are humanitarian in origin, in service of the US Armed Forces, or for other social causes.
Molly Sims
The modeling career of this gorgeous model started gaining momentum at an age many scouts would think a bit late—24 years. Sims achieved her first major magazine cover in 1997, with Vogue Spain.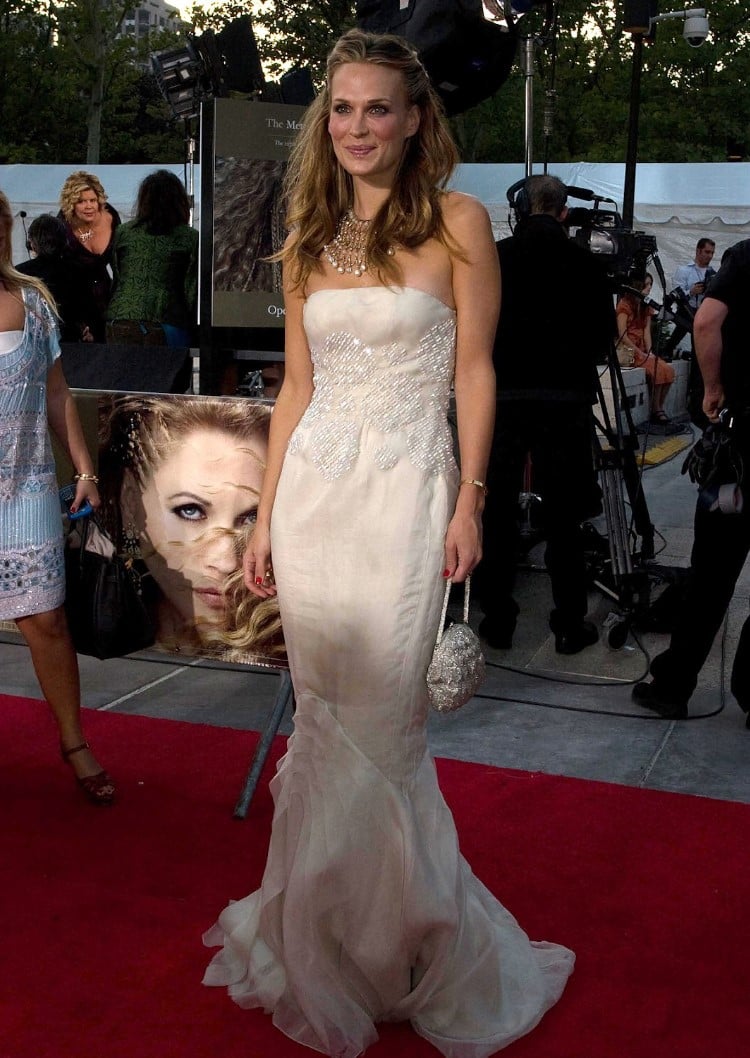 Sims first appearances in SI's swimsuit issues came in 2000, 2002, 2004, and 2006. She's hit the runway for famous brands like Givenchy, Giorgio Armani, Chanel, and Old Navy.
The Other Shades of Molly
Like many other professional models, Sims has refused to cage herself in. On the contrary, she has ventured out and tried out many things over the course of her career.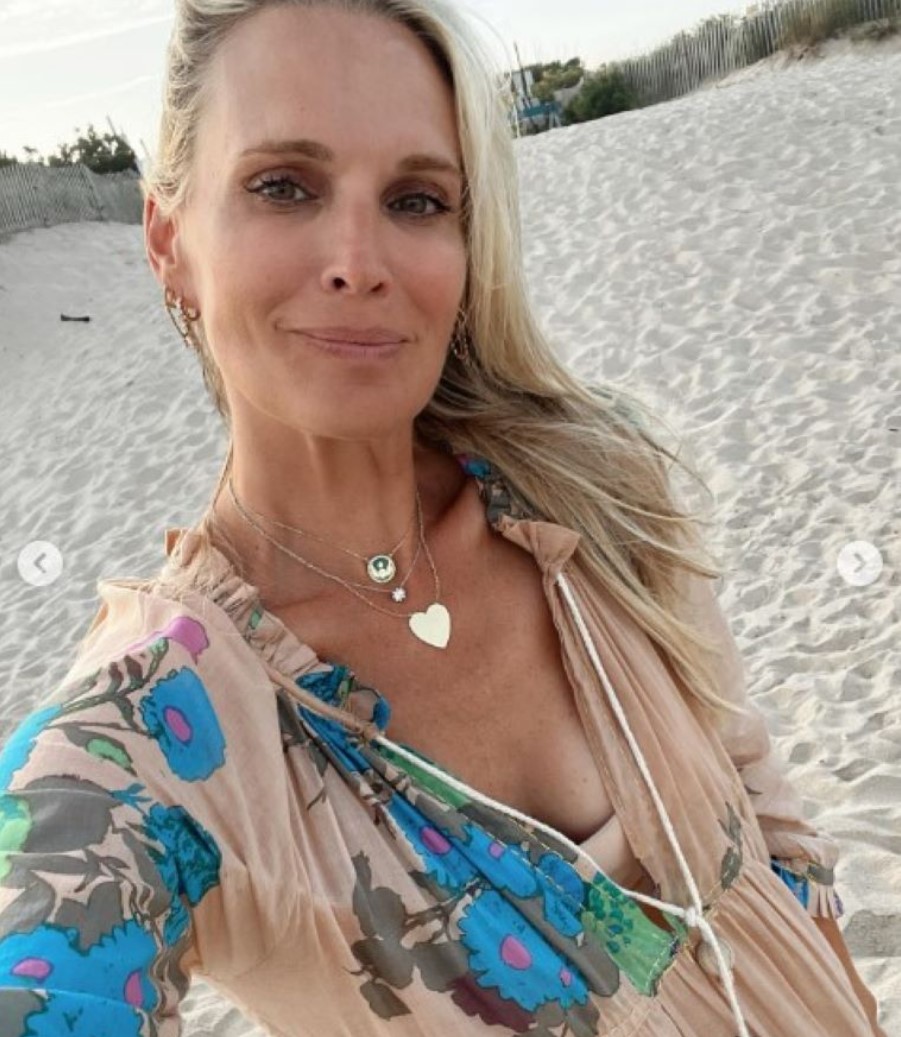 Sims has been a guest on popular TV shows and even acted in a couple of movies, like Yes Man, The Benchwarmers, and The Pink Panther 2. She met Scott Stuber, a Netflix executive, and the duo married in 2011. They have three kids between them. In recent years, Sims has committed to lending her voice to humanitarian causes.
Rachel Hunter
Originally from New Zealand, Rachel Hunter started her modeling career at 16. She had several small gigs in New Zealand, France, and Australia before landing it big with Sports Illustrated.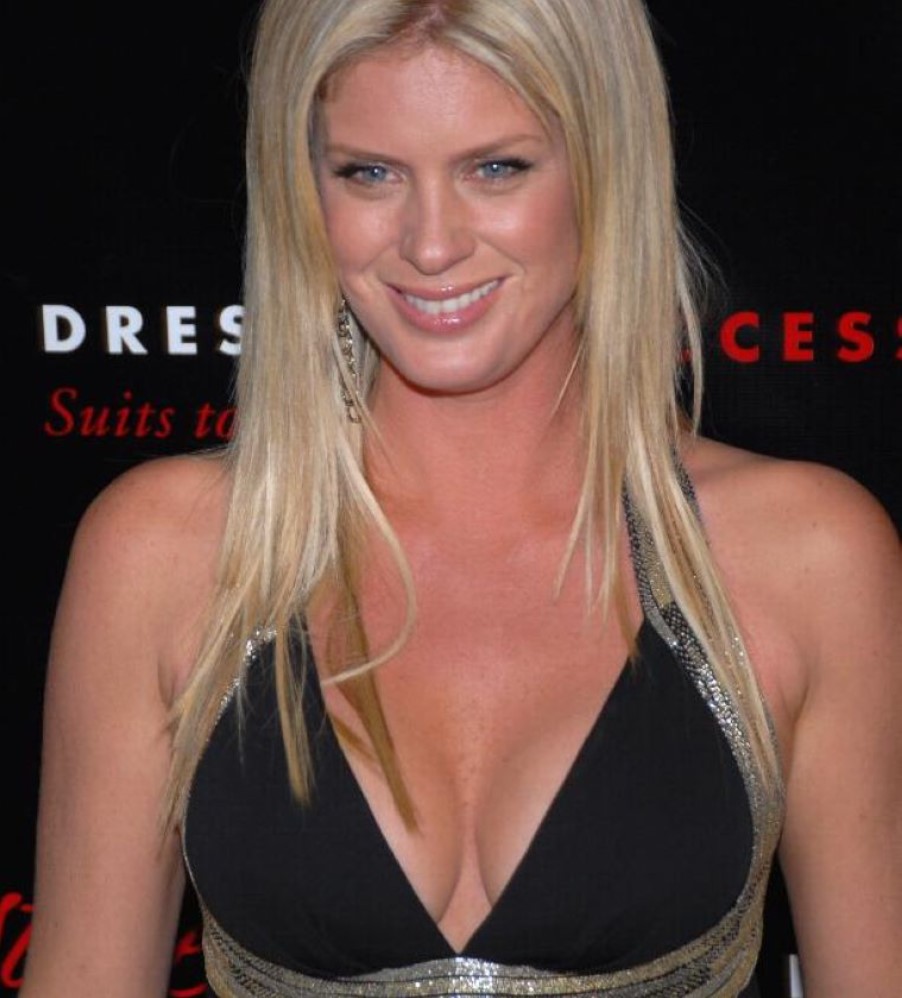 Hunter has been featured in the magazine seven times between 1989 and 2006. She appeared in the Swimsuit Issue in 1994 and 2006. In 1994, Hunter shared the cover page with other models like Kathy Ireland and Elle Macpherson. However, she had the cover all to herself in 2006.
Hunter's Second Act
Hunter has ventured into acting in the later years of her career. She once served as a judge on New Zealand's Got Talent. She also hitched roles in movies The Benchwarmers, Confessions of a Go-Go Girl, and The Perfect Assistant.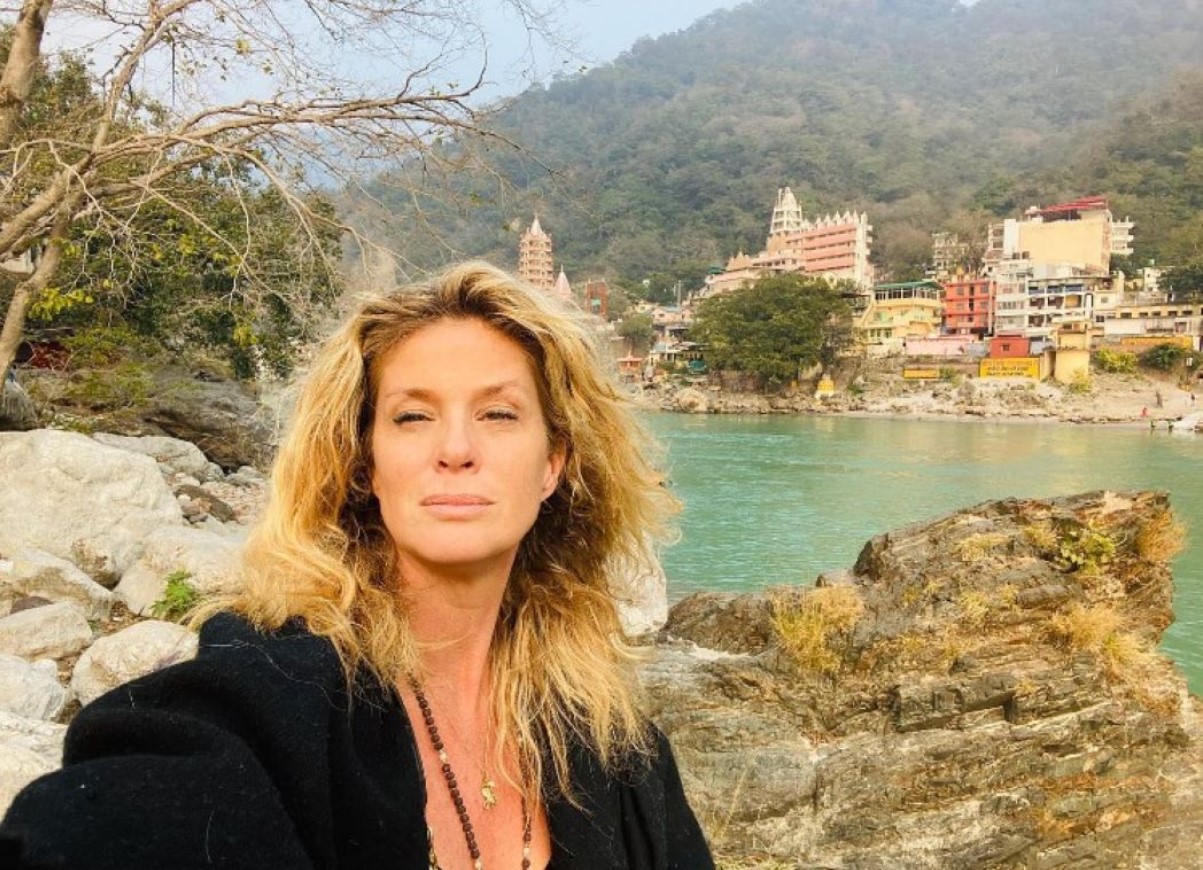 Hunter married British rock singer Rod Stewart in 1990. The couple had two kids together but divorced in 2006. She is now over 50 years old and welcomed her first grandchild in 2023.
Carol Alt
Alt was one of the most prolific models of the Sports Illustrated franchise. It is true that she had been modeling professionally since 1979. However, she had a major break in to the industry after being featured in the 1982 Swimsuit Issue.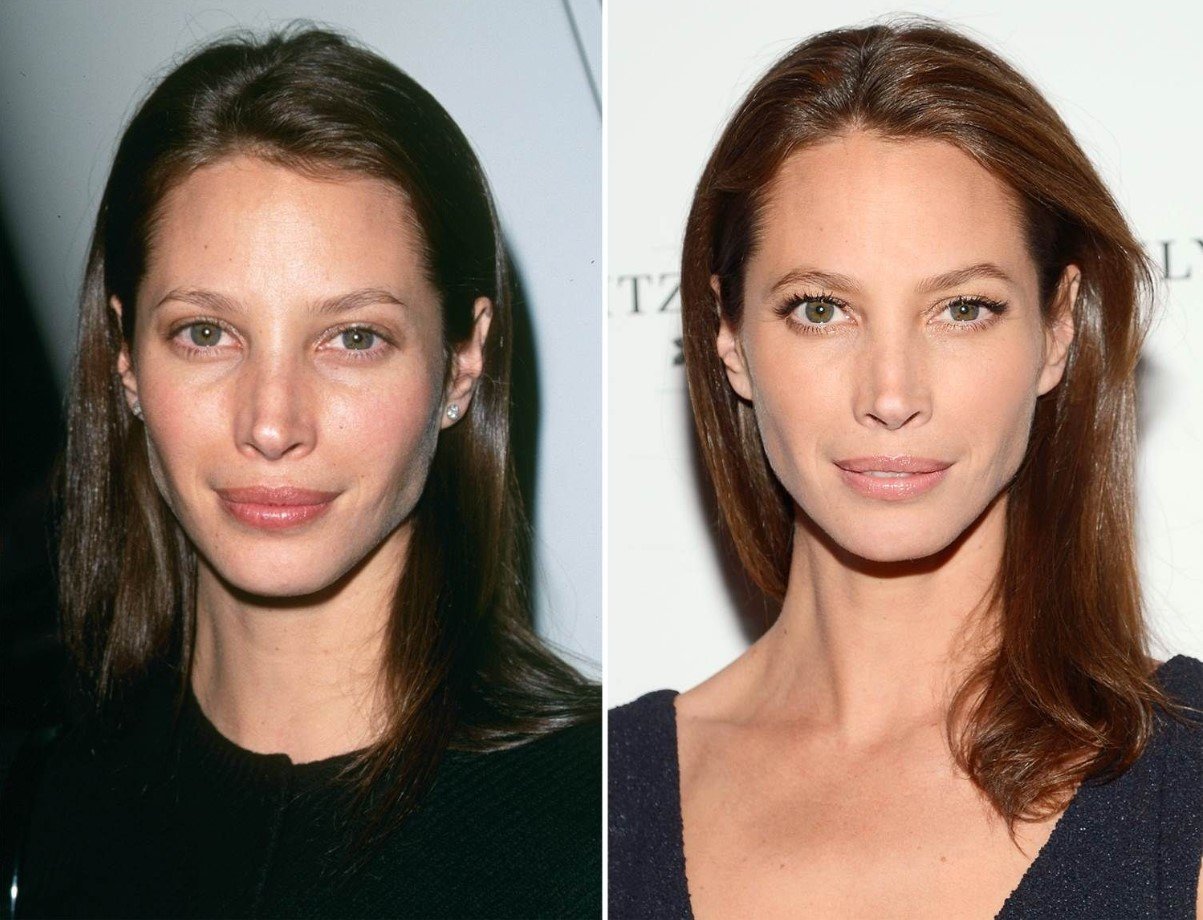 She was on the SI cover again in 1989. At the peak of her modeling career, Alt was featured on the cover of well over 500 magazines. She seems to have a knack for hockey players—she has been married twice to star skaters.