Final Beatles Album 'The Last Beatles Record' Created With Help Of AI Set For Release
Beatles fans, rejoice! Paul McCartney, legendary lead singer and bass guitarist of The Beatles, recently revealed that John Lennon's voice has been extracted from an old demo to produce what he referred to as "the last Beatles record." The album comes decades after the group disbanded, and it's all thanks to the innovative power of artificial intelligence.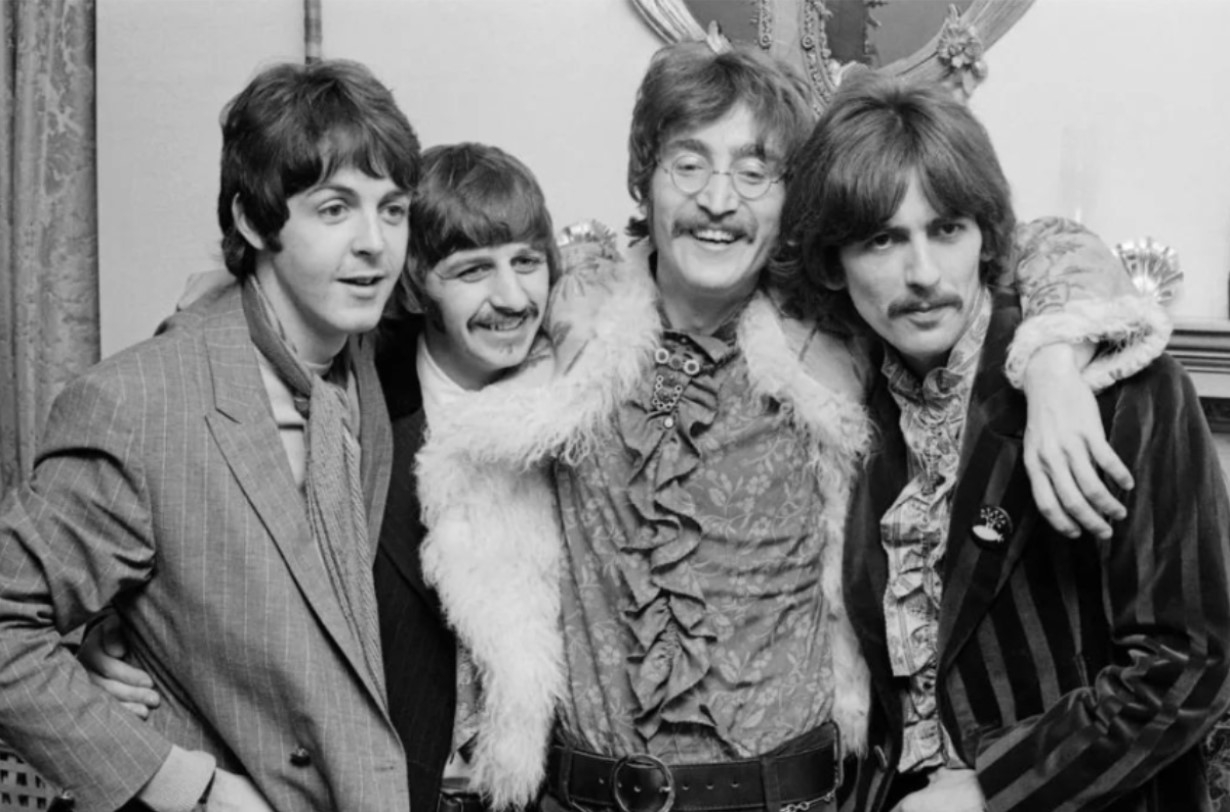 According to McCartney, the Beatles' voices were separated from surrounding sounds by director Peter Jackson during the making of The Beatles: Get Back, his 2021 documentary series. We anticipate the release of this last record to be later this year.
"With A Little Help From My Friends"
Describing how Jackson was able to separate Lennon's voice from instrument sounds, McCartney said, "He could separate them with AI. He'd tell the machine, 'That's a voice, this is a guitar, lose the guitar'." This process made them realize they could make the last Beatles record with a demo John had created.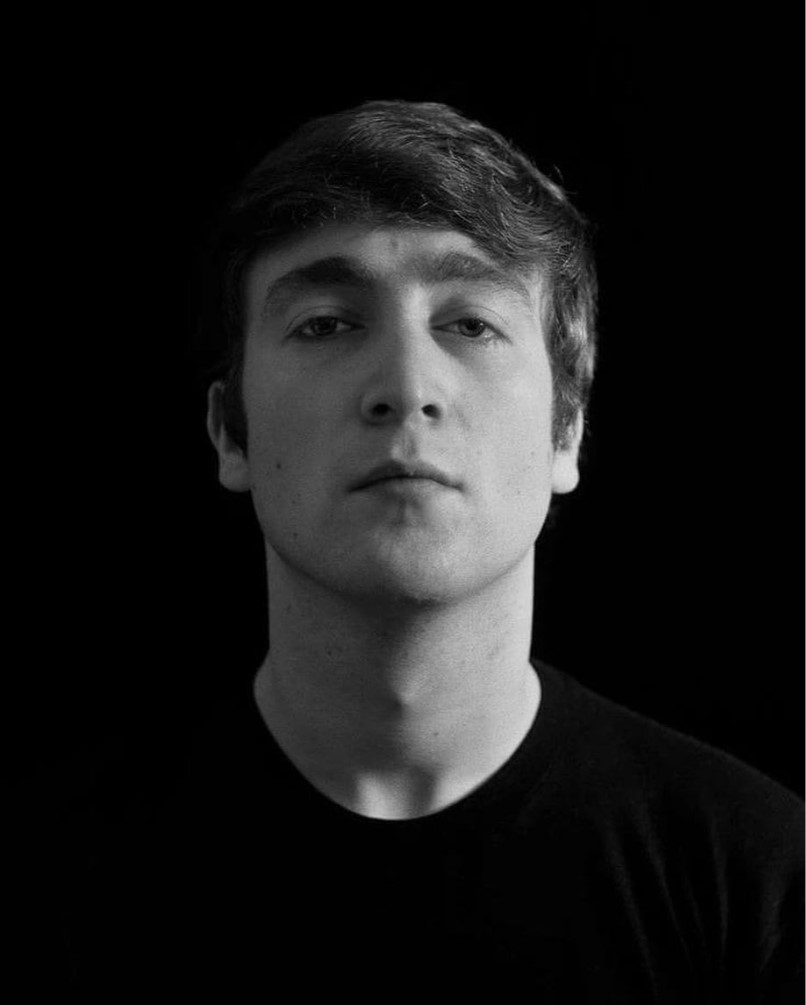 In McCartney's words, "We were able to take John's voice and get it pure through this AI, so then we could mix the record as you would do. It gives you some sort of leeway."
"Tomorrow Never Knows"
Although McCartney didn't disclose the name of the demo, it's speculated to be Lennon's 1978 unfinished love song, "Now and Then." According to BBC, McCartney received the "For Paul" cassette that contained the demo from Lennon's wife, Yoko Ono.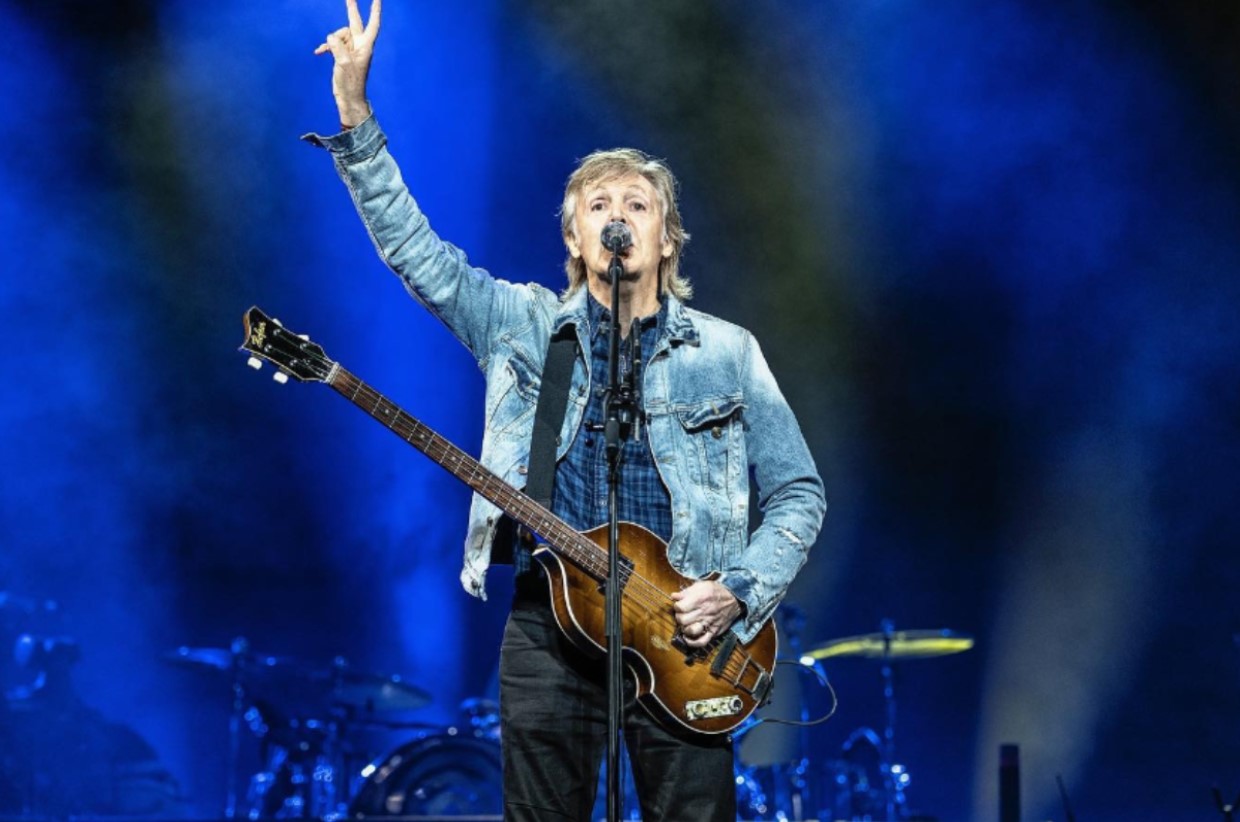 McCartney thinks that AI is "kind of scary but exciting," saying he wants to see where it will lead. Interestingly, last year also saw AI make it possible for McCartney to "duet" with Lennon, who tragically passed away in 1980.
Artists and AI "Come Together"
Multimedia artist Holly Herndon is the developer of online protocol Holly+, which lets people upload tracks for reinterpretation. The application allows the uploaded tracks to be performed by her voice's deepfake version.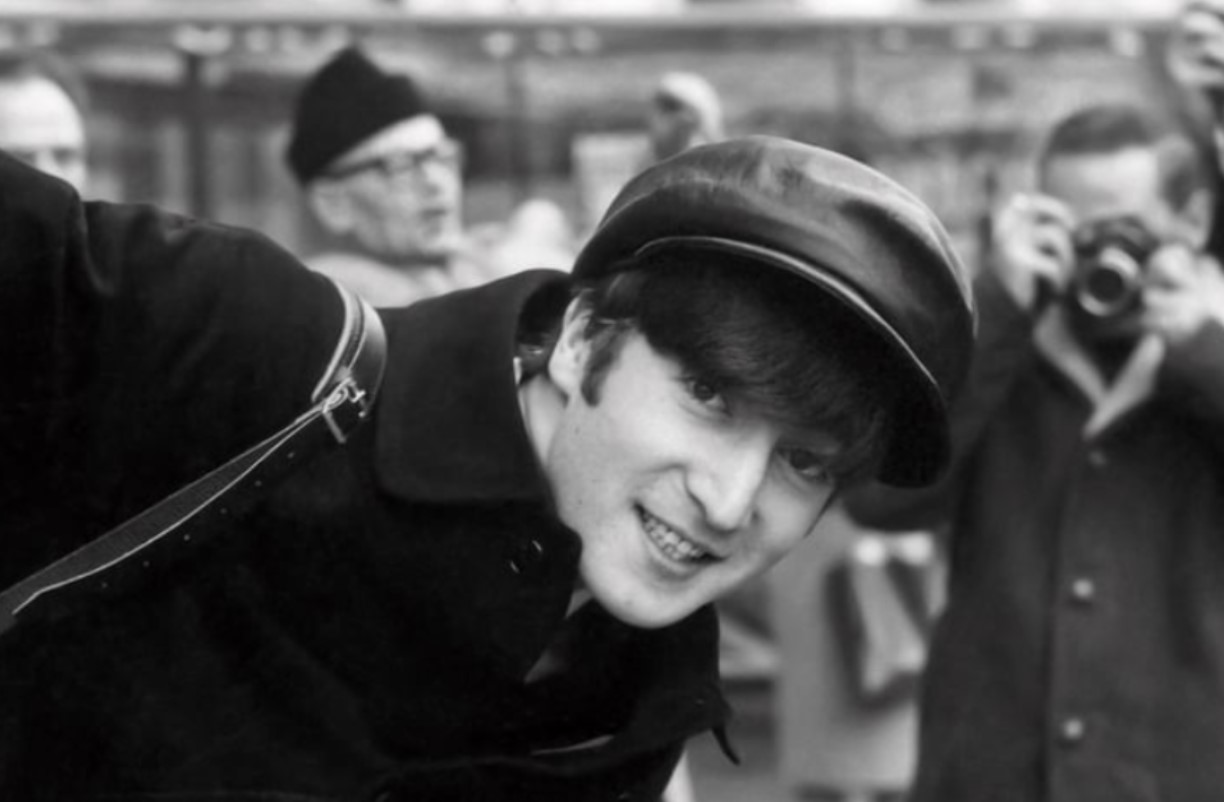 Herndon isn't a stranger to nascent AI machine technology, which she used on her 2019 album, Proto. According to her, the Beatles recording was likely created by "source separation," a process she's familiar with.
"Hello, Goodbye"
Herndon says that source separation allows anyone to extract and isolate a voice from a recording and enables them to "accompany it with new instrumentation." This technology is different from a deepfake vocal, which is a 100% original vocal line.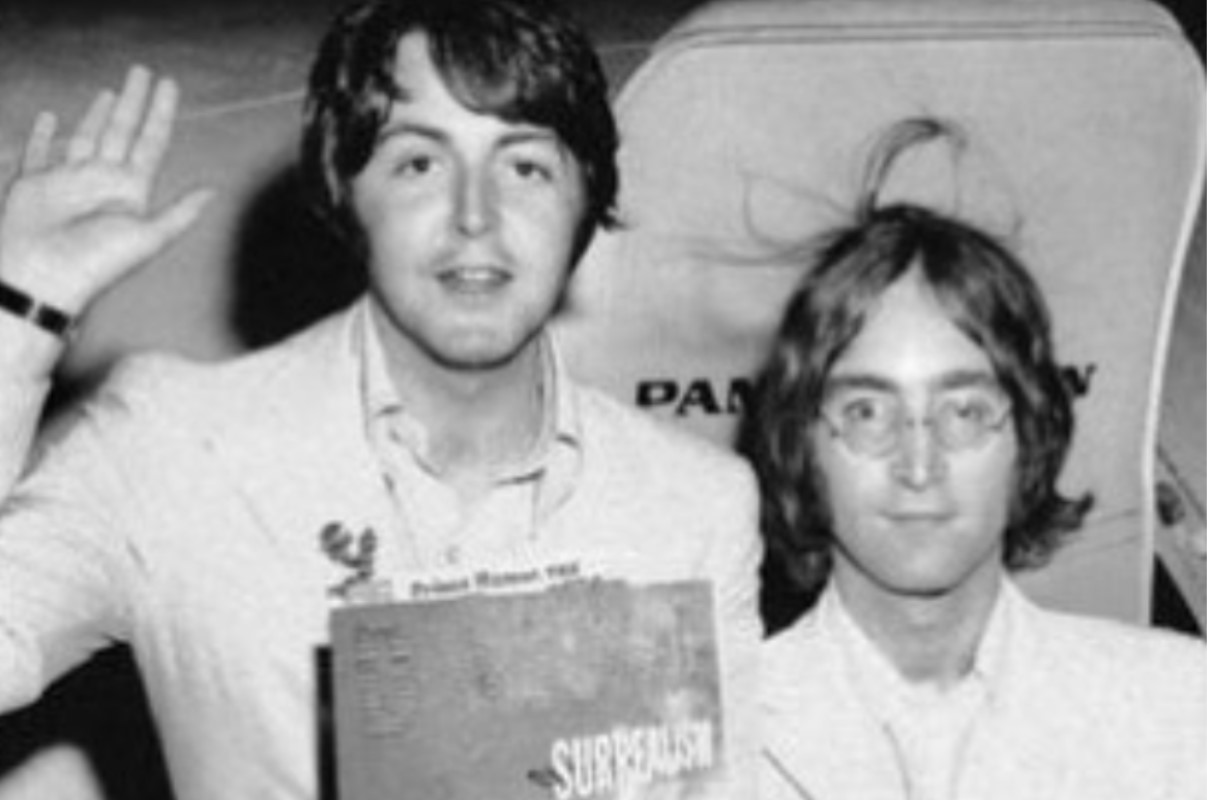 McCartney plans to open an exhibition called "Eyes of the Storm" later this month to showcase hundreds of previously unseen photos. The images were taken during the Beatles' early days and feature portraits of John Lennon, George Harrison, Ringo Starr, and Beatles managers Brian Epstein. And so, the legacy lives on.