Famous Hollywood Stars Express Increasing Worry And Concerns About AI
AI has been booming lately, and it has Hollywood worried. But guess what? AI has already arrived, quietly working behind the scenes. With the Writer's Guild of America on strike, the future of AI in entertainment is a hot topic.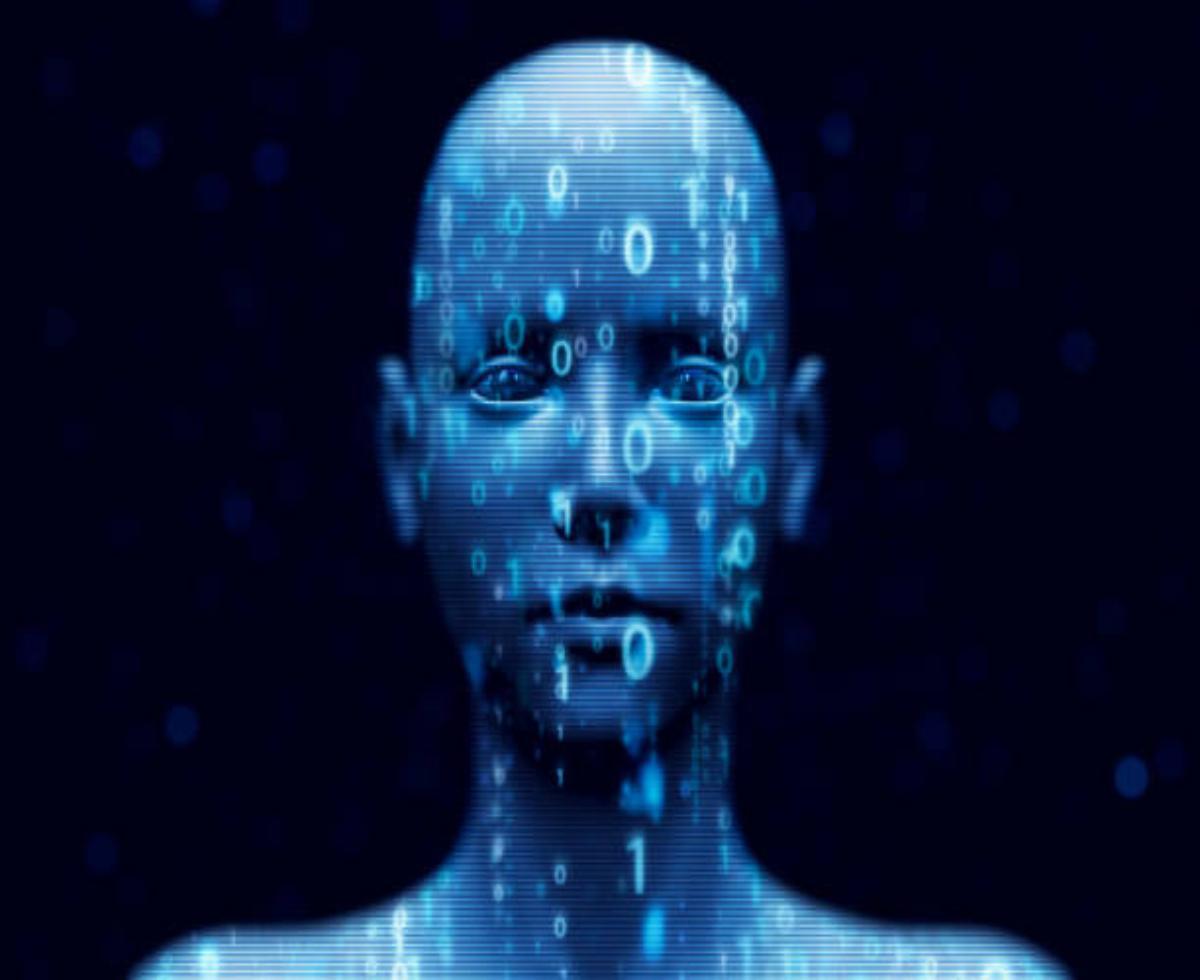 How will it shape Hollywood? Will it replace human creativity or enhance it? AI in Hollywood is a pressing topic that's gotten everyone talking.
Star Wars' Darth Vader
AI is already creating a name for itself in Hollywood, yet you probably weren't aware of it! Take Star Wars, for example. Darth Vader's legendary voice actor, James Earl Jones, has decided to retire, but the character is far from dead.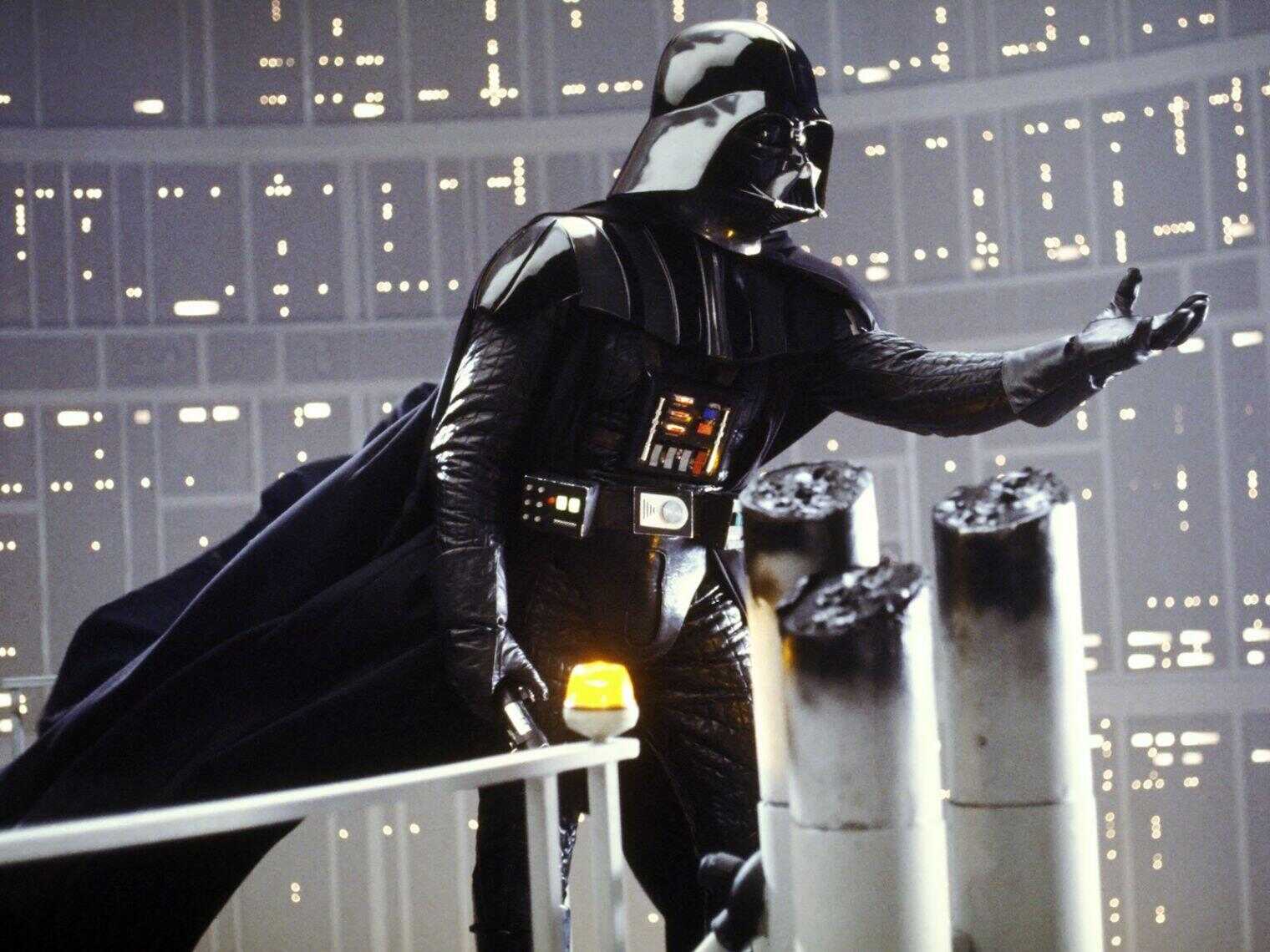 Producers were able to reconstruct his voice using old recordings thanks to Artificial Intelligence and the startup Respeecher. Darth Vader sounded exactly like his 1977 counterpart in the 2022 television series Obi-Wan Kenobi.
An AI Version of Tom Hanks?
In a recent episode of "The Adam Buxton Podcast," Hanks delved into AI and its potential impact on the entertainment industry.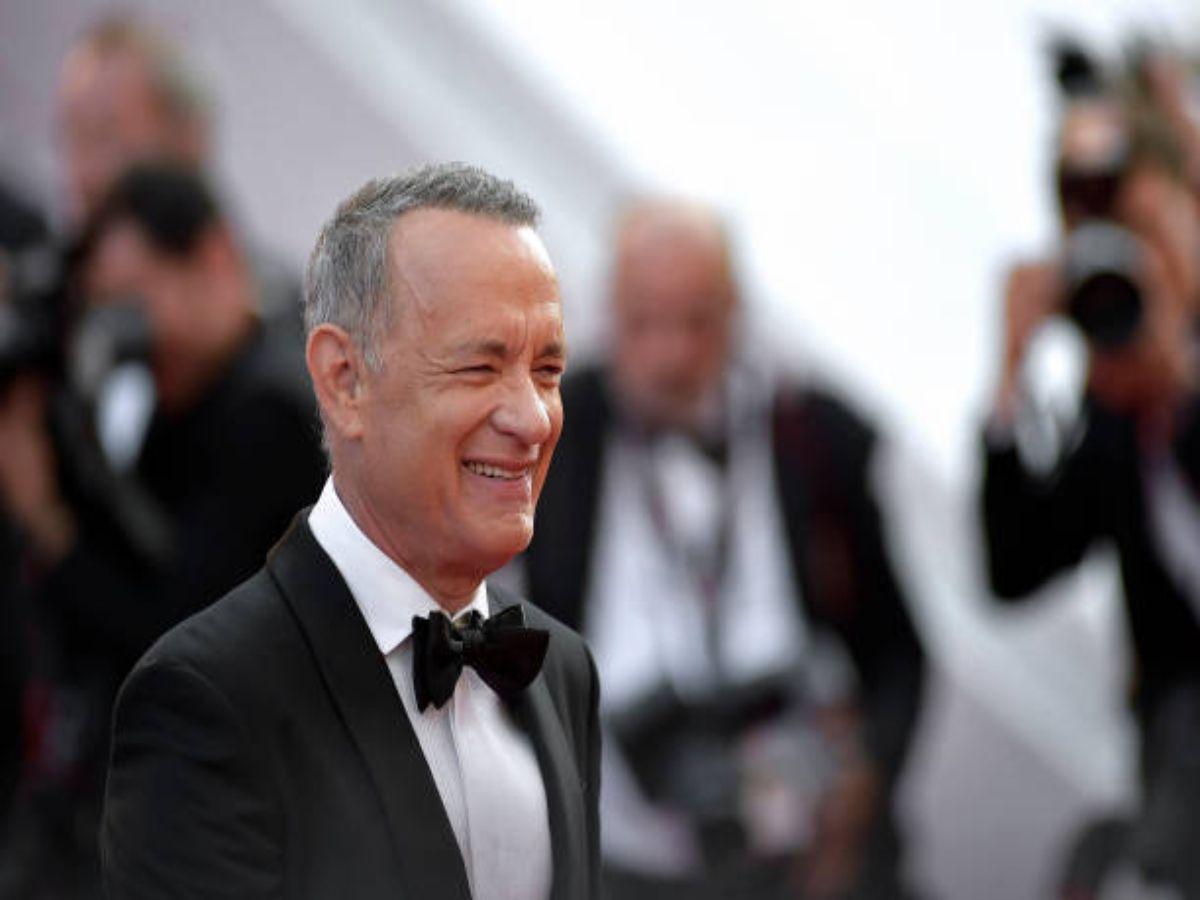 Hanks acknowledged that with the advancements in AI and deepfake technology, it's now possible to recreate actors digitally. He mused about the idea of his own on-screen presence continuing even after his demise. Imagine that—Tom Hanks immortalized on screen through the power of artificial intelligence!
Justine Bateman's Cautionary Message to Hollywood
Amidst the Writers Guild of America strike in 2023, Justine Bateman stressed that AI relies on old screenplays, films, and performances, resulting in a regurgitation of previous work.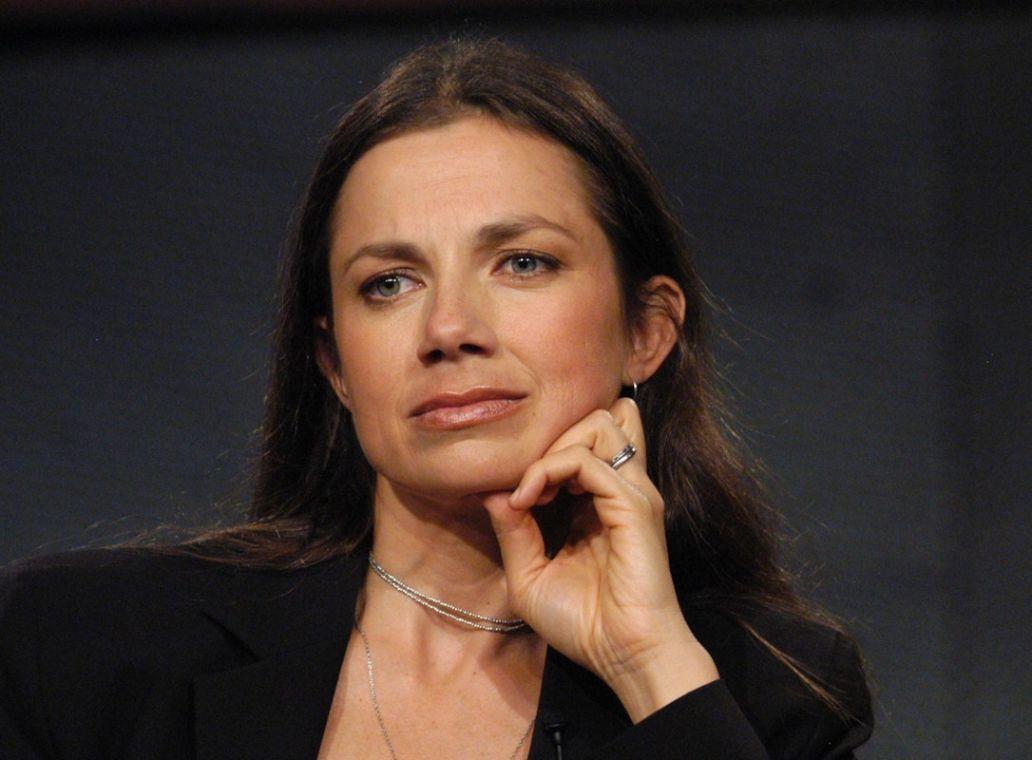 Bateman raised the alarm about potential copyright infringement and advised members of the Screen Actors Guild (SAG) to prioritize protecting their image and voice against AI use. However, negotiations with the Alliance of Motion Picture and Television Producers (AMPTP) have been fruitless, which she finds alarming.
Justine Advocates for The Protection of Creative Rights
Justine Bateman, who was involved in the SAG-AFTRA discussions during the 2007-2008 strike, warns that artificial intelligence (AI) might potentially replace writers, performers, and other creatives in Hollywood.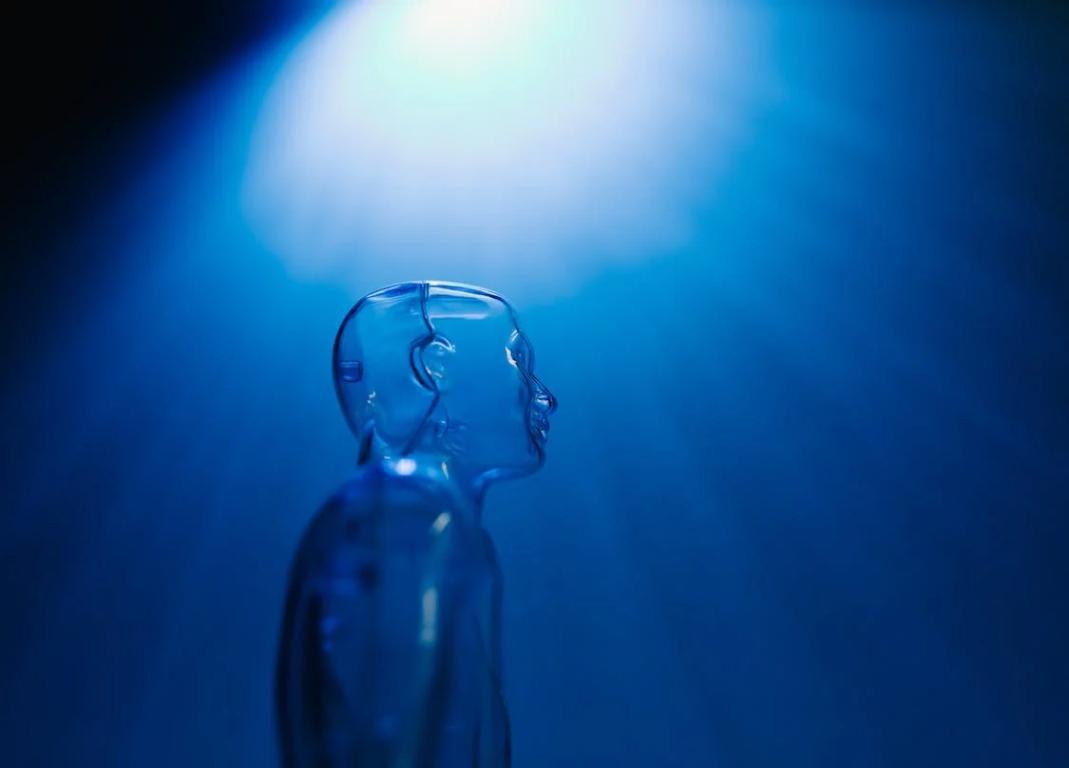 She believes that the unrestricted use of AI is motivated by human greed and opposes the urge to replace human expression with AI. In the face of technological innovation, Bateman advocates for fair compensation and the protection of creative rights.