The Father of AI, Sam Altman, Faces Dark Accusations From His Own Sister – Here's What We Know
Sam Altman is known around the world for essentially creating Open AI, one of the leading artificial intelligence chatbots. But now, he is making headlines for a very different reason.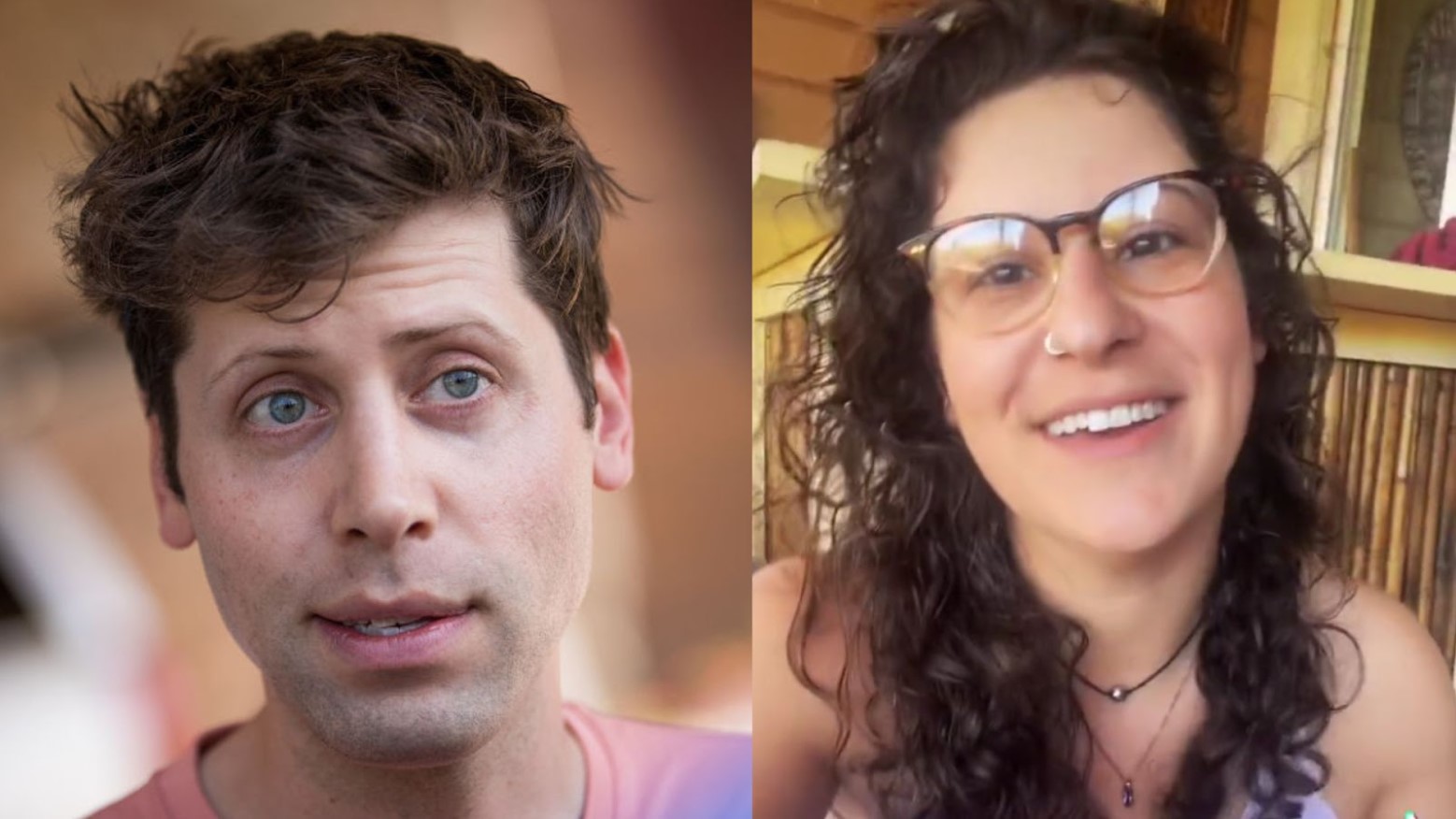 Sam's sister Annie recently told the world that her now-famous brother once sexually abused her, and she's not staying quiet about it anymore. 
Who Is Sam Altman?
Before understanding Annie Altman's recent accusations, it's first important to know exactly who Sam Altman is.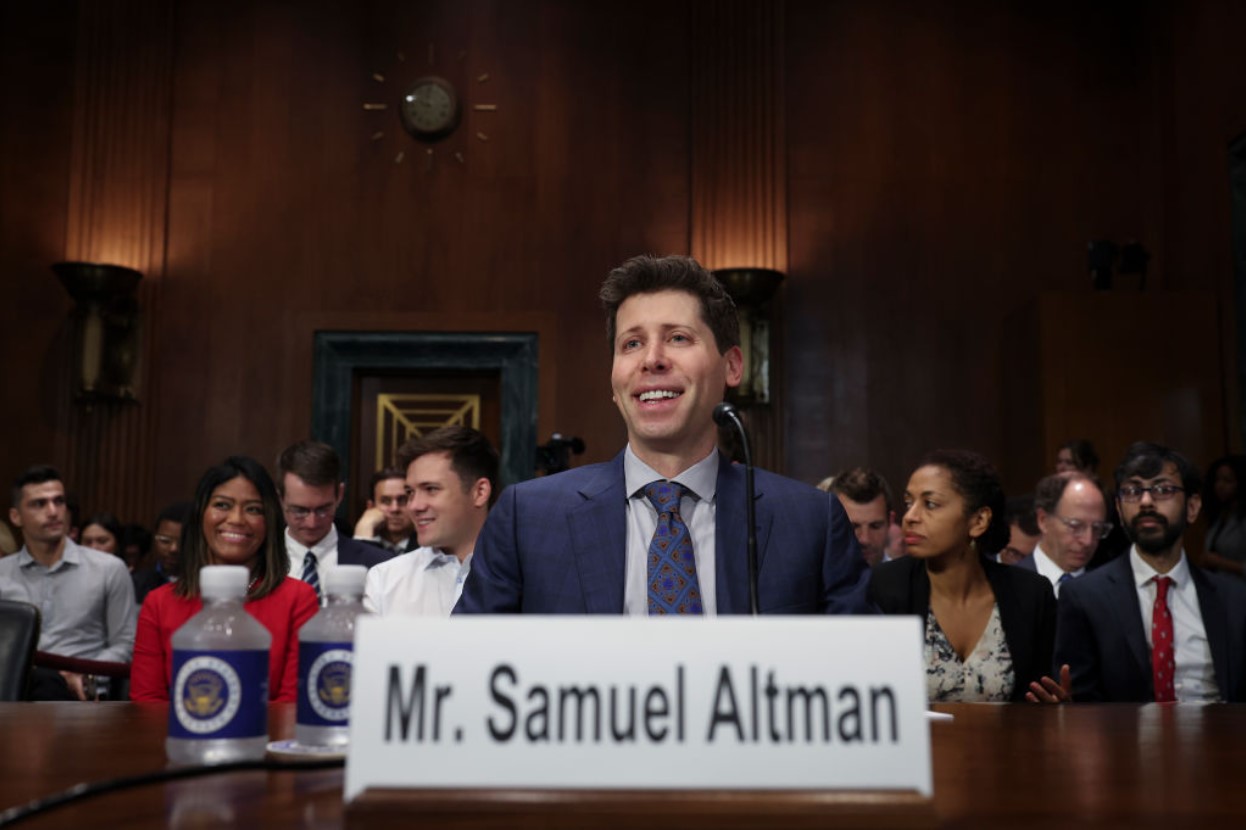 Many people call Samuel Altman the "Father of AI," as he was the creator and now CEO of one of the largest artificial intelligence companies on the planet, Open AI. 
The Success of Sam and Open AI
Since the start of Open AI, it's been an uphill battle for Sam to retain control of the company.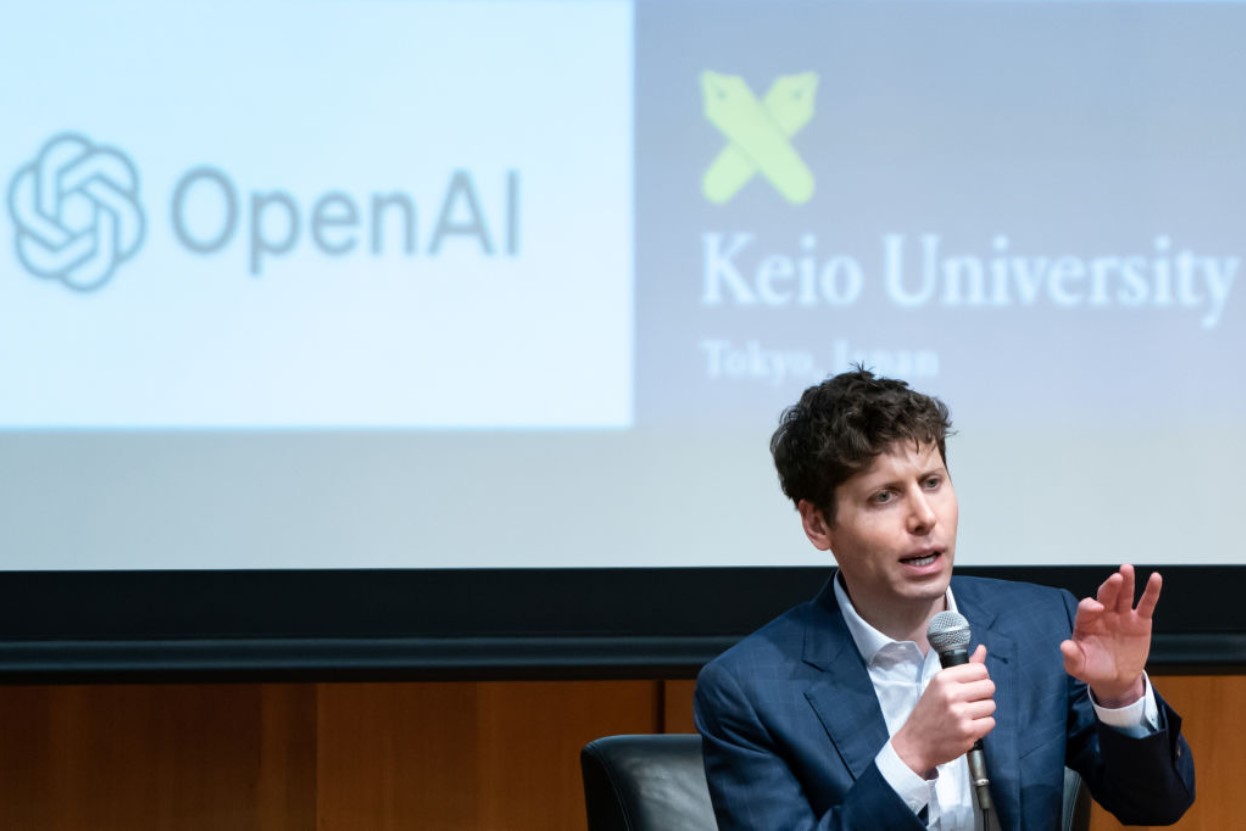 In 2018, famous entrepreneur and business mogul Elon Musk attempted to take over, but Musk eventually left Sam in charge and the two retained a lasting friendship. 
Musk and Altman Have a Lot in Common
Many have noted that Elon Musk and Sam Altman have quite a few characteristics in common, but they're not all positive traits.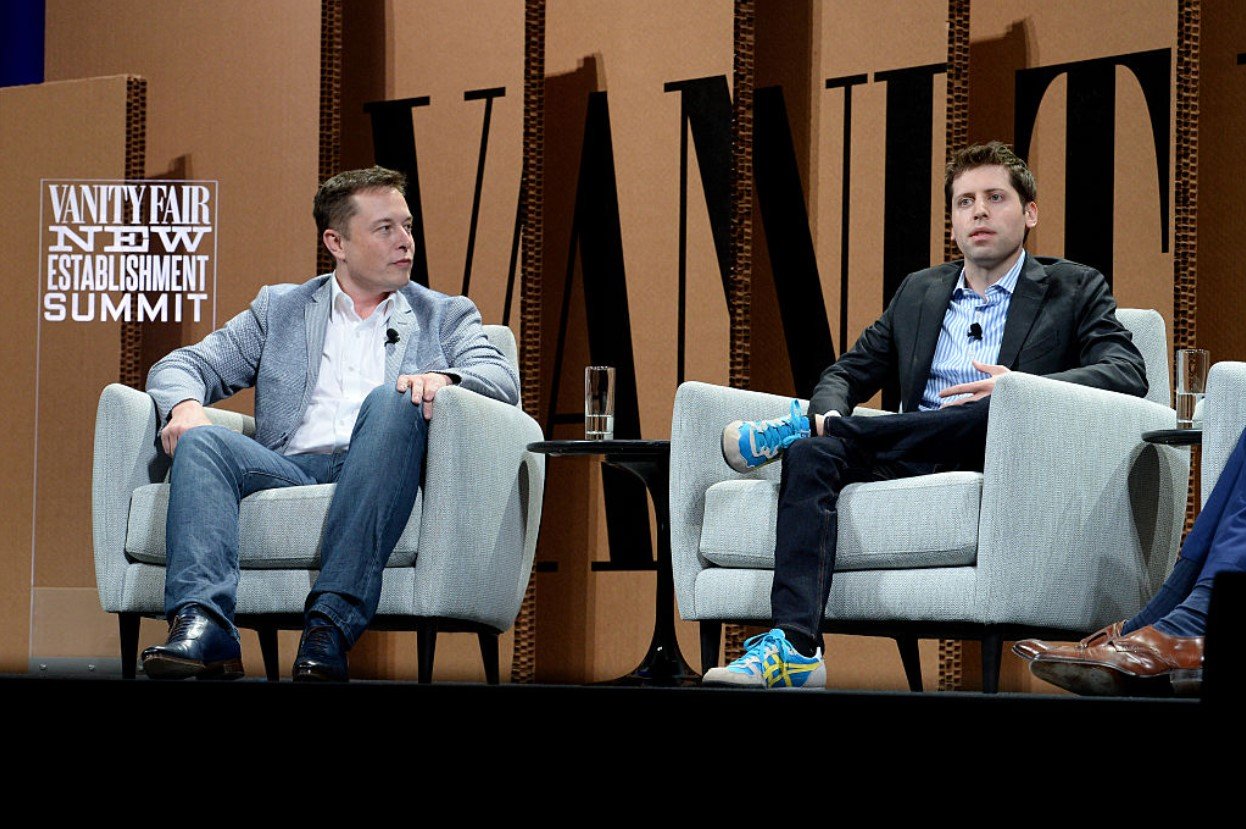 While both men are certainly geniuses in their own right and wildly successful in the technology business, they are also both known to lack general human empathy. 
Both Musk & Altman Have Been Called Out for Not Understanding Human Emotion
Recently, a biographer who wrote a book about Elon Musk claimed that the man has essentially no understanding of human emotion and should, therefore, not be allowed to run a social media platform as he does.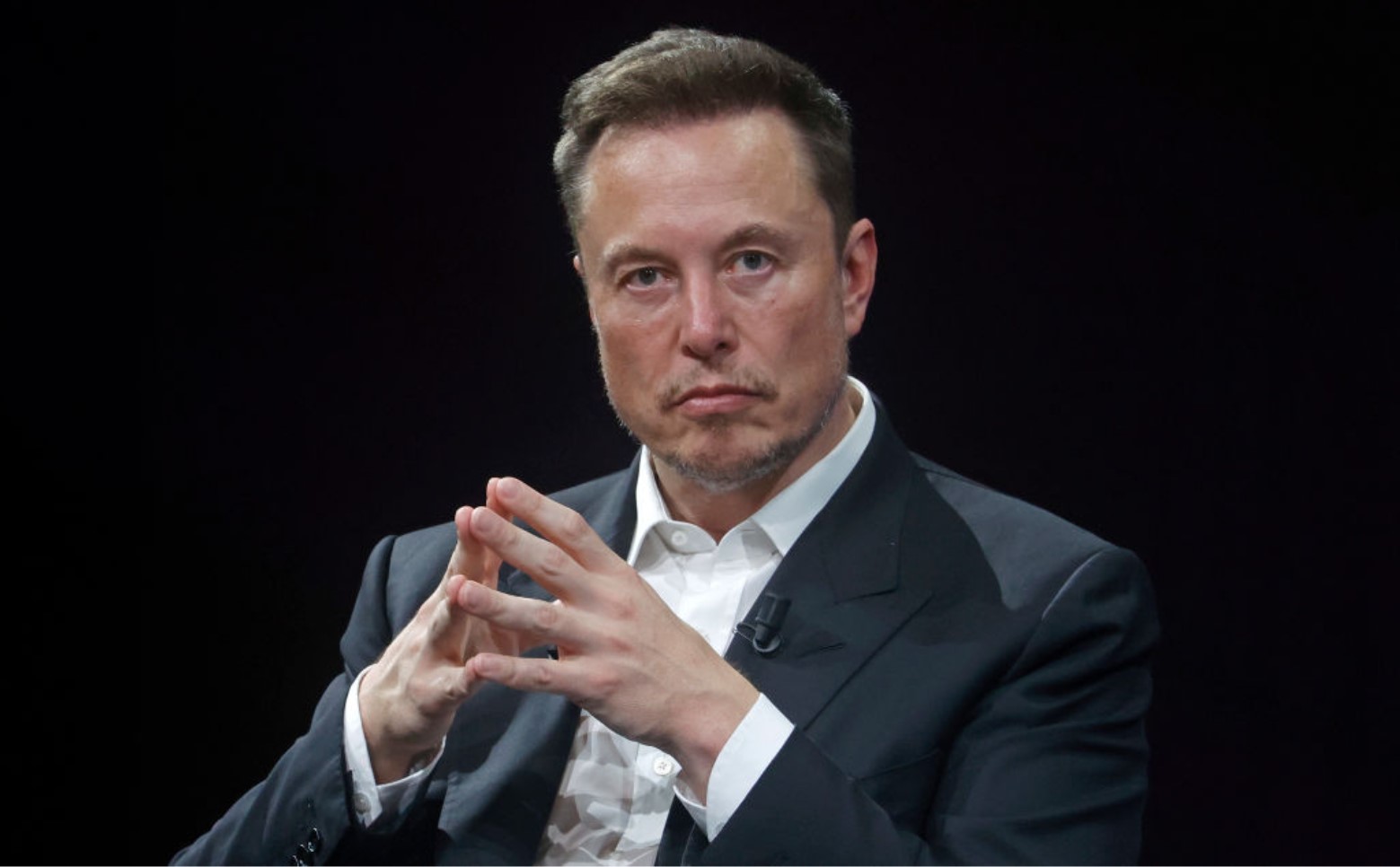 And in the same way, those who know Sam Altman say that he has no compassion or empathy, and truly doesn't understand how artificial intelligence could negatively affect the human race. 
Annie Altman Has Even Worse Things to Say About Sam
While calling someone completely unsympathetic is certainly an insult, those comments are nothing compared to what Annie Altman has to say about her brother Sam.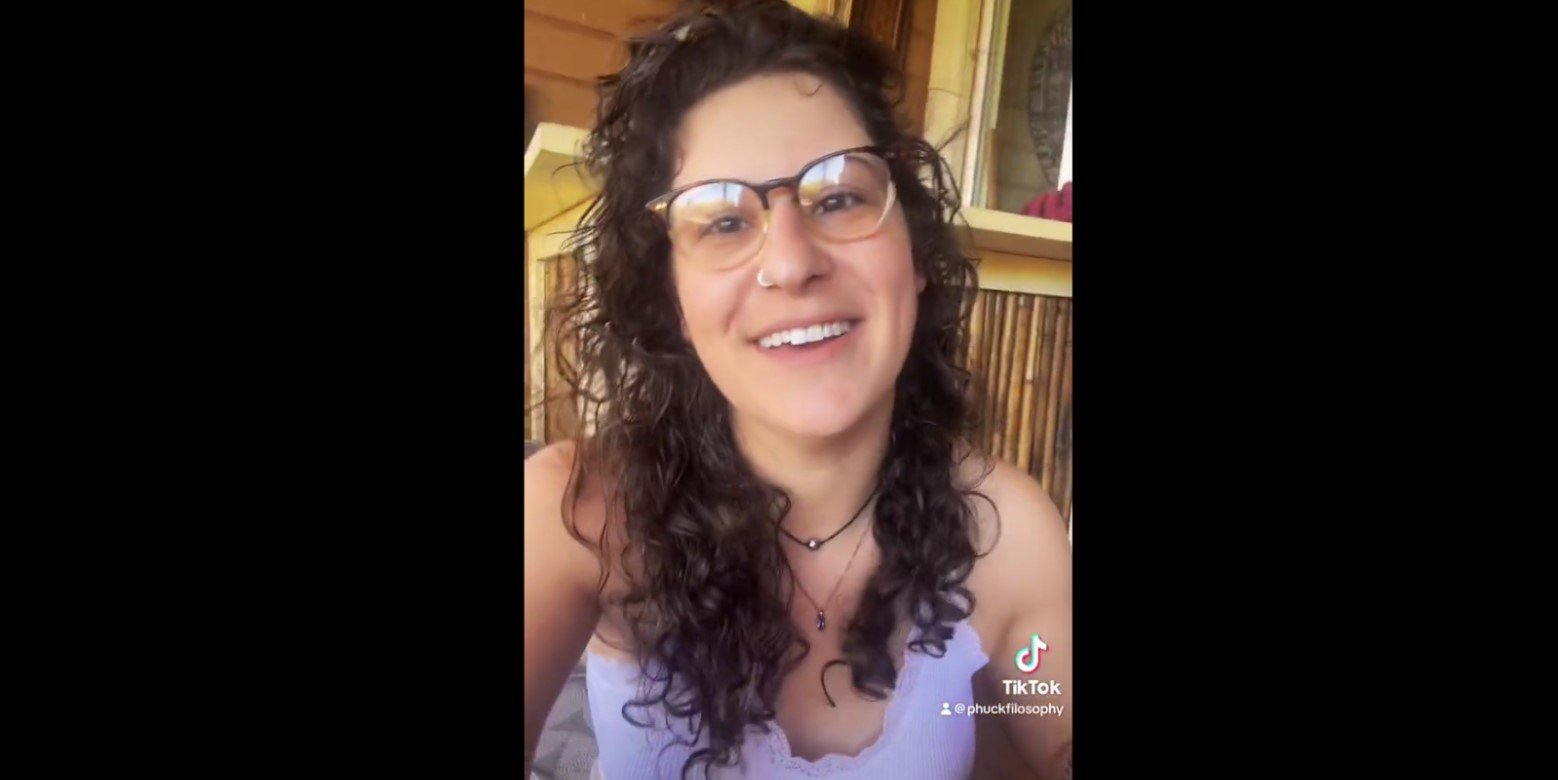 Annie recently told the world, "I'm not four years old with a 13 year old "brother" climbing into my bed non-consensually anymore. (You're welcome for helping you figure out your sexuality.)"
Annie's Abuse Accusations Are Now Being Discussed Around the World
Annie used Musk's social media platform X, formerly known as Twitter, to share her abuse experience and the world is certainly responding.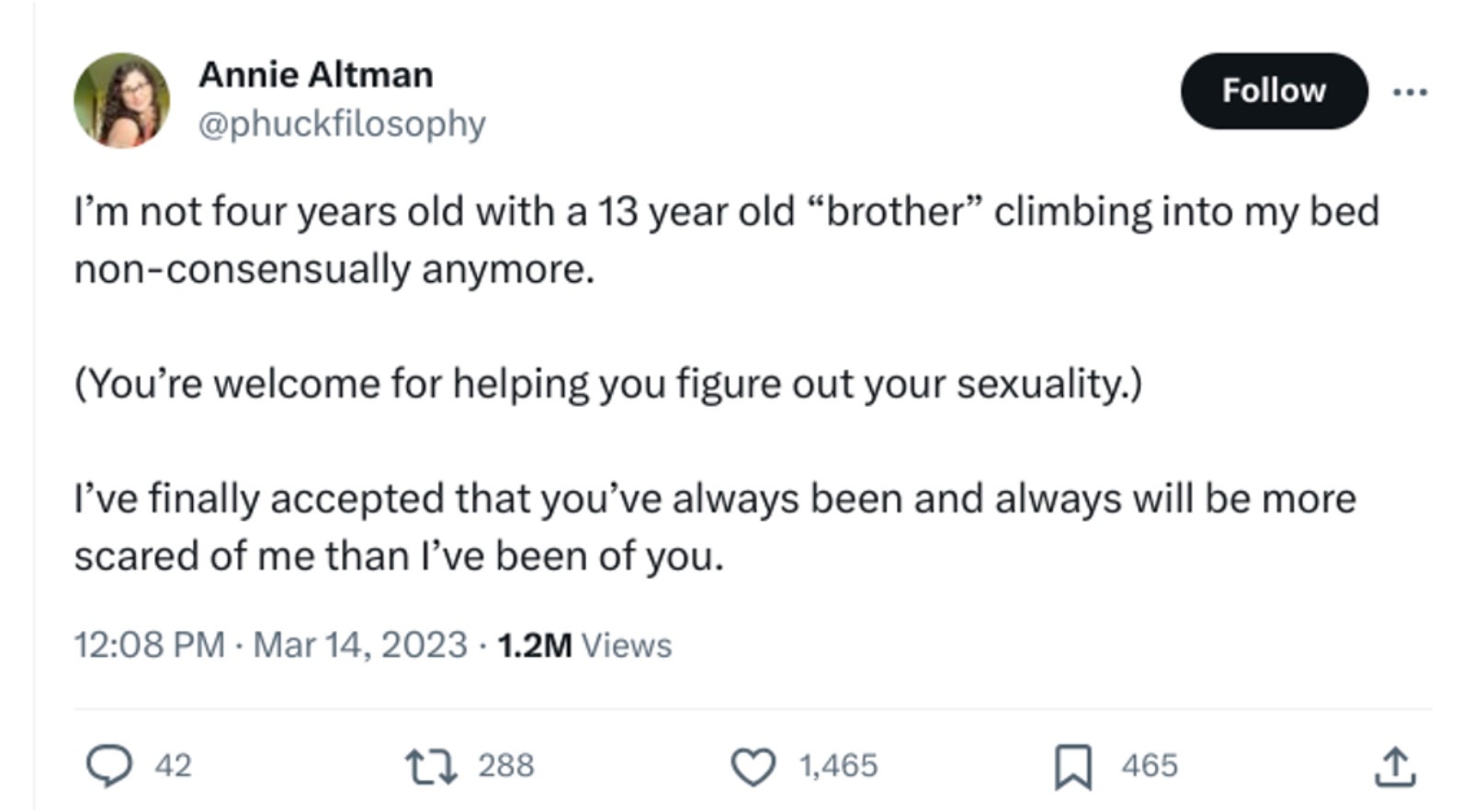 Of course, the vast majority of X users are offering Annie their full support, with comments such as "Seems that no one in the media is that interested in covering this story because they're afraid of losing access to OpenAI if they write something critical of Sam."
Sam the "Boy Genius" Was Never Criticized
Sam's family has reported that they knew he was brilliant from a very young age; in fact, they called him a "boy genius."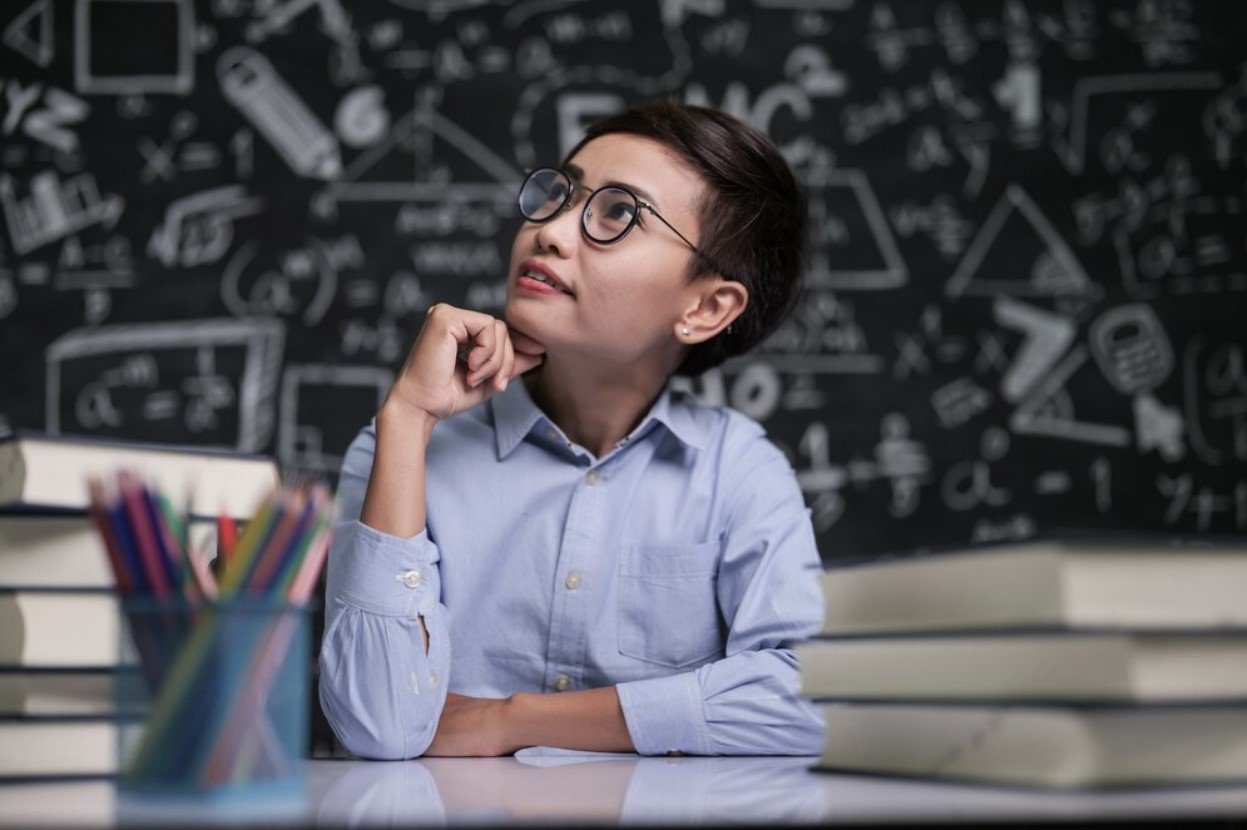 Sam and Annie's parents apparently encouraged Sam's intellectual intelligence but also told the young boy just how "great" he was and many argue that their constant praise led to Sam's immense ego. 
No One Seems to Be Coming for Sam
Although Annie's accusations are very serious, it doesn't seem like anyone is actually coming for Sam, and the general consensus is that the billionaire is above the law.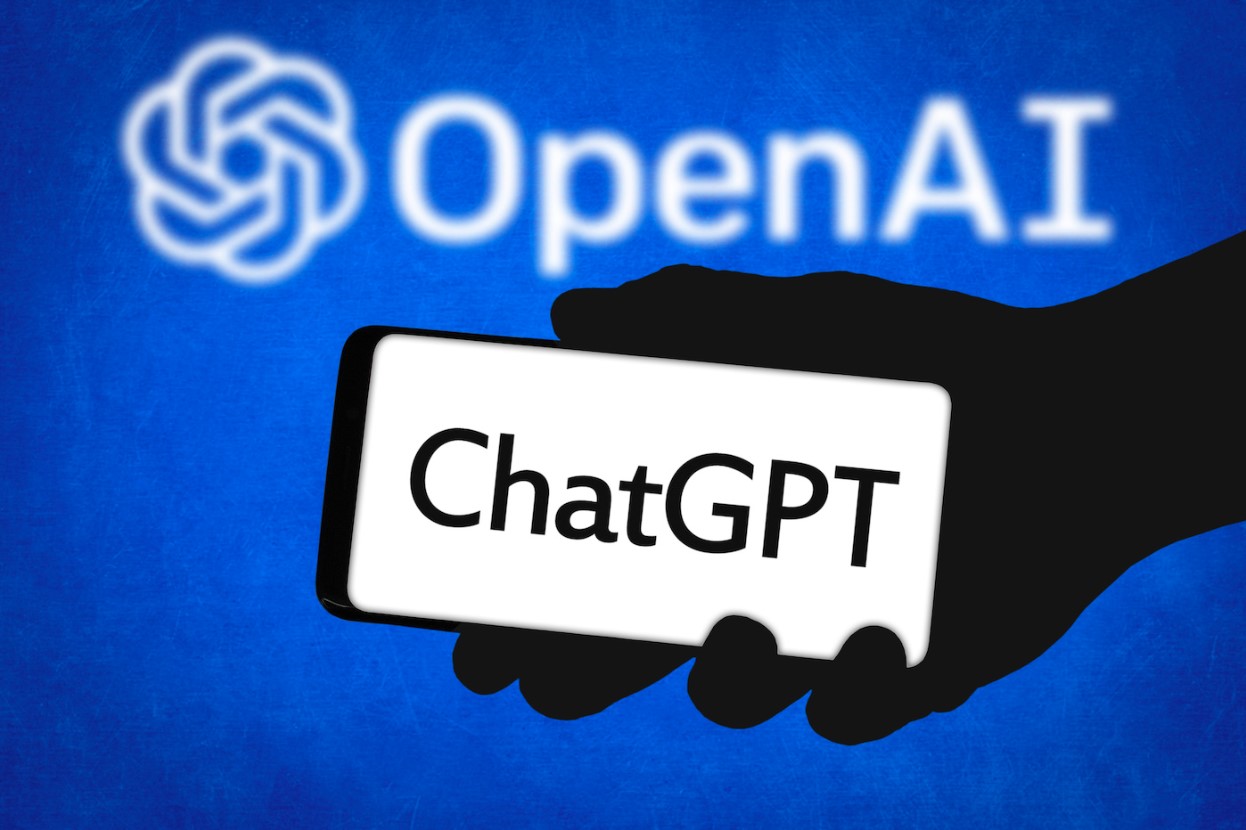 Because Open AI is such an important company in the world of artificial intelligence, no one wants to get on the tech-genius' bad side. 
Not Everyone Is Happy With Open AI
Even though the wide majority of people, companies, and even the government are using artificial intelligence in one way or another and are extremely pleased with Sam Altman's contributions to the world of AI, not everyone agrees.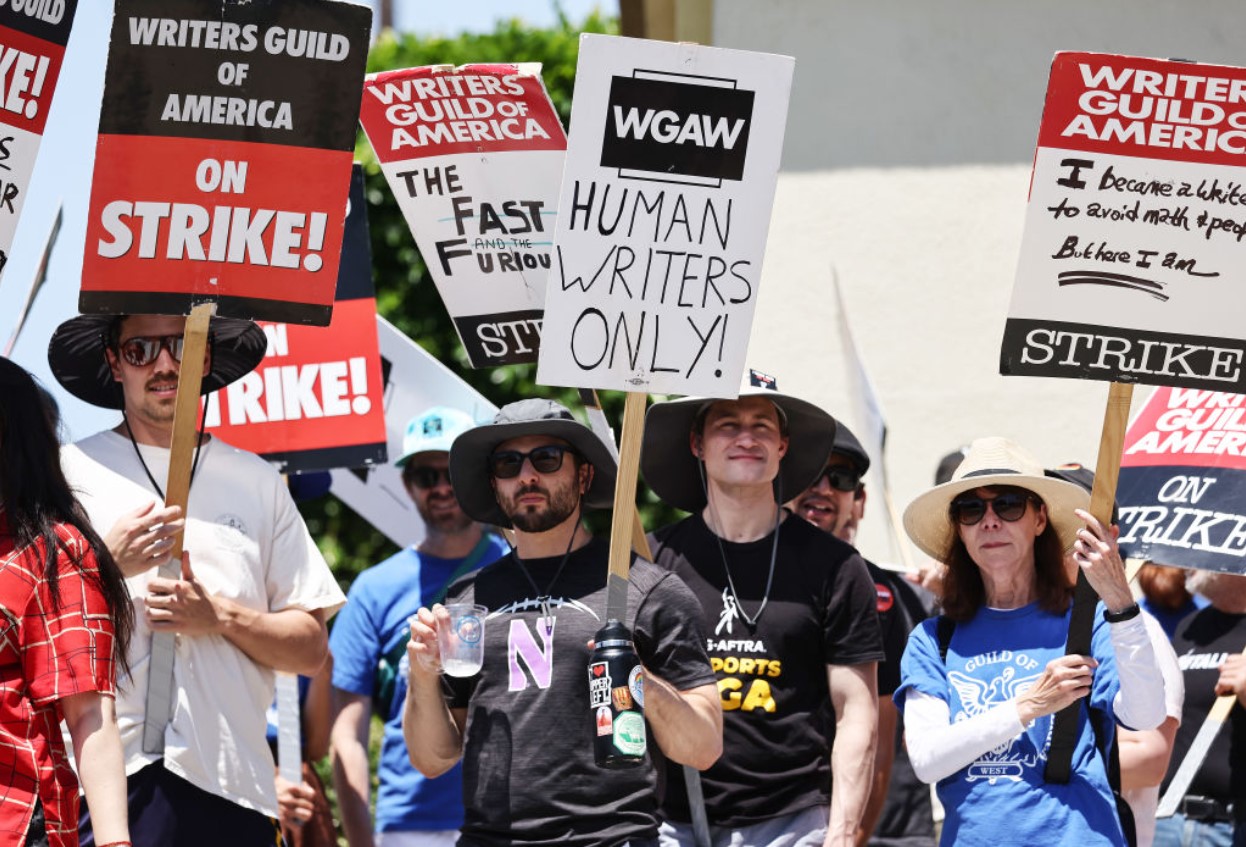 In fact, there are many people, including the Writers Guild of America, who are actively boycotting artificial intelligence as it is seriously negatively affecting their jobs. 
Sam Altman Believes He Can Bend the World to His Will
Sadly, it seems that even though Sam and Open AI are being attacked in the media, he seems to think he is above the law and the general rules that human beings live by.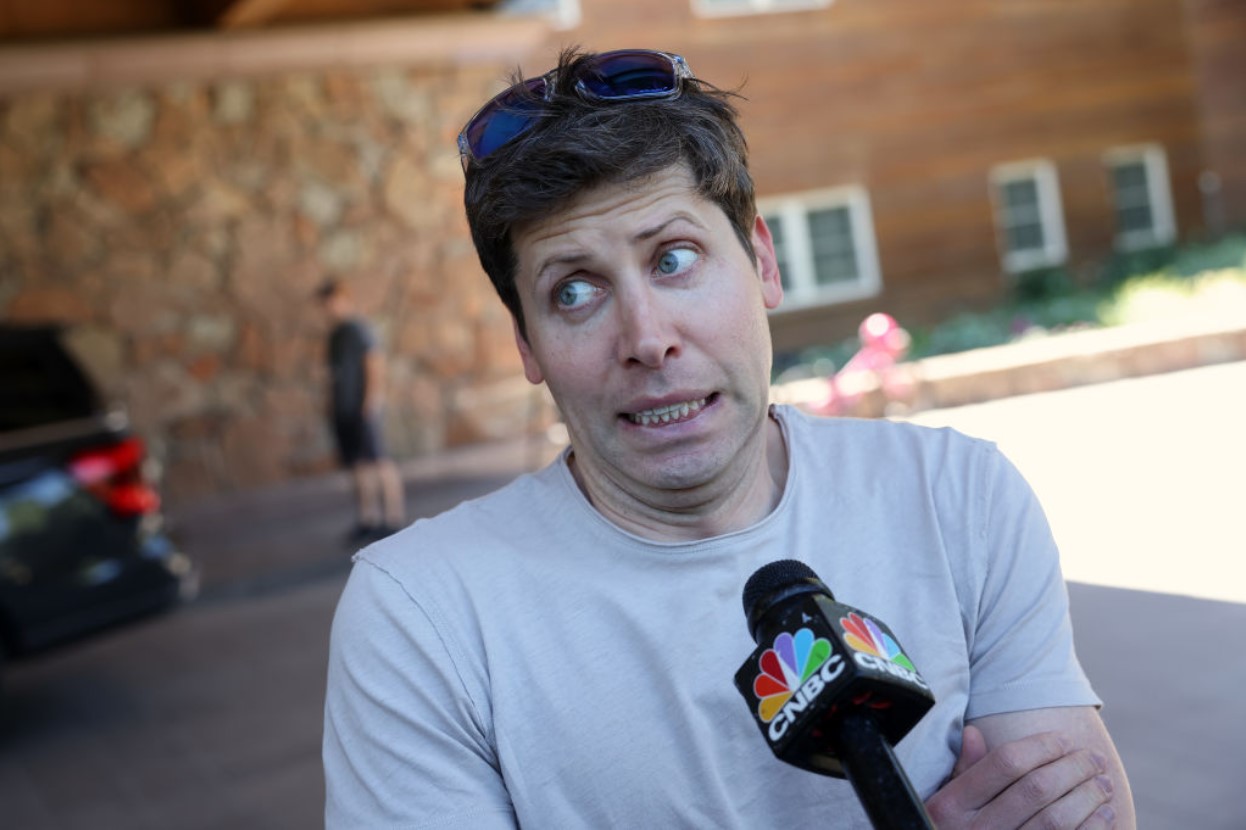 In his blog he said clearly, "A big secret is that you can bend the world to your will a surprising percentage of the time — most people don't even try."
Altman and Open AI May Start to See Real Negative Consequences
What will happen next for both Sam Altman and his company is still a mystery.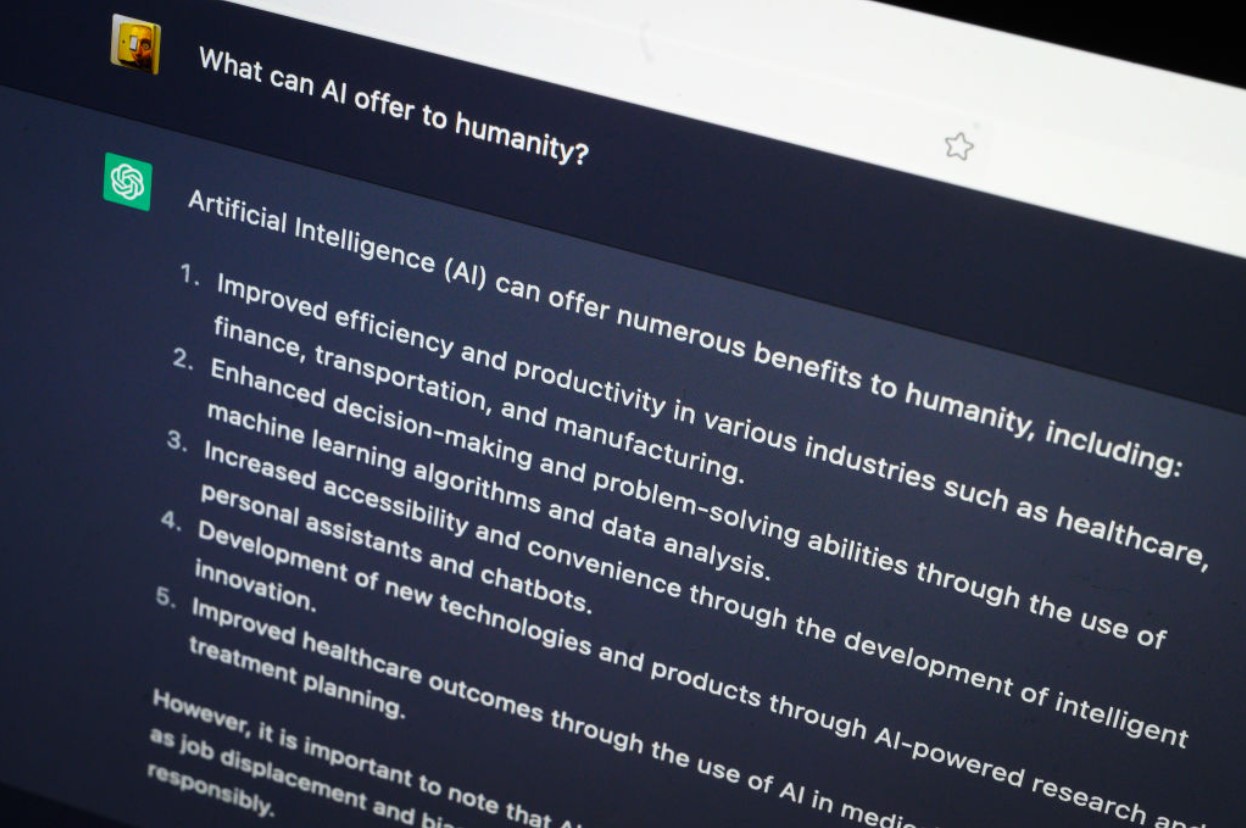 However, as the world learns about Altman's abuse, lack of compassion for his fellow humans, and the company's complete disregard for how AI is affecting the world's population, they both may start to see real negative consequences in the near future.