The Dolphins Cheerleader Everyone is Talking About
The Miami Dolphins have been working hard during the off-season, but there's one member of the Dolphin's cheerleading team that seems to be getting the most attention.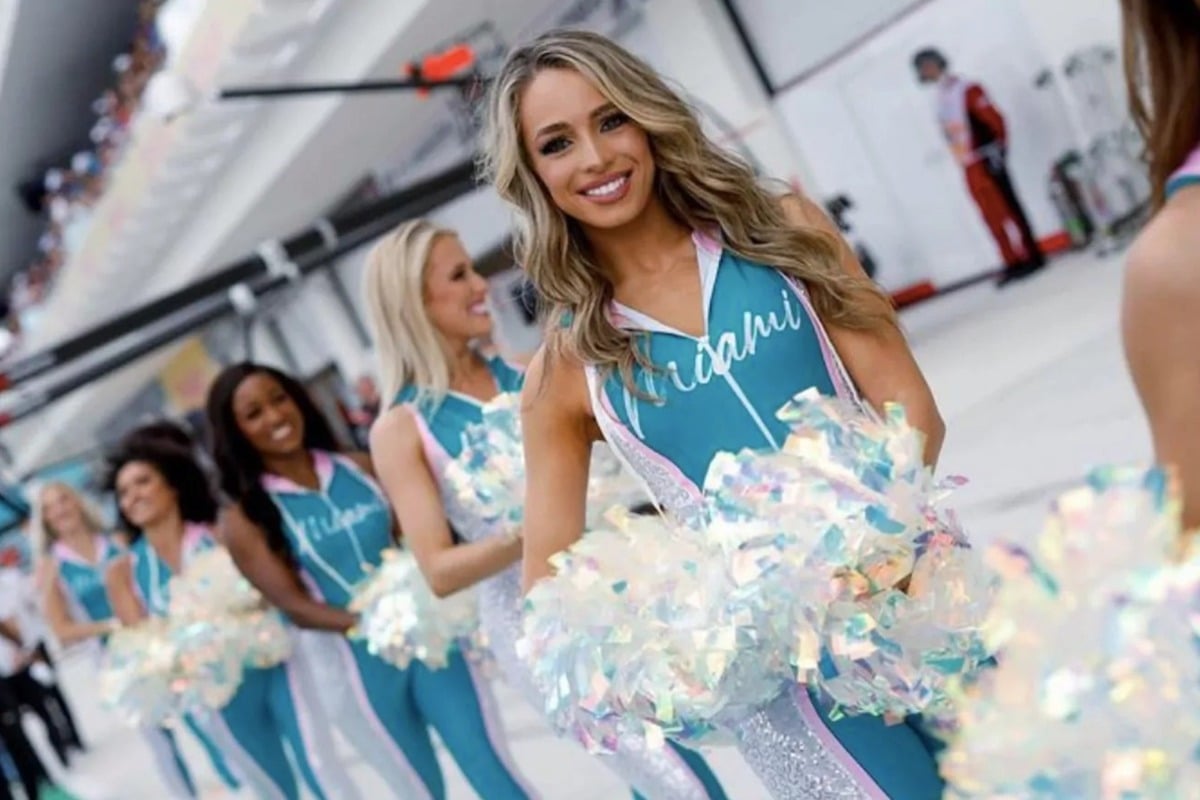 Jozie Schroder has become a viral sensation over the past few months; no one can stop talking about her incredible dance moves and rock-hard abs.
Meet Jozie Schroder: The Viral Dolphins Cheerleader
Schroder has been a Dolphins cheerleader for the past four years, working simultaneously as a Wealth Management Client Associate at Bank of America Merrill Lynch.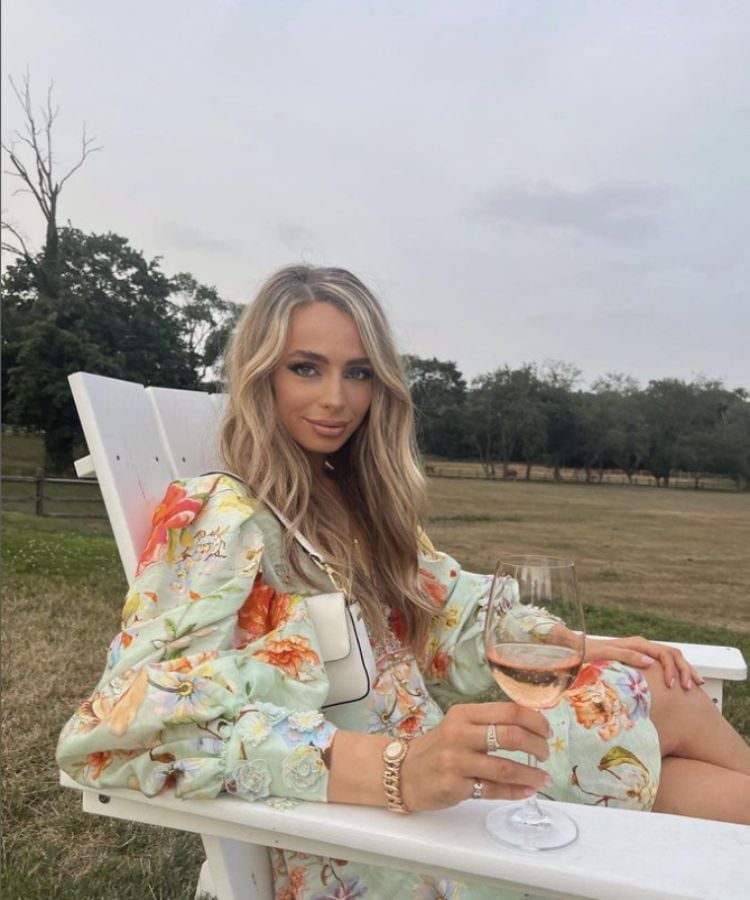 Her posts, both personal and cheer-related, receive thousands of likes and comments. But Jozie's most recent posts have gained more attention than any of her previous photos and videos during her four years on the Dolphins cheerleading team.
The Reason for All the Attention
So why is Schroder suddenly getting so much attention? Most people agree that it's her killer dance moves and high energy that makes everyone want to watch and follow her.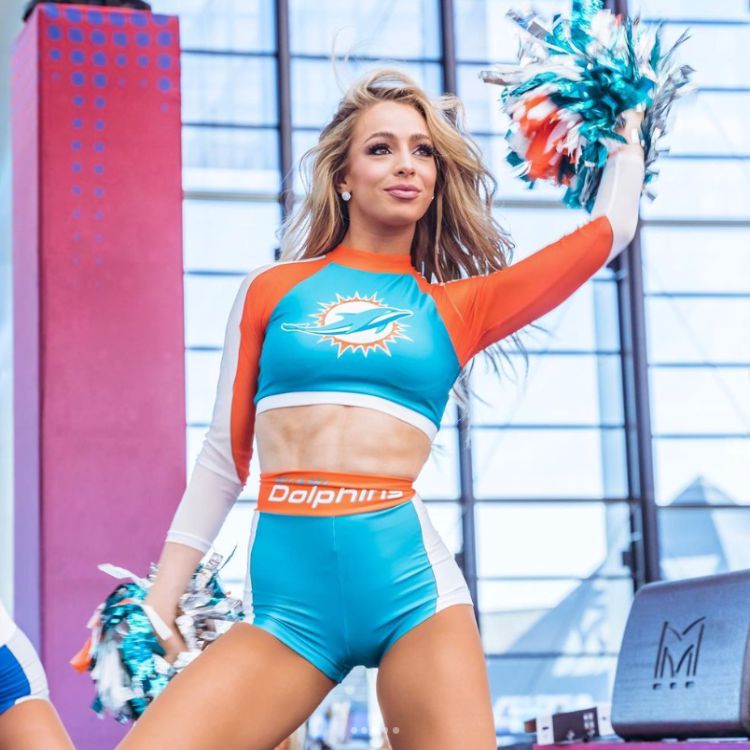 But it's probably safe to say that her incredible beauty and almost unbelievably toned abs have a little something to do with it.
Find Jozie on Instagram & TikTok
The Miami Dolphins Cheerleading team's official Instagram (@dolphoinscheer) has 118,000 followers, and @jozieshroder has an incredible 102,000. Her Instagram definitely has a few dance videos, but it's mostly posts about her personal life.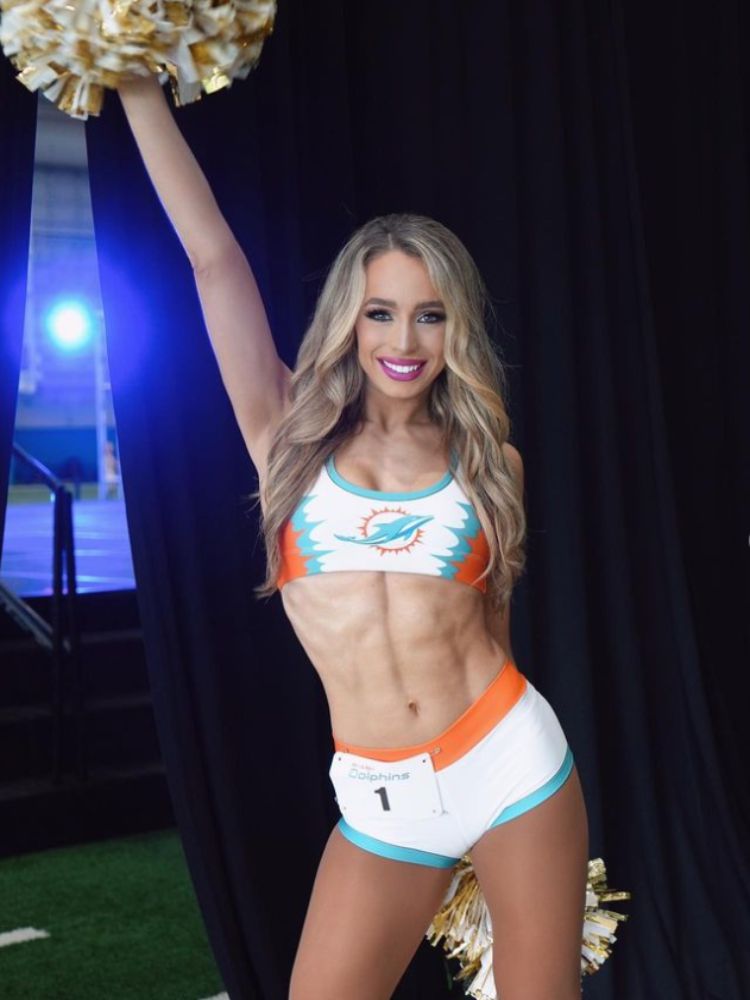 But if you want to see Schroder's now-famous dance movies, the best place to check them out is on her TikTok—@jozieschroder.
Jozie and the Dolphins Are in for a Big Year
The Miami Dolphins football team is training hard and certainly hoping for a standout year on the field with star quarterback Tua Tagovailoa.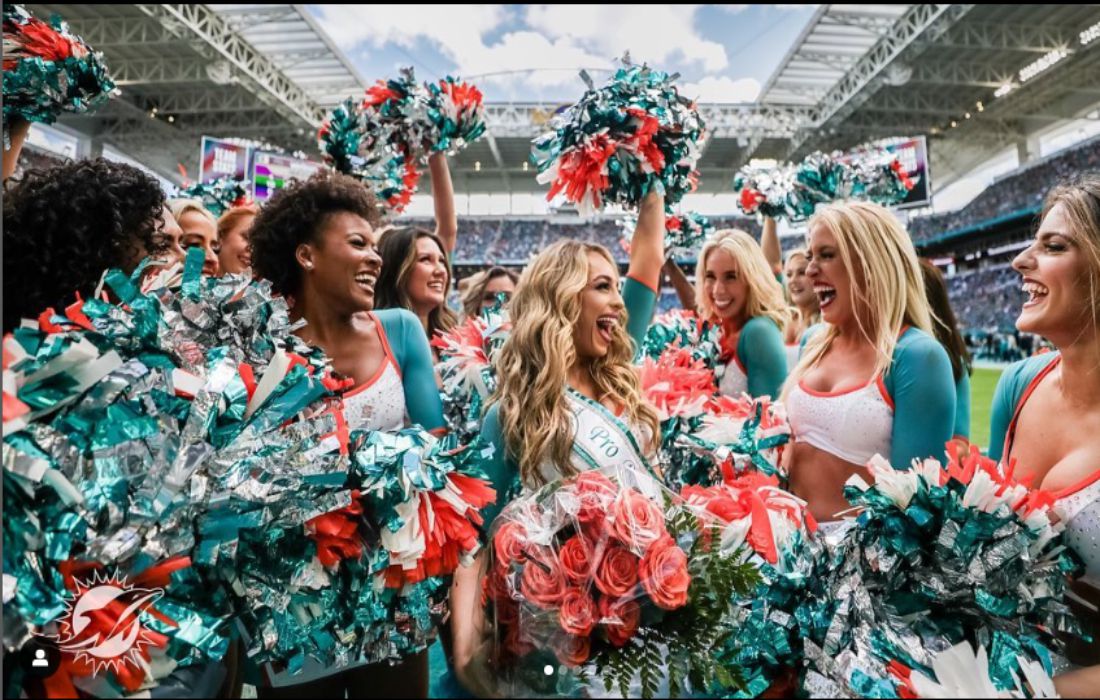 But while millions of people will be watching the Dolphins this year, it seems as though many will also be watching Schroder on the sidelines!