A Paramedic's Incredible Tale: Saving The Doctor Who Gave Him A Second Lease On Life
Life sometimes comes full circle. This perfectly describes what happened in the case of a doctor and paramedic who saved each other's life in what many would consider a fateful encounter.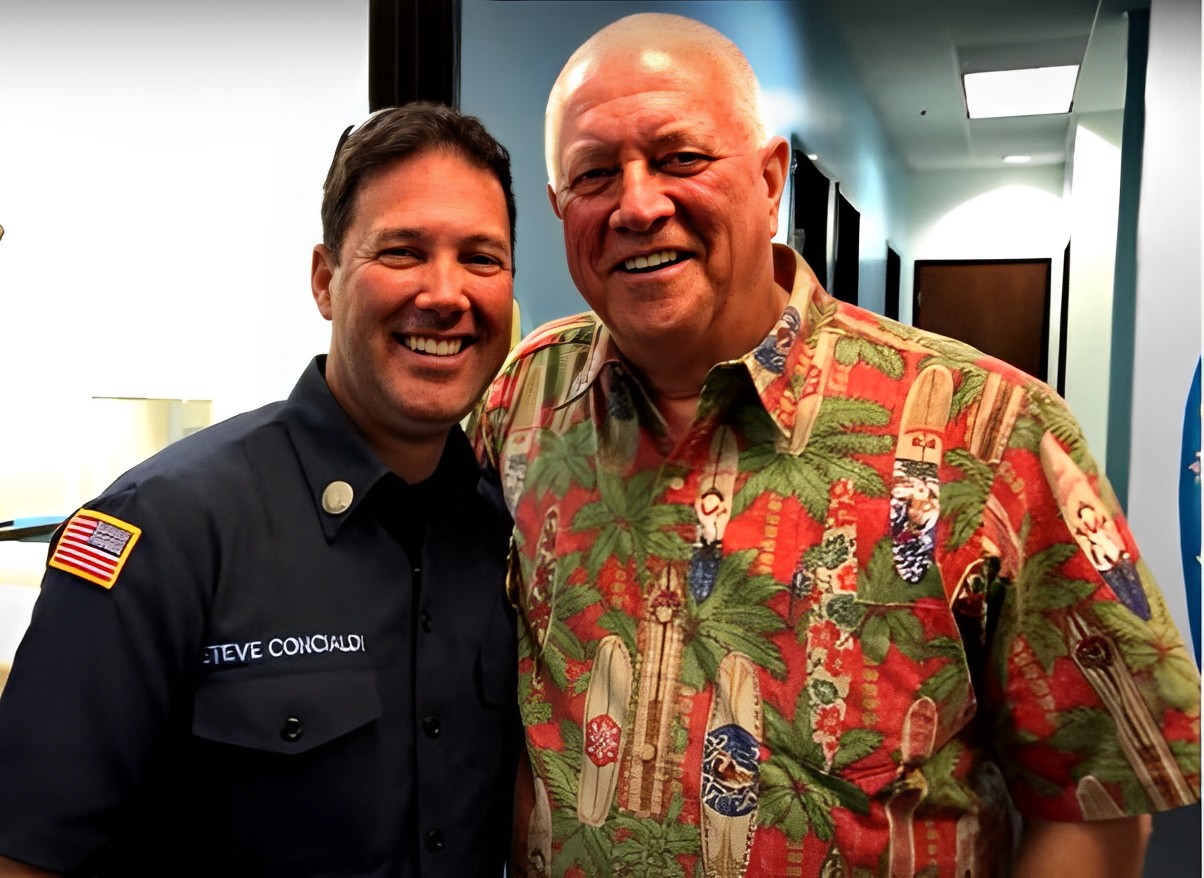 When Dr. Michael Shannon saved the life of an infant Chris Trokey, he never knew he would also grow up to save his life someday. This happened decades after, and we will share how it came to be.
It Was Like Any Other Day
Shannon and Trokey's reconnection happened on May 29, 2011. It was a day like any other, except the universe had other plans. Shannon was traveling along the Pacific Coast Highway near Southern California's Dana Point when a semi-truck crashed into his car.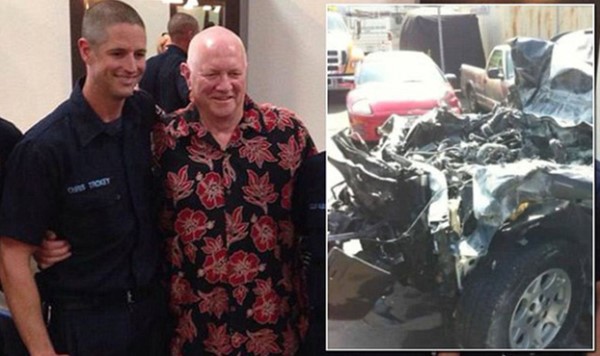 He recalled that he only saw a flash of light and shattering glass when the collision happened. The force of the crash left the doctor's car pinned under the semi, catching fire.
Firefighters to the Rescue
Within two minutes, firefighters with the Orange County Fire Department were at the scene. Also, paramedics from Engine 29 were part of the first responders. Shannon's car was extensively damaged, and although the blaze was controllable, the firefighters feared the vehicle could explode.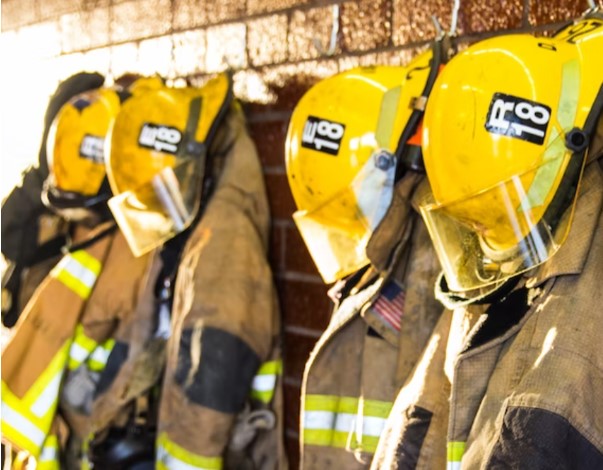 The doctor's legs were getting burnt inside the car, and he was stuck. However, he kept his cool as the SUV got hotter and updated the first responders on his status.
A Pre-Destined Meeting
Trokey was part of the team trying to free Shannon from his car. At the time, he had worked as an emergency medical technician for eight years and was an Engine 29 crew member.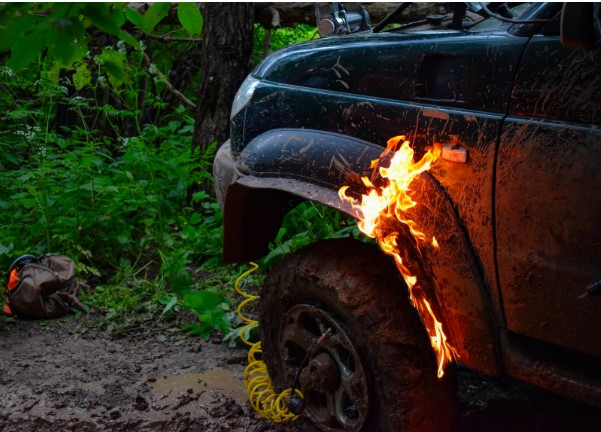 He and his crew were returning from a call when they received the alert about the doctor's accident. While Trokey and the other first responders continued trying to free Shannon, his shoes started melting into his skin. 
Shannon Made It Out Alive
Shannon requested a hose from one of the firefighters to put out the fire in the car. Twenty minutes after, Trokey and the other first responders got the doctor out of the vehicle. The EMT then transported Shannon to Mission Hospital in Mission Viejo.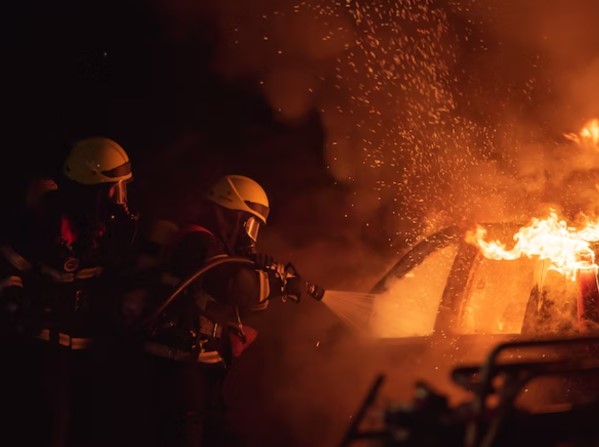 Trokey was in the ambulance with the doctor and called the hospital's emergency ahead to inform them of his patient's condition. 
Shannon's Name Sparked a Memory
While doing so, Shannon's name sparked a memory, causing the EMT personnel to wonder if it belonged to the doctor he had heard about from his parents. Trokey pondered if the doctor was the one who ensured he survived after being born prematurely.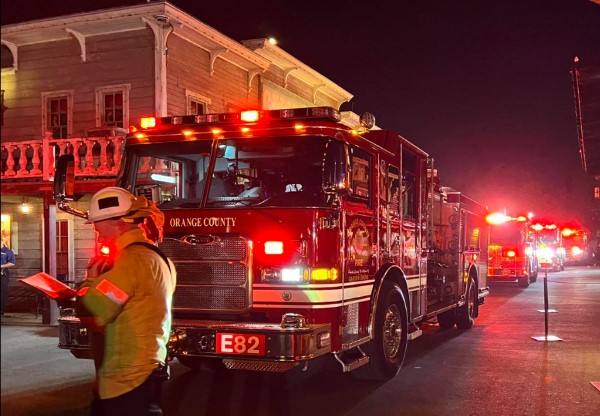 As the ambulance sped to the hospital and Trokey attended to Shannon, he started remembering who the medical personnel was more clearly. It was only when he got to the hospital that his suspicions were confirmed. 
The Beginning of a Decade-Old Story
In a subsequent interview, Trokey said, "I didn't know about it until I went to the hospital and started talking about it, and I was like, 'Oh my gosh, Dr. Shannon?' That's when I found out."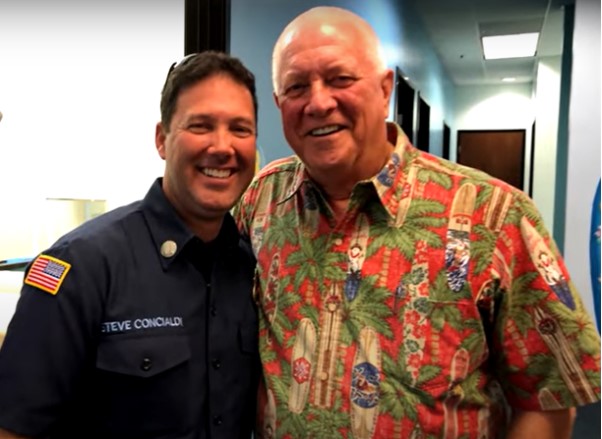 It turned out that their history dates back to the 1980s. In June 1981, Trokey came into the world ten weeks earlier than he should have. He weighed 3.2 pounds, and the doctors at Mission Hospital gave him a 50-50 survival rating. 
Health Complications and a Return to the Hospital
As a result, the paramedic and his mom were taken 25 miles by ambulance to the University of California, Irvine, Medical Center. The then-newborn, who could fit into the palm of Shannon's hand, was placed in the neonatal intensive care unit.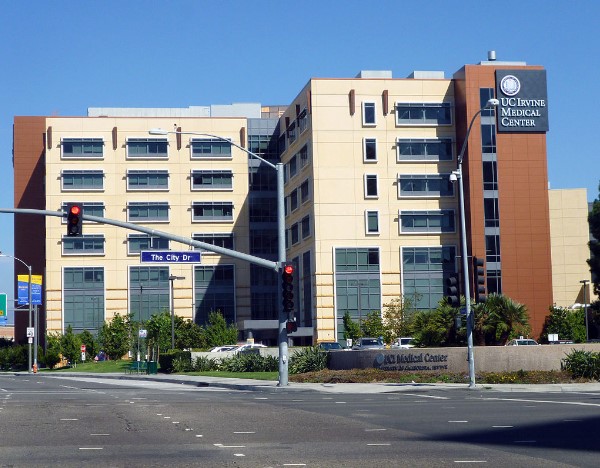 He stayed in the hospital for a while before getting discharged. However, things were not alright with the infant. Weeks after leaving the hospital, baby Trokey developed a fever and had to go back to the hospital. 
Shannon Stayed With Trokey Until His Teenage Years
Doctor Shannon treated him during this period, monitoring his vitals to ensure he was okay. Afterward, Shannon remained as Trokey's pediatrician until he became a teenager.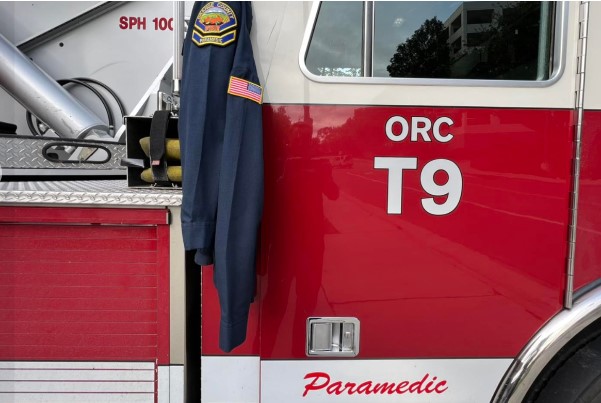 Shannon could understand what it meant to have a sick child. In his younger years, he was in and out of doctor's offices as he had asthma, hernia, and appendicitis. This informed Shannon's decision to become a doctor, so he started practicing in 1973. 
A Long Hospital Stay
He also became a doctor because his parent liked his pediatrician, and he thought being medical personnel was a "good thing to do." After the car accident in 2011, Shannon sustained several severe injuries.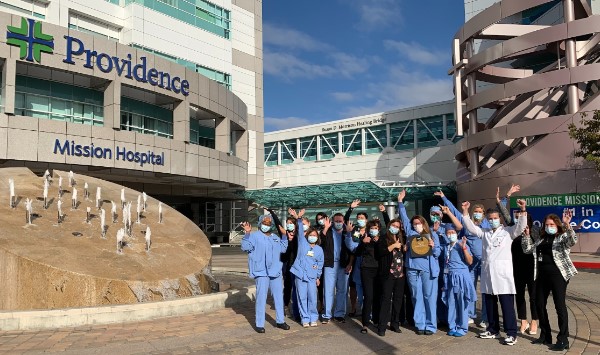 He had a perforated intestine, second and third-degree burns on his feet, and glass shards in different areas of his body. He also lost two toes and stayed in the hospital for 45 days. 
Reunited Three Decades After
A day after Shannon arrived at the hospital, Trokey and his colleagues with Engine 29 visited him, leading to the two men officially reuniting. Shannon loved the fact that he could reunite with his old patient.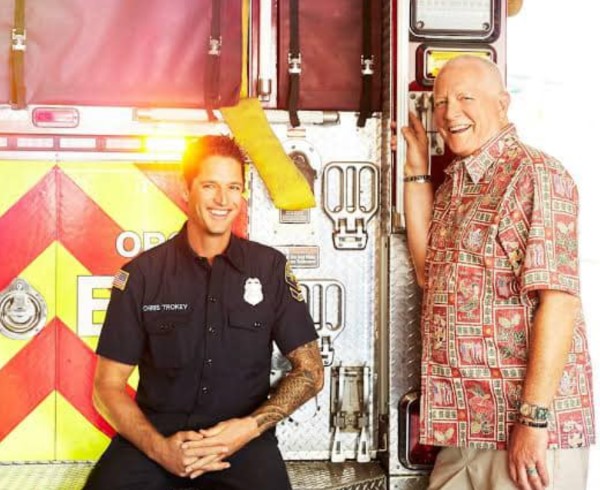 He said in an interview, "It's amazing to watch them all grow up but to have one come back in your life, on a day you really need it, that's really incredible." 
Things Happen as They Should
Shannon and Trokey have continued to meet since the accident, reuniting once a year. In one such reunion, four years after the accident, the two attended a fundraiser for childhood cancer research at St. Baldrick's in Rancho Santa Margarita.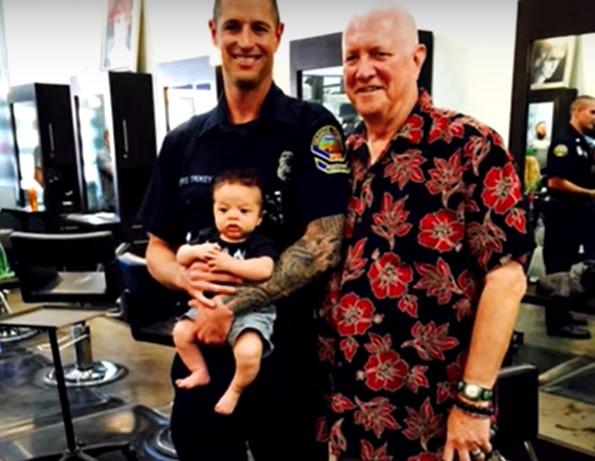 They shaved their heads in solidarity with the children who have cancer. Reminiscing about the event that brought him and the paramedic together in 2015, Shannon said in an interview, "I do believe that things are supposed to happen when they do." 
A Relationship Beyond Words
Shannon noted that he has seen things like this happen daily in his life and medical practice. Trokey also said that Doctor Shannon means a lot to him. He expressed, "It would be hard to put into a few sentences what Dr. Shannon means to me."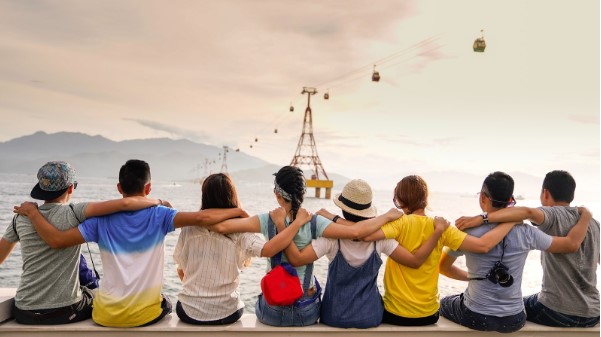 Trokey described the doctor as one of the most knowledgeable and caring pediatricians he had ever met. He noted that Shannon has been working as a pediatrician for 45 years. 
A Strong Connection to Be Grateful For
The paramedics said that although the doctor could have retired long ago, he was still working because he loved his job. He added, "I am just one of many that have a strong connection with him, and I am very lucky for that."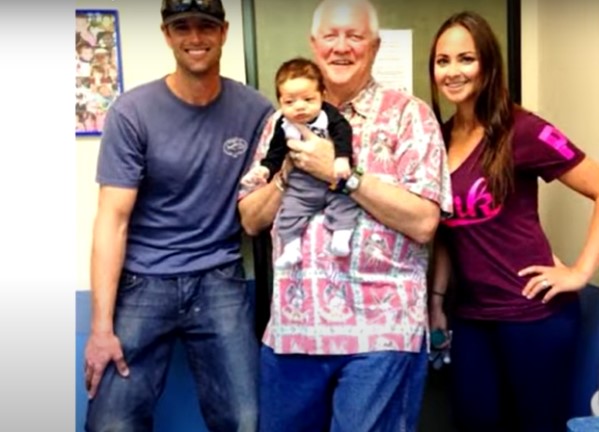 Trokey is also grateful to have had Shannon as his son's pediatrician. He noted he could not imagine taking him to anyone else. However, the doctor-patient relationship ended in 2017 when Shannon retired. 
Stories Like This Are Rare
Stories like that of Shannon and Trokey do not happen often; it's hard to see two people save each others' lives years apart. However, doctors and nurses sometimes reunite with their patients in the most surprising ways.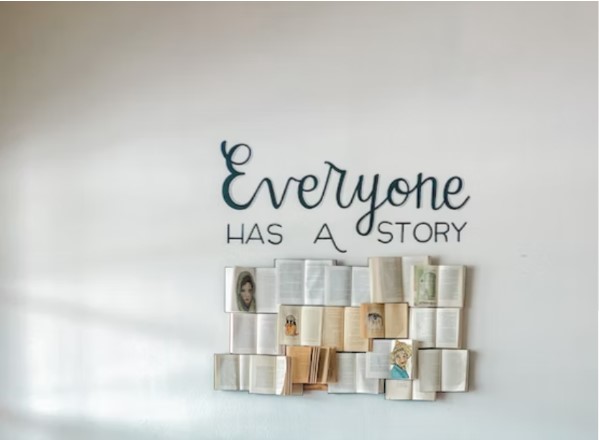 In one of the viral reunions on Facebook, a California nurse reunited with a premature baby she cared for early in her career. She was never able to forget him.
Another Decade-Old Reunion
Vilma Wong, a nurse at Stanford's Lucile Packard Children's Hospital, met Brandon Seminatore at birth. His mother delivered him in the neonatal intensive care unit of Lucile Packard Children's Hospital 29 weeks into her pregnancy.
Seminatore weighed a little over two pounds and spent 40 days in the NICU. He checked out of the hospital when he was healthy and weighed five pounds and two ounces. 
How They Reunited
Wong said she recognized Seminatore, a pediatric resident doing his rounds at the San Jose hospital. She saw him visiting patients without checking in at the nurse station. The nurse asked him for his name and thought it sounded familiar.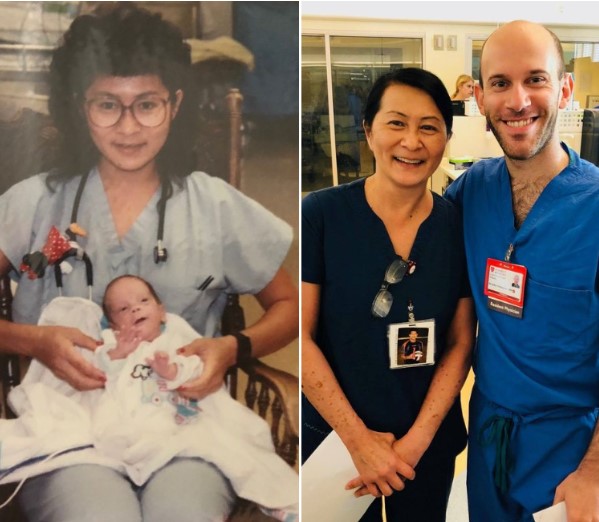 Recounting the moment in an interview, she said, "I kept asking where he was from, and he told me that he was from San Jose, California, and that, as a matter of fact, he was a premature baby born at our hospital."  
Suspicion Confirmed
Wong then got very suspicious because she remembered being the primary nurse to a baby with the same last name. She asked Seminatore if his father was a police officer, to which he answered yes.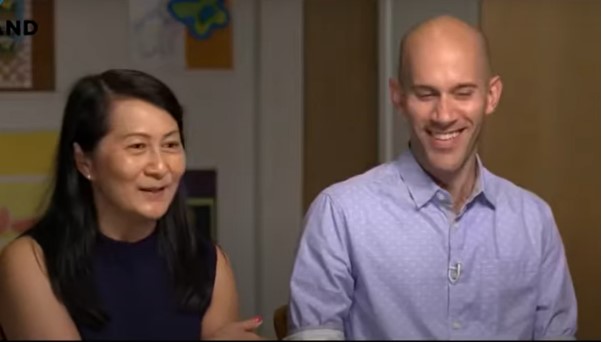 There was a moment of silence, after which Seminatore asked if she was Vilma. The nurse stated that the doctor had the same dark eyes and alert expression he had as a child. 
High Praise for Wong
She added that as a nurse, it felt like a reward to meet the child she cared for nearly 30 years after it happened. Wong loves her job, and to her, reunions like this make the work better.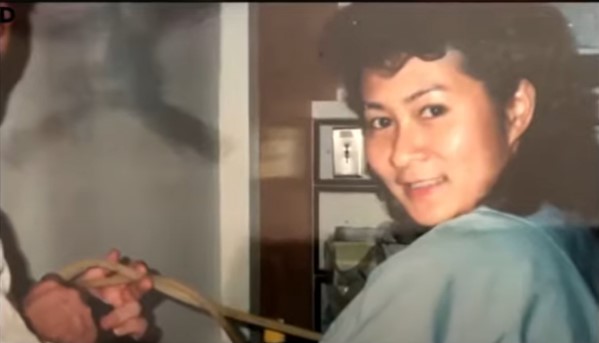 Lucile Packard Children's Hospital shared the reunion on Facebook and got over 700 comments. Parents and fellow healthcare practitioners praised Wong's skills and dedication to her job in the years she's been a nurse. 
Legends in Scrubs
In an interview, Seminatore said he was impressed with the nurse. He added that "Meeting Vilma was a surreal experience. She cares deeply for her patients, to the point that she was able to remember a patient's name almost three decades later.''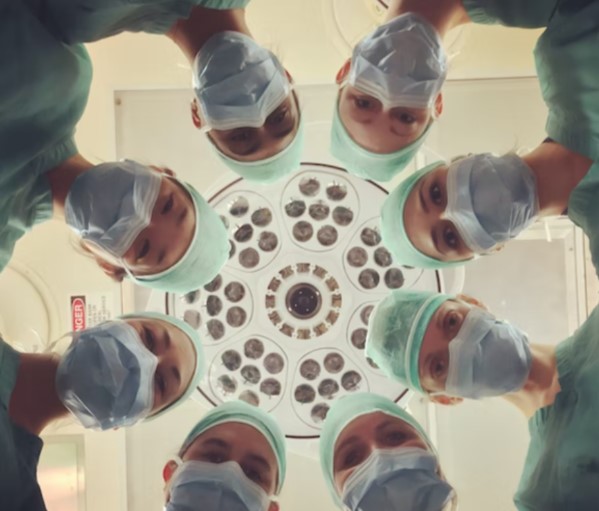 Wong and another nurse, Kas Pilon, are legends in Seminatore's household for their tender care and kindness. His mother, Laura, asked him to find out about the two nurses when she heard he would be in the NICU.
Coming Full Circle
When the doctor realized he had found Wong, he called his parents. They reminisced, and his father, David, searched for and found a photo of Wong and baby Seminatore.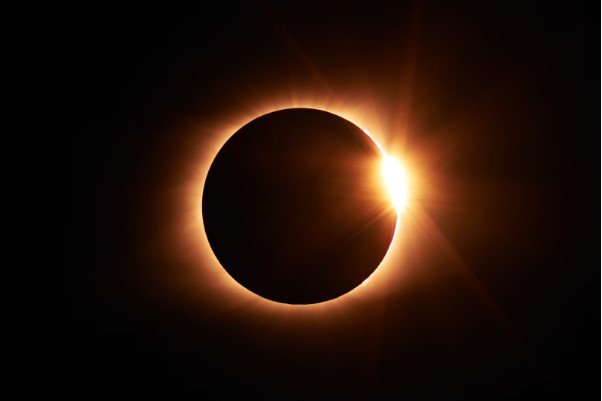 Moments like this are hard to come by. Therefore, when people like Shannon and Trokey, Wong and Seminatore meet again, it seems life comes full circle, and the universe destined it to be that way.