'That's Not The First Time I've Been Fired For My Politics' – Joy Behar Discusses Her Future On 'The View'
Joy Behar paused to reflect on her expectations regarding her departure from The View, candidly acknowledging her past dismissal from the show.
As one of the longest-serving members of the panel, she had not anticipated her enduring tenure on the program.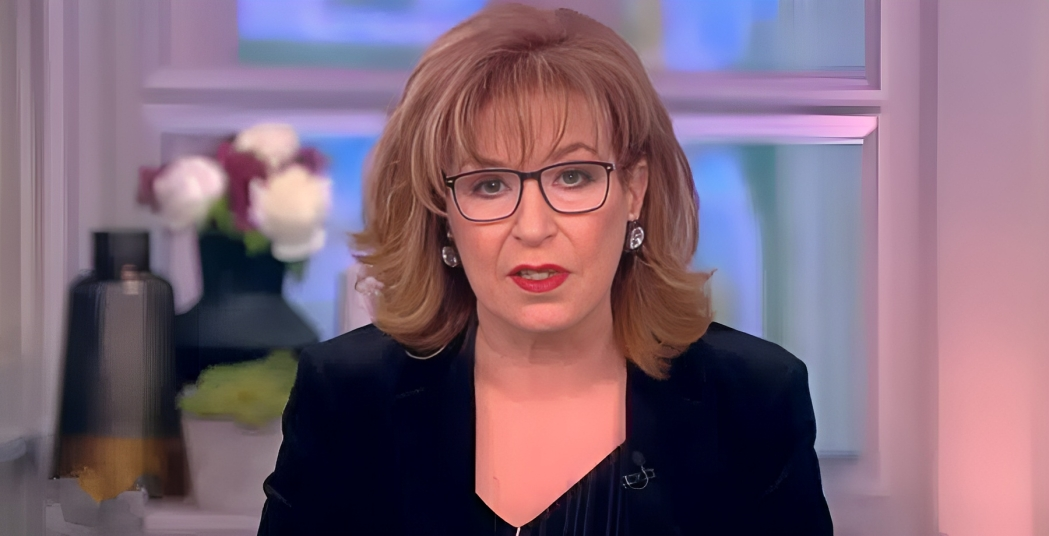 Behar Has Faced Criticism Before
Recently, Joy Behar has faced criticism for some of her provocative remarks made on The View. During a discussion about The Golden Bachelor, Joy made a comment about Grandma contracting the "clap."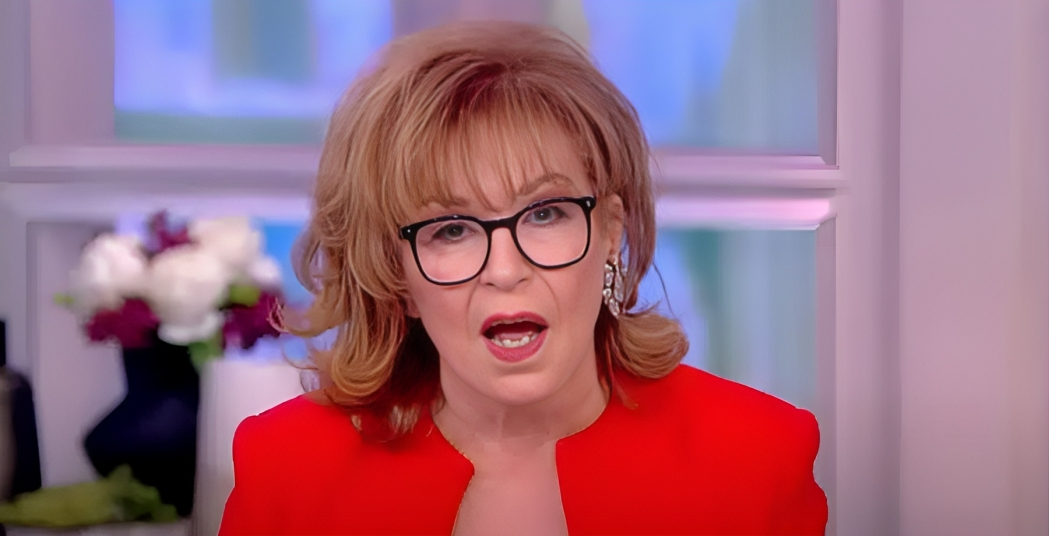 Michael Symon
In a prior instance, she was singled out for comments directed at celebrity chef Michael Symon. Joy seemed to playfully urge Michael to remove his shirt while participating in the show's cooking segment.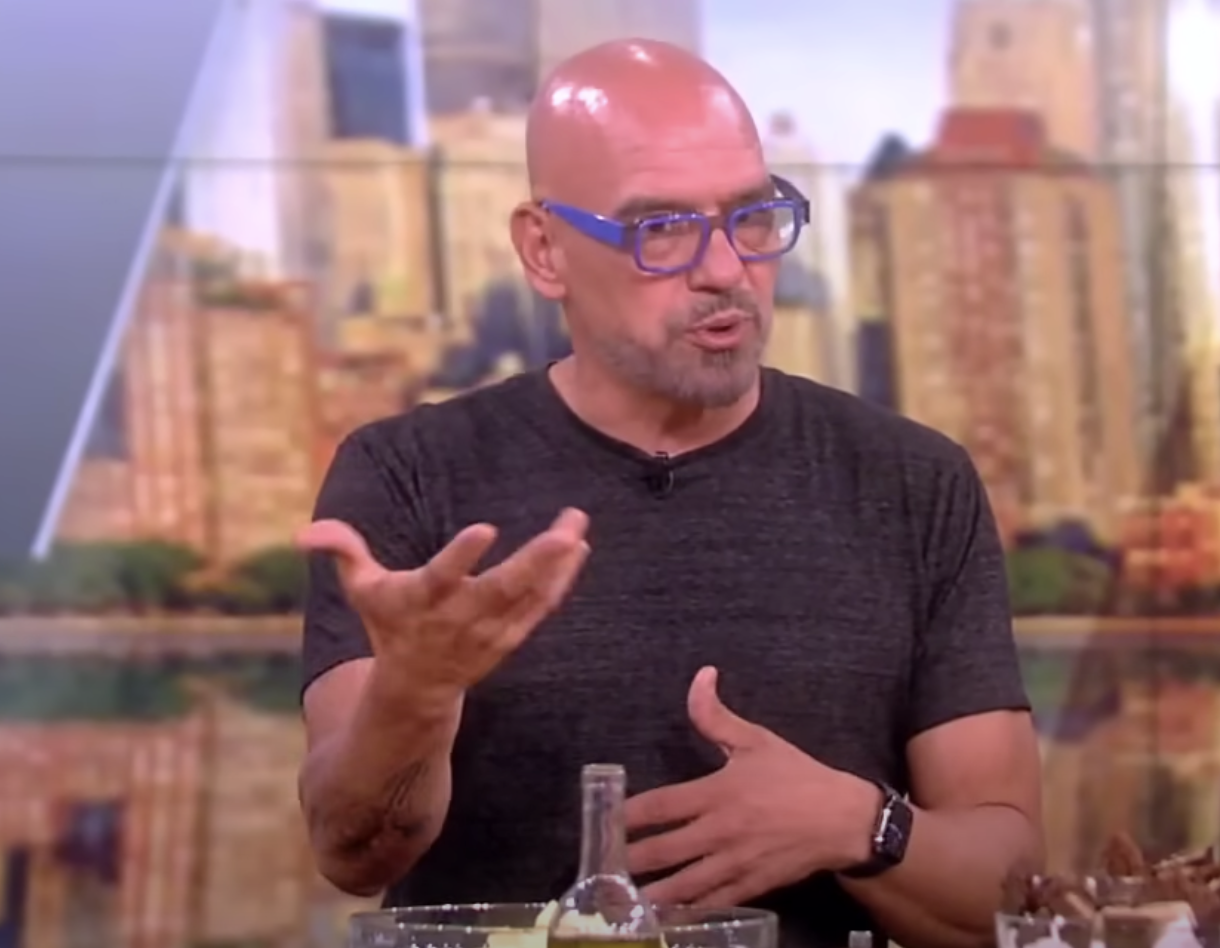 Wanting Her To Be Removed From The Show
At certain points, viewers have called for the removal of different hosts on The View, including Joy Behar. Following some of her more explicit comments, some viewers were ready to see her depart.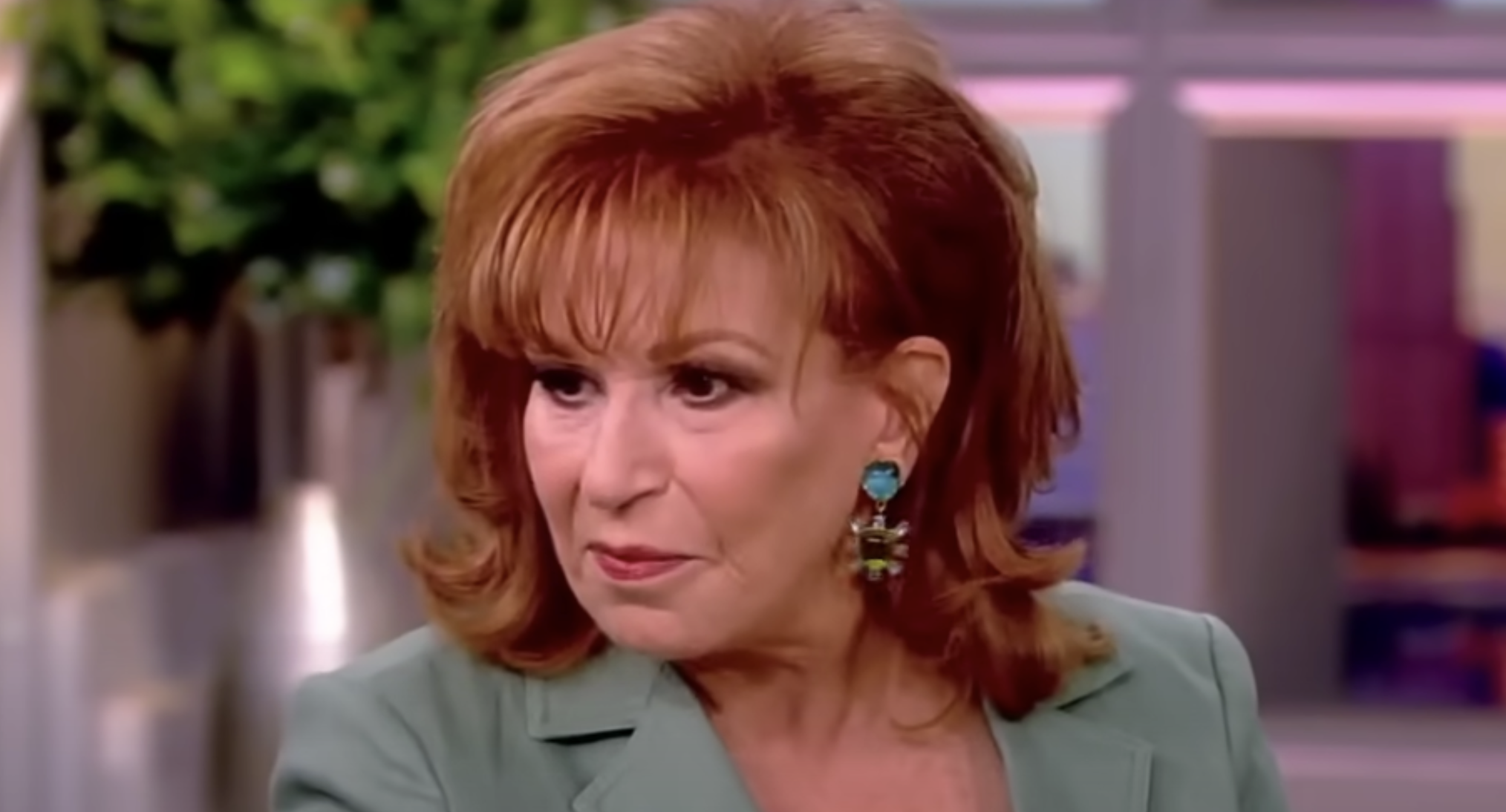 Her Exit Was A Shock
To much surprise, Joy Behar's departure from The View in 2013 came as a surprise. After more than 15 years on the show, she initially expressed a desire to explore new opportunities. However, it later emerged that Joy was terminated from the show.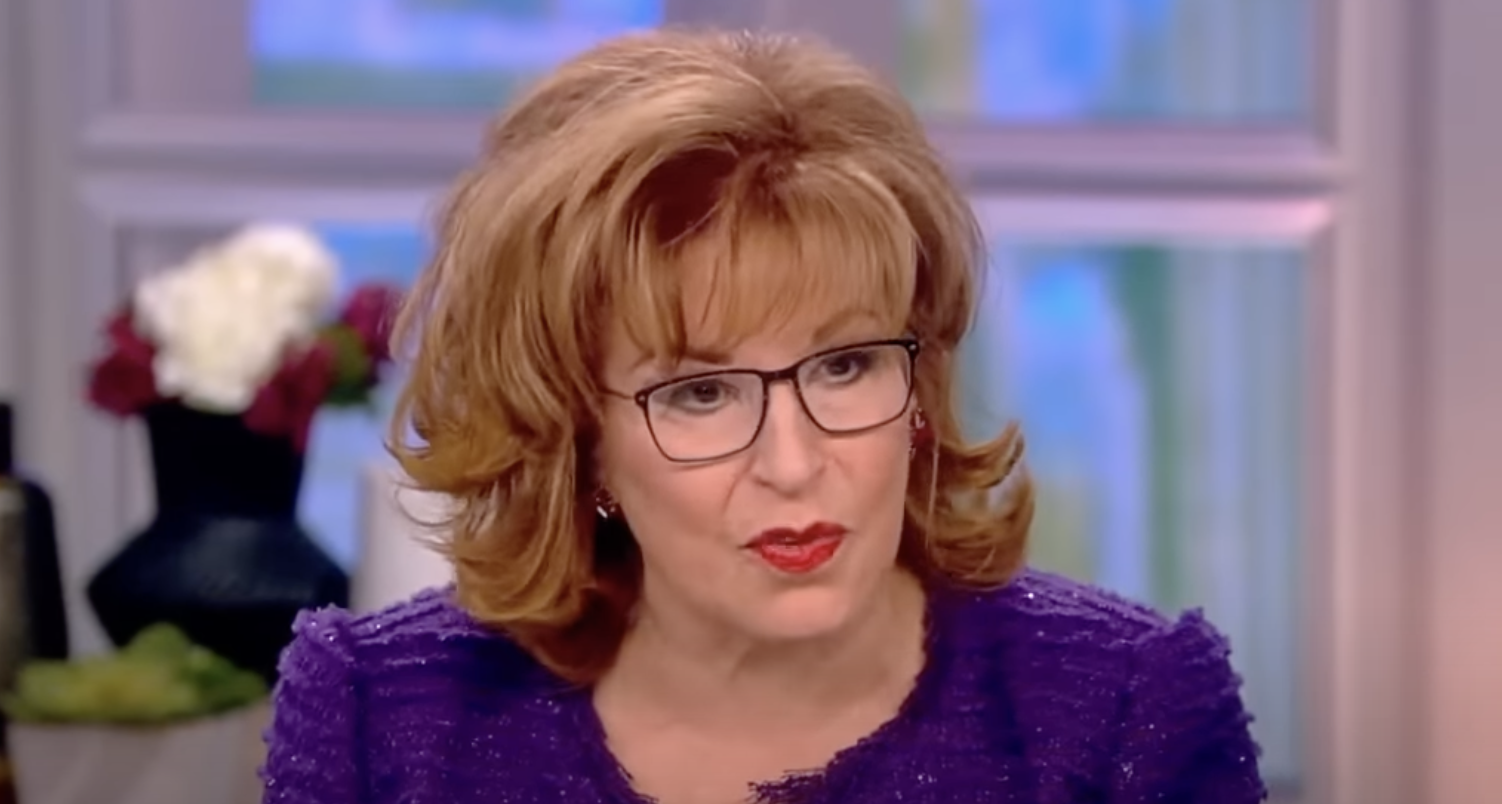 Several Cast Changes Throughout The Years
The program debuted in 1997, and Joy was among the original panel members, alongside Barbara Walters, Meredith Vieira, Star Jones, and Debbie Matenopoulos.
Over the years, the show experienced several cast changes, but Joy remained a constant presence, except for her hiatus in 2013.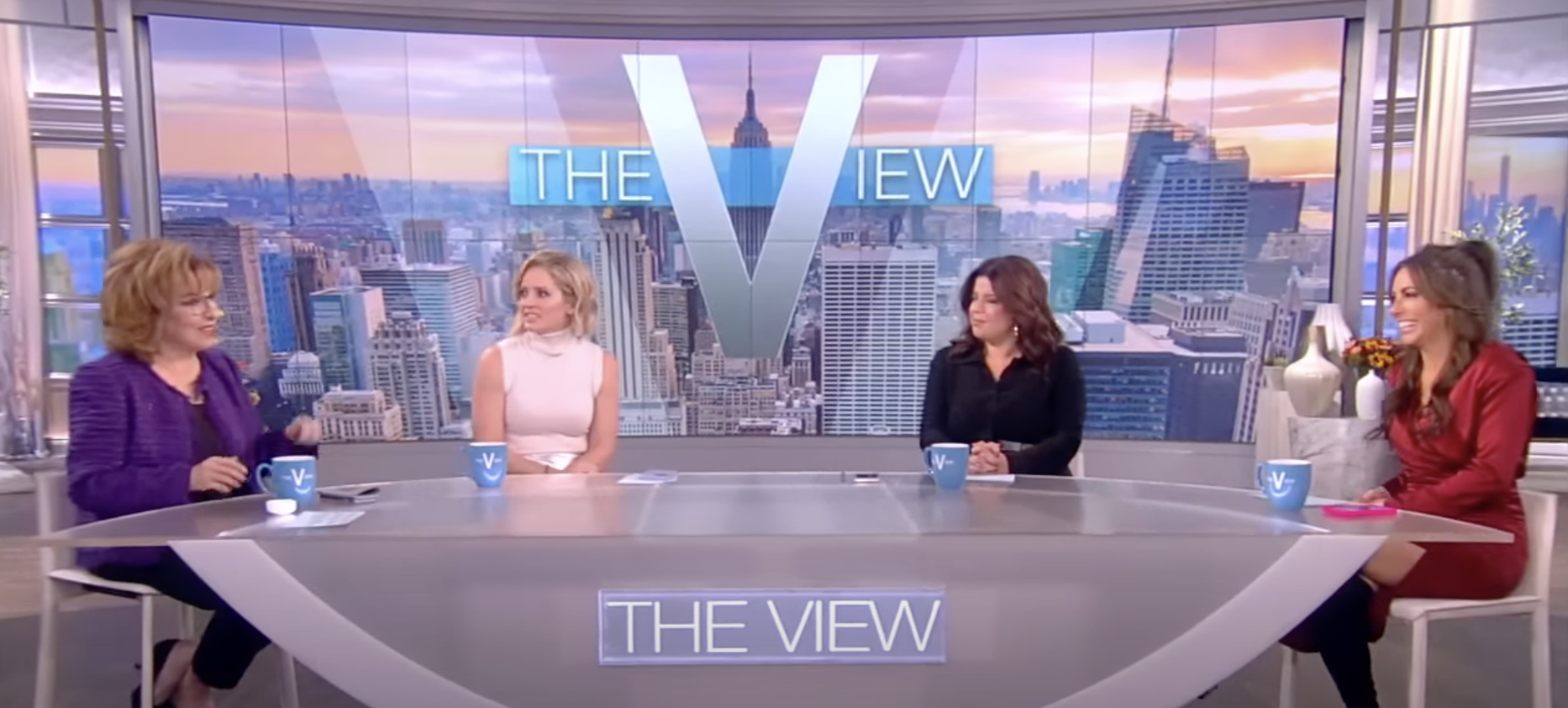 It Wasn't Her Choice To Leave
Joy Behar disclosed that it wasn't her decision to leave the show at that time. According to her, someone within the network wanted her to exit.
Simultaneously, she admitted that she wasn't entirely enamored with the direction The View was taking back then.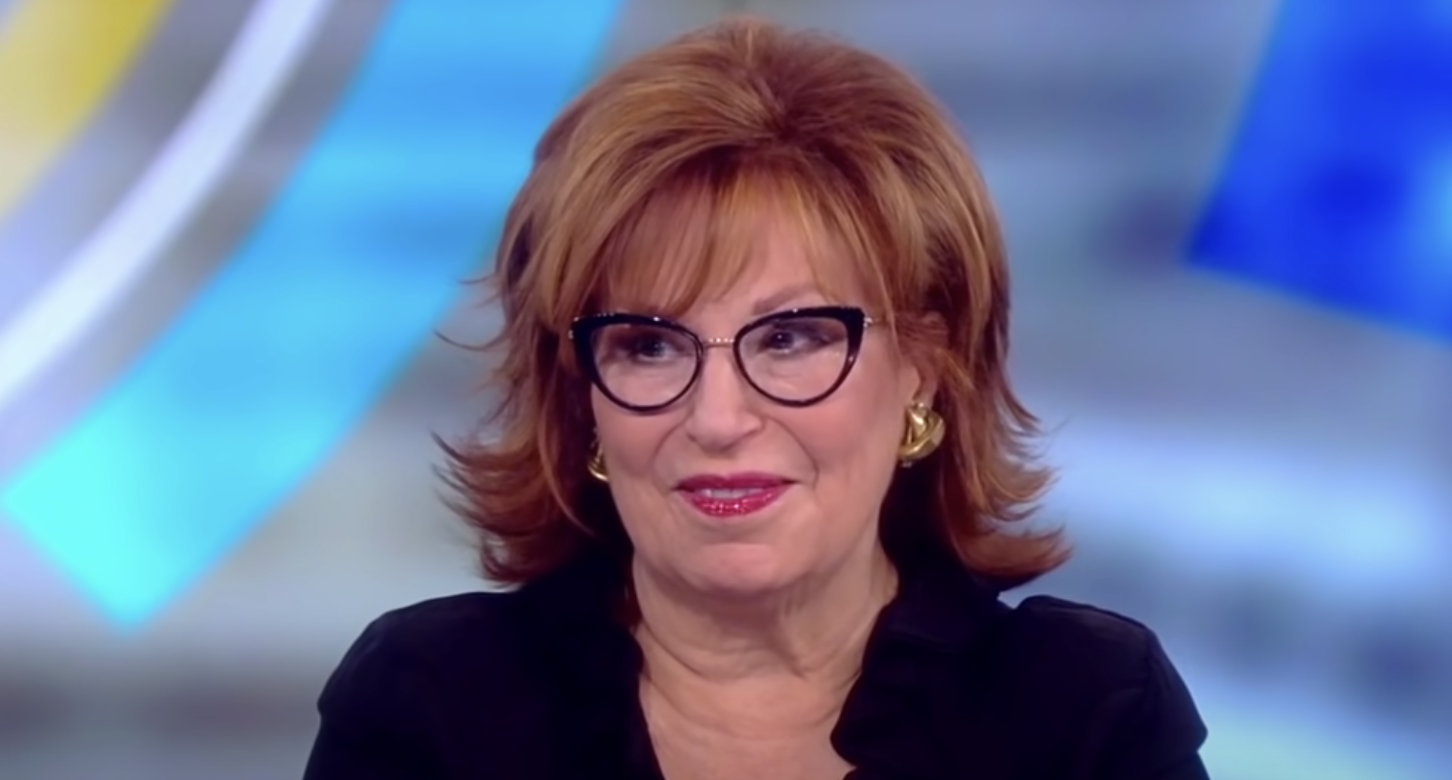 It Wasn't The First Time
She expressed relief that ABC chose not to renew her contract, saying, "That's not the first time I've been fired for my politics."
Despite her departure, she was invited back as a guest host on multiple occasions. By 2015, she had returned to a full-time hosting role on the show.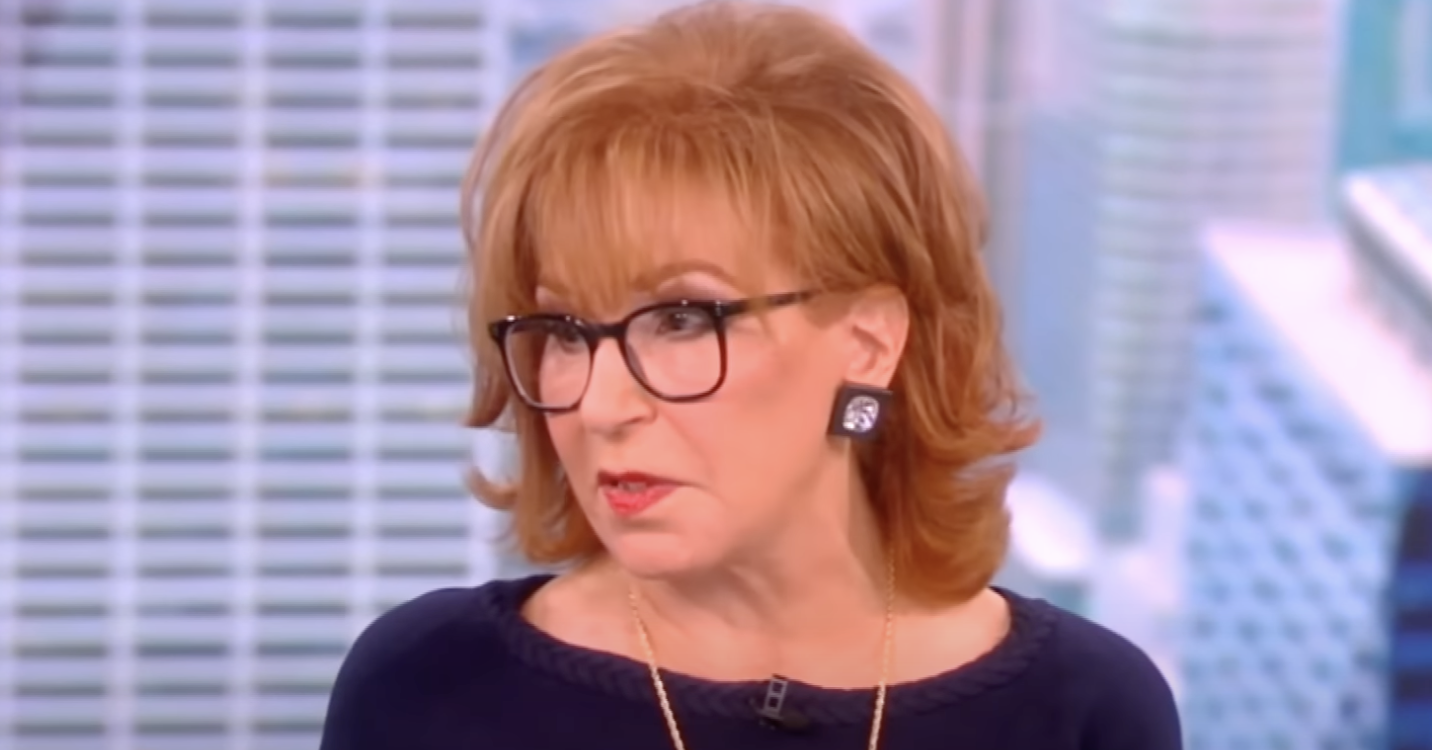 Speaking With Spice Girl Geri Halliwell-Horner
During a conversation with Spice Girl Geri Halliwell-Horner, Joy Behar reminisced about Geri's previous appearance on the show, which occurred during the peak of the Spice Girls' popularity.
Joy Behar and Barbara Walters, along with several other former panel members, had the opportunity to sit down with the pop star.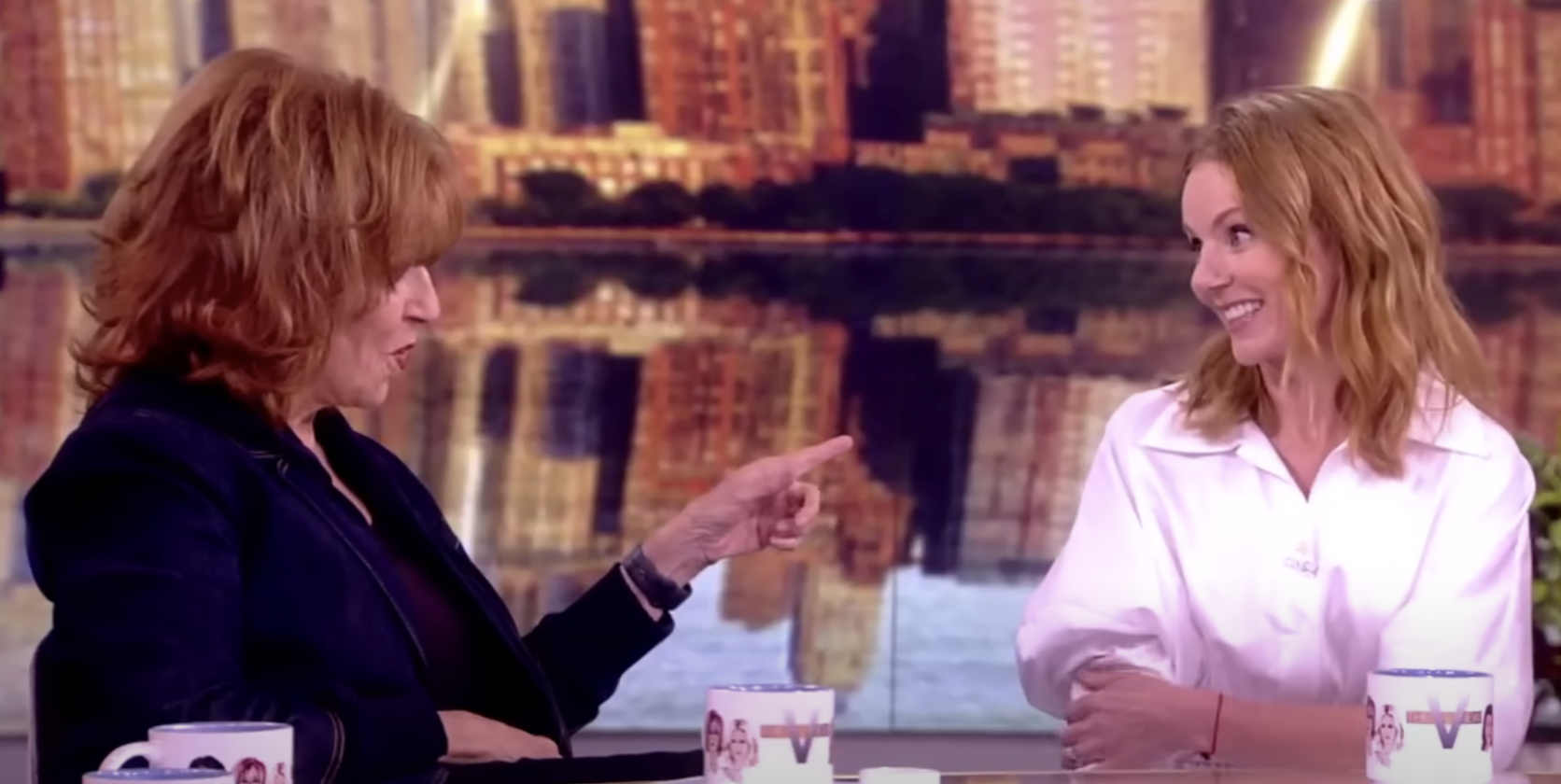 Halliwell's Last Appearance
Joy shared her memories with Geri, saying, "We were sitting right next to each other, and we were having a good time."
They revisited a vintage clip from The View that showcased Geri Halliwell's last appearance on the show in the late '90s.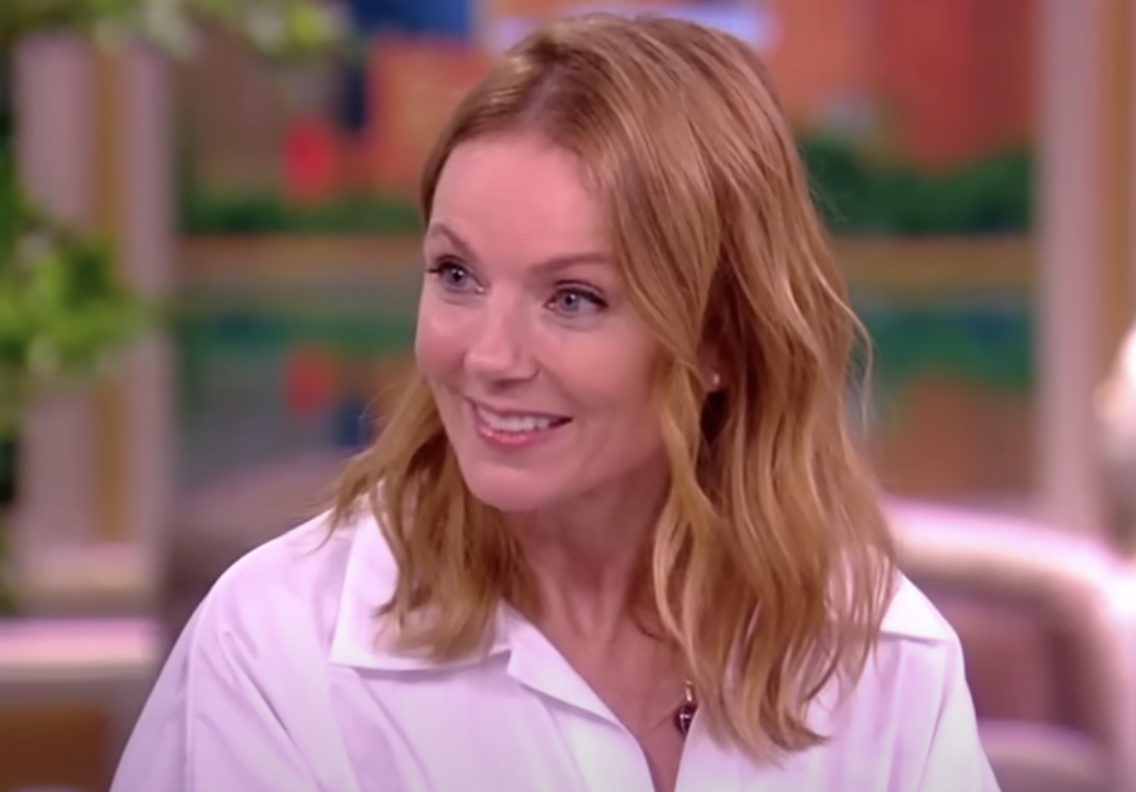 No Immediate Plans To Leave
As they fondly reminisced about the old days, Geri looked at Joy and exclaimed, "And you're still standing. I love it!"
In response, Joy quipped, "They'll take me out of here in a coffin, probably." This lighthearted exchange prompted laughter from Geri and the other panelists on The View.
It's clear that Joy Behar has no immediate plans to depart from the show.