Teen Leaves Note on Her Boyfriend's Obituary After She Murdered Him
The online obituary of then-20-year-old Dominic Russo brimmed with tributes and condolences. But the most striking and passionate ones came from his girlfriend, Mackenzie Shirilla, now 19, who happened to be a prime suspect in his demise.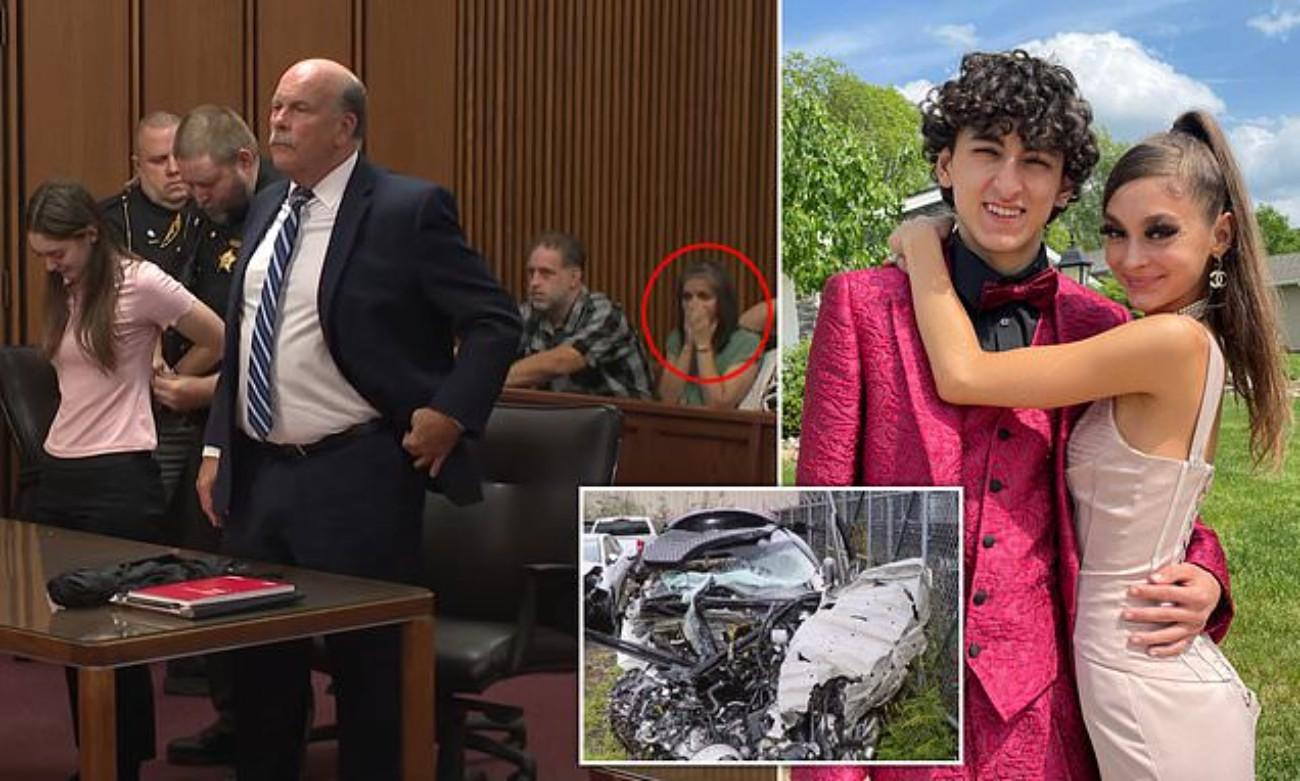 Fast-forward one year, and she has been convicted of four counts of murder and bagged 15 years to life. Her love-filled messages and conviction cast a sharp contrast. Is she an innocent, grieving girlfriend or the devilish "hell on wheels?"
How Convincing Were Shirilla's Obituary Comments?
Shirilla's obituary messages seemed like those from an innocent girlfriend mourning the loss of a lover. One comment read, "You are the love of my life, you will always be with me and I will always think about you."
Others read, "I will never stop thinking about you" and "I love you my nug." Pretty convincing? The damning verdict of a Cuyahoga County court suggests otherwise.
The Deceptive Acts of a Murderer
Delivering her verdict, Judge Nancy Margaret Russo (who is not related to the deceased) expressed her disgust at the degree of "purpose and intent" behind the murder.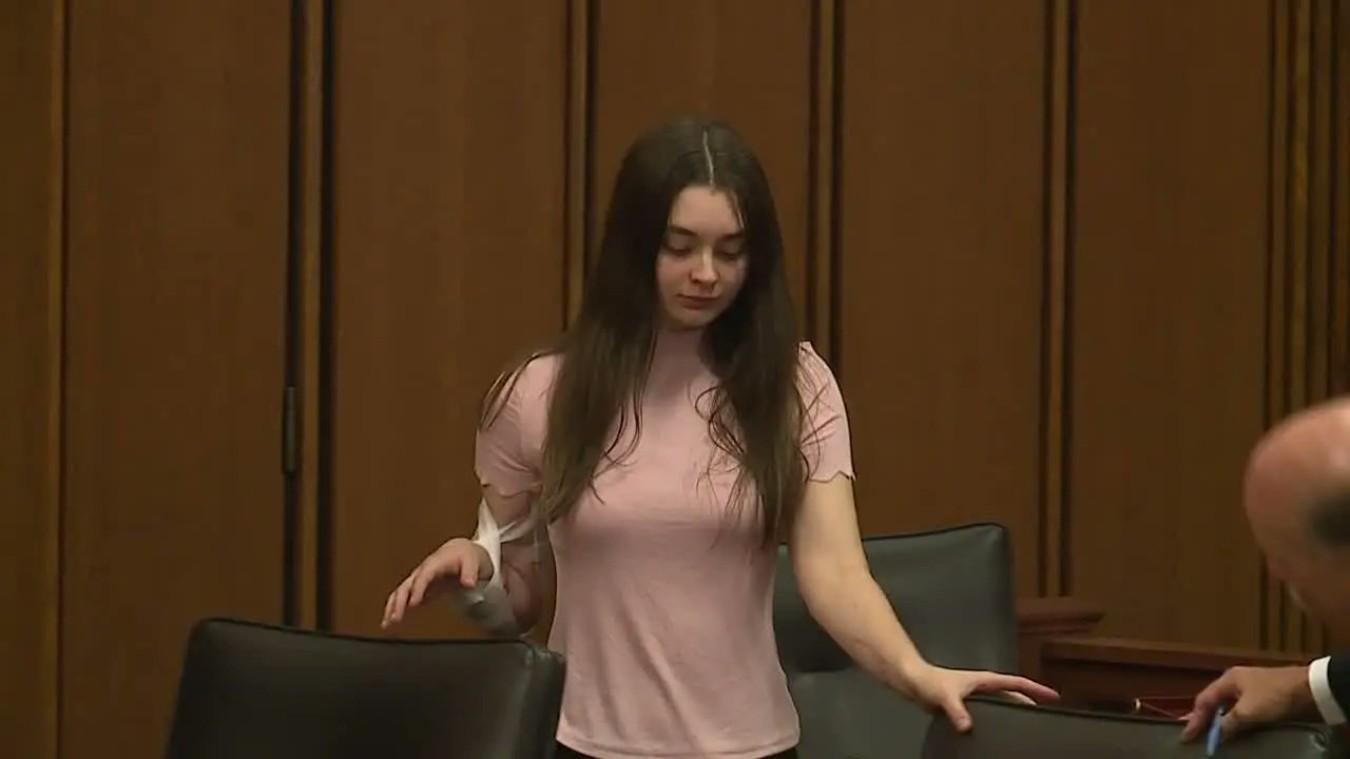 Evidence shows that Shirilla wasn't the tender-hearted grieving girlfriend her obituary comments seemed to portray. She wanted to end Dominic's life, and she carefully planned and executed his demise.
Why Did Mackenzie Shirilla Murder Her Boyfriend?
Shirilla had a troubled relationship with her boyfriend, Dominic. From evidence presented in court, the pair shared several heated moments – very different from what cute social media pictures portray.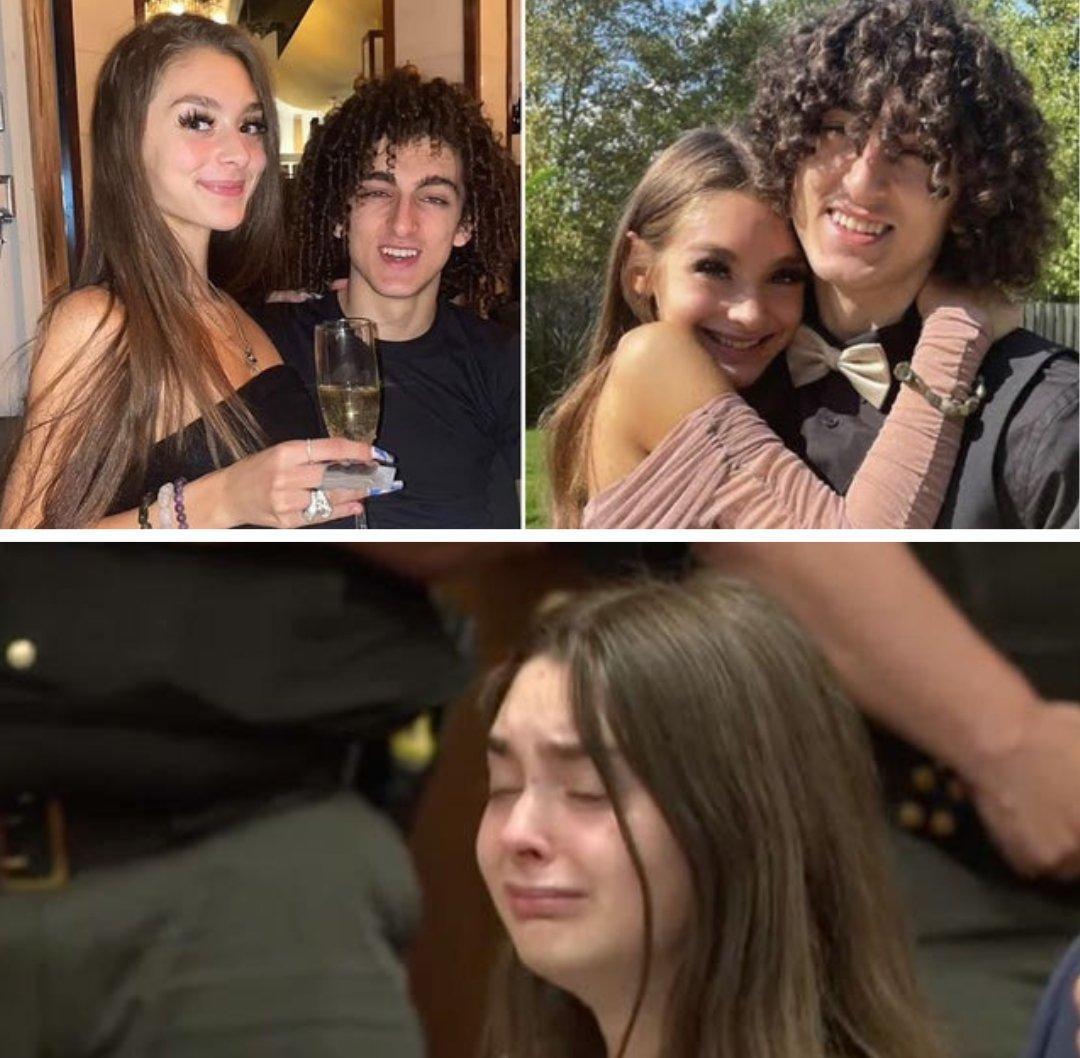 Prosecutors argued that Shirilla had threatened Dominic in the past. During a fierce exchange two weeks before the fatal crash, Shirilla had threatened to crash her vehicle with Dominic in it. She made good on that threat.
Dominic's Friend Also Confirmed the Threat
After Shirilla's threat, Dominic was too terrified to have Shirilla drive him home. He had to call his mum and a friend of his, who rushed over to take him home.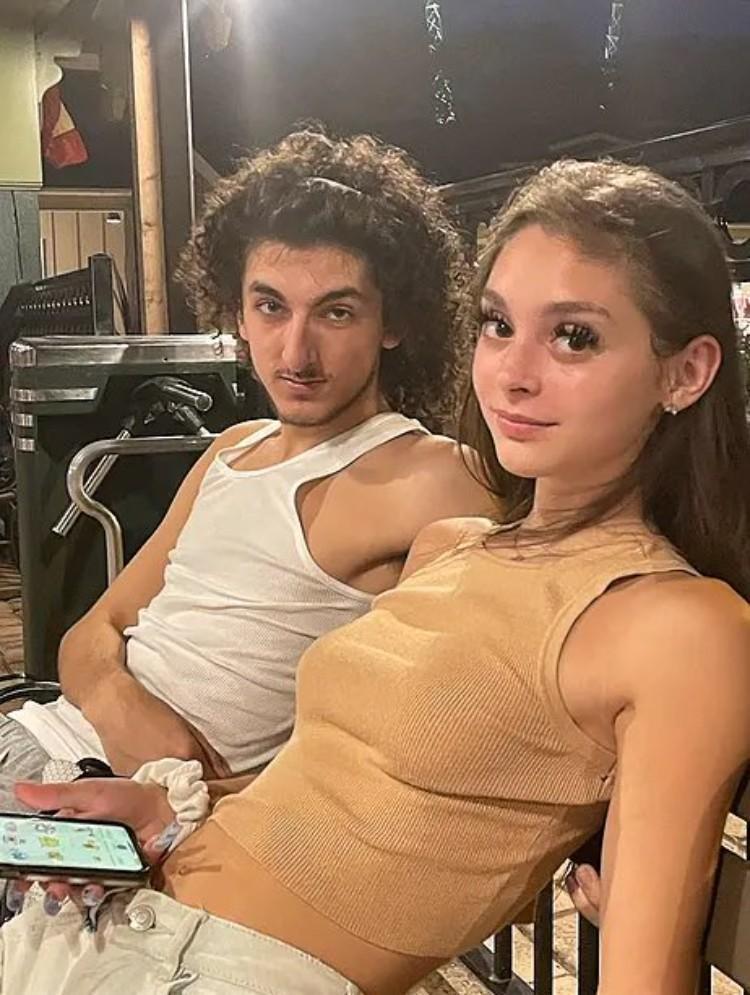 Dominic's friend also recalled overhearing Shirilla threatening to crash the car while he was on the phone with Dominic. "I will crash this car right now," are the words he reportedly heard her say.
She Made Other Threats
Prosecutors filed pieces of evidence that portrayed a toxic relationship full of altercations and threats. Video clips recovered from the deceased mobile phone also recorded several of these threats.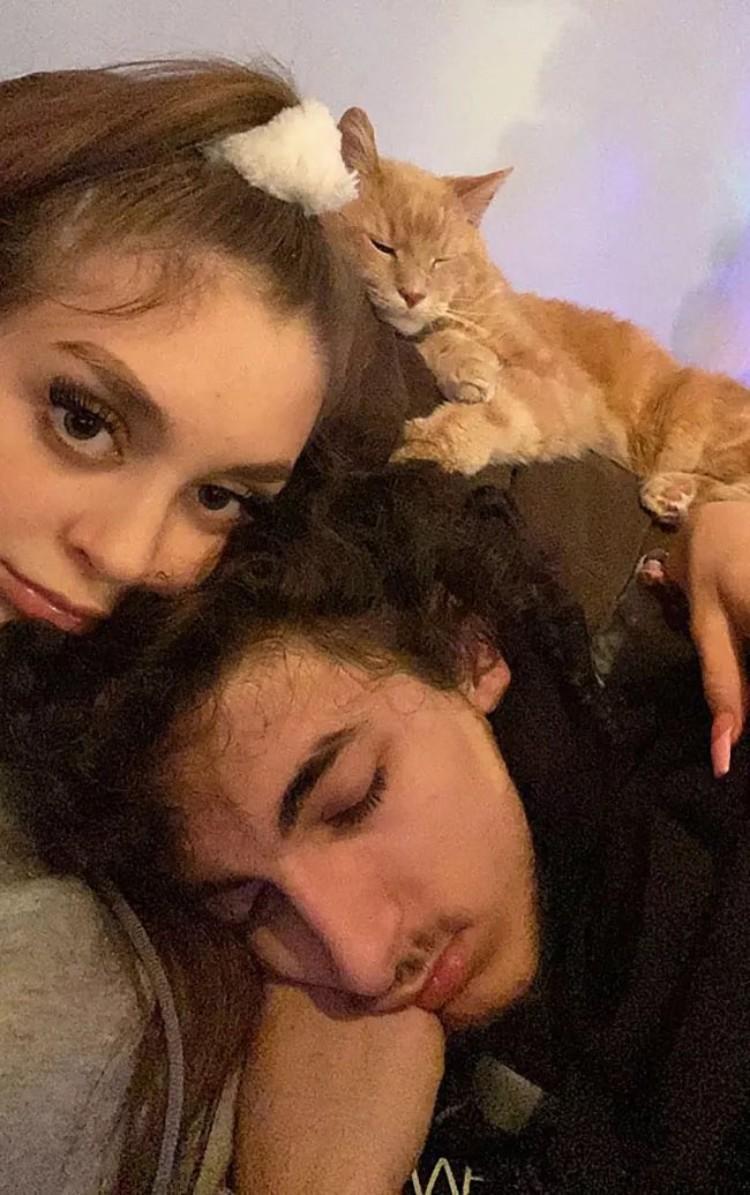 One captured Shirilla "repeatedly degrading Dominic, threatening him, and damaging his property." She had, on another occasion, allegedly threatened to break his door handle after he denied her access to his home.
The Fatal Accident
Shirilla chose July 1st, 2022, to execute her dark plan. At 5:30 AM, Shirilla was driving Dominic and his friend in her Toyota Camry when she suddenly increased her speed and headed for a brick building.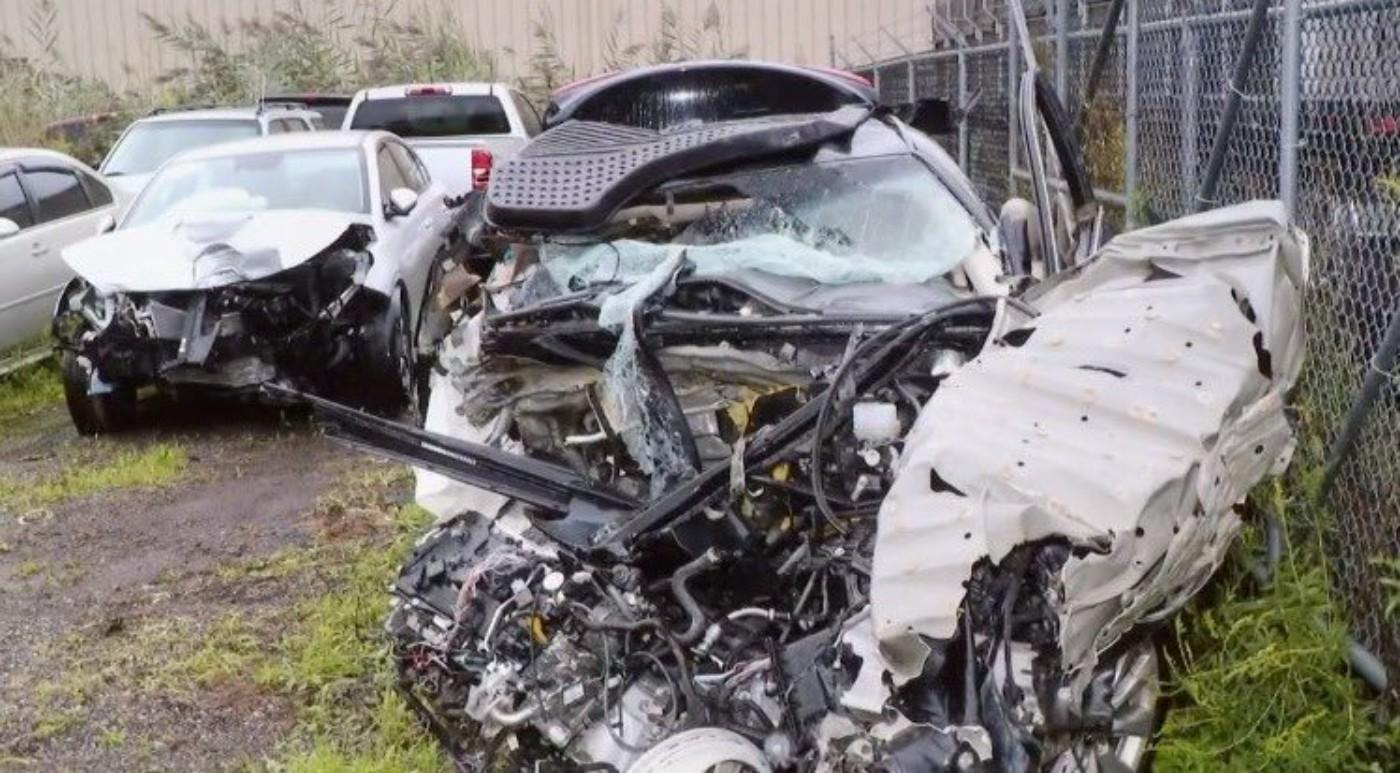 Driving at 100mph, she crashed into the Plidco Building in the Strongsville area of Cleveland. All three occupants, including Dominic's friend, 19-year-old Davion Flanagan, lost consciousness.
Cops Described the Crash as "Severe"
45 minutes later, cops arrived at the scene of the accident to meet the occupants trapped in the vehicle. The officers reported seeing the vehicle in "severe damage and full airbag deployments."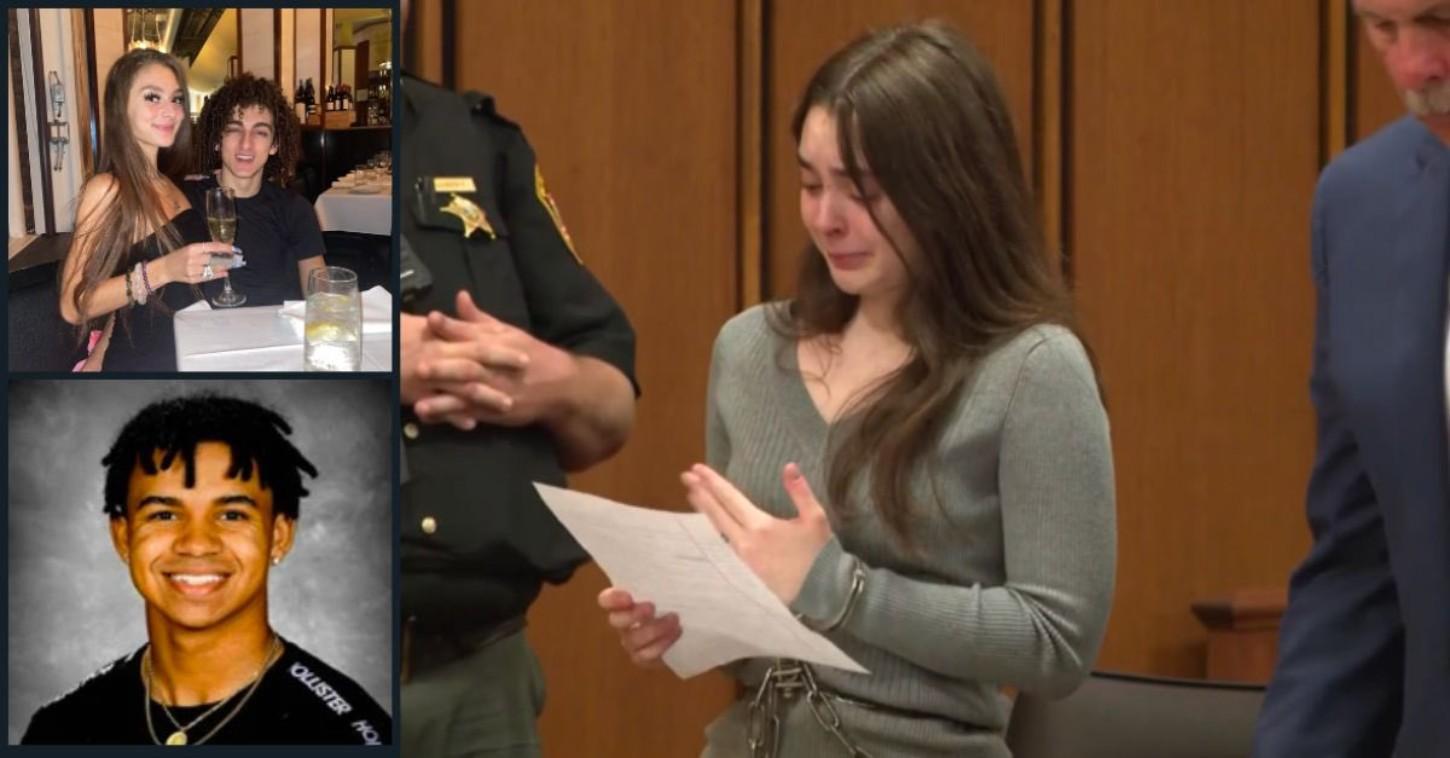 By the time the three occupants were removed from the vehicle, Dominic and Flanagan had passed away. Shirilla, the only survivor, was taken to a local hospital.
Found Guilty on 12 Charges
After her arrest on November 4, Shirilla was charged and found guilty on 12 counts. These included four counts of murder, four counts of felonious assault, and two counts of aggravated vehicular homicide.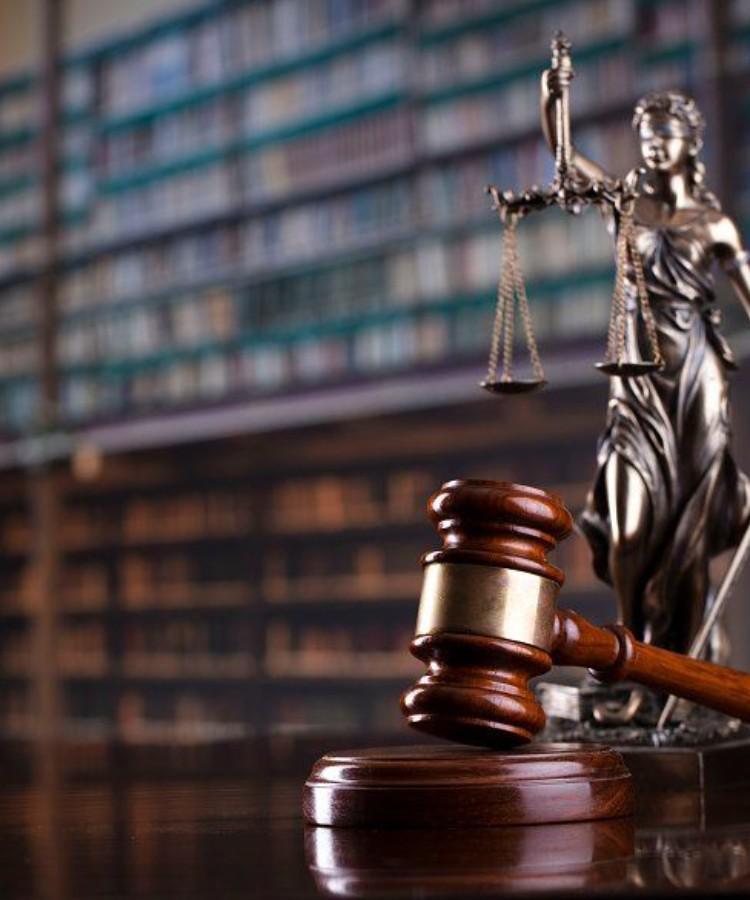 She was also found guilty on one count of drug possession and one count of possessing criminal tools. While reading the conviction, Judge Russo sounded pretty definite. "This was not reckless driving. This was murder," the judge said.
"Hell on Wheels"
The statement from the judge also captured the great detail Shirilla put into the planning. It mentioned that Shirilla deliberately decided to drive, carefully choosing a different route than she usually took.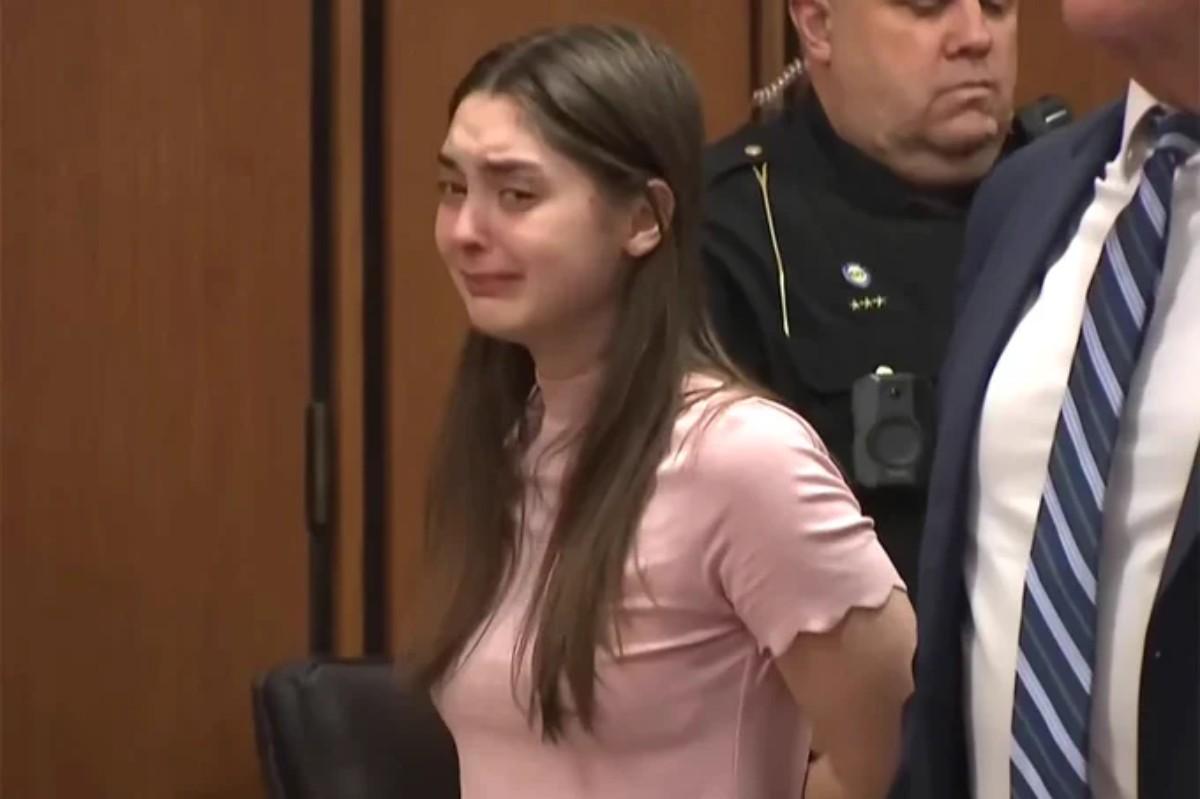 In the courtroom, Shirilla broke down in tears after her sentence was read. But any indication of genuine remorse had been shattered by video clips showing her celebrating Halloween after the crash. So, what could be the real intent behind her obituary messages? No one knows.