Tammy of the TLC Show "1,000 Lb. Sisters" Opens Up About the Death of Her Husband, Caleb
In heartbreaking news, it has now been confirmed that the husband of Tammy Slaton from 1000-Lb. Sisters has passed.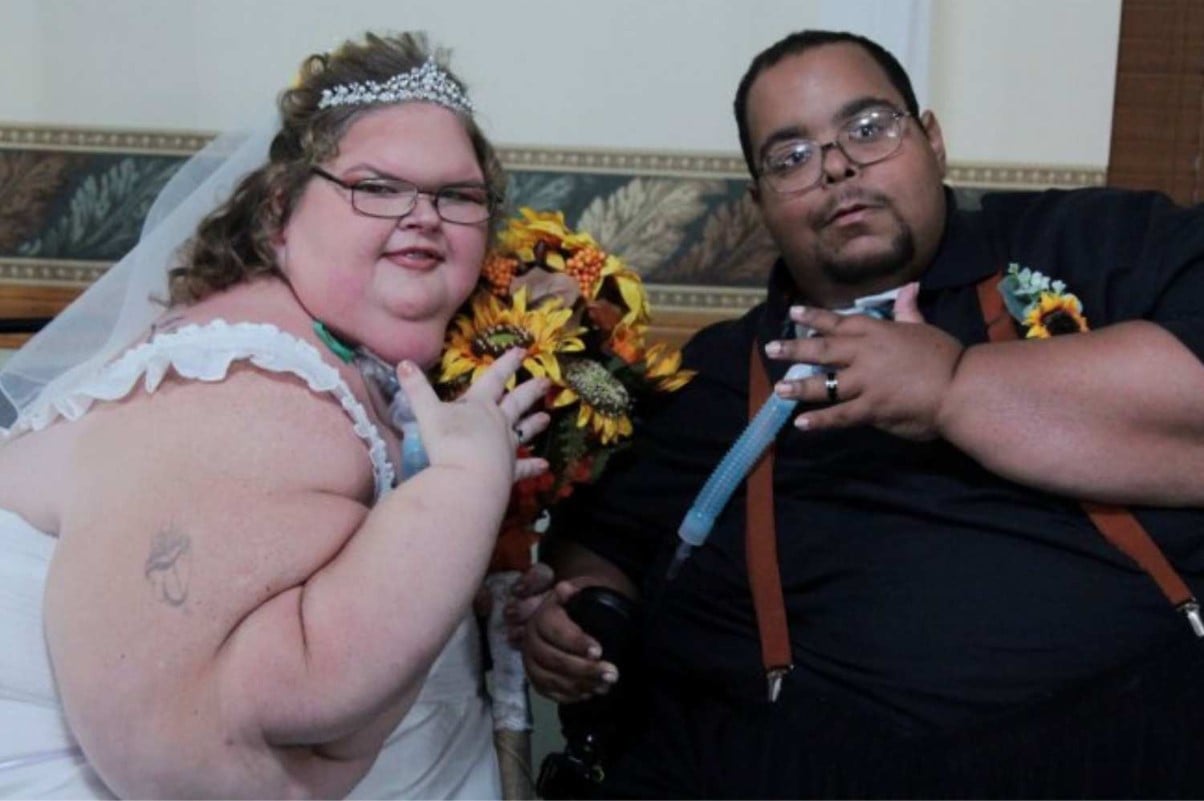 The unfortunate passing of Caleb Willingham came as a shock to many. He passed at just 40 years old, and many have shared their condolences through social media.  
Breaking The Sad News
The news of Caleb's passing came on the 2nd of July when Tammy took to social media and posted a photo with her late husband.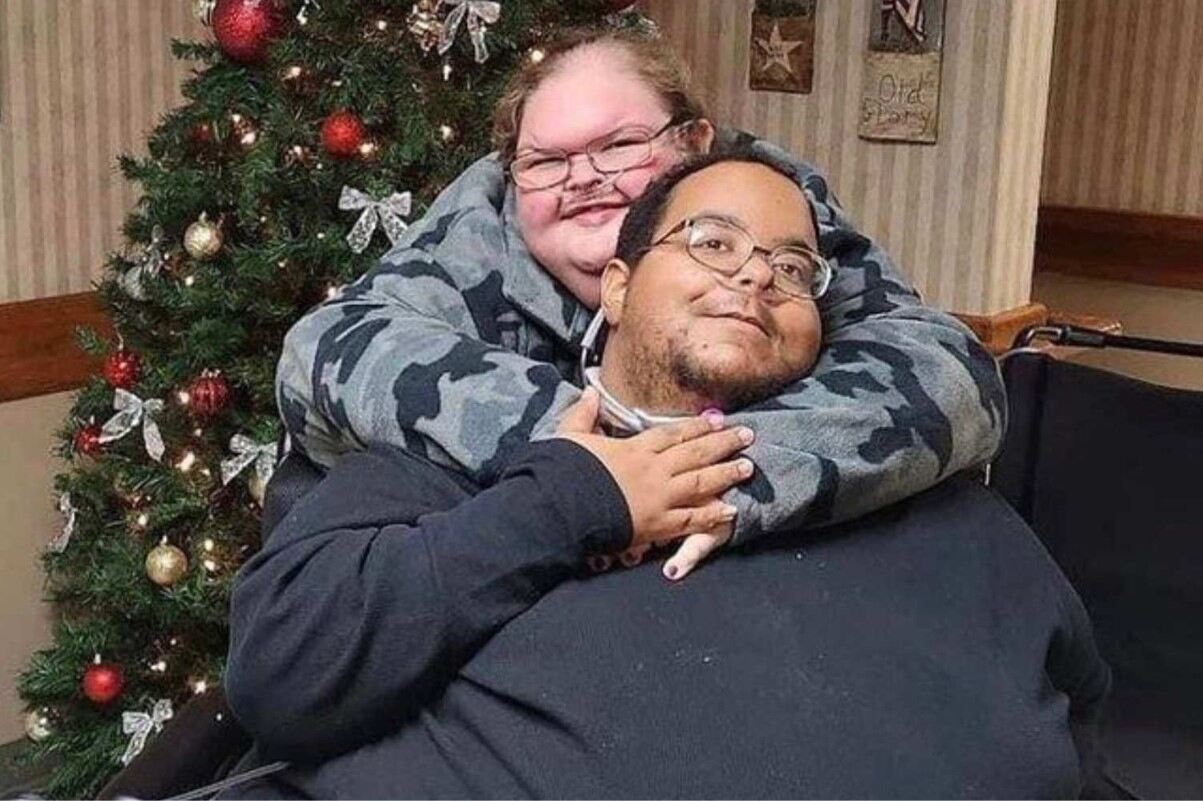 The post's caption read, "Rip, sweet angel, you will forever be missed and loved so much; thank you, Caleb, for showing me real love and happiness." The cause of Caleb's sudden demise is yet to be made public.
An Unfortunate Loss
According to comments made by family and friends, Caleb passed on the 30th of June. Many people who watched the couple grow for years expressed sympathy for Tammy and her family.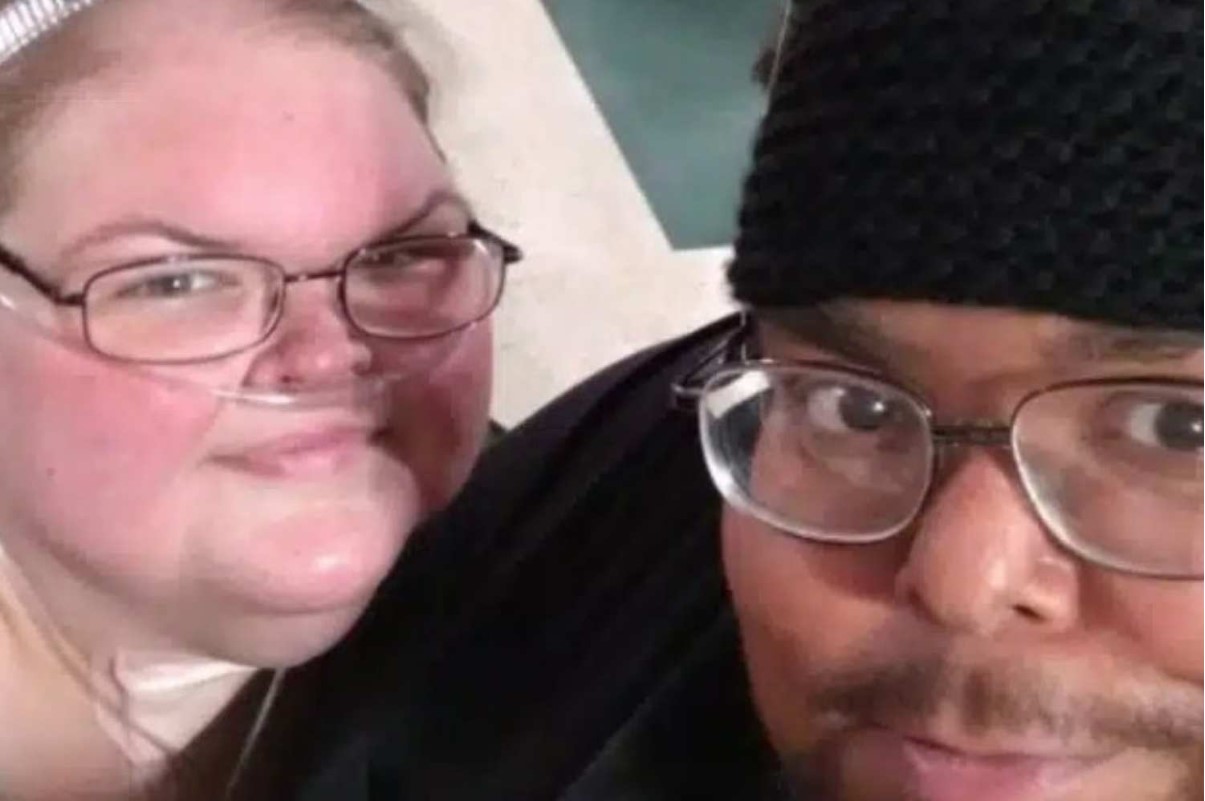 Tammy also shared that Caleb had been her guardian angel who stood by her through everything and asked that people respect her privacy through this difficult time.
Speculations Of Trouble In Paradise
Before the passing of Tammy's husband, there had been speculations of a rocky relationship. Some fans suspected trouble in paradise when Tammy changed her surname from Willingham to Slaton.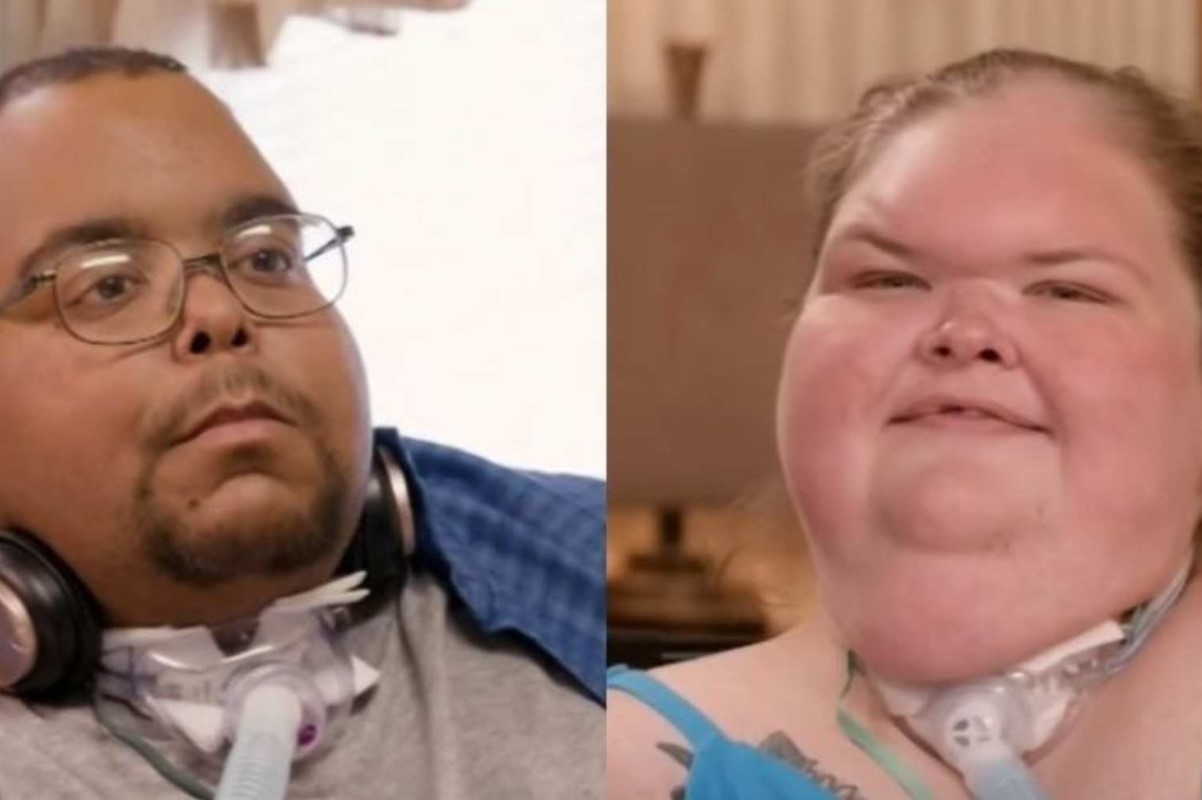 The name change happened in April, two months before Caleb's demise. Also, fans noticed Caleb's post, which read, "If you were here only for my wife, then please delete me now. We are married by paper only right now. Her decision, not mine."
Tammy and Caleb
These posts may have solidified speculations, but there was no confirmation from the couple. Her husband's demise has greatly saddened Tammy. The couple first met in November 2021, when she went to a rehab facility to start her weight loss journey.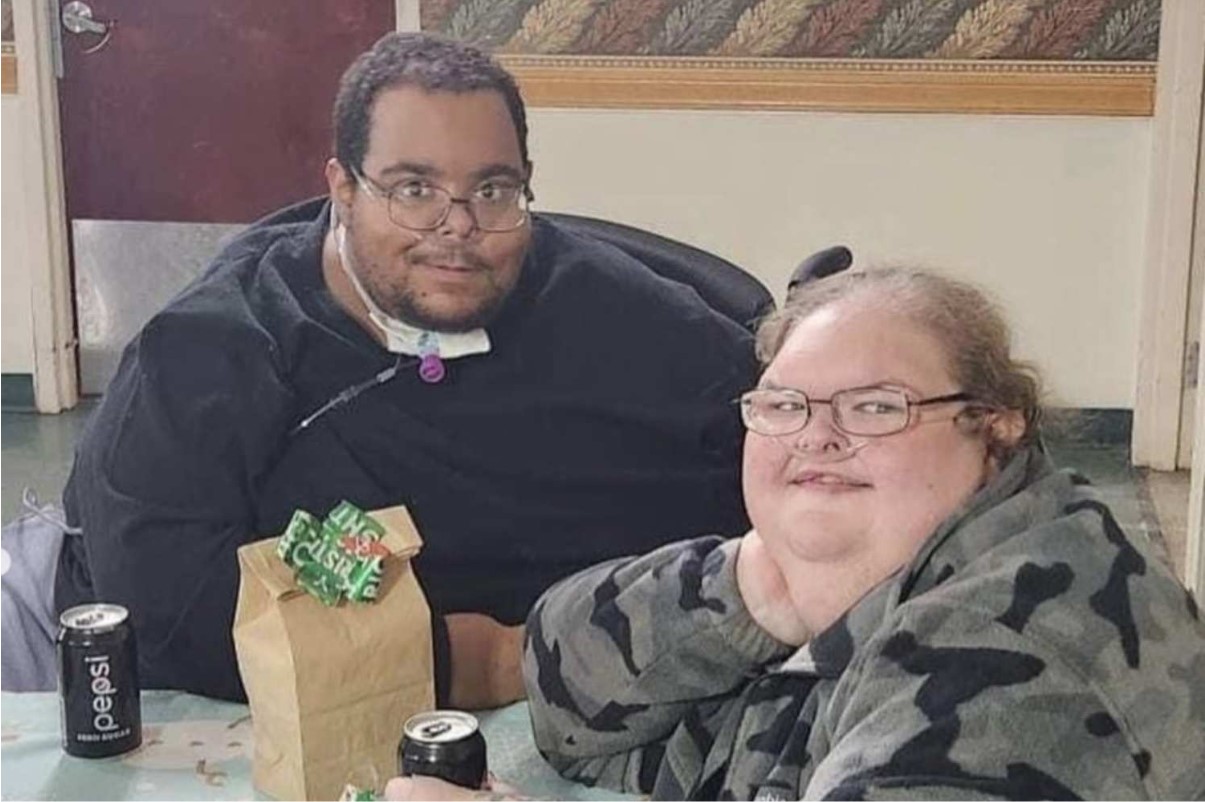 The two patients fell in love and never looked back. Tammy and Caleb got engaged in October 2022 and married in November of the same year. 
More To Come in the Near Future
Unfortunately, Tammy's marital bliss has been cut short due to Caleb's demise, and while this is one of her lowest points this year, she has a lot to be grateful for.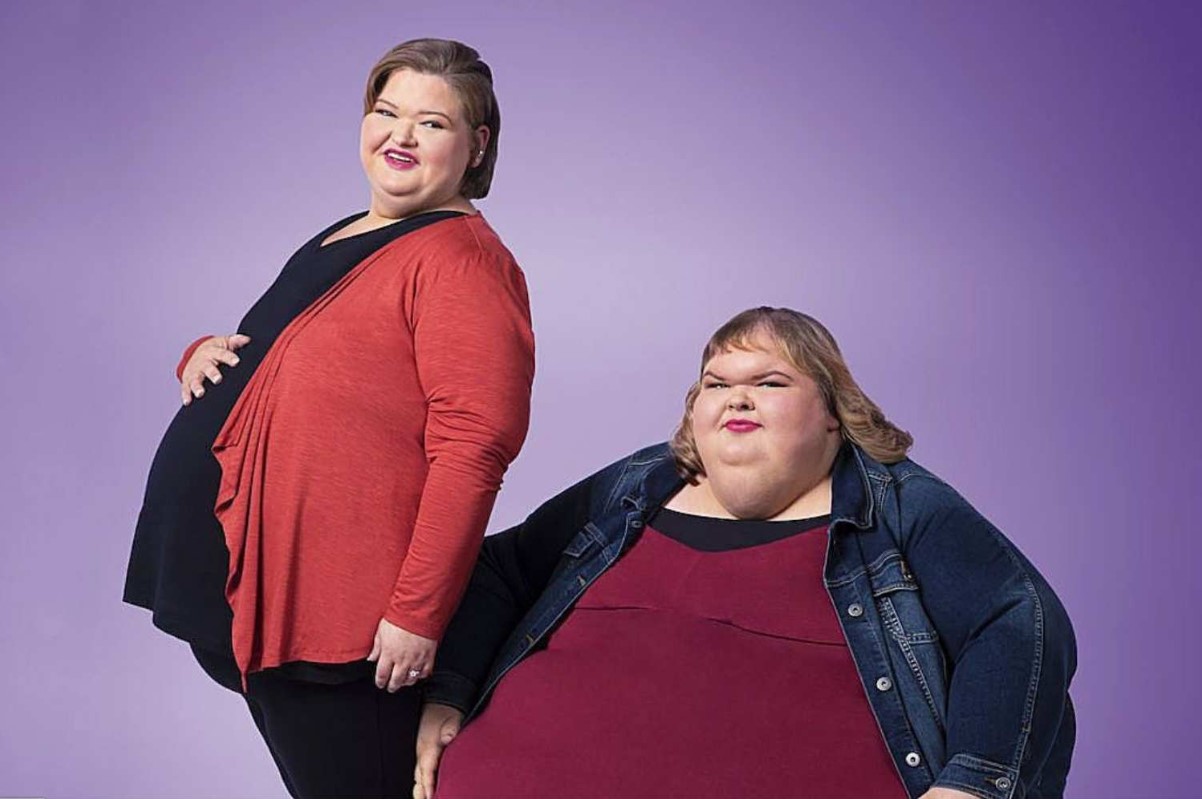 Tammy has hit a new weight milestone which enables her to walk without the aid of a walker. Many fans have sent their well wishes and are also patiently waiting for more details about Tammy and her sister with a new season of 1,000-Lb Sisters.