Swifties Literally Cause a 2.3 Magnitude Earthquake at Taylor Swift's "Eras" Concert in Seattle
Two nights in a row, more than 70,000 Swifties, as Taylor Swift fans call themselves, danced, cheered, and jumped so intensely that they literally caused a 2.3 magnitude earthquake that the world is now calling  the "Swift-Quake."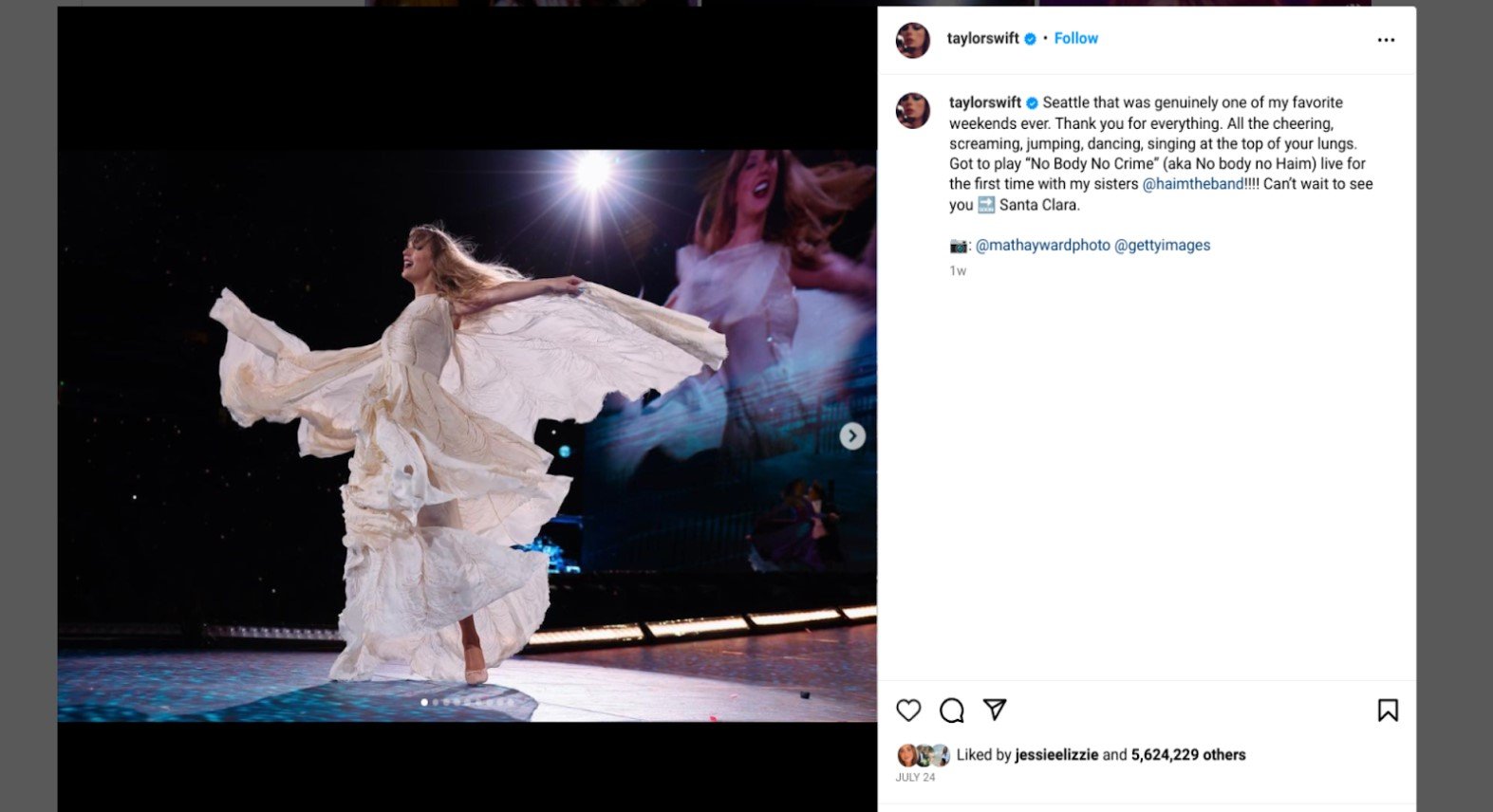 Experts have reported that not only can they prove it scientifically, but the "Swift-Quake" is the biggest human-made quake on record!
Let's Hear From an Earthquake Expert
So what really happened in Seattle? At Lumen Field on July 22 & 23, 2023, Taylor Swift fans caused seismic activity equivalent to a 2.3 magnitude earthquake.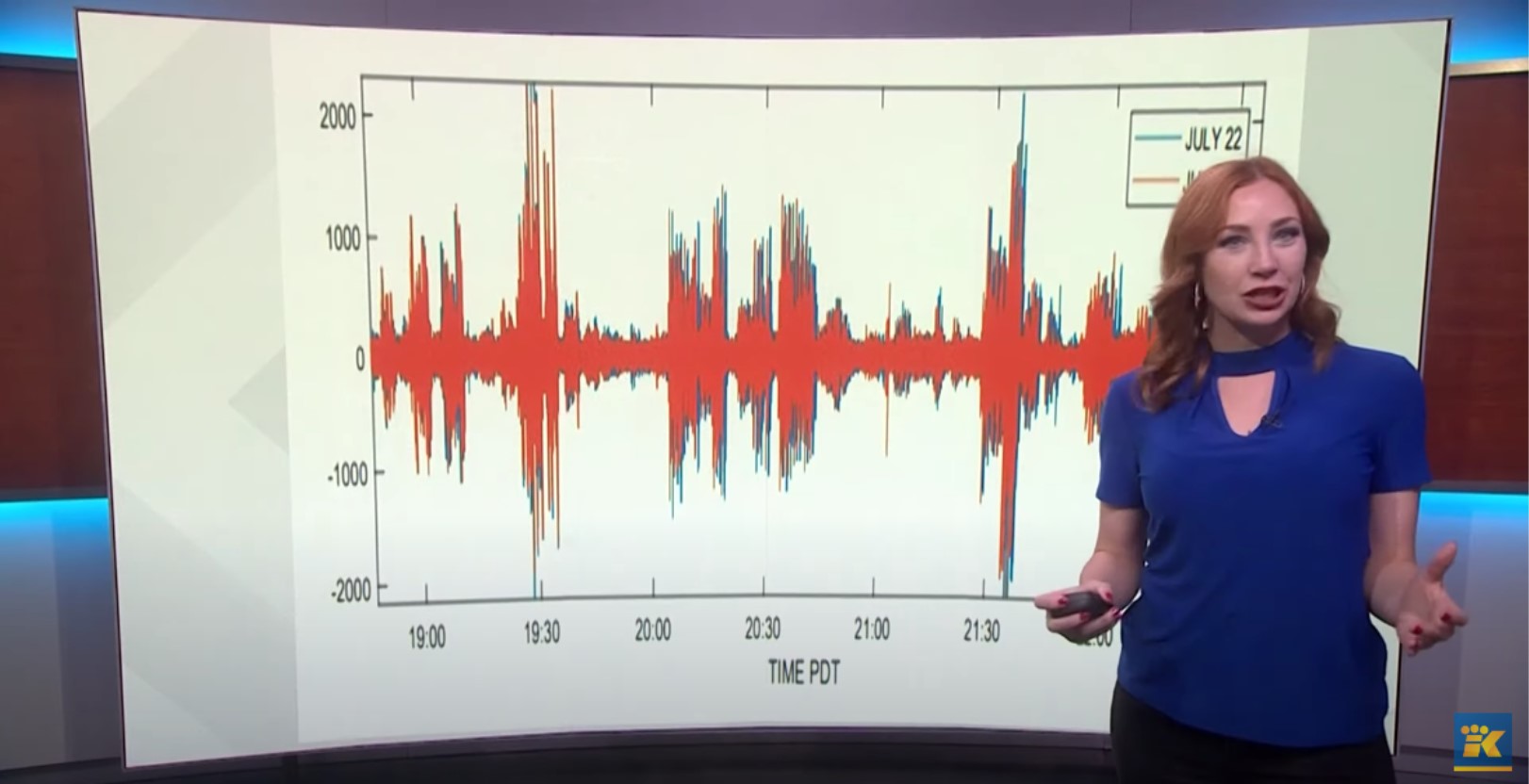 Seismologist Dr. Jackie Caplan-Auerbach from Western Washington University studied the data herself and found that the quake occurred at about the same time on each night. And that they were both record-breaking quakes! 
Are Swifties Stronger Than Football Fans?
Dr. Caplan-Auerbach compared the "Swift-Quake" to another human-made earthquake in Seattle more than ten years ago. The "Beast Quake" of 2011 at the Seattle Seahawks football game occurred when fans erupted due to an impressive touchdown.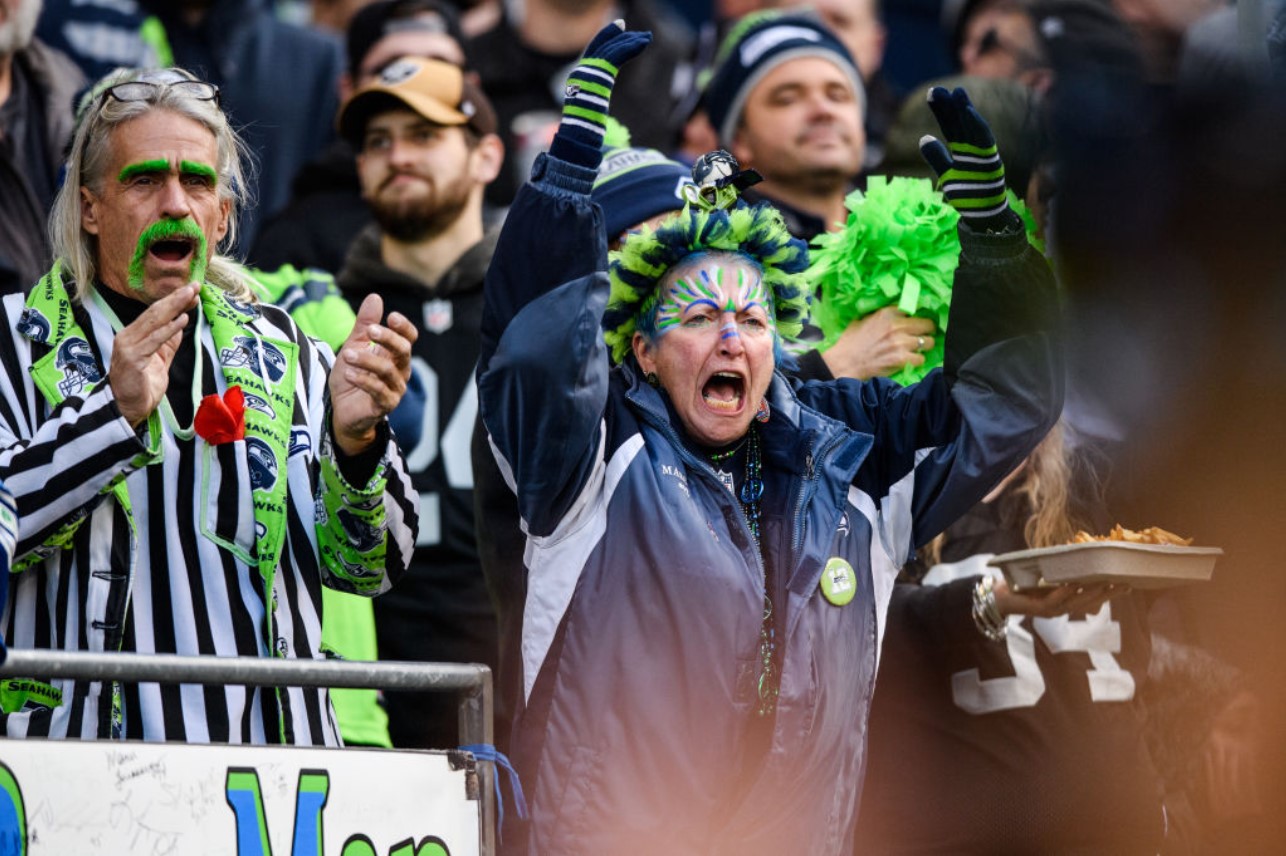 But according to her data, Caplan-Auerbach said the Swifties' shaking was twice as strong as the Seahawks fans. The bottom line: "The Swift-Quake lasted longer and was significantly stronger than the Beast Quake.
What Was It Like to Cause a "Swift-Quake?"
Ask any Swiftie and they'll tell you that being a fan of the one and only Taylor Swift is already a wild adventure. But for those who were a part of the Seattle "Swift-Quake," the experience of seeing their idol live was even more memorable than they could have imagined.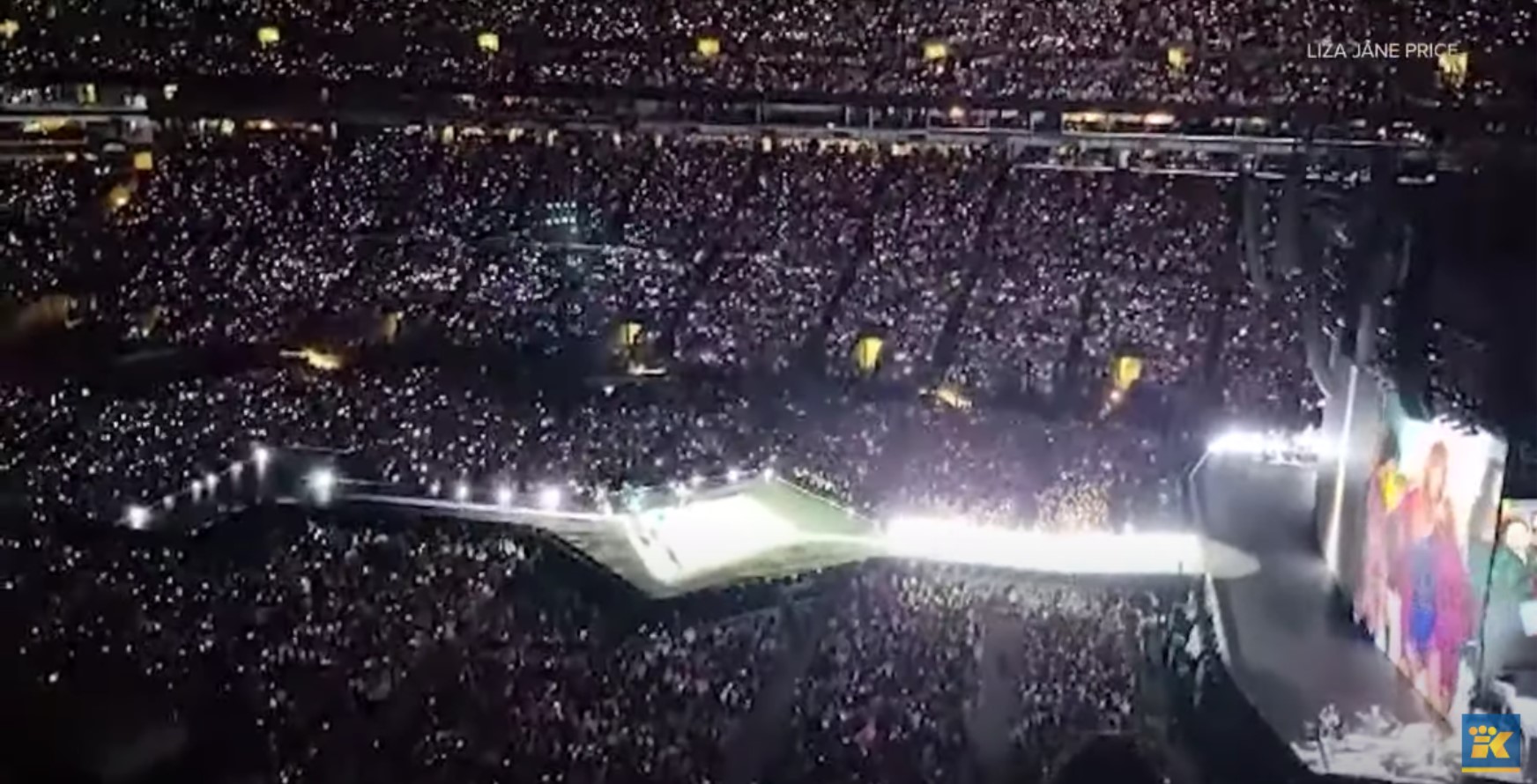 One fan, Chloe Melas, reported that "You could literally feel the ground shaking beneath your feet. My ears are still ringing."
As the "Eras" Tour Continues, We Can Expect More Seismic Activity!
The "Eras" Tour is far from over, and with millions of Swifties ready to see their queen, we might just see more seismic activity.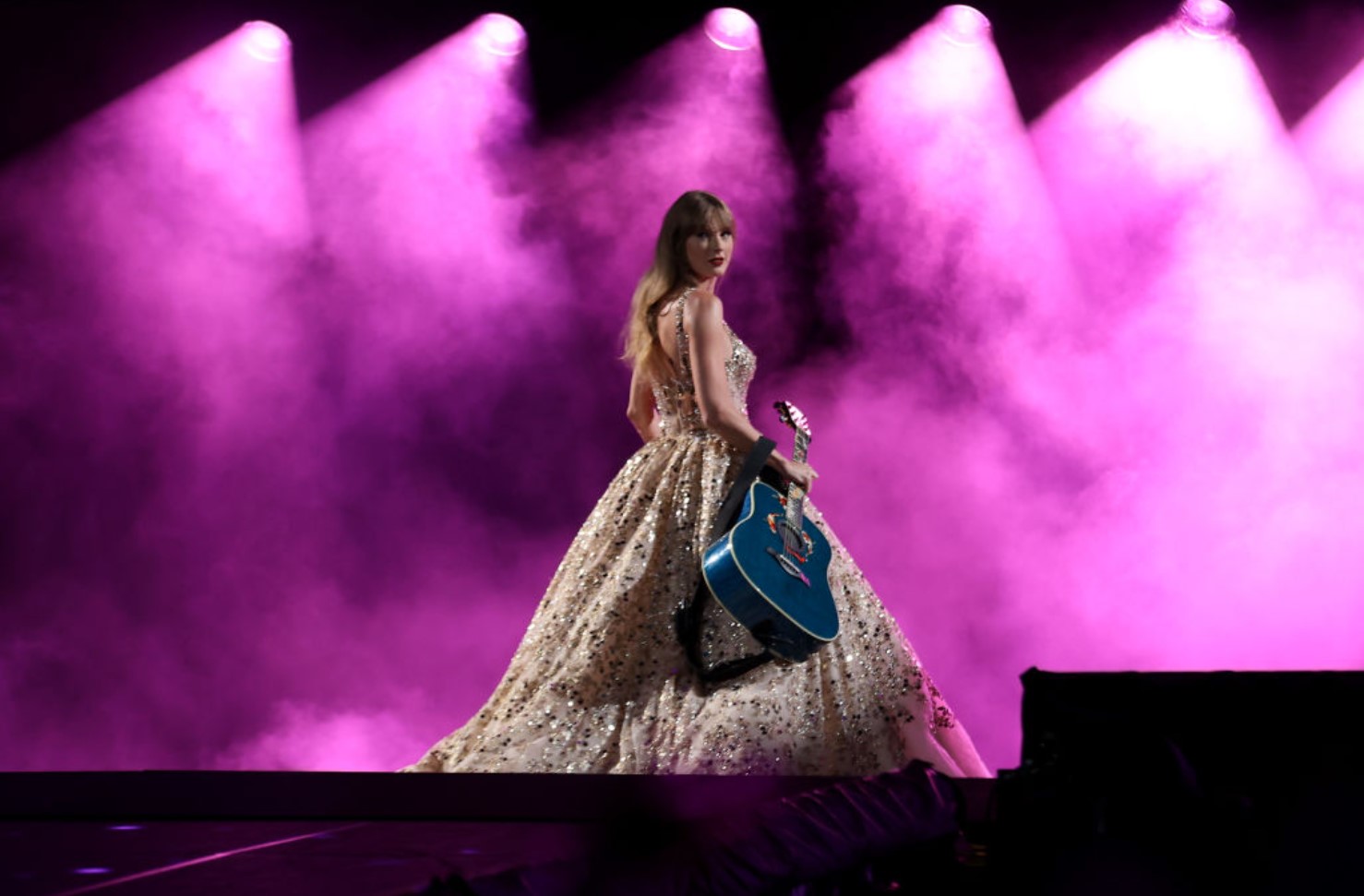 But even if the Earth doesn't literally shake again, there's no doubt that the 144,000 fans who were at Taylor's Seattle shows will never forget the night they created a 2.3 magnitude earthquake!