Alleged Criminals And Their Disturbing Online Search Histories
DNA technology remains one of the best things to have happened to the world's justice system. Besides helping to exonerate innocent people, it has also improved the way the police catch lawbreakers. However, DNA technology isn't the only powerful tool for ensuring fairness in the legal system.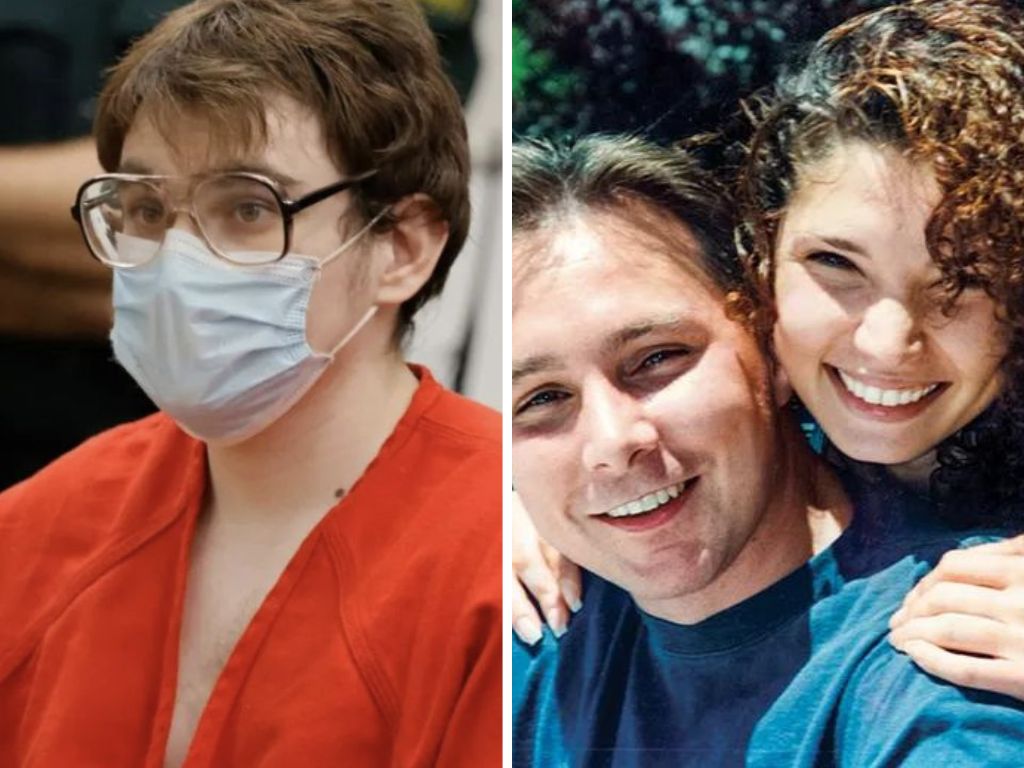 Sometimes, all a law enforcement agency needs to do is search the suspect's browsing data for incriminating evidence. Simple but effective! Let's take a look at some suspected offenders and how their disturbing internet search histories helped to fish them out.
Larry Millete
Philippines-born and Filipino American Maya Millete, a U.S. Navy civilian employee, was a mother of 3. Sadly, she was last seen in January 2021, the same time she was formalizing plans to divorce her husband, Larry Millete.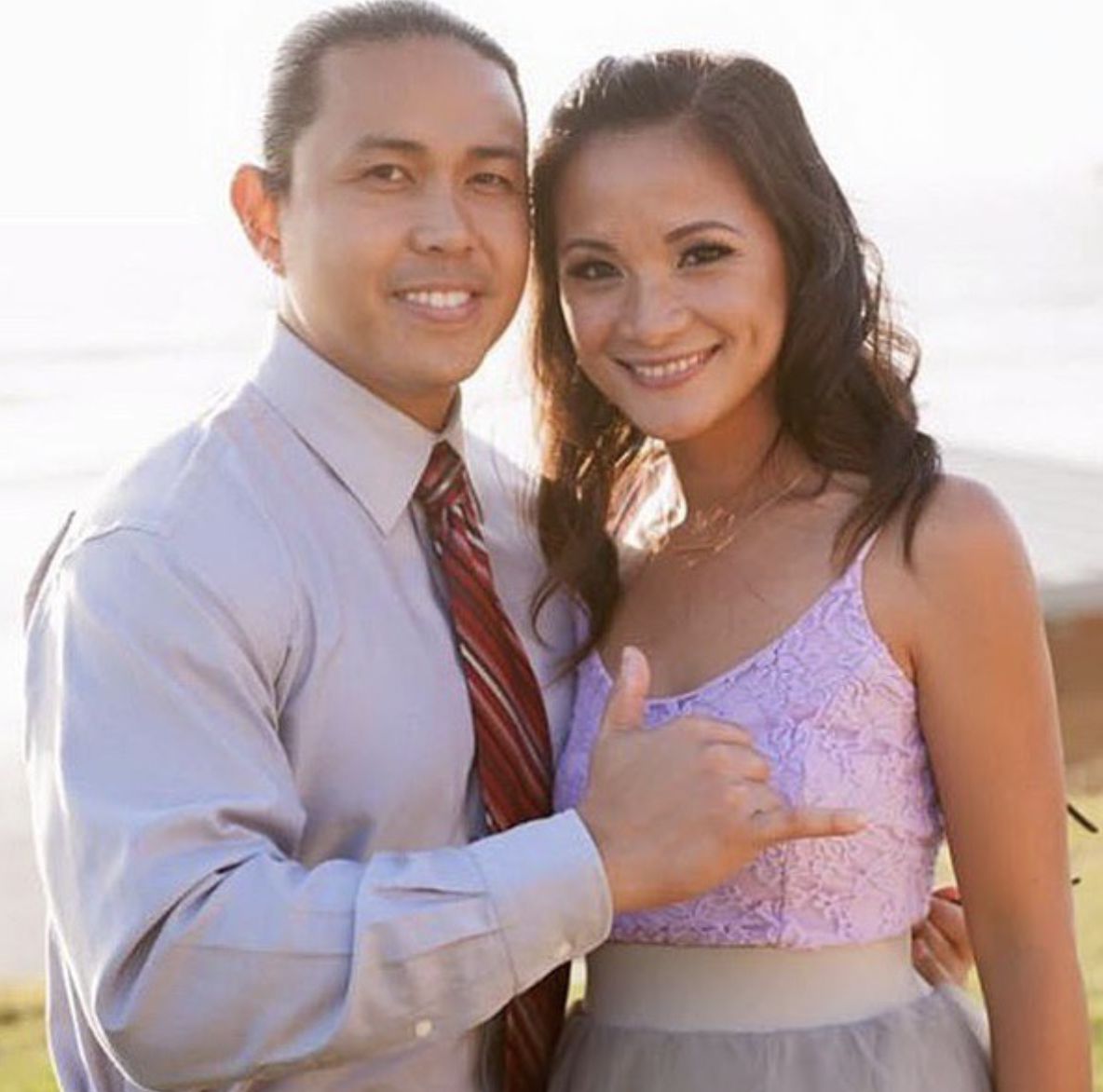 Larry's strange behavior following his wife's disappearance gave him away. He refused to participate in the search for his wife, didn't turn up at work, and generally looked unbothered for someone who had lost his beloved wife of 21 years.
Larry Millete's Search History
Larry was the last person to see his wife before she went missing. There were also reports of him telling a spellcaster to "Please punish Maya and incapacitate her enough so she can't leave the house. It's time to take the gloves off."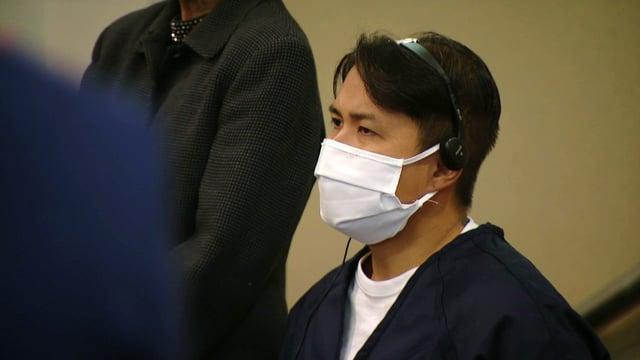 With many suspicious trails pointing to Larry as the suspect, law enforcement arrested him, seized his phone, and reviewed his search history. They discovered that he had searched for drugs to knock a person out. The case is still ongoing, and Maya's body hasn't been found.
Brian Walshe
Ana Walshe, a Massachusetts woman and mother of 3, went missing while Brian Walshe was on house detention following a Warhol art fraud conviction. Brian's refusal to report his wife's disappearance quickly made him a suspect.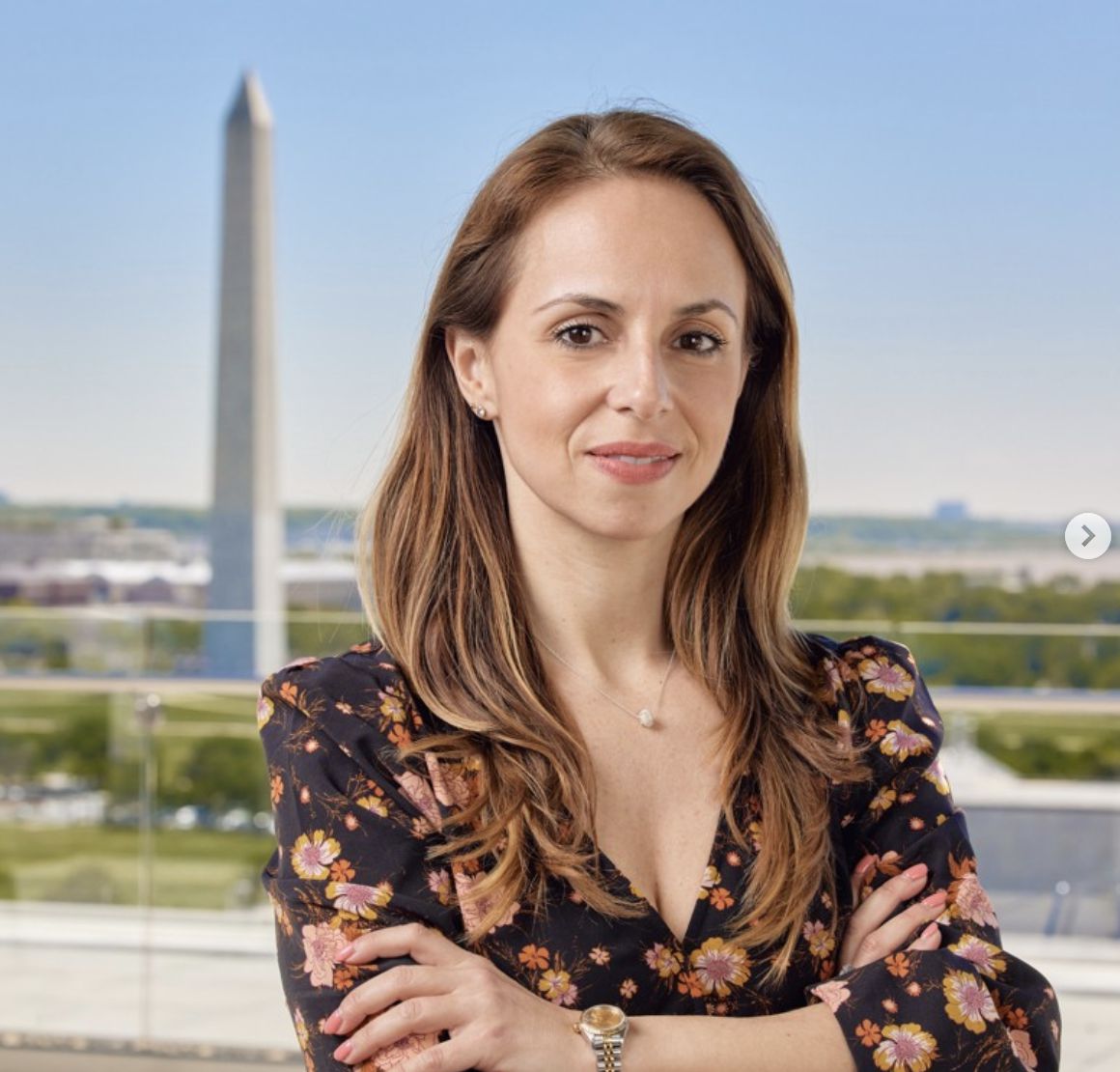 During the investigation, law enforcement found trash bags full of towels, rags, hatchet, hacksaw, blood stains, etc., some of which contained Ana's DNA, in his garage. They also found her Covid-19 vaccination card, part of her necklace, and her Prada purse in the trash bags.
Brian Walshe's Search History
Besides the evidence found at his apartment, Brian's browsing history also exposed his plans. According to reports, Brian made internet searches on his son's iPad at around 5 am on New Year's Day.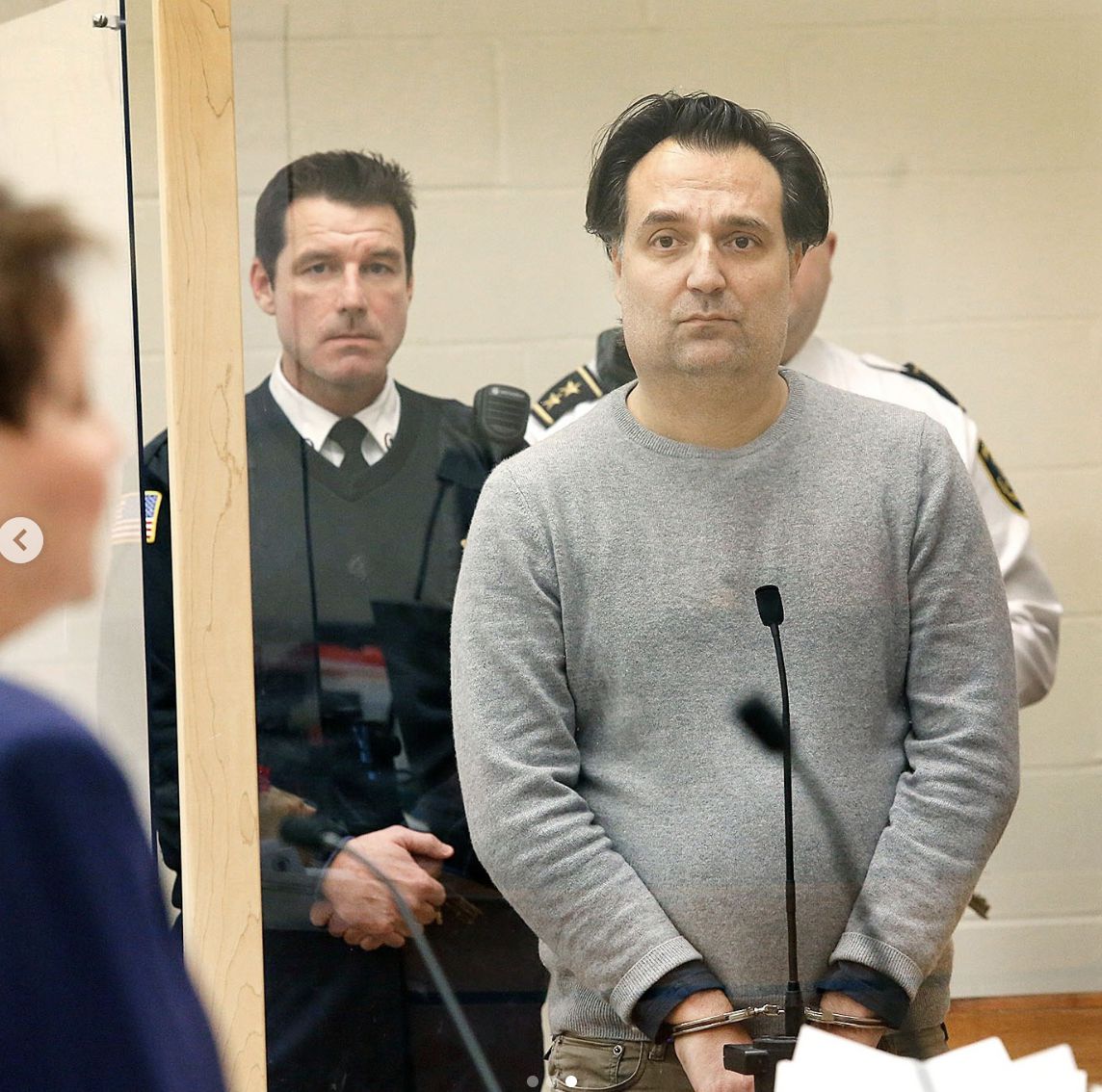 The searches included queries like, "Can you be charged with murder without a body," "Dismemberment and the best ways to dispose of a body," "How long for someone to be missing to inherit," and "How to throw away body parts." Brian is now facing trial for his wife's passing.
Nikolas Cruz
Nikolas Cruz, 19, was a former student at the Marjory Stoneman Douglas High School in Parkland, Florida. It was in this same school he opened fire, injured 17 people, and took the lives of 17 others in 2018. Immediately after this incident, he slipped into the crowd with other students before escaping on foot.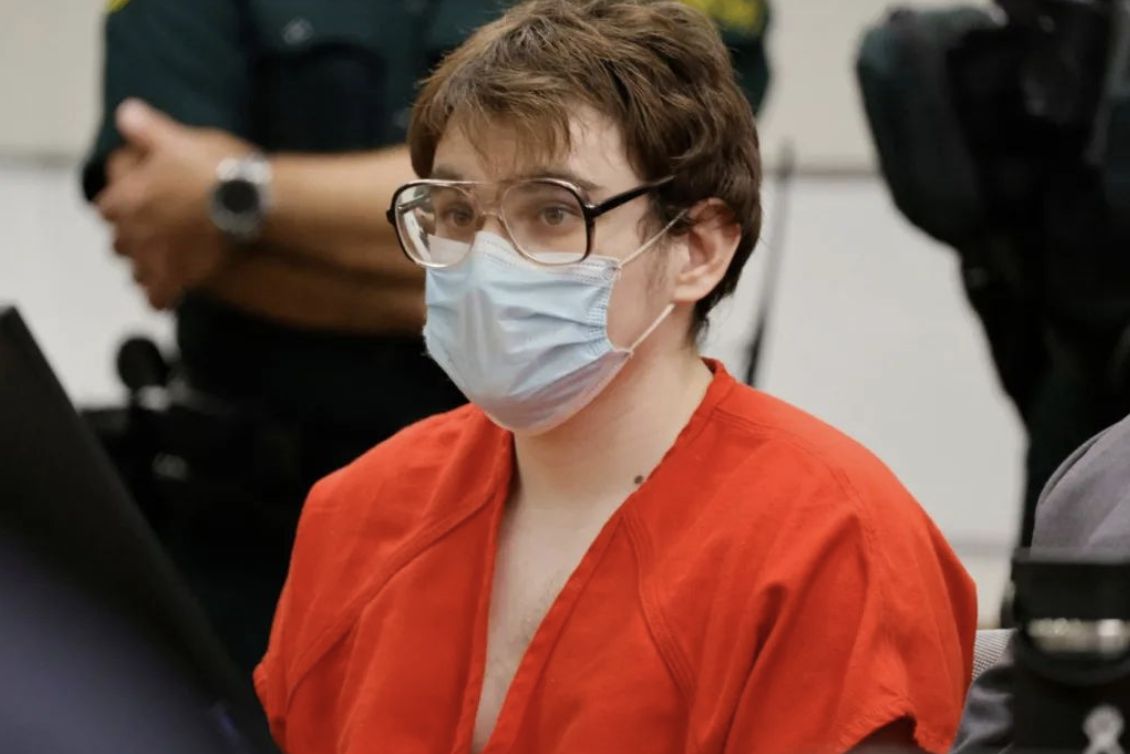 About an hour later, law enforcement agents arrested him near Coral Springs. It is worth mentioning that there had been multiple complaints of Cruz's threatening behavior before the incident.
Nikolas Cruz's Search History
There was hardly any doubt that Nikolas Cruz was the perpetrator behind the Stoneman Douglas High School shooting. However, if anyone had doubts, Cruz's Internet search history proved them wrong.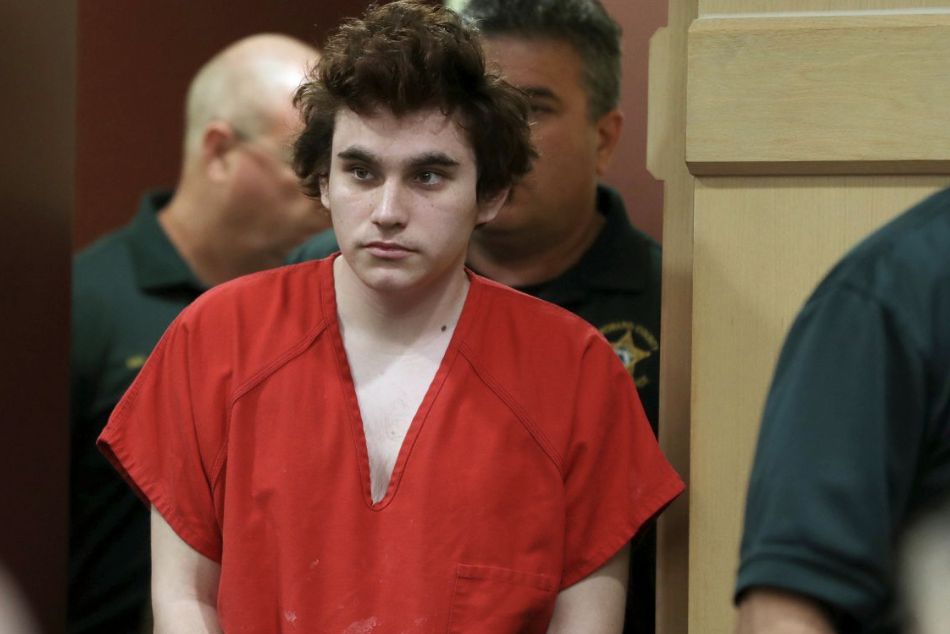 Cruz's search history shows he was obsessed with violence long before he went on a rampage. Just days before the incident, he browsed how to take down a school and how long it would take the police to respond. A Florida jury has non-unanimously sentenced him to life without parole after he pleaded guilty to the murder charges.
Douglas Garland
Douglas Garland, a Canadian man, was apprehended in 2014 for taking the life of Alvin Liknes, his ex-business partner. He was responsible for cutting the lives of Alvin Liknes, Liknes' wife, Kathy Liknes, and their grandson, Nathan O'Brien, short.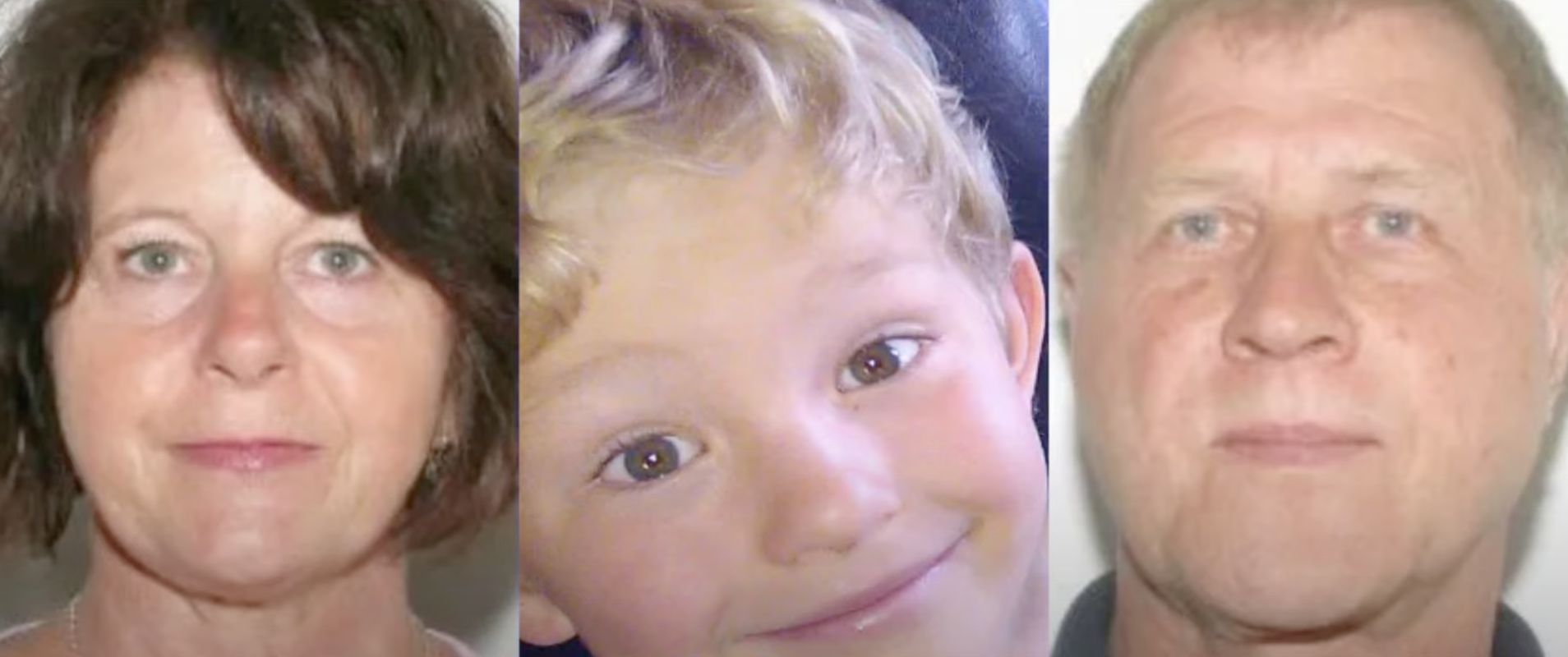 While none of the victims' bodies were found, the weight of the circumstantial evidence against him was enough to declare him guilty.
Douglas Garland's Search History
A store's surveillance video showed that Garland purchased a large meat hook and metal saw blades. Garland's browsing history from his hard drive showed that he had also searched for various painful torturing methods and "how to drill out a Schlage lock."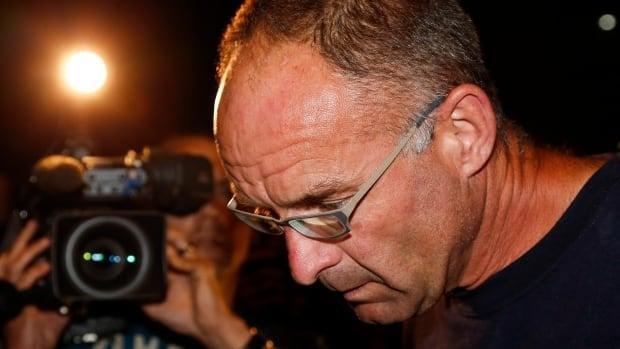 That was the exact kind of lock the Liknes used in their home. Garland was sentenced to 75 years in prison for taking their lives.
Jerry Burns
Jerry Burns was in his twenties when he took the life of Michelle Martinko, an 18-year-old girl, in an Ohio mall's parking lot in 1979. However, it wasn't until he was 66 years old in 2018 that DNA evidence linked the crime to him. He was arrested on the day of the anniversary of her passing.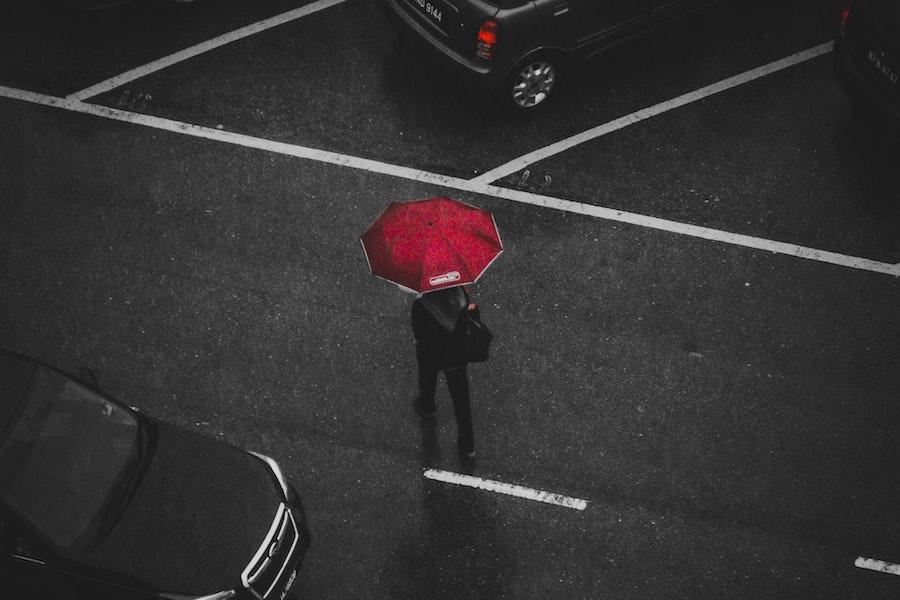 According to a theory, Burns was familiar with Martinko's routine and waited at the mall to accost her on one of the days scheduled for her music lesson.
Jerry Burn's Search History
The DNA evidence linked to Jerry Burns was just one of the pointers. Burns' search history on his work computer was another one. According to prosecutors, his browsing history revealed that he searched extremely graphic sexual content, especially regarding blonde women with similar features to Martinko. Talk about a leopard never changing its spots!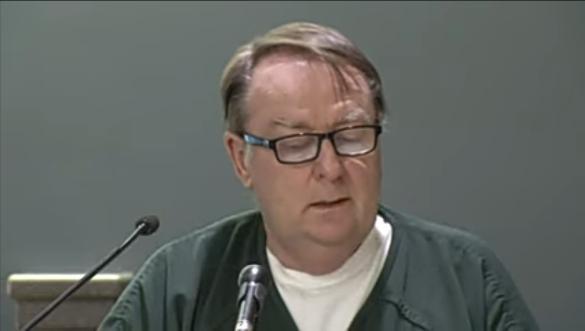 In 2020, Burns was found guilty of his crime against Martinko and sentenced to life in jail.
Mark Jensen
Mark Jensen, a Wisconsin man, was accused of killing Julie Carol Jensen, his wife, in 1998. According to reports, he had cut short the victim's air supply after giving her sleeping pills and antifreeze.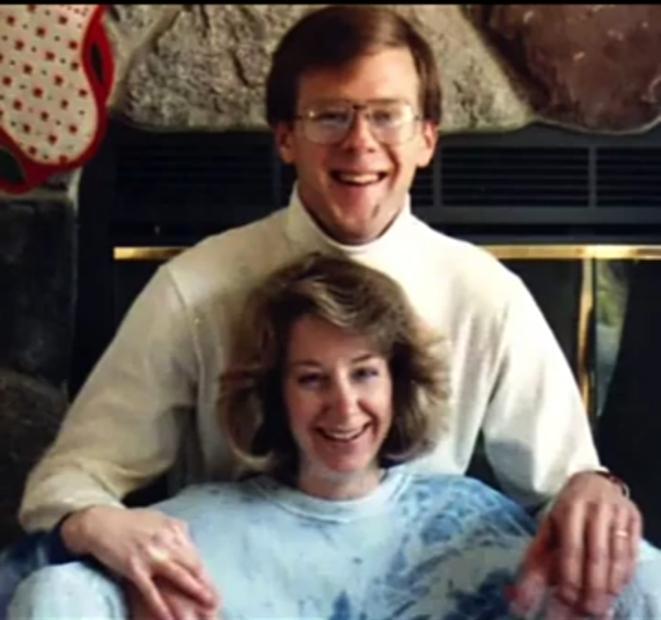 Julie had become suspicious of her husband and gave a letter to her neighbor, instructing them to give it to the police if anything happened to her. "I pray that I am wrong and nothing happens, but I am suspicious of Mark's suspicious behaviors and fear for my early demise," the letter read.
Mark Jensen's Search History
Although Jensen was convicted for his wife's death in 2008, his conviction was appealed and overturned in 2021. This was because Jensen's posthumous letter was introduced improperly at the trial.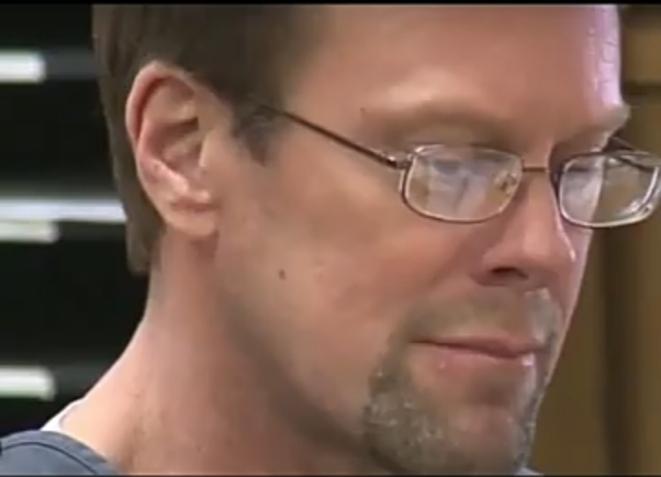 However, Jensen was retried in January 2023 based on new forensic evidence from his computer. The forensic analysis revealed that although he had deleted his browsing history, he made searches bordering on "how to use antifreeze as poison." He was again found guilty of taking Julie's life on February 1, 2023.
Kwang Chol Joy
Kwang Chol Joy was 36-year-old Maribel Ramos' roommate. Ramos, an army veteran studying for a criminal justice degree at California State University, befriended Joy because he looked isolated.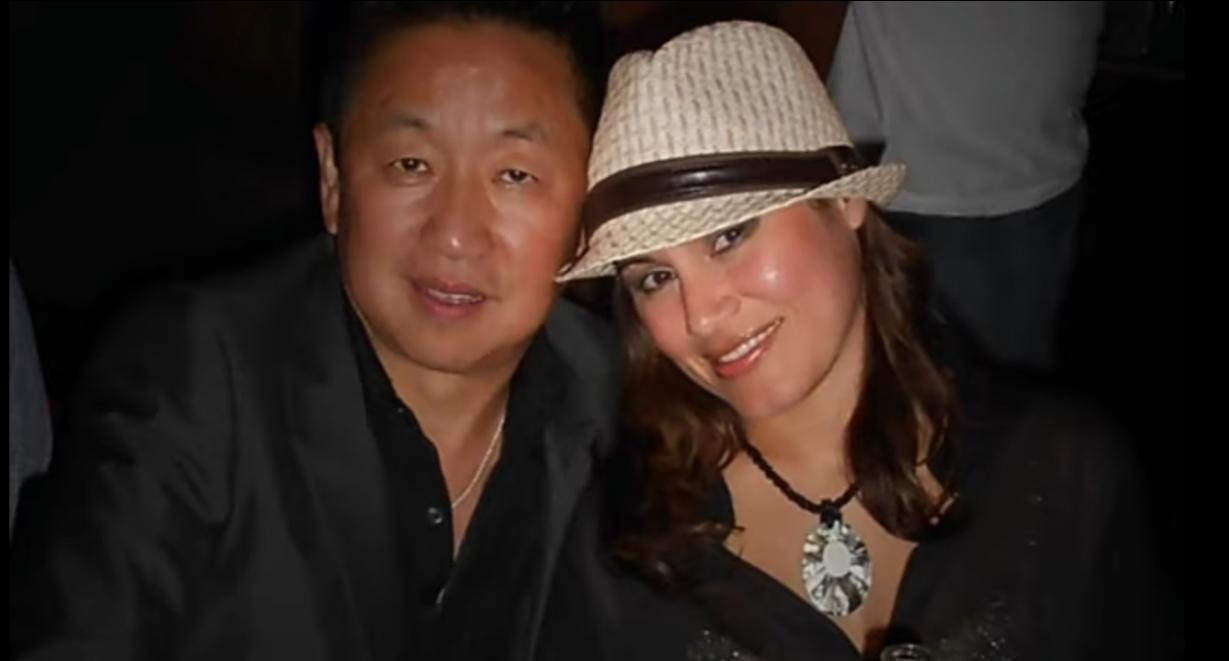 Sadly, Ramos went missing on May 3, 2013, shortly after an argument with Joy over house rent. Before her disappearance, she had called 911 to say she felt unsafe having Joy at her home.
Kwang Chol Joy's Search History
As part of the investigation, the police monitored Kwang Chol Joy's online activities and discovered that he had looked up how long it took for a body to decompose. Besides that, he had also used a satellite map to search a desolate site in Modjeska Canyon suitable for dumping a body.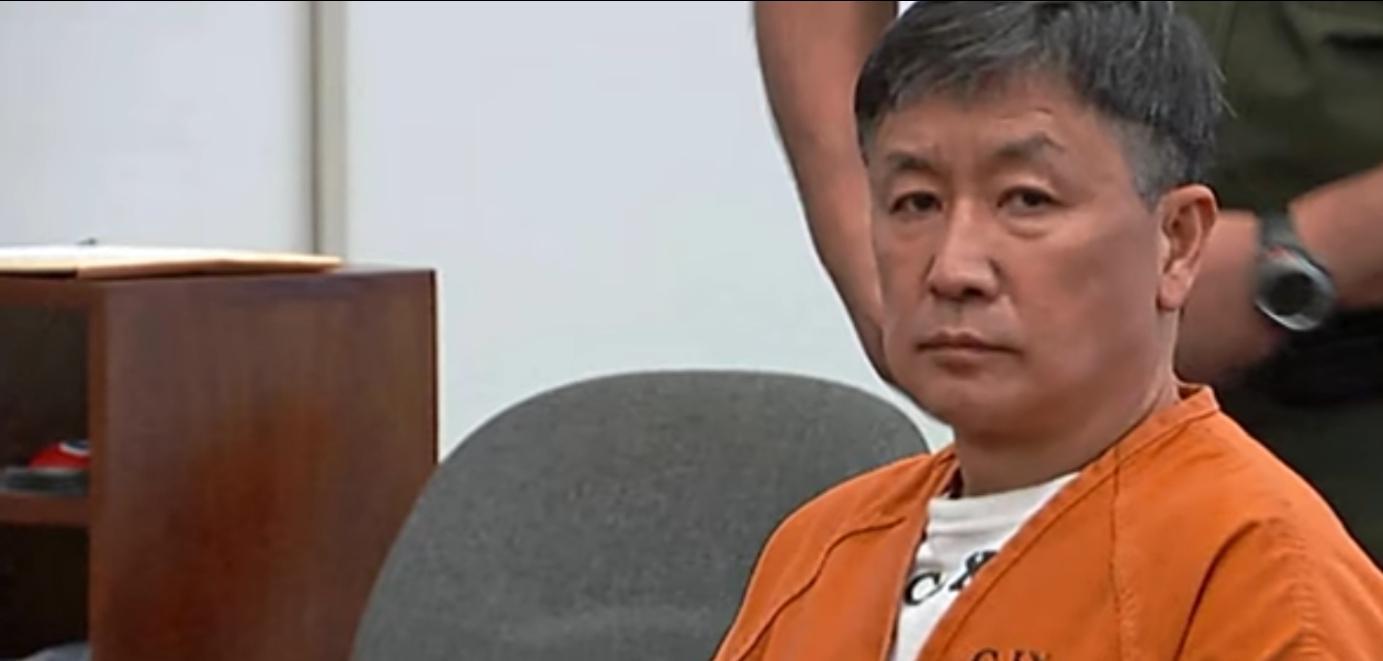 Based on these findings, the police searched the Modjeska Canyon area and found Ramos' remains. Although her body had already decomposed, they could identify her by her dental records. Joy was found guilty of her demise and bagged a 15-year sentence.
Kimberly Kessler
Kimberly Kessler and Joleen Cummings worked at Tangles Hair Salon in Fernandina Beach. They were notorious for their quarrelsome relationship. They had a big fight one day at work, and Cummings disappeared the next day.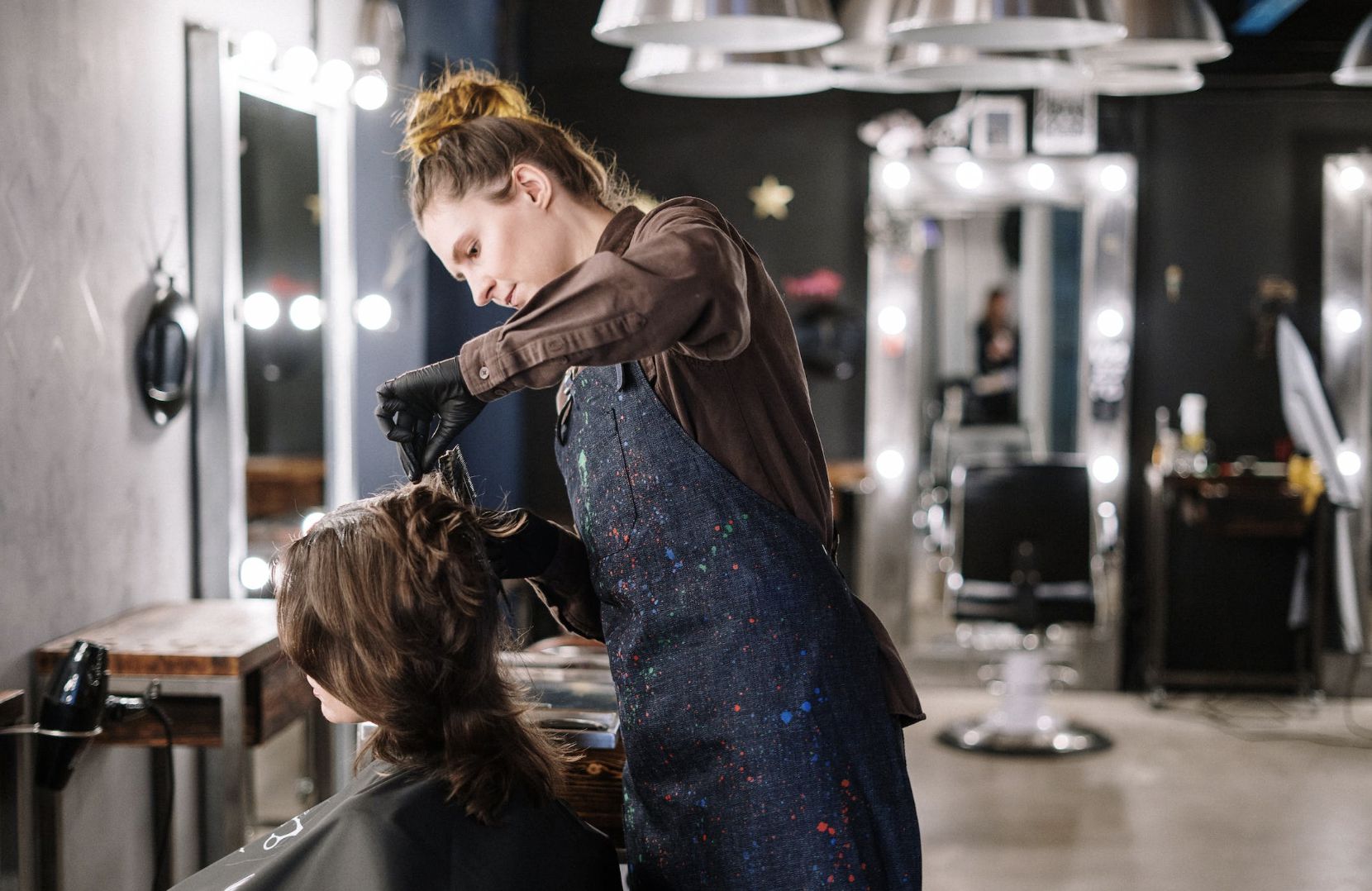 Law enforcement noticed blood at the salon and, from a parking lot's surveillance footage, could see Kessler leaving Cummings' vehicle in a parking lot.
Kimberly Kessler's Search History
More than just the above pieces of circumstantial evidence, the police found Kessler's browsing history incriminating. It included searches like "cadaver," "autopsy," and wait for it— "Joleen Cummings no body no crime."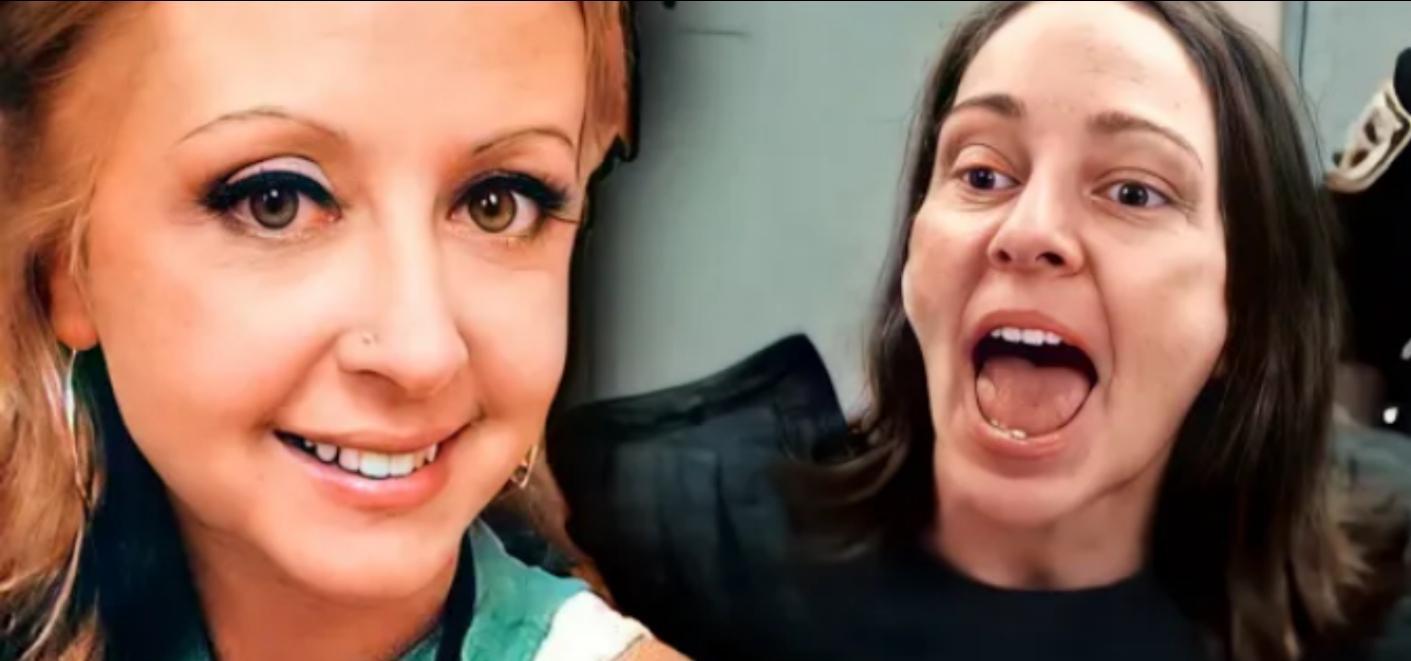 Although Cummings' body is still nowhere to be found, there was more than enough proof to show that Kessler was the culprit. In 2022, she was convicted and sentenced to life in prison for Cummings' passing.
Luke Sweetser
Tom Niblo, a Texas real estate agent, was riddled with bullet wounds in his home on December 12, 2016. He was married to Eloise, who had a brother named Luke Sweetser. Sweetser and his sister disagreed with Niblo because their father had made him the executor of his will.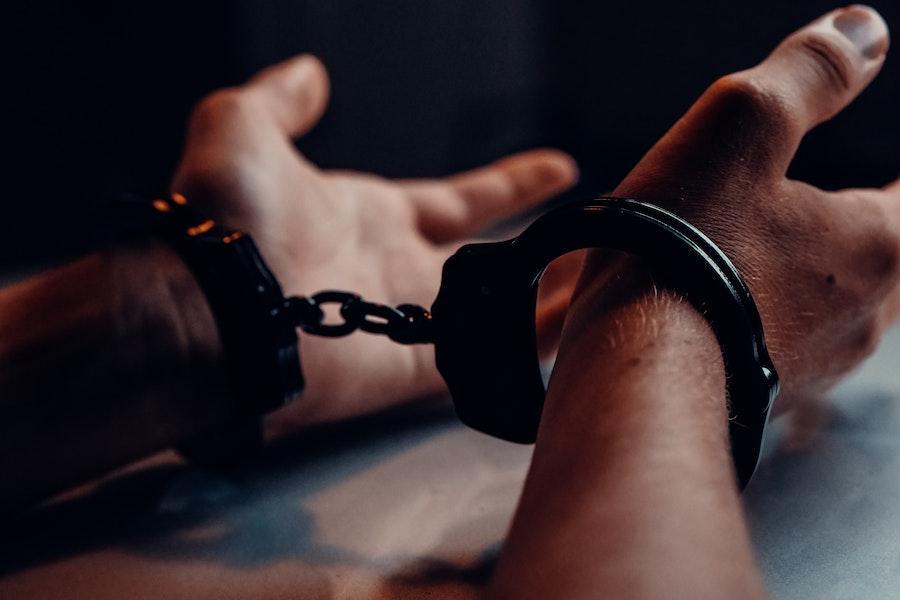 This fact showed the motive to commit murder and made Sweetser the prime suspect in Niblo's homicide case.
Luke Sweetser's Search History
Luke Sweetser's internet search history was one of the pieces of evidence the prosecutors had pinning him to the crime. Besides looking up how to divide a family estate, he had also browsed "hydrochloric acid and dead bodies."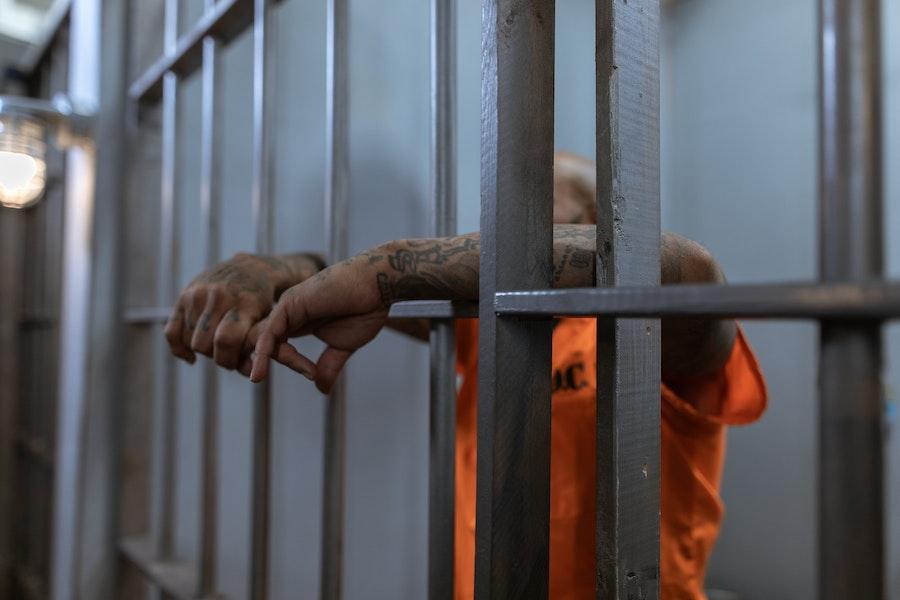 Sweetser was charged with taking Niblo's life when law enforcement found the weapon in a creek. In 2022, he was found guilty and sentenced to life in prison – plus a $10,000 fine.
Chukwuebuka Nwobodo
A 24-year-old escort, Felicia Johnson, disappeared from Houston, Texas, in April 2022. Shortly before she went missing, she met a man named Chukwuebuka Nwobodo on Snapchat and spent some time in his hotel room.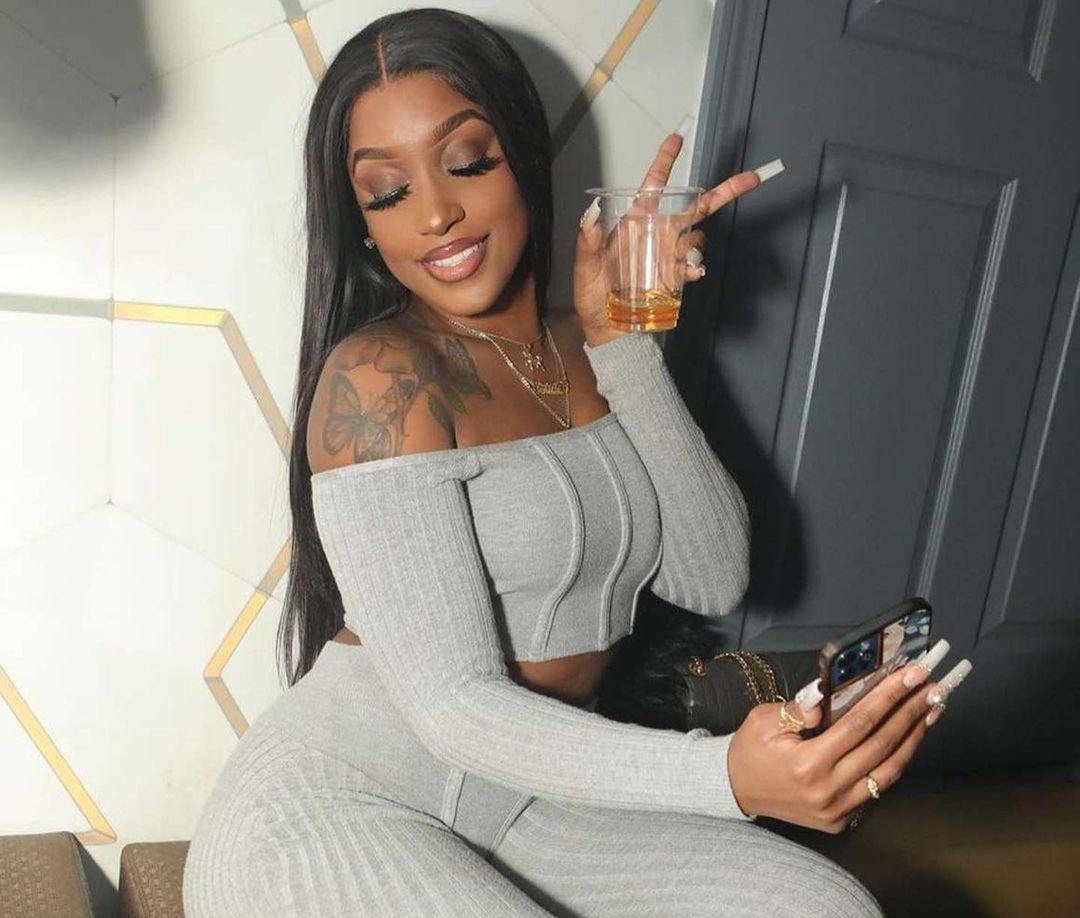 Nwobodo was discovered to have bought a mechanical saw, towels, trash bags, and other suspicious items a day after Johnson left his hotel room. The police discovered Johnson's blood-stained phone off a roadway.
Chukwuebuka Nwobodo's Search History
When law enforcement searched Nwobodo's home, they discovered a bloody scene. Unfortunately, neither Nwobodo nor Johnson has been found.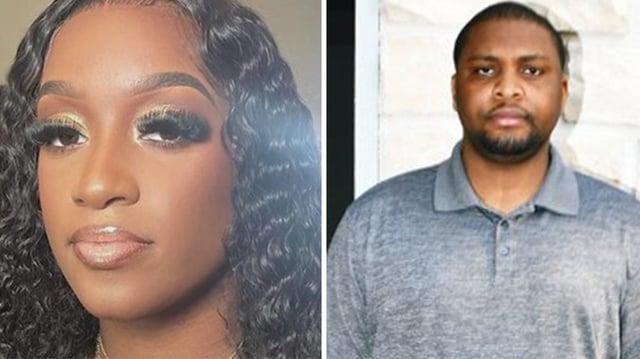 Investigators analyzed Nwobodo's browsing history and discovered he had looked up "how to get away with murder," "how to be a serial killer," "can bleach destroy DNA?" and the "most forested part of Houston" around the period Johnson went missing. There is still a warrant for his arrest.
Todd Mullis
Trysten Mullis, a 13-year-old boy, found Amy Mullis, his mum, lying facedown on their farm with a corn rake in her back. His dad, Todd Mullis, then dialed 911 to say that his wife was unresponsive after falling on the farming tool.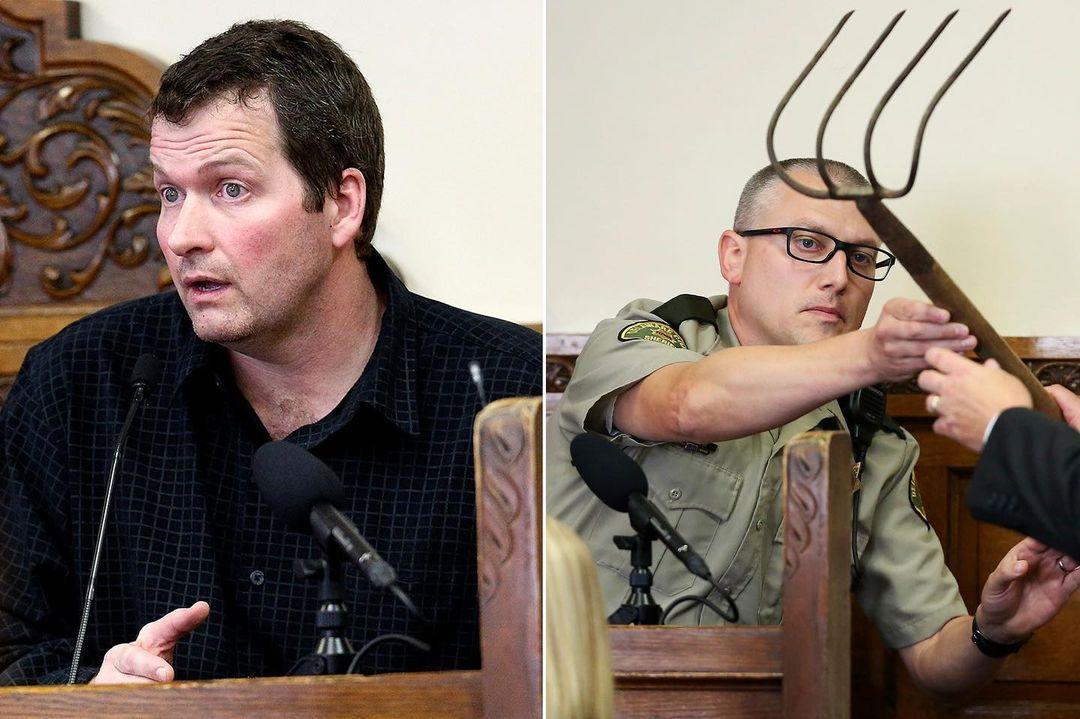 However, the rake that took Amy's life had four tines and six puncture wounds on her body. It was clear that Amy's death was a homicide, not an accident, as Todd wanted everyone to believe.
Todd Mullis' Search History
Upon interviewing Amy's closest friends, law enforcement discovered that Amy was having extramarital affairs and planning on divorcing Todd. Furthermore, Todd had always been vocal about his fear of losing half of the farm if Amy left him. As such, he easily became a prime suspect.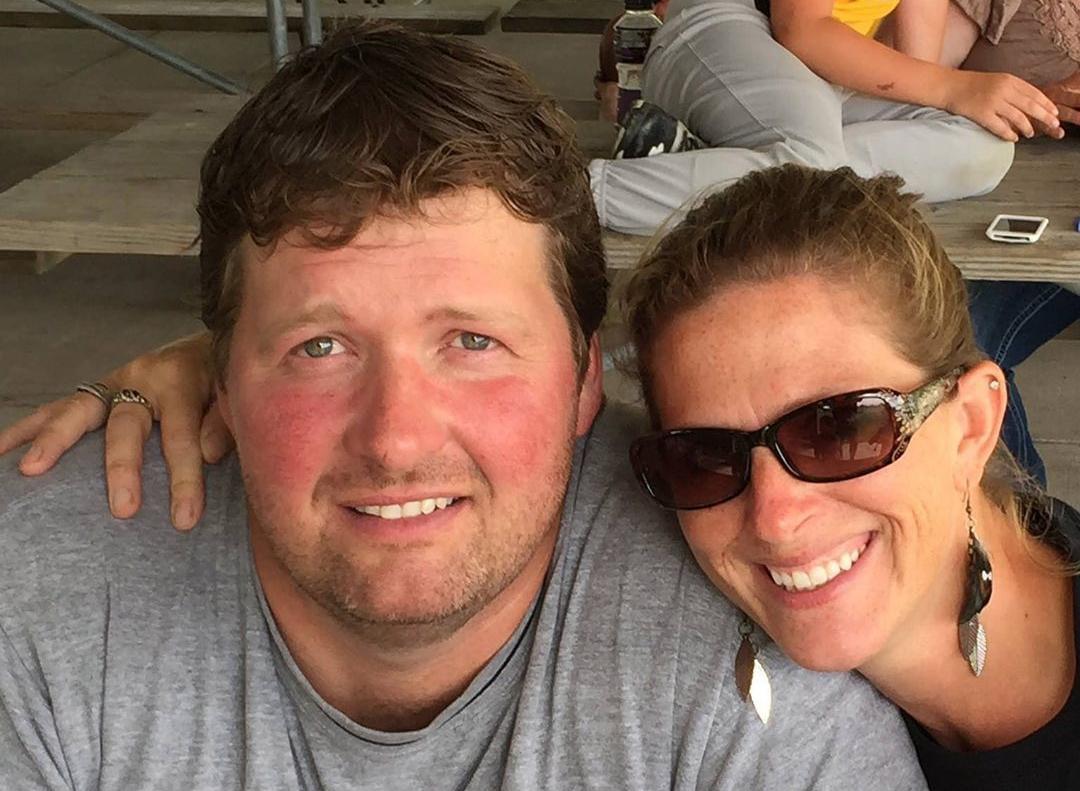 Todd was convicted after investigators discovered searches like, "killing unfaithful women," and "what happens to cheaters in history" popped up on his iPad's search history.
James Ayers and Nicole Okrzesik
James Ayers and Nicole Okrzesik, a Florida couple who were 32 and 23 years old at the time, took the life of a 19-year-old girl while she slept in 2012. The couple was friends of victim Juliana Mensch, who they pounced on after the three of them got high together. They intended to rob her to raise money for drugs.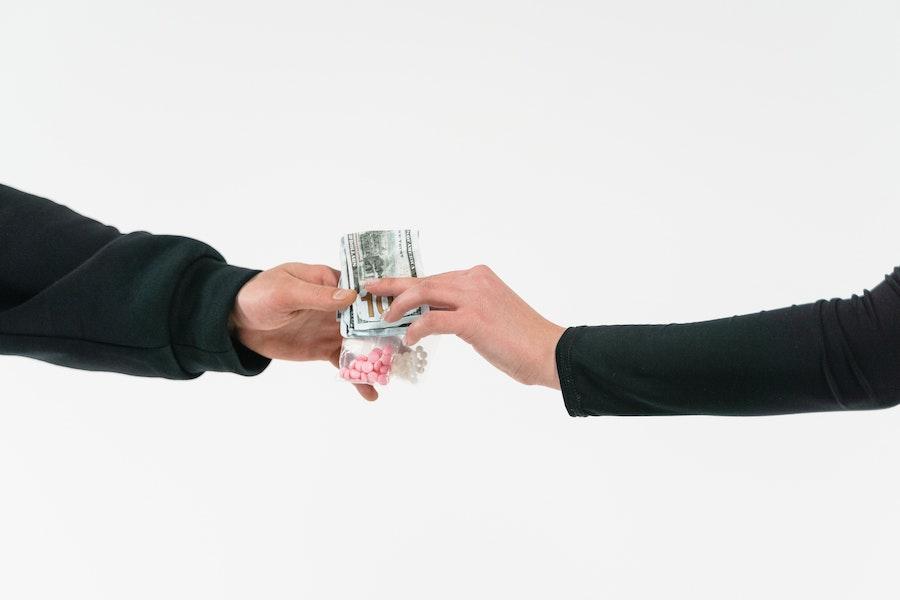 Hours later, the couple took pictures of themselves at a South Beach bar which Okrzesik posted to Facebook.
James Ayers and Nicole Okrzesik's Search History
Investigation showed that Okrzesik had searched "ways to kill people in their sleep," "making people faint," "chemicals to pass out a person," "how to poison someone," and "how to suffocate someone" on the morning of the murder date.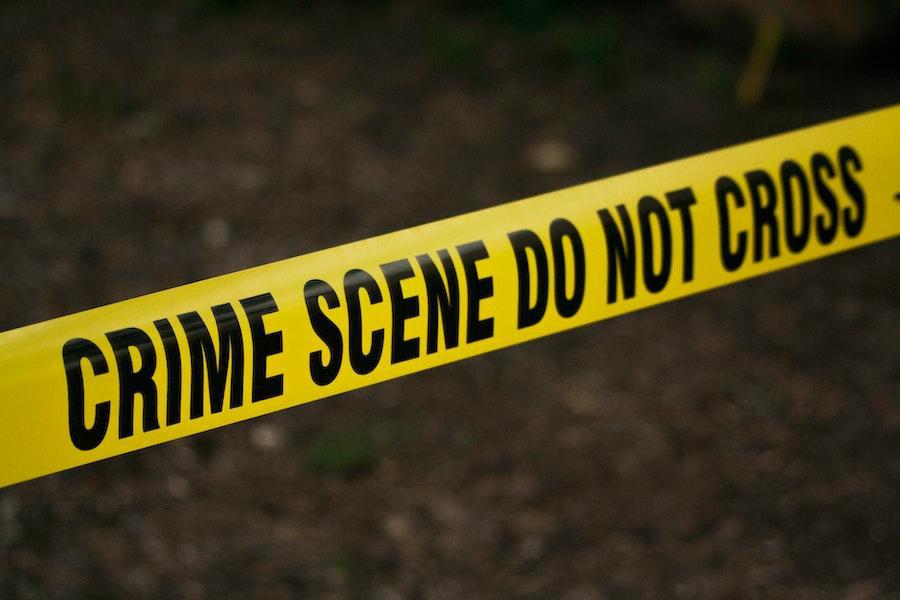 On GoLivewire.com, Okrzesik had also opened a "could you kill someone in their sleep and no one would think it was murder" forum. After taking Mensch's life, they also discussed how to get rid of the body on Facebook.
Melanie McGuire
Former American nurse Melanie McGuire was accused of taking the life of her husband William T. McGuire, in what has been dubbed "the staircase murder." This was in April 2004, when they were planning to move from their Woodbridge Township home in New Jersey to Warren County.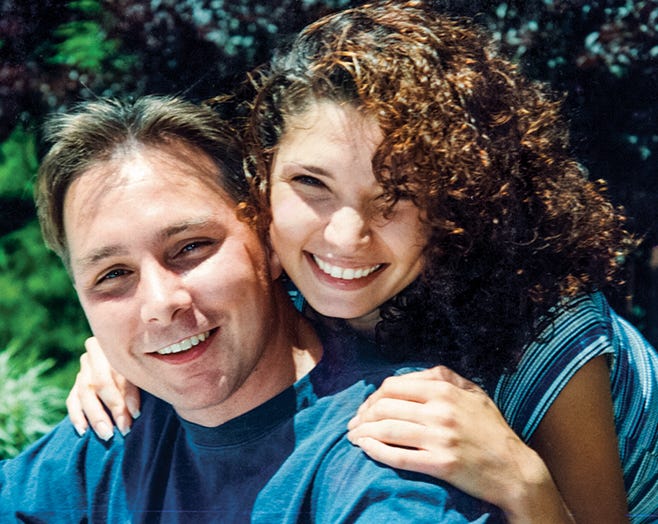 On the night of April 28, Melanie plied her husband with bullets after giving him drugs. She then proceeded to dismember his body and put them in a 3-piece suitcase set before dumping them at Chesapeake Bay.
Melanie McGuire's Search History
The police found several pieces of evidence that incriminated the staircase murderer, as Melanie is now called. First, they found out that she had purchased a .38 caliber handgun on April 26, 2004, the same gun that took William's life.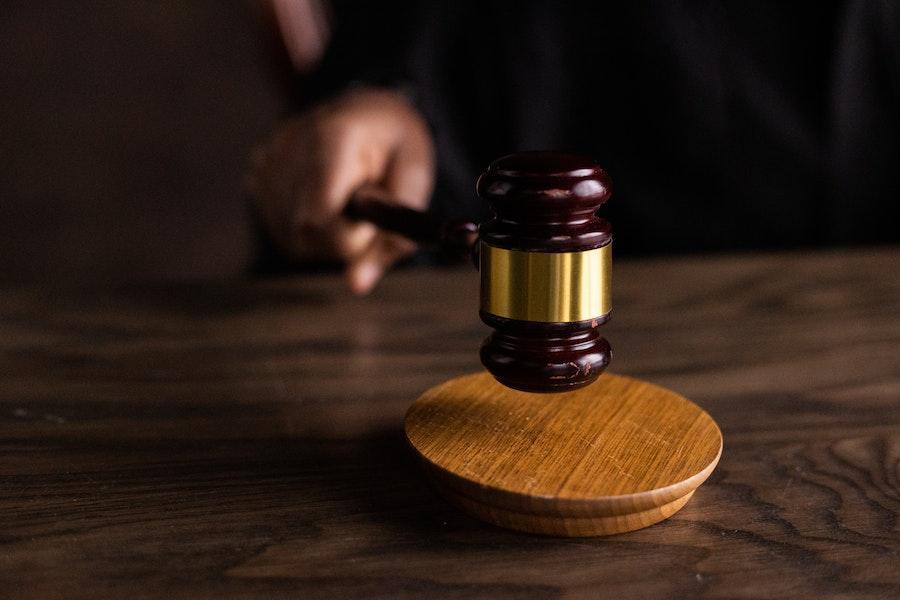 Among other things, Melanie had searched "How To Commit Murder" as well as "fatal digoxin doses," "instant poisons," "undetectable poisons," and gun laws in Pennsylvania and New Jersey. She was found guilty of first-degree murder and sentenced to life in prison in 2007.
Manuel Mares
Alia Ansari was walking with her four-year-old daughter and on her way to pick up her other kids from school when she was struck by a bullet. Although her daughter was the only witness to the crime, three other people said they saw a man speed off in an older black Toyota.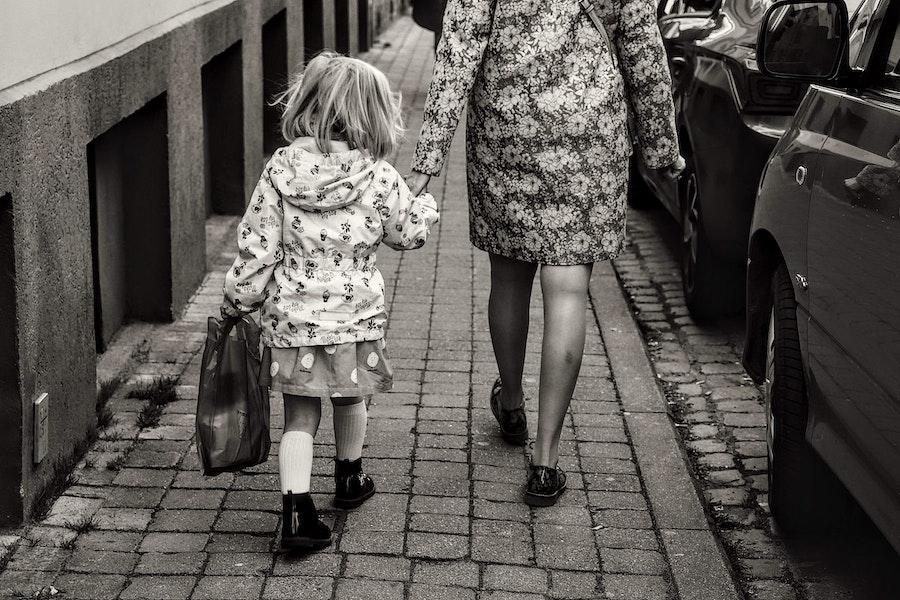 Based on this information, the police stopped a car with that description within half a mile of the incident scene. The driver was Manuel Mares, and Ansari's daughter identified him as the person of interest.
Manuel Mares' Search History
Although Mares' pant leg, t-shirt, and car had some residue, the police never recovered any ammunition belonging to him. However, the most incriminating pieces of evidence came from his internet search history.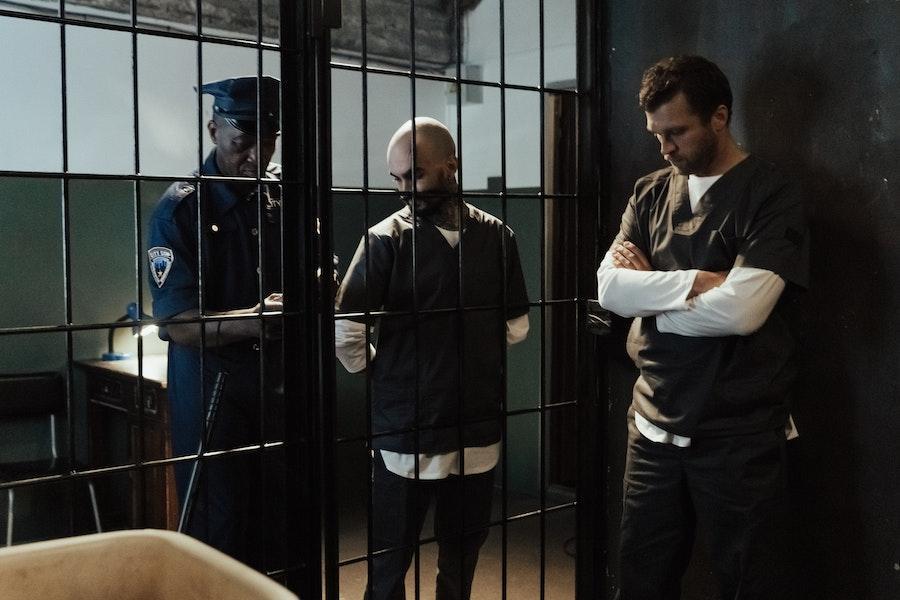 About two weeks before he shot Ansari, he had searched phrases containing the words "firearms," "make silencer," "anarchist cookbook," "homemade silencers," "how to make silencer," and "handguns." He was found guilty and sentenced to 53 years in prison.
Robert Petrick
In 2003, a Mac specialist, Robert Petrick, reported his wife, Janine Sutphen missing. Before her disappearance, she was last seen in early January. Four months later, her body was found in Raleigh's Falls Lake, wrapped in blankets and a tarp.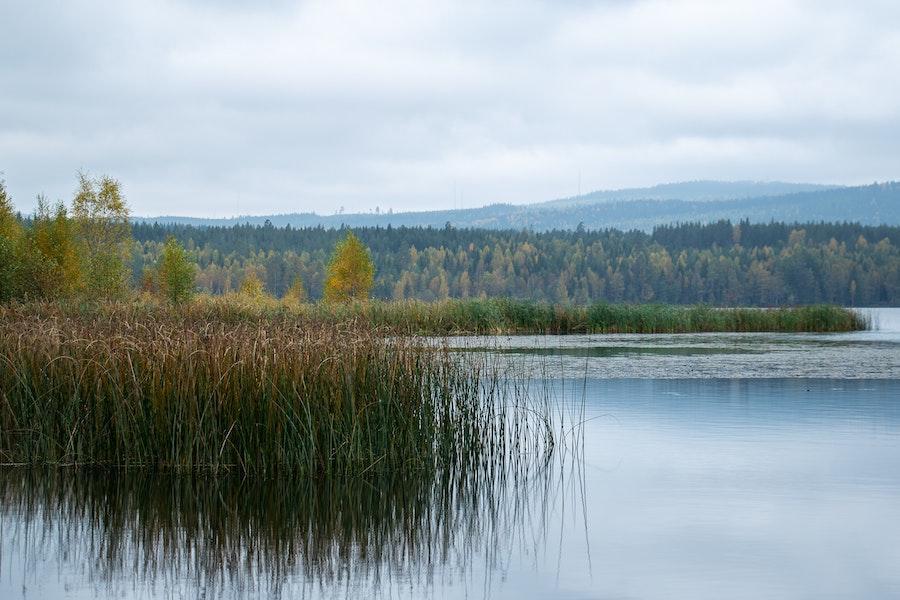 Sutphen's sons started suspecting that something was wrong when repeated calls to their mother didn't yield results. Accounts from more than 60 witnesses showed that extramarital affairs and money problems may have motivated Petrick to take his wife's life.
Robert Petrick's Search History
Besides the motive as established by witnesses, Petrick's internet search history was his undoing. According to a computer analyst, Petrick's home computers showed that he googled "neck snap break" before murdering Sutphen.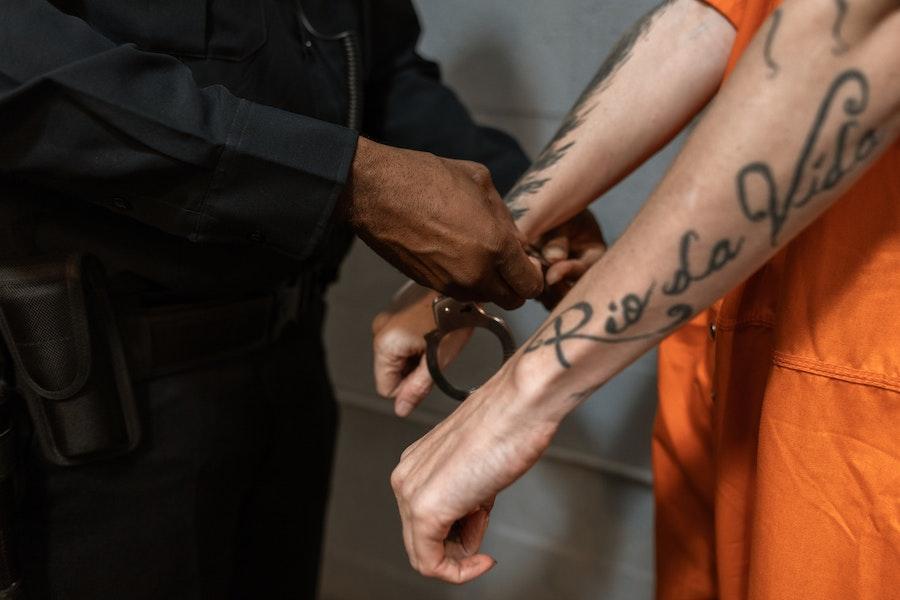 Petrick had also visited a website, "bloodfest666" and downloaded a document with the title, "22 ways to kill a man with your bare hands." He later looked up "depth and topography of a lake."