Girl Disappears And Is Found Hiding In Boyfriend's Closet After 5 Years – We Still Don't Know Why
When 14-year-old Natasha Ryan went missing, her mom was worried, but not very entirely—she had gone missing in the past, only to show up some days after.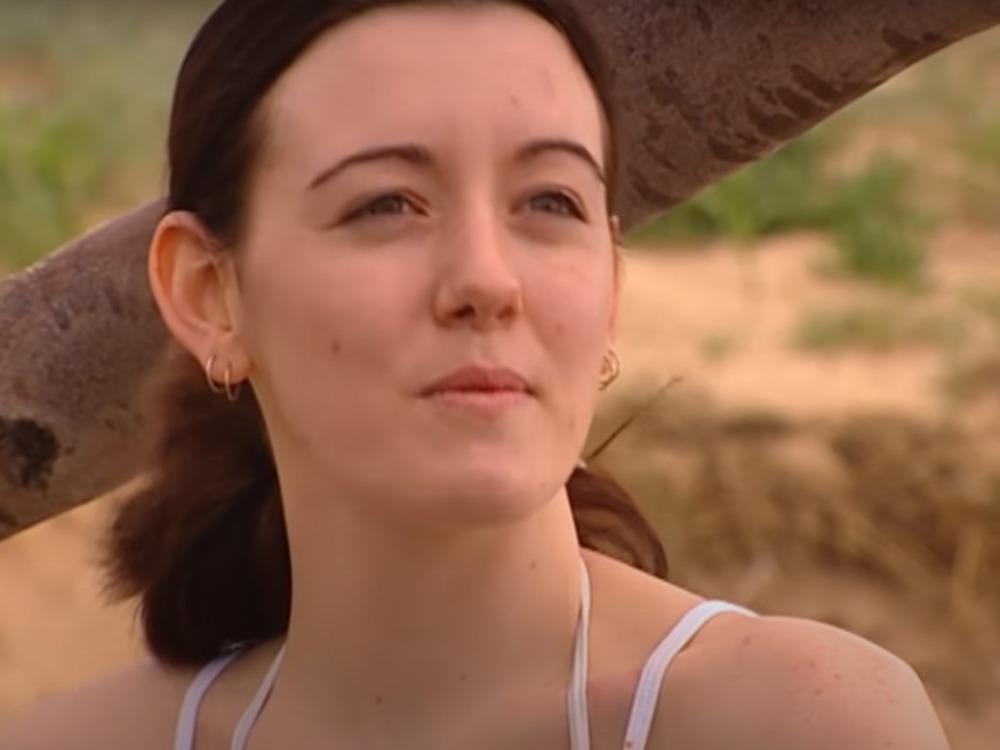 However, about a month after her disappearance, there were reports of a few women who fell victim to someone who took other people's lives. After investigation, the said culprit actually admitted to taking the teenager's life. Then, she shows up a few years later. Let's see the backstory of this mystery. 
The Early Years of a Troubled Child
Natasha Ryan was raised in Rockhampton, Queensland, a suburb city in Australia. It was the kind of place where each resident knew every other person.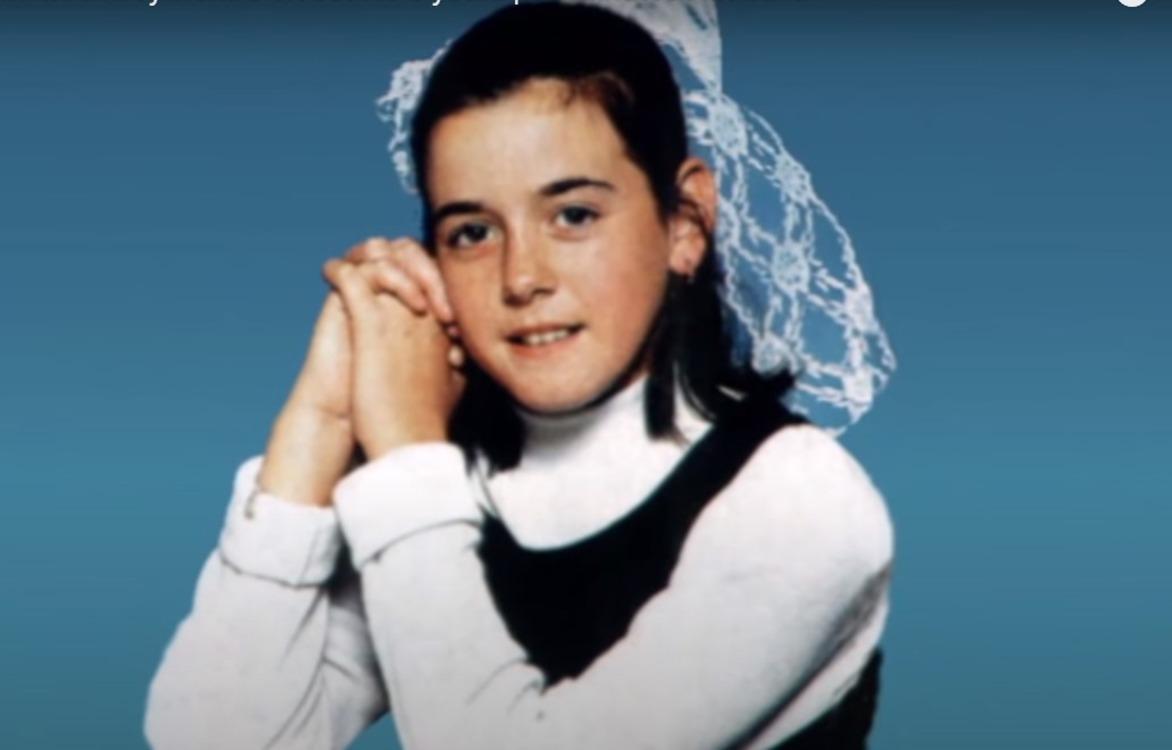 Jenny and Robert Ryan were joyful on an amenable day in 1984 when they welcomed Natasha into the world. Natasha would grow up to be called "Grasshopper" by her dad. Mr. Ryan gave his daughter this moniker because she walked from a young age without even going through the crawling stage.
A Rapid Transformation Into a Self-Aware Teen
Natasha Ryan's life took a dramatic turn during her teenage years. She suddenly stopped being daddy's little girl, but there was a trigger to that change—it was at this stage of her life that Natasha's parents got separated.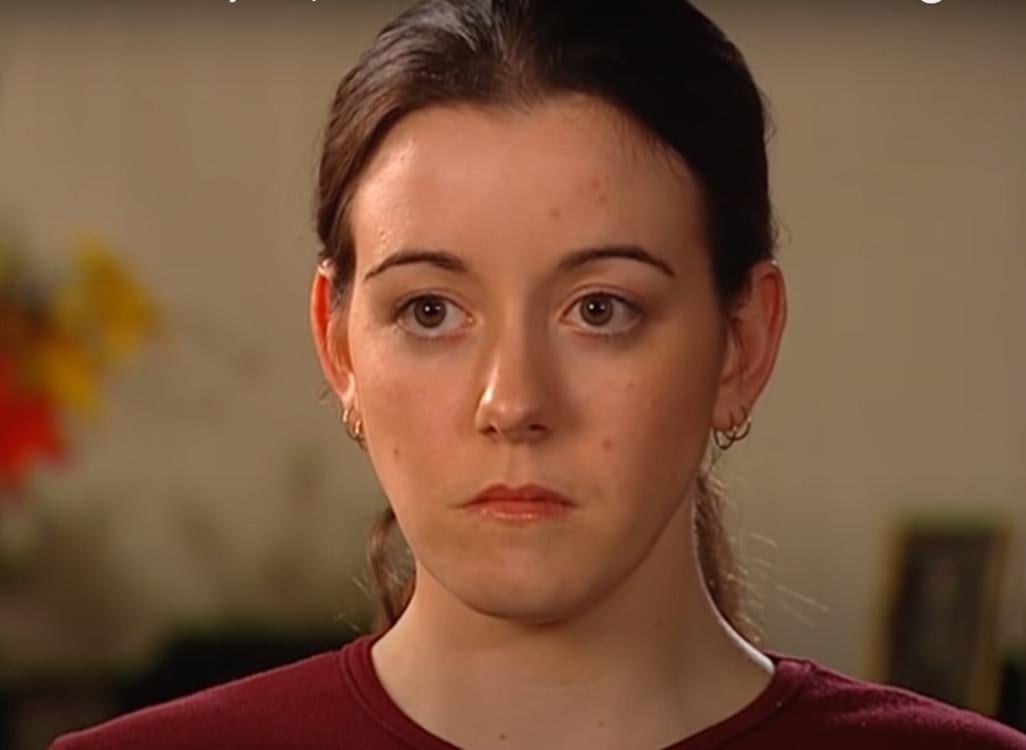 Jenny moved to North Rockhampton with custody of Natasha, while Robert remarried and moved to a different city, some three hours away. Soon, 14-year-old Natasha was doing drugs, staying away from home, and had a 21-year-old boyfriend.
Natasha's First Disappearance
In July 1998, Natasha left home with their family dog on a leash. Jenny decided against bugging her daughter, assuming she was walking the dog.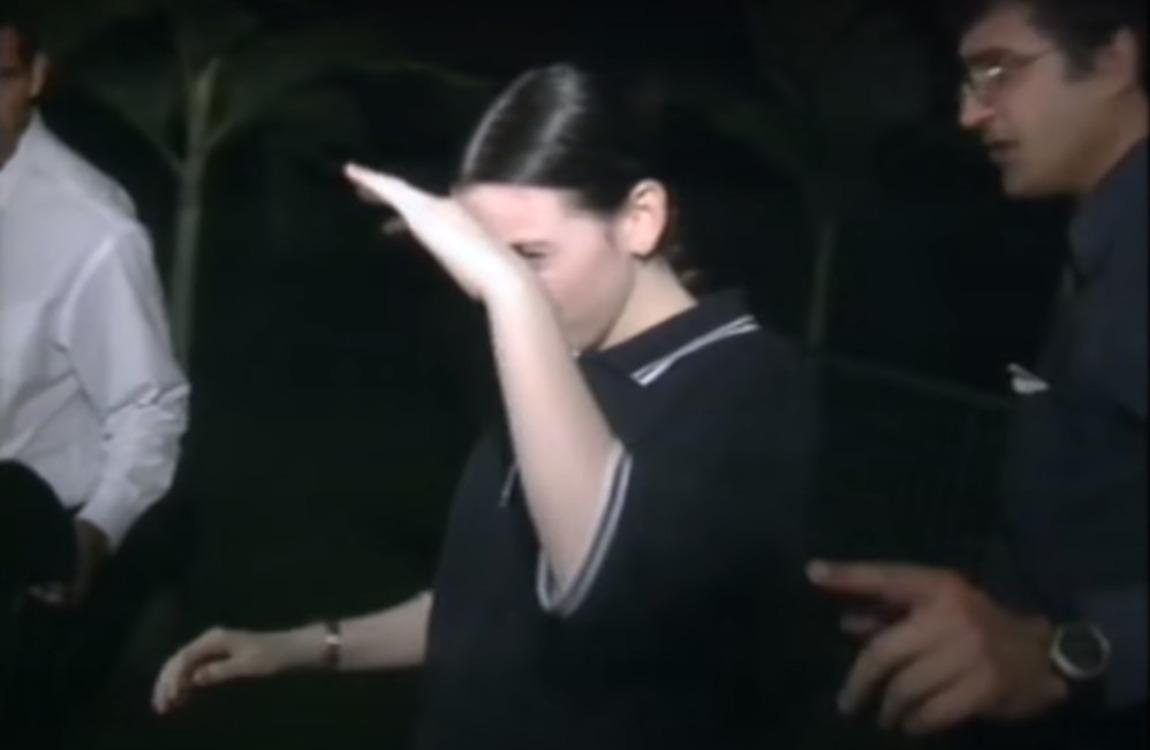 However, by evening, Natasha had not returned home. Jenny Ryan lodged a complaint with the local police, and patrol teams were notified to be on the lookout for Natasha. She was found a week later with her boyfriend, Scott Black, at a local musical event. 
Rebuttal for Natasha's Boyfriend
It turns out the duo had holed up in a hotel all the while the girl was missing. After police found them at the musical event, Black was placed in police custody and was slammed with adoption charges.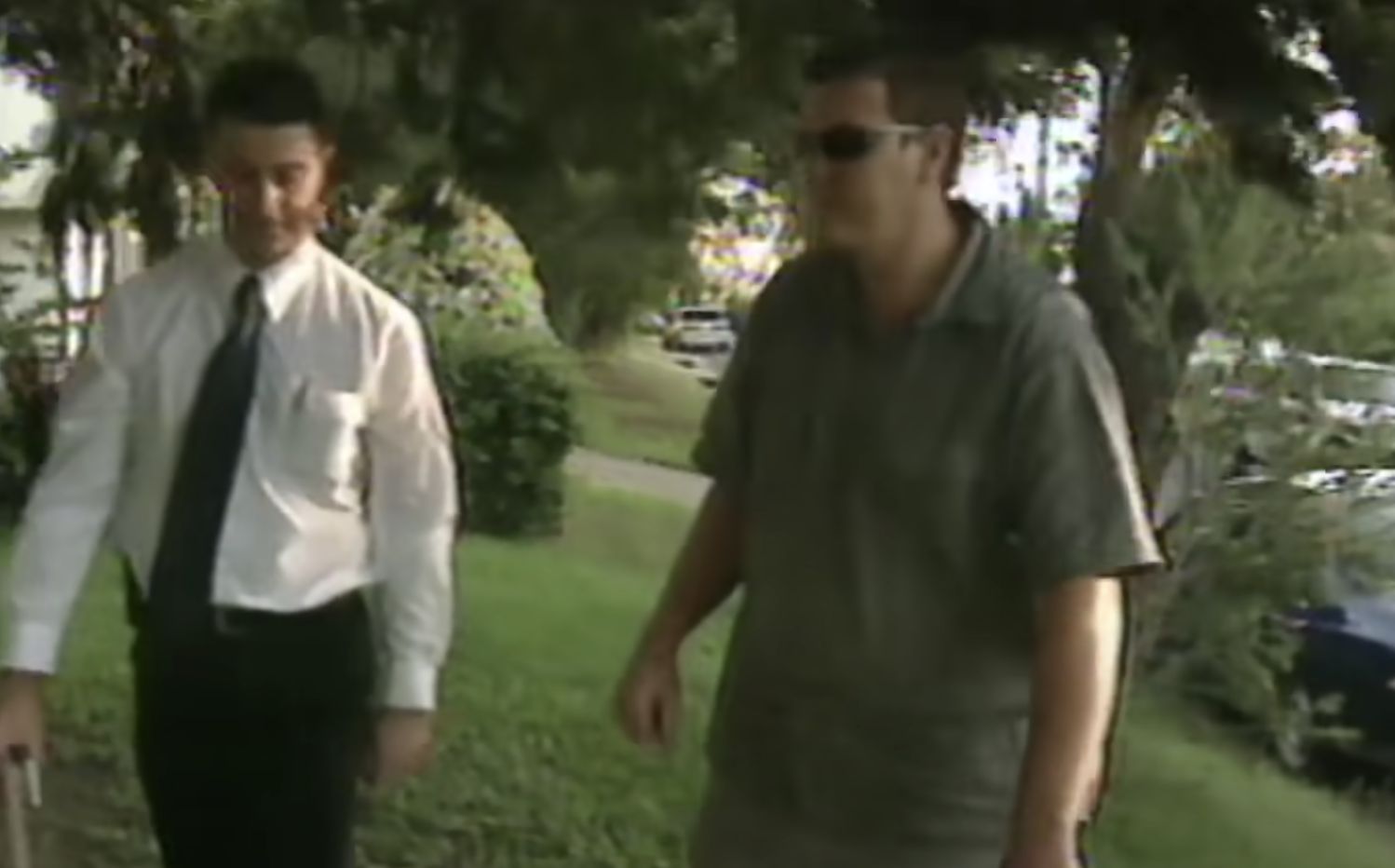 However, since Natasha insisted she was not kidnapped but went willingly with him, the abduction charges against Black was dropped. Unfortunately, that would not be the last instance of Natasha disappearing.
Natasha Allegedly Falls Victim to a Dangerous Man
Barely a month after her first disappearance, Natasha vanished once again. This time around, her mother had dropped her at North Rockhampton High School on the morning of August 31, 1998.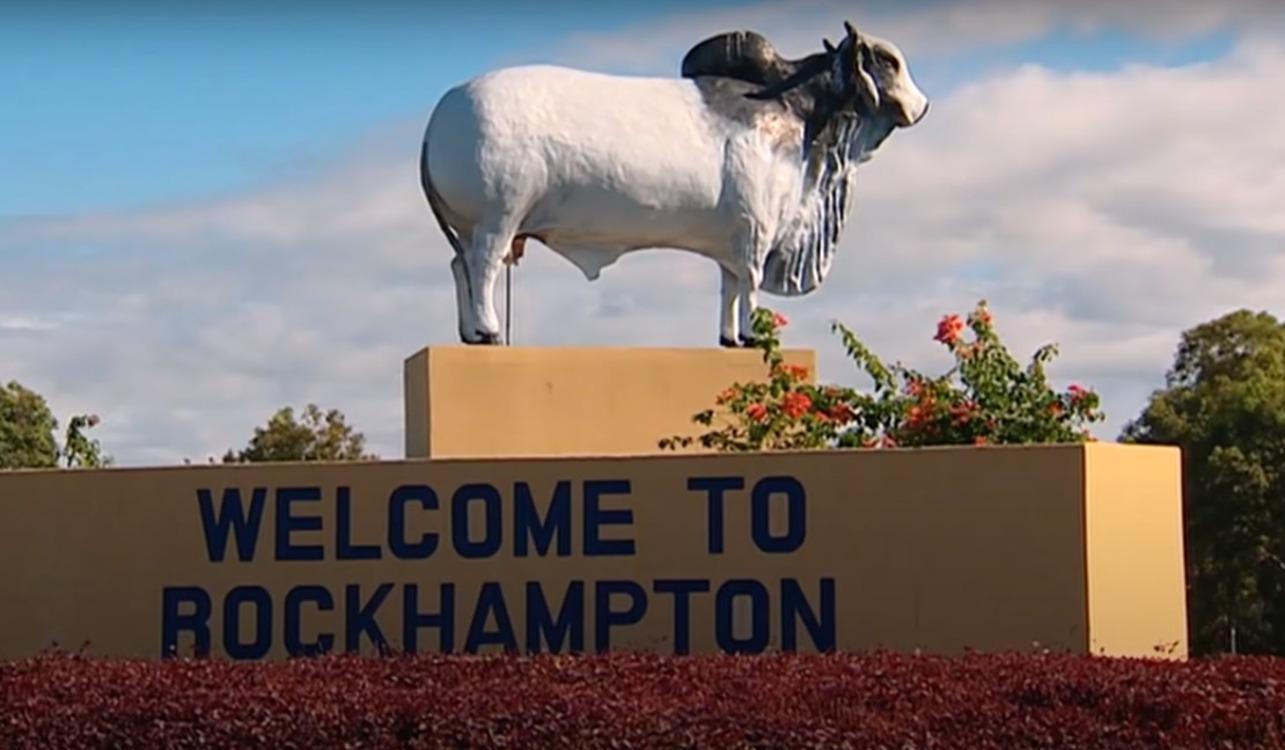 When Natasha did not return home that evening, Jenny assumed it was just one of her usual tantrums. Unfortunately, that wasn't to be the case, as Jenny did not see her daughter for another five years.
A Convenient Coincidence
Around the time Natasha went missing for the second time, Leonard Fraser, who had spent time behind bars for antagonizing women, had just been released from prison.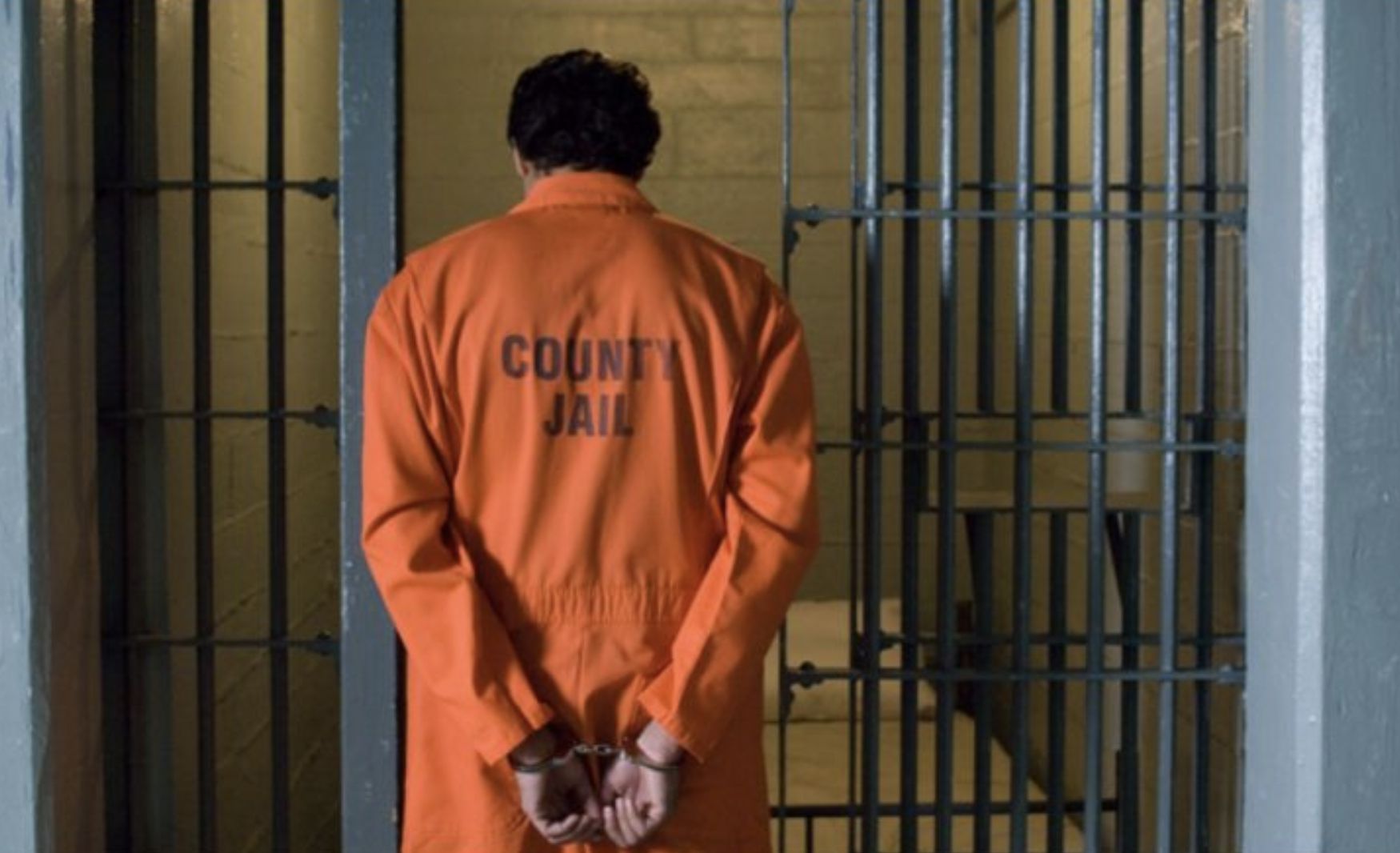 At the time Natasha's second disappearance was reported to the authorities, Fraser already had three fresh criminal cases stacked against him. One incident was a nine-year-old girl who Fraser defiled and then murdered. Eventually, Fraser was questioned by police about Natasha's disappearance, and he confessed to having taken the nine-year-old's life.
How To Stay Hidden For Five Years
To substantiate his claim, Fraser was made to take the police to the place where he had discarded his victims. Bodies of the other women were found, but Natasha's remained undiscovered.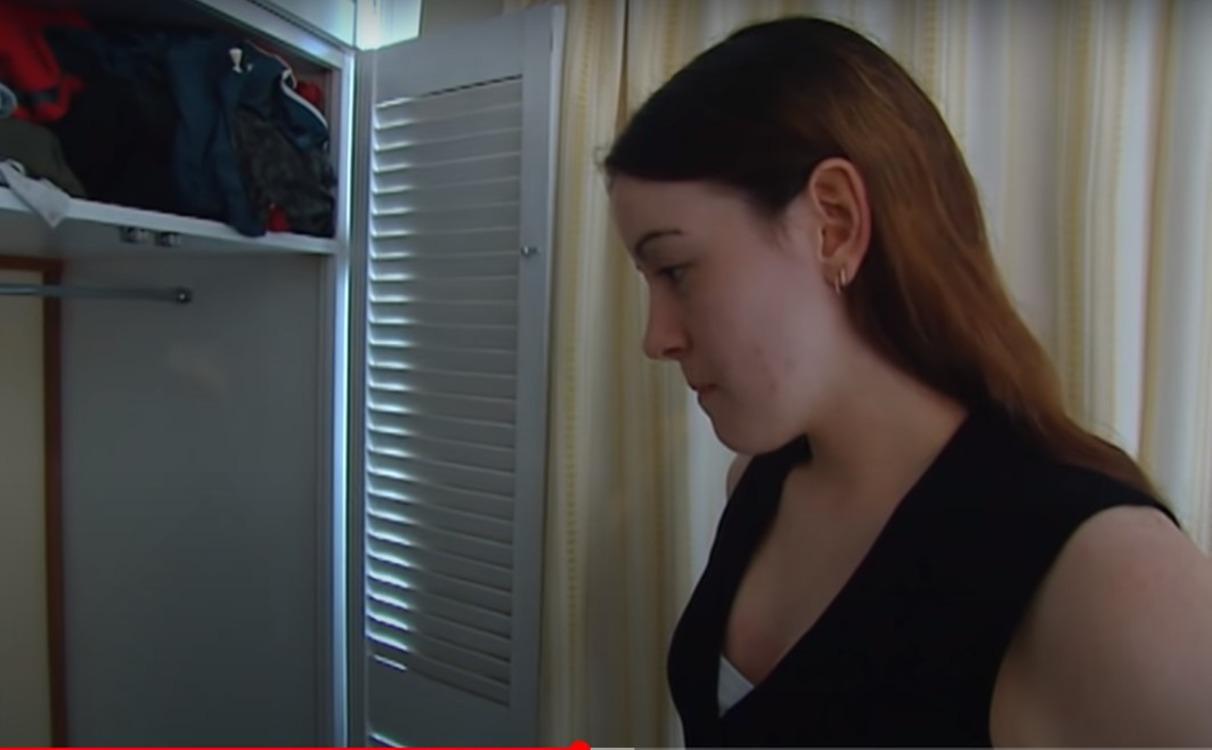 Natasha's family eventually had a memorial ceremony for their daughter, whom they assumed was no more. Unknown to everyone, Natasha was hiding in Scott Black's house. She would hide in his bedroom closet whenever someone came to visit, believing Black was staying alone.
Fraser, the Wrongly-Judged Man
After the trial of Fraser had dragged on for five years, Natasha probably felt sorry that he would get convicted for the death of a living person. So, she showed up at the next court hearing after anonymously contacting the prosecutor in charge of the case.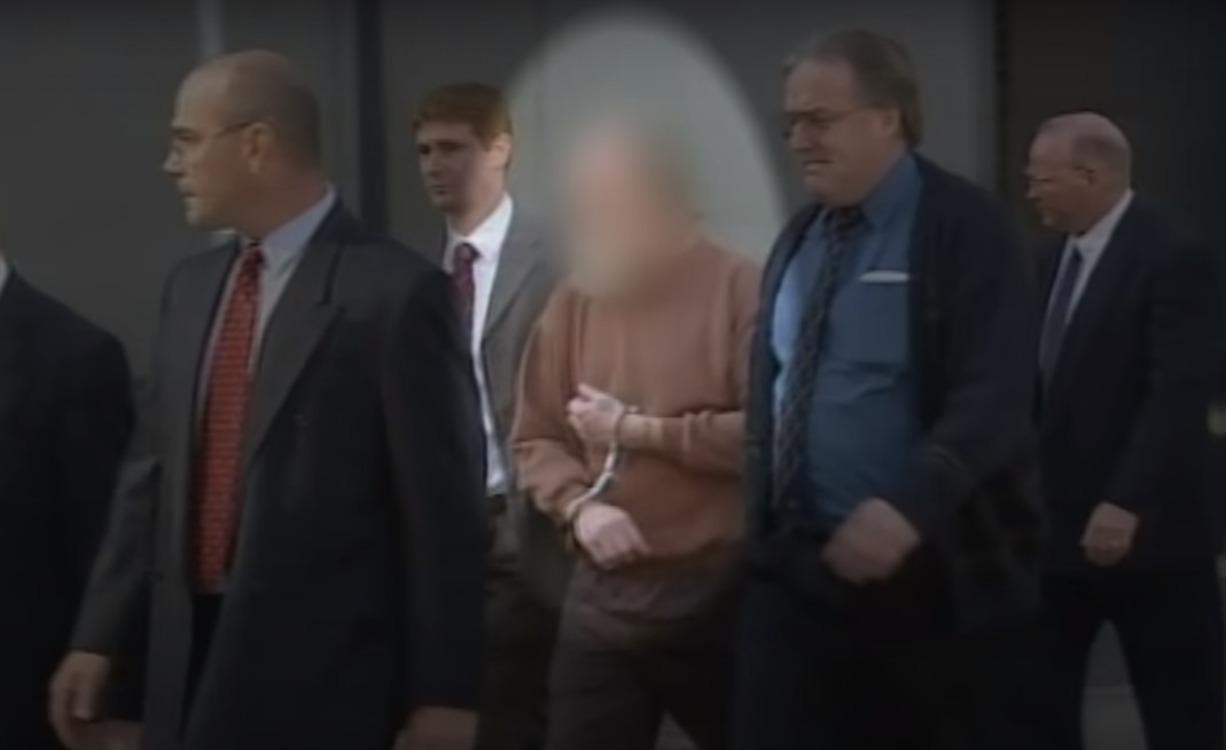 Fraser was found guilty of taking the lives of the other women and was sentenced to life imprisonment. However, it was clarified that he didn't harm Natasha.
Efforts to Reunite a Strained Family
Natasha's father was in court the day she resurfaced—it was an emotional reunion. It was almost as if she had returned from the dead. Although, Jenny was not too receptive to their now 19-year-old daughter.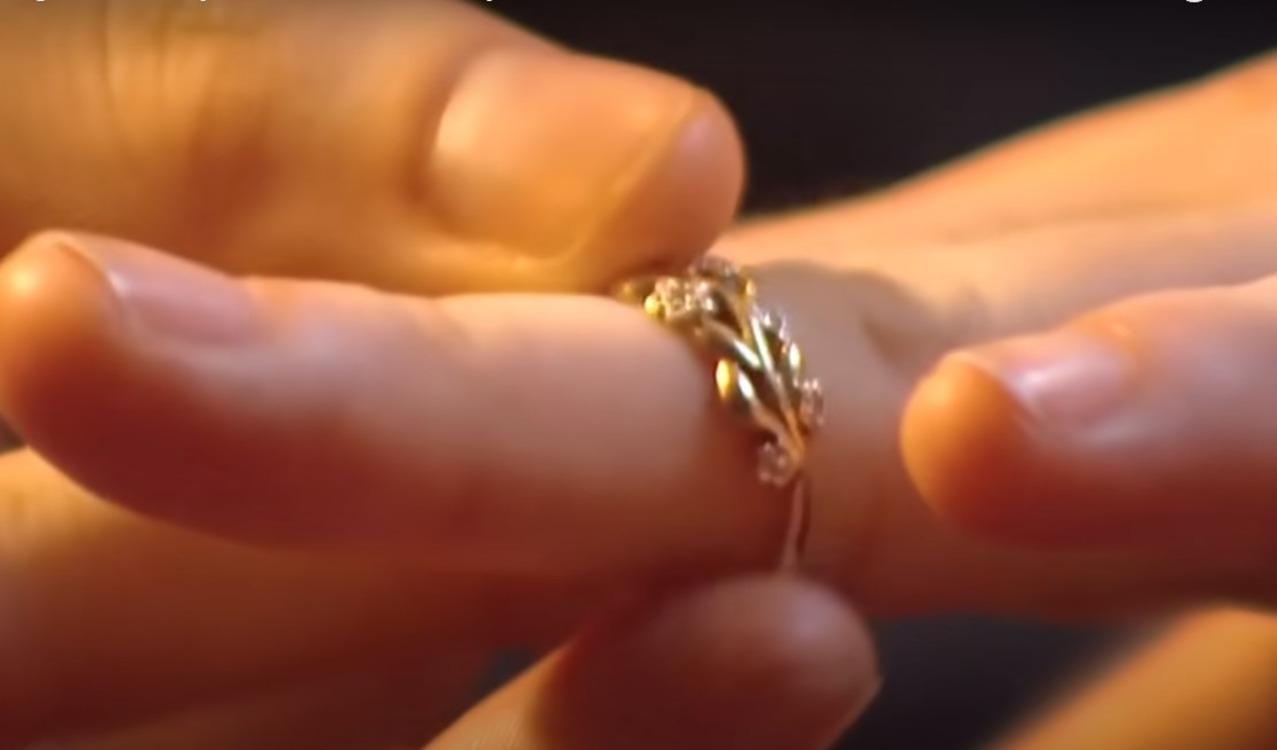 Scott Black was tried and sentenced to a year in prison for perjury. Natasha herself walked away with a total fine of $20,000. However, it was easy for her to pay off—the publicity that the entire investigation brought made Natasha six-figure paychecks. Black and Natasha eventually got married in 2008, resulting in a happy ending to this unbelievable story.