Rite Aid is on the Brink of Bankruptcy
Rite Aid is a popular drugstore chain that has been in business since 1962. With more than 2,000 locations across the United States, Rite Aid has become one of the largest drugstore chains in the country.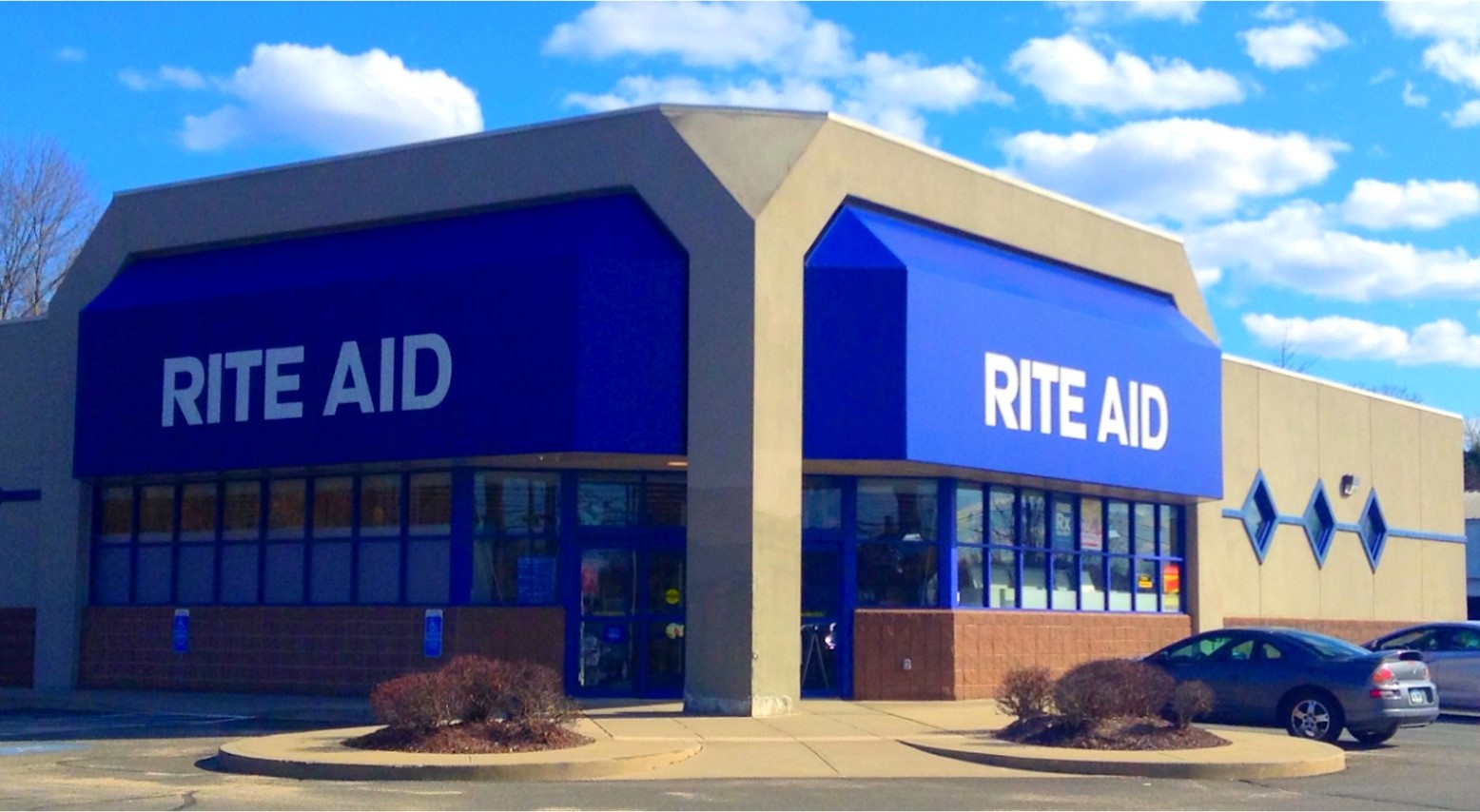 However, the longtime retailer has been hit with scandal and a barrage of lawsuits that have threatened the sustainability of the business as a whole. With a whopping $6.18 billion debt, Rite Aid is preparing to file for Chapter 11 bankruptcy.
What's Going on With Rite Aid?
Rite Aid is the country's third-largest pharmacy chain behind Walgreens and CVS. Despite being a well-known and respected American retailer, Rite Aid is in a world of financial trouble.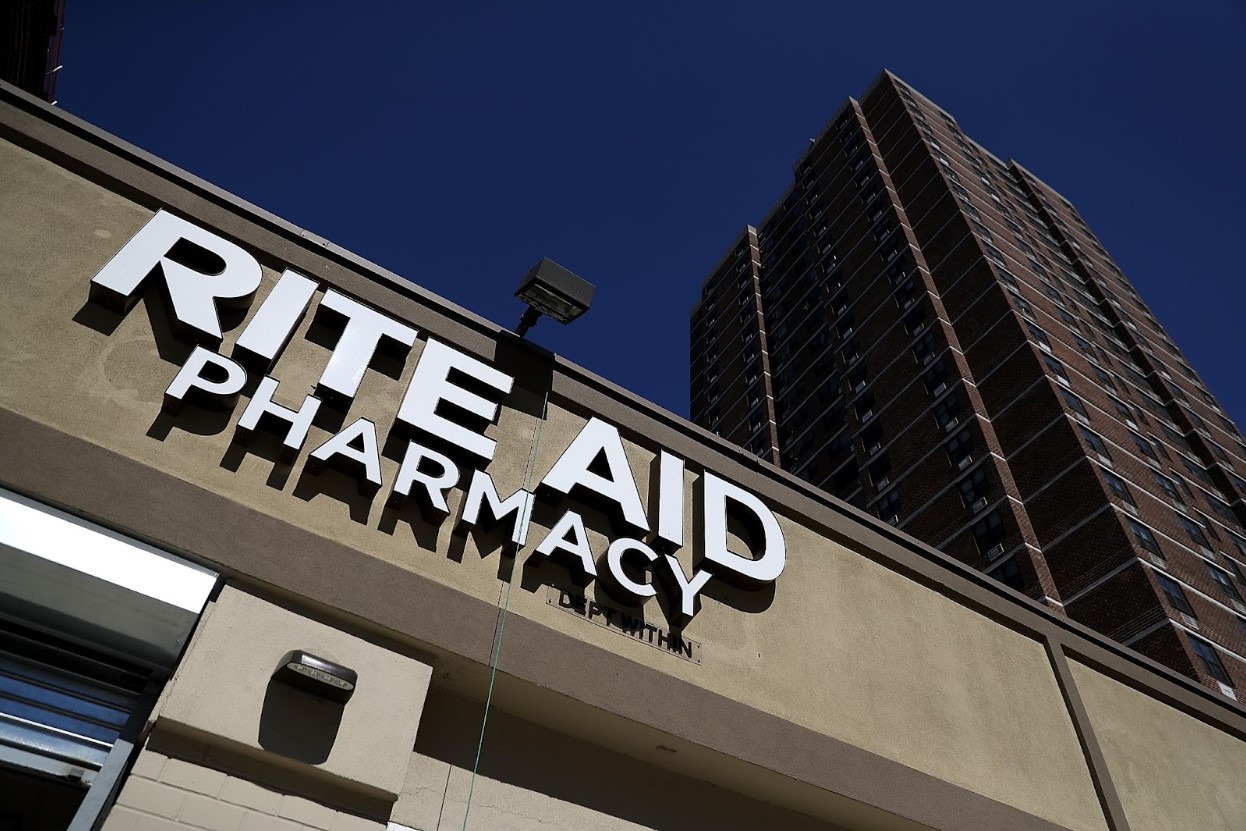 Mismanagement of money paired with soaring interest rates and an increase in expenses have devastated Rite Aid's business model. As Rite Aid's debt piles up, the company continues to get served with lawsuits that will cost billions to pay off. 
A Scandal Could Cost Rite Aid Everything
Rite Aid has been at the center of controversy due to the retailer's alleged role in aiding the country's ongoing opioid epidemic.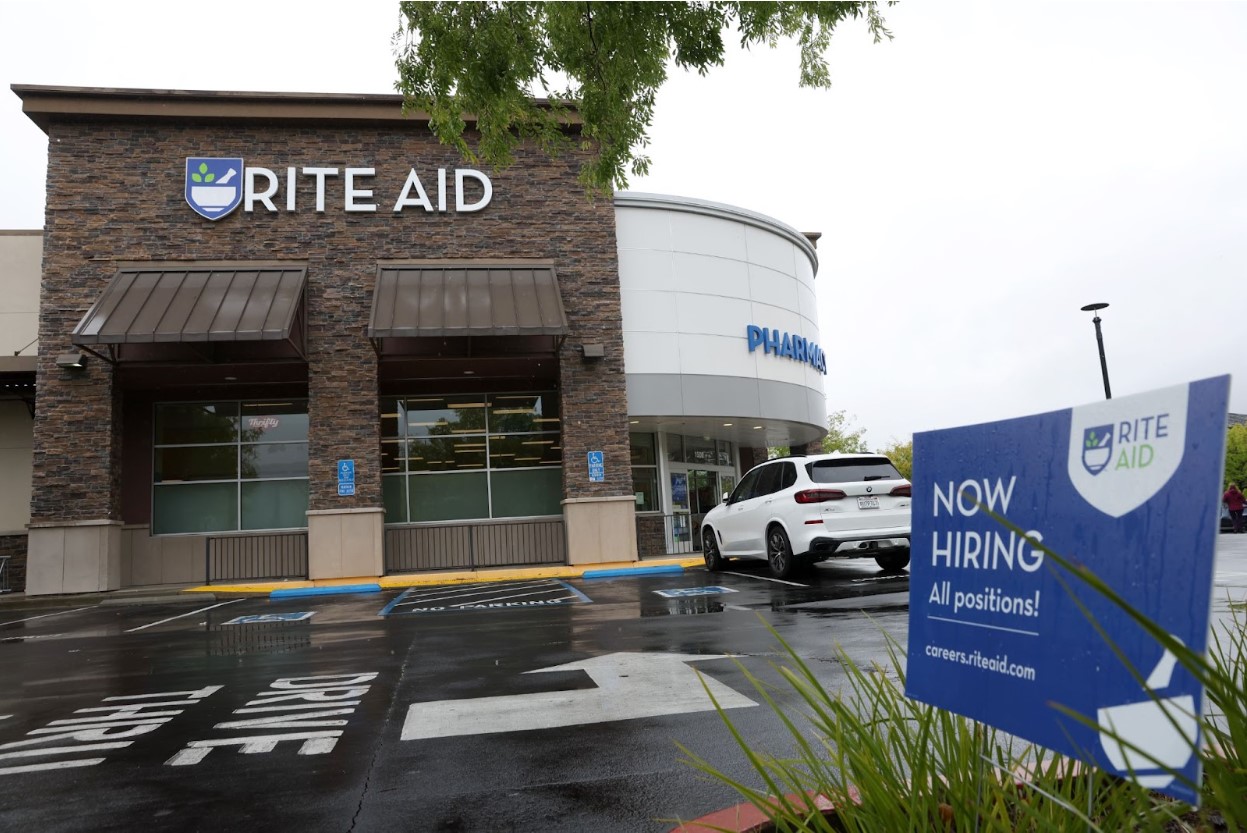 Rite Aid has been accused of filling prescriptions for painkillers for people who weren't actually in need of them. It's been claimed that Rite Aid's actions were intentional. The decision to hand out drugs without meeting the legal requirements to do so will likely come at a big cost. For now, the future of Rite Aid and more than six decades of business is still in question.
Rite Aid Is Riddled With Lawsuits
The Department of Justice (DOJ) has filed a civil lawsuit against Rite Aid for allegedly violating the Controlled Substances Act. In the suit, the DOJ claims that Rite Aid knowingly filled prescriptions that had "obvious red flags."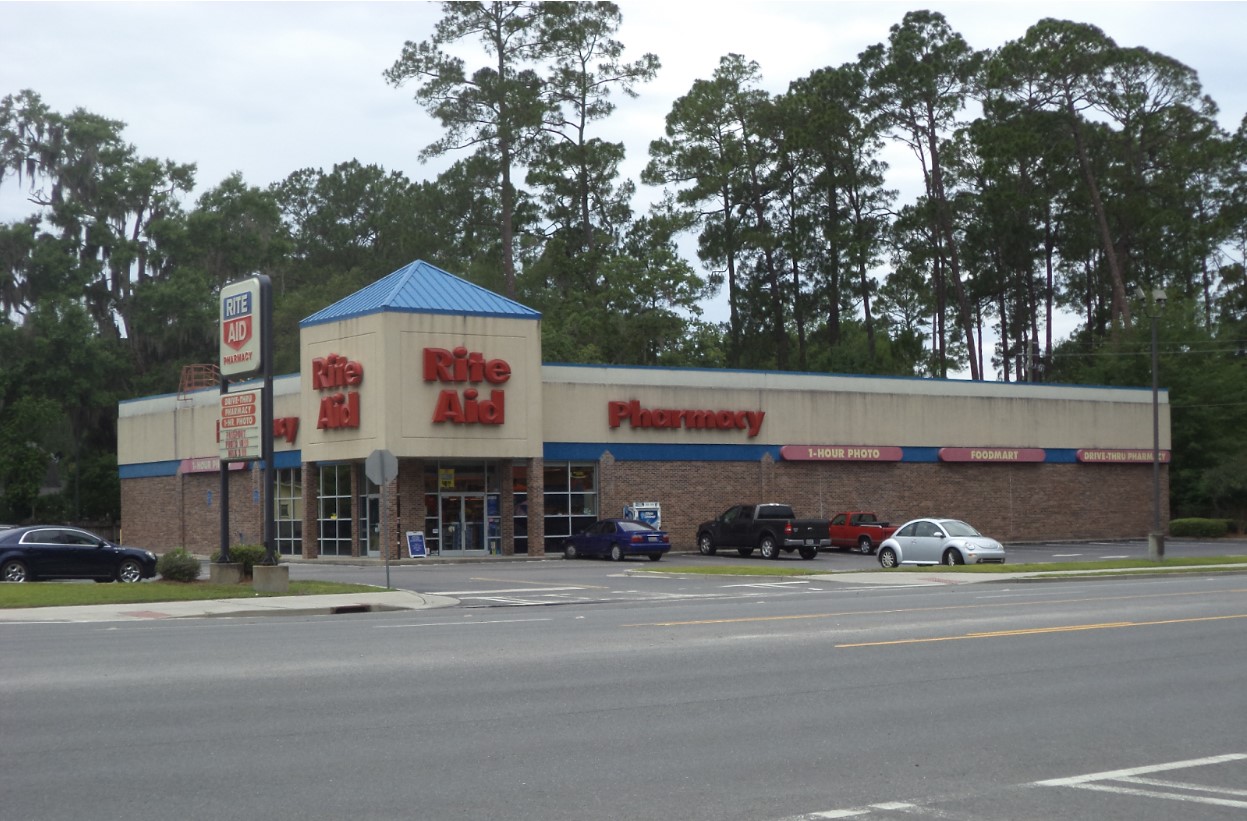 Rite Aid also is facing over 1,000 federal lawsuits pertaining to the opioid scandal. The number of opioid overdose deaths in the U.S. has been increasing every year. In 2010, the country experienced 21,089 opioid deaths. That number jumped to 47,600 in 2017. By 2021, the number had soared to 106,699.
The U.S. Government Is Coming After Rite Aid
The DOJ is serious about making Rite Aid pay for contributing to the opioid epidemic.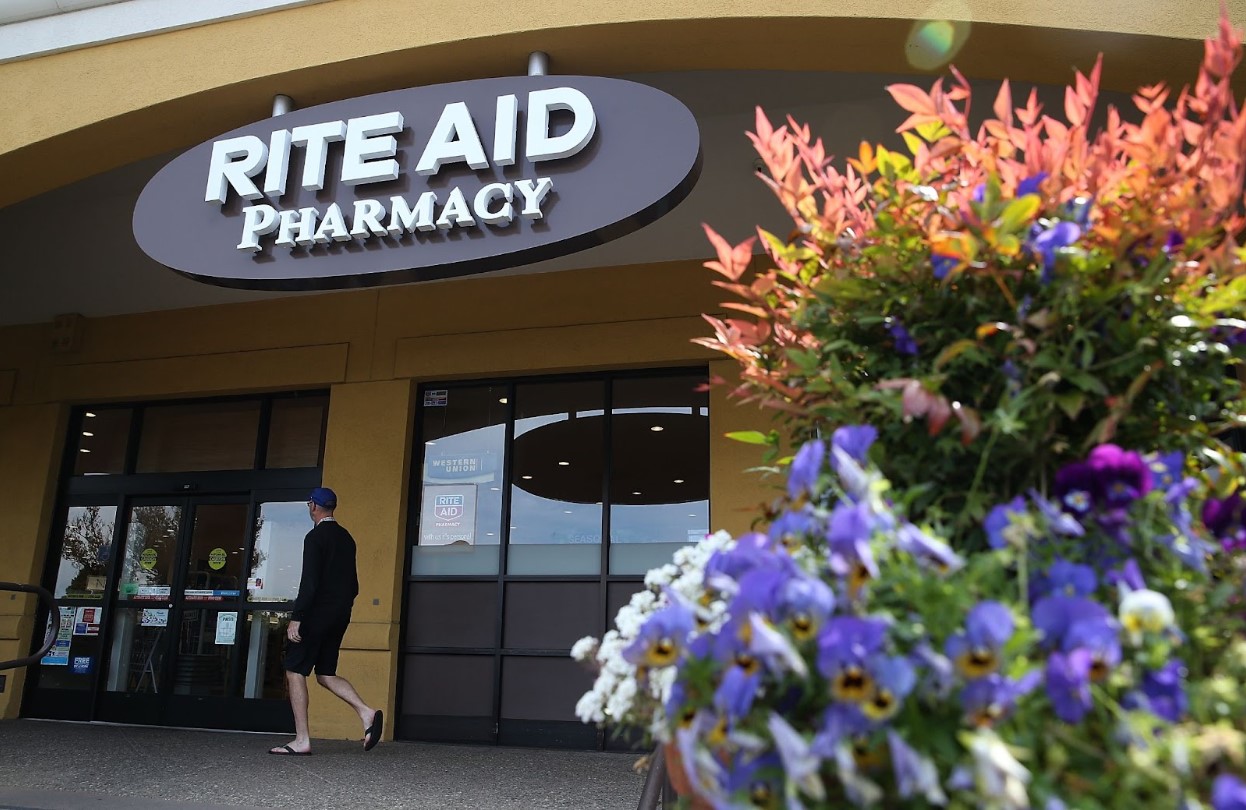 Attorney General Merrick B. Garland said, "The Justice Department is using every tool at our disposal to confront the opioid epidemic that is killing Americans and shattering communities across the country." He was quick to include Rite Aid's alleged involvement, adding, "That includes holding corporations, like Rite Aid, accountable for knowingly filling unlawful prescriptions for controlled substances."
Filing for Bankruptcy Would Put the Lawsuits on Pause
The DOJ asserts that Rite Aid willfully filled "hundreds of thousands of prescriptions that did not meet legal requirements." Many view filing for bankruptcy as the only option for Rite Aid, as going to court is both incredibly time-consuming and costly.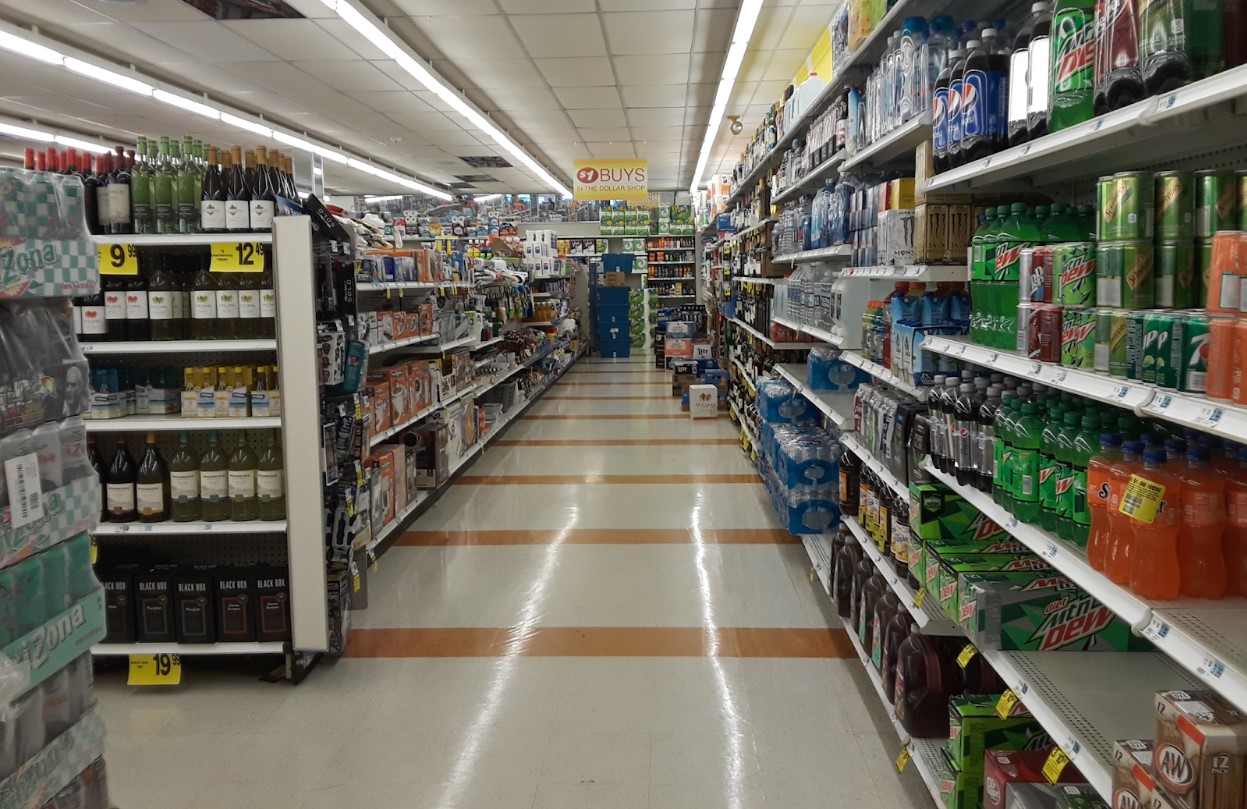 Bruce Markell, a bankruptcy law professor at Northwestern's Pritzker School of Law, insists that a Chapter 11 filing is a no-brainer. "It's one-stop shopping," he said. "Otherwise they would have to go into something like multidistrict litigation… with lots of different trials."
Chapter 11 Is Rite Aid's Exit Strategy
With so many federal and state lawsuits being filed against Rite Aid, the business is backed into a corner with few options to turn to.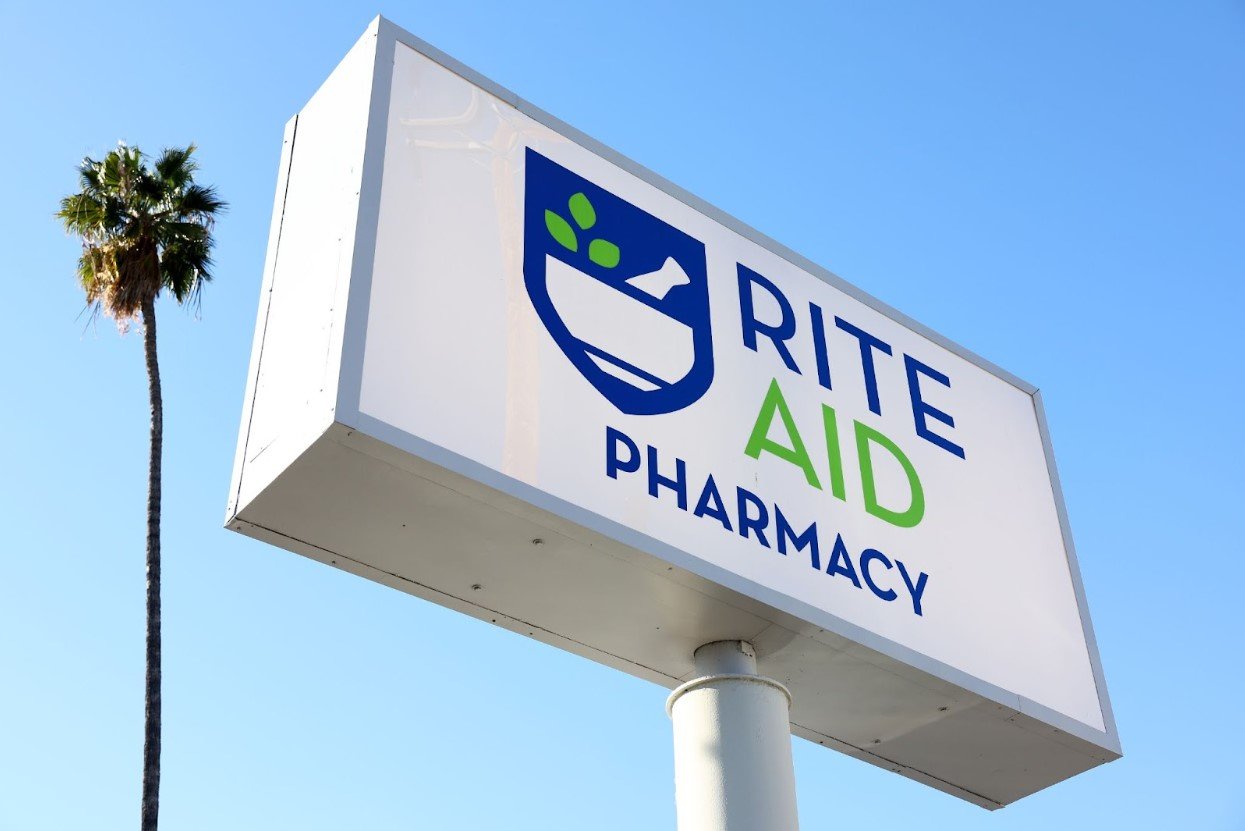 A Chapter 11 bankruptcy filing could alleviate Rite Aid of its mounting debt. If history repeats itself, Rite Aid will be one of a series of big businesses to go bankrupt due to opioid litigation. Other businesses have paid multi-million dollar settlements while still having to file for bankruptcy.
Other Pharmaceutical Companies Have Already Paid the Price
Purdue Pharma, Mallinckrodt, and Endo International have all filed Chapter 11 after being accused of playing a sinister role in the opioid epidemic.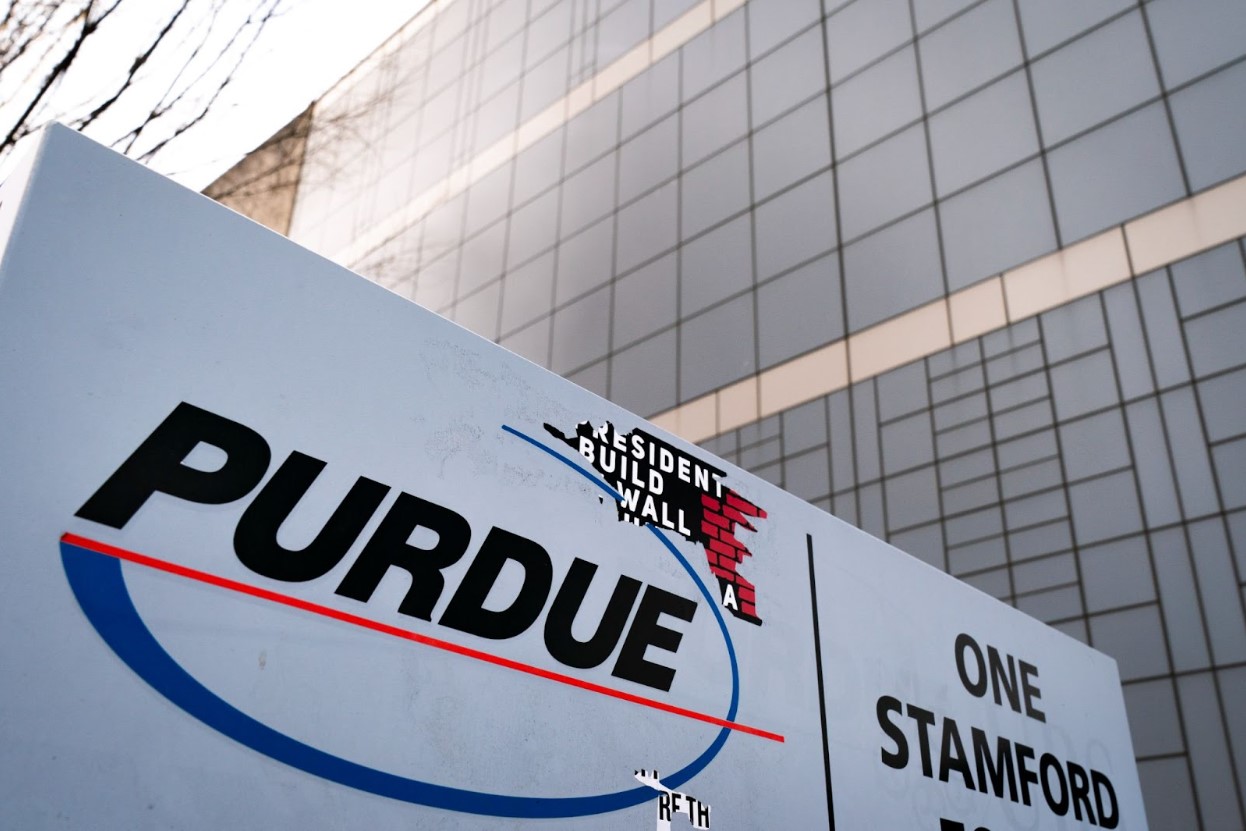 Rite Aid has yet to respond to rumors of its impending bankruptcy, with a spokesperson for the brand saying, "We do not comment on rumors and speculation." Experts believe it's only a matter of time before Rite Aid is forced to file for bankruptcy. 
Crime Has Also Put Rite Aid at a Major Loss
A recent wave of crime has affected a number of businesses all over the country. More specifically, Rite Aid has suffered significantly due to shoplifters and looters coming in and ransacking their stores.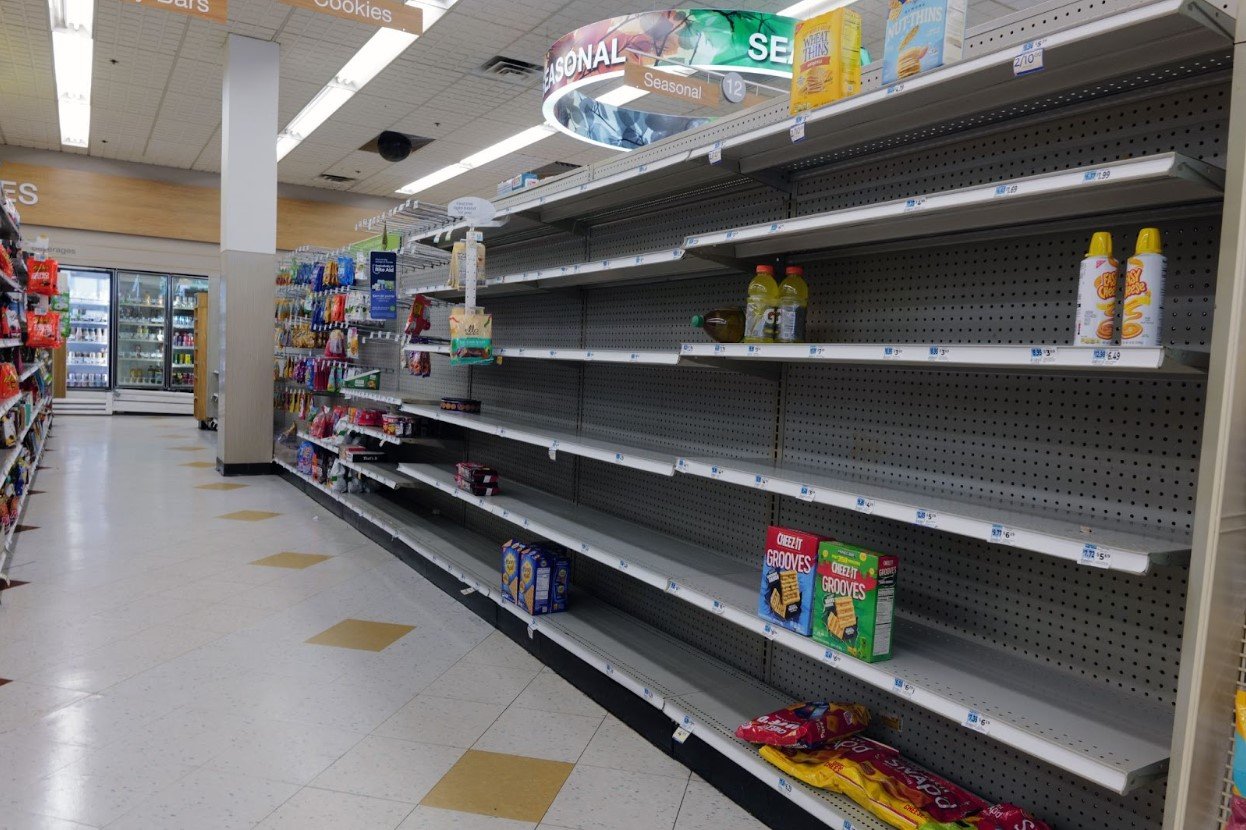 In New York City alone, Rite Aid execs claim to have lost more than $5 million due to theft. A law of law and order has made it so stealing goes unpunished, and Rite Aid has struggled to combat the climbing number of thefts that have taken place in recent months.
Rite Aid's Money Is Dwindling
An onslaught of blunders are to blame for Rite Aid's crushing money concerns. Unlike its two main competitors, Rite Aid is consistently losing money every quarter.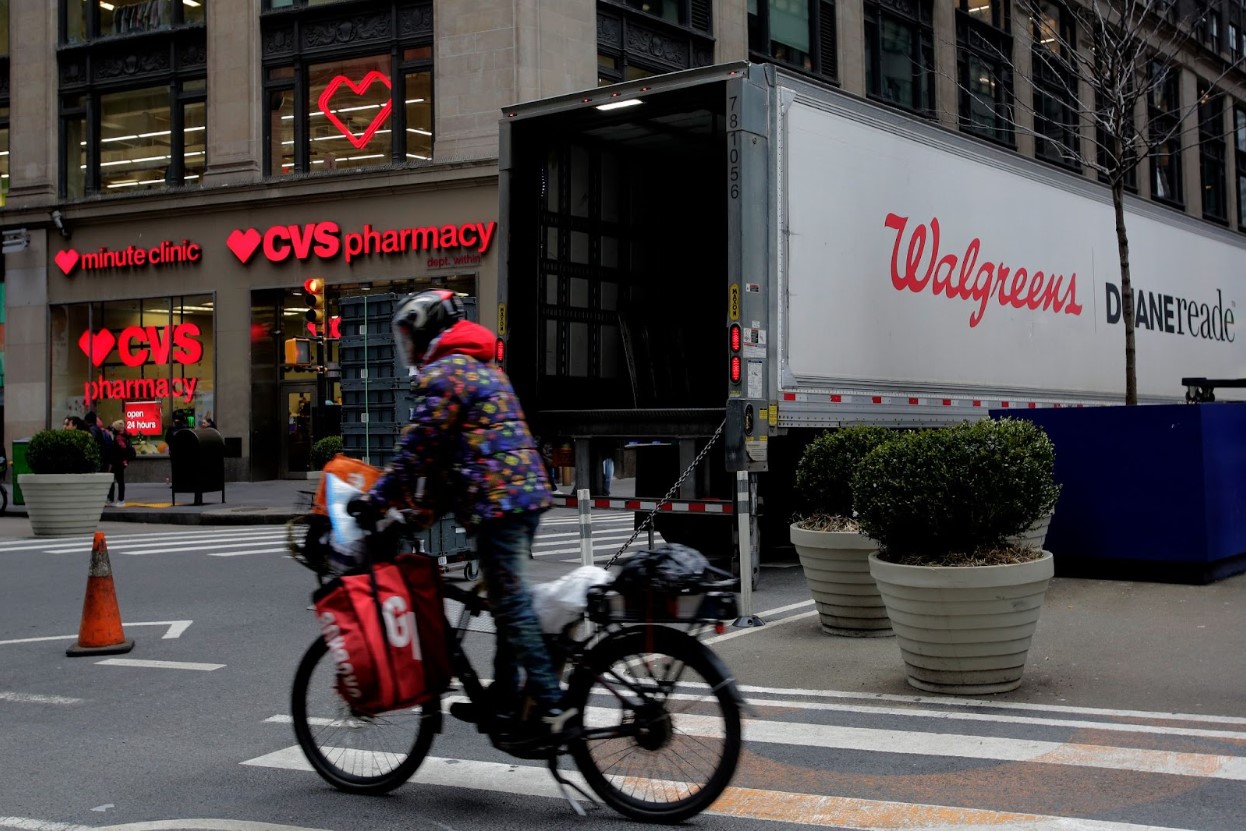 Interest expenses grew from $48 million to $65 million last quarter, as management predicts a net loss between $650 million and $680 million for 2024. The numbers are enormous, putting Rite Aid in a precarious position that will inevitably result in a Chapter 11 filing.
Rite Aid Will Likely Close More Stores
As Rite Aid's reputation and stock continue to plummet, the company will likely be forced to close more of its retail locations as a result. Rite Aid announced plans to close 145 stores in April 2022. Earlier this year, Rite Aid revealed to have shut down 25 of its operations.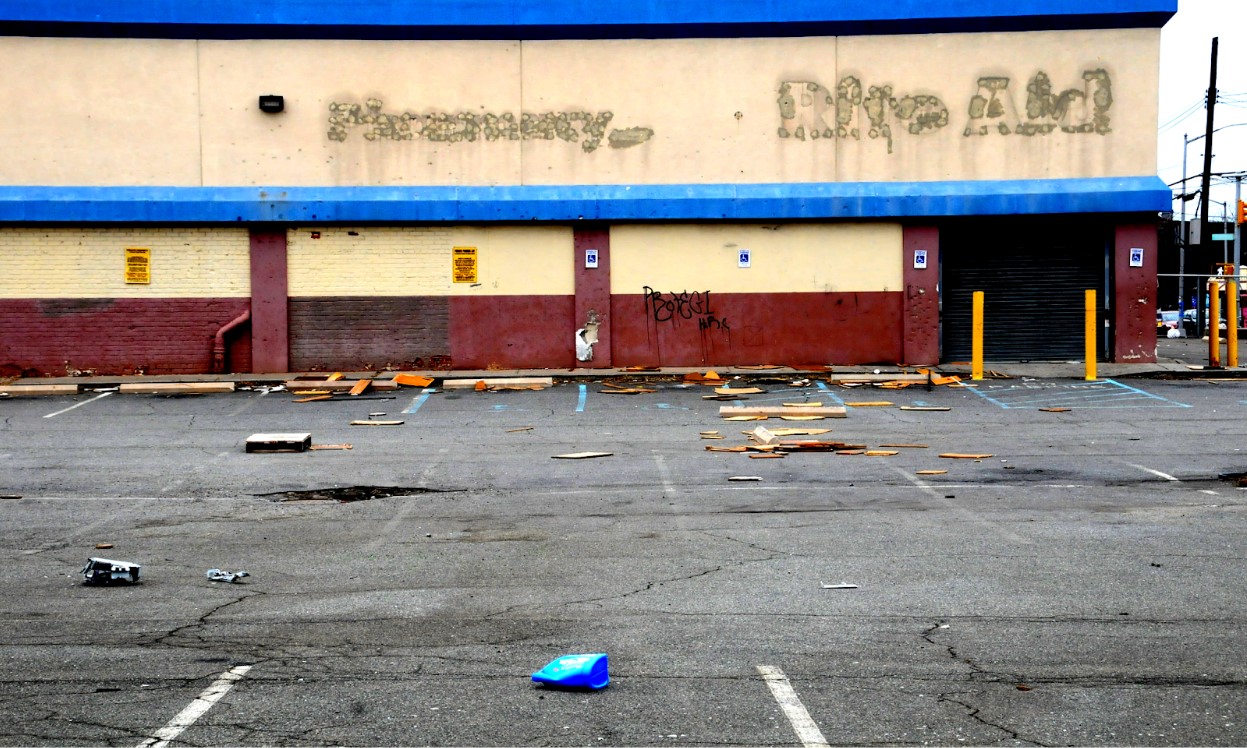 A rep for Gallelli Real Estate believes that hundreds of Rite Aids will close their doors in the near future. "We're thinking the worst-case scenario could be 700 stores close," they said, meaning at least one-third of its 2,200 store locations would be in jeopardy.
Filing for Chapter 11 bankruptcy has its upsides and downsides, according to experts. While a bankruptcy filing limits victims from pleading their case to a jury, it can also shield Rite Aid from completely going under.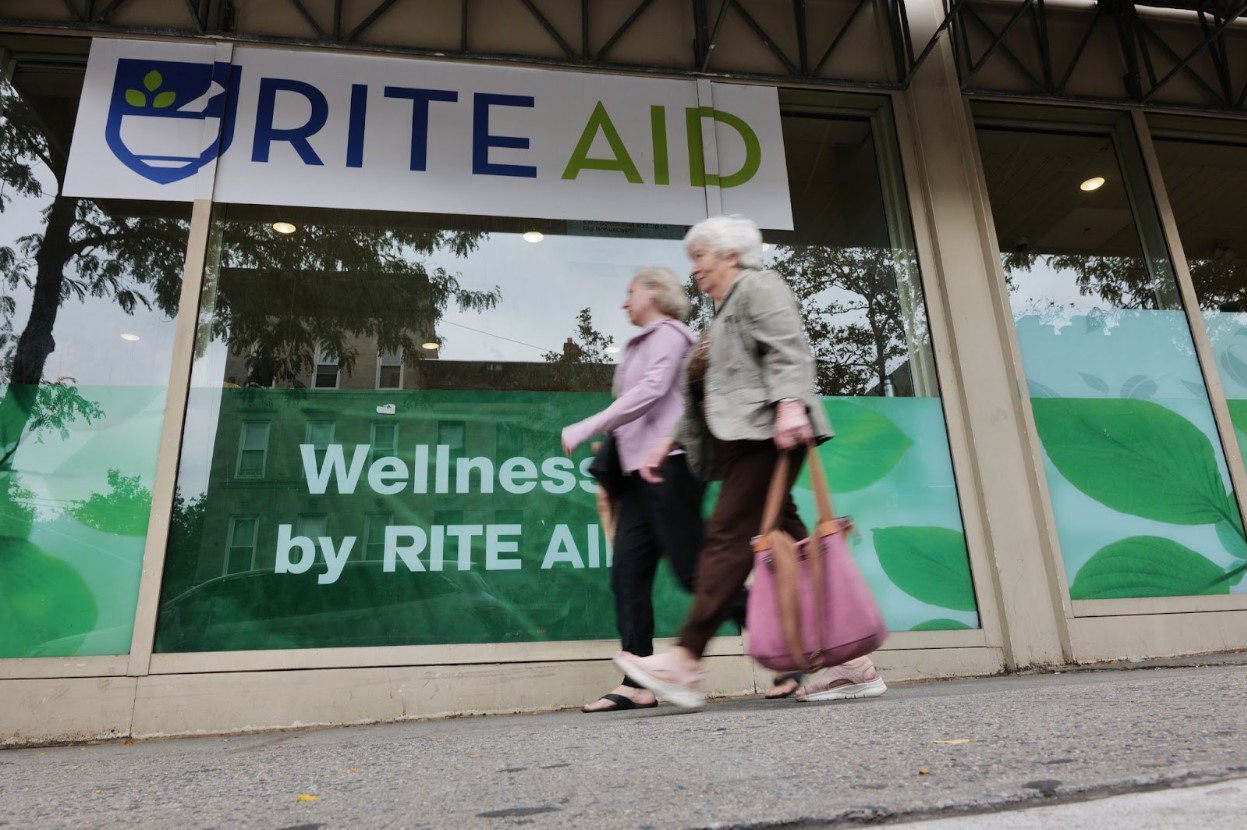 Ralph Brubaker, a law professor at the University of Illinois, believes that companies such as Rite Aid are relying on Chapter 11 bankruptcy to save them from drowning in debt. "Companies are becoming very aggressive in using bankruptcy to try to get that hard cap on their liability, even if the litigation is not too much to handle," he said.