Jared From Subway? He's Spending 15 Years Behind Bars And A Leaked Message Reveals His Sentiments
Once upon a time, Jared Scott Fogle, an American former restaurant spokesman, became a household name when he was featured in various advertising campaigns for subways. He gained media traction after the commercials recorded his stunning weight loss journey from eating a diet of Subway sandwiches.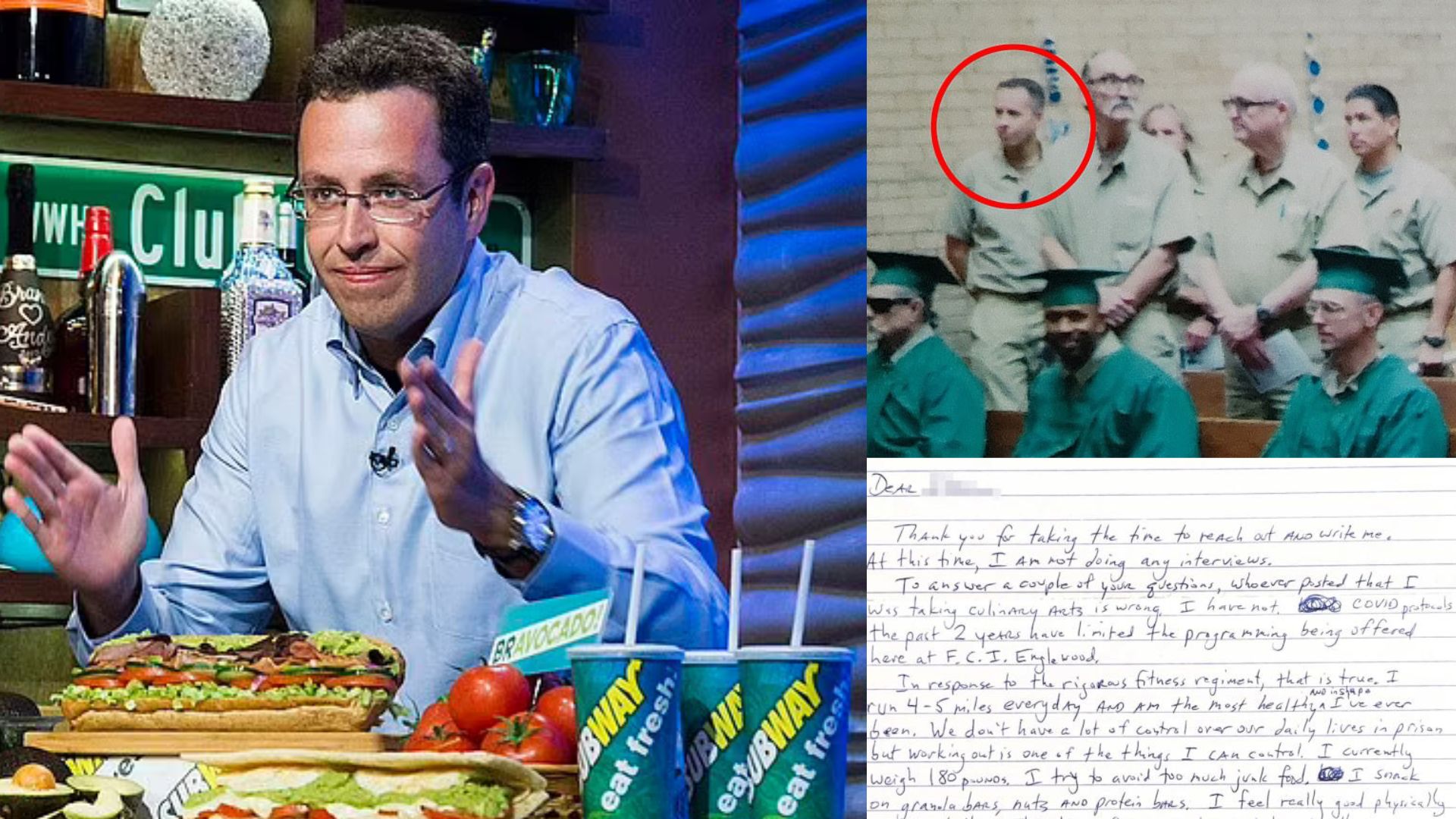 However, in 2015 things took a downturn when he was sentenced to 15 years and eight months in prison for the distribution and receipt of child pornography and engaging in illicit sexual conduct with a minor. But it seems Fogle isn't having a swell time in jail. A leaked handwritten letter details how life in jail is for him.
Jared's Rise to Fame
Jared Scott Fogle was born in August 1977. In his determination to lose weight, along with regular exercises, he factored Subway sandwiches into his diet plan. The restaurant hired him to advertise the health merits of their products.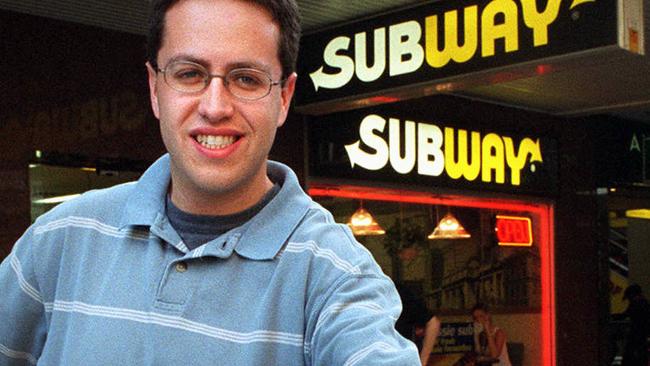 Jared became the face of Subway restaurants and appeared in more than 300 commercials. He showed everyone how much weight he had lost using a pair of his old jeans.
The Fall of an Advertising Icon
After losing 245lb between 1998 and 1999, Jared became a pop culture icon. He was interviewed in Men's Health Magazine, among others.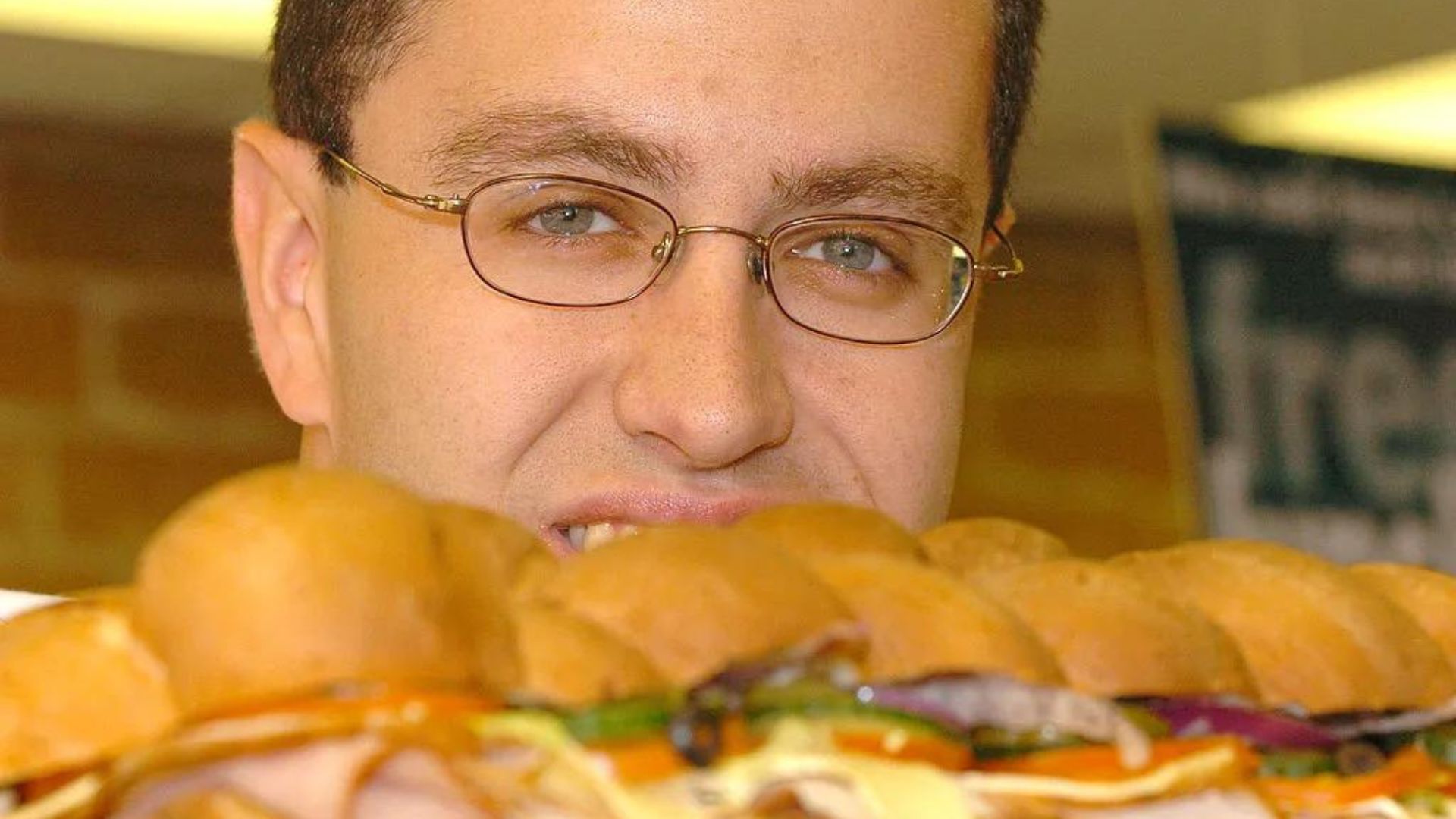 In 2004, he established the Jared Foundation. The foundation was a nonprofit that aimed at raising awareness about childhood obesity. His foundation held educational programs and tools to raise this awareness, and it was during one of these events people started becoming suspicious of Jared.
Unraveling Jared's Downfall
Allegations of Fogle engaging in inappropriate relations with minors began in 2007.  During that year, he caught the attention of law enforcement agencies after Florida journalist- Rochelle Herman Walrond informed the police about his vulgar comments to her about middle school-aged girls.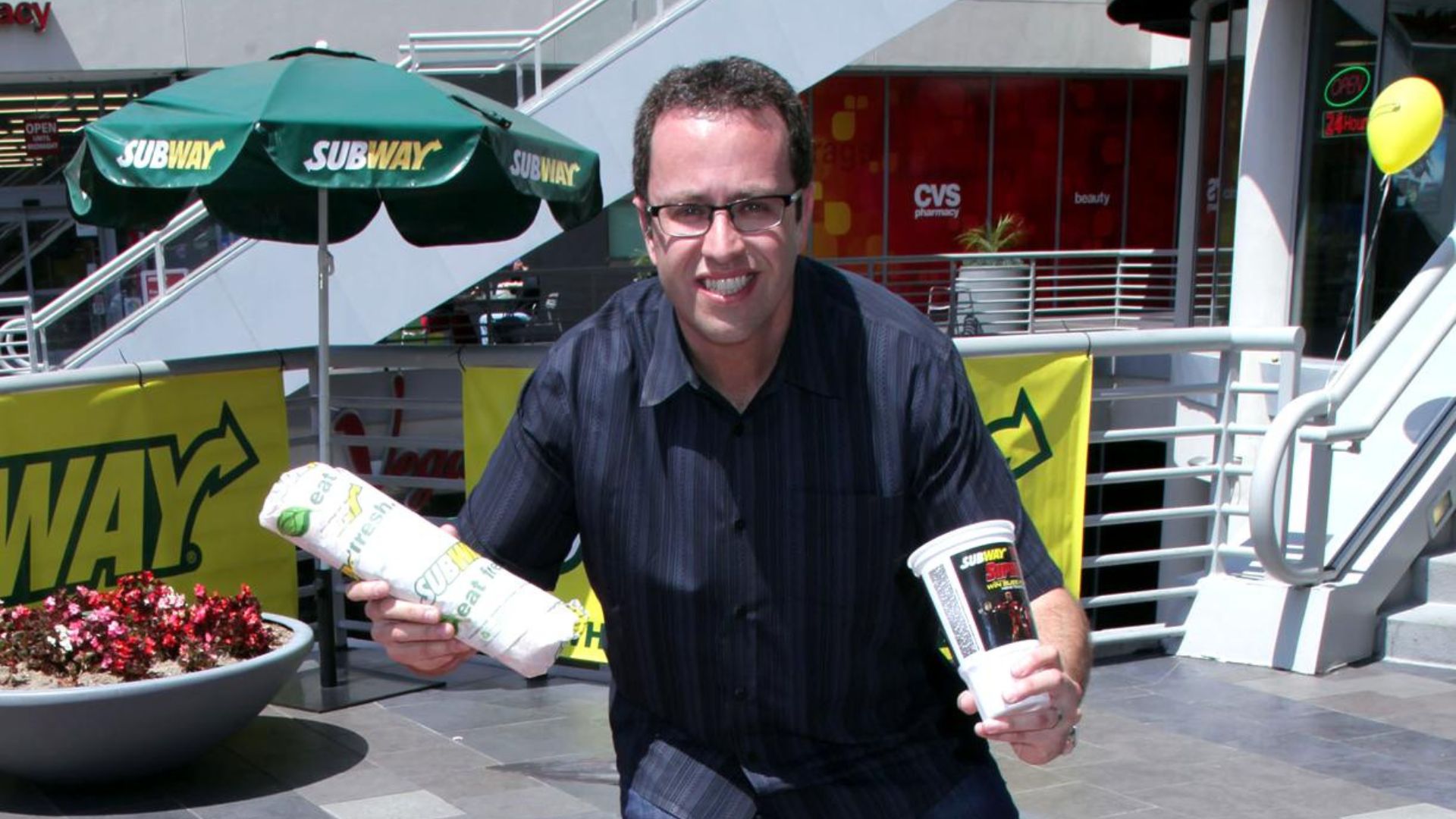 "I knew what he said was exactly how he felt. I knew that there was something very sinister about this man." Rochelle said. However, it didn't cause much stir until 2015, when he became the subject of an investigation by the FBI.
The Subsequent Investigation
Russel was arrested in April 2015, and Jared immediately cut ties with him. He was sentenced to 27 years in federal prison. During the investigation into Russell's crimes, authorities discovered Russell had traded explicit videos and photographs of children with Jared.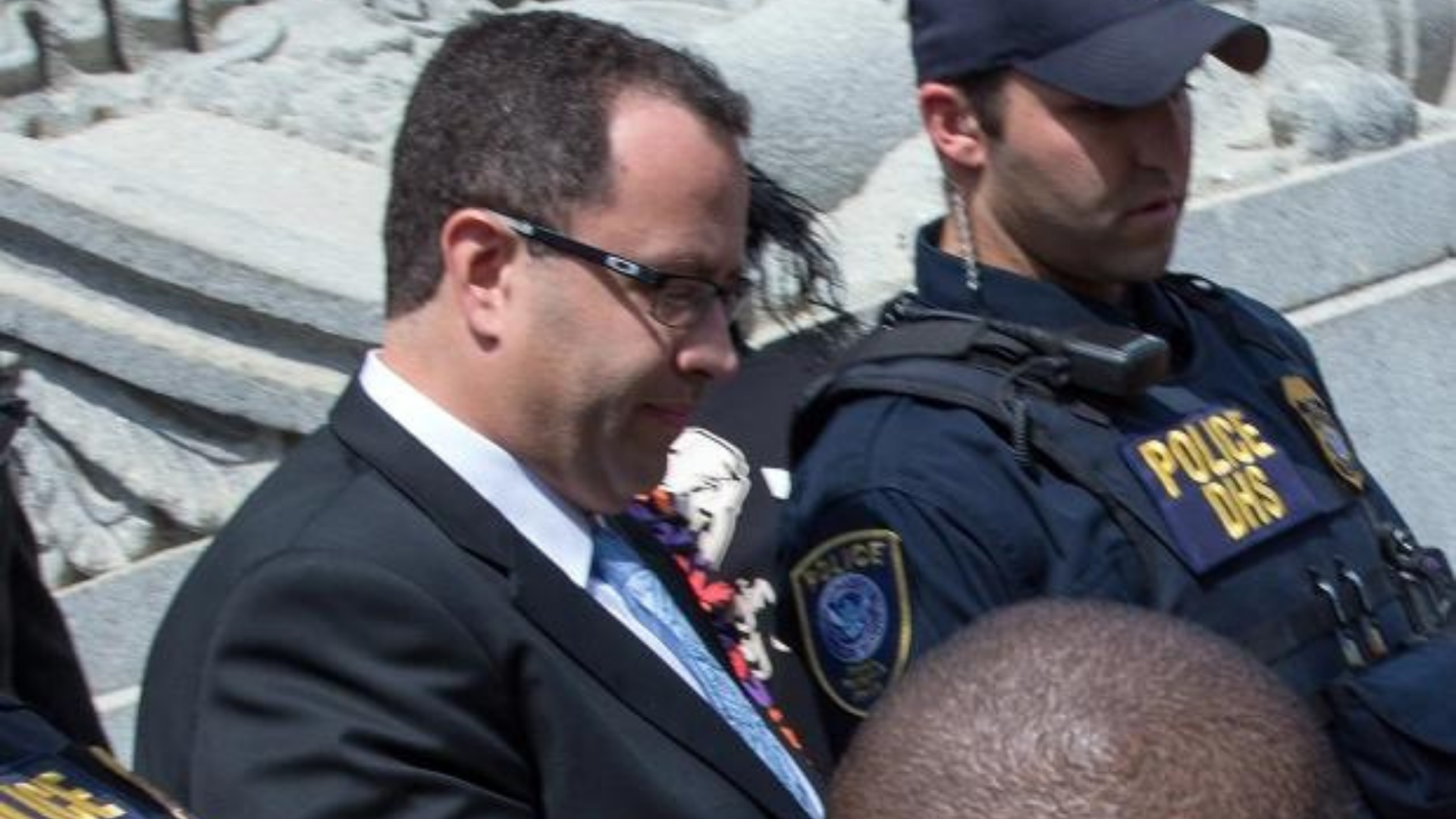 "What we found in Russell Taylor's home and on his computers led us to Jared Fogle," Tim Horty, spokesman for the US Attorney, said. In July 2015, the FBI and Indiana State Police raided Jared's home and arrested him for distributing and receiving illegal child photography.
Tainted Legacy
Fogle is currently incarcerated at the Englewood Federal Correctional Institution. He received an interview request some time ago, but he turned it down. However, the New York Post has shared the handwritten letter that Fogle sent to the interviewer who made the request.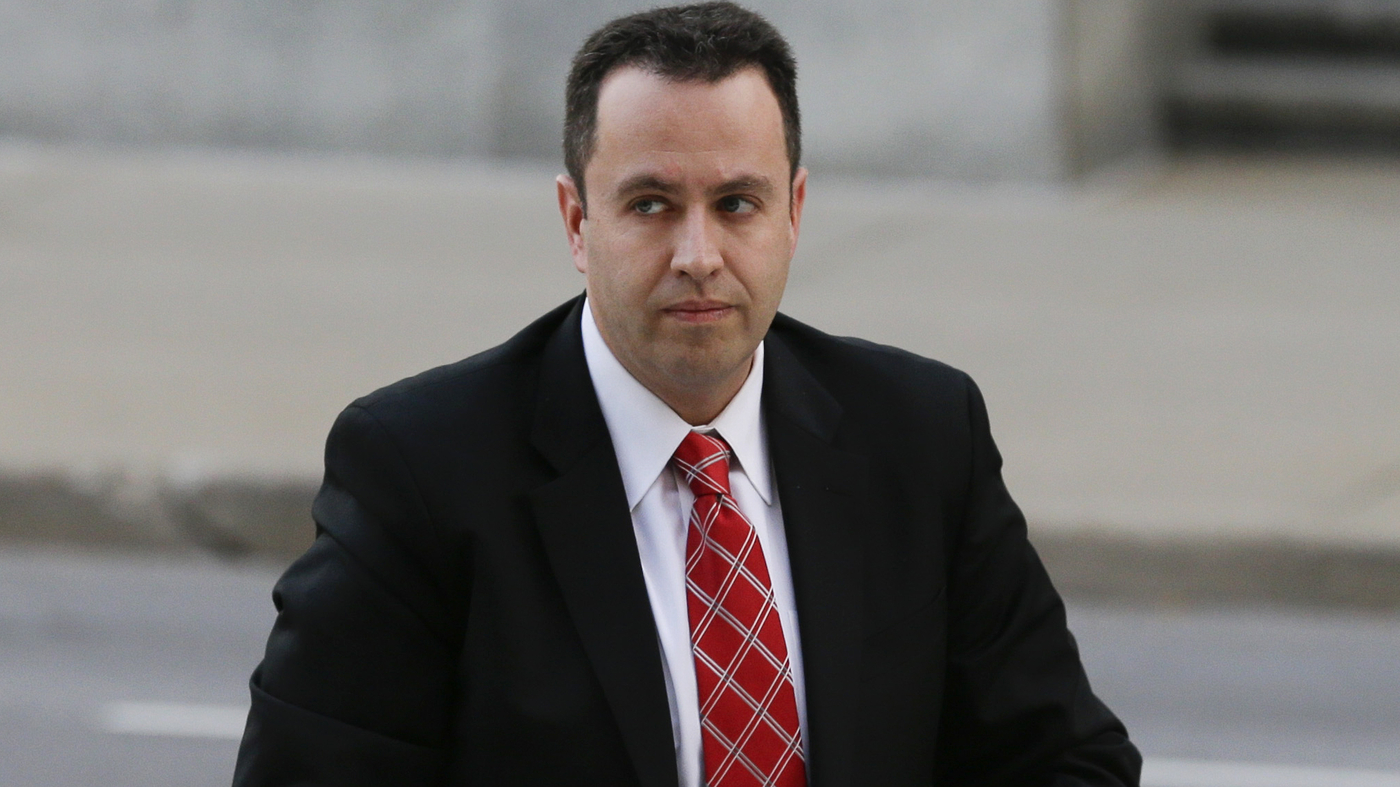 In the reply, Fogle writes that despite jail conditions, he is currently healthier than he's ever been before: "We don't have a lot of control over our daily lives in prison, but working out is one of the things I can control." He adds that he spends a lot of time watching football and shares, "I feel really good physically and mentally."
Jared Subway's Sober Reflection
Fogle also reflects on his actions that landed him in prison in the first place, even though he wasn't willing to admit to the severity of what he did.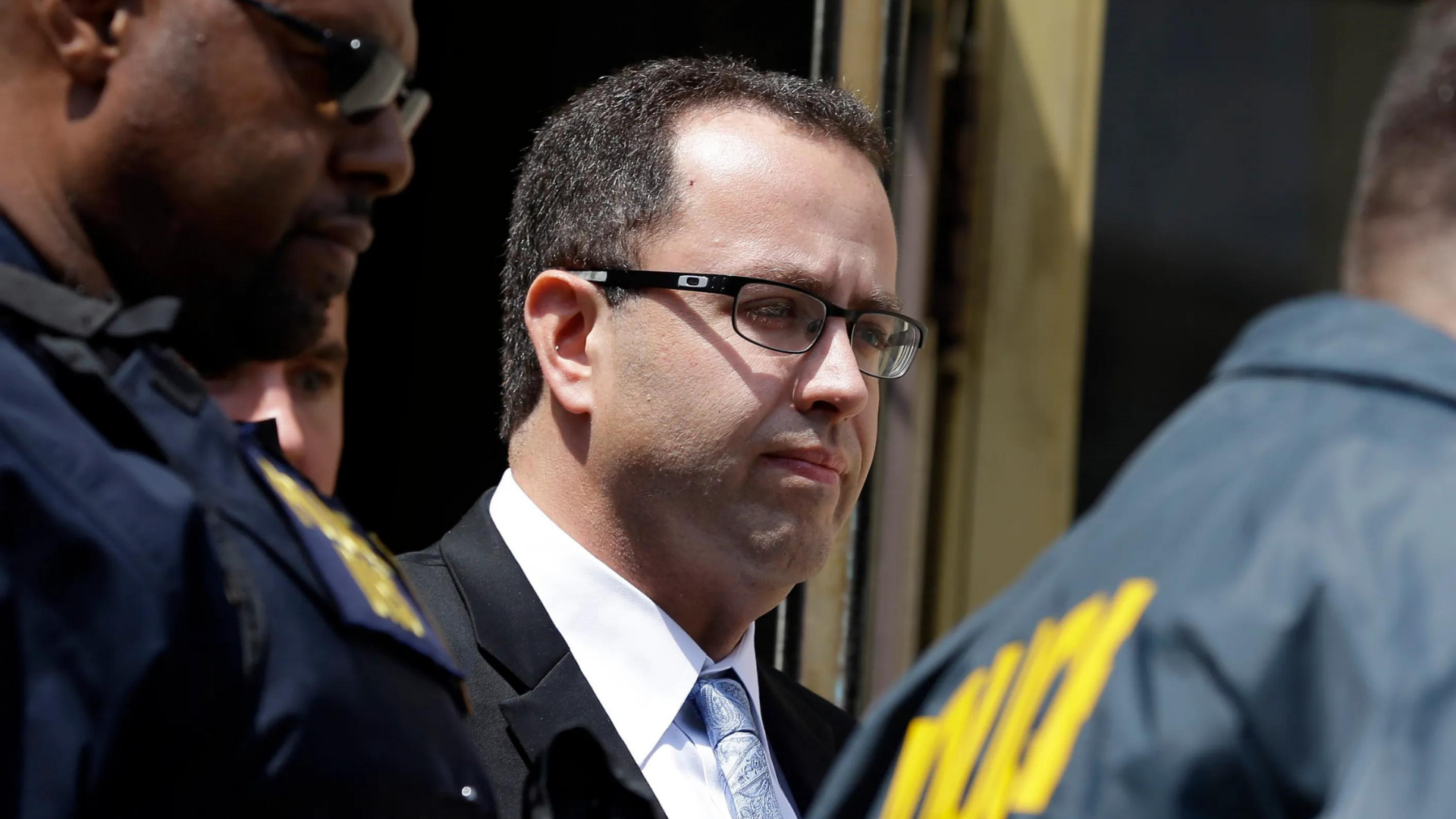 He writes, "I realize I royally screwed up to wind up where I am. I was selfish and entitled. I think about all the people I've let down every single day, especially my family. All I can do is learn from my stupid mistakes to be a better man when I get released in a few years."
Home Away From Home
For Fogle, hoping to return home soon is like building castles in the air. The earliest he can be expected to be released is in 2029, after he would have completed 85 percent of his sentence.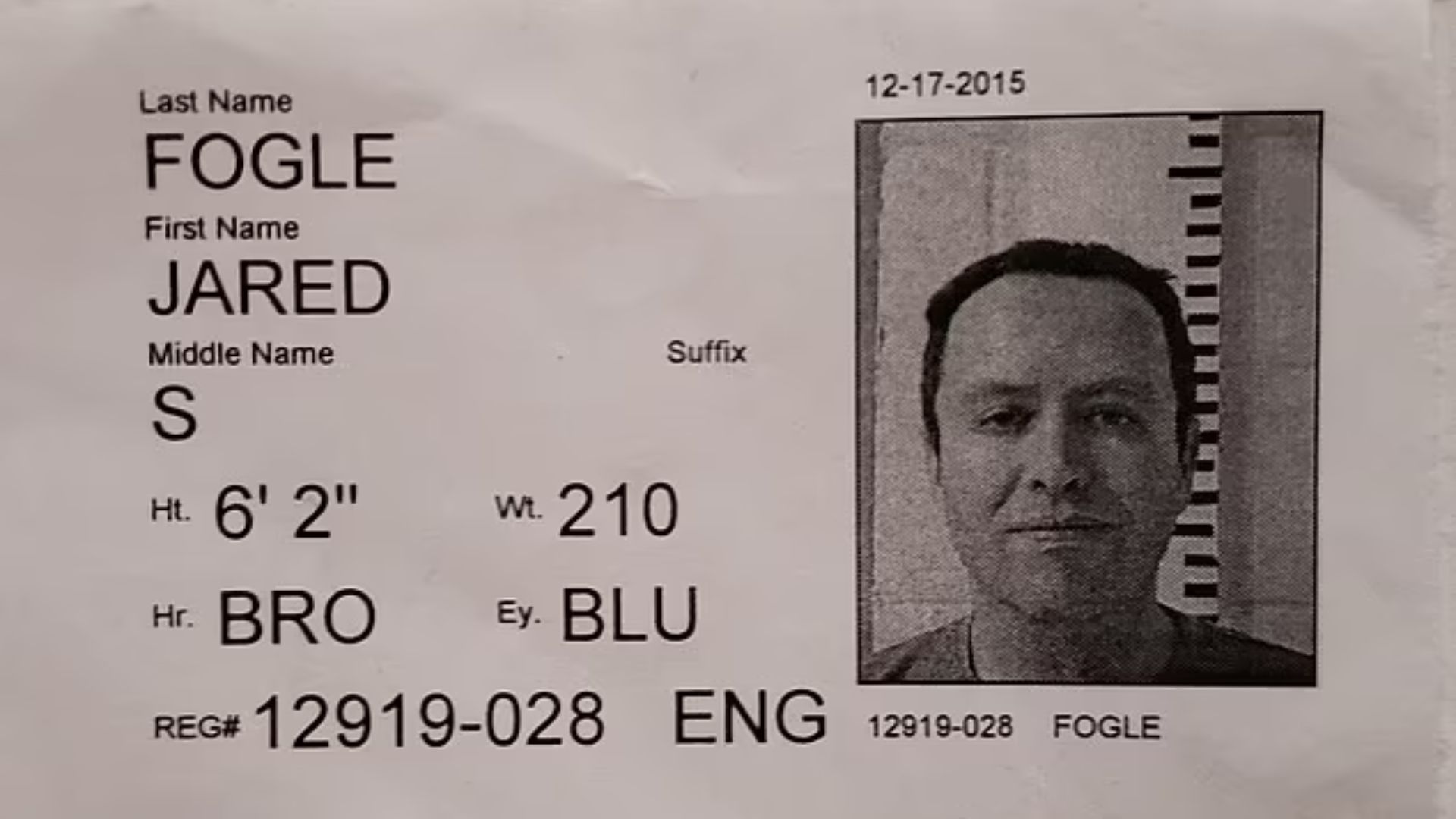 On what he misses about life on the outside, Fogle shares: "Prison takes away so much but I really miss the small things like walking barefoot on the carpet, sleeping on a nice comfy mattress, eating with real silverware, having access to a microwave." Certainly, jail is a home away from home for Fogle.
Legal Consequences and Individual Restitution
His lawyer, Jeremy Mar­golis, said, "He knows that restitution can't undo the damage that he's done, but he will do what he can,'' He will try to make amends to the people he affected." Jared agreed to pay each of his victims $14,000 in restitution. Two years into his sentence, in January 2017, Jared was reportedly beaten by a fellow inmate, Steven Nigg.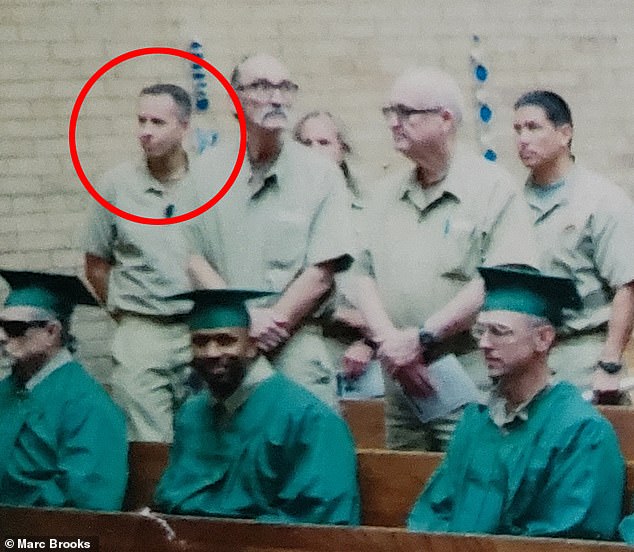 "He had to hit him. That's how the whole thing started," Nigg's brother Jimmy, said. "He just can't be around child molesters. He doesn't like them."
From Icon to Infamy
The one-time face of Subway, who became a pop culture sensation, has indeed shocked the nation as a result of his actions. The convicted pedophile is still in prison, and according to the Federal Bureau of Public Records, Fogle will not be released until March 24, 2049.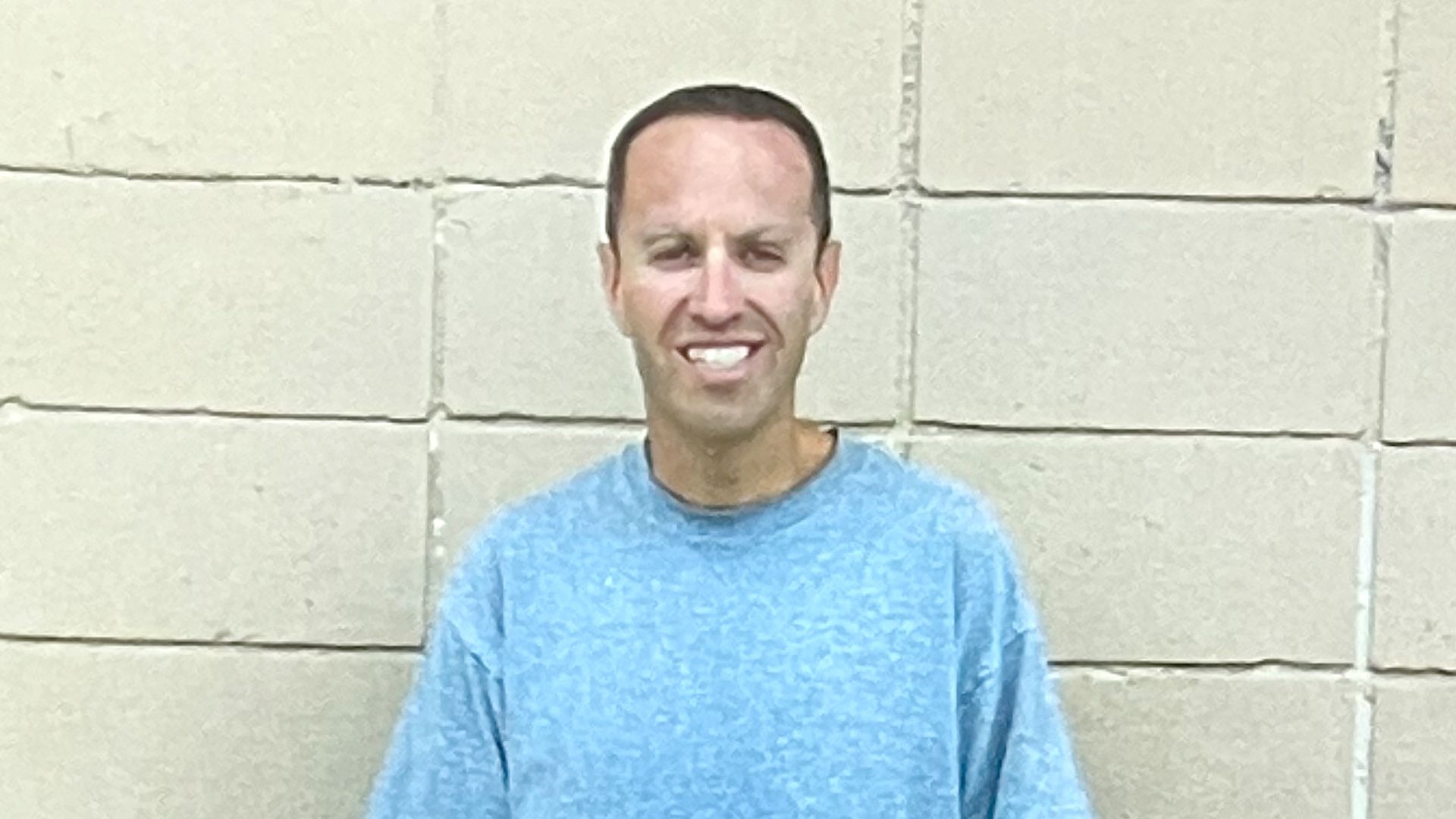 Upon his release, he will be required to register as a sex offender. What a shocking twist for a man who appeared in over 300 commercials in the years he represented Subway.