Photographer Explores an Abandoned Home and Finds a Secret Stash of $7,000
Freaktography, an urban explorer, has an incredible story to tell! He found an unexpected treasure while exploring an abandoned home, but what he did next astonished the community.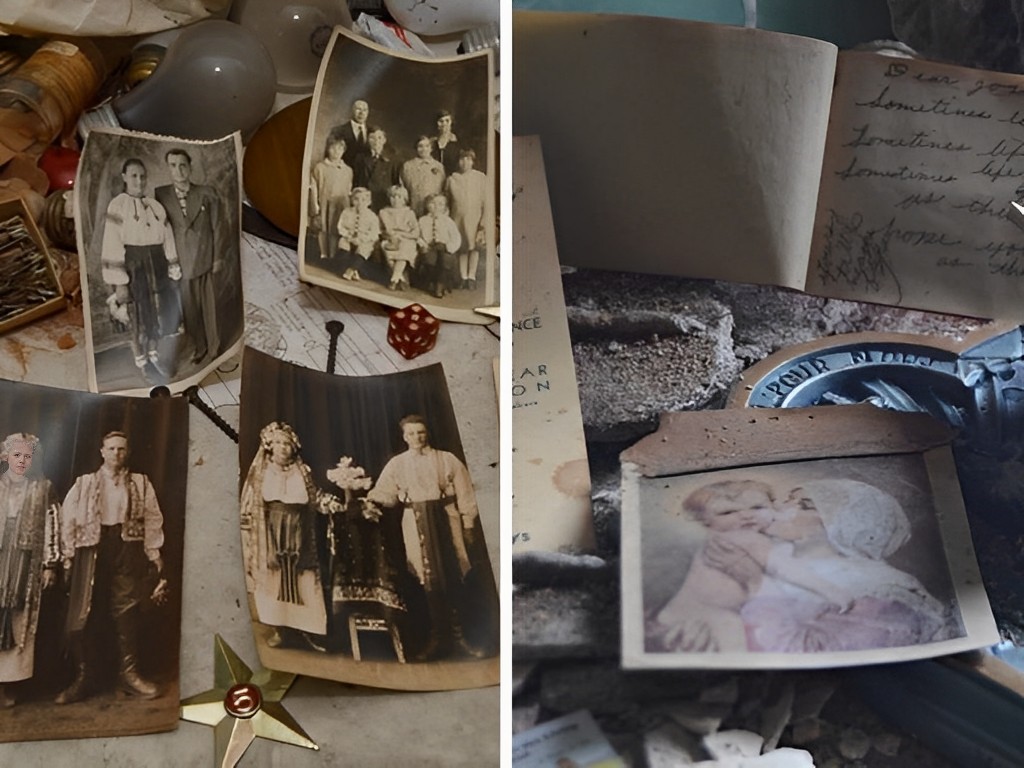 Take a look at the unique and simply incredible findings of this urban explorer and see how his creed of "take only photographs, leave only footprints" was put to the test.
Exploring an Abandoned House - A Thrilling Night Adventure 
Ready for a thrilling night adventure? Freaktography was! After hearing about an abandoned house full of fascinating items, ripe for exploration, from a good friend, he set off late at night. He parked his car some distance away, so as to not alert anyone to his intentions or arouse their suspicions.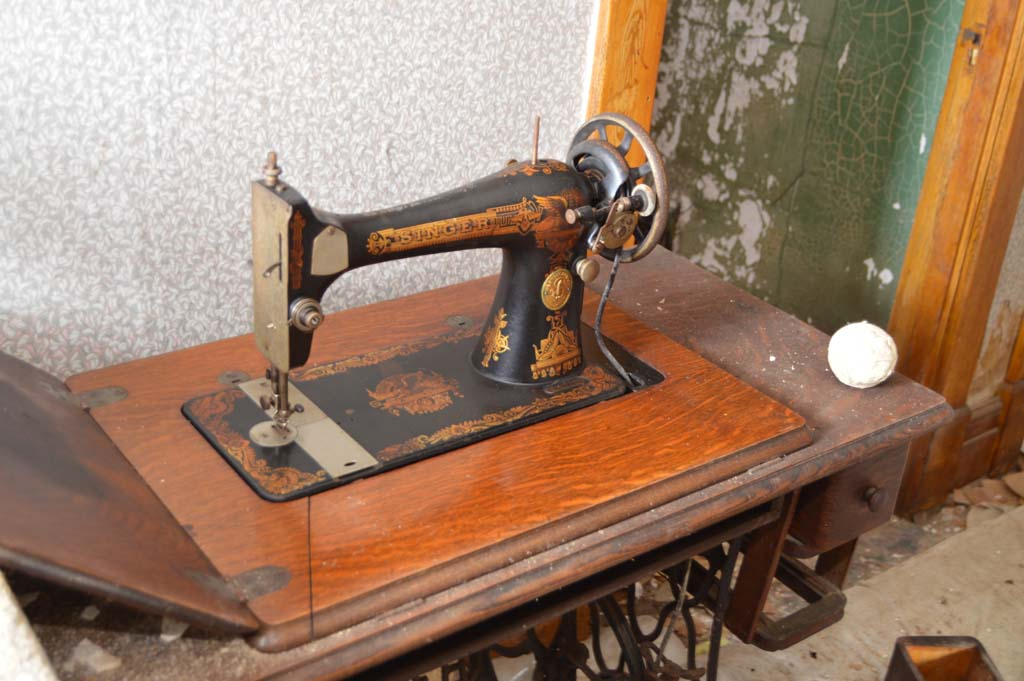 And so began his exciting adventure! The anticipation of discovering what lay inside the abandoned house made his heart beat faster. What secrets would the house reveal? He was about to find out!
Sneaky Snoop Captures Stunning Shots! 
Freaktography was determined to get the perfect shot of the abandoned house. With the help of his friend, he knew just how to enter without being noticed. The snowstorm outside provided the perfect cover for him to slip in unnoticed. The neighbor's kitchen window which faced the entrance meant that he had to be extra careful.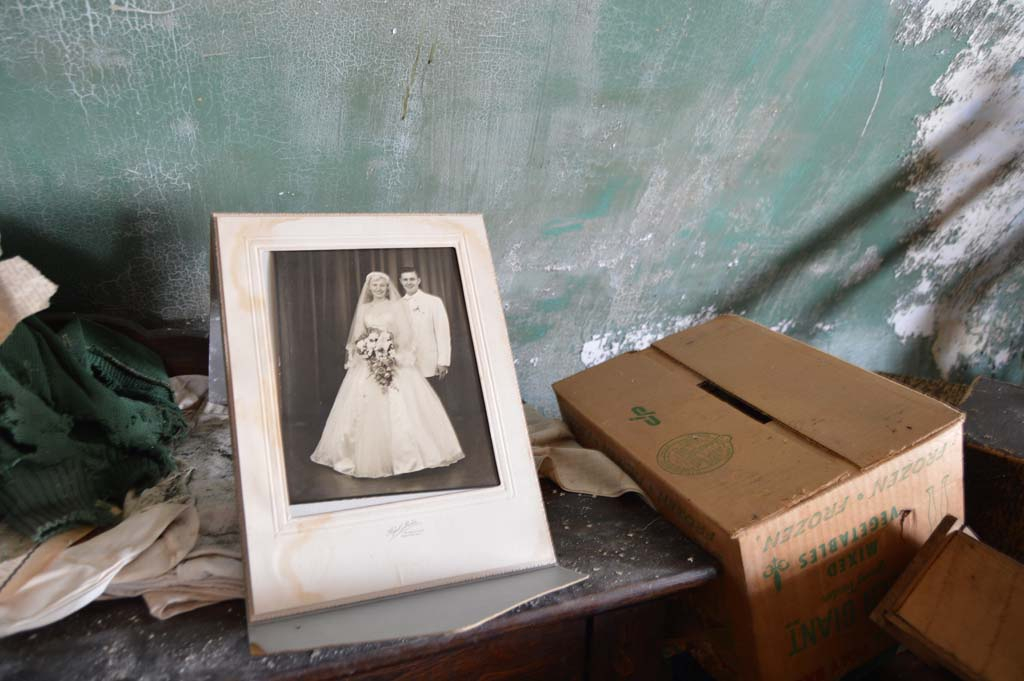 With his photography skills and cunning, Freaktography managed to capture some stunning shots of the house, proving once again what a master of the craft he truly is.
Exploring the Forgotten: A Photographer's Adventure 
Exploring forgotten places has always been a thrill for the adventurous photographer, Freaktography. On entering the deserted structure, he was overwhelmed by a familiar smell and sight. The musty odor of decay and the sight of forgotten items taken over by nature left him feeling energized.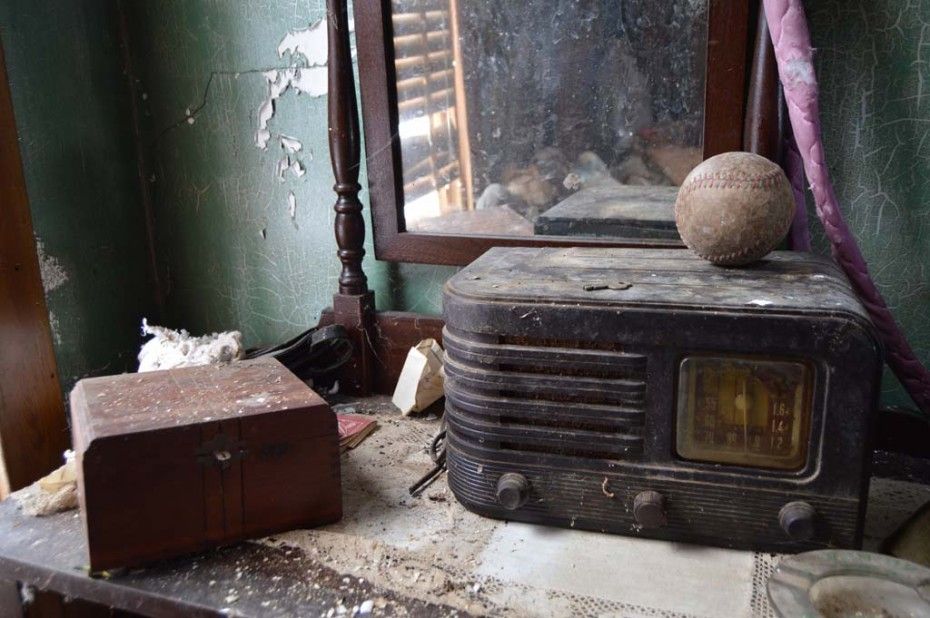 He quickly set up his camera equipment, ready to capture the beauty of this once-forgotten place. Join Freaktography on his quest to explore the forgotten and discover the hidden gems of the world.
Discovering a Forgotten Family Home 
Exploring forgotten homes has been Freaktography's passion for years. But when he stepped into this particular house, he knew it was different. Everywhere he looked, he saw signs of life that had been abandoned.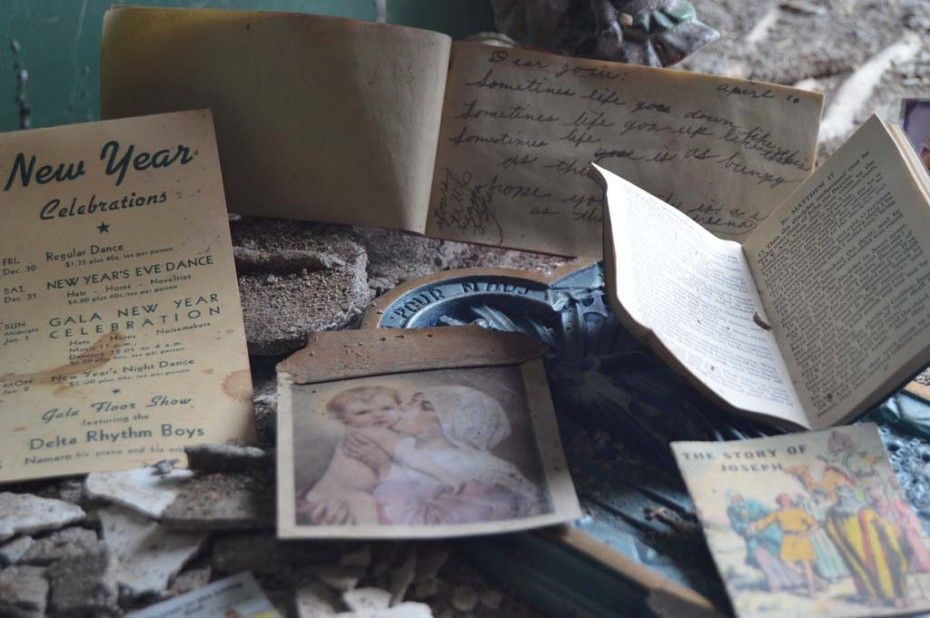 The kitchen cabinets were still filled with various medicines and spices, and family photos and trinkets were scattered throughout the house, hinting at the memories that had once been made here. Freaktography was eager to uncover the secrets this house had been hiding all this time.
Uncovering the Secrets of the Past 
He stepped into a forgotten past as he entered what appeared to be a makeshift recovery room. An old hospital bed was in the center, still holding the belongings of its former occupant. It appeared that the owner had passed away sometime in the 80s.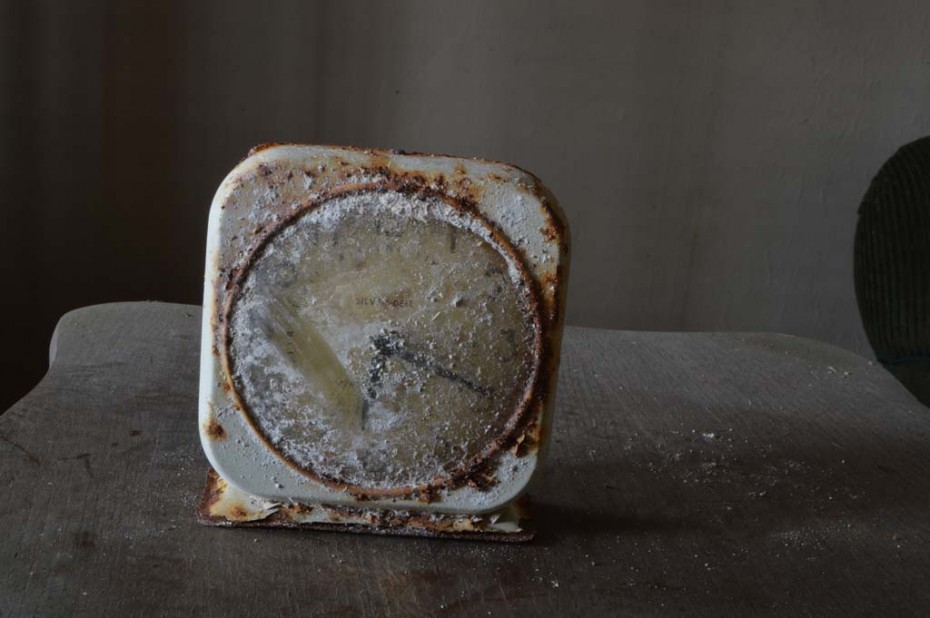 The atmosphere was filled with a strange sense of nostalgia, and we were left wondering about the story of the person who once lived here. With a few clicks of his camera, he captured the secrets of the past, bringing them to life once more.
Jaw-Dropping Discovery Behind a Bed! 
He was taking pictures of the kitchen and the adjacent bedroom when something caught his eye. Tucked behind the bed was a yellow Home Hardware bag. Curiosity got the better of him, and he looked inside.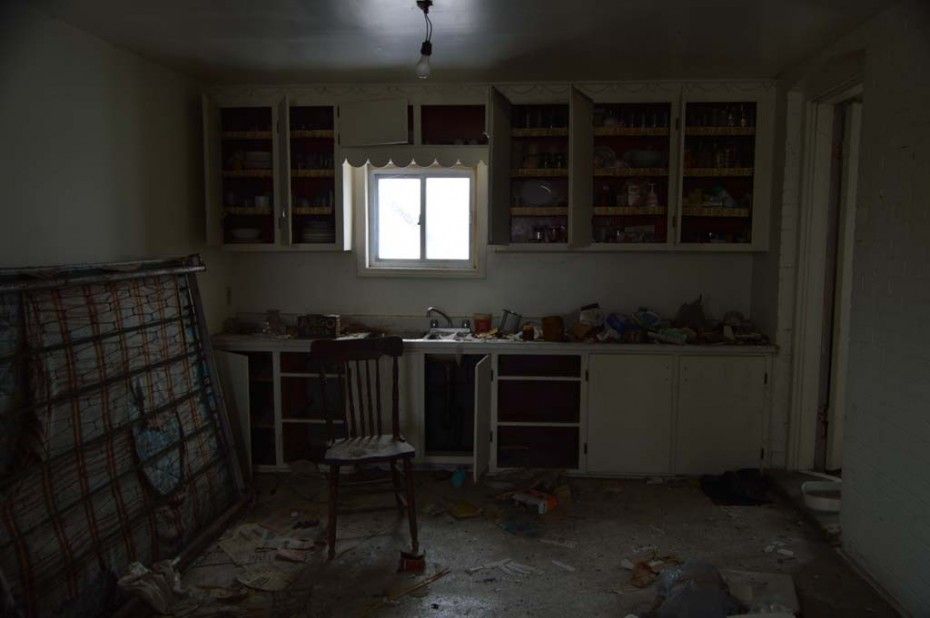 What he saw left him utterly shocked and his palms started to sweat. He was at a loss as to how to handle the situation, so he stepped back to finish his exploring, and decided to mull over a plan of action.
Discovering a Treasure - Freaktography's Incredible Find 
Freaktography had a hunch that there was something special in the house he entered. Little did he know that what was there would be beyond his wildest dreams. As soon as he made the discovery, he gave his friend a call and told him the news.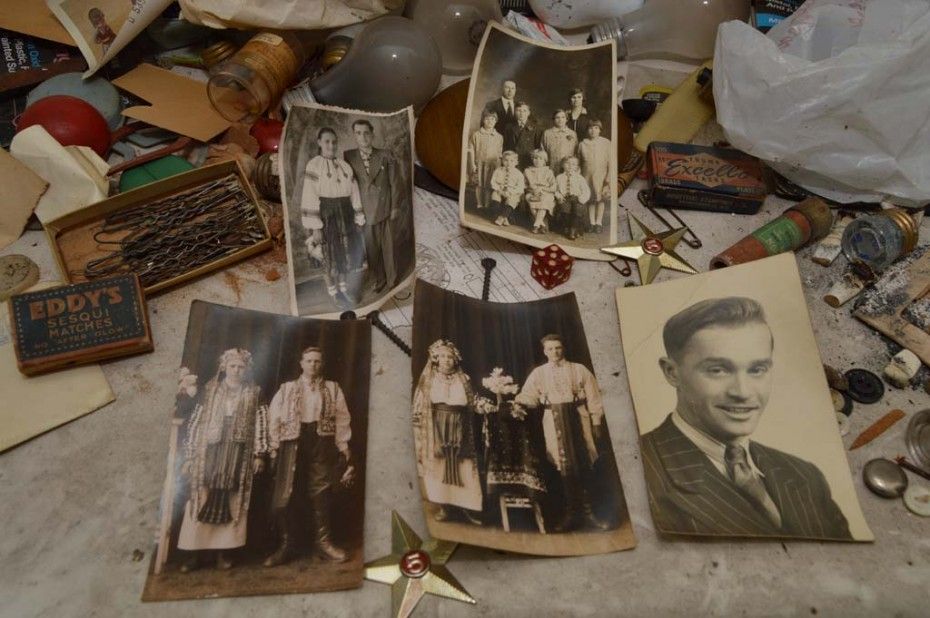 As they conversed, his friend immediately suspected that this was some sort of big find. And, it certainly was! Freaktography had stumbled upon a treasure that it seemed was just waiting for him to uncover it.
Tragedy Strikes: The Untold Story Behind an Abandoned Home 
Freaktography was simply on a mission to explore an abandoned home, but he then decided to dig a little deeper. And he uncovered a tragic tale. After some research, he found that the original owner had passed away from cancer, and the home was left to her children.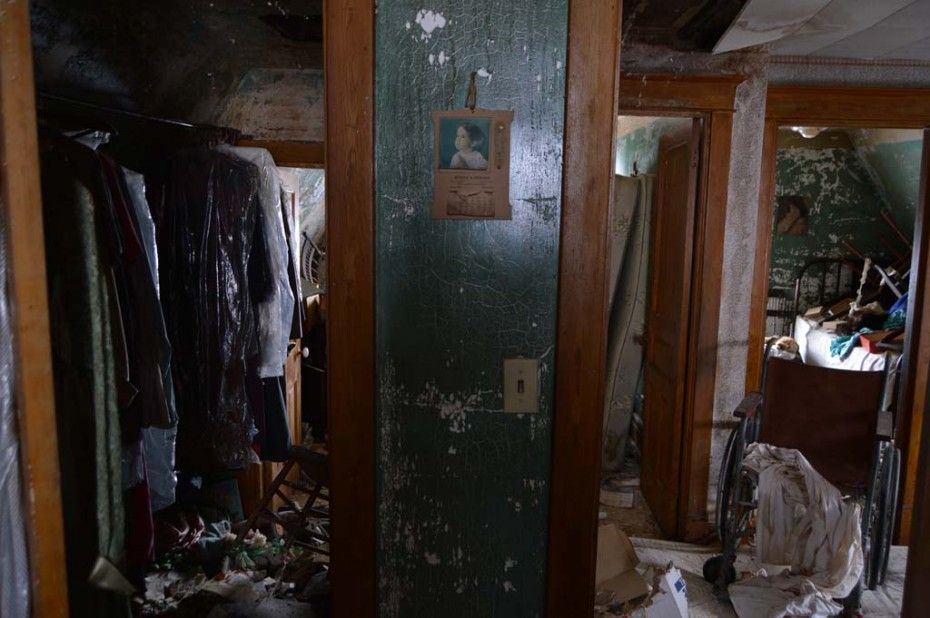 Unfortunately, a horrible incident occurred, but out of concern for their privacy Freaktography declined to elaborate on this. Suffice to say that the house subsequently came into the possession of three siblings, who do not speak and live far away, resulting in the house being in the state of disrepair he'd found it in.
Exploring Abandoned Houses with Respect 
After this discovery, Freaktography set about attempting to locate the current owners of the derelict house. After tracking down one of the siblings, he started by explaining what his work is all about: to document abandoned places and take photos – nothing else.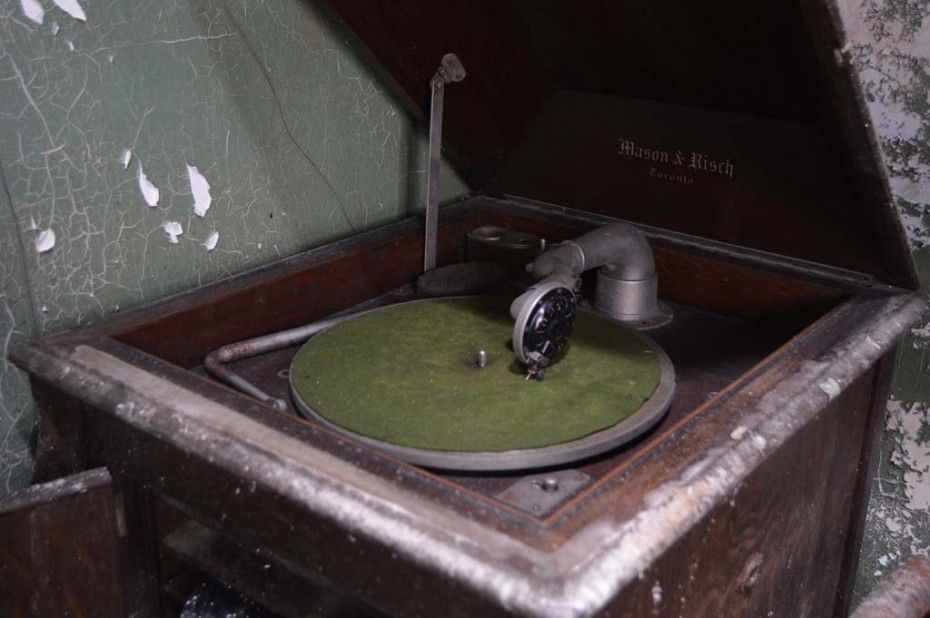 At first, the owner was upset, but he reassured her with the motto he works by: "I take only photographs, leave only footprints." After hearing his respectful approach, she opened up to him and he in turn shared the incredible discovery he made behind what was her grandmother's bed.
Incredible Findings in Abandoned House: $6,800 in Home Hardware Bag!
Freaktography had stumbled upon something incredible in the old house – the Home Hardware bag was filled with $6,800 in cash, in rolls tied together! The money had dates written on them dating back to the 60's and 70's.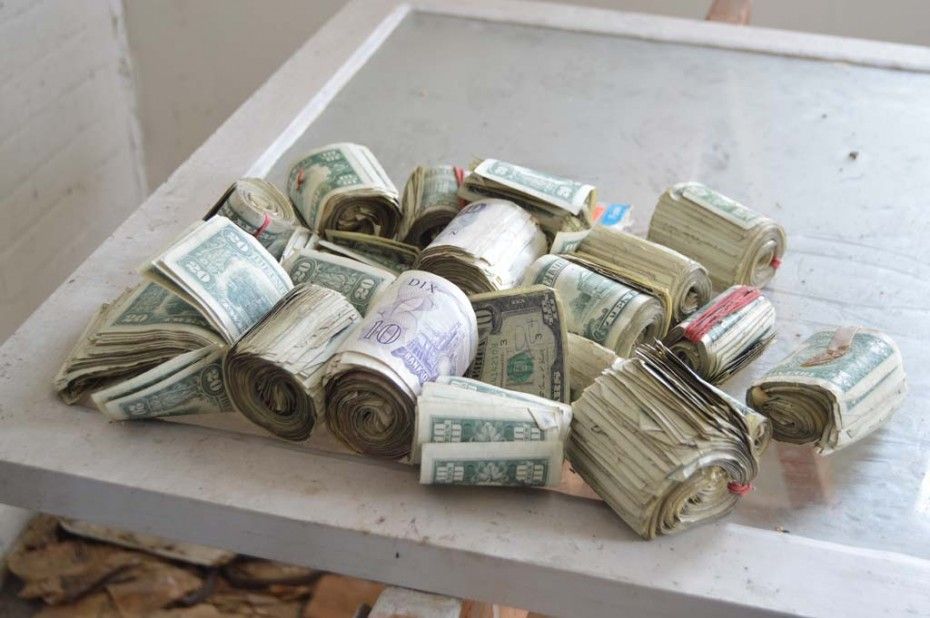 When informed of this amazing discovery, the rightful owner was understandably emotional and took some time to process this turn of events. After another phone call, they agreed to meet at the home to discuss his incredible find. It's not every day you come across an abandoned house with such an unexpected treasure!
A Tale of Generosity: Granddaughter's Surprise 
The explorer and his girlfriend were now welcomed into the home by the granddaughter of the original owner. With her husband by her side, she began to show them around and reminisce about her childhood memories of the place. As they chatted and established a rapport, Freaktography and the granddaughter started to talk about what he'd found.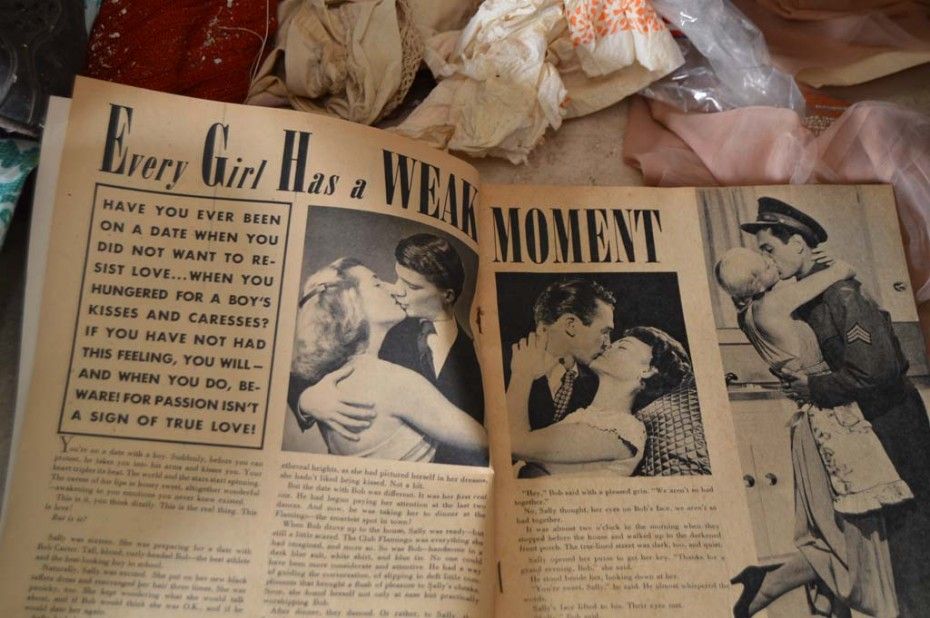 The explorer handed over the bag containing every single dollar of the $6,800 he had discovered. The granddaughter was overwhelmed by this most unexpected find and his remarkable honesty and began to cry.
A Generous Return of Grandma's Lost Fortune 
Freaktography's honest act of reuniting this lost money with its rightful owner left both the owner – and him – quite emotional. The granddaughter explained that the money, which was American currency, was probably collected by her grandmother over the years from the fruit stand she operated near her home in Canada.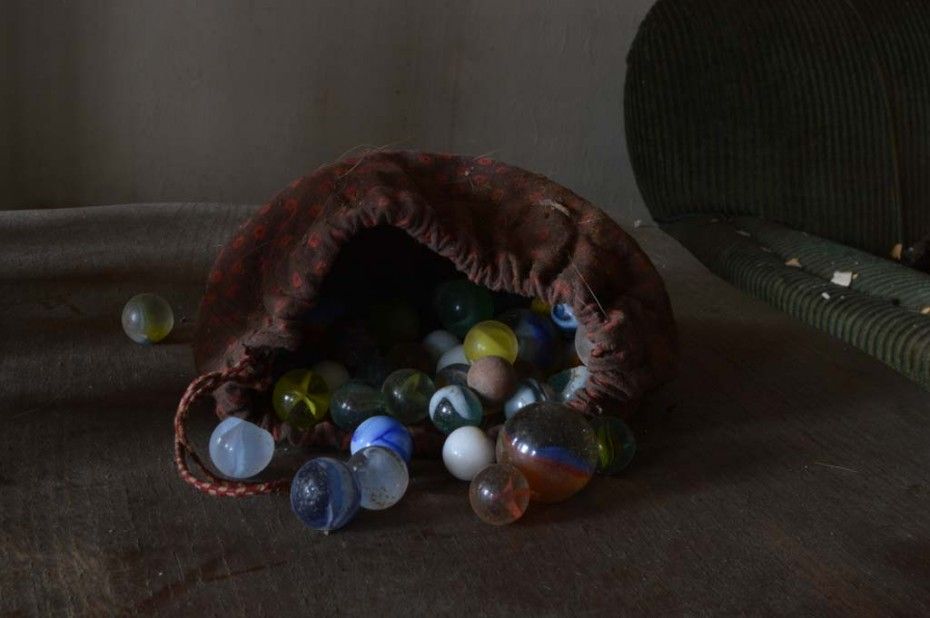 Although it was of even greater value back then, she believed it was never used to help with her grandmother's medical expenses, and speculated that perhaps she had forgotten about it over time or not realized its true value. 
Staggering Discovery: A Pile of Cash Accumulated Over 15 Years! 
After hearing the granddaughter's theory of how the money likely came to be there, and examining the dates recorded on the individual rolls of bills more closely, he did the math, and calculated that the money was probably accumulated over a span of 15 years. 
This was unexpected, and really quite remarkable, especially considering it was during the 1960s and 70s. This discovery highlighted the fact that even in challenging times, some people managed to amass a good chunk of change!
Urban Explorer Finds Treasure and Does the Right Thing 
Urban explorer Freaktography had the experience of a lifetime after stumbling upon the unexpected treasure. But instead of keeping the loot, he chose to do the right thing and return it. 
This act of integrity earned Freaktography a great deal of respect from his fellow explorers. His story serves as an inspiration to everyone who loves exploring and considers it a hobby. It's a reminder that doing the right thing is more valuable than the treasure itself.
Unexpected Find Saves Historic Property 
As Freaktography and the granddaughter wandered through the house, they noticed there were holes in the roof which had started to impact the property and cause it to slide into a state of disrepair.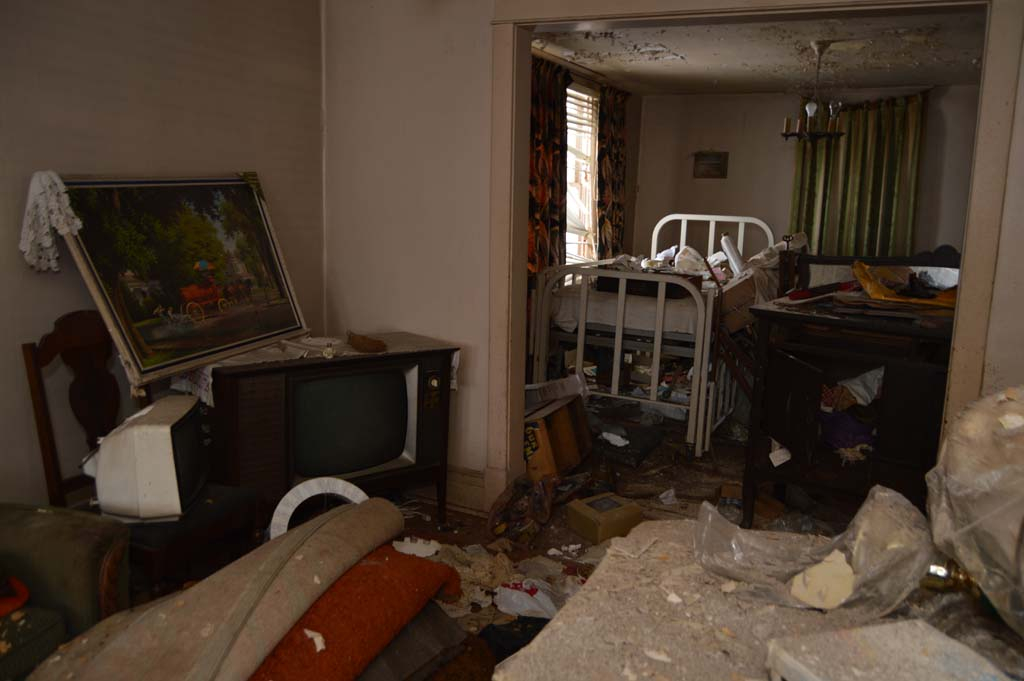 The granddaughter and her husband decided to put the newfound money towards the purchase of materials to repair this in order to preserve the property until a decision could be made about its future. Thanks to Freaktography's surprise discovery and honesty, a home was reunited with its family.