Pelosi Receives Notice To Vacate Capitol Office From Speaker Pro Tem McHenry
Speaker Pro Tem Patrick McHenry (R-N.C.) directed Speaker Emerita Nancy Pelosi (D-Calif.) to vacate her Capitol hideaway office shortly after assuming the role of acting Speaker, as per Pelosi's office statement released on Tuesday.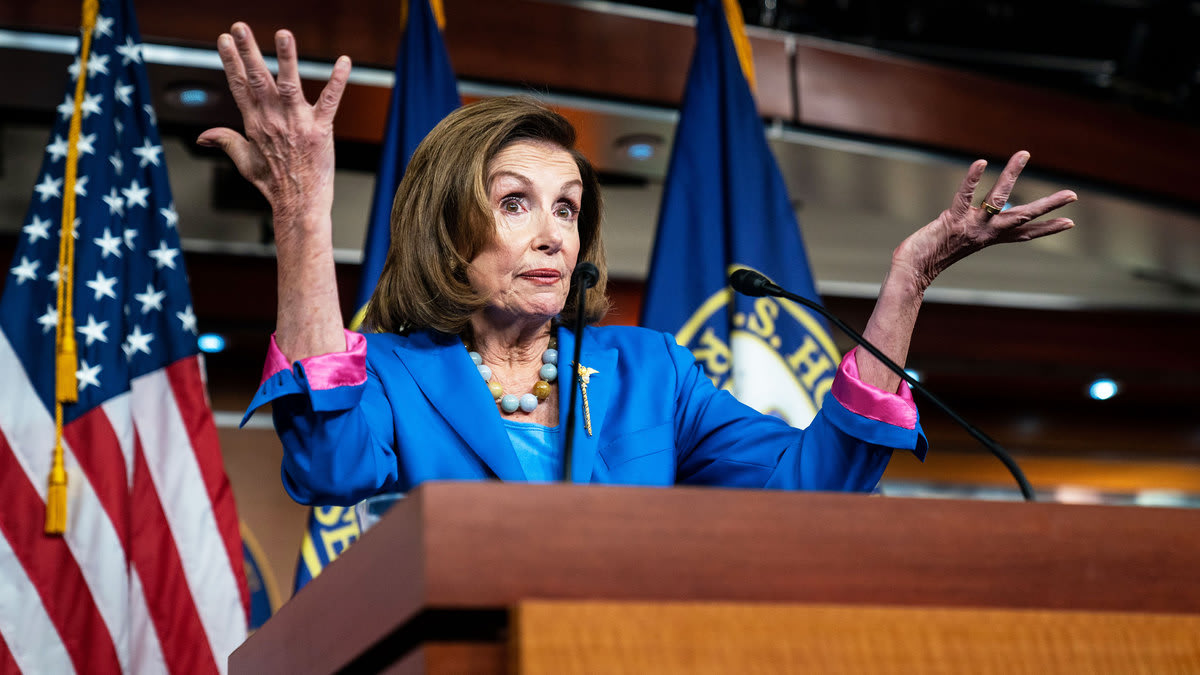 Stepping In For Kevin McCarthy
McHenry assumed the position of acting Speaker following the removal of Rep. Kevin McCarthy (R-Calif.) from the role on Tuesday, marking the first instance of a Speaker being voted out of office.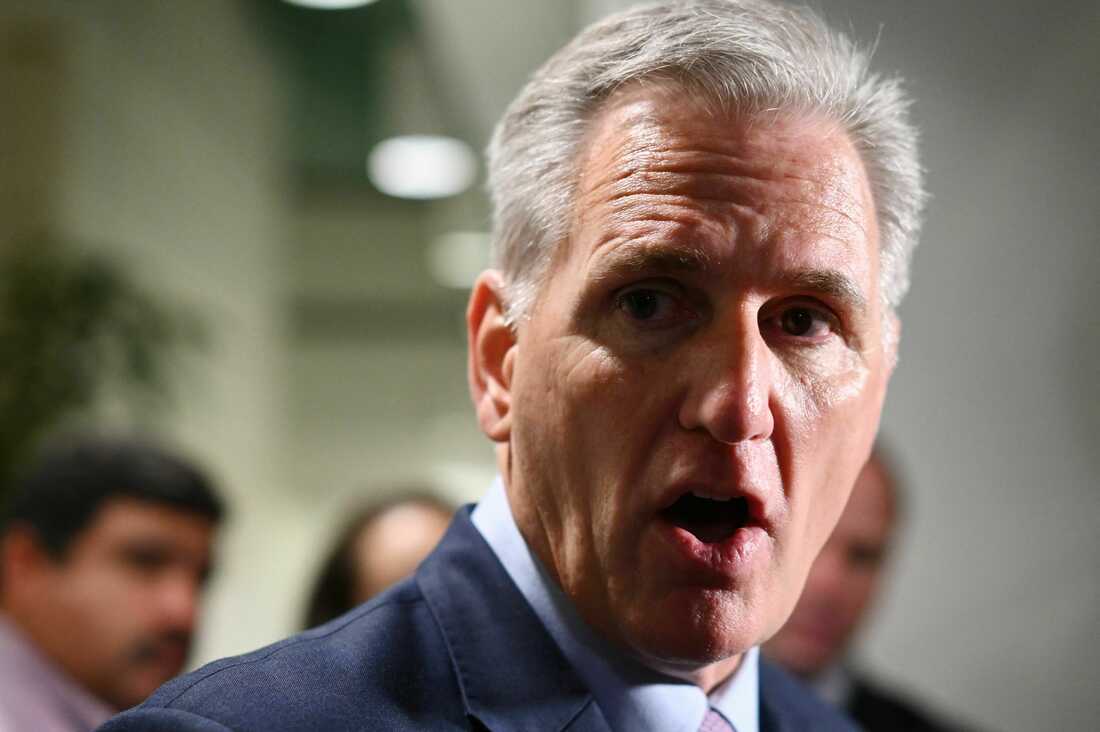 Pelosi Was Requested To Leave Capitol Hideaway Office
Pelosi's office received a request from McHenry's office to have her vacate her Capitol hideaway office by Wednesday, citing reallocation for "speaker office use." A select group of senior representatives possesses "hideaway offices" within the Capitol Building.
Expressing Her Disapproval
Pelosi expressed her disapproval of this demand in a statement issued late Tuesday, remarking, "With all of the important decisions that the new Republican Leadership must address, which we are all eagerly awaiting, one of the first actions taken by the new Speaker Pro Tempore was to order me to immediately vacate my office in the Capitol."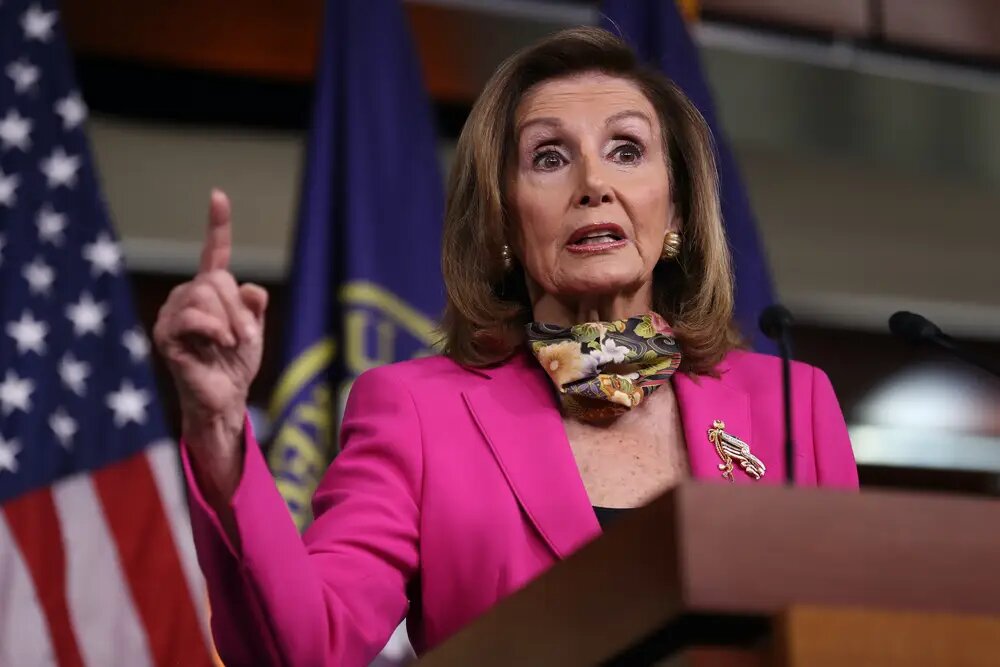 A Departure From Tradition
She continued, "This eviction is a sharp departure from tradition. As Speaker, I gave former Speaker Hastert a significantly larger suite of offices for as long as he wished."
Pelosi called upon McHenry and House Republicans to redirect their focus toward legislative matters.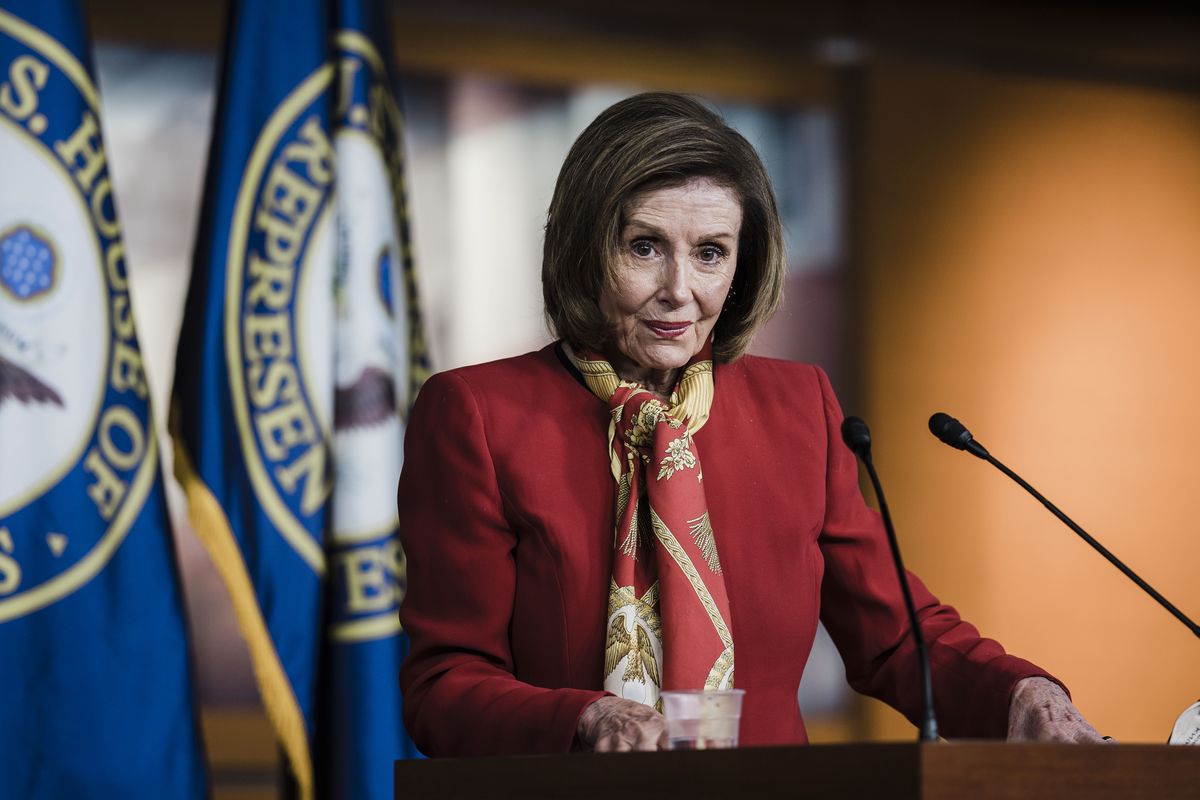 "Office Space Doesn't Matter To Me"
Pelosi remarked, "Office space doesn't matter to me, but it seems to be important to them. Now that the new Republican Leadership has settled this important matter, let's hope they get to work on what's truly important for the American people."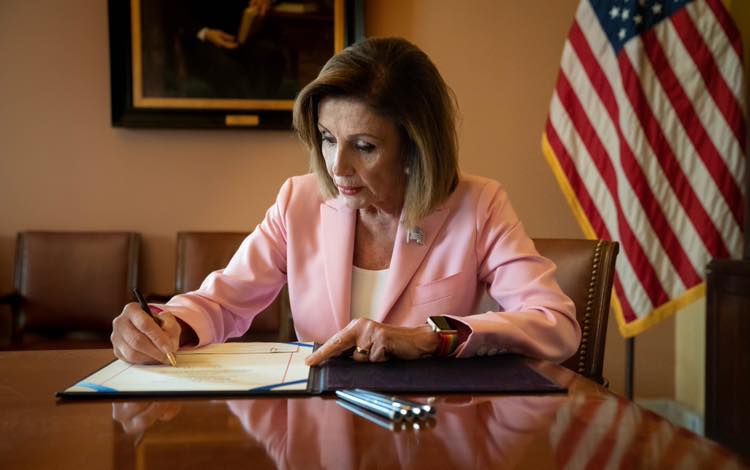 Pelosi Will Be Attending Dianne Feinstein's Memorial Service
Pelosi is presently in California for the memorial services of Sen. Dianne Feinstein (D-Calif.) scheduled for later this week. She was unable to participate in the vote to vacate on Tuesday.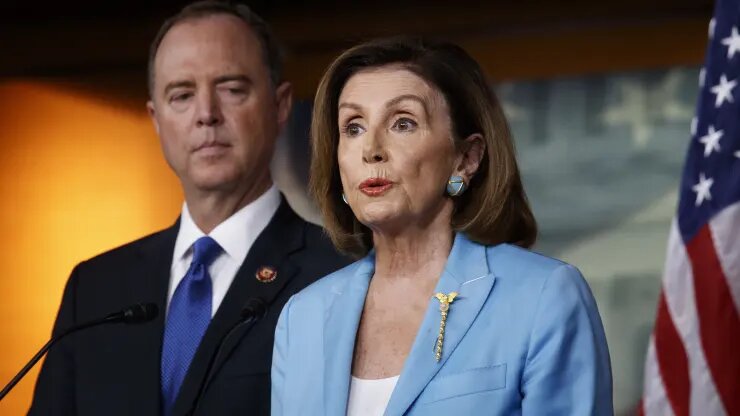 Mourning The Loss
"Sadly, because I am in California to mourn the loss of and pay tribute to my dear friend Dianne Feinstein, I am unable to retrieve my belongings at this time," she explained.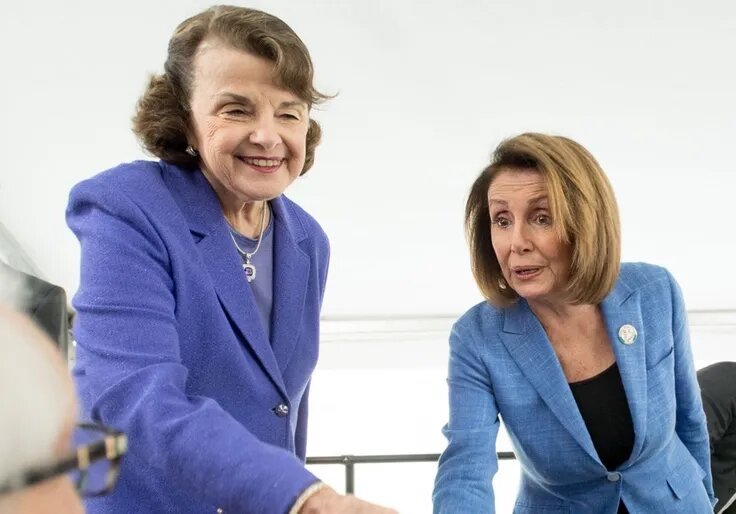 Rep. Steny Hoyer Was Also Booted Out
House Republican leadership has also displaced Rep. Steny Hoyer from his Capitol hideaway office, a confirmation provided by his office to CNN on Wednesday.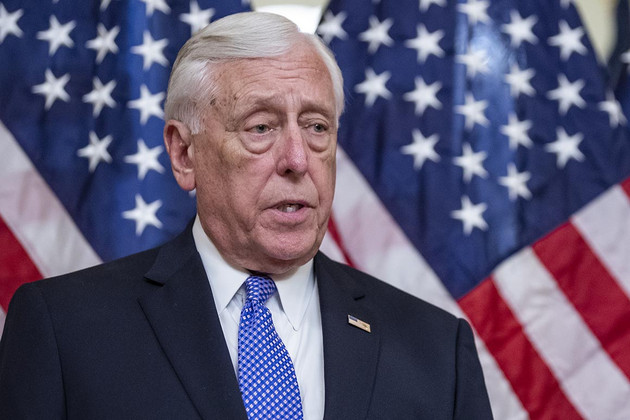 Interim House Speaker McHenry
In his role as speaker pro tempore, McHenry will assume the official responsibility of presiding over the vote and selection of the House's next speaker. He possesses the authority to recess the chamber, adjourn it, and acknowledge speaker nominations.