Oprah's Spiritual Leader 'John of God' Sentenced To 99 Years In Prison
João Teixeira de Faria, affectionately called "John of God" by his wide following, once held a lofty position in the spiritual world.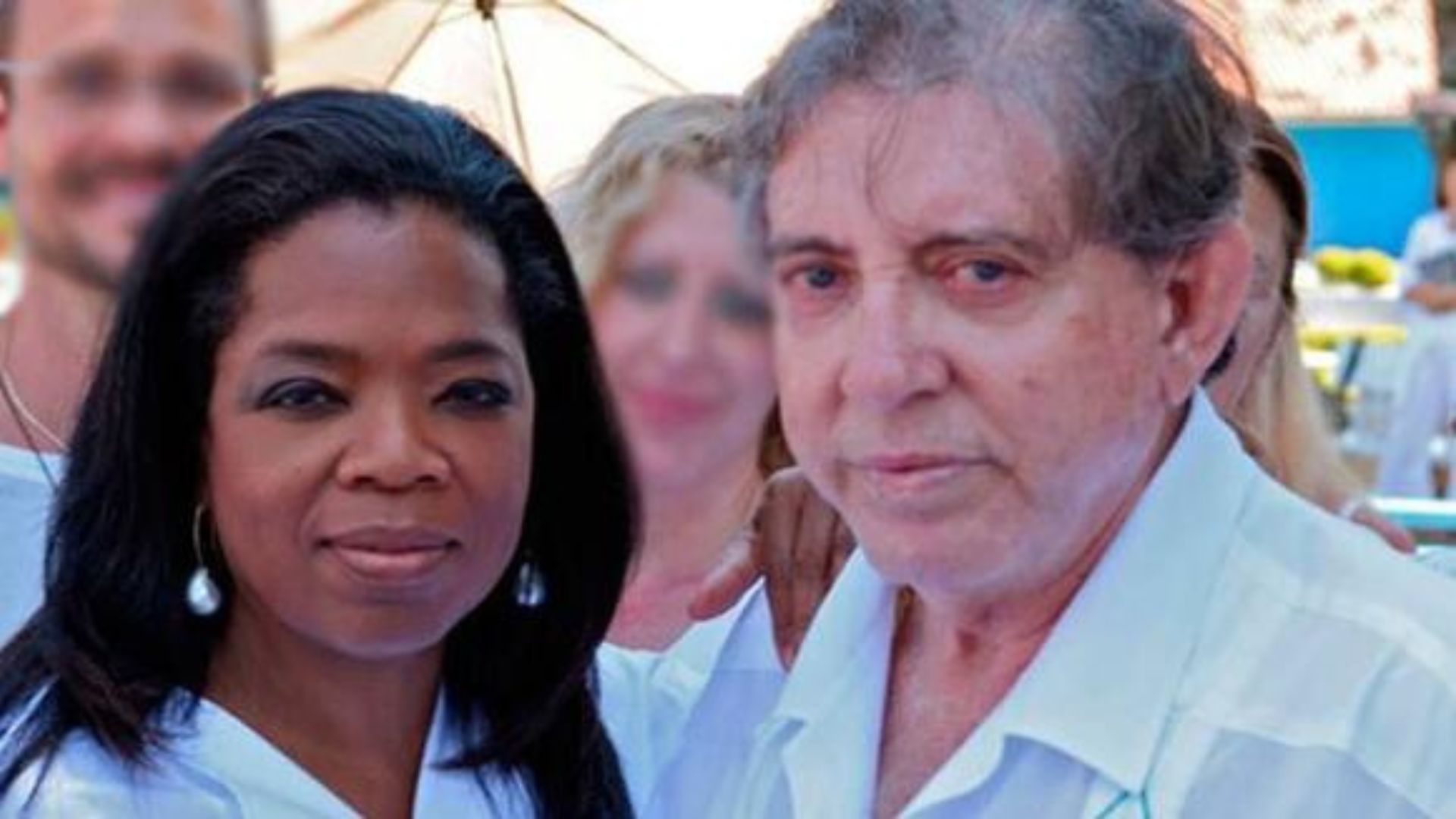 However, the recent legal judgement, which added 99 years to his incarceration, paints a vastly different picture. Summing up all verdicts, Faria's prison sentence extends to an astounding 370 years, nine months, and 15 days.
The Beginning of Faria's Public Downfall
December 2018 marked a turning point in Faria's esteemed career. Amidst his high-profile endorsements, several women began accusing him of sexual misconduct.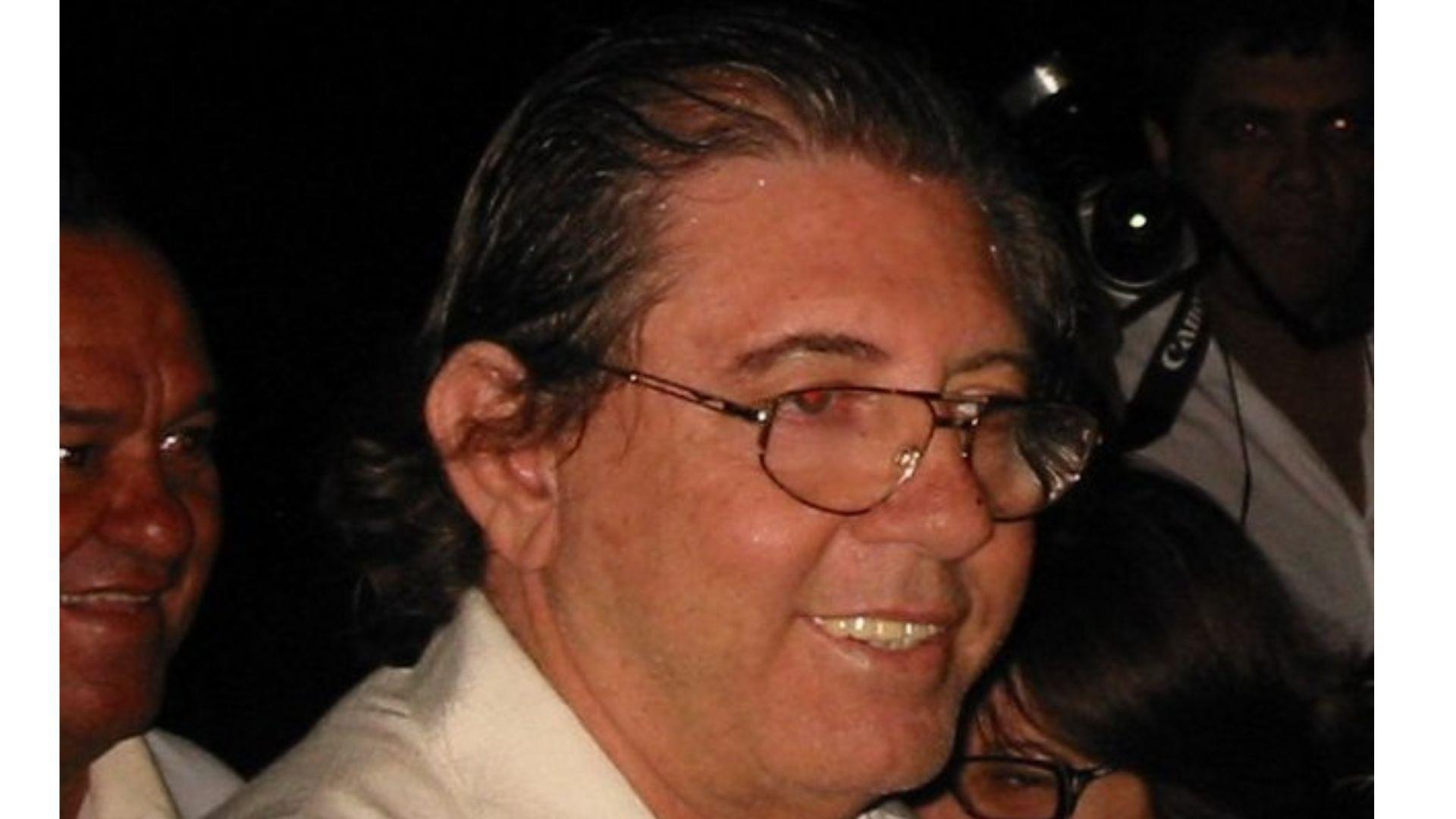 Initially defensive, Faria ultimately resigned and gave himself up, stating, "I surrender to divine justice and justice on Earth," a move that began disentangling his deep ties with several celebrities.
From a Renowned Healer to a Convicted Criminal
Following his surrender, accusations against Faria surged. Over 300 women recounted their harrowing experiences, highlighting assault disguised as spiritual intervention.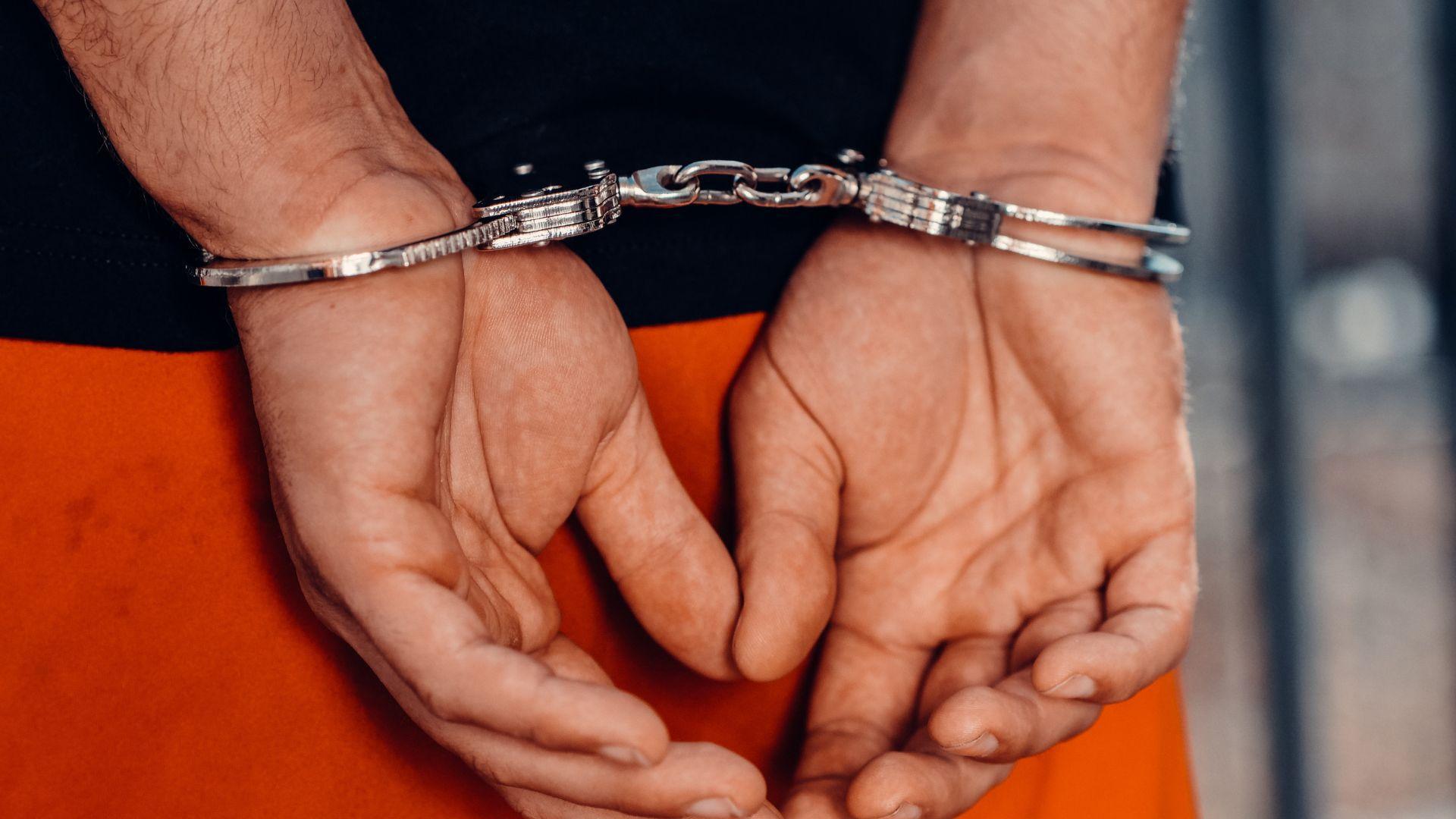 Given the magnitude, the judiciary, steered by Judge Marcos Boechat Lopes Filho, convicted him for the rape of four of these women, further marring the reputation he built with celebrity endorsements.
The Darker Side of "John of God" Emerges
Beyond the already serious sexual offenses, Faria faces allegations exceeding 600 in number. These include grave charges like baby trafficking.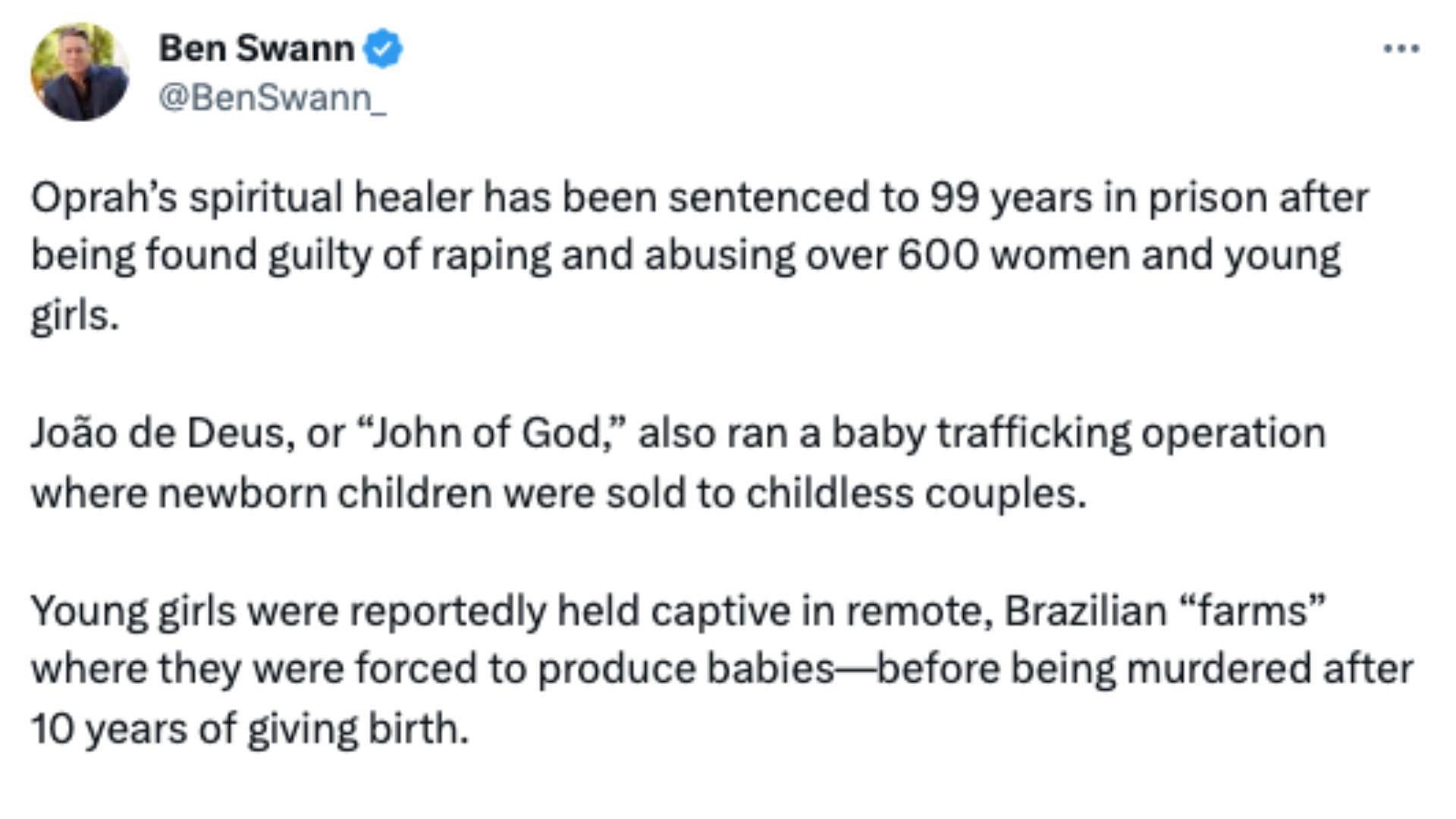 Ben Swann, Sovren Media CEO, reported that Faria allegedly held young girls captive, making them bear children to be sold internationally. This shocking revelation juxtaposed with his celebrity ties makes the scandal even more striking.
Faria's Celebrity-Boosted Fame
Before the controversies, Faria was a global spiritual sensation, significantly amplified by endorsements from celebrities like Oprah Winfrey in 2010.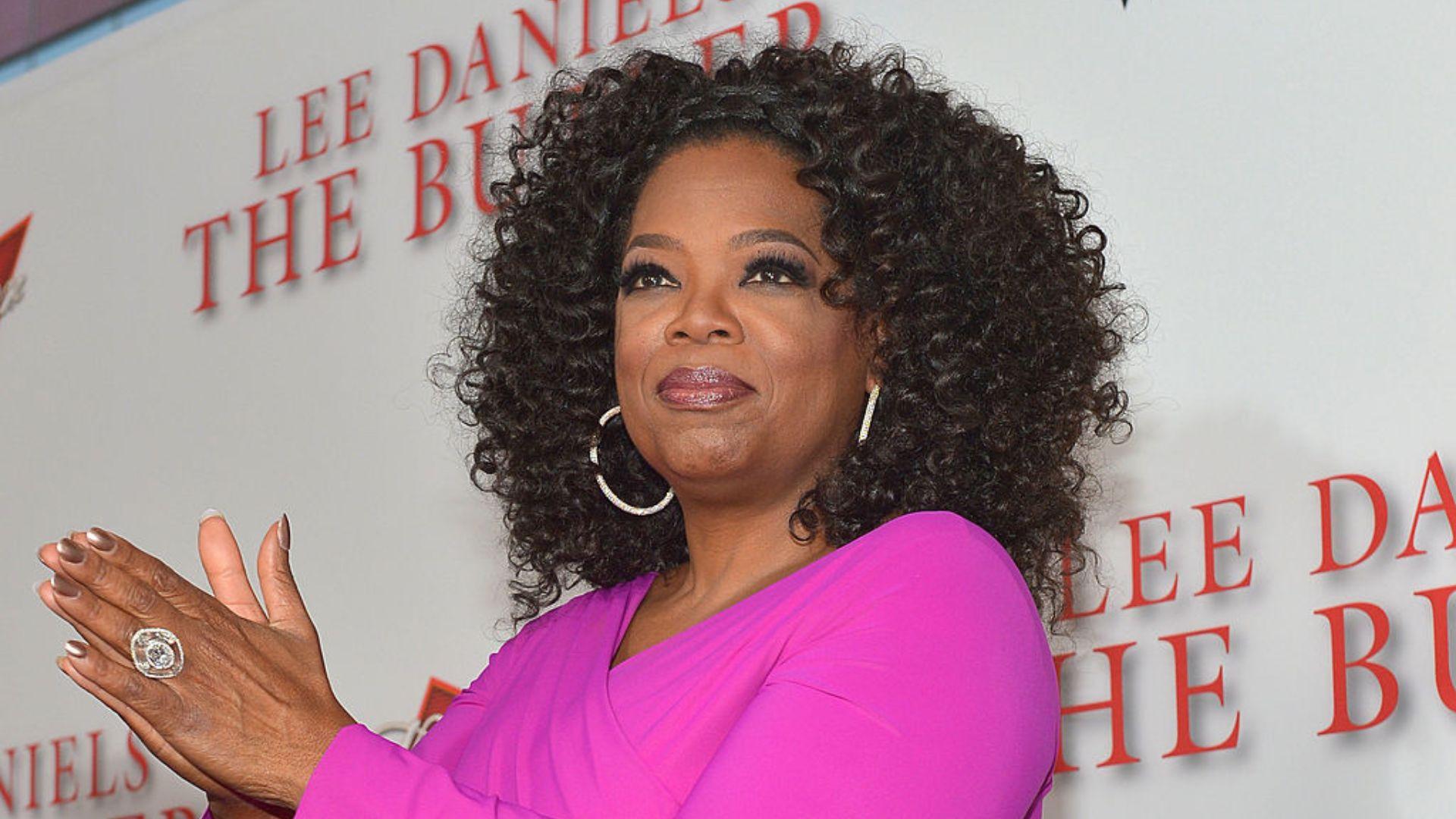 As endorsements flowed, Faria's popularity surged, with people seeking his non-medical healing. Thousands visited him weekly, further highlighting how deep his ties were in both the spiritual and celebrity realms.