One Year After The Defamation Trial, Amber Heard Issues $1 Million Divorce Settlement Money To Johnny Depp – Donates It To Charities
The 60-year-old Pirates of the Caribbean actor, Johnny Depp, was finally paid $1 million by his ex-wife, 37-year-old actress Amber Heard, one year after the scandalous defamation trial that rocked the nation.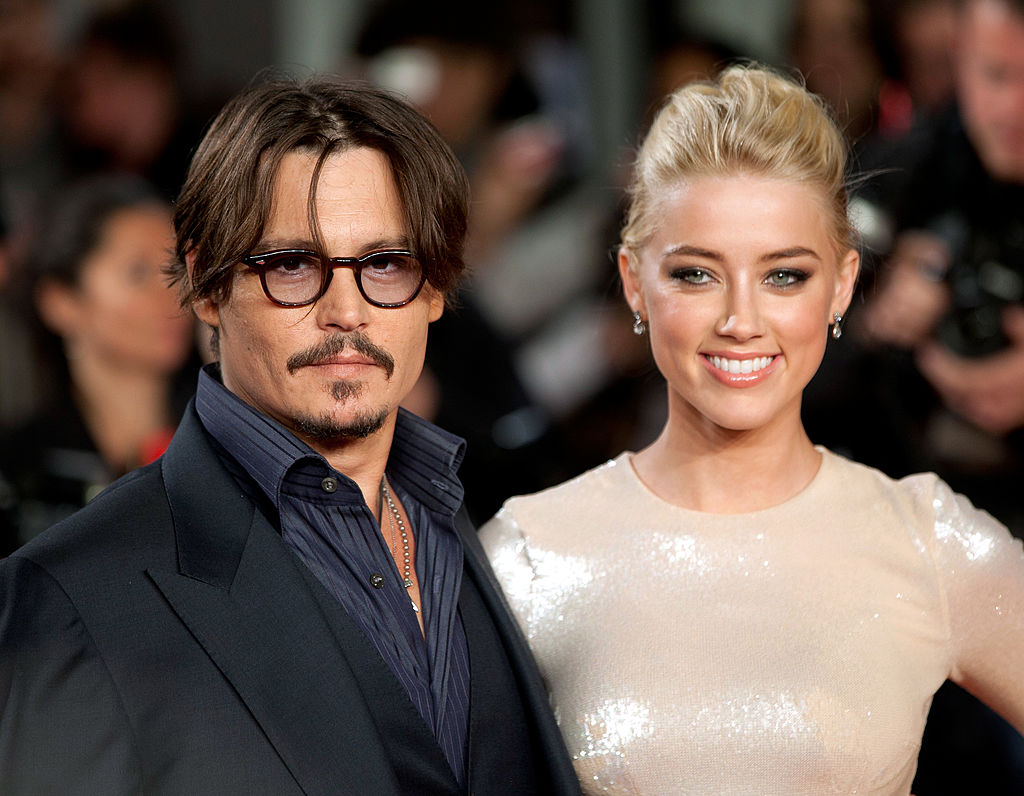 The verdict ruled greatly in favor of Depp's testimony, with Heard being found guilty of three defamation counts. Initially, she was ordered to cough up $15 million for Depp, but the legal teams for the actors settled on $1 million in exchange for Heard no longer being able to appeal. Heard had attempted to appeal the court's decision many times.
Depp Donated The Money To Five Charities
Depp has donated the settlement money evenly to five charities of his choosing: Make-A-Film Foundation, The Painted Turtle, Red Feather, Tetiaroa Society, and the Amazonia Fund Alliance. Reportedly, TMZ said that Depp "believes in" these charities and wants to help them instead of pocketing the money. Depp's legal team insisted that Depp didn't want money and simply wanted to clear his name.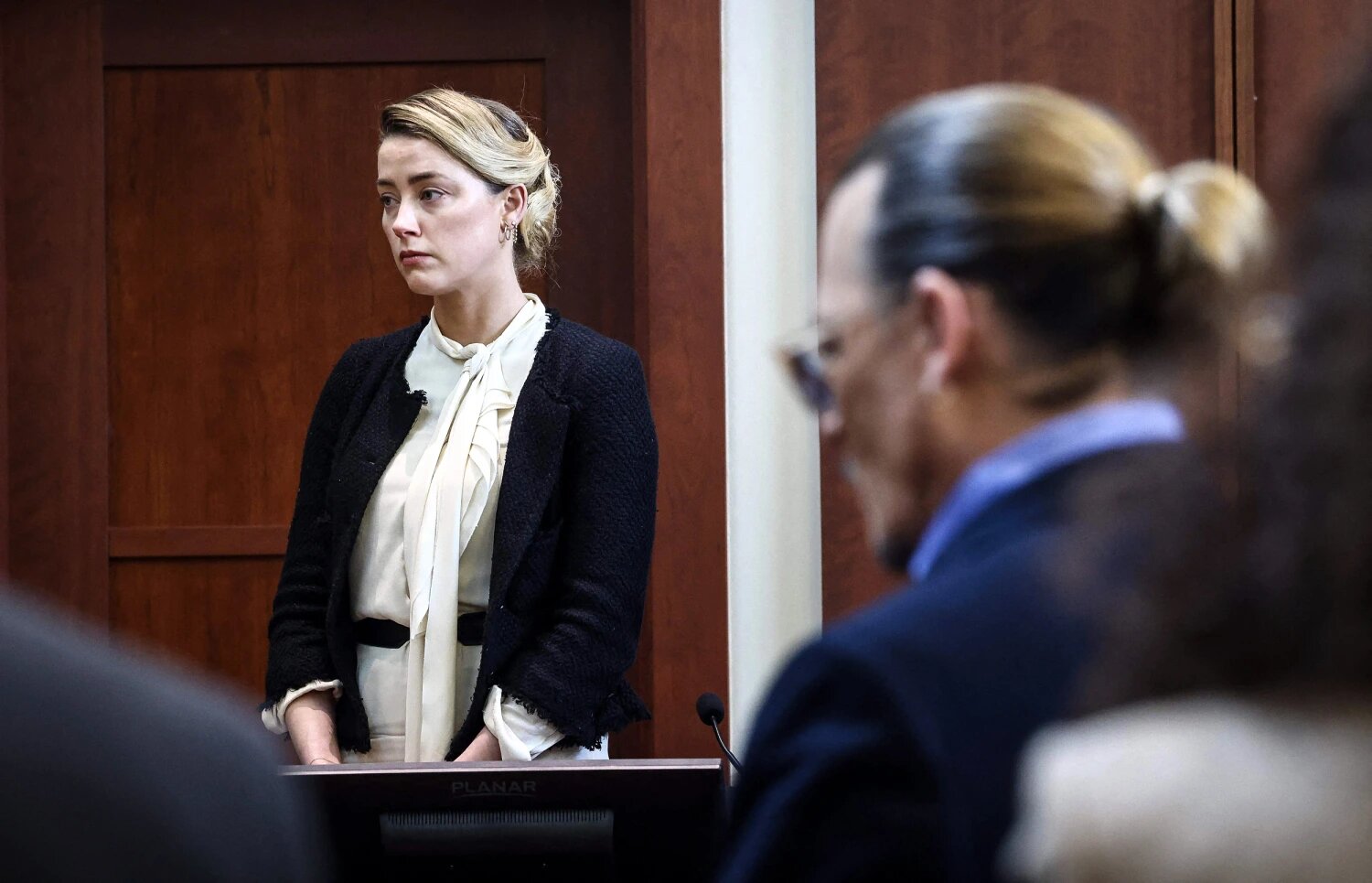 In December 2022, after the news broke about the lawsuit settlement between Heard and Depp, she took to her Instagram account to share her thoughts. The actress wrote, "It's important for me to say that I never chose this. I defended my truth and in doing so my life as I knew it was destroyed." 
Heard Spoke Out On Social Media Following The Settlement Decision
She continued, "The vilification I have faced on social media is an amplified version of the ways in which women are re-victimized when they come forward. I will not be threatened, disheartened, or dissuaded by what happened from speaking the truth. No one can and no one will take that from me. My voice forever remains the most valuable asset I have."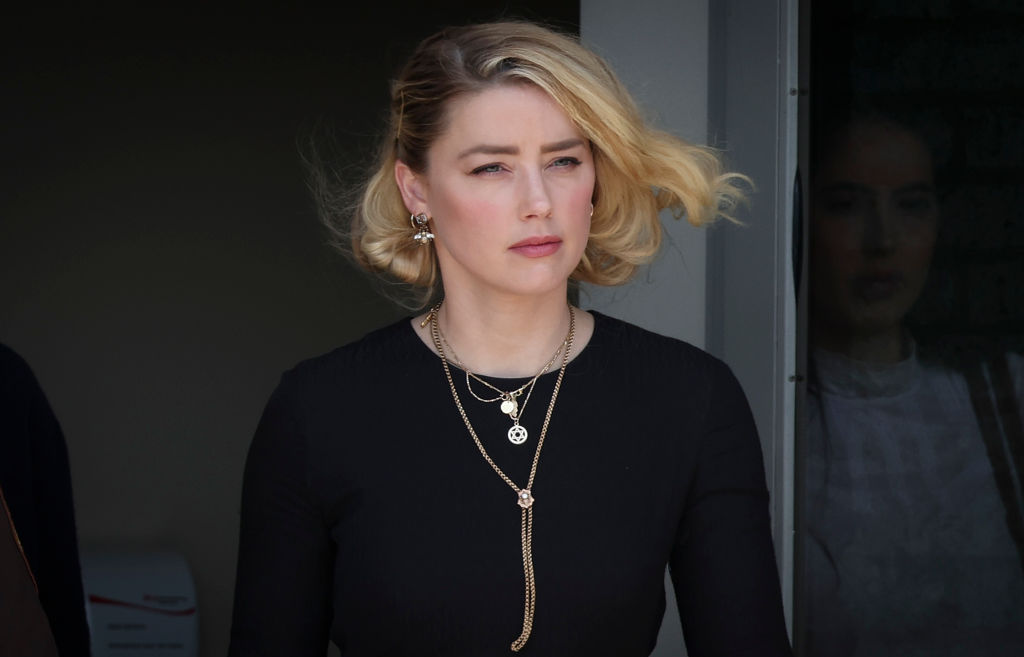 Heard clarified further that the settlement wasn't "an act of concession" and that her story still remains the same. She also stated that she had "lost faith in the American legal system" in which her "unprotected testimony served as entertainment and social media fodder."
The "Painful Chapter" Is Over
Meanwhile, Depp's lawyers shared that they were "pleased to formally close the door on this painful chapter for Mr. Depp." They also commented, "The payment of $1M – which Mr. Depp is pleading and will (actually) donate to charities…" – a dig at Heard that said she would donate her $7 million divorce settlement to charity but has yet to follow through.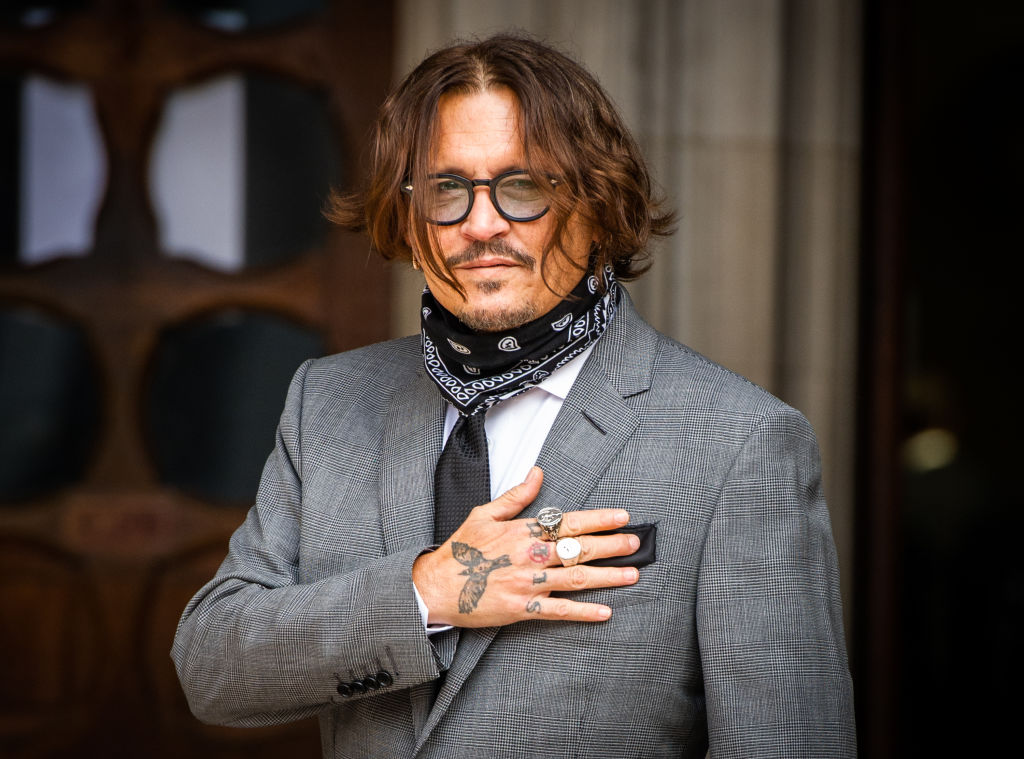 In light of the settlement and the $1 million donated, it seems that both Depp and Heard are moving on.
Life After The Trial
Depp has been in the public eye, touring with his band, The Hollywood Vampires. He also attended the Cannes Film Festival, receiving a seven-minute standing ovation for his role as King Louis XV in Jeanne Du Barry.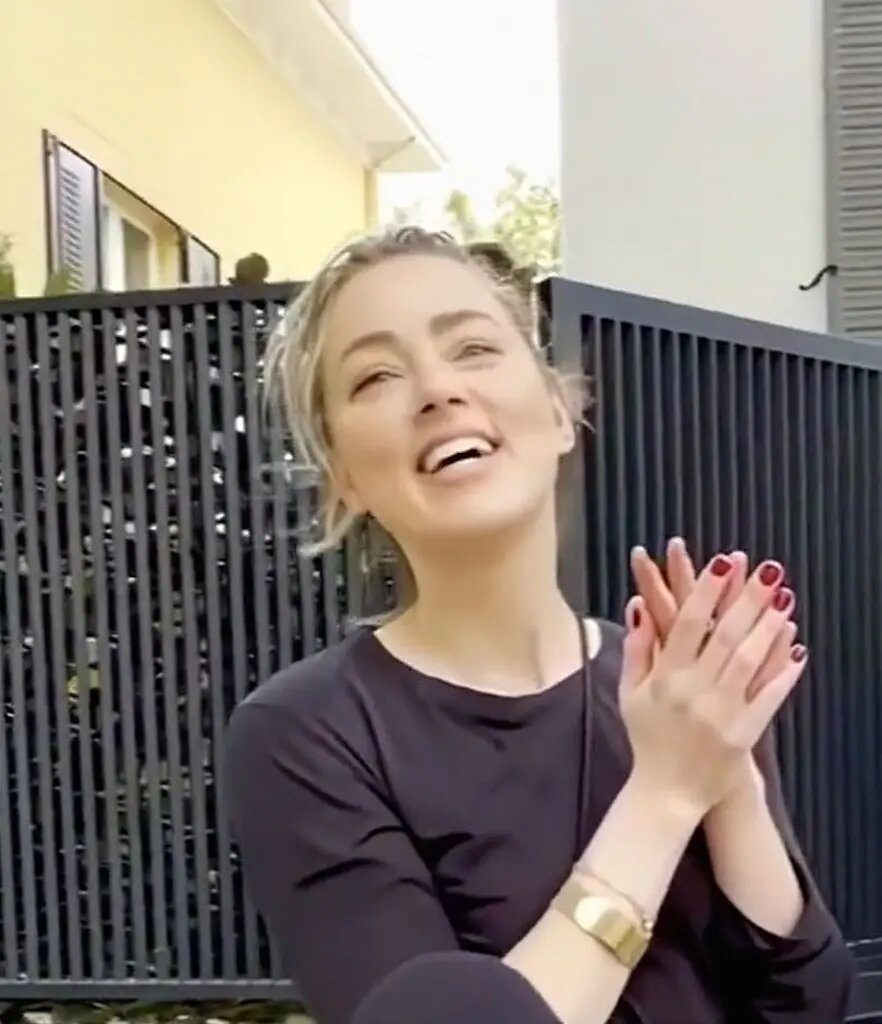 Heard has reportedly relocated to Spain, where she is laying low with her two-year-old daughter, Oonagh. A friend of Amber's allegedly told the Daily Mail that the Aquaman actress is "happy" and that "she will probably come back when the time is right for the right project."
However, Heard has recently been promoting her new film In The Fire, which is set to premiere at the 69th Taormina Film Festival in Italy. Heard's appearance at the premiere marks the first time she has promoted a film since her tense court battle with Depp.