'One-Term, Twice-Impeached Conman' – Trump's 2024 Eligibility Challenge Denied by Supreme Court
In a surprising legal turn, the U.S. Supreme Court has dismissed a case brought by Republican presidential nominee hopeful John Anthony Castro, challenging Donald Trump's eligibility for the 2024 presidential election.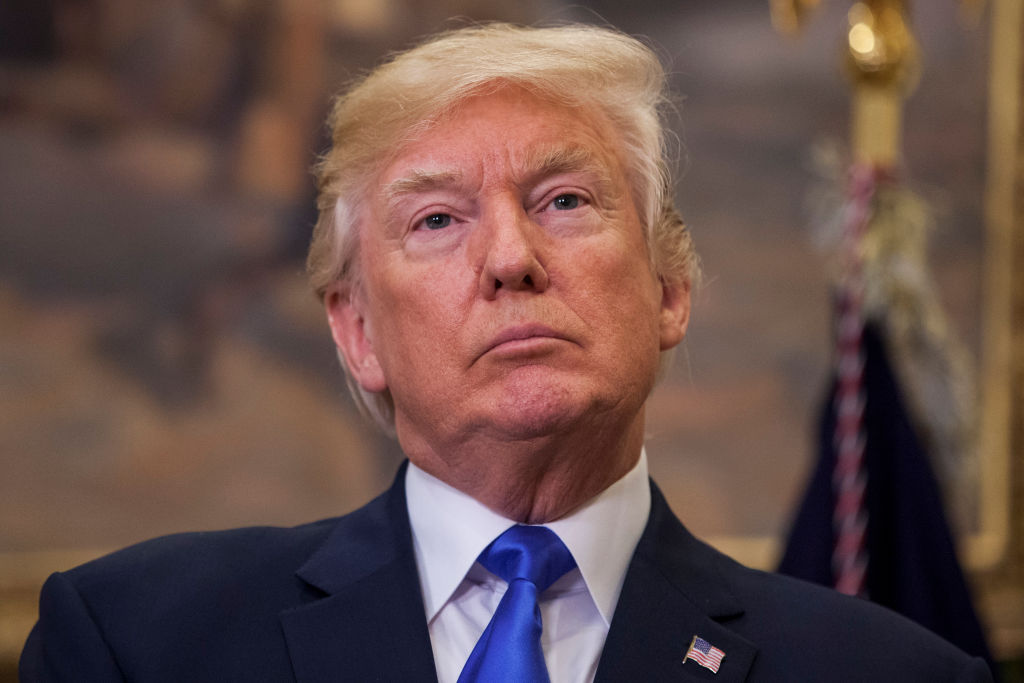 Rendered Ineligible
Castro contended that because of Trump's alleged role in the January 6, 2021, Capitol riot, he should be rendered ineligible under the provisions of the 14th Amendment.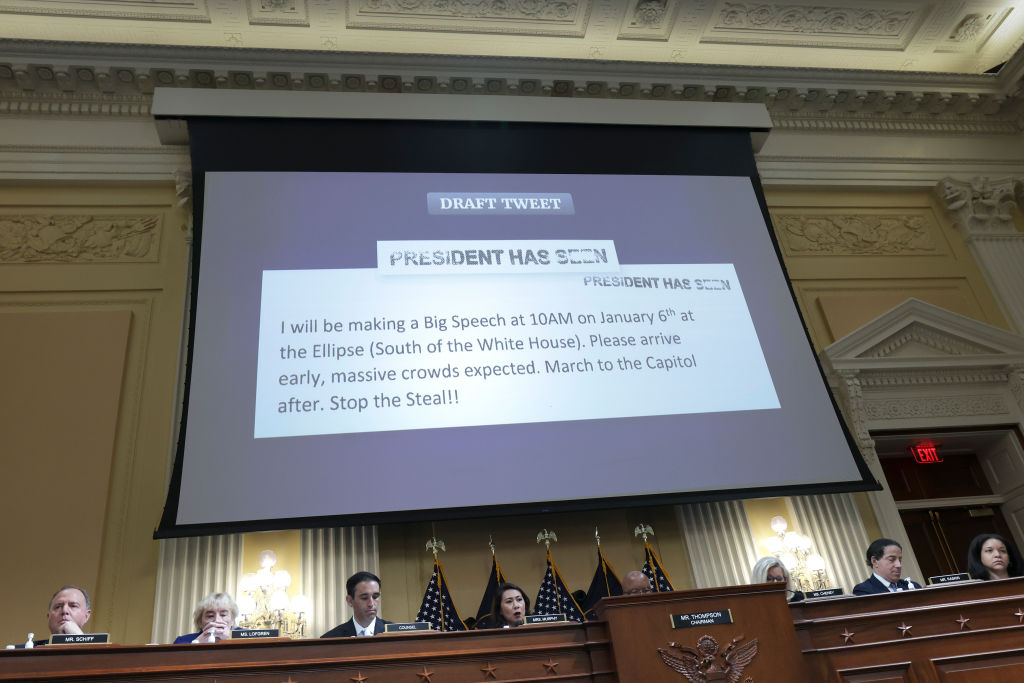 14th Amendment Clause
The 14th Amendment explicitly states that officials cannot hold office if they have "engaged in insurrection or rebellion" or provided "aid" to insurrectionists.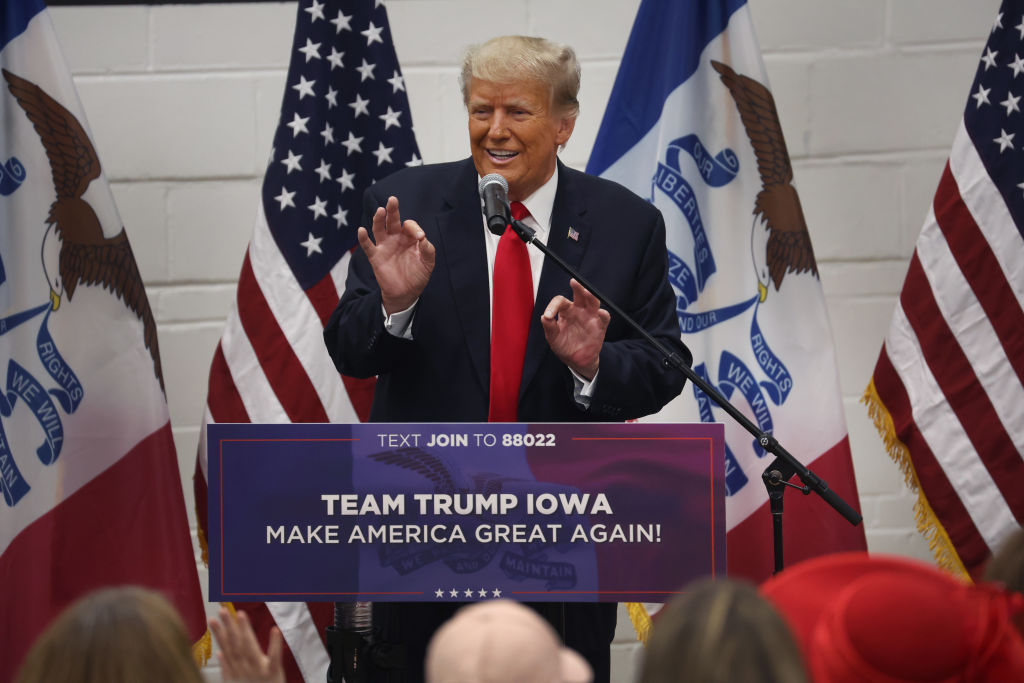 Turning To The Supreme Court
The Department of Justice filed four charges against Trump in connection with the riot, though none of them pertained to insurrection.
Following the dismissal of his case by a lower court due to a lack of legal standing, Castro turned to the Supreme Court for intervention.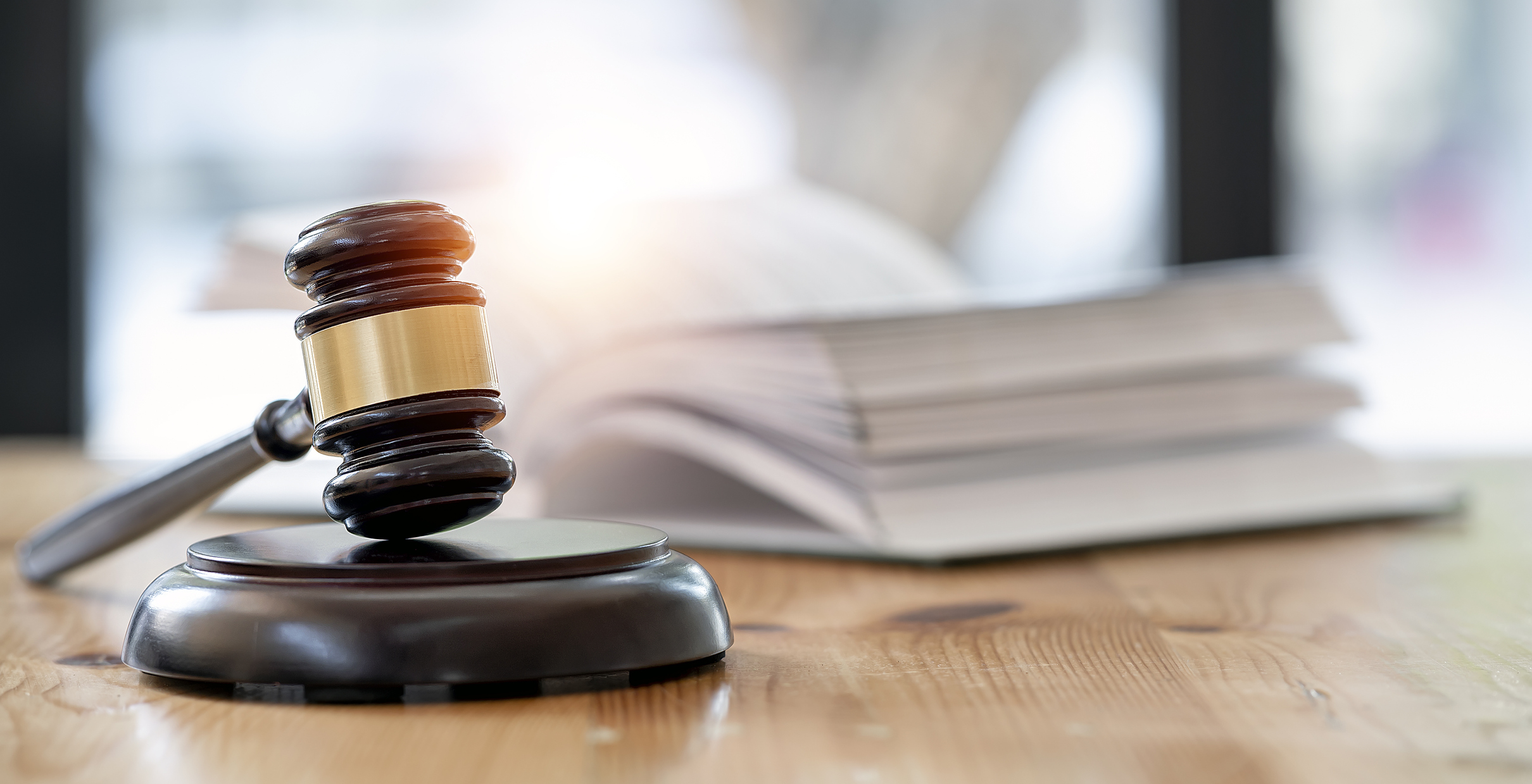 No Resolution
Nonetheless, the Supreme Court refrained from issuing any remarks on the case, leaving it without resolution.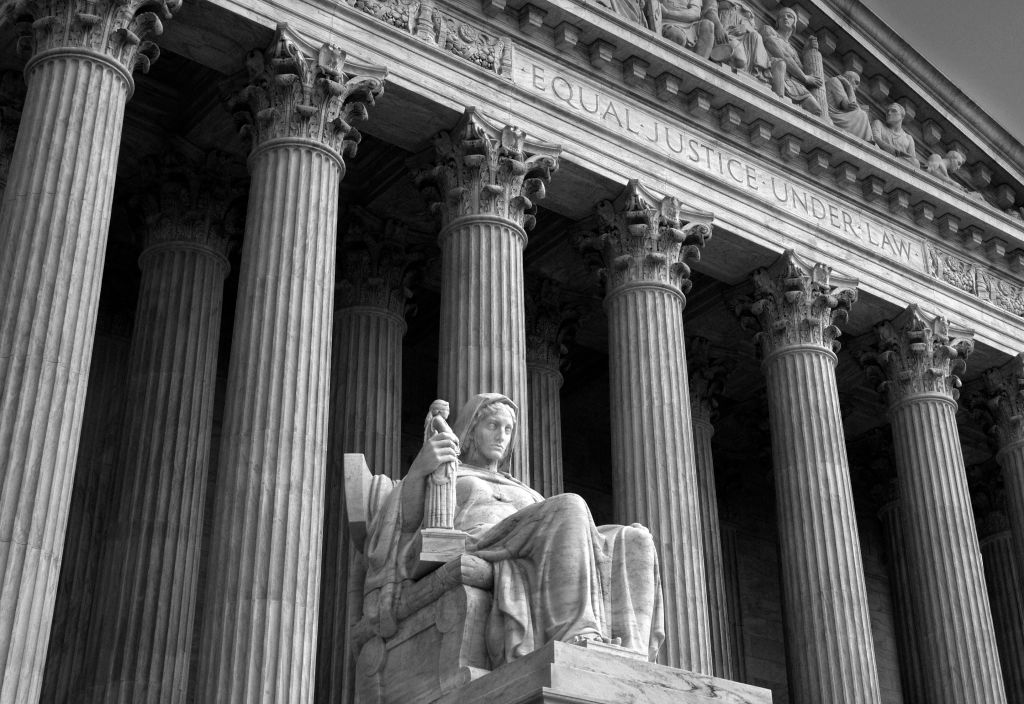 On The Basis Of Trump's Reelection
In his legal filing, Castro asserted that Trump had extended "aid or comfort" to insurrectionists by expressing sympathy for them and insinuating that he might grant presidential pardons to individuals convicted of crimes related to the insurrection should he be reelected.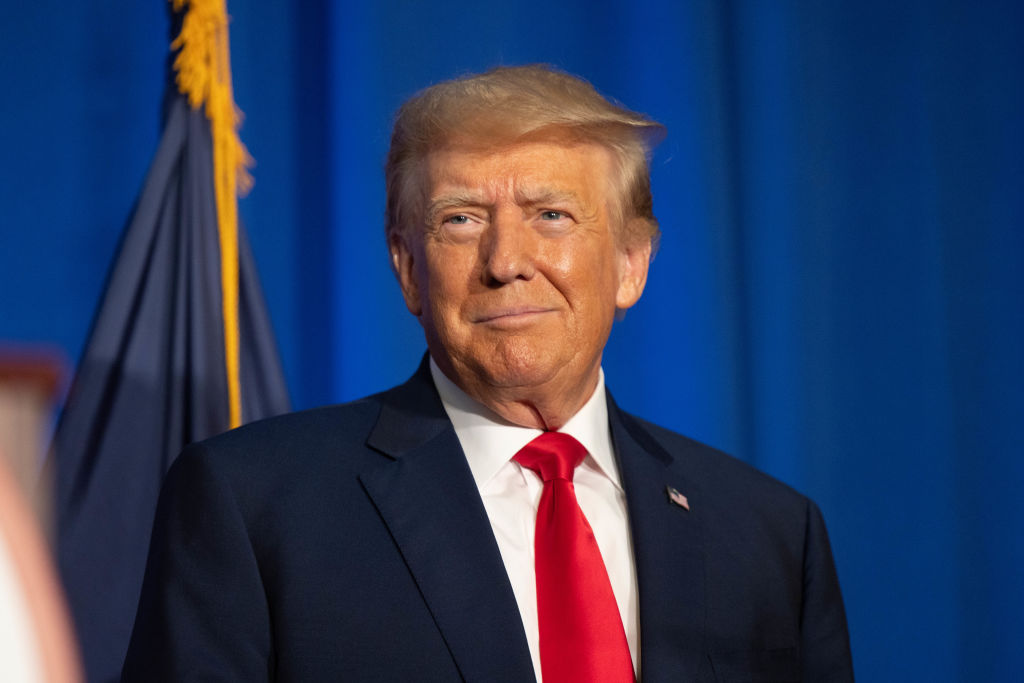 Legal Experts Weight In
Notably, legal experts such as Ilya Shapiro, who serves as the director of constitutional studies at the Manhattan Institute, had foreseen the Supreme Court's rejection.
She remarked, "The Court will only take one of these cases if a circuit court affirms or otherwise let stand a district court ruling throwing Trump off a ballot somewhere."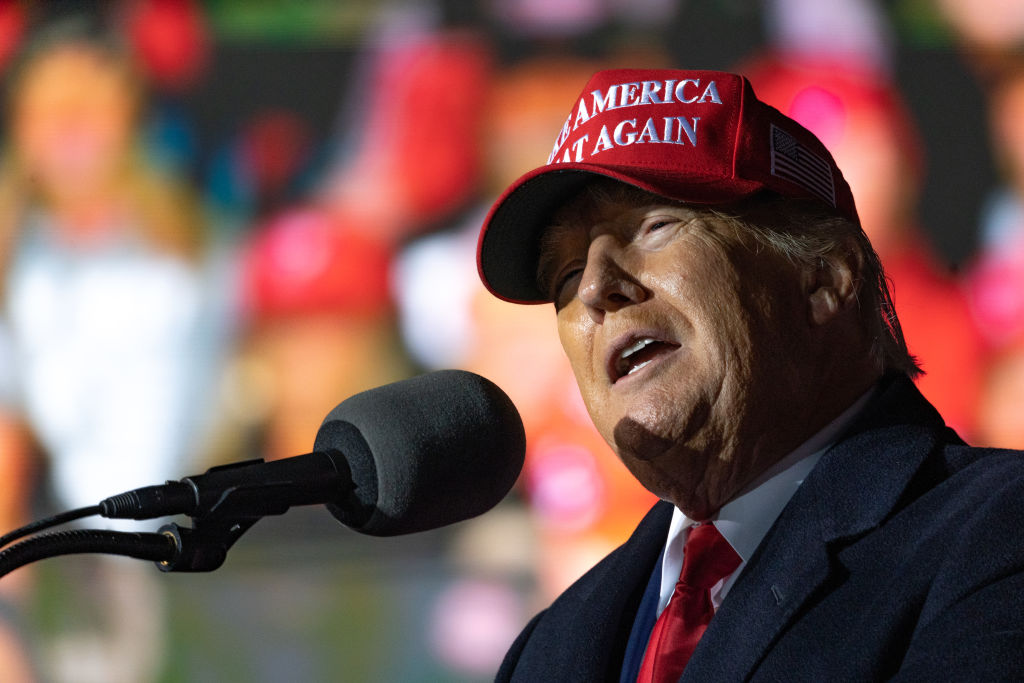 The Lawsuit
Castro's lawsuit represents just one of several attempts to employ the 14th Amendment to challenge Trump's eligibility.
Various organizations, including Free Speech For People and Citizens for Responsibility and Ethics in Washington (CREW), have initiated similar legal actions in different states.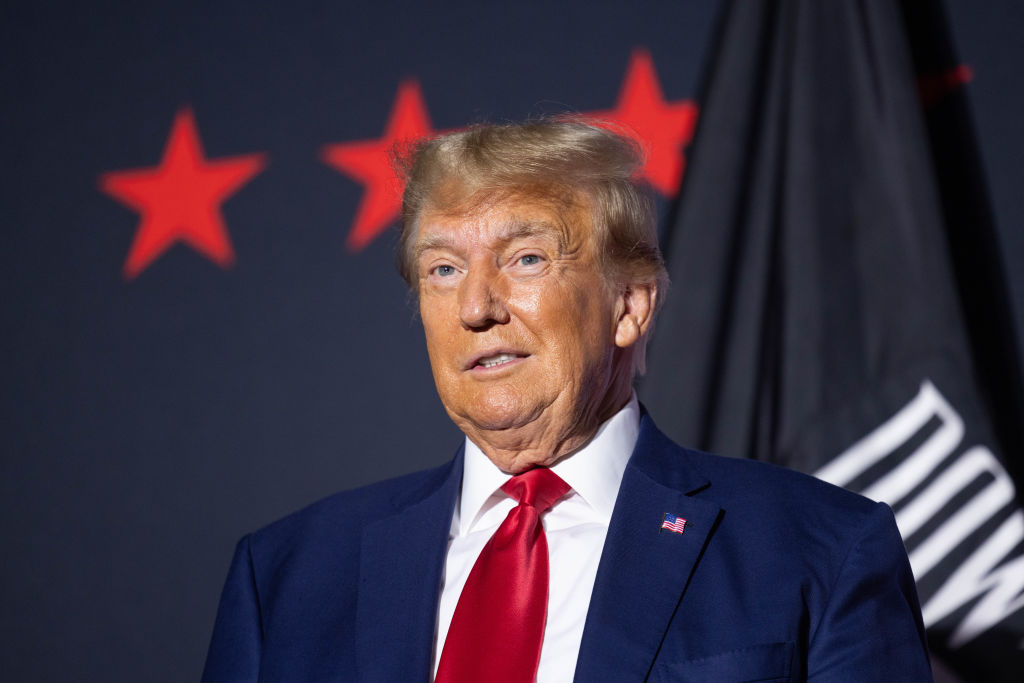 A Threat To Democracy
In these additional cases, these groups contend that Trump's candidacy poses a threat to democracy.
Noah Bookbinder, the President of CREW, stressed, "If the very fabric of our democracy is to hold, we must ensure that the Constitution is enforced and the same people who attacked our democratic system not be put in charge of it."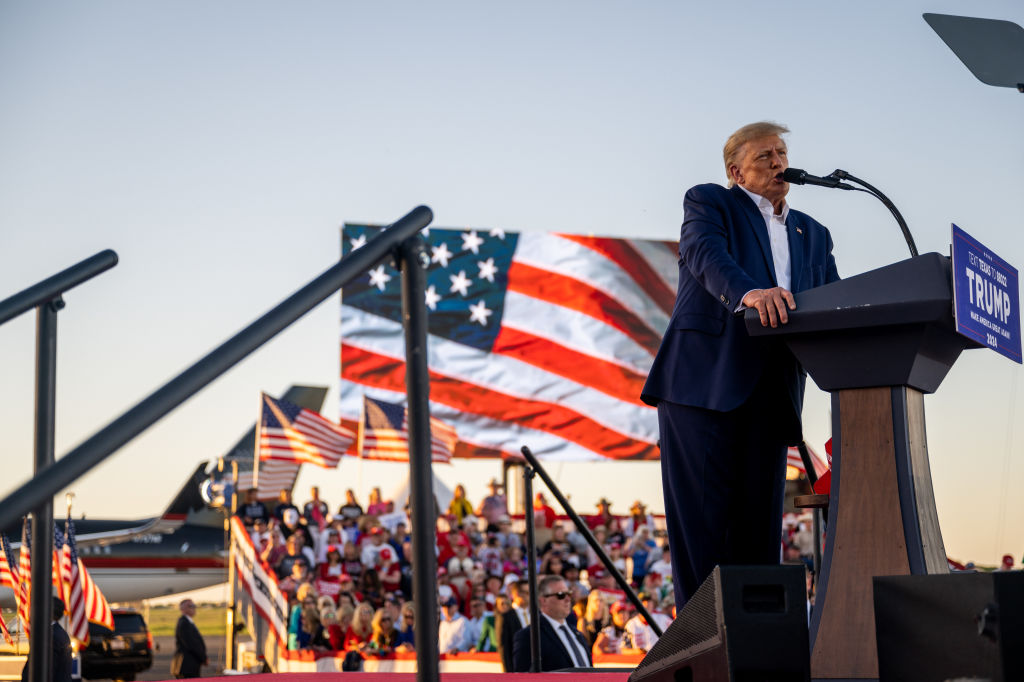 Defending Our Republic
"We aren't bringing this case to make a point, we're bringing it because it is necessary to defend our republic both today and in the future," Bookbinder further stated.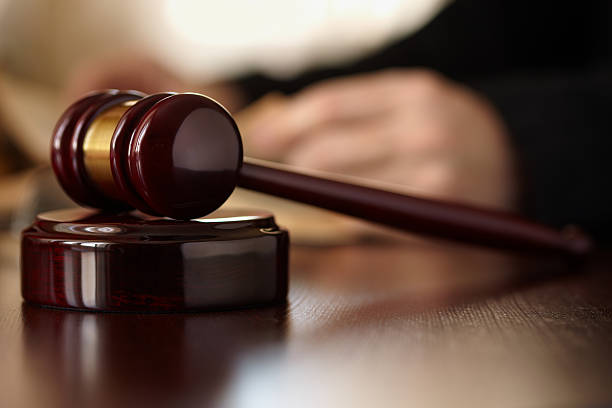 Trump Countered The Assertions
However, Trump countered these assertions, asserting that the 14th Amendment lacks legal basis in this particular context.
In a Truth Social post, Trump expressed, "Almost all legal scholars have voiced opinions that the 14th Amendment has no legal basis or standing relative to the upcoming 2024 Presidential Election."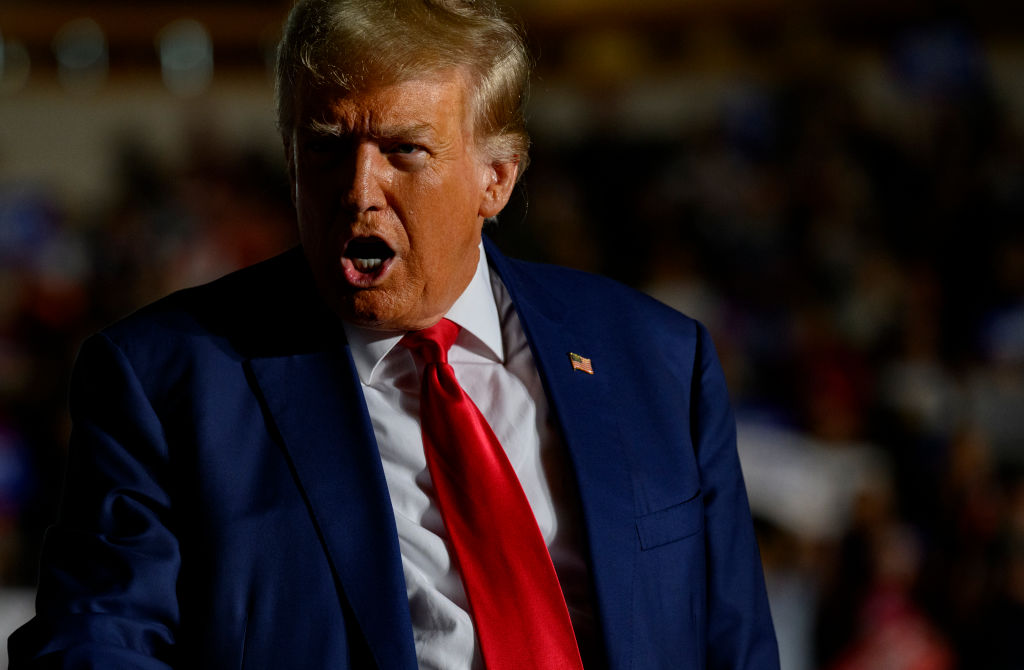 "Just Another 'Trick'"
In conclusion, Trump posted, "It is just another 'trick' being used by the Radical Left Communists, Marxists, and Fascists, to again steal an Election that their candidate, the WORST, MOST INCOMPETENT, & MOST CORRUPT President in U.S. history, is incapable of winning in a Free and Fair Election."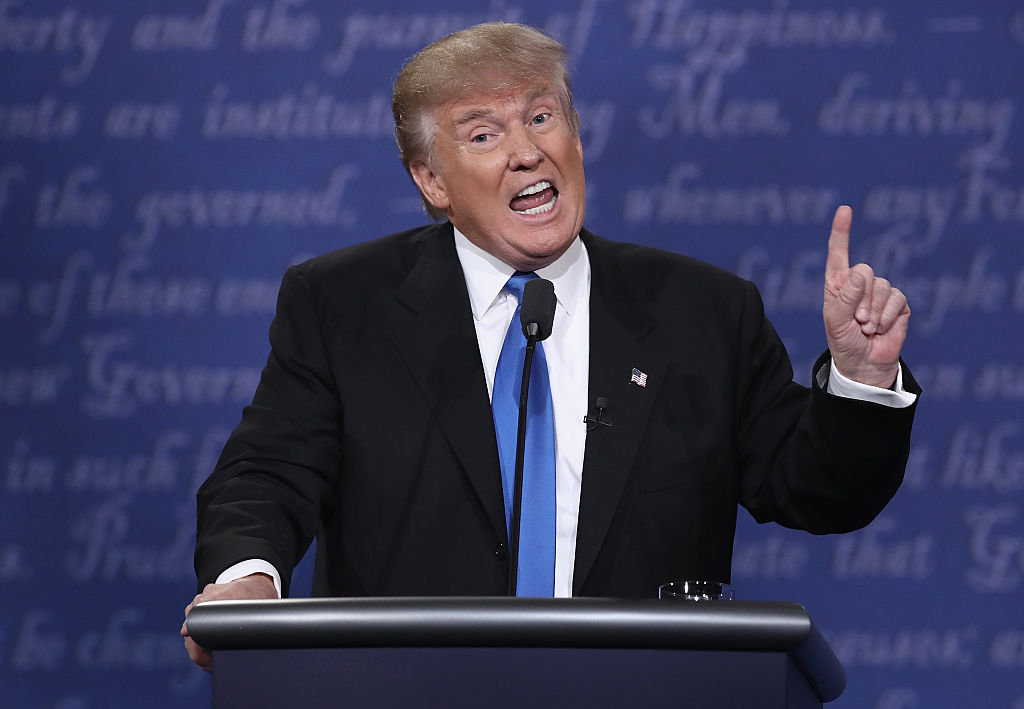 Polarizing Comments From The Public
In reaction to the Supreme Court's ruling, public sentiment appears as polarized as one might anticipate when the topic revolves around anything related to Trump.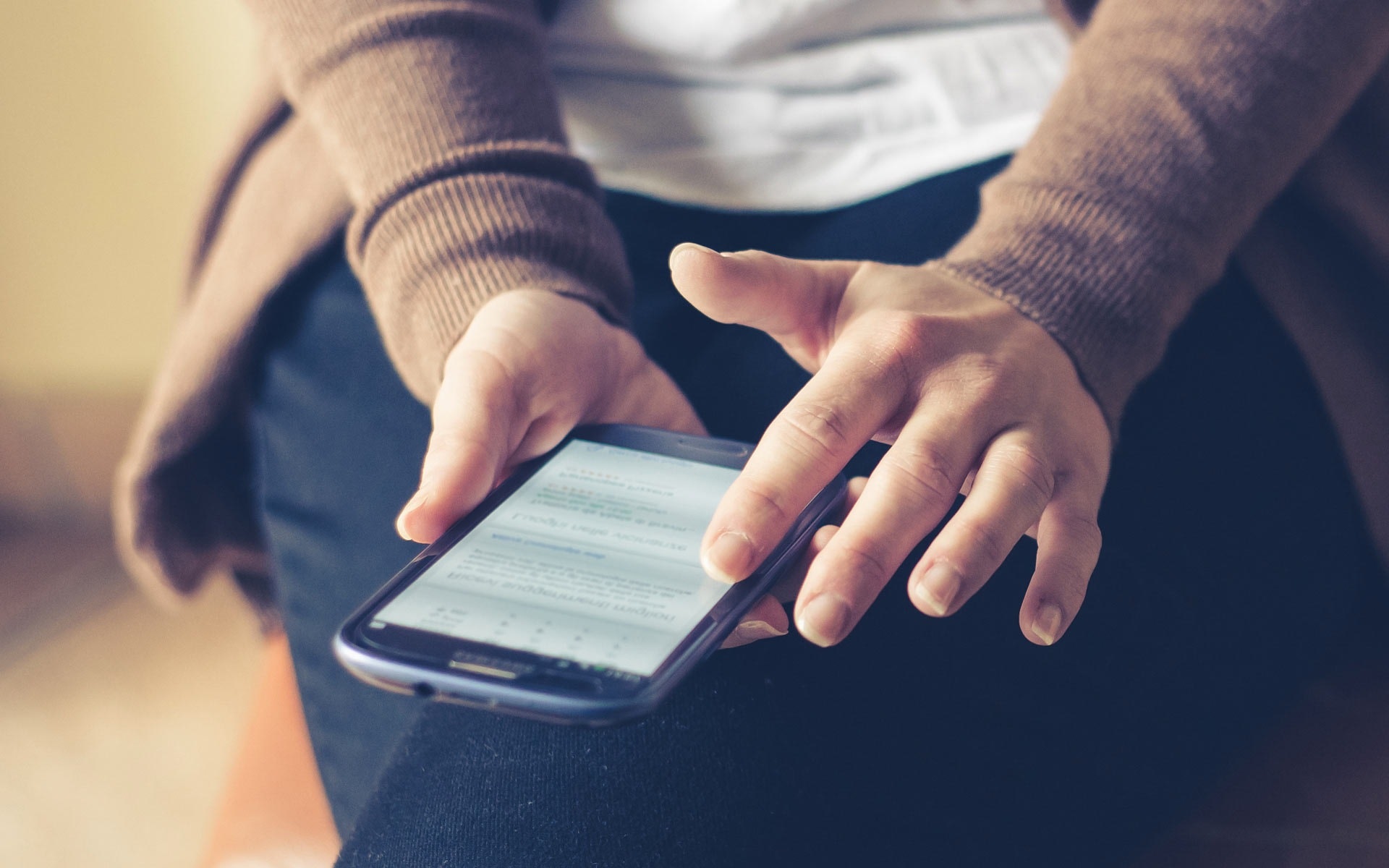 Great News And Bad News
One user wrote, "Great news for democracy and bad news for communists and socialists AKA democrats."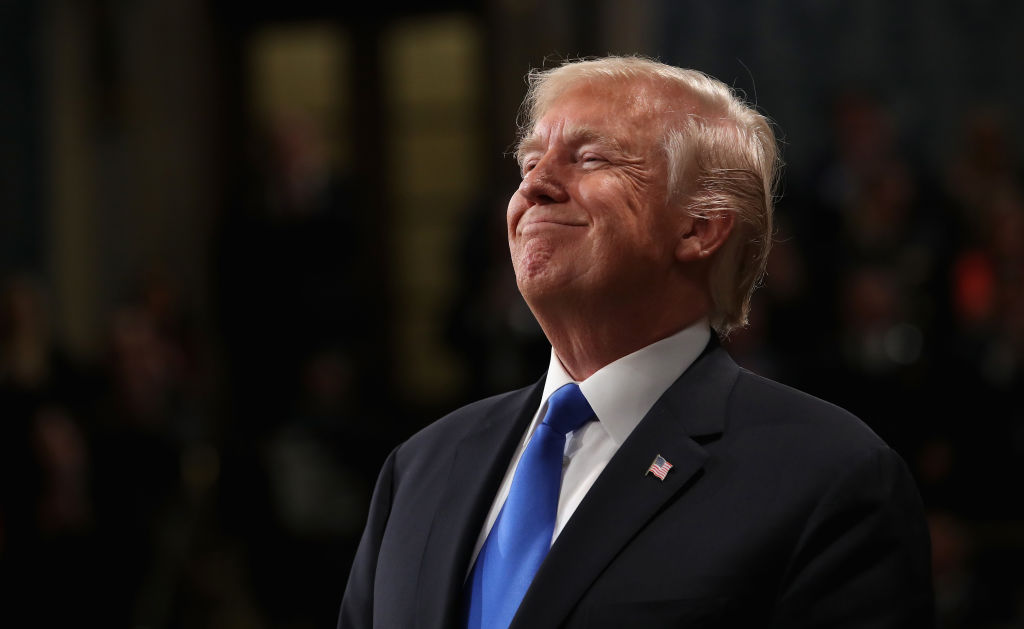 Twice Impeached Conman
Another countered that comment, "The one-term, twice impeached, four times criminally indicted, convicted of sexual abuse 7 defamation former guy will stay as the former guy. The American people WILL NOT elect this conman as the next president of the US."