Ohio Cop Let Go For Being Too Emotional – His Beloved K9 Companion Can't Go With Him
An Ohio police officer named Ryan Speakman was fired from the Circleville Police Department after being deemed 'too emotional' to be in the line of duty.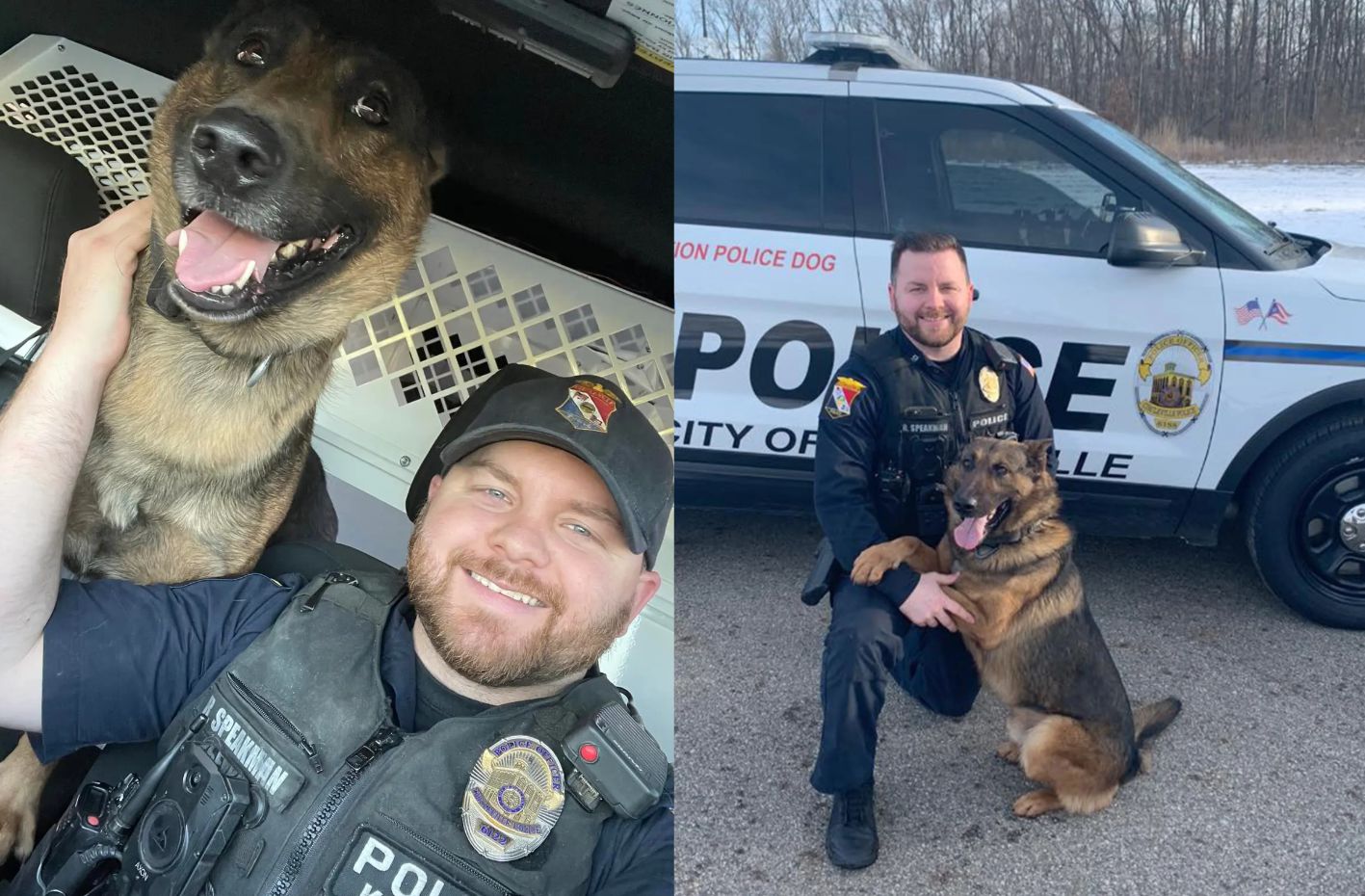 Officer Speakman recently found himself in hot water after releasing his K-9 unit on an unarmed trucker, but his actions were deemed justifiable by the department. He was ultimately fired, only it was his excessive crying that got him sacked.
The Officer Sent His Dog After The Man Even Though He Was Surrendering
In a controversial decision Officer Speakman instructed his dog, Serge, to attack 23-year-old African American truck driver Jadarrius Rose, despite the man showing no signs of being a threat.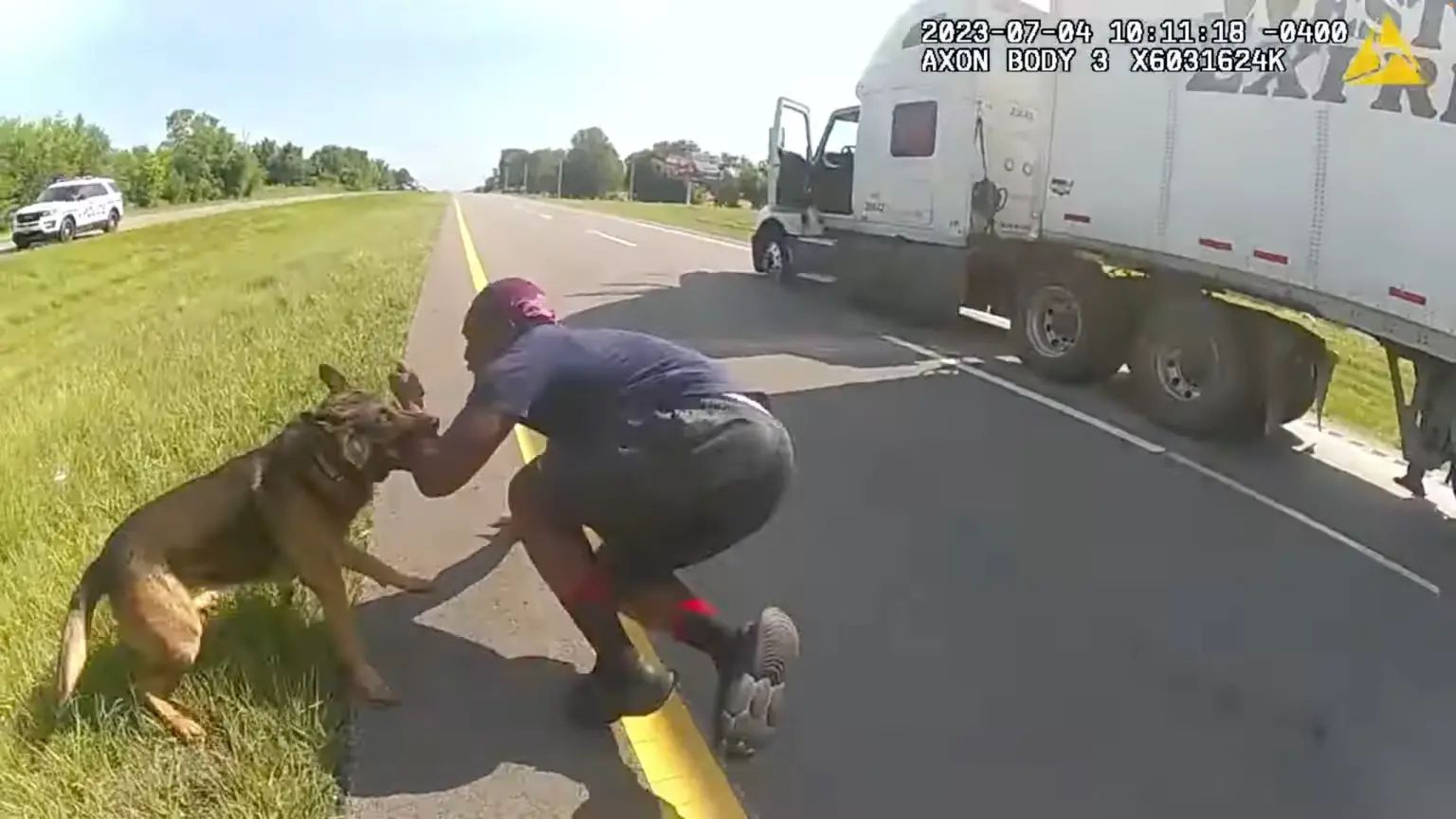 He was flagged down after driving with a missing mud flap and failing to stop his semi-trailer. He was about to surrender to authorities when the officer instructed him to lay on the ground or get bit.
Other Officers Did Not Agree With Officer Speakman's Decision
The suspect was violently mauled on the side of the road by the police dog until other officers were able to remove the K9's grasp from his arm.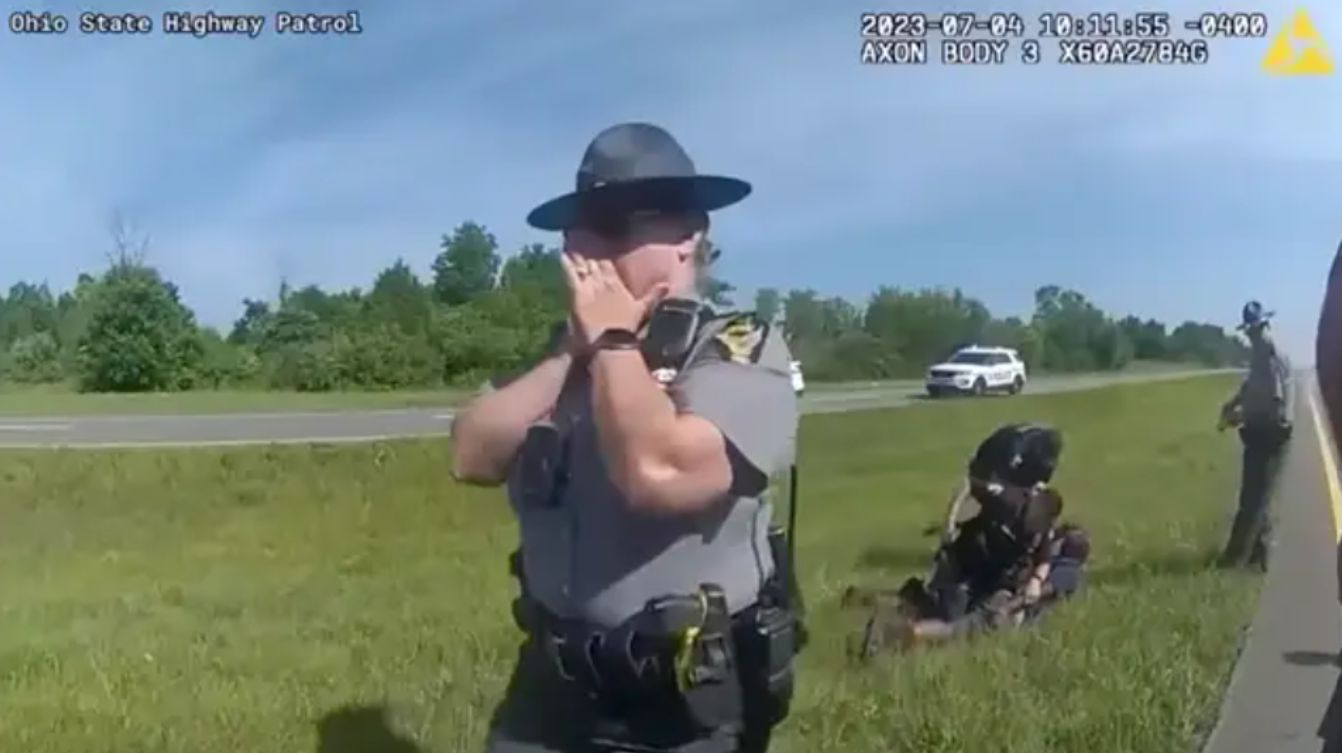 While other officers were visibly in disbelief at Officer Speakman's decision, he tried to justify his reasoning by telling them, "He didn't comply, I gave him three commands. I told him, 'Final warning, get on the ground or you'll get the dog."
He Would Often Cry And Talk About The Incident With Co-Workers
Despite Officer Speakman's poor judgment, his actions were deemed acceptable by the Circleville Police Department after being placed on administrative leave over the incident. The cop was said to be overly emotional about the situation, and would frequently cry and vent to other officers on duty.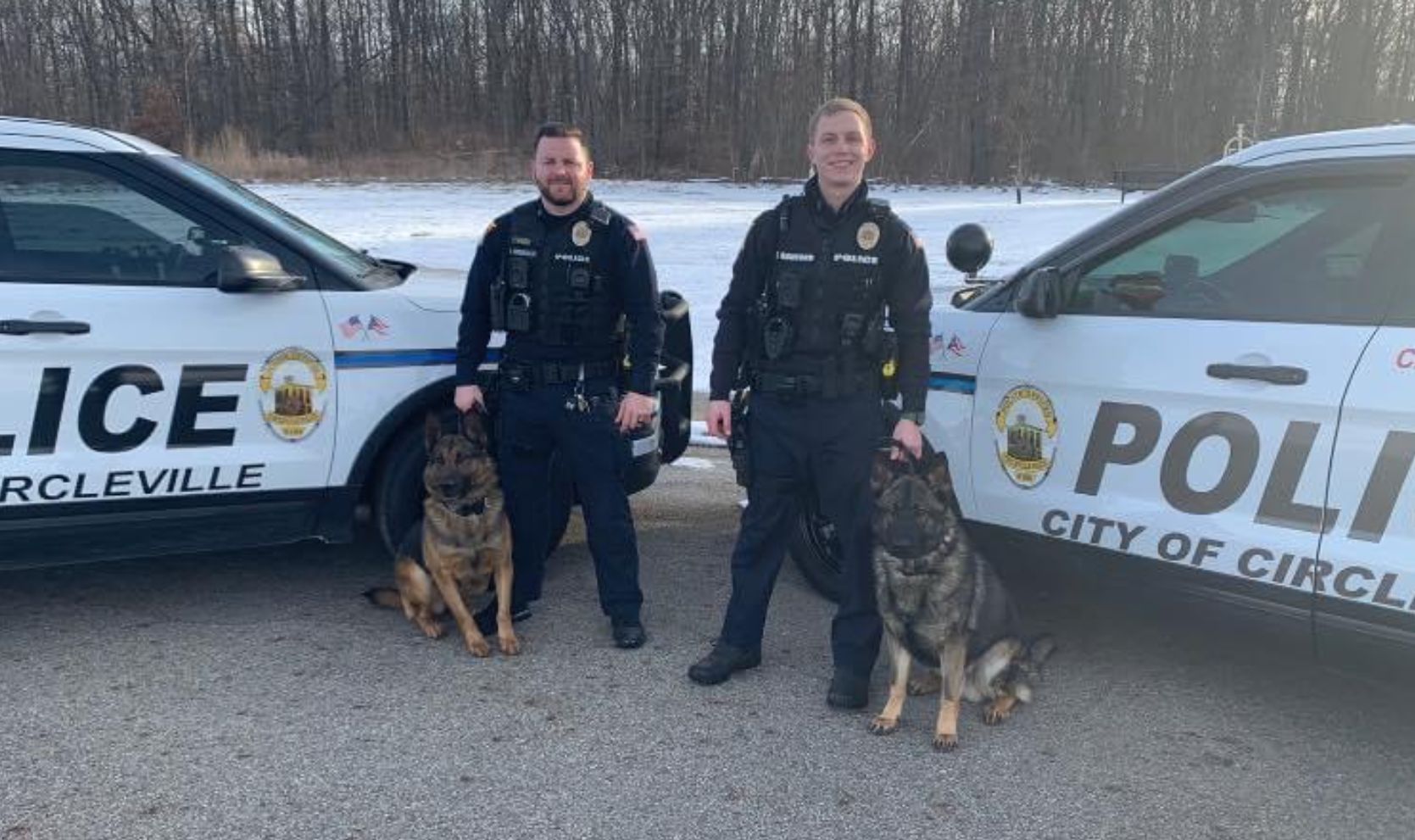 Police Chief Shawn Baer had warned him several times to stop discussing the event, but Officer Speakman couldn't seem to control himself.
He Pleaded Not To Be Separated From His "Best Friend"
Officer Speakman's emotions got the best of him and he was terminated because he "did not meet the standards and expectations we hold for our police officers," according to reports. The distressed cop begged the chief not to "take his best friend from him," but the dog wasn't the one getting fired.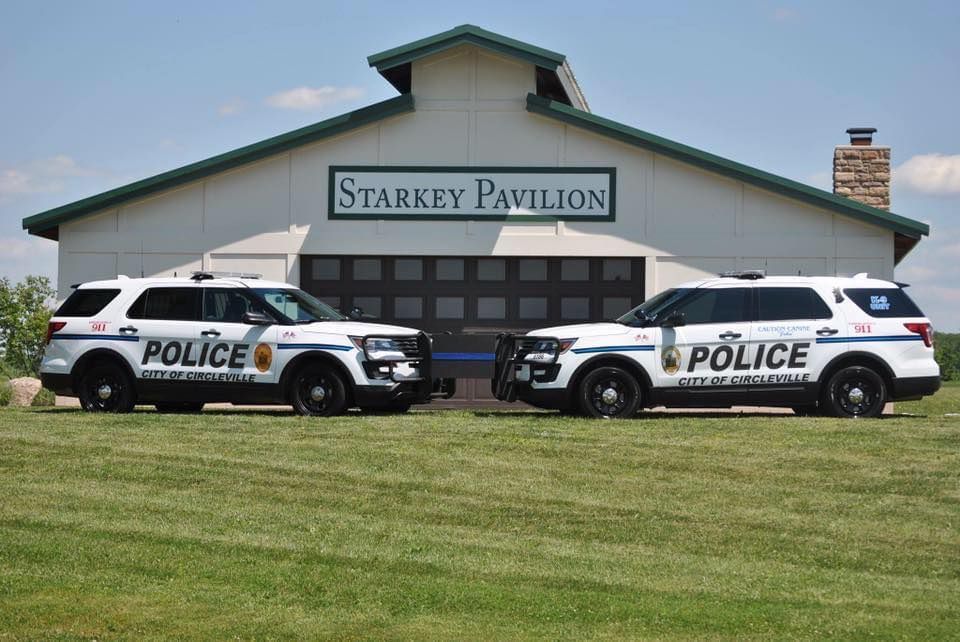 Officer Speakman may have been let go, but K9 Serge continues to uphold the law at all costs.