Reporter Wins Support After Nebraska Governor Dismissed Her as Being 'From Communist China'
Yanqi Xu, a Chinese immigrant and journalist, is speaking out against Nebraska Governor Jim Pillen.
In a recent radio interview, Gov. Pillen not only dismissed the article Xu had written about his family business but also made a wildly inappropriate comment about her heritage.
Pillen & Xu Are Complete Strangers
Before learning about Pillen's comments and the backlash he's now experiencing, it's first important to understand the relationship between Yanqi Xu and Jim Pillen.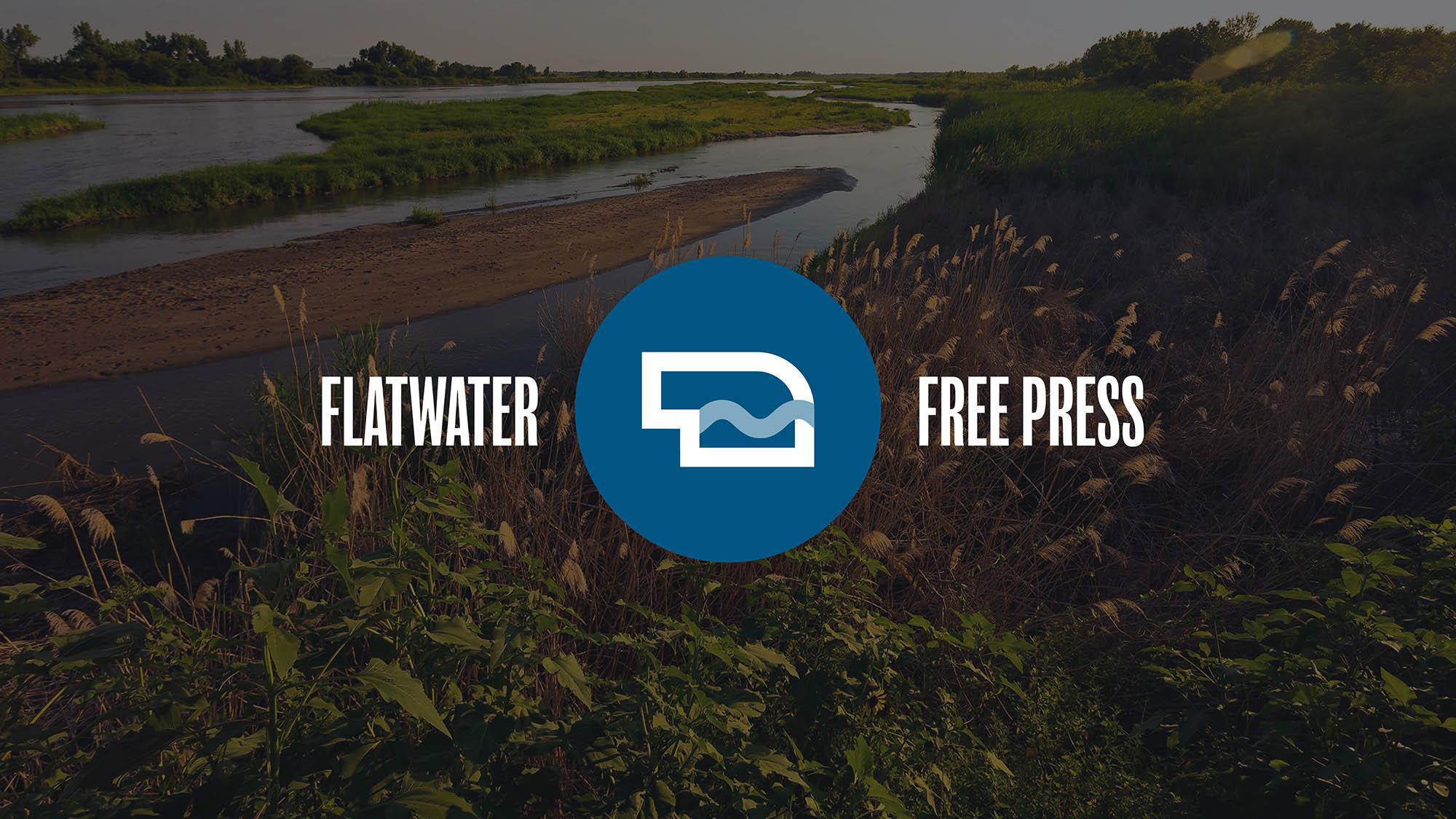 The two have actually never met; the only way in which they are connected is through an article that Xu wrote for her employer, Flatwater Free Press.
The Article in Question
After winning a national award for her series that examined Nebraska's high nitrate levels and how they may be causing cancer in local children, Xu was assigned a piece about Pillen Family Farms, the family business of Gov. Jim Pillen.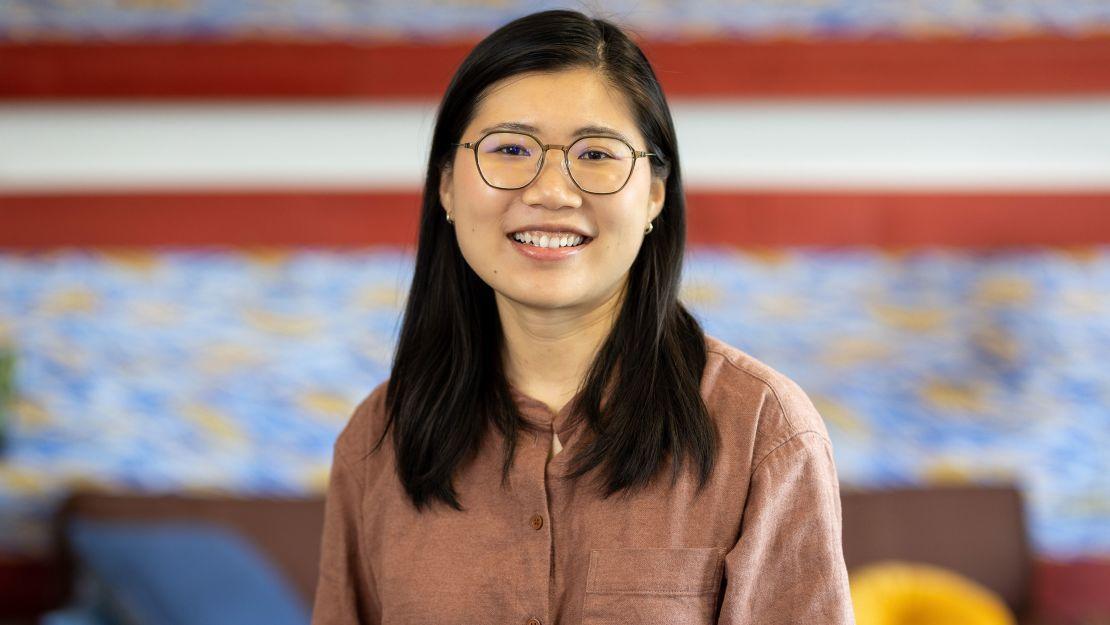 Specifically, she was asked to assess the environmental impact of the hog farms, and what she found was certainly cause for alarm.
What Did Xu Find on Pillen Family Farms?
Yanqi Xu reported that she found extremely high levels of nitrate on the 16 Pillen hog farms scattered around the Midwest.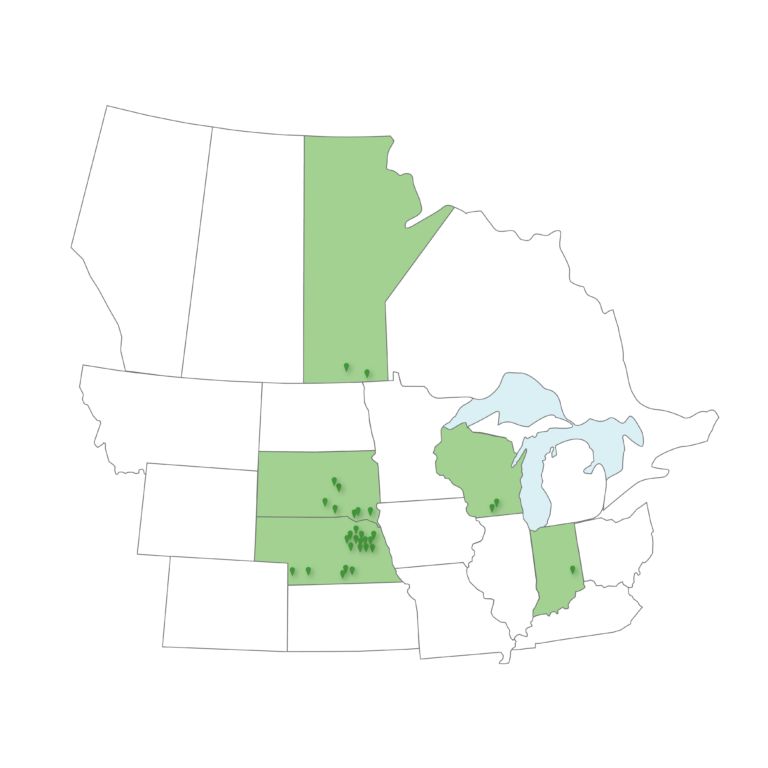 In fact, she noted that she found levels higher than 50 parts per million, which is five times more than what medical experts say is safe to drink. And one farm even showed 445 parts per million.
Pillen in the Hot Seat
As well as reporting her findings on the go farms, Xu did a little more research and found some serious dirt on Jim Pillen and his farming practices.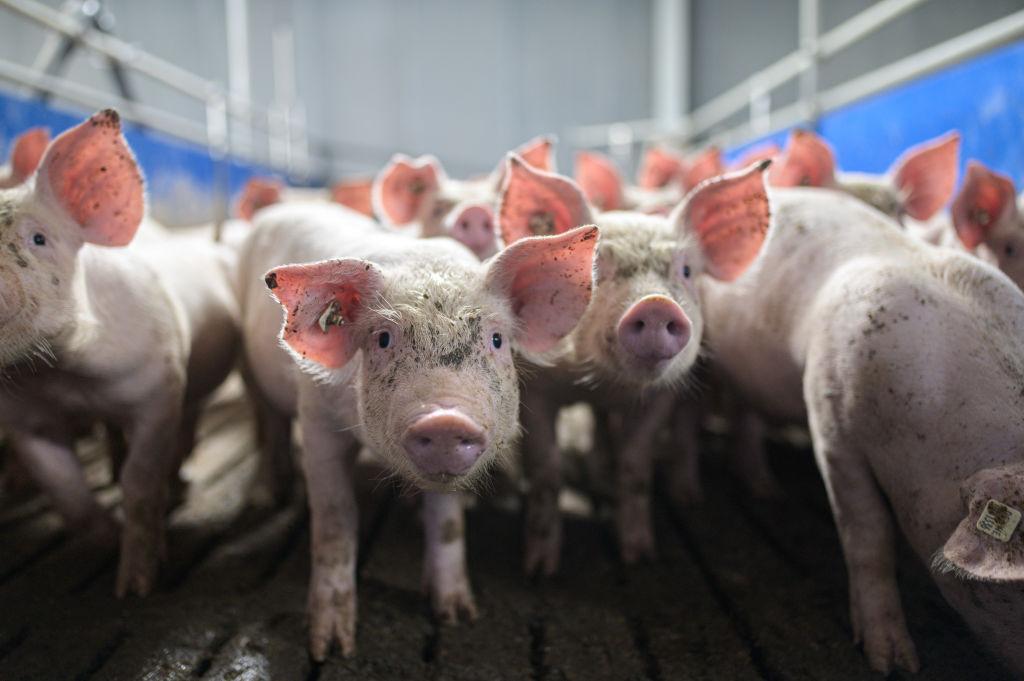 In her article, she noted that Pillen had committed about a dozen violations regarding state farming regulations. So it was no surprise that people were starting to talk about Pillen and his family hog farm business.
Pillen's Less-Than-Appropriate Comments
Then, just a few weeks later, Governor Pillen was a guest on Omaha radio station KFAB in September 2023. And while on the show, the interviewer asked the politician to comment on the article.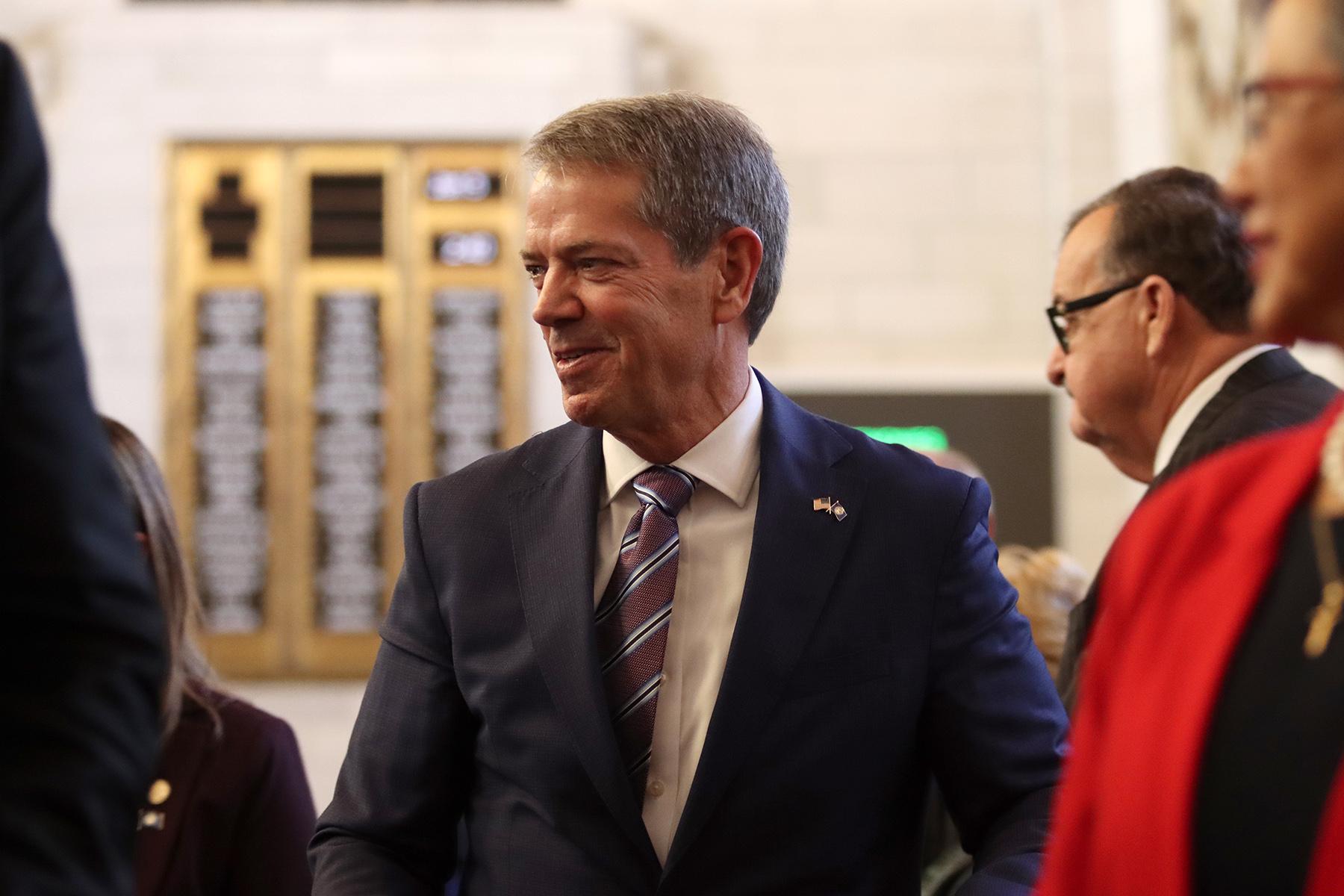 To which Pillen replied, "Number 1, I didn't read it. And I won't. Number 2, all you got to do is look at the author. The author is from Communist China. What more do you need to know?"
Things Everyone Needs to Know About Yanqi Xu
While the world is responding to Pillen's comments, the vast majority of people agree that his comments were extremely rude. But not everyone knows that they are also inaccurate.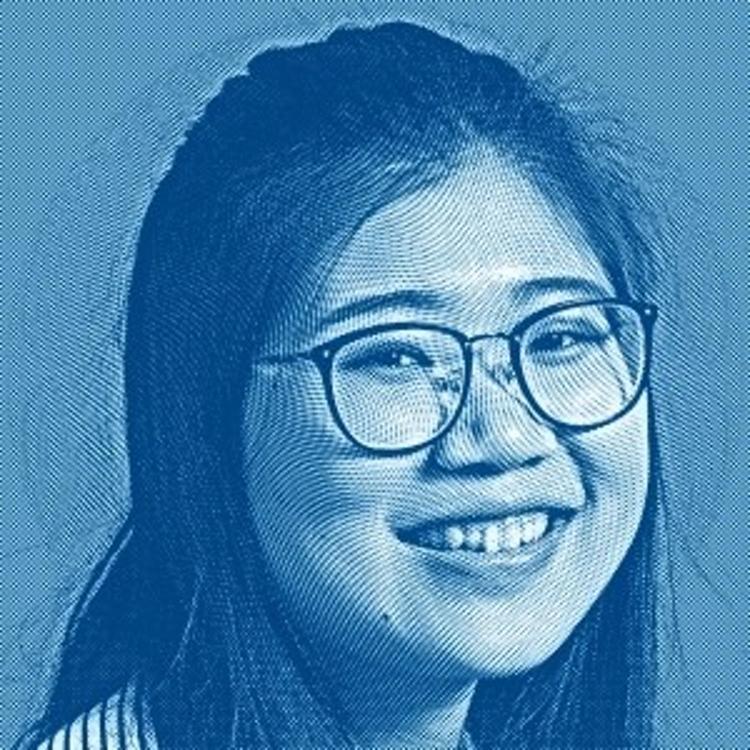 Yes, Yanqi Xu was born and raised in China; however, she moved to the United States to pursue a career in American journalism in 2017. She got her master's degree at the University of Missouri-Columbia and has been successfully working in the field and has even received several awards for her work.
Yanqi Xu Had to Check on Her Visa Before Responding
Yanqi took her time responding to Gov. Pillen's comments because, as an immigrant, she was cautious about speaking out against a government official.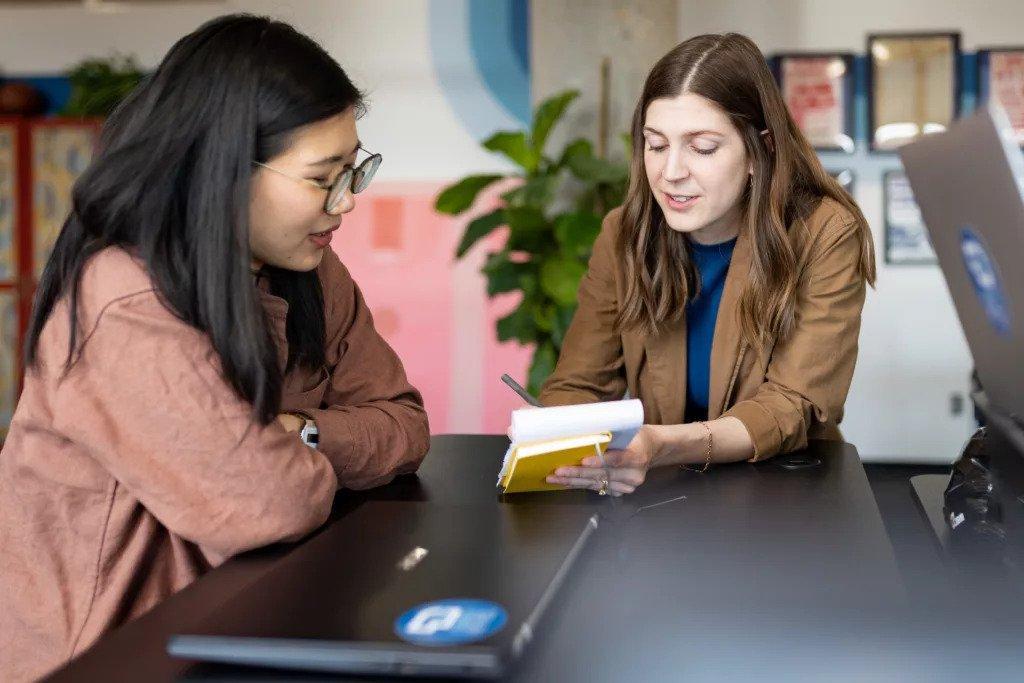 However, once she found out that her visa status would not be negatively affected by speaking her mind, she did exactly that.
Yanqi Xu's Response to Gov. Pillen's "Communist" Comment
Xu explained that in her many years living and working in the United States, this is the first time that anyone has ever "written her off" because of where she comes from.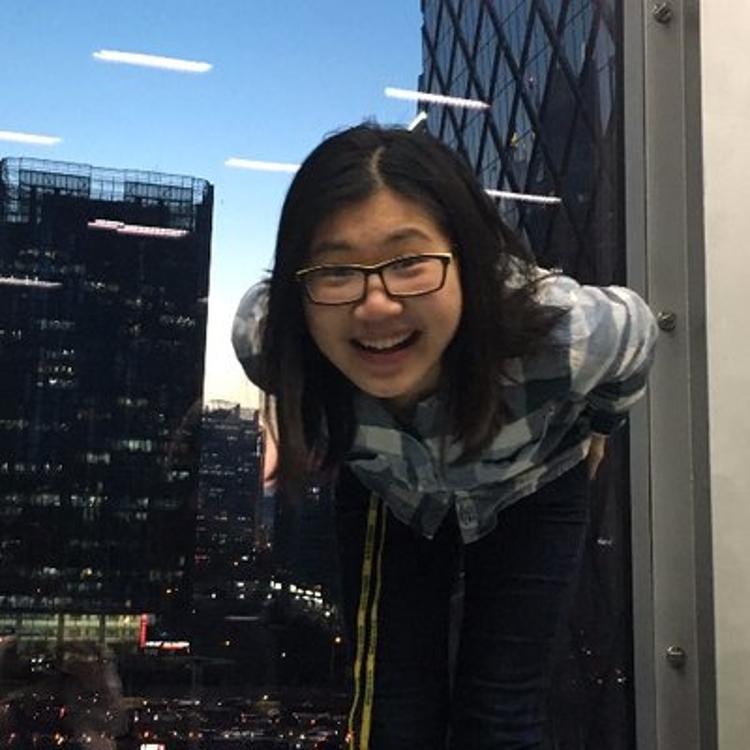 She also said, "I think it's important to speak up, and it can be really, really hard at first because, in some ways, it made you the center of the story. Especially as a woman of color, if the other person who made such a comment about you is the most powerful person in the state, how do you respond? But I think for me, I found myself coming back to this point of: If I don't do it, who would?"
Matt Wynn From the Flatwater Free Press Published an Article Supporting the Young Journalist
Xu's boss at the Flatwater Free Press, Matt Wynn, took it upon himself to write an entire article not only admonishing Jim Pillen for his comments but also praising Xu for her work ethic and dedication to honest journalism.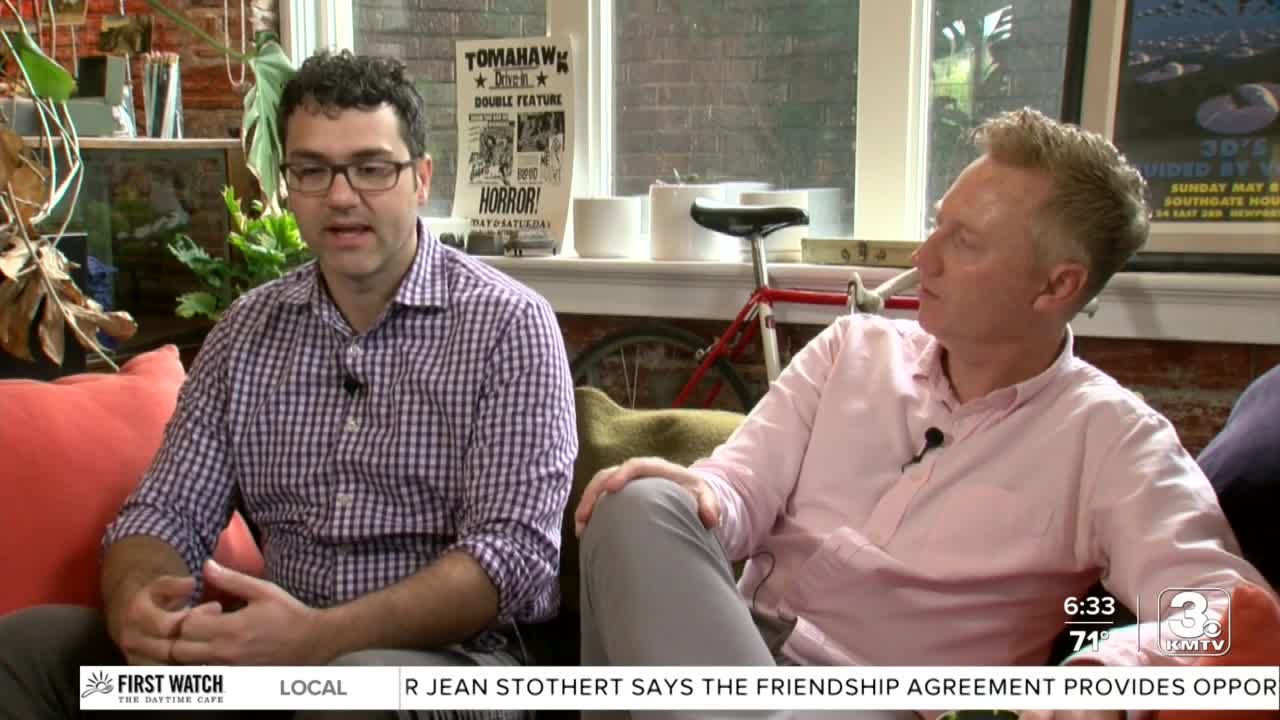 In his piece, Wynn told the world, "She's a courageous reporter, a remarkable reporter. She's remarkable, period."
The Asian American Journalist Association Stands With Yanqi Xu
After the incident, the Asian American Journalist Association (AAJA) made an announcement showing their support for Yanqi Xu.

They wrote, "Having an independent and diverse press corps is essential to democracy, and Xu, an investigative reporter who grew up in China, deserves to do her job without being judged because of her nationality."
Will Gov. Jim Pillen Apologize to Yanqi Xu?
The final question on everyone's mind is whether or not the Republican governor will publicly apologize to Yanqi Xu for his disrespectful comment.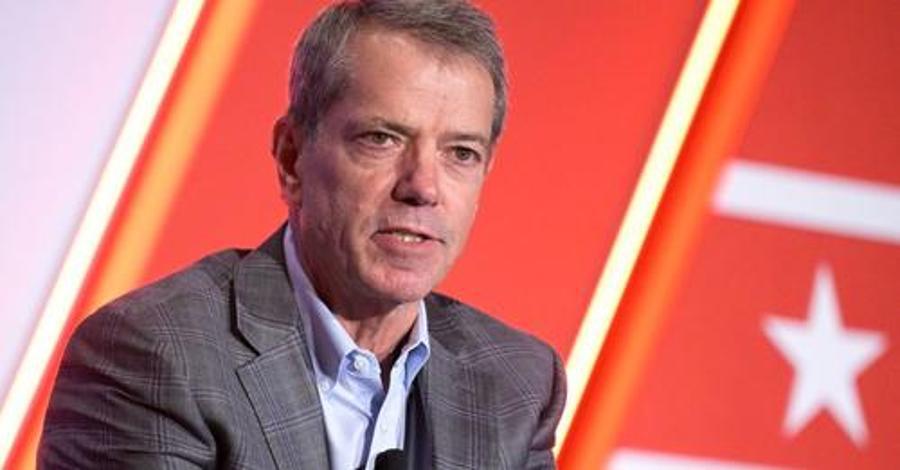 But until he does, Xu reported that she feels extremely supported by people around the world: "I've heard so many positive comments and responses already, just from today. And I think that would definitely keep me going."