NBC Forced to Quickly Cut to Commercial When a Streaker Appeared on Set
Live TV shows can be unpredictable, especially the morning news shows.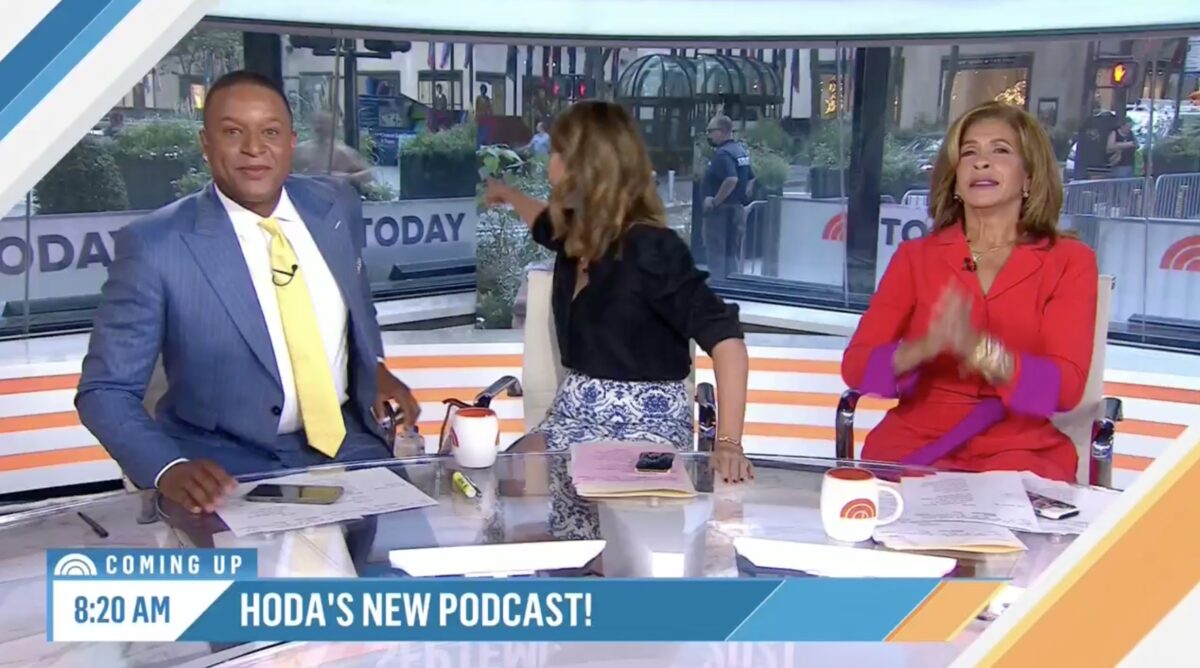 The Today Show is one of these shows. It has displayed many eventful occasions, and some appeared in the limelight for the wrong reasons. Let's go down memory lane to see some notable interruptions.
The Bullhorn Disturbance
One of the show's interruptions includes David Letterman and his bullhorn disturbance. The interruption was perceived as an innocent prank back then. In his office upstairs, David Letterman used his bullhorn while The Today Show was filming live.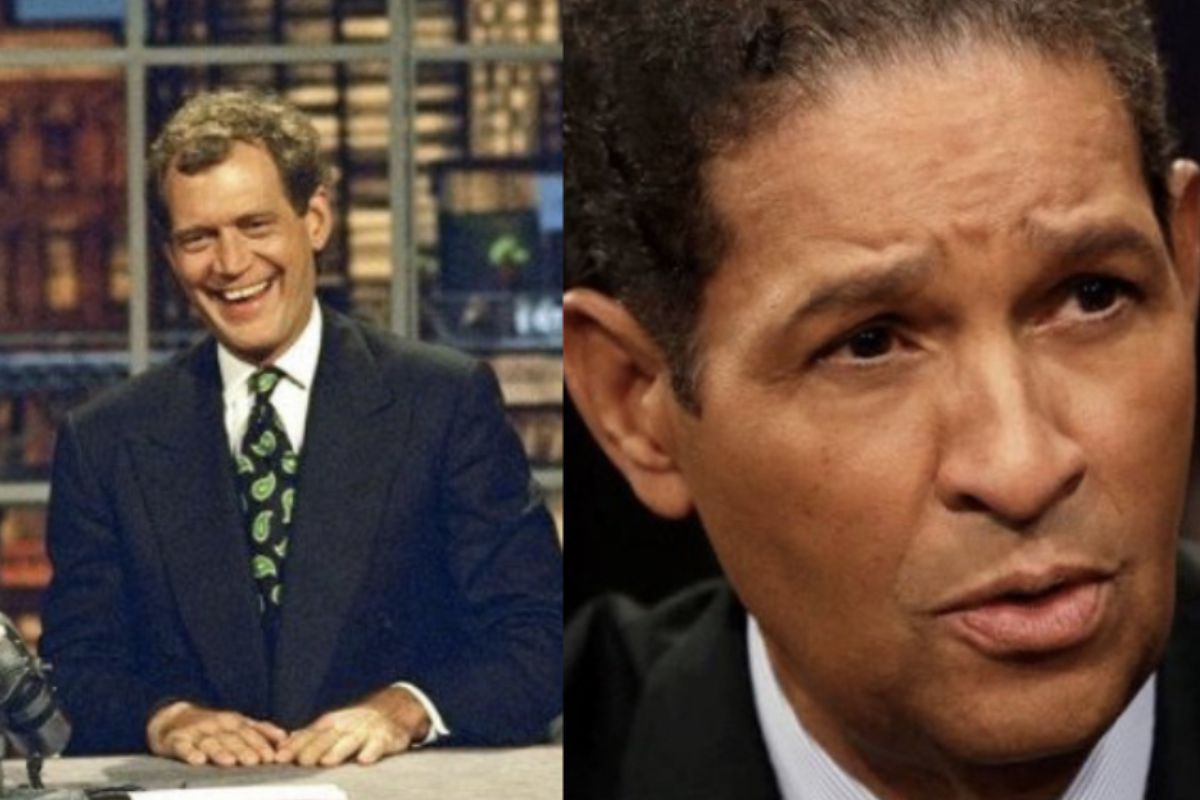 Although David made the audience laugh, Bryant Gumbel was angry. David justified his actions by explaining that he wasn't happy with the press The Today Show was getting when his talk show was not being promoted well enough.
Grudges and Forgiveness
Bryant was unhappy with how David cut into his segment, calling the action "immature." Bryant held on to this grudge for a long time; he even refused many invitations to Letterman's late-night show for years until he decided to bury the hatchet in the late '80s.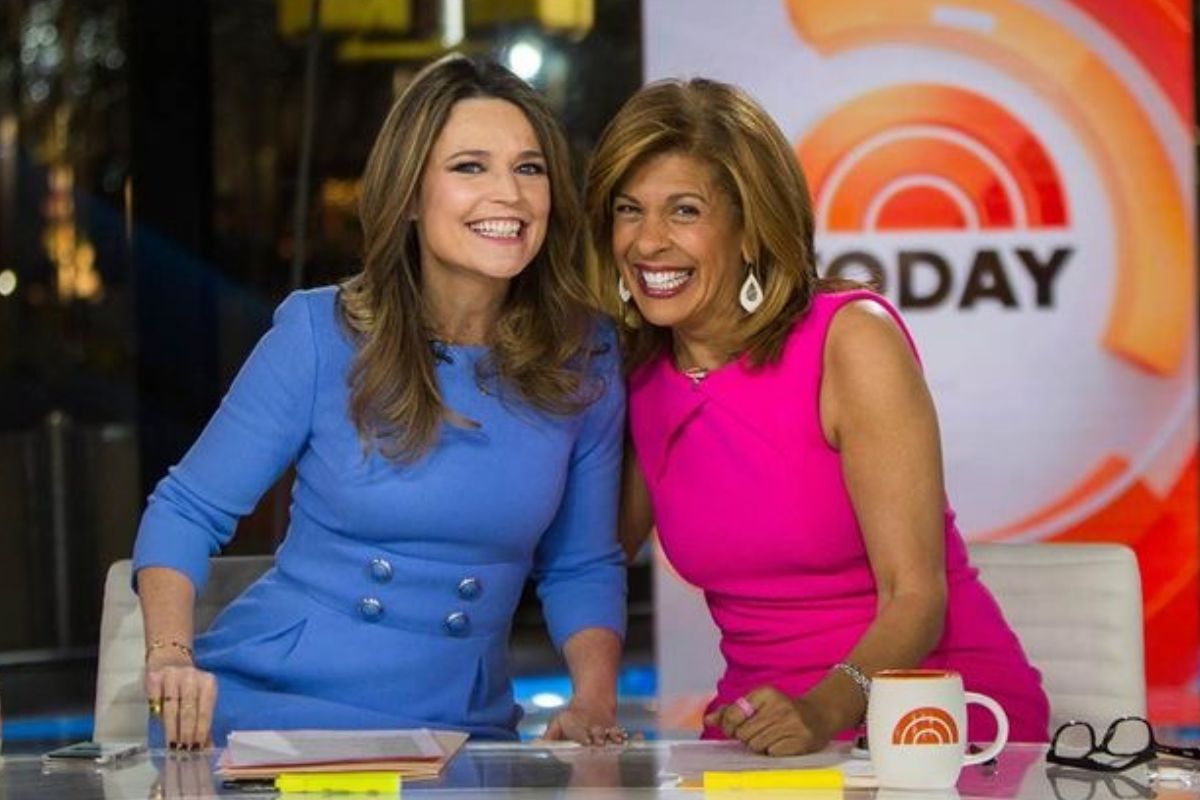 Another disturbance occurred when Hoda Kotb, Savannah Guthrie, and Craig Melvin were anchors. During a live telecast, the show paused when an unwanted guest ran without clothes outside.
The Streaker
They handled the situation with great humor and then issued a commercial break. Fans of the show gave their opinions in the comment section; some noticed that the security guard did not move from his position during the incident.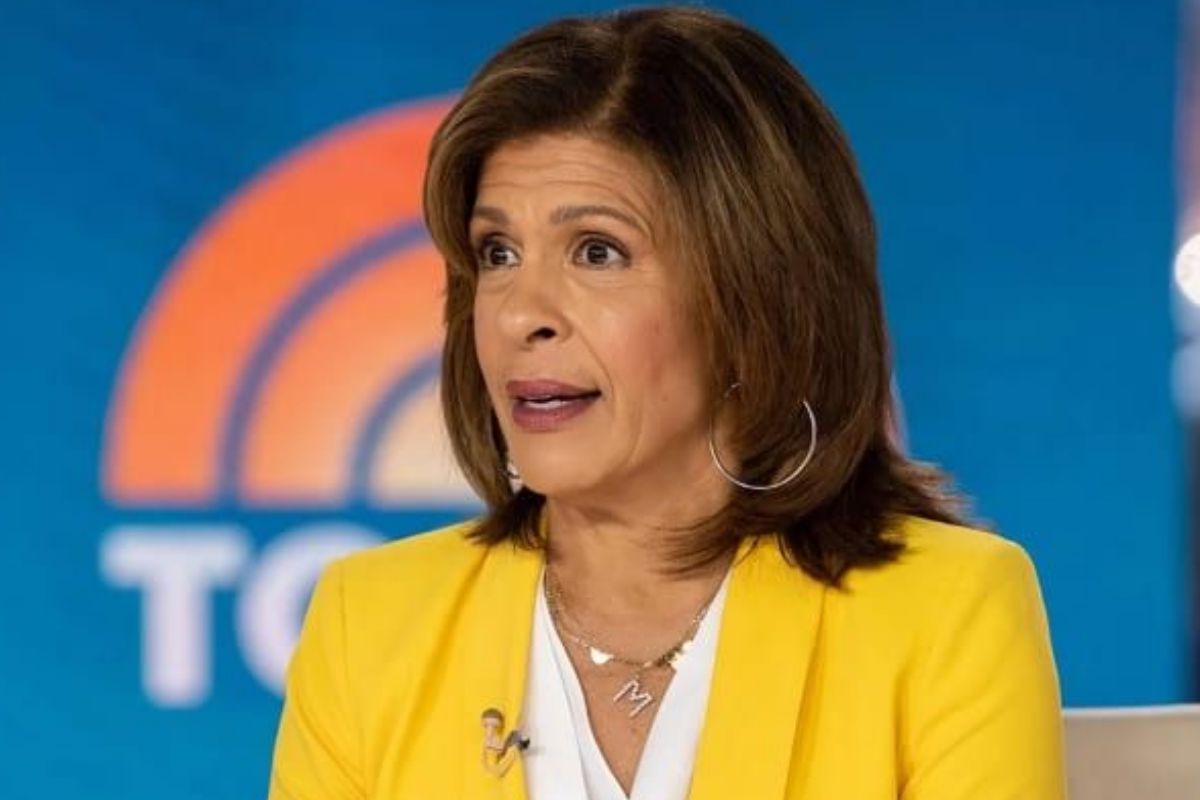 Others commented that the incident was common in the 60s and 70s, and the rest said they noticed that the runner was not completely nude, as they could see clothes underneath. Nevertheless, it was a memorable incident on The Today Show.
Tense Celebrity Moments
There were moments when the show witnessed tense moments with their guests, such as when Kanye West was furious at the show for displaying footage of how he interrupted Taylor Swift at the MTV Awards and his past comments about George Bush.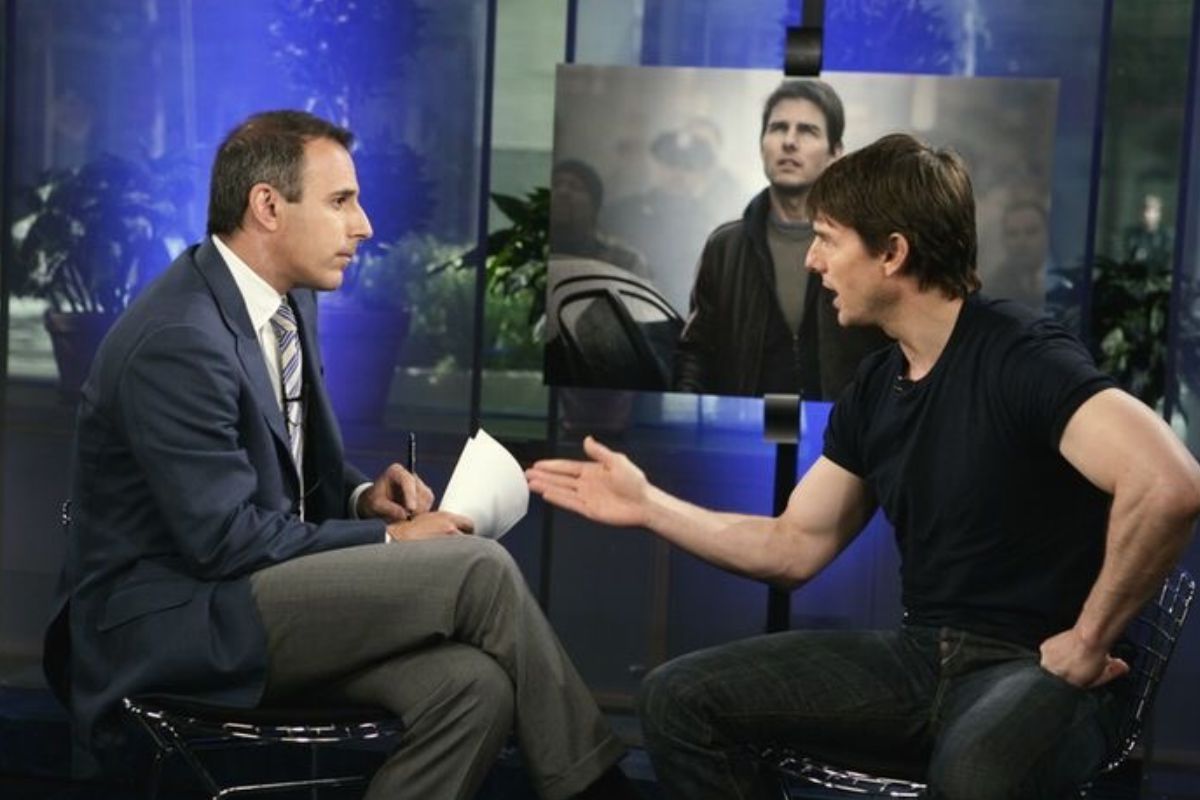 Another period was when Tom Cruise blew up on Matt Lauer during their talk about Brooke Shield's health. Tom Cruise furiously lecturing Matt on the issue was a memorable moment. Anne Hathaway also had her fair share of incidents on the show when she was asked about a revealing picture taken by paparazzi.