Musk Vs. Zuckerberg: The Billionaire CEOs Will be Battling it Out in an MMA Fight at the Colosseum in Rome
The online warfare between Elon Musk and Mark Zuckerberg has been very entertaining for everyone on the media platforms.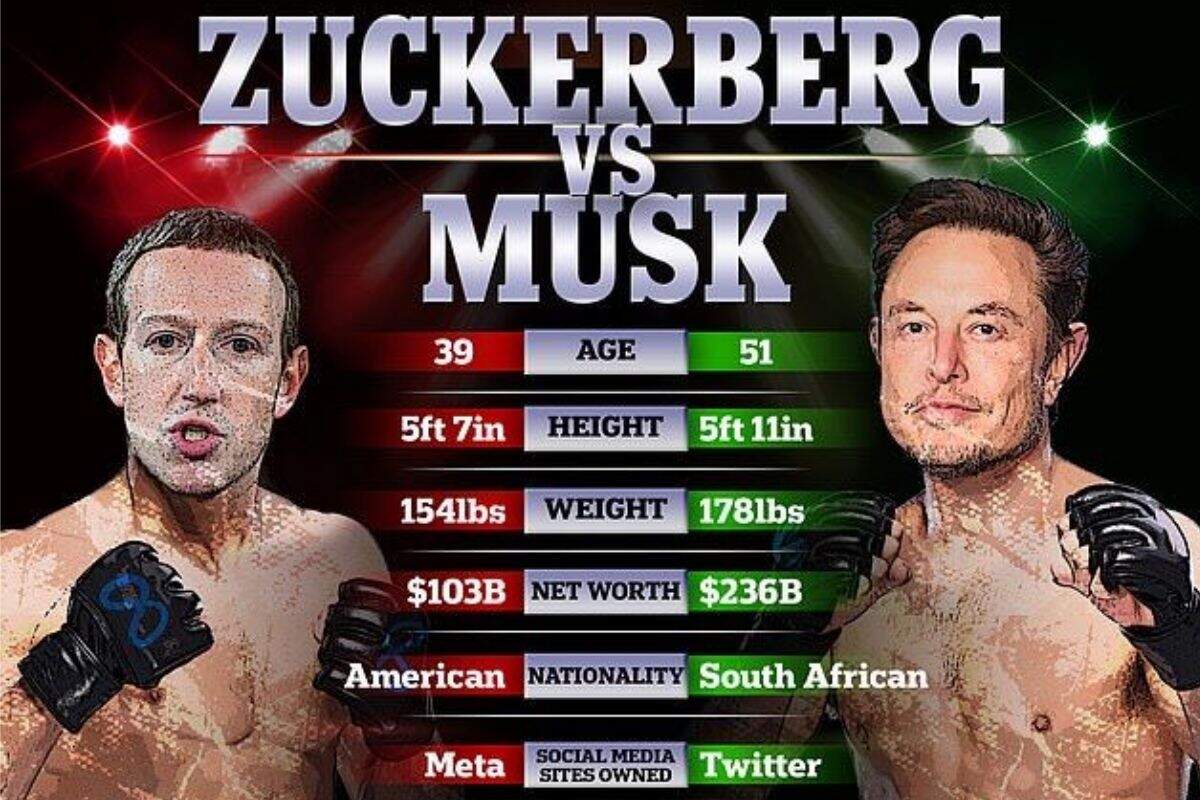 The rivalry between these two influential billionaire CEOs has led to an unprecedented turn of events.
The Clash of the Titans
The back and forth between two of the wealthiest people in the world started when Mark Zuckerberg announced that he would create a platform that would rival Elon's Twitter.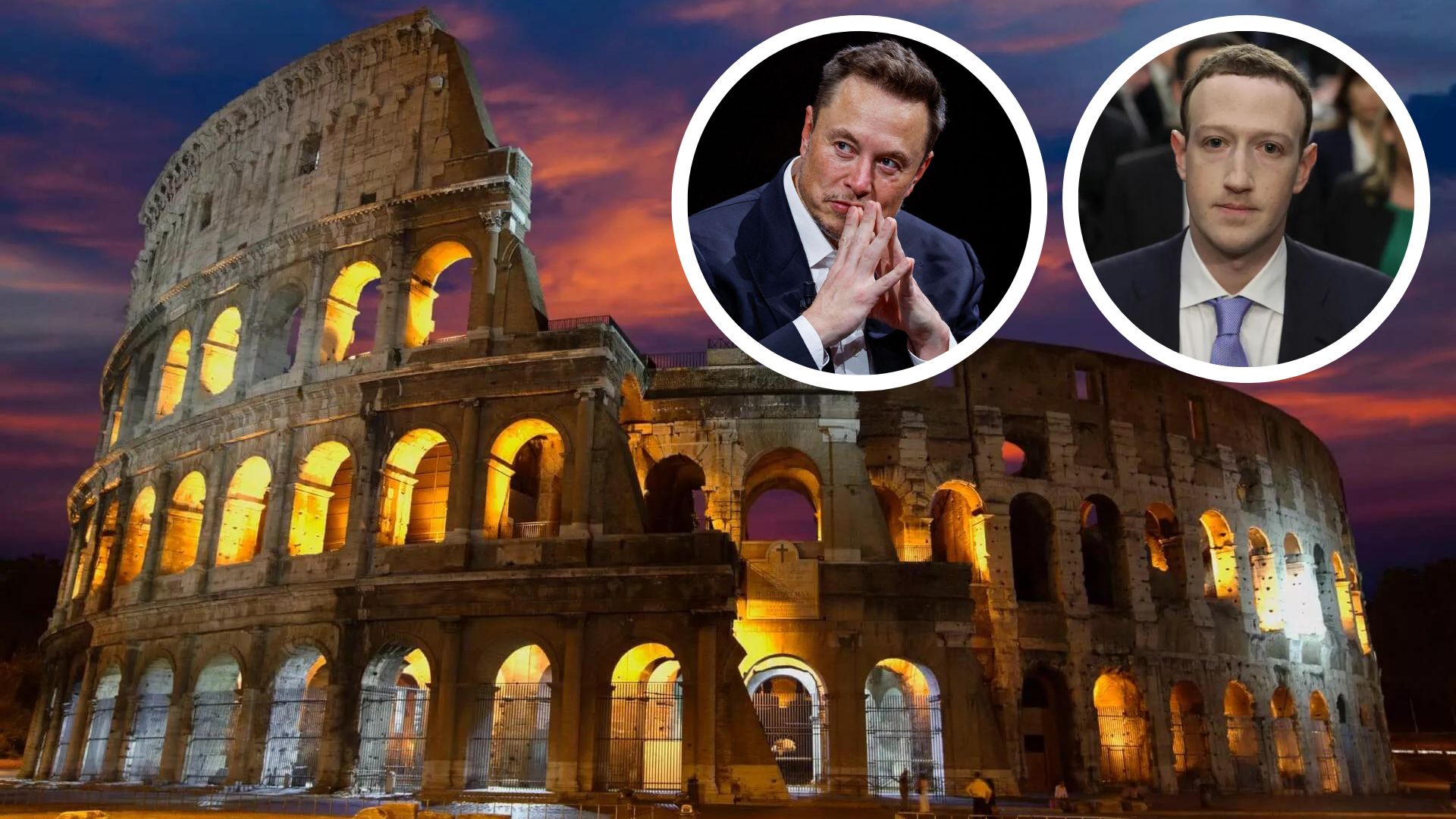 Elon responded to the statement by tweeting, "I'm up for a cage match if he is lol." To followers' amazement, Mark replied, "Send me a location." These comments led to a lot of speculation that a fight might actually occur.
Finding the Right Location
The Minister of Culture in Italy reached out to Mark Zuckerberg to propose the use of one of the seven wonders of the world, the Colosseum in Rome, as the location for their fight. Mark let the Minister and the UFC president, Dana White, discuss the likelihood of the dispute occurring at the proposed venue.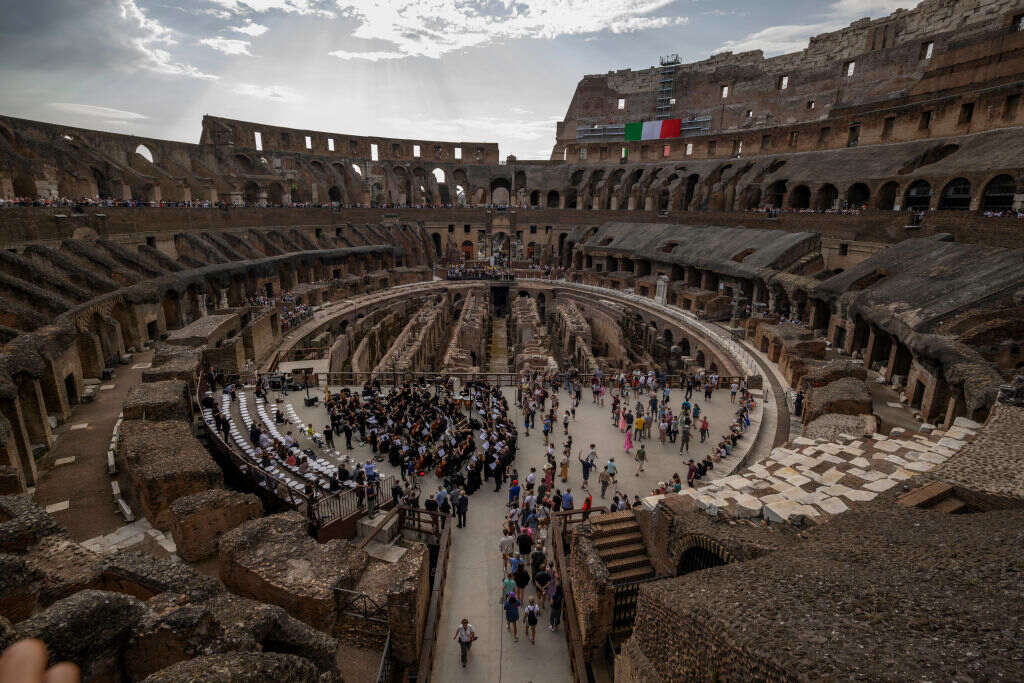 Dana White said that both Mark and Elon were serious about the fight. He made an evaluation that the fight was going to go down in history as one of the biggest combats ever.
The Fight of the Season
"It could be bigger than the Conor McGregor versus Floyd Mayweather's boxing match in 2017," Dana White said. If it happens, the Roman Colosseum was picked as the potential location for the MMA fight between Mark Zuckerberg and his rival, Elon Musk.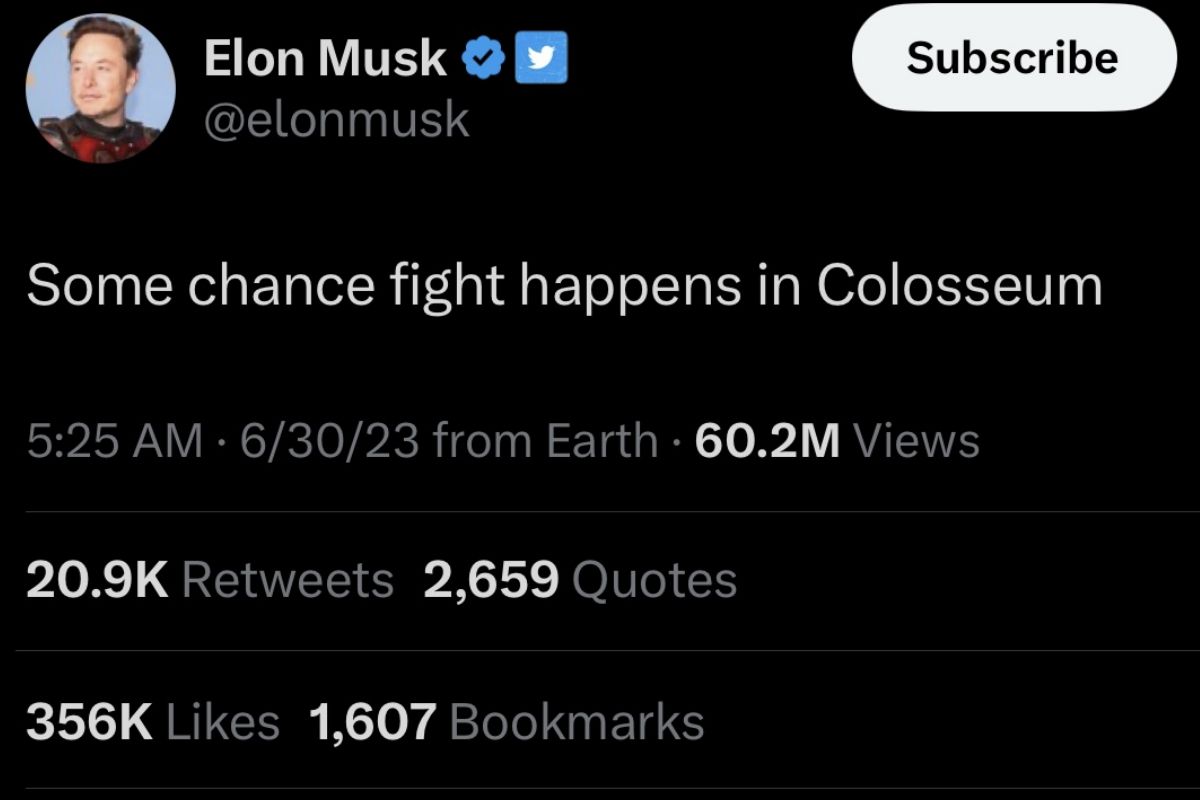 Elon confirmed the location when he tweeted that there was a chance he and Mark would fight in "arguably the most famous venue on Earth."
Making Preparations
A UFC champion and legend, Georges St-Pierre, on Twitter offered to let Elon be his training partner in preparation for the fight. Mark would not be outdone as he also got an offer from reigning UFC heavyweight champion Jon Jones.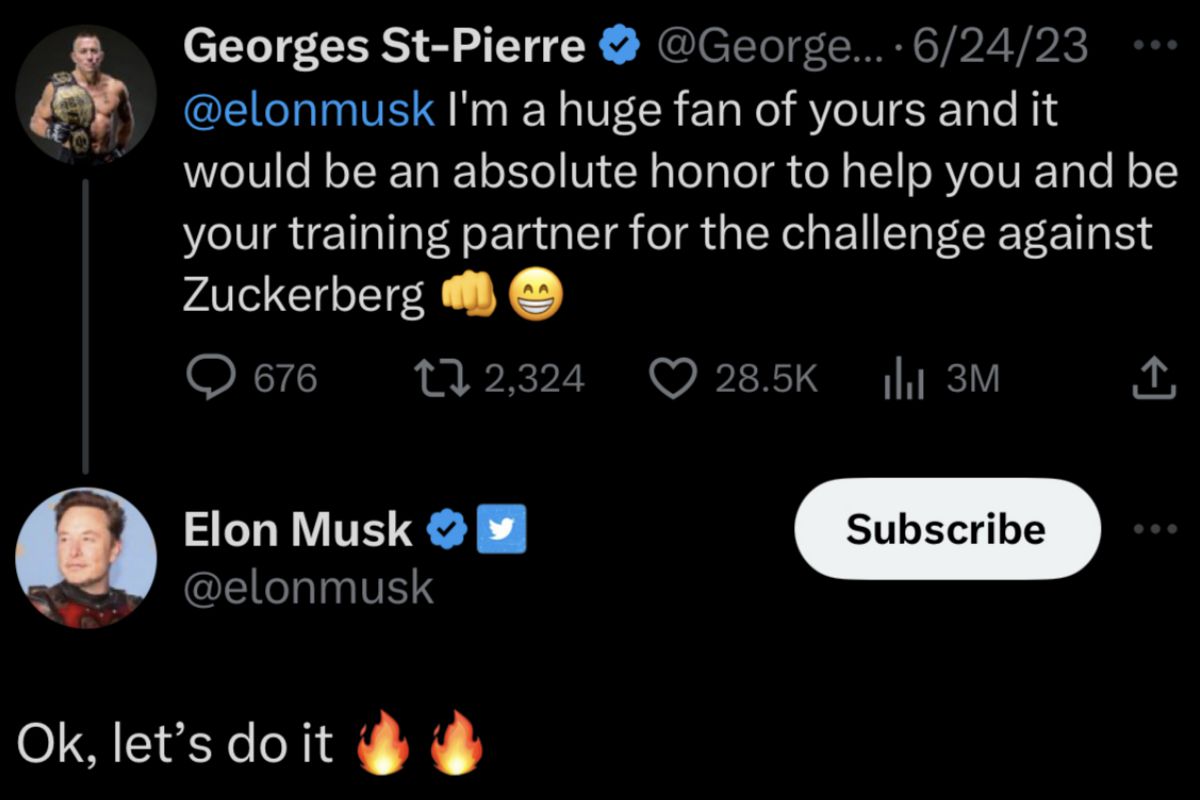 Both billionaires are not known to be athletic, but their upcoming fight has caught the attention of the whole world. If the fight does occur, it will also be aired for the benefit of those who won't be able to be there in person.