Mother of Two Dies After Drinking 64 Ounces of Water in 20 Minutes
Over the Fourth of July weekend, mother of two, Ashley Summers, sadly passed away after drinking 64 ounces of water in less than 20 minutes.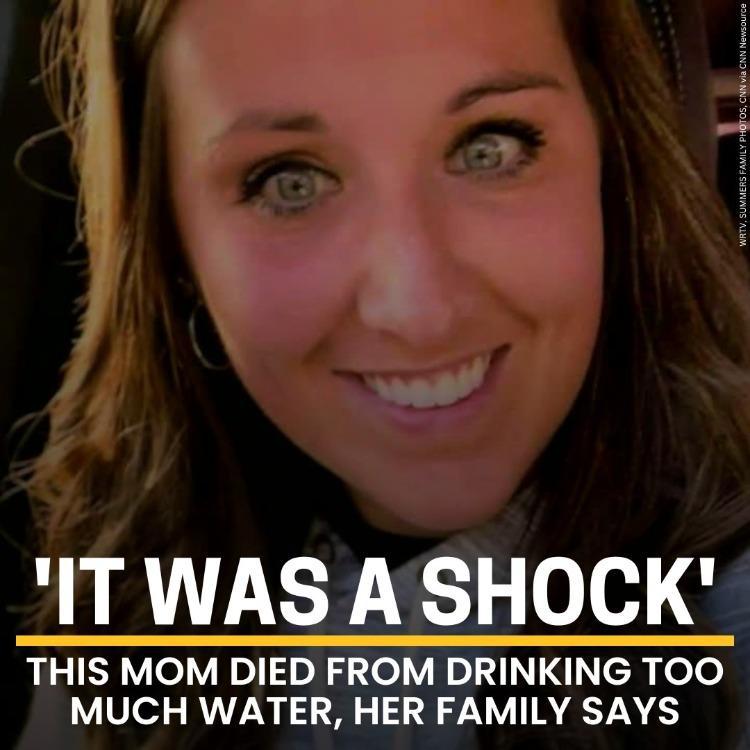 The immense amount of water, coupled with the lack of sodium in her body, led to a rare reaction known as water toxicity.
Ashley Summer's Last Day
Before tragedy struck, Ashley and her family were enjoying the holiday weekend at Lake Freeman, just a short drive away from Indianapolis, Indiana.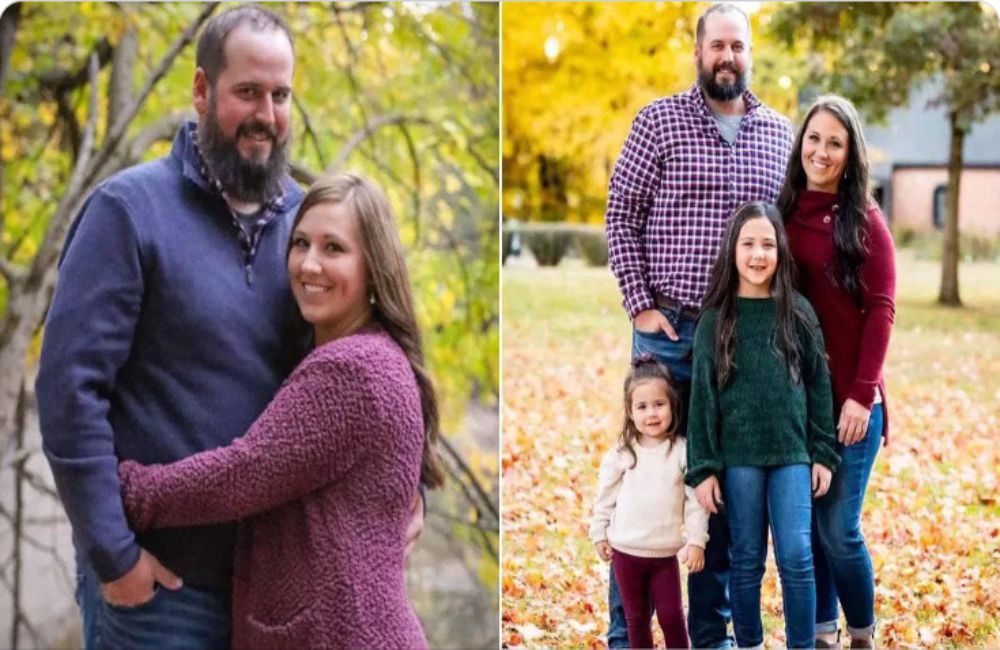 Ashley was complaining that she had a headache and felt light headed. Thinking she was dehydrated from the intense heat, she started drinking water. However, she didn't just drink one bottle, but four in only 20 minutes.
Ashley Summers Passed Out in the Garage and Never Regained Consciousness
After drinking 64 ounces of water on a 20-minute boat ride, Ashley and her family drove home. When they arrived, she passed out in the garage and was rushed to the Indiana University Health Arnett Hospital.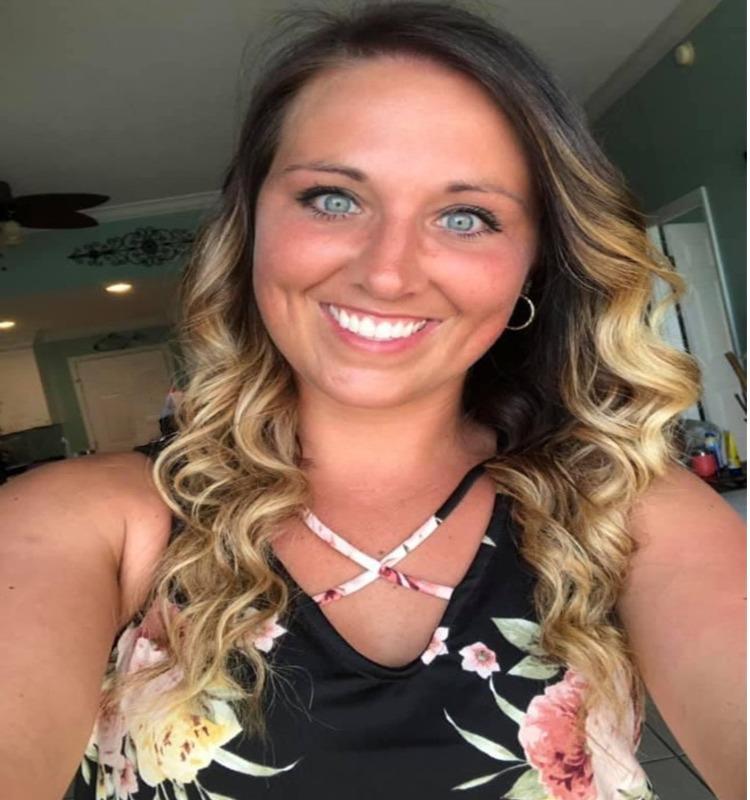 Sadly, doctors found that her brain had swelled and they told her family that it didn't look good. Ashley never regained consciousness and died in the hospital later that day.
Ashley's Family Explains that Horrible Day
Ashley's younger brother Devon spoke to the press about his experience.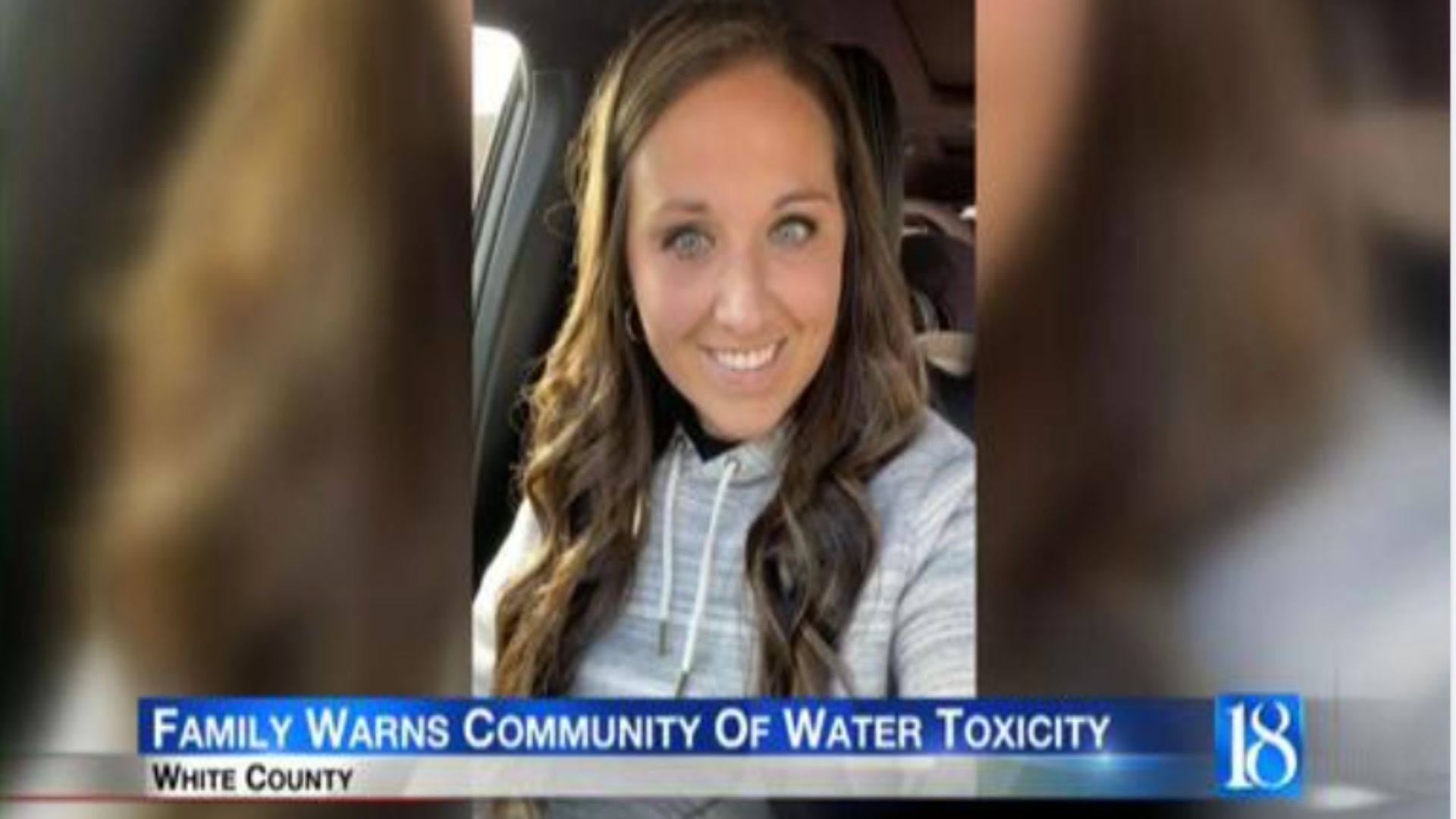 "My sister, Holly, called me, and she was just an absolute wreck. She was like 'Ashley is in the hospital….It was a big shock to us all. I was just like, this is a thing? She just felt like she couldn't get enough water."
What Happened to Ashley Summers?
Essentially, the excessive amount of water Ashley drank completely overwhelmed her organs. Reports state that it wasn't just the water intake, but also the lack of sodium in the body that made the water so dangerous.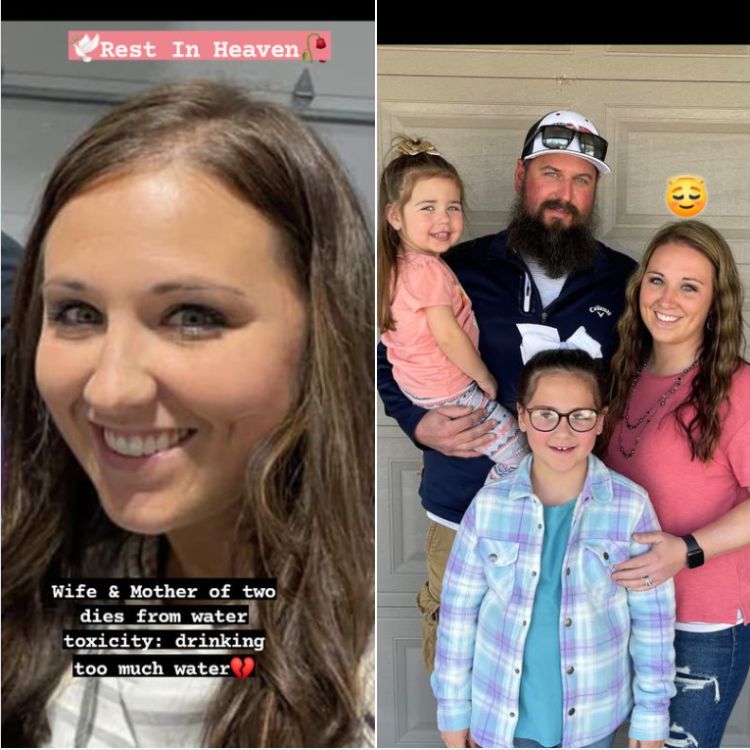 When there isn't enough sodium and an influx of water, the result is known as water toxicity or hyponatremia.
What is Water Toxicity?
When a large amount of water is consumed too quickly, it can dilute sodium levels in the body, which exceeds the organ systems, specifically the kidney's abilities to control the influx of fluid.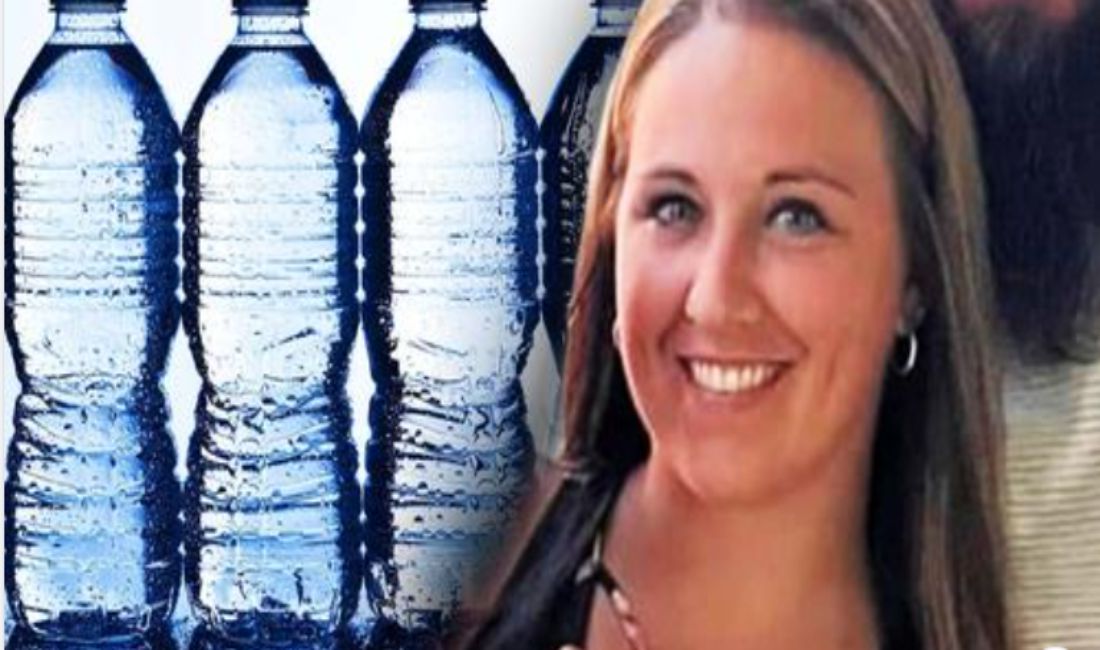 It can cause symptoms such as headaches, nausea, vomiting, cramps, and in the worst cases, such as Ashley's, brain swelling, loss of consciousness, and death.
What Can You Do to Avoid Water Toxicity?
Doctors, such as specialist Dr. Blake Froberg, state that water toxicity is more likely in the summer for people exercising or working outside.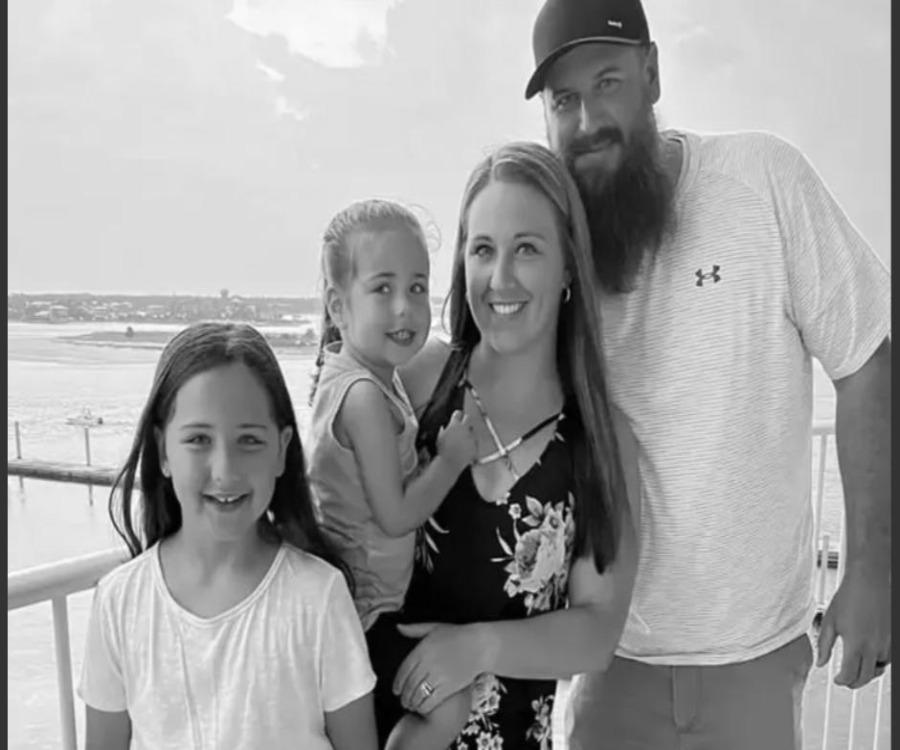 They also say that to avoid water toxicity, the best thing to do is drink electrolyte-rich fluids that contain sodium and other minerals such as potassium.
Ashley's Memory Lives On
Because Ashley was an organ donor, her liver, kidneys, long bone tissue, and even her heart were given to those in need. Her death saved five lives that day.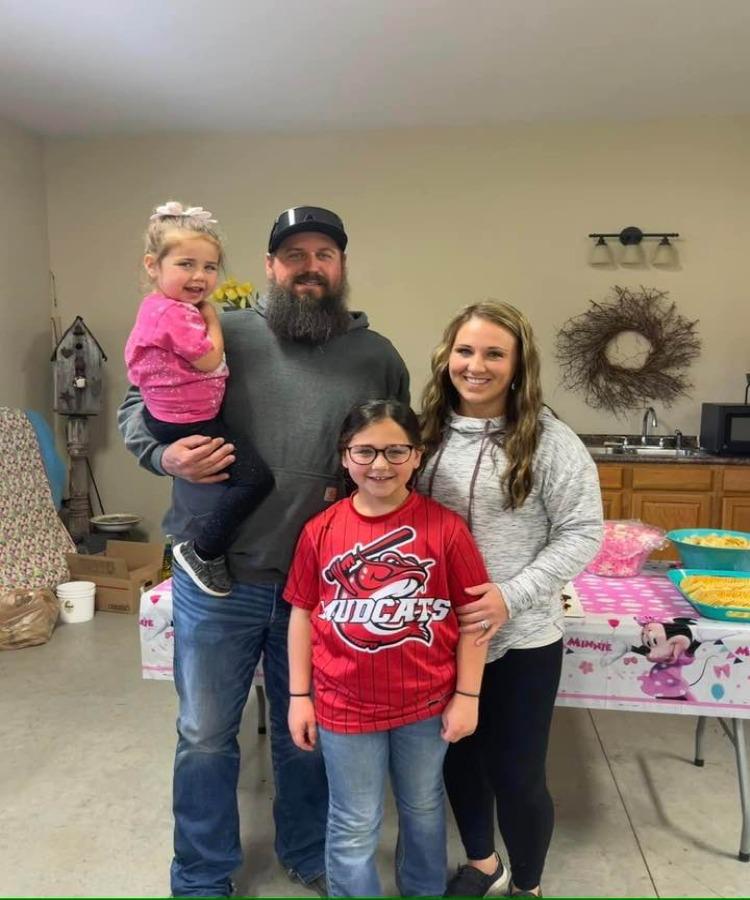 Ashley's heartbroken family is mourning the loss of this young mother of two on an online forum where those that knew her or want to support the Summers family can send well wishes and messages of love.