Most Beautiful Tiaras Worn by the Royal Family
The Royal Family has no shortage of beautiful and expensive jewels. They have gained an impressive collection of tiaras and crowns throughout the years and generations. Many of these jewels are incredibly valuable, not only for their cost, but because they are years and years old.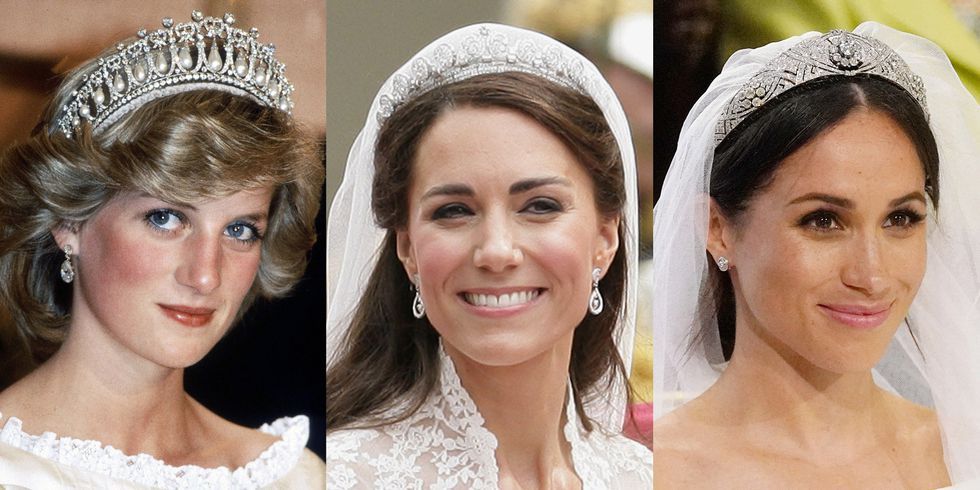 Many members of the Royal Family have worn these incredible crowns and tiaras. We've compiled a list of some of the most beautiful crowns belonging to the Royal Family.
The Oriental Circlet
This tiara has been changed many times in its life. It was designed by Queen Victoria's husband, Albert, in 1853. He designed it using opals and diamonds, but some gems had to be removed because another branch of the royal family won the right to them.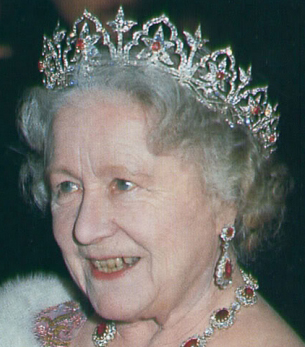 Those gems were later replaced with opals and rubies. The name comes from the arches and lotus flowers that surround the design. It's a stunning piece of jewelry that was a favorite of Queen Victoria.
The Halo Tiara
The Halo Tiara is another one that you might recognize because a newer member of the royal family is quite fond of it. Cate Middleton, now known as Catherine, Duchess of Cambridge is very fond of this tiara and wore it at her wedding to Prince William.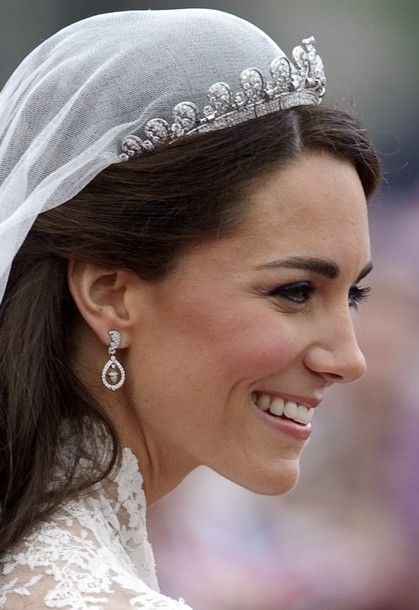 This piece was crafted in 1936 by Cartier. George VI then bought it for his wife, Elizabeth. Before she was the queen, Princess Elizabeth was given the tiara for her 18th birthday. What an impressive gift for an 18-year-old!
The Girls of Great Britain and Ireland Tiara
This crown is not only notable for its beauty, but it might also look familiar. Queen ELizabeth, herself, can often be seen wearing this Tiara. It's made of diamond, silver, and gold, making it a stunning accessory atop any queen's head.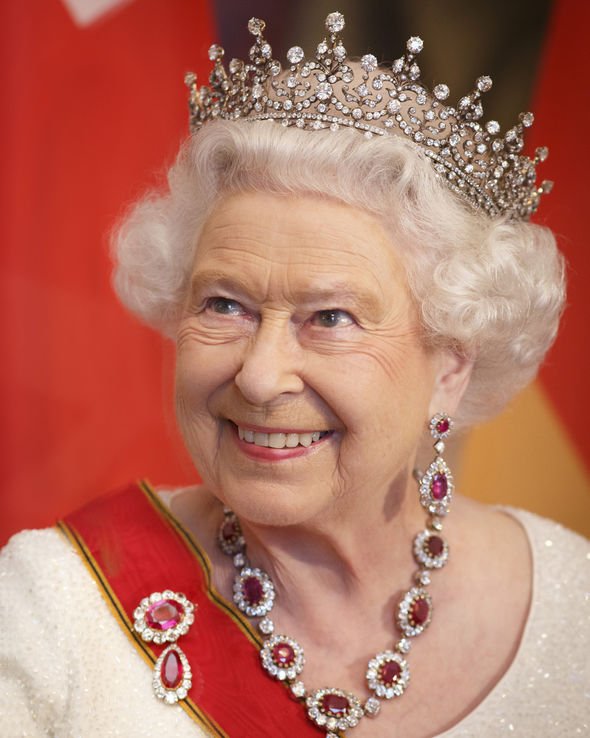 The tiara was gifted to Princess Victoria Mary of Teck for her marriage to the Duke of York. Originally, it had pearls and could be worn as a smaller tiara or necklace. The Queen is wearing this particular crown on Britain's currency.
The Brazilian Aquamarine Parure Tiara
A  jewelry set of stunning diamond and aquamarine earrings and a necklace was gifted to Queen Elizabeth. Together, they make an incredible set of royal jewels.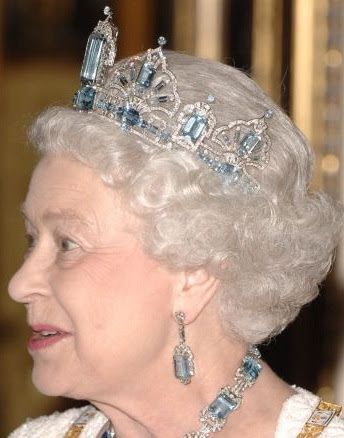 The Brazilian president offered them as a gift to Queen Elizabeth on her coronation day. She loved them so much that she had a tiara commissioned to go with the set of jewels. The tiara grew as Brazil continued to give her more aquamarines.
The Spencer Family Tiara
The Spencer Family Tiara is another headpiece that got its time to shine on an important wedding day. Diana, Princess of Wales wore it on her wedding day in 1981. The tiara itself is actually made up of multiple other headpieces.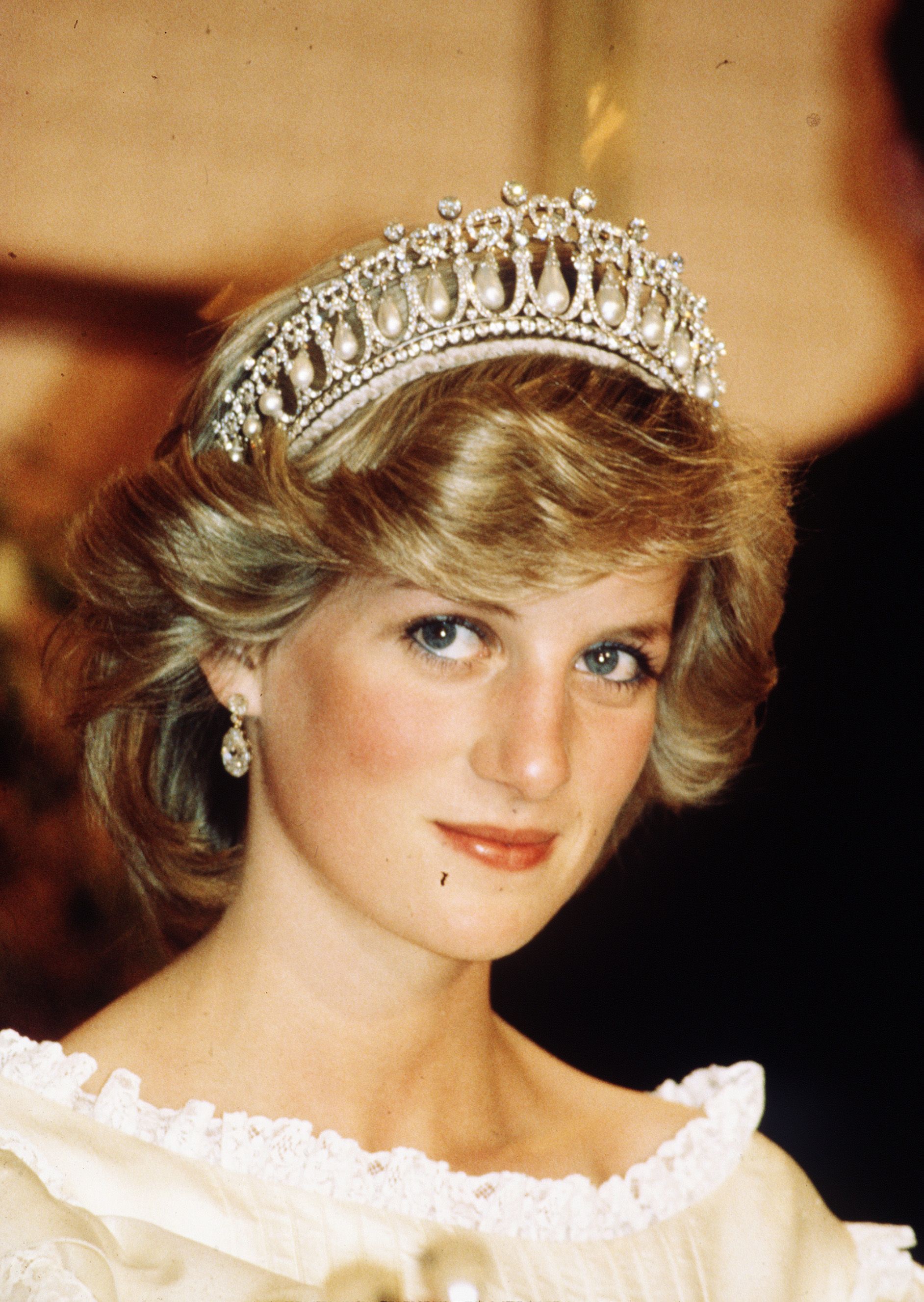 The centerpiece actually comes from a tiara all the way from 1919. This tiara has lived for many years. The most recent version of this headpiece has tulips and stars made of diamonds. It hasn't been worn in public since Princess Diana passed away.
The Greville Emerald Kokoshnik Tiara
This tiara is incredibly beautiful and unique. Princess Eugenie of York wore it on her wedding day in 2018. The focal point is the center emerald which is a whopping 93.7 carats. The emerald is surrounded by diamonds and there are smaller emeralds along the sides.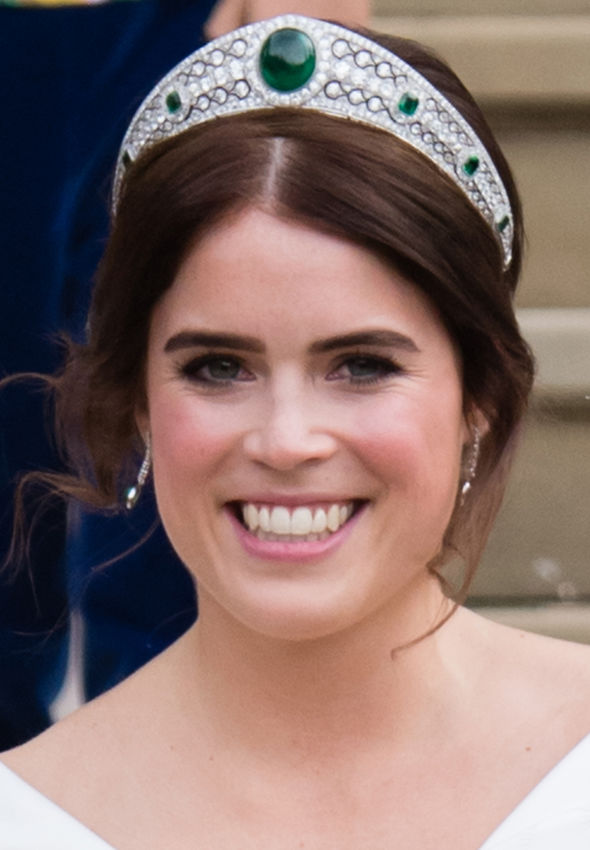 It was designed by a luxury jeweler, Boucheron in 1921. It was first made for Dame Margaret Greville, which is where it gets its name. But it was left to the Queen Mother before she passed away.
The Queen Mary Diamond Bandeau Tiara
One of the most recent members to join the royal family is Meghan, Duchess of Sussex. She married Prince Harry in 2018 and wore Queen Mary's Diamond Bandeau Tiara for the special occasion.
The center of the headpiece is made of a brooch made in the late 1800s. The tiara was actually crafted to display this beautiful brooch which was gifted to Mary before her own wedding to Prince George, Duke of York.
The Grand Duchess Vladimir Tiara
This tiara was part of the extension collection of Duchess Vladimir. She was forced to flee Russia when the revolution began and her collection of jewels was left behind. This tiara was as good as gone.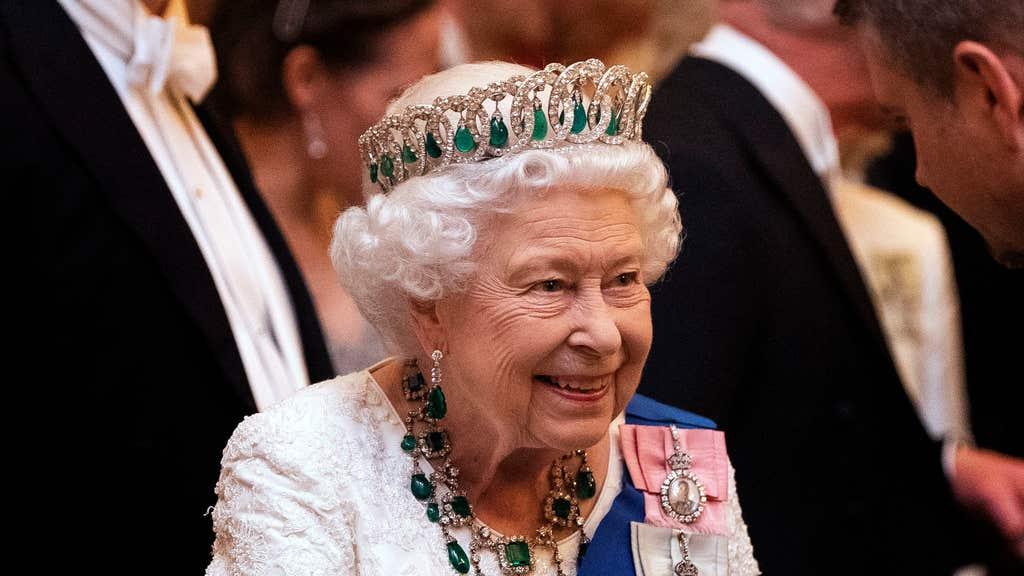 Fortunately, some of the jewelry and headpieces were smuggled out and the piece was eventually sold to Queen Mary. It can be fitted with different kinds of jewels, such as pearls or emeralds.
Queen Alexandra's Kokoshnik Tiara
This tiara is hard to miss as it's made from hundreds of diamonds and is sure to catch the light wherever it is. It was a gift to King Edward VII and Queen Alexandra for their wedding anniversary from a group of women known as the "Ladies of Society".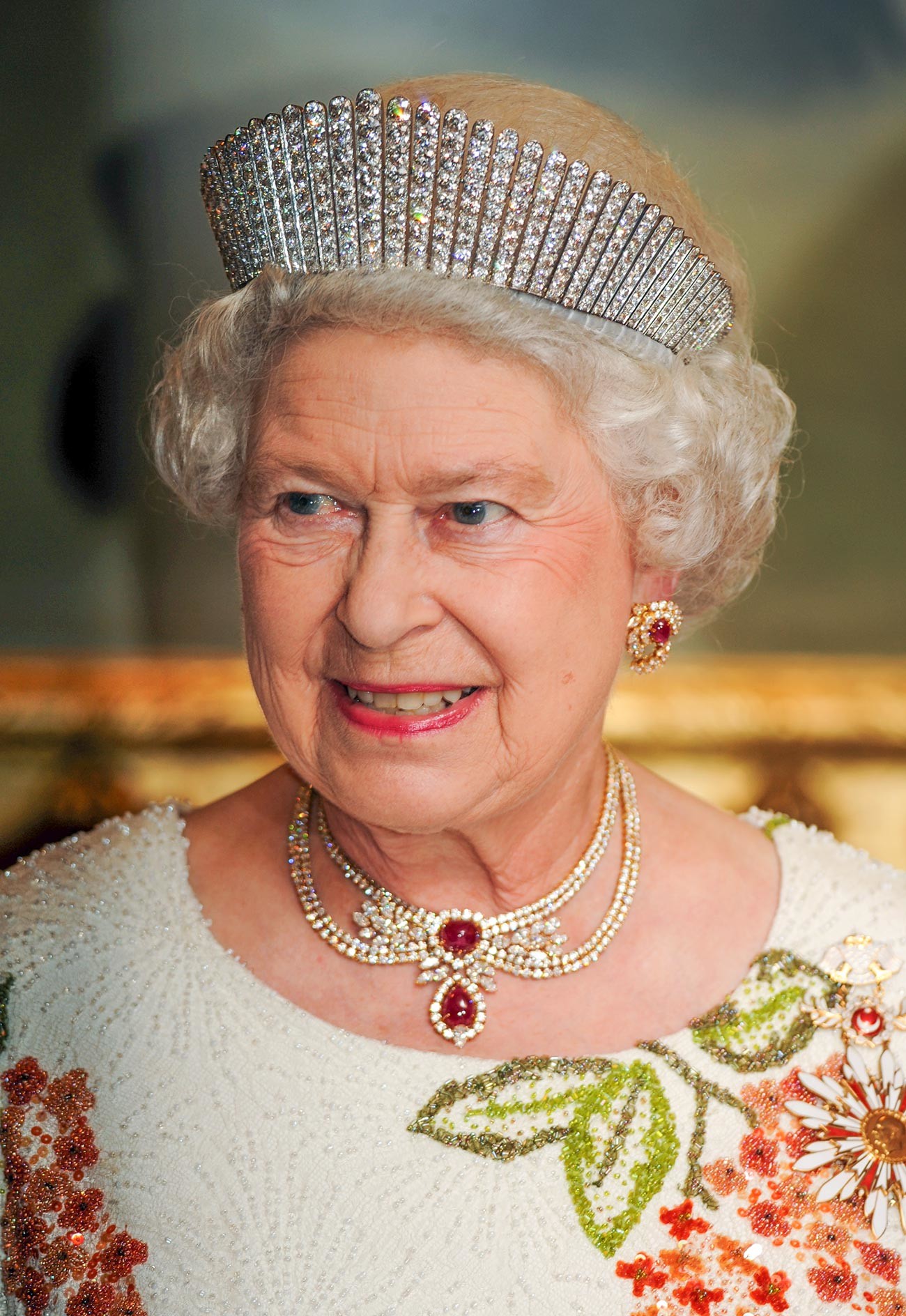 It's made of white and yellow gold as well as diamonds so it's no wonder it is oh so shiny. Queen Elizabeth is known for wearing this tiara frequently, and we can't blame her. It's absolutely stunning.
The Queen Mary Fringe Tiara
Queen Mary's Fringe Tiara is made of all kinds of jewels: silver, gold, and various family diamonds. Its design is inspired by the Romanovs' imperial court headpieces. Before she was the Queen, Princess Elizabeth wore it on her wedding day in 1947.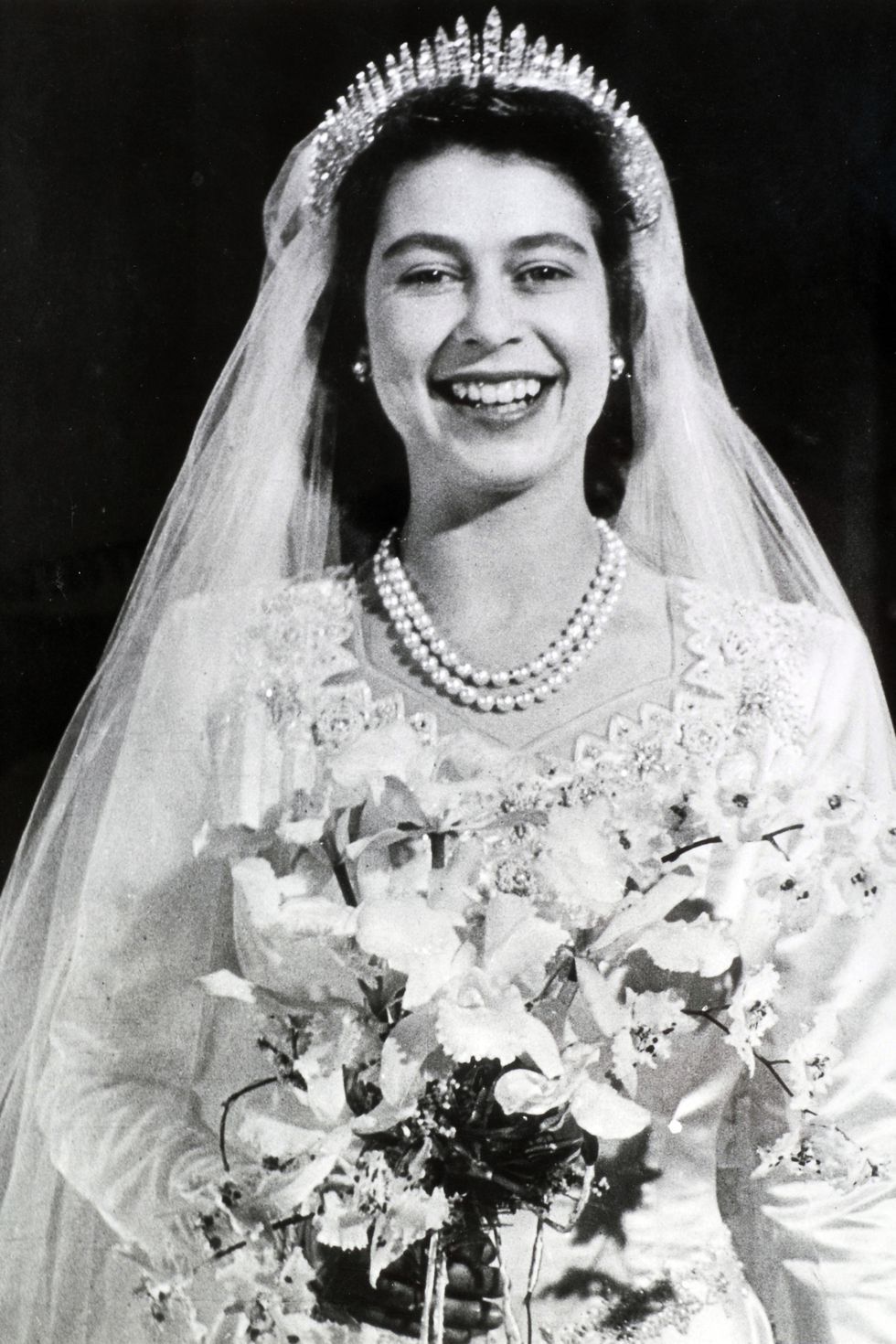 Apparently, the tiara actually snapped right before she was to walk down the aisle and had to be repaired very quickly. It's been worn by other royalty on their wedding days as well. Princess Anne wore it in 1973 and Princess Beatrice wore it as recently as 2020.
The Meander Tiara
The Meander Tiara is inspired by Greek architecture, which you might be able to tell from the interesting shapes and design of the headpiece. It has been passed down to many different members of the royal family and has been worn on many heads.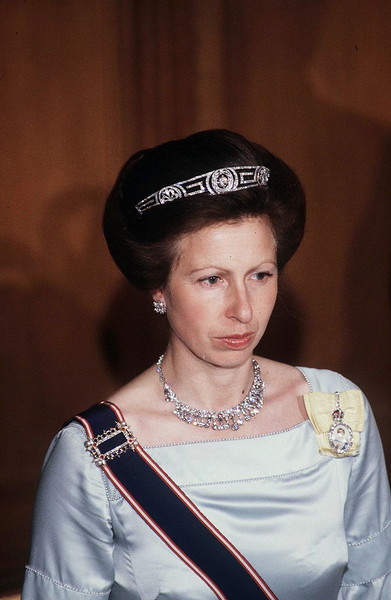 It once belonged to Princess Anne who loaned it to her daughter Zara Phillips to wear on her wedding day. We are starting to see a trend with tiaras and weddings.. Makes sense because they're a stunning accessory for a special occasion.
The Burmese Ruby Tiara
This stunning tiara is definitely recognizable for the red rubies and intricate design. It is composed of multiple pieces.Princess Elizabeth was offered any jewels of her choosing from an Indian ruler's collection as a wedding gift.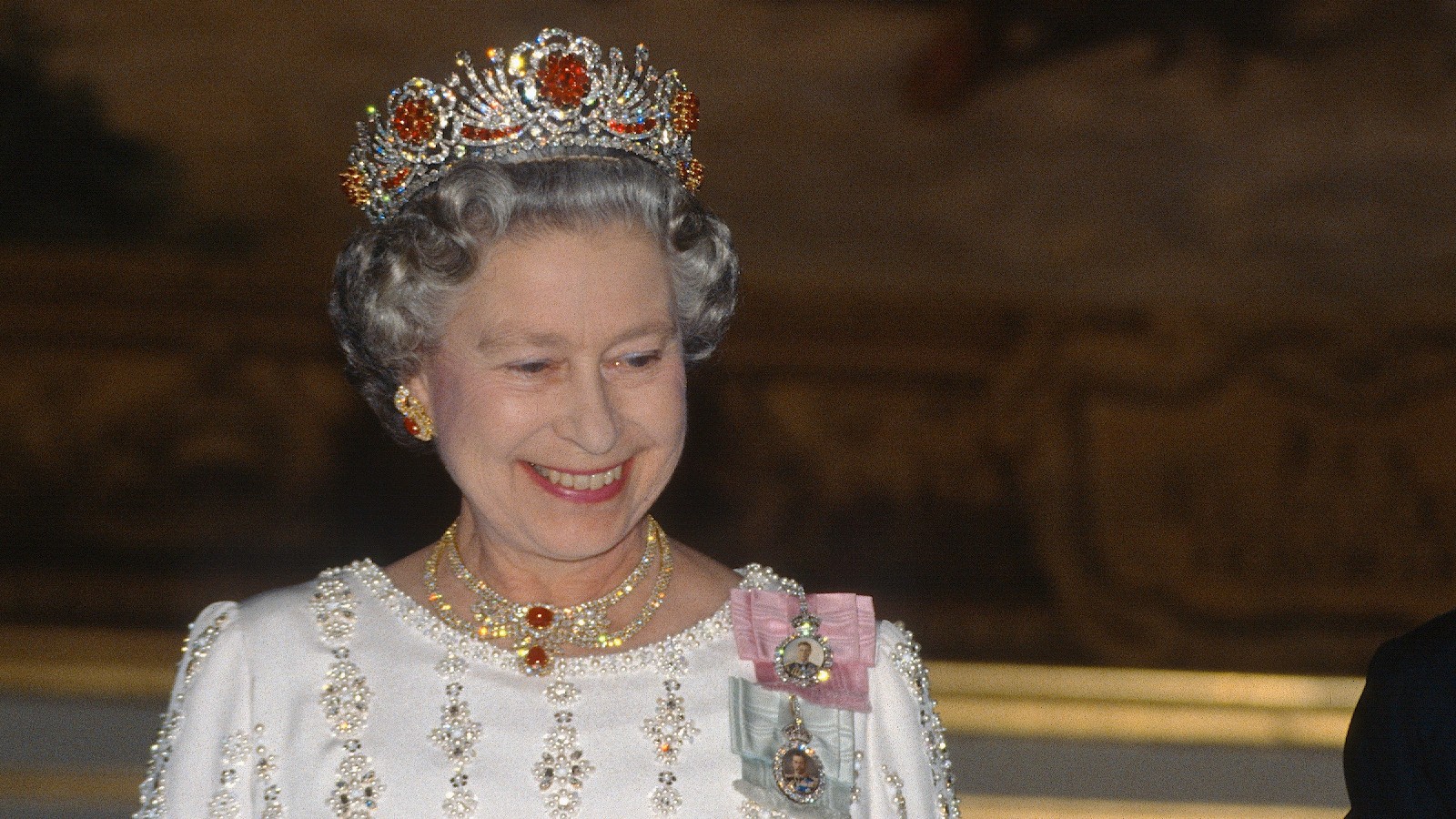 She chose a diamond floral necklace and tiara which she wore early on when she became Queen. In the 70s she commissioned a designer to make the tiara into something new. She added 96 rubies to the stunning headpiece.
The Delhi Durbar Tiara
This tiara dates back to 1911 when Queen Mary and King George V were made Empress and Emperor of India. Mary had the crown made especially for this occasion. They took diamonds from another piece and pear shaped emeralds to craft this special crown.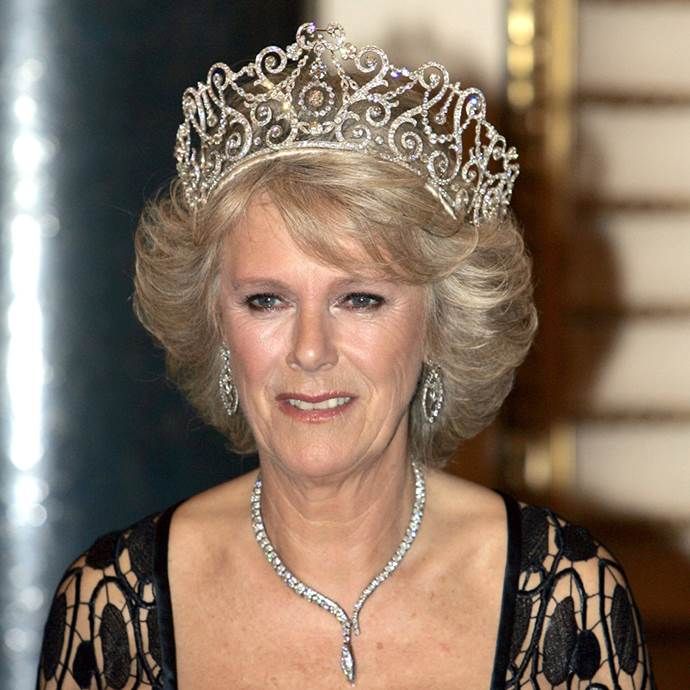 The emeralds were later used in another tiara, but the other diamonds remain in the tiara to this day. It was passed on to Queen Elizabeth II and Camilla, Duchess of Cornwall.
The Lotus Flower Tiara
Lots of tiaras that we see today were not originally headpieces. Many of them are made from jewels from necklaces, earrings, etc. The Lotus Flower Tiara is one example of this. It's made from a necklace that the Queen Mother received as a gift from her husband on their wedding day.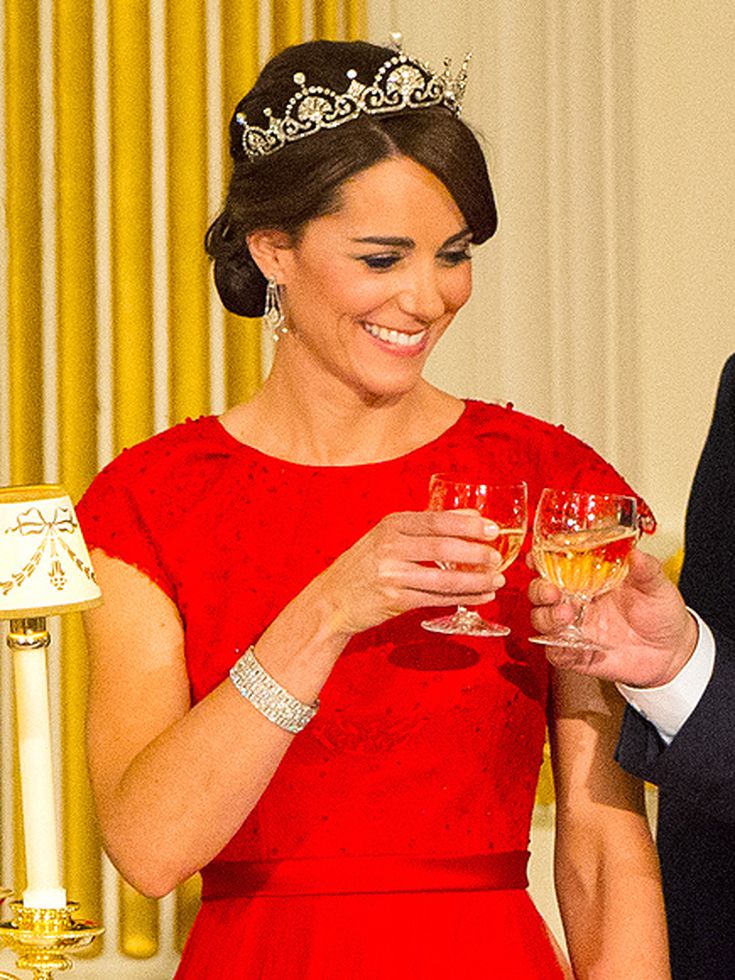 She was known for wearing it around her forehead rather than around the top of her head. This was a stylish choice for the time. Princess Margaret and Catherine, Duchess of Cambridge have worn the tiara in the traditional way.