Lost Girl Resurfaces Two Decades After Disappearance
The thought of waking up one day to find your child missing is a nightmare beyond comprehension. We can only imagine the anguish and suffering that ensue are unimaginable.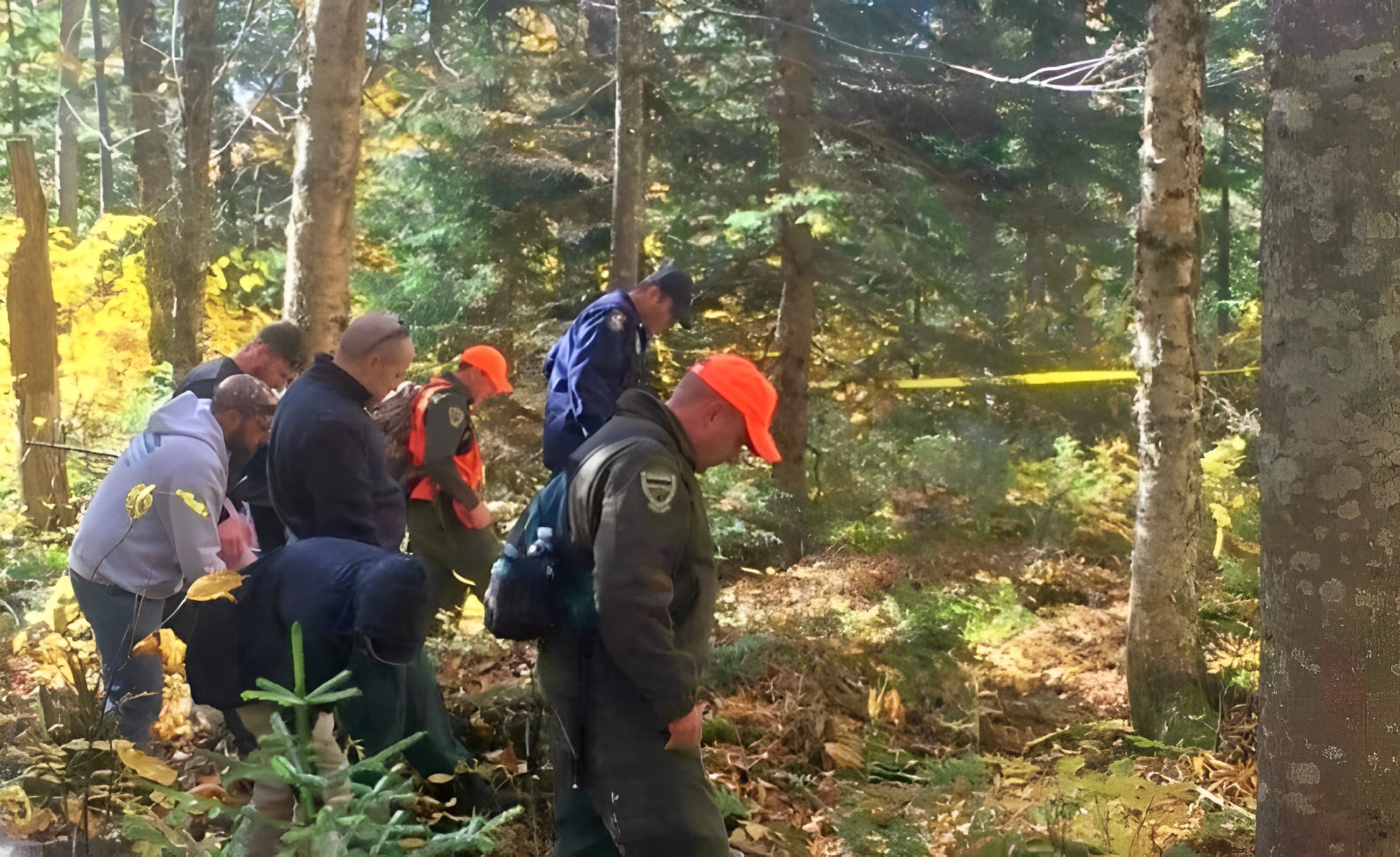 Unfortunately, Cynthia Haag lived this reality for many years when her 14-year-old daughter, Crystal Haag, vanished without a trace. But, after two decades, Cynthia's world was turned upside down when Crystal was unexpectedly found.
Cynthia Was a Supermom If There Ever Was One
Cynthia Haag was a single mother of four and was renowned by those who knew her for her tireless efforts in providing for her family. Often described as a "super" mom, Cynthia juggled a full-time job at a store with the responsibilities of raising her children.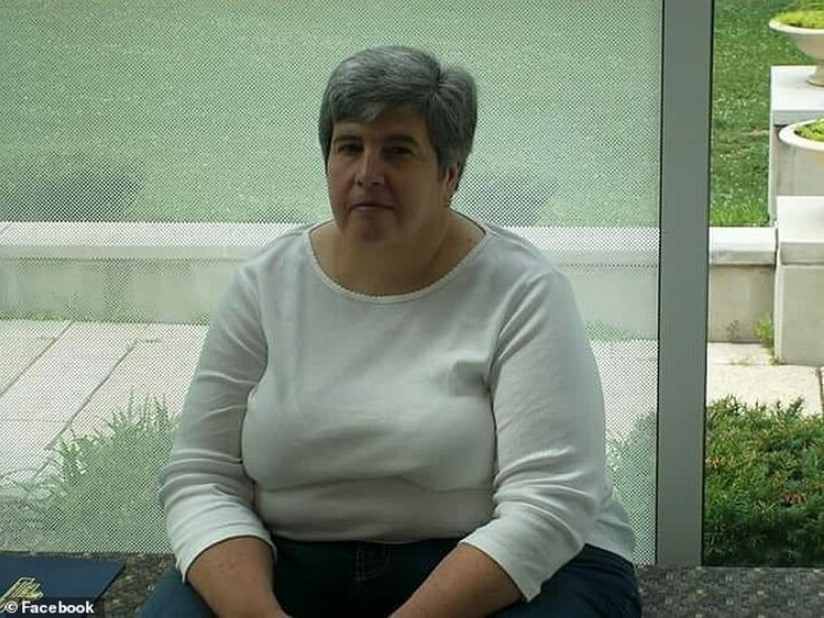 Despite facing numerous challenges, Cynthia ensured that her kids had their necessities, such as food and shelter. Any parent can empathize with the difficulty of providing for a family where the job doesn't end after leaving the workplace.
One Morning Would Change Her Fate Forever
Cynthia's resilience shone through as she ensured her family's sustenance and requirements were handled. Nonetheless, on a normal morning in 1997, Cynthia's daughter, Crystal, left to buy milk and cereal from the store – a routine errand Crystal often ran.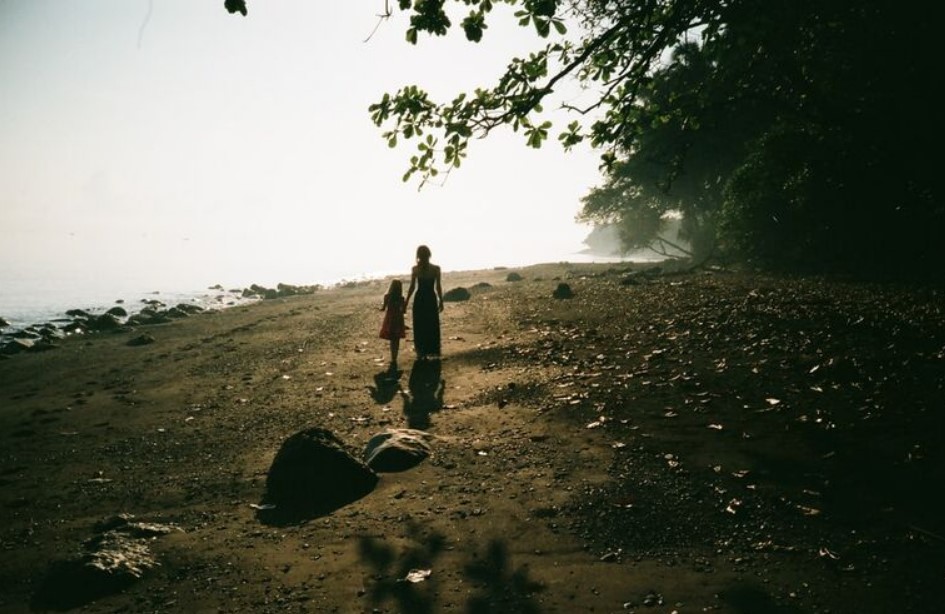 At the time, there was no cause for concern. However, little did she know that this morning would change her life for good.
This Was the Morning They'd Speak Their Last Words
The day Crystal disappeared, she coincidentally visited her mother at the store where Cynthia worked, and they had a normal conversation. As Crystal prepared to leave, Cynthia requested that she stick around the house for the day.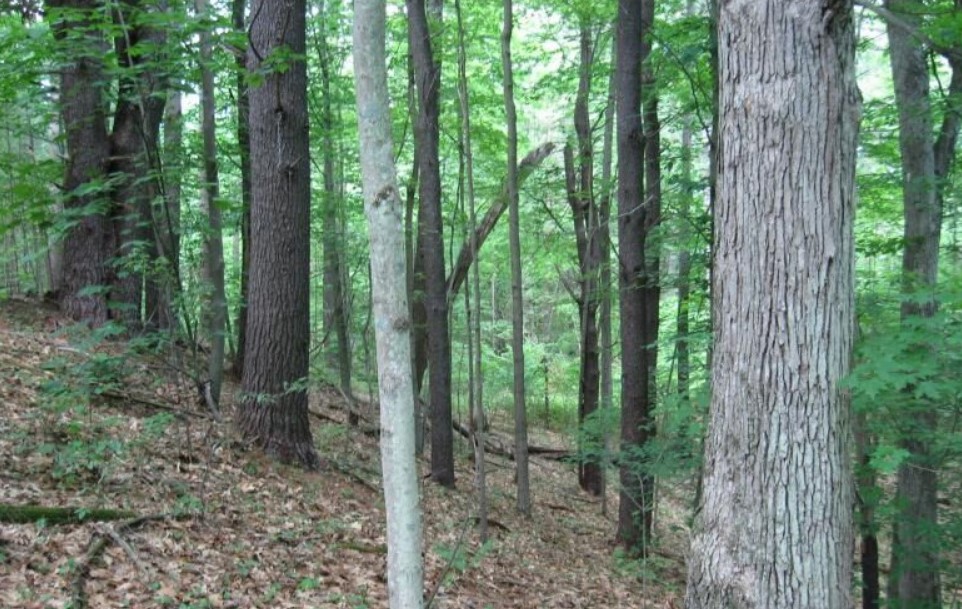 Though she assured her mother she would, those were their final words to each other. Upon returning home from work, Cynthia discovered Crystal was missing without a trace.
Cynthia Immediately Called Everyone
The situation appeared strange to Cynthia at first, as it was unusual for Crystal to leave without her knowledge, especially since they had already planned for her to stick around that day. Cynthia began contacting family and acquaintances for information about her daughter's whereabouts.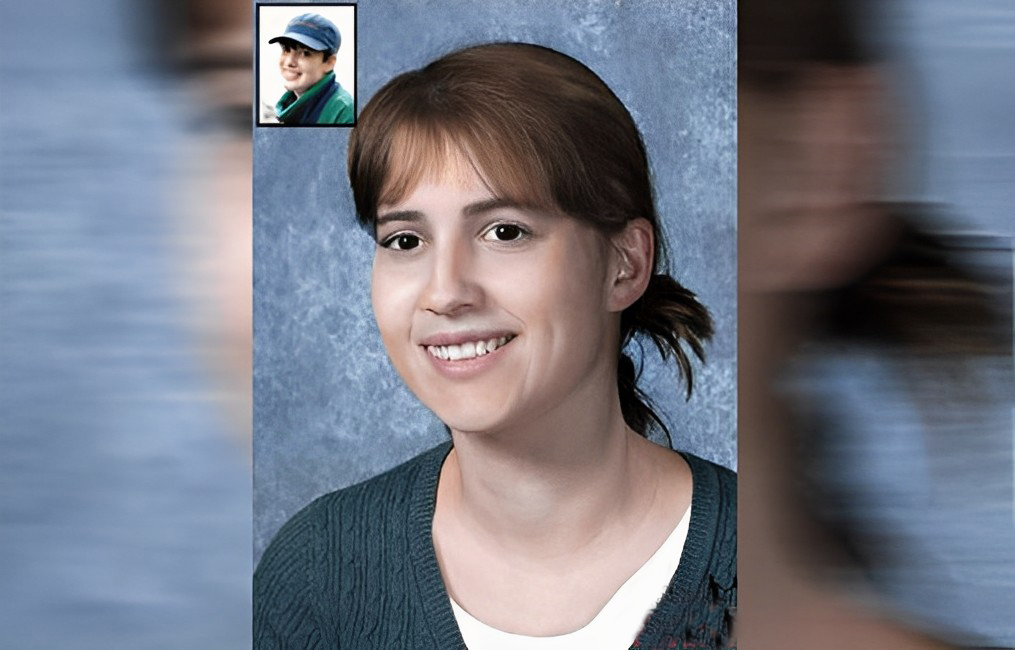 As the fear and concern intensified, Cynthia contacted anyone who may have known Crystal's location. However, after realizing her efforts were fruitless, Cynthia promptly alerted the authorities.
Where Had Crystal Gone?
As with any mother in a situation like this, Cynthia was consumed with panic and refused to consider the worst possible outcome. She clung to the hope that Crystal had merely neglected to communicate her location.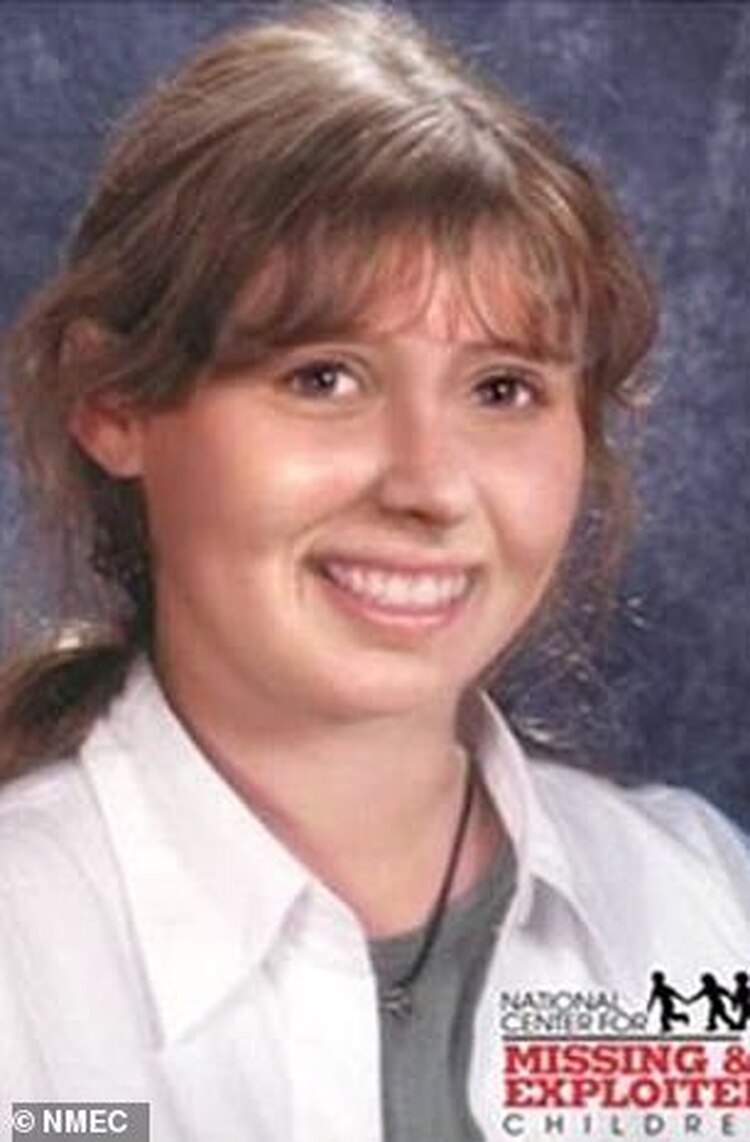 Cynthia desperately hoped that her daughter was out spending time with a new acquaintance she wasn't aware of. As time dragged on, however, she realized that this was unlikely.
Cynthia Didn't Want to Believe She Was Gone
Despite so many presuming that Crystal had been kidnapped and killed, Cynthia refused to believe it. She clung to the belief that her daughter would return and appear on her doorstep, even after the authorities halted their search efforts.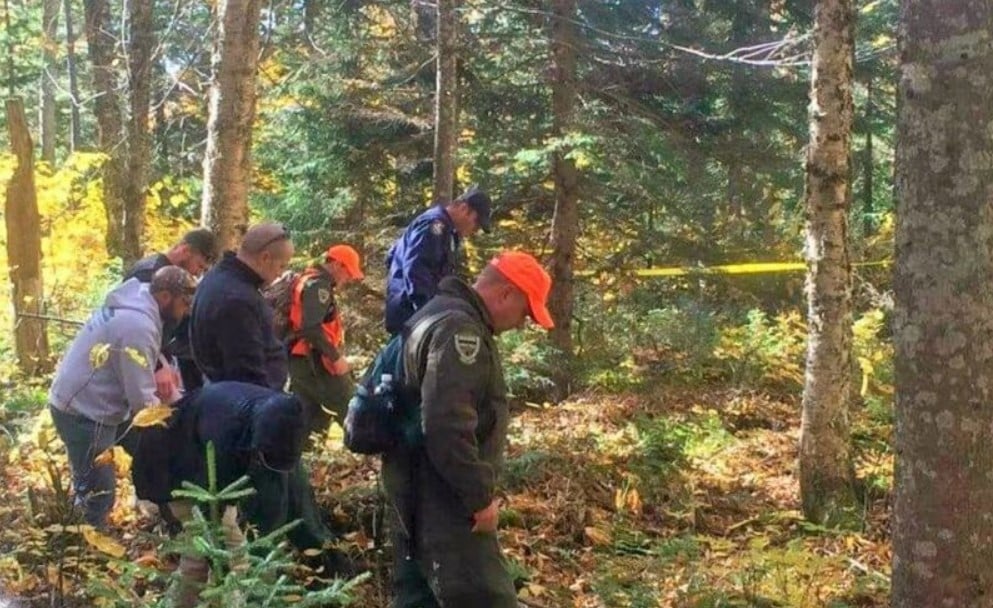 She lived in this nightmare situation for quite some time. Then, after two decades passed, a surprising message from Crystal popped up on Cynthia's Facebook. Was this real?
Was This Message Really From Crystal?
Though it didn't seem plausible, the sudden Facebook message stirred hope within Cynthia that it may be from her long-lost child. Despite the message appearing seemingly out of the blue, Cynthia remained optimistic that it could be from her daughter.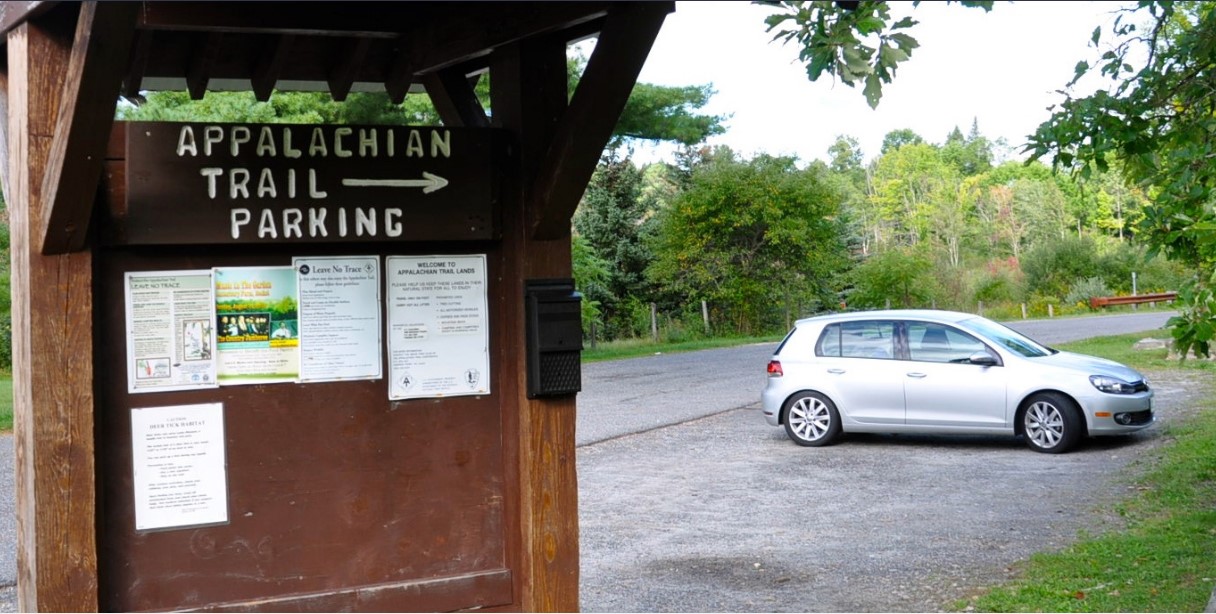 She was smart, however, and approached the situation cautiously. She was well aware of the numerous fake accounts on Facebook, but unsure of the authenticity of these messages.
They Couldn't Believe What They Found
Cynthia and Bianca, her oldest child, traveled to New York to confirm whether the individual who had messaged them was, in fact, Crystal. When they arrived, they were stunned to see that it was indeed Crystal, alive and well.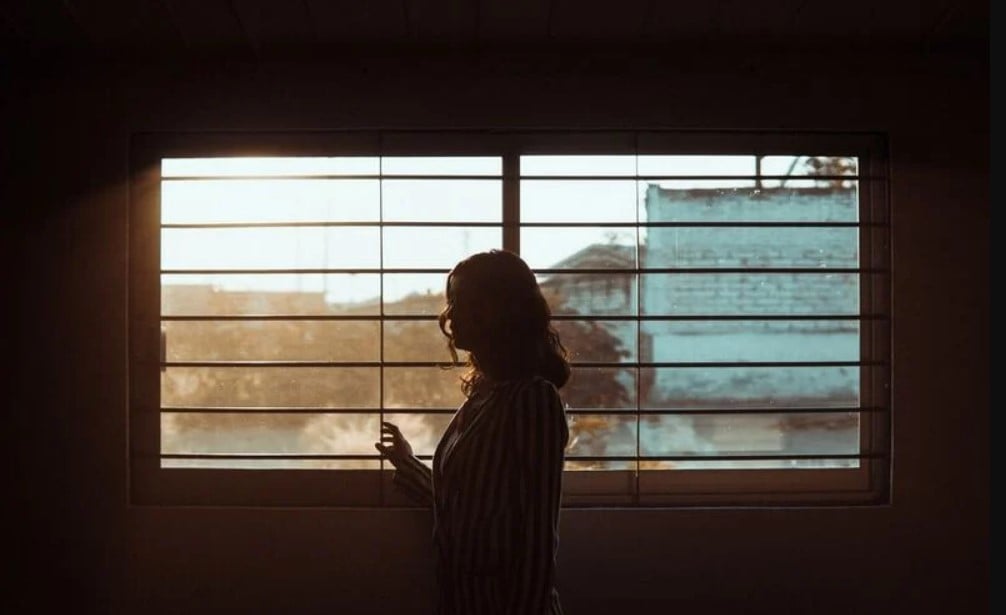 It was difficult for Cynthia and Bianca to believe that the 14-year-old girl they had been searching for was now a grown woman who had gone through several changes over the years. She had completely lost her accent, spoke fluent Spanish, and now went by Crystal Saunders.
There Were Obviously Endless Questions
It was truly odd that Crystal informed them that she was 44 rather than 35, which was her expected age, considering she had gone missing around 20 years ago at 14. Was she not aware of her own age?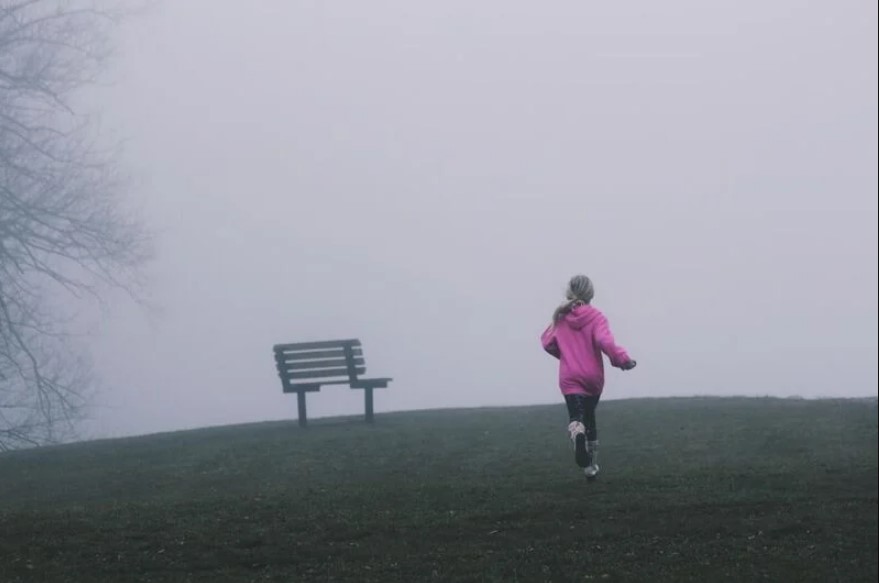 Despite their initial skepticism, Cynthia and Bianca put their doubts aside and were overjoyed that Crystal had finally found her way back home. It was a miracle to find her after all this time. 
So, Why Did She Disappear?
Of course, both her mother and Bianca wanted to know why Crystal disappeared in the first place. After many questions, Crystal revealed she left because she had reached a point where she no longer wanted to be part of the family.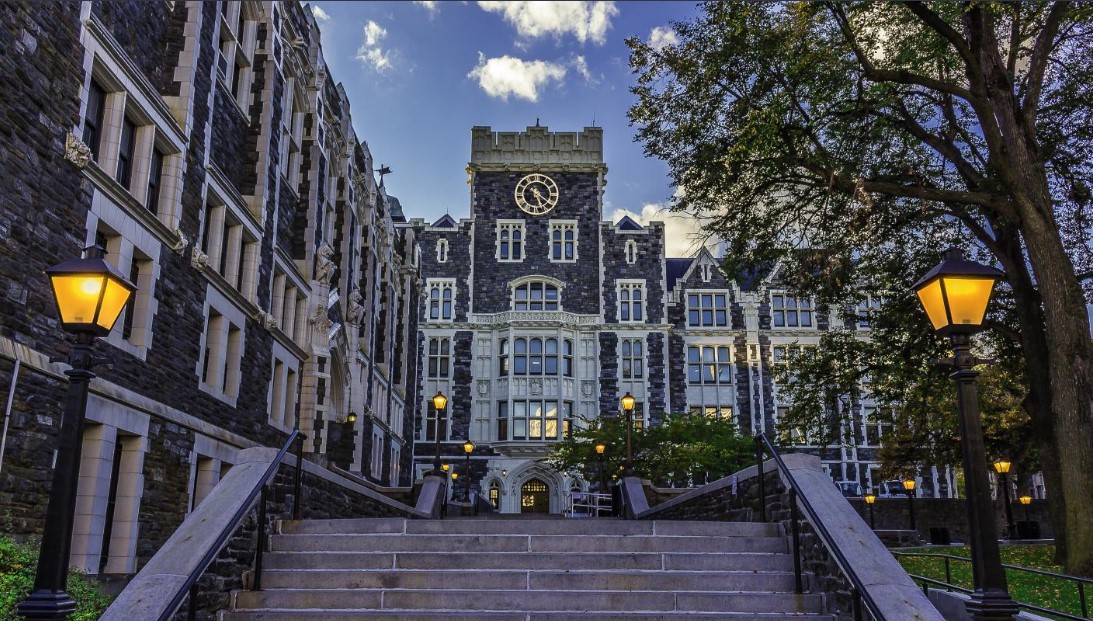 However, Cynthia and Bianca found it difficult to believe that there wasn't a more rational explanation for her sudden departure. The family had been really good to her.
The Truth Was That She Was Running from Something
Crystal's disappearance was motivated by her desire to escape from someone who had caused her immense pain. The truth was that the situation was so unbearable that she couldn't continue to be around that person.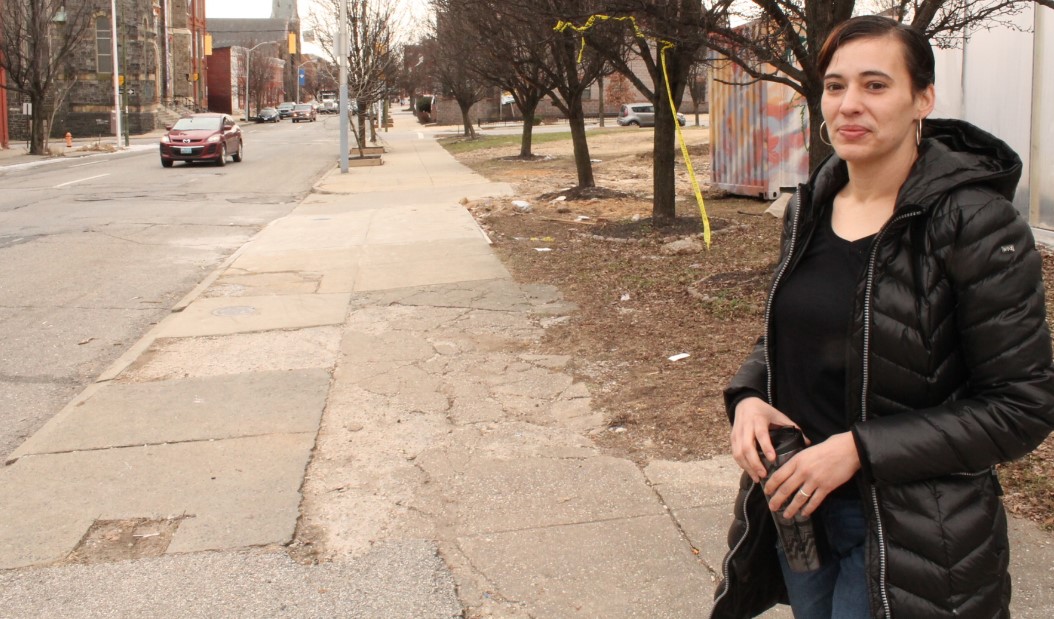 On the night of her disappearance, Crystal took a bus to New York, where she planned to start a new life. Upon arriving, she changed her name to Crystal Saunders, getting a new driver's license at a new age.
She Decided to Start Over In NYC
Crystal had plans to go to the Big Apple and try to find a new life. Luckily, she was able to find a place to live in the Bronx with her new identity.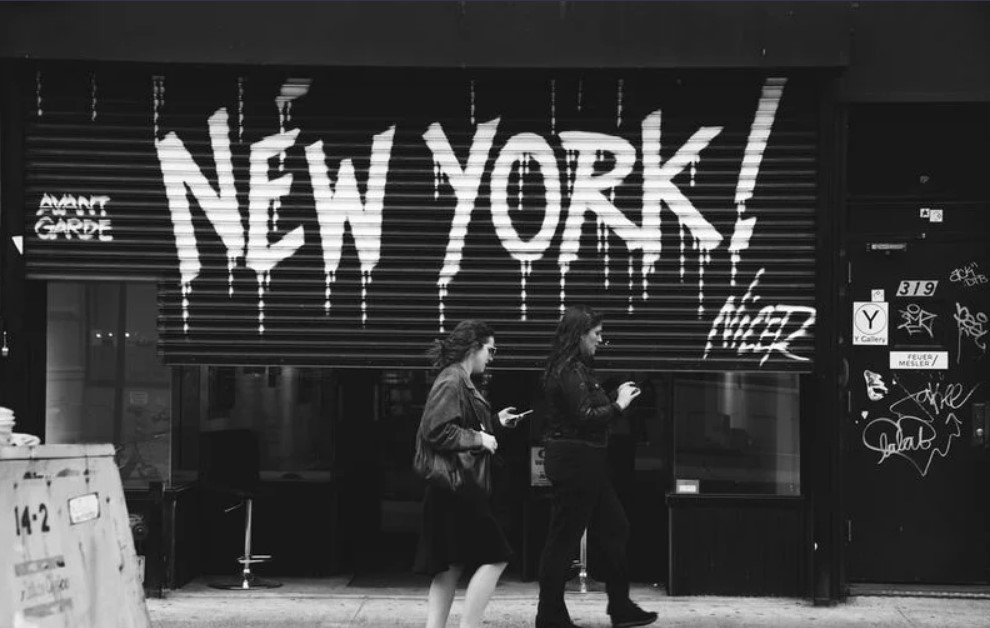 Through the process, she was able to support herself by cleaning houses for wealthier New Yorkers. Despite her youth, she had clearly learned a lot about her mother about how to support herself in a situation that wasn't ideal. 
Soon Enough, She Became Pregnant with Her First Child
It was most surprising to the family that Crystal became pregnant shortly after settling down in New York City. Her kids were all grown up now, so it was clear to Cynthia and Bianca that Crystal had them early.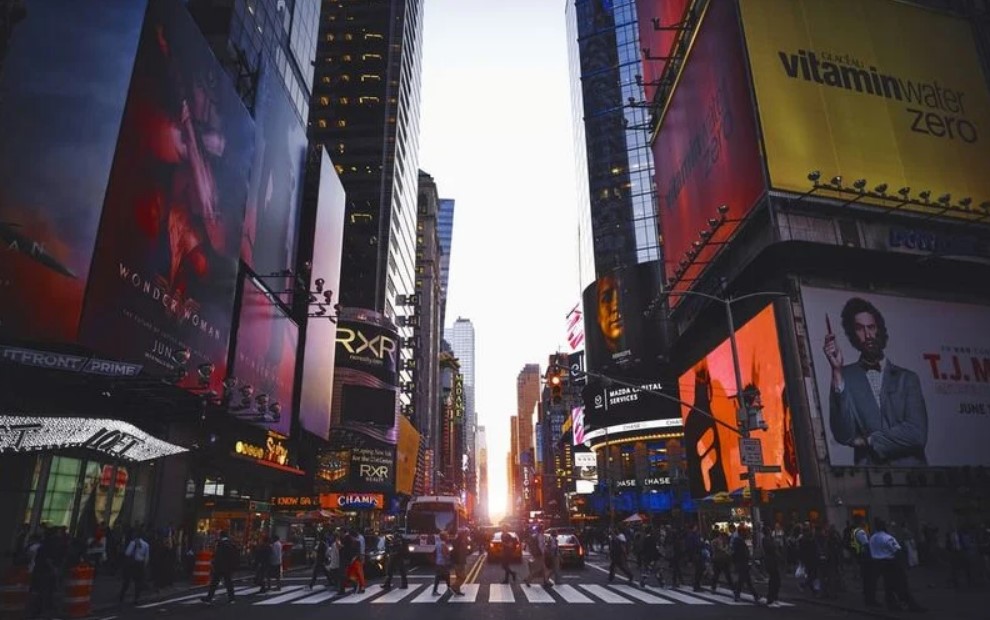 She had claimed to be nine years older when she moved out that way. Because of that, it was understandable that she would have gotten involved with older men in the city.
In a Way, She Found Another Family in NYC
Crystal was able to build a new life for herself in New York, obtaining false identification cards and Medicaid cards. She eventually became proficient in Spanish thanks to the Dominican community that embraced her.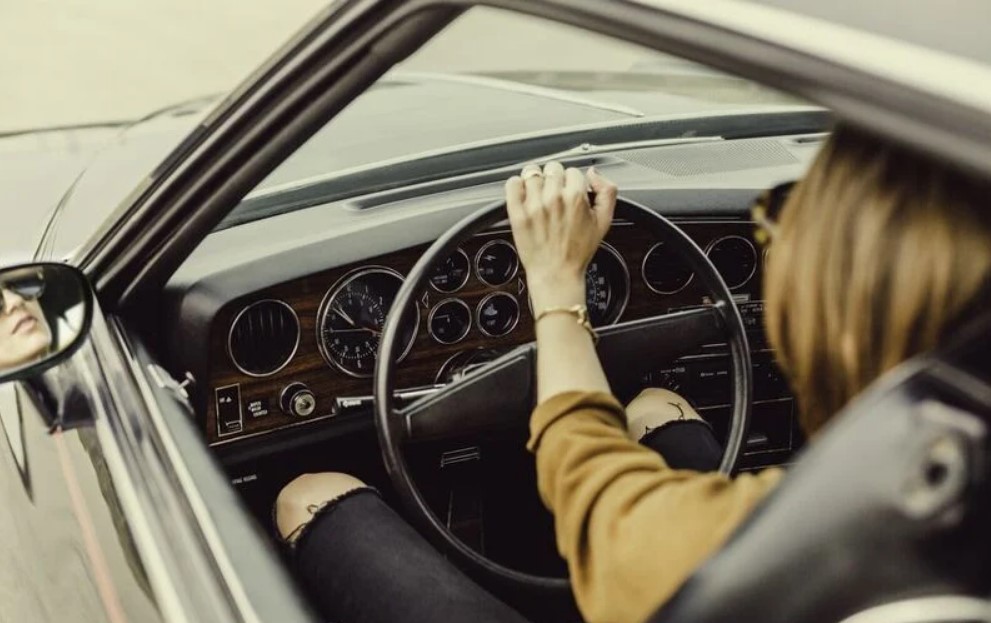 Over time, Crystal gave birth to three more children and developed strong bonds with the people in her community. She even referred to some of them as "cousin" or "grandma." This was clearly her new familia. 
However, She Still Struggled With Her Past Each Day
Crystal revealed that despite the success she had in her new life, she still had inner struggles that stemmed from her past. She carried with her the weight of the things she left behind.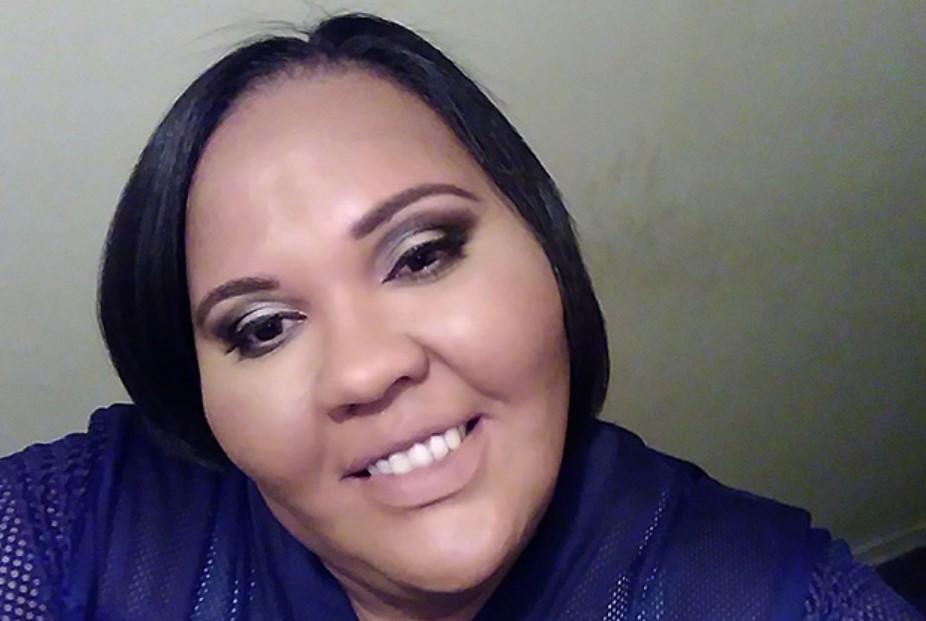 Nonetheless, when she discovered her family on Facebook, she was given a glimpse of the things she left behind. She felt the need to reconnect with them and let her mother know she had been alright all along.
There Were Still Many Unanswered Questions
As Crystal shared her story with Cynthia about her journey to New York, going to college, having children, and everything else, many unanswered questions arose. Why didn't she contact her family during her time away?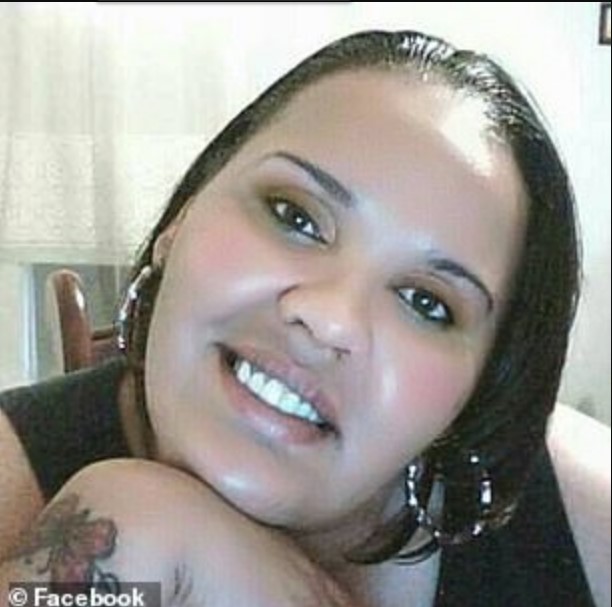 Did she hold any resentment towards them? Was this Cynthia's fault? Despite missing for over two decades, Cynthia had no clue that her daughter lived a completely different life in NYC.
Eventually, They Found Out What Happened
Crystal eventually gave in to the questioning and told them why she decided to leave the comfort of her home. Apparently, during her younger years, she was abused by her next-door neighbor.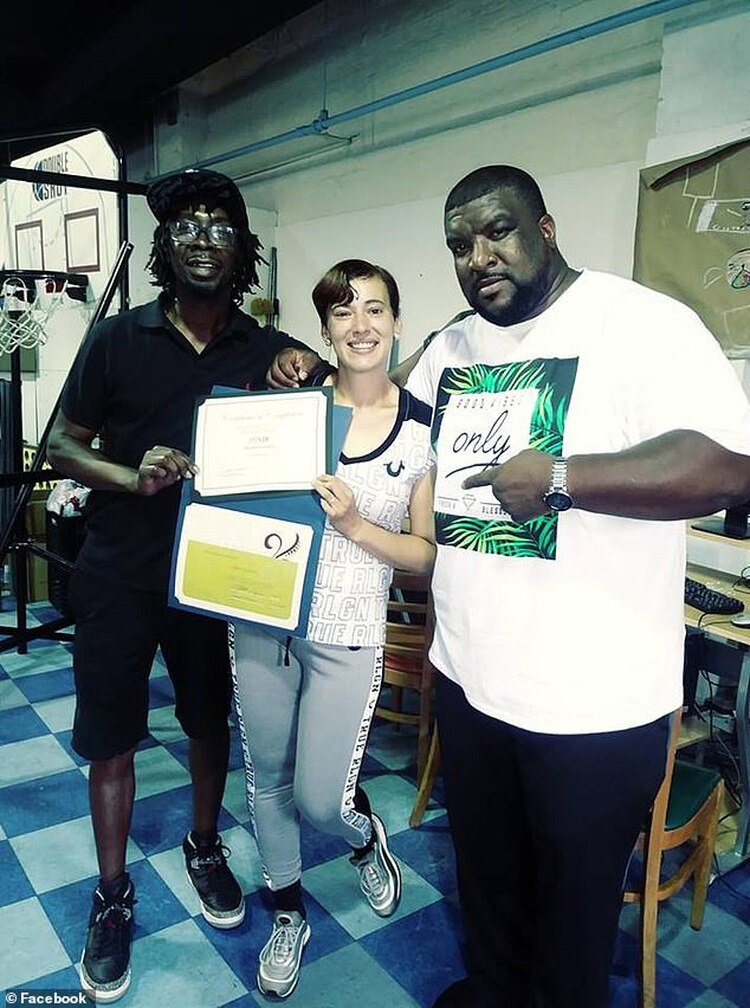 This lasted for many years, and as a nine-year-old girl, she didn't know why it was going on. Because it was happening so often, she didn't know whether to mention it to her mother or not, so she eventually decided it was just best to leave.
It Was a Shock to Cynthia
Cynthia was left in complete disbelief after hearing about the abuse her daughter had endured for so many years. It was clear that Cynthia was a caring parent, and she would have done everything to protect her child if she had known.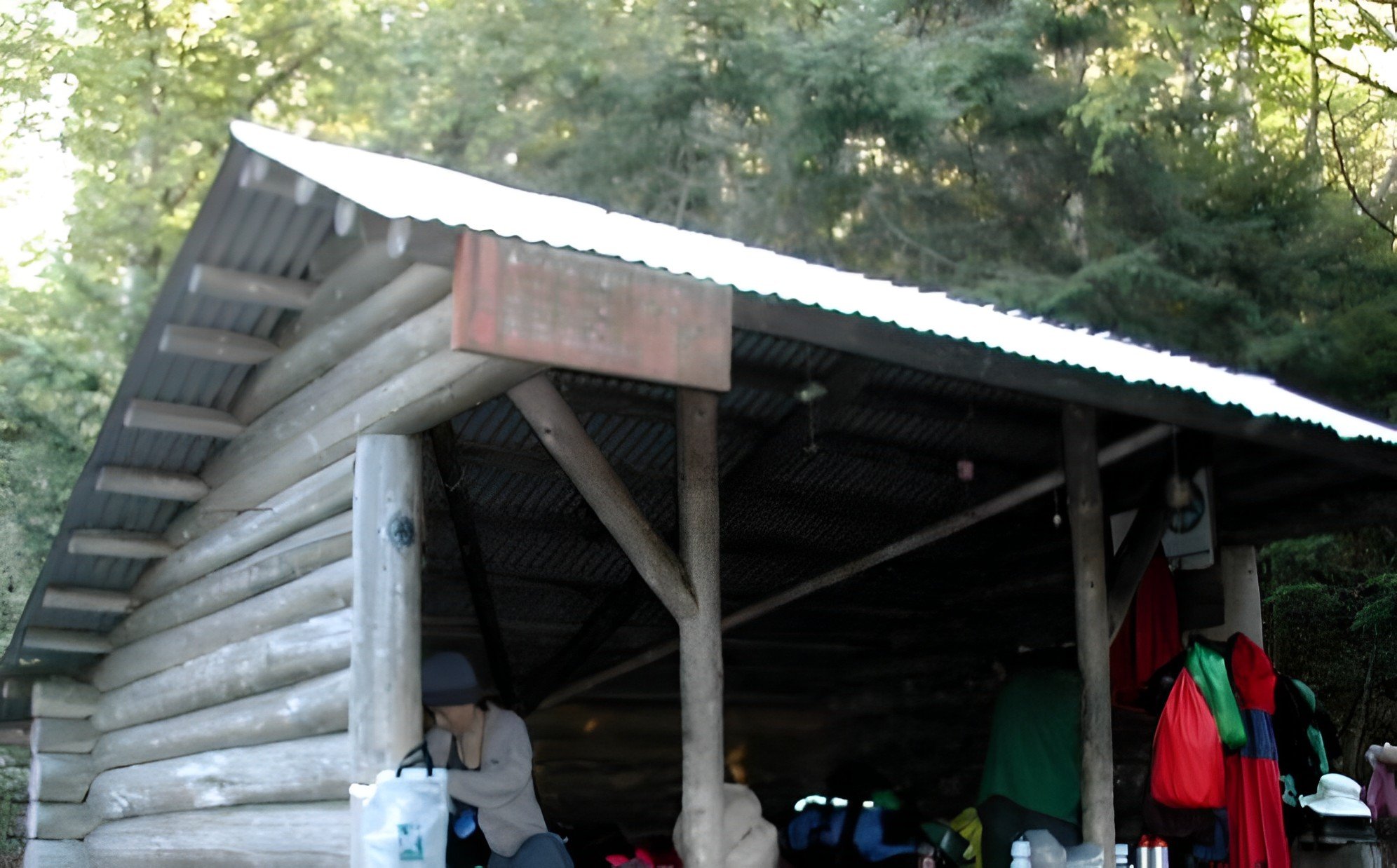 She couldn't fathom how this could have gone on for so long without her knowledge. What made it worse was that Crystal believed her mother was aware of what was happening all along.
They Both Felt Regrets In the End
Upon learning the truth, Cynthia was overcome with a sense of guilt and shame. How could she have let her daughter suffer for so long without knowing?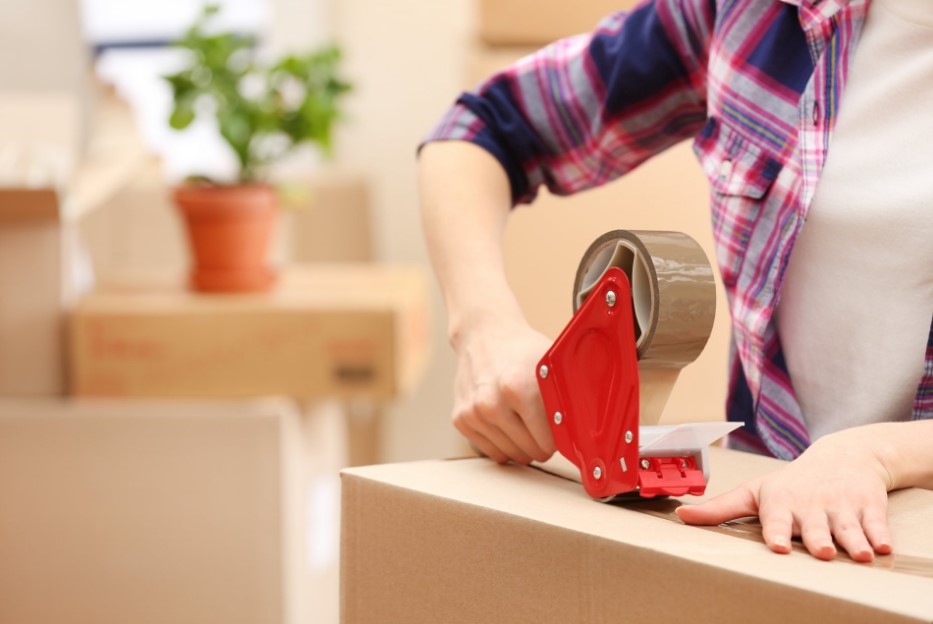 As a mother, she felt she had failed to protect her child from abuse for so many years. Cynthia now understood why Crystal had decided to leave and start a new life, though, even so, Crystal felt regrets for having run away leaving her mother worried to death.
Now, They Are Trying to Rekindle Their Relationship
Luckily, this story has a good ending, as they are now trying to reconcile and revive their relationship. Crystal decided to move her family from New York to Baltimore to make the situation more comfortable.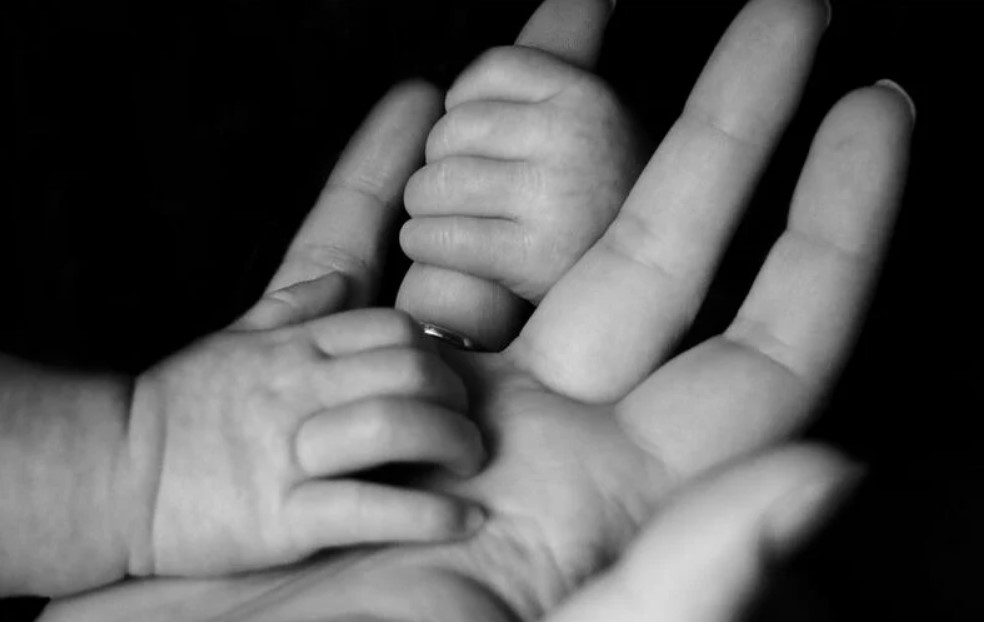 Now residing in Baltimore, Crystal volunteers at a nearby recreation center and frequently goes to see her mother. Cynthia can now make up for those lost years without her daughter.