Melania Trump's Surprising Response To Husband Trump's Fraud Verdict
In a surprising turn of events, Former First Lady Melania Trump has announced the launch of a Christmas decorations collection, despite her prior statement of "who gives a f**k about Christmas stuff and decoration?"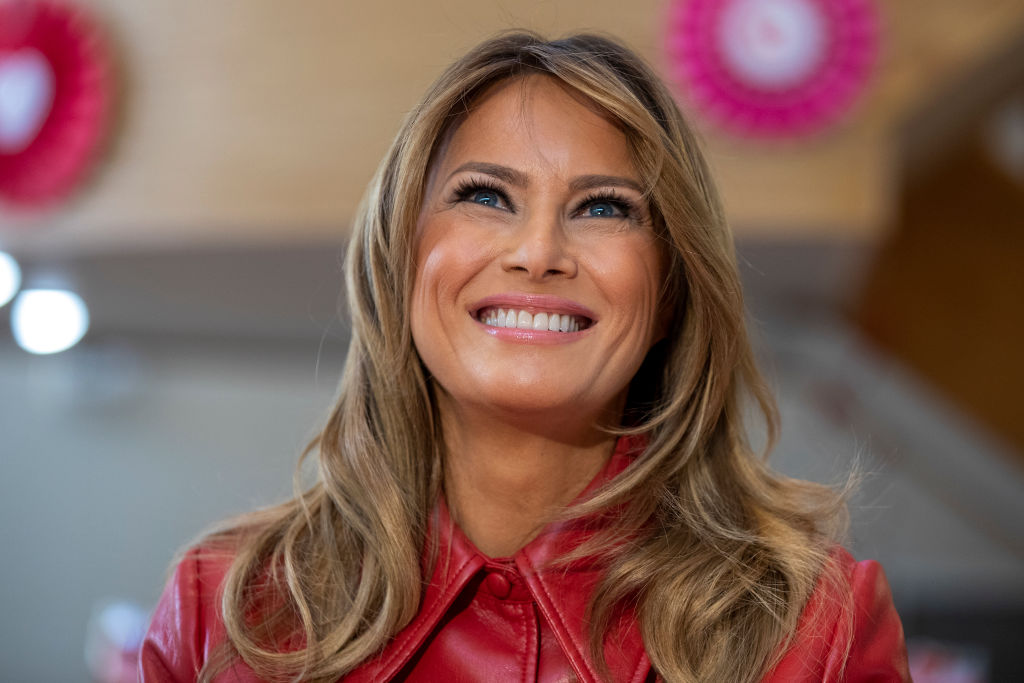 Trump's Fraudulent Activities
This announcement coincides with a judge's ruling that her husband, Donald Trump, engaged in fraudulent activities by significantly inflating the value of his assets and exaggerating his net worth.
Financial documents presented in a civil case accuse Trump of inflating his net worth by anywhere from $1.9 billion to $3.6 billion annually between 2011 and 2021.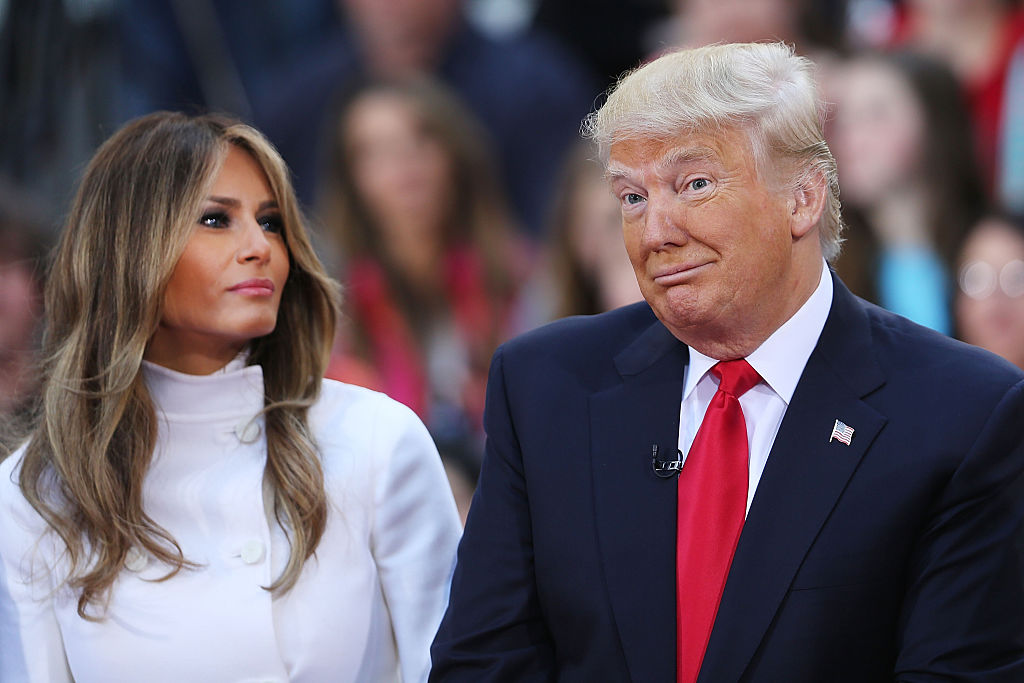 Melania's Announcement
Melania, whose absence alongside her husband during his campaign efforts has been widely observed, made the announcement about the new line of Christmas decorations on X.
She shared, "I am pleased to continue USA Memorabilia's tradition of celebrating the season with A Red, White and Blue Christmas. This year, I found myself looking to my love for our great nation for inspiration. May everyone experience an abundance of peace & love during the holiday season."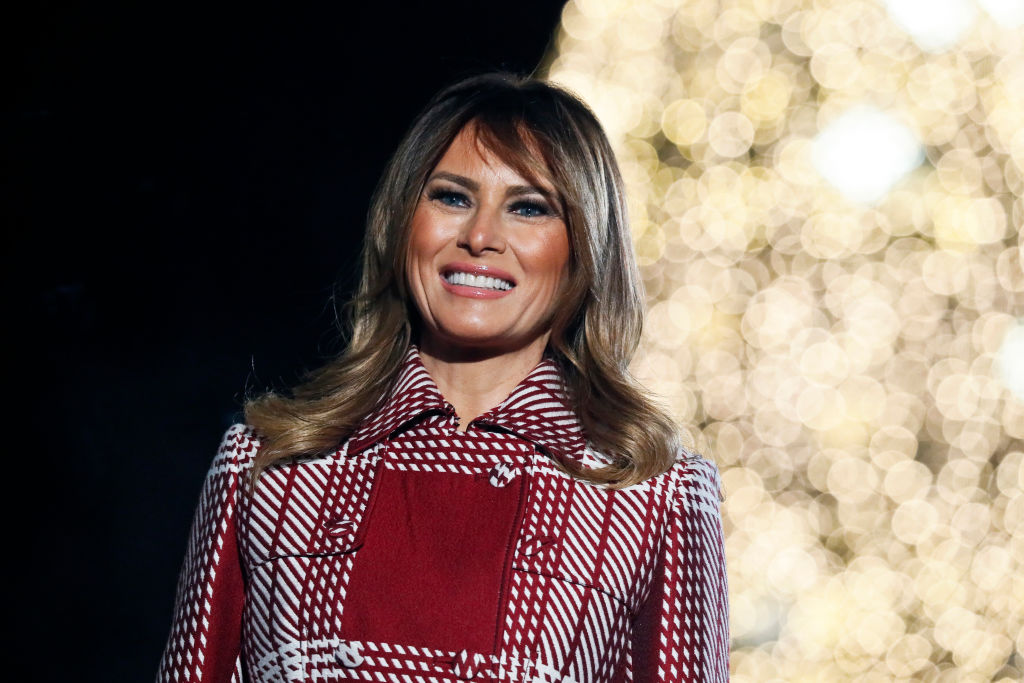 Her Christmas Decorations
The announcement included a hyperlink directing individuals to the USA Memorabilia website, where they can purchase the 'A Red, White and Blue Christmas' collection comprising five Christmas decorations.
Each ornament is priced between $35 and $45 and is adorned with the iconic red, white, and blue colors of the American flag.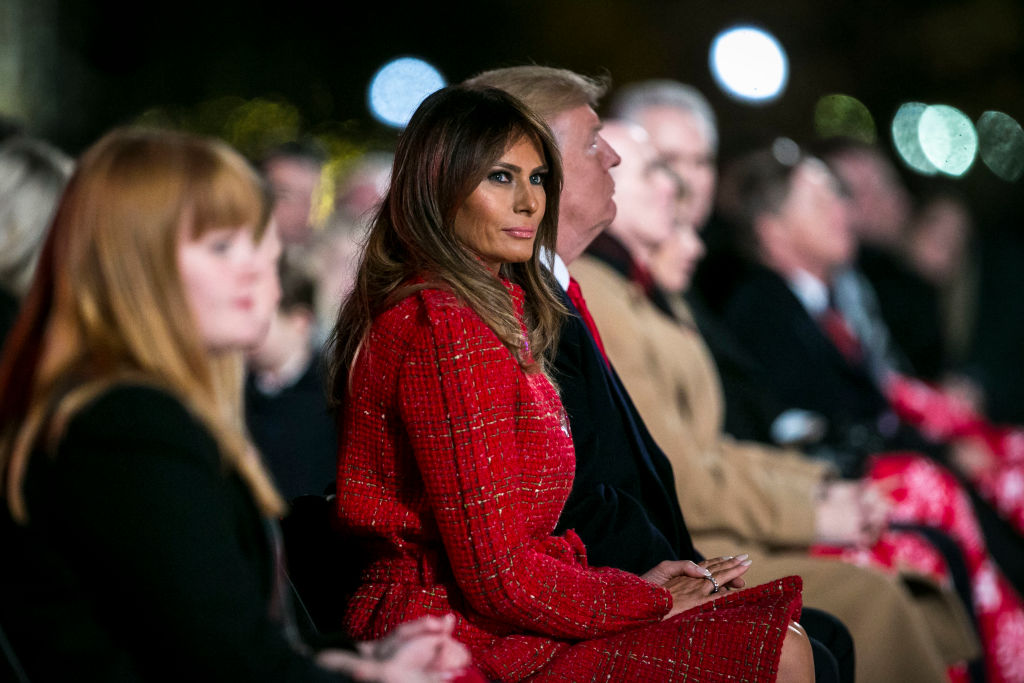 The Collection
The website elaborates on the collection, stating, "A Red, White and Blue Christmas Collection includes five limited edition Christmas ornaments with corresponding digital collectibles. Former First Lady Melania Trump's signature is included on each ornament; and the ornaments are proudly handcrafted in the United States."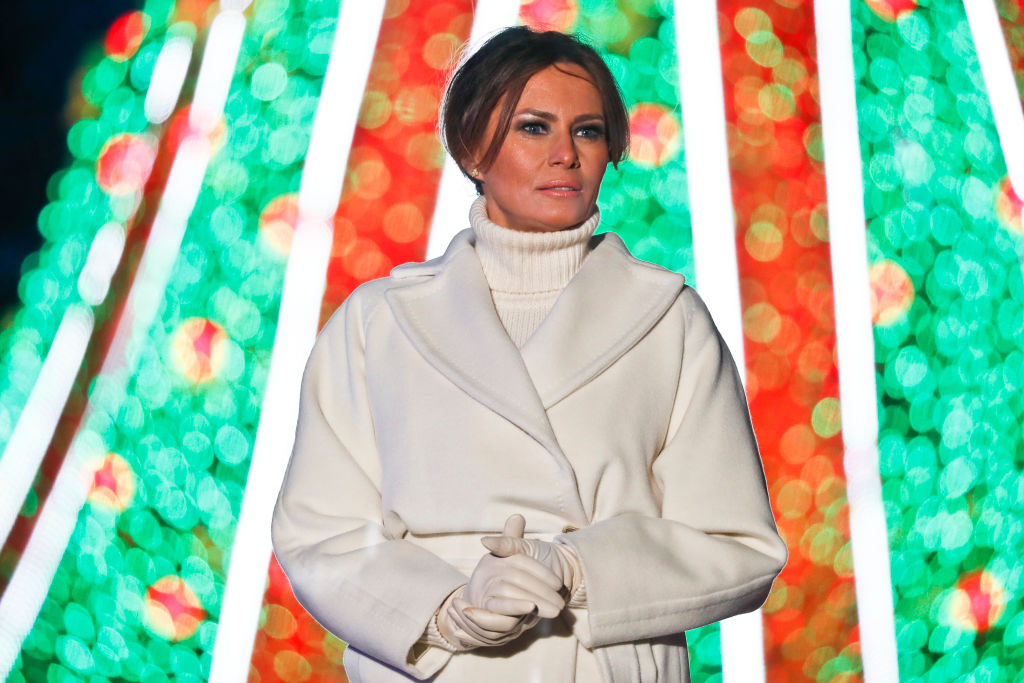 Her Christmas Tree Decorations
In 2018, Melania gained attention for her unique White House Christmas decorations, which notably featured blood-red Christmas trees adorning the corridors. Reflecting on the public response to her decor choices, Melania candidly remarked in a released recording, "You know, who gives a f**k about Christmas stuff and decoration but I need to do it, right?"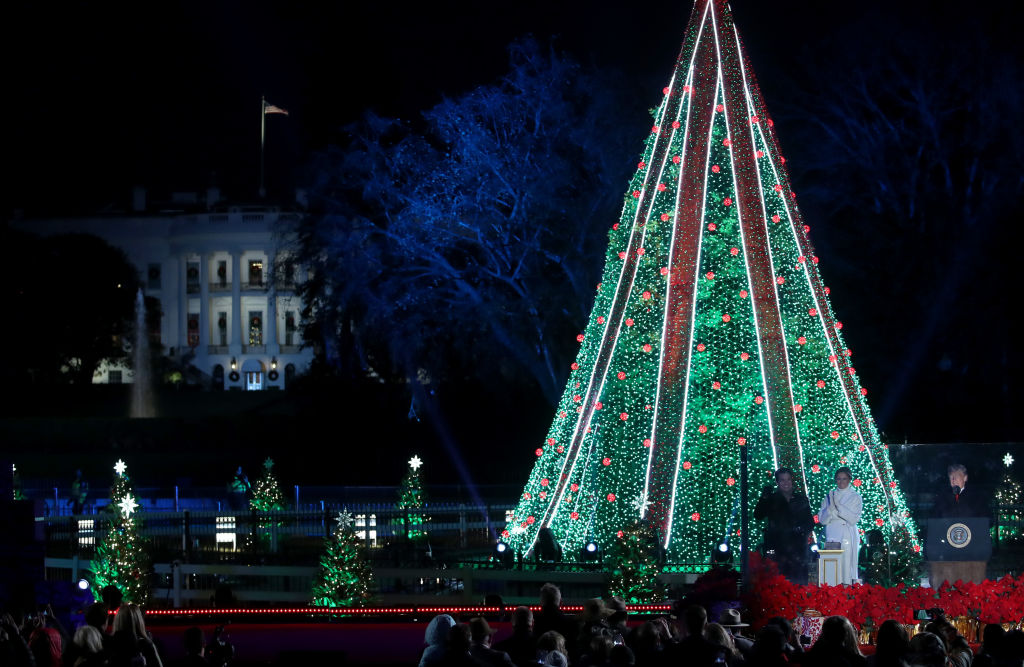 "She Has A Lot Of Self-Confidence"
Recently, the former U.S. president shared his perspective on Melania and the aura of mystery surrounding her. He expressed, "She doesn't need to be out there [to get interviewed]. She has confidence. She has a lot of self-confidence." The couple tied the knot in 2005 and shares one child, 17-year-old Barron.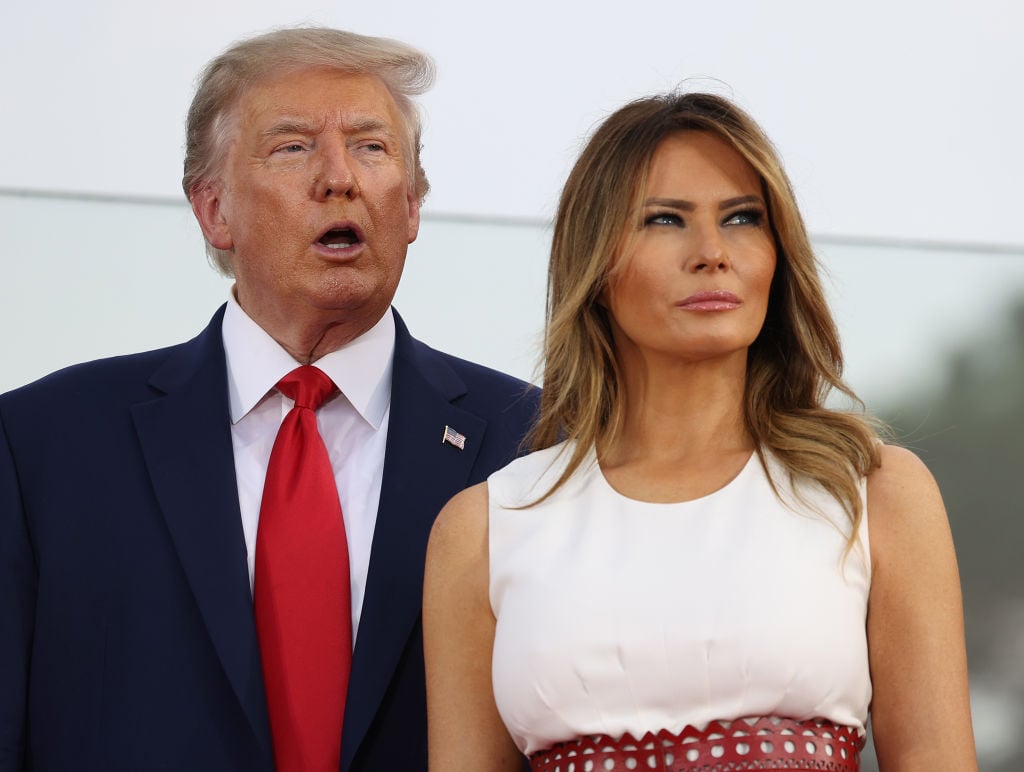 She Has Been Absent Throughout Trump's Campaign
Nevertheless, while Melania played a prominent role during Trump's 2016 presidential campaign and subsequent presidency, she has been conspicuously absent during his third attempt to secure the White House. Furthermore, she has seldom appeared alongside her husband during his various legal proceedings and hearings related to his four criminal indictments.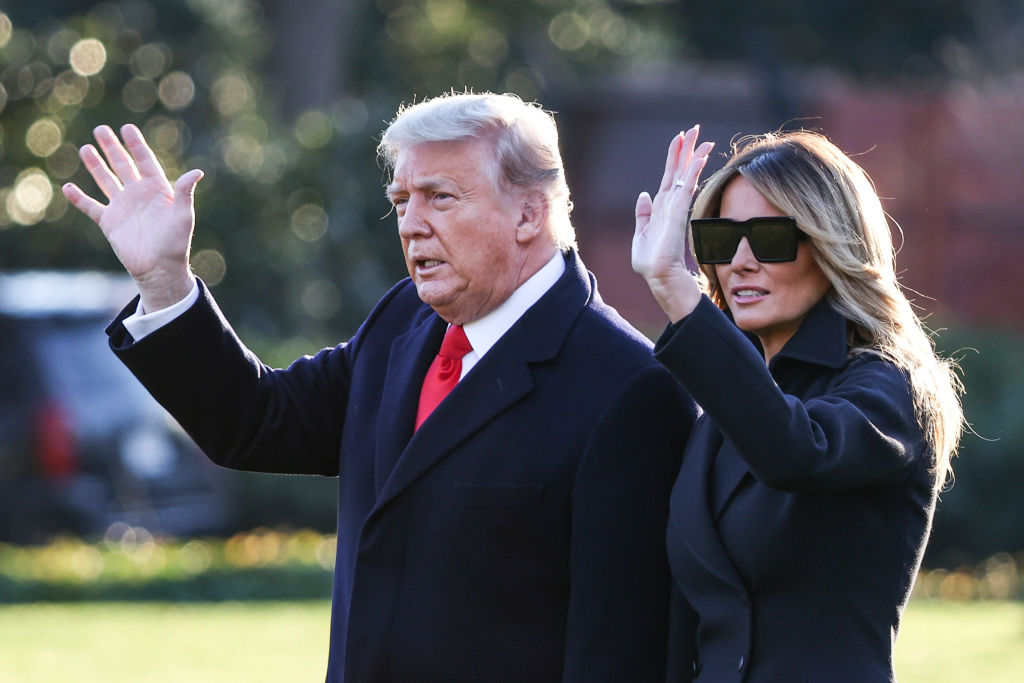 People Loved Melania
Trump made this observation during an interview on Thursday, stating, "She was a very popular first lady. I mean, I go out to rallies, and they have pictures of Melania [and say], 'We love our first lady.' So many posters were there in the audience… We had the biggest rallies we've ever had."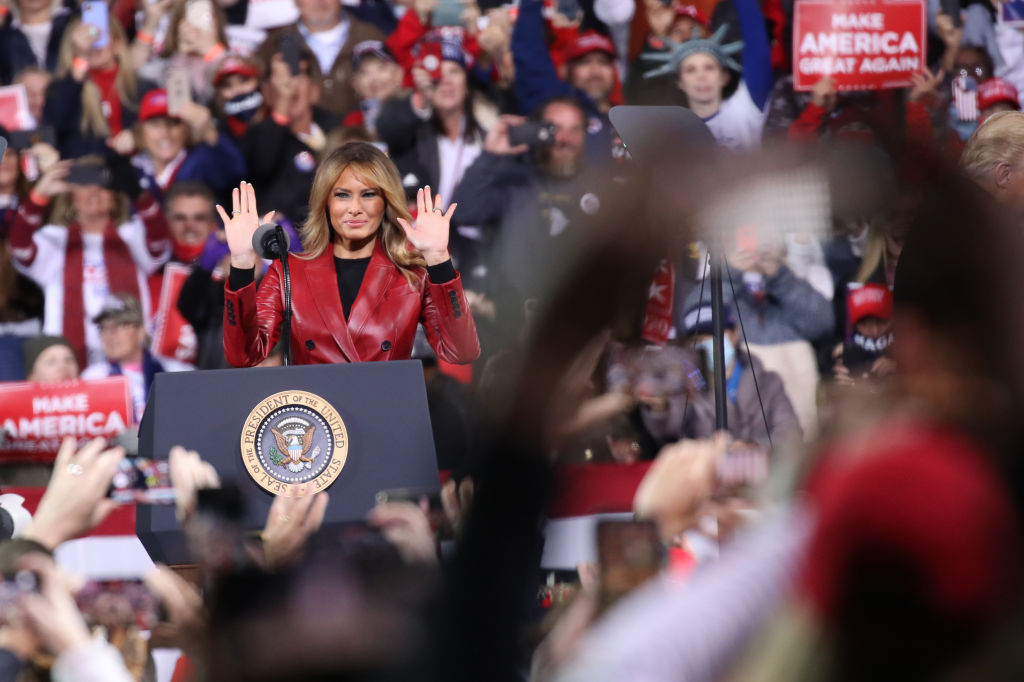 Significant Ruling Against Trump
Today, Judge Arthur Engoron issued a significant ruling in a civil lawsuit brought against Trump by New York's attorney general. The judge declared that Trump had engaged in fraudulent activities over several years while building his real estate empire, a foundation not only for his fame but also for his time in the White House as President.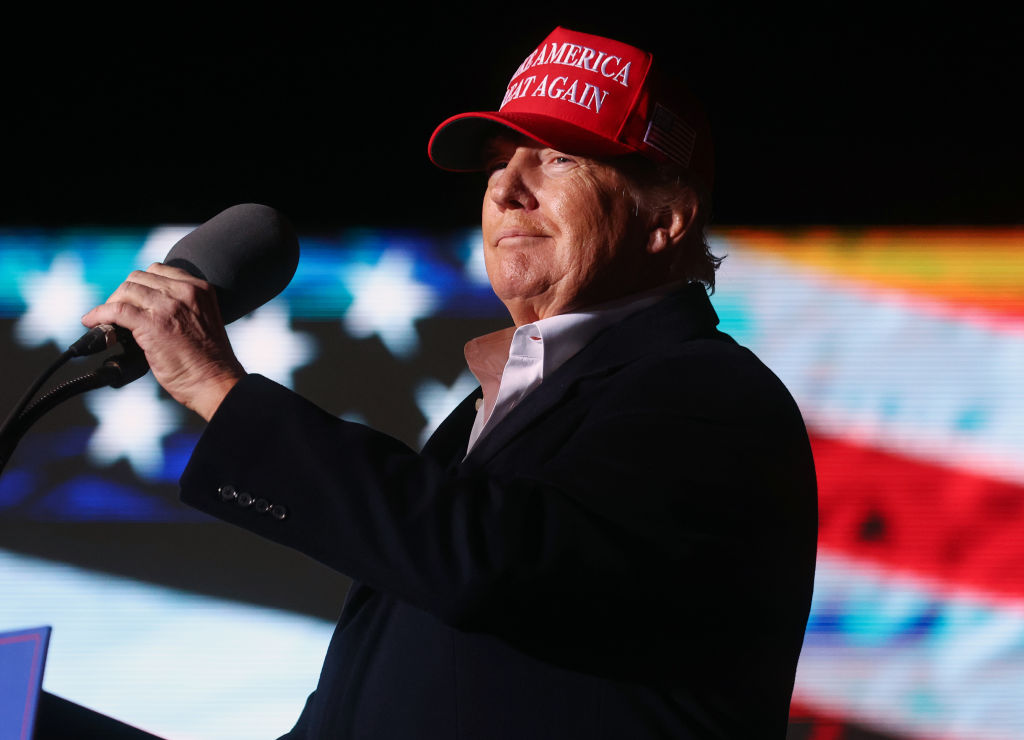 Trump And Co. Deceived Many
Judge Engoron determined that Trump and his company had deceived banks, insurers, and other entities by substantially inflating the value of his assets and exaggerating his net worth in documentation used for deals and financial arrangements.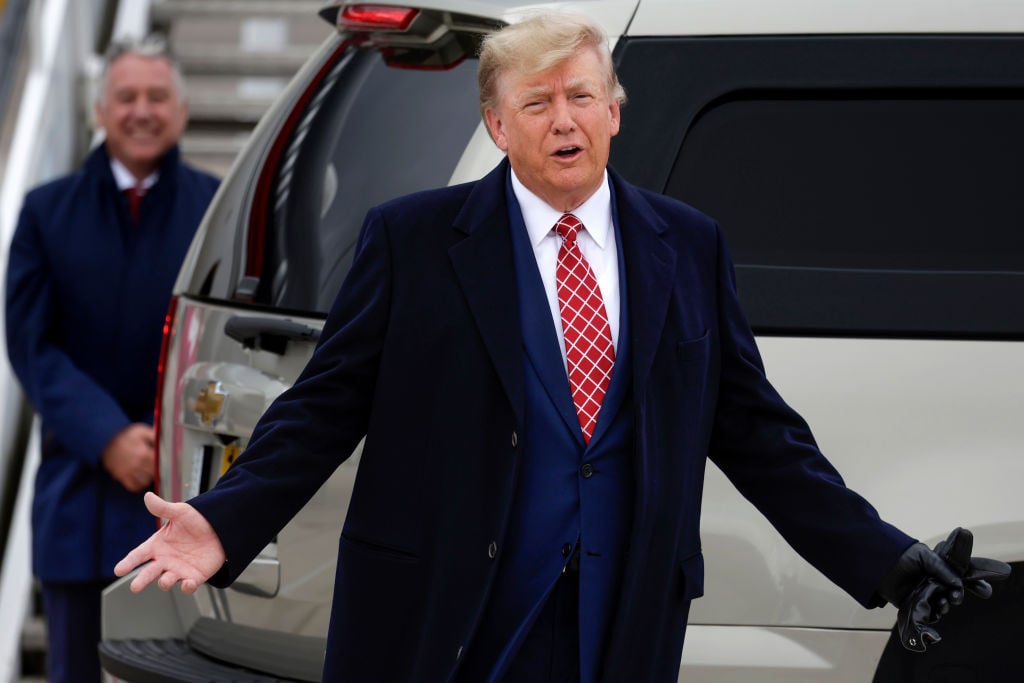 Complaining On Truth Social
In response to the recent ruling regarding his financial matters, Trump vehemently contested the judgment. He conveyed his strong objections through a series of statements, characterizing it as "un-American" and a transgression of his civil rights.
Utilizing his Truth Social platform, he articulated, "My Civil rights have been violated, and some Appellate Court, whether federal or state, must reverse this horrible, un-American decision."